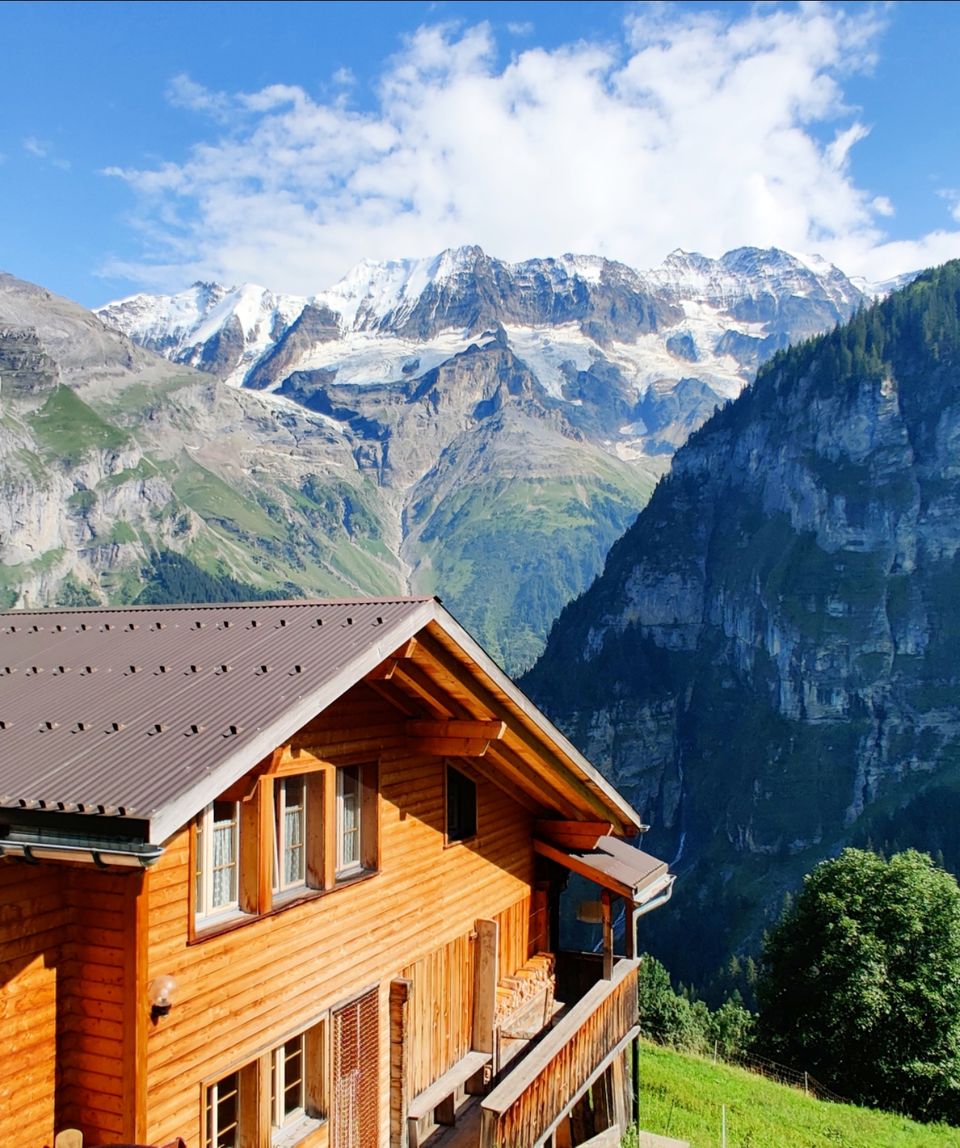 While we were returning from Schilthorn, little did we know, we will chance upon a small alpine car free town that will remain etched in our hearts forever.
The alpine gem was the #Hiddengem GIMMELWALD.
Rick Steve once said:
"If heaven isn't what it's cracked up to be, send me back to Gimmelwald."
And true to this quote, this small village is a slice of heaven served on the alpine platter and quite the cherry on top too. Since then, it has embodied our idea of "bella vita" ❤️
Perched high up in the Bernese Oberland region, Gimmelwald is accessible only via a cable car or via hiking trails. Rick Steve's favorite alpine village is now our favorite too! 😻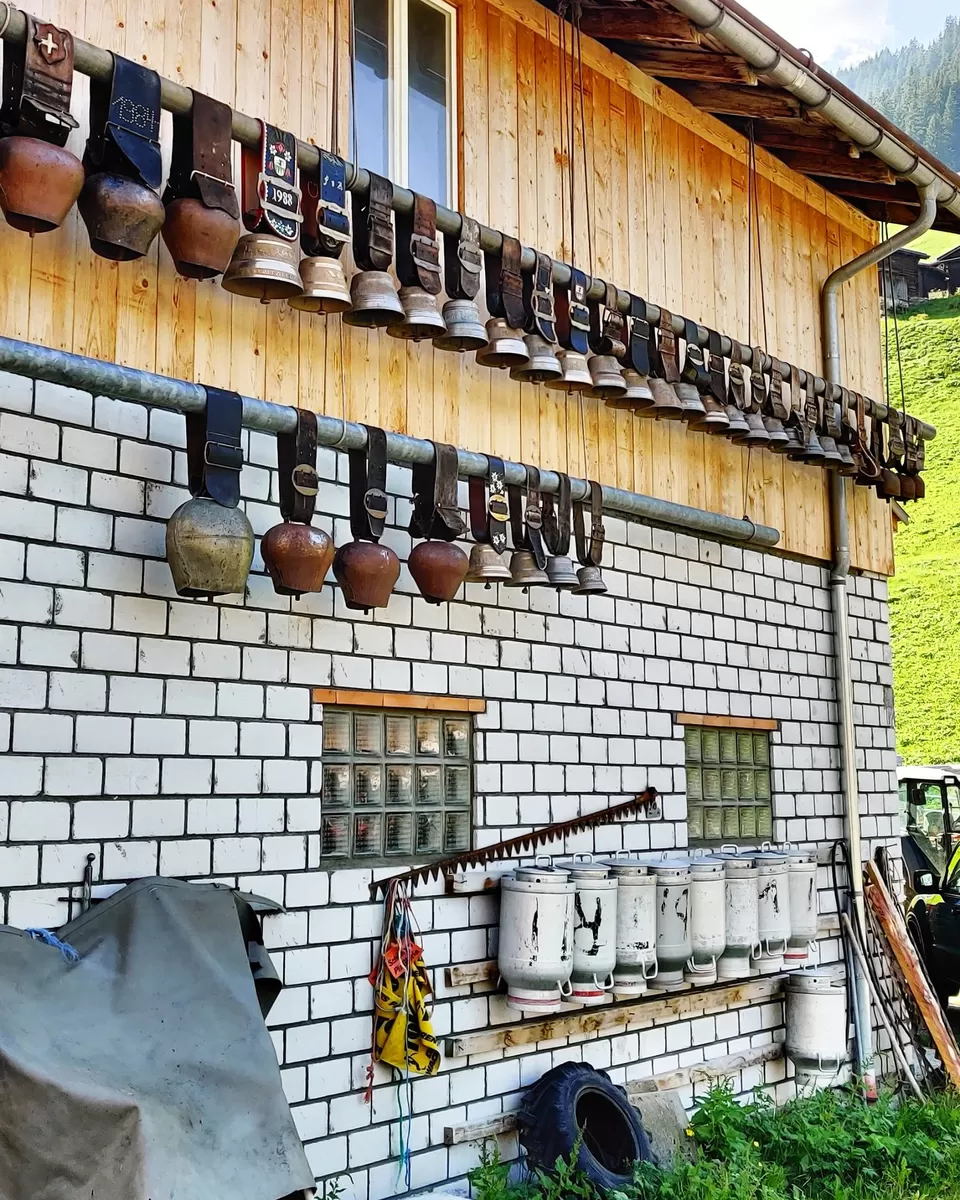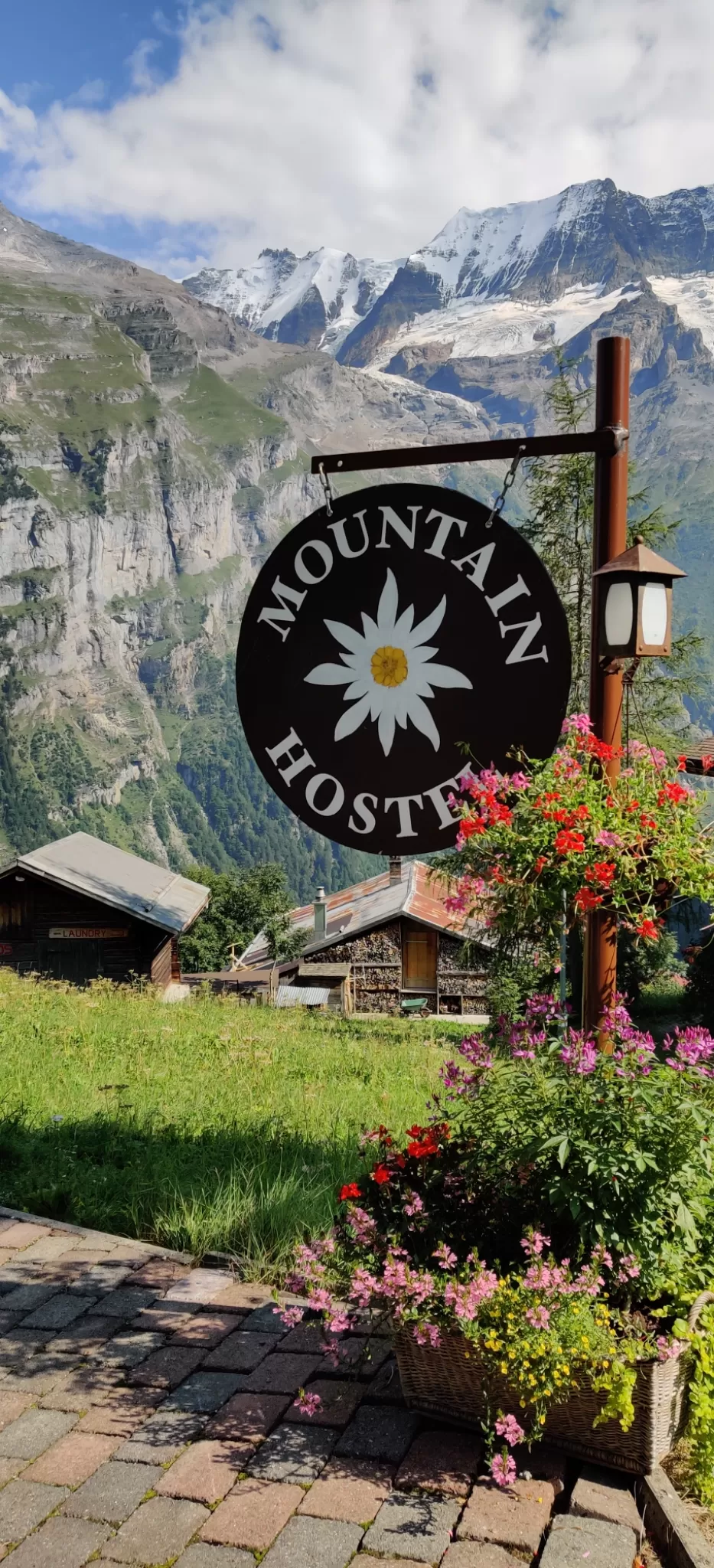 Breathtaking Scenic beauty which is a customary expectation of alps is magnified when it comes to Gimmelwald. Shimmering water fountains, chalets covered with colorful flowers, cowbells and milk containers, surrounded by majestic alps from all sides is what we were greeted to upon our arrival via the cable car from Schilthorn.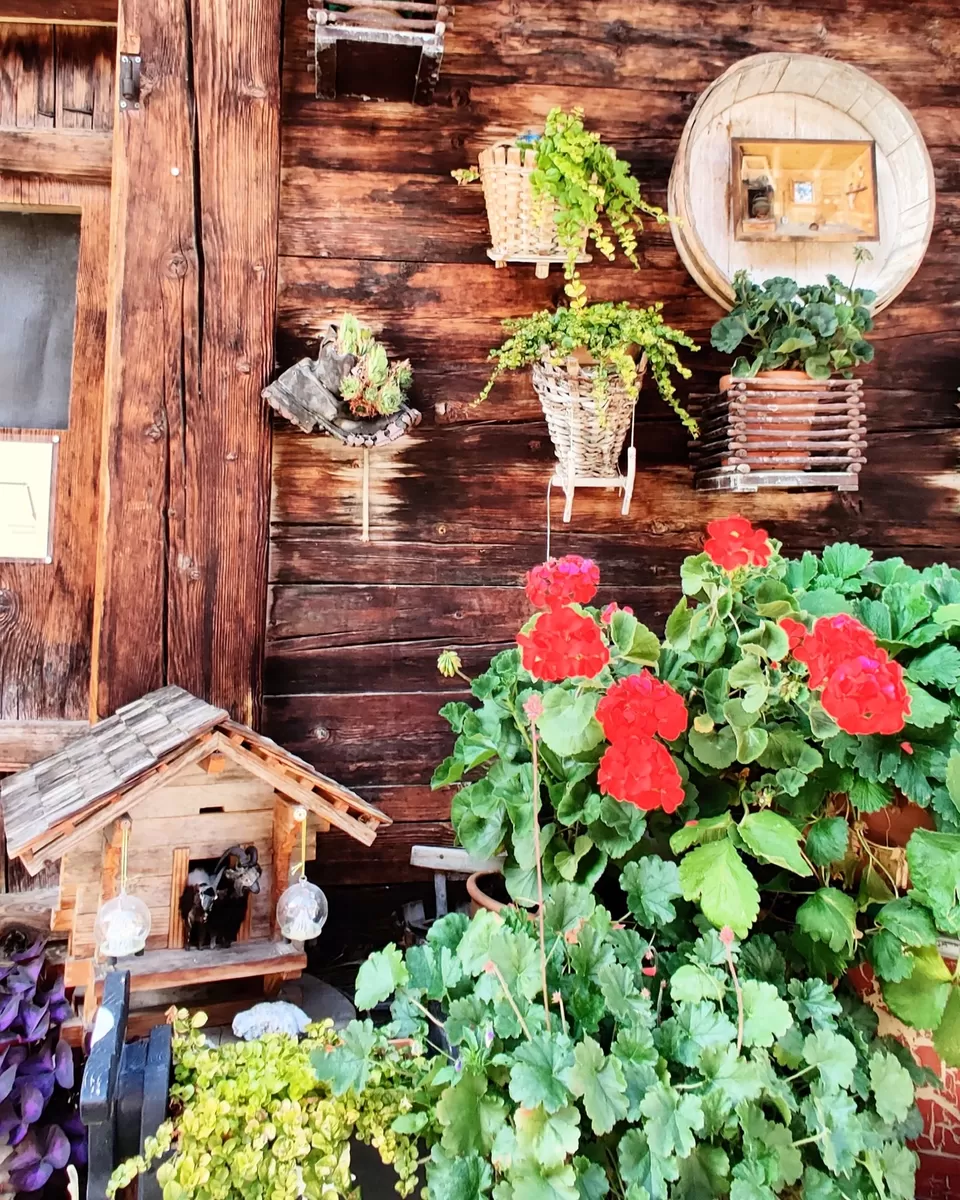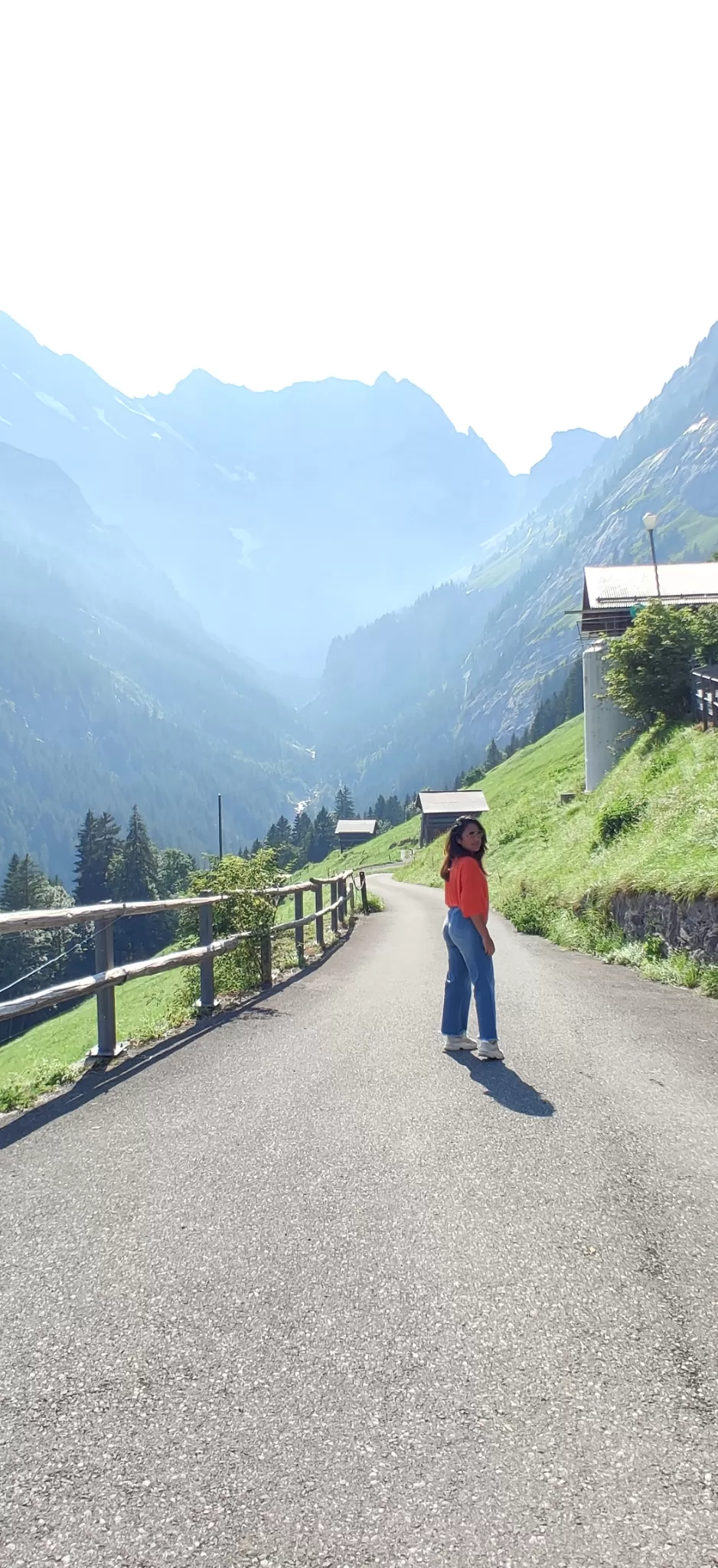 Horses and cows with their cowbells can be seen grazing the green rolling hills and you would be lucky to spot a villager tending to their chores as this village is extremely quiet and undisturbed.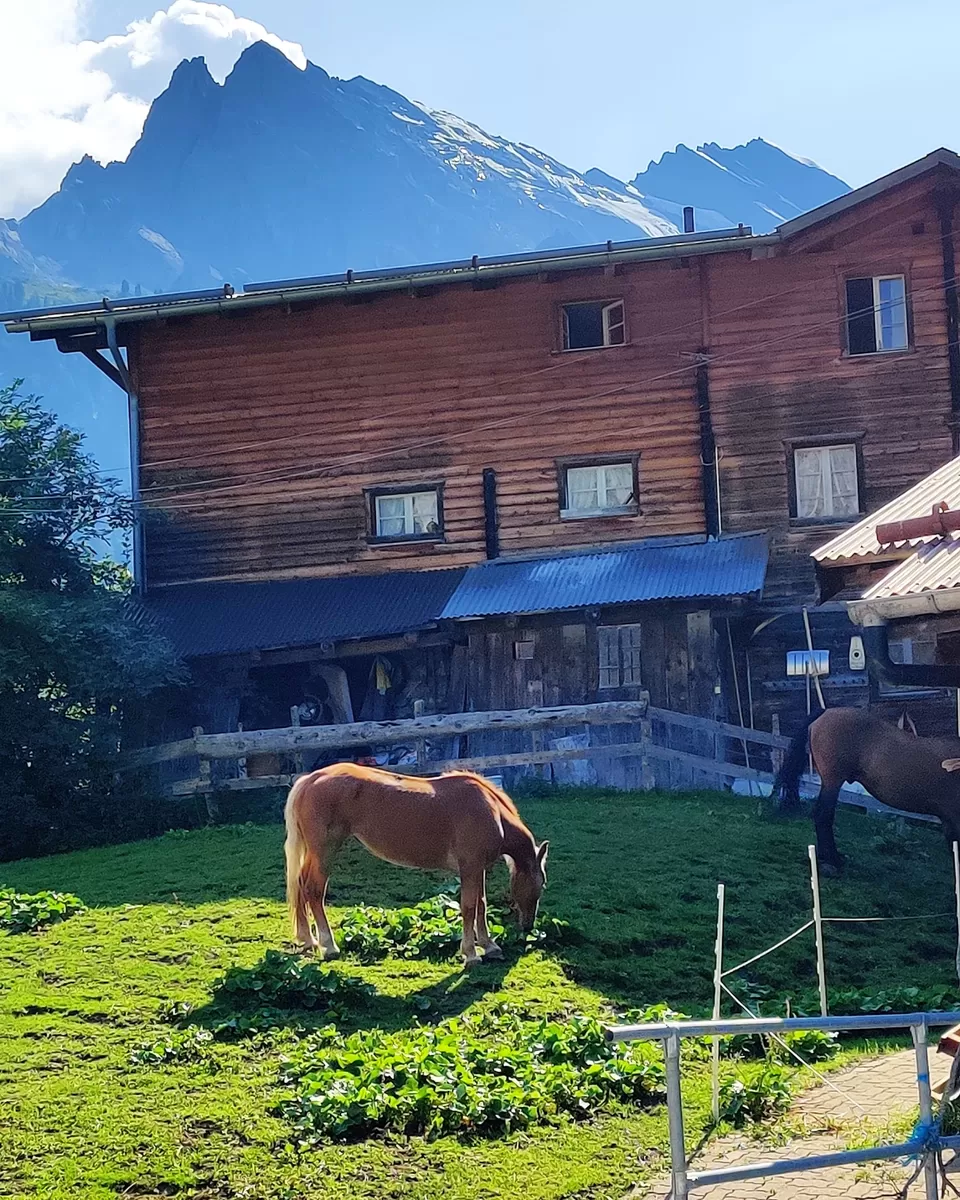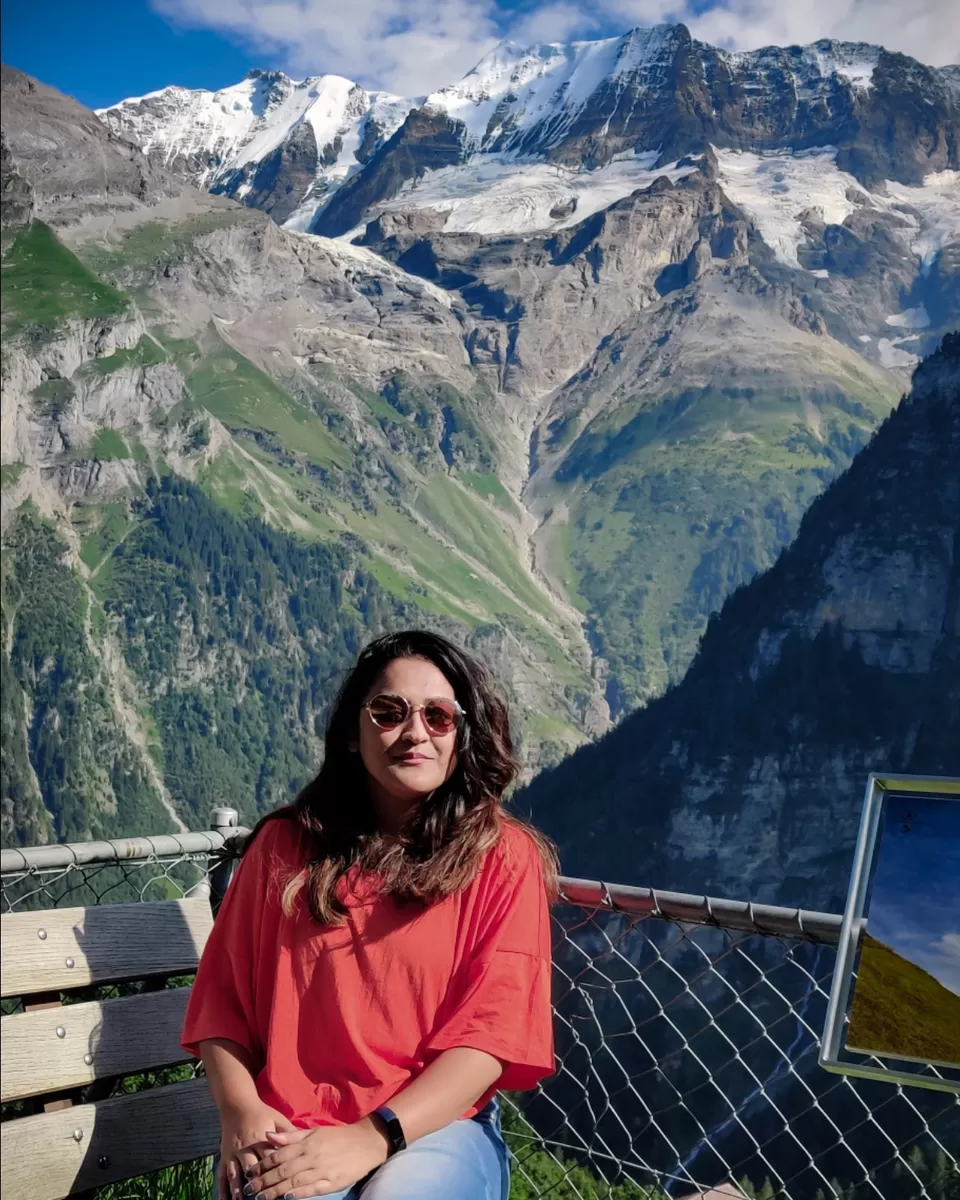 Photo Spot
We came across a small bench nestled in a quiet corner of the village which is a wonderful photograph taking spot. It has a small erected map on board , which tells the names of the peaks which can be seen from that spot and is a must visit.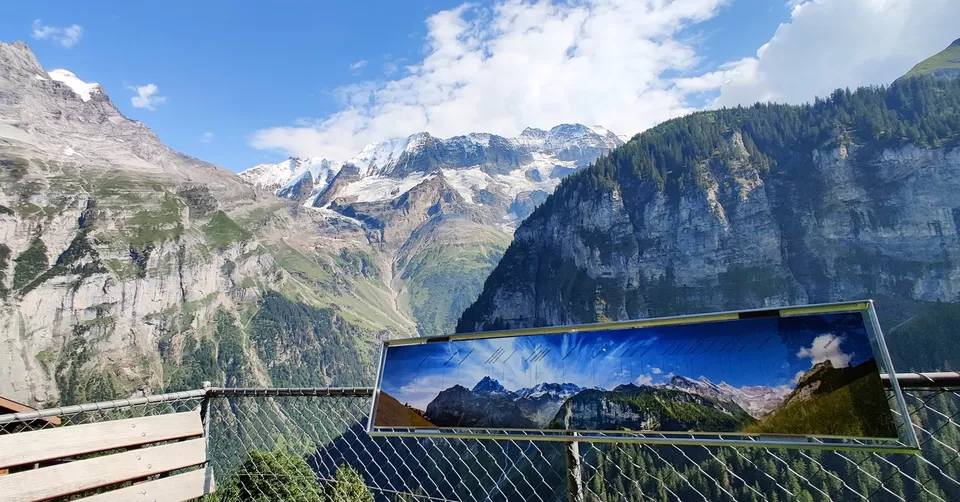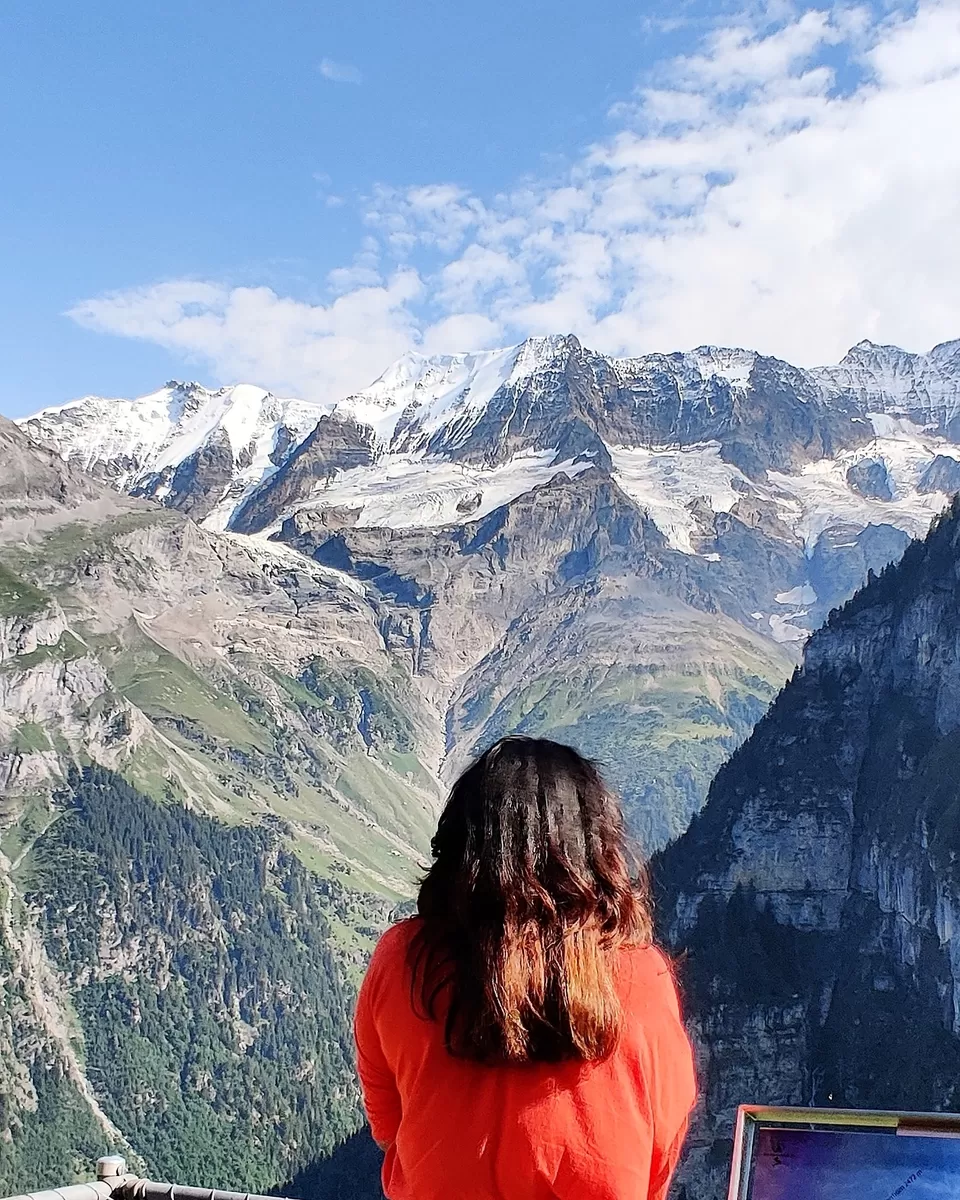 Honesty Shop
We encountered a one of a kind, strange shop during our walk around the village. This shop boasts of being Europe's first village store which depends entirely on trust and honesty. There are no assistants, cashier around to help you .It sells local crafts, souvenirs and hiking supplies.
"You just browse the shop and pick what you want, put the correct money in an envelope, pop it in the honesty box provided,and feel good about yourself."
You can visit their website here: https://www.hotel-pensiongimmelwald.ch/en/the-honesty-shop/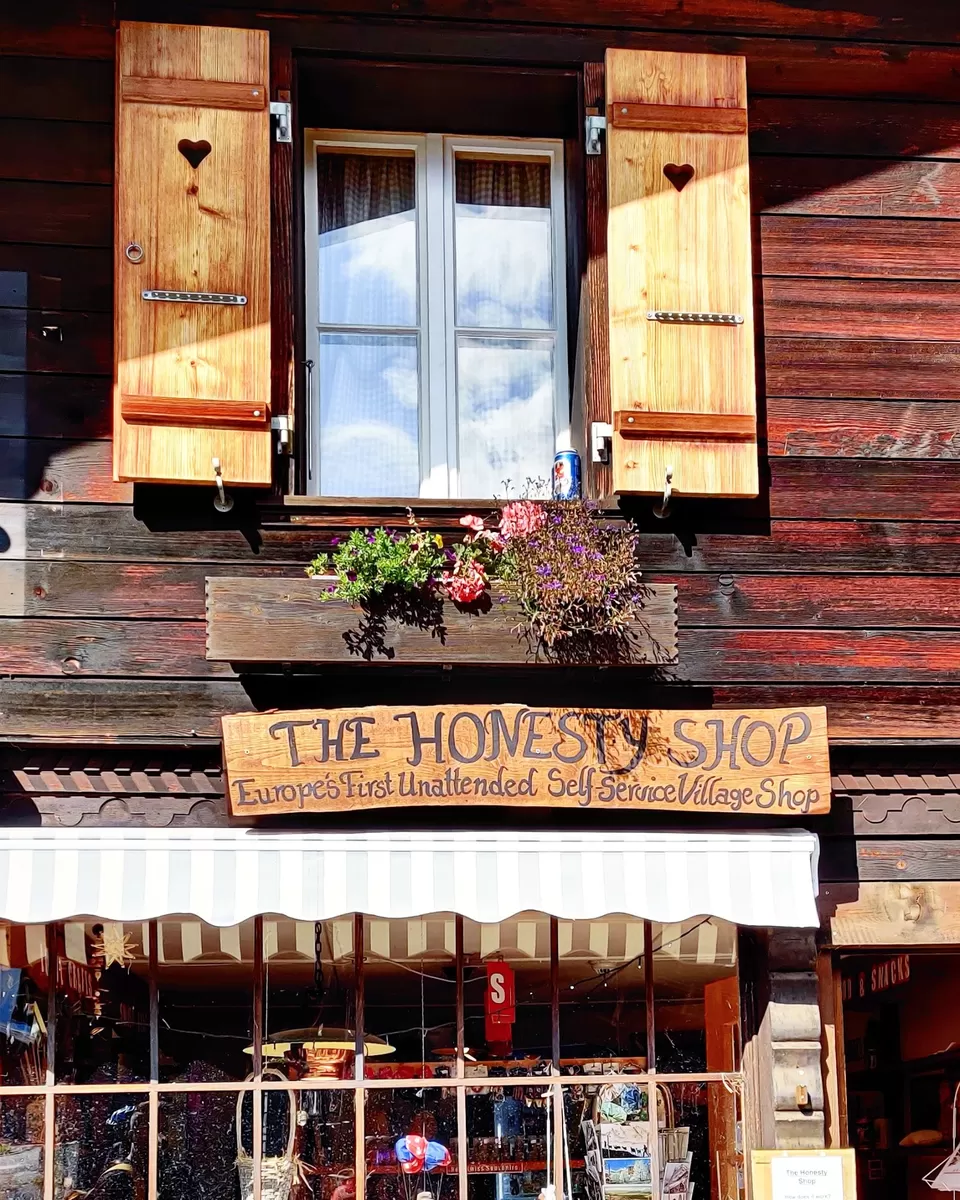 How to Reach?
You can reach Gimmelwald via a bus, via a Gondola, or by taking the hiking trails.
If you are coming from Interlaken,
1. You first need to take the train to Lauterbrunnen.
2. Then take the Lauterbrunnen to Stechelberg bus which is a 15 minute ride and will drop you off to the gondola station or you can opt to walk (a distance of 5.6km) on a straight easy to walk path which shall take you about 1hr 15 minutes.
3. Then take the Gondola to it's first stop- Gimmelwald.
If you are coming back from Schilthorn,
You need to take a total of 3 cable car rides ,first till Birg, then another till Murren and final one till Gimmelwald.
Where to stay ?
1. Esthers guesthouse
2. Mountain Hostel
3. Pension Gimmelwald
Note that the above have been sourced via top ratings on various hotel booking websites and not our recommendations as we did not stay in Gimmelwald.
Sources:
1. https://blog.ricksteves.com/blog/tag/gimmelwald/
2. https://www.eurocheapo.com/blog/gimmelwald-switzerland-a-visit-to-the-tiny-mountain-village.html
❤️ May you enjoy Gimmelwald as much as we did ❤️