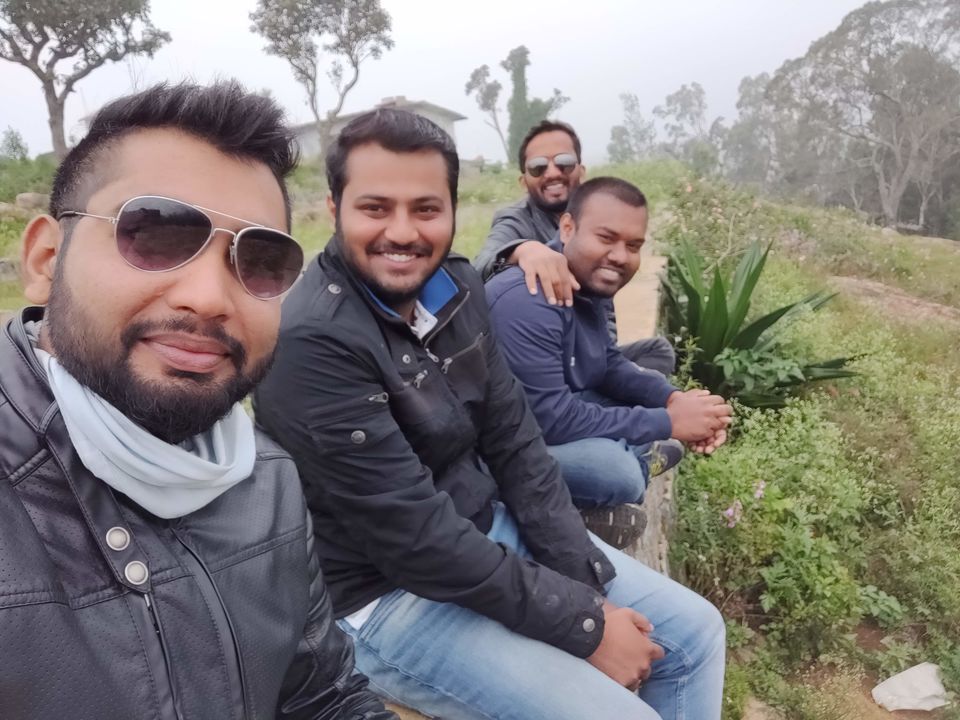 Cost of bike trip 8400/4
Day zero:
Friday evening on dussera festival it was decided to have a short trip near Namma Bengaluru and it happened to be Yercaud.
Mode of travel: Bike
With no cars available for rent for the long weekend we decided to go on our own bike RS- 200 and R-15.
Day One
Then finally we reached our destination with mild sunlight on our heads.
Search for Hotel began and we found 2 good neat and clean rooms with TV in Aishwaryam Inn to stay overnight. Price was 2400 for 2 rooms.
Then we had our petpooja @ Malar Pure Veg Restaurant in the noon. After that we had a small nap before we started exploring sites.
Started with lady's seat and gents seat & a garden nearby.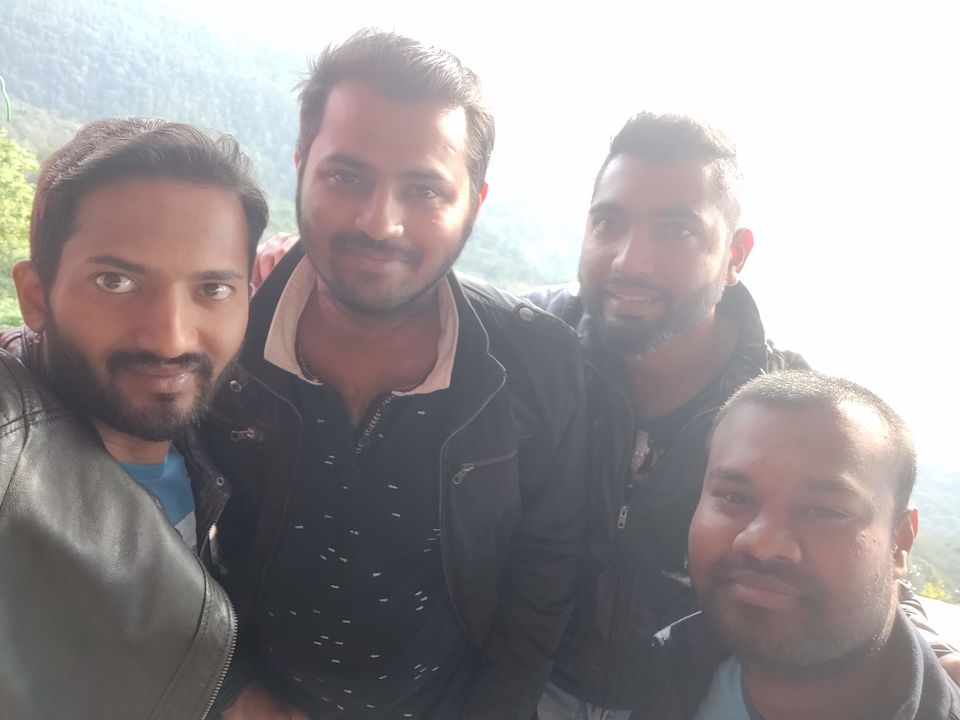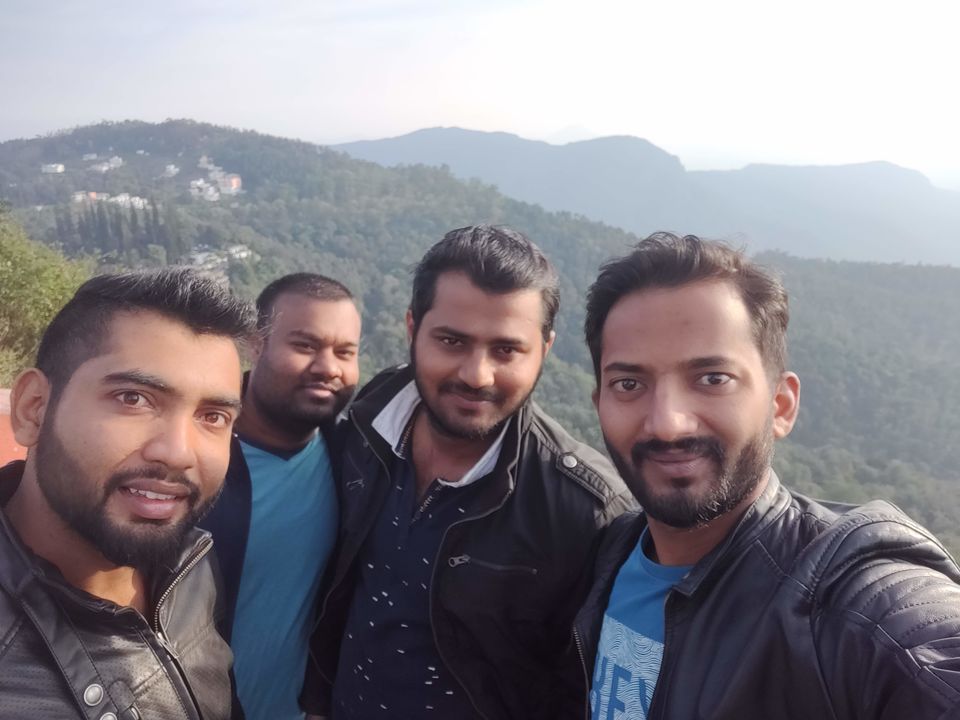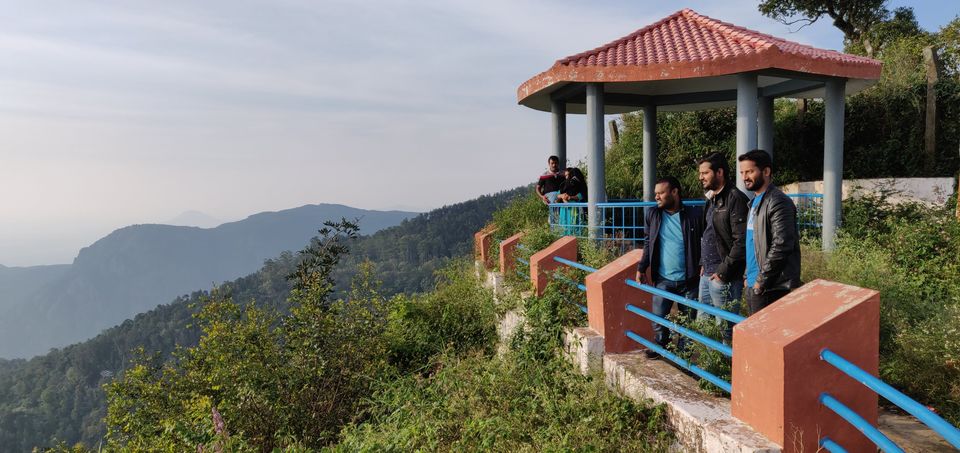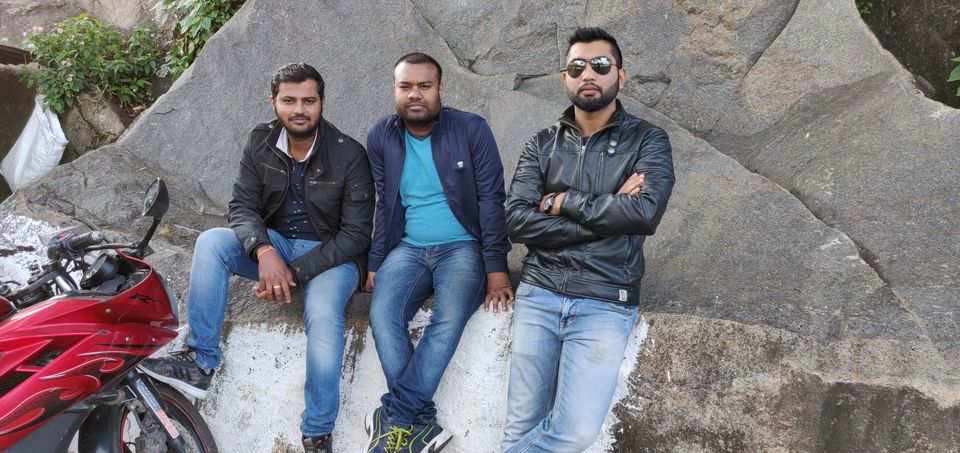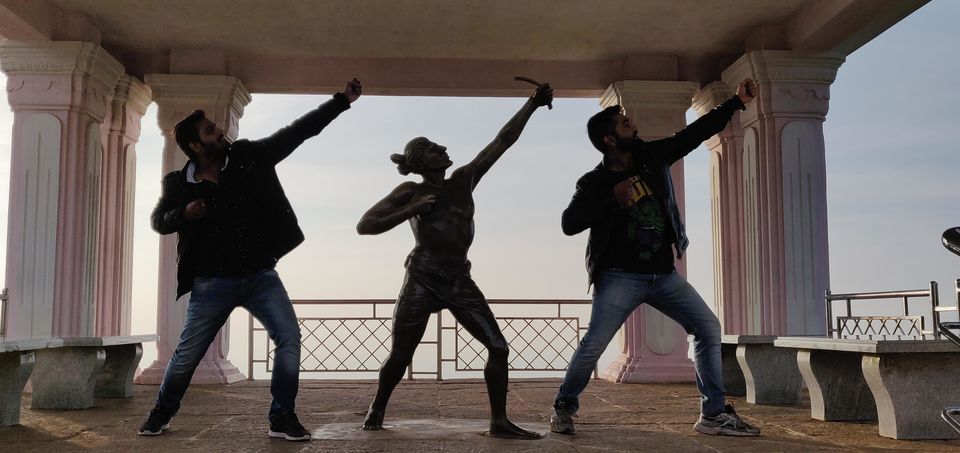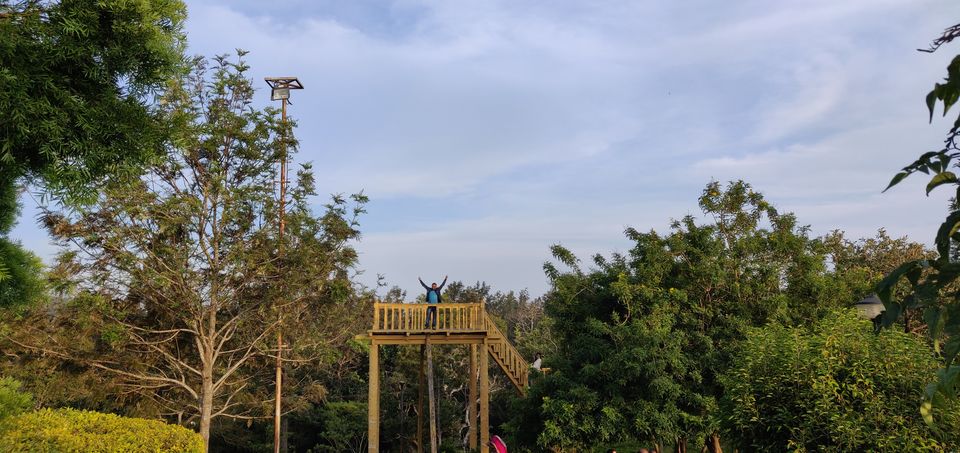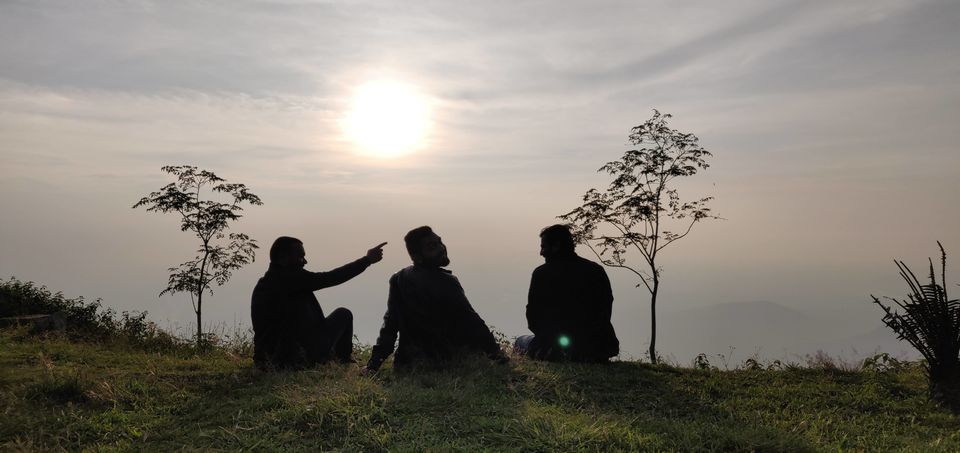 Early morning wake up for trip:
We were 4 people with 2 bikes started @ 5:30 AM around from our home near Panathur via Attibele route taking us to Hosur for Yercaud. It was foggy morning we already started getting feeling of Yercuad or any other hill stations near Bangalore. With very little traffic via Sarjapur-Attibele we crossed Hosur within 1 hour and decided to have breakfast in the outer of Hosur city. Just before A2B restaurant we had breakfast in a small hotel(forgot the name) and it was nice food.
After breakfast we resumed our journey. Since it was Kashmir-Kanyakumari highway i.e NH44 we maintained decent speed of our vehicles through out. It was sensational ride with nature's beauty on the roadside in the morning hours.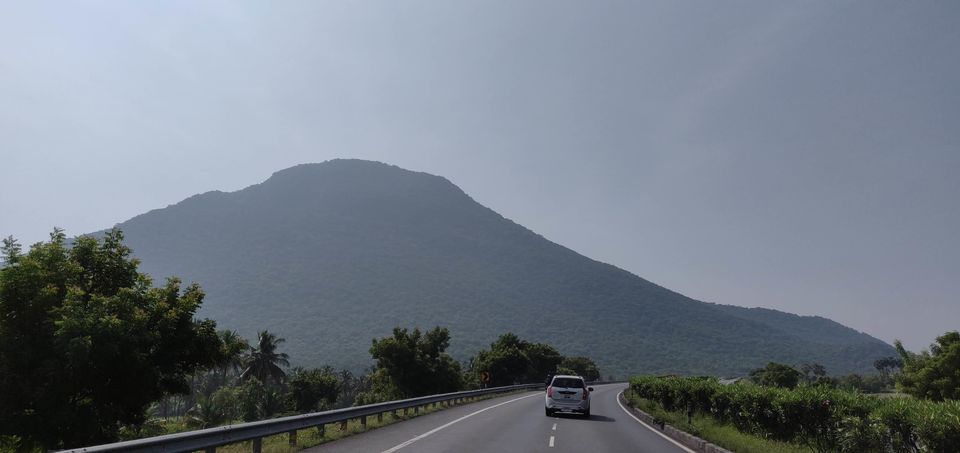 After riding almost 4 hours we reached the basement of Yercuad hills i.e. Salem-Yercaud Ghat Road and then began our ghat ride which was pleasing to the eyes.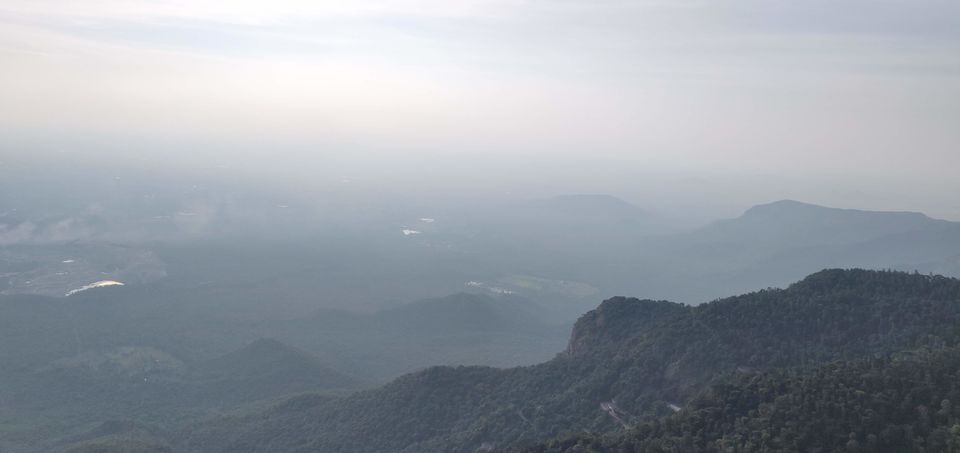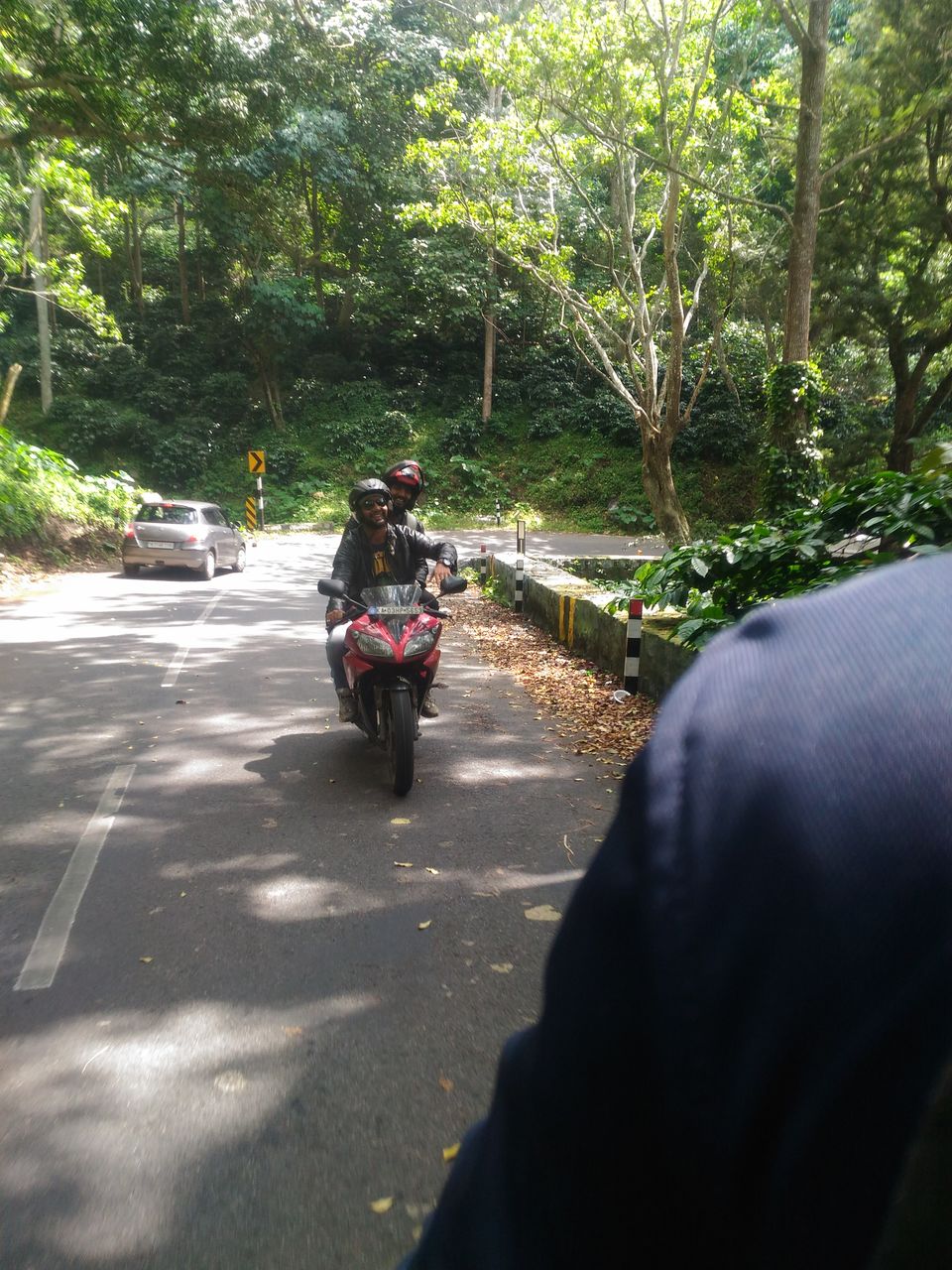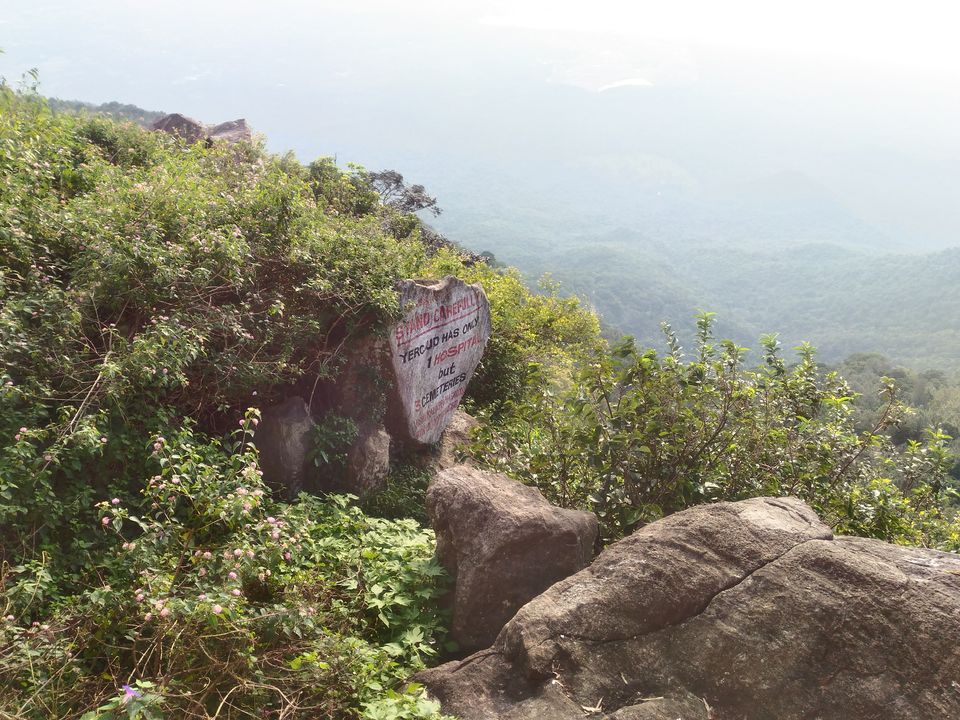 After all this we sat on the sitting place near the boundary of Yercaud lake and had some Soan Papdi from a thela wala. Then we went to visit The Servaroyan Temple 6 kms up from the town but due to darkness we couldn't. However we had bonfire on the hill top from a tea vendor and saw Yercaud and Salem in one go from there. With the winds blowing at some speed it became even more cold there.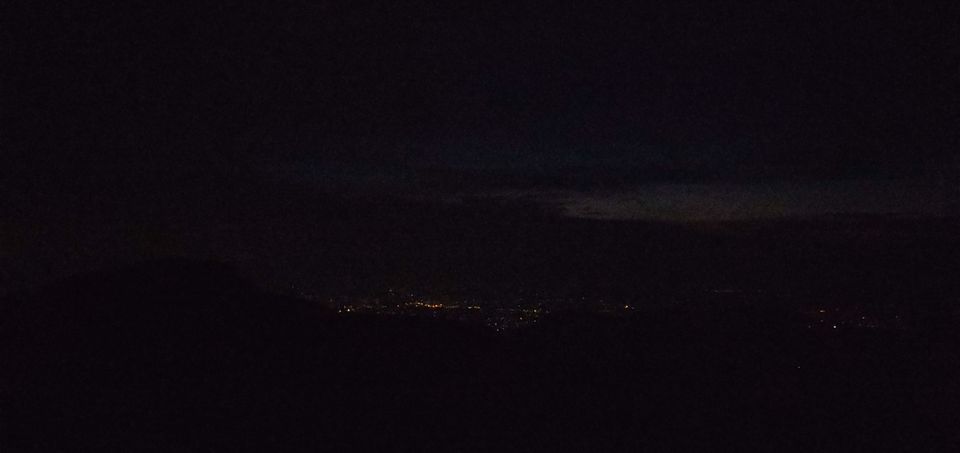 Then it was time to comeback to our hotel and relax after dinner before we started day 2 of our tour.
Please refer to Part 2 for day 2 of our trip.