Bunch of girls planning for their 2nd Girls trip is the lead to this Blog post on Yercaud tourism! What are those things that stop us travelling solo or girls travelling alone. Yea Many!! We did overcome all of those and had a successful girls trip for this hill station in the South India state of Tamilnadu.
It all started when there was cousins meet up after an year and hell excited on how to make it wonderful!! Okurrr.
Location confirmed!! Hotels Booked!!
Itinerary planned and Cabs booked!!
As the weekend arrived hell excited we were and equal were the anxiety levels of our Parents. Truly they are not to be blamed. We live in such a society where girls safety is high of a concern and Girls who wants to be free and enjoy there freedom are treated of a different category . Glad we all had supporting people around????
Yercaud is around 230 km from Bangalore through out a stretch of National Highway(NH 44) till Salem.
Route: Bangalore - Electronic City - Hosur - Krishnagiri - Salem and final destination Yercaud
Drive through the journey is Amazing, Roads till Salem is well maintained Highway and actual journey starts from Salem to Yercaud. A 20 Hair Pin bends will take to your destination.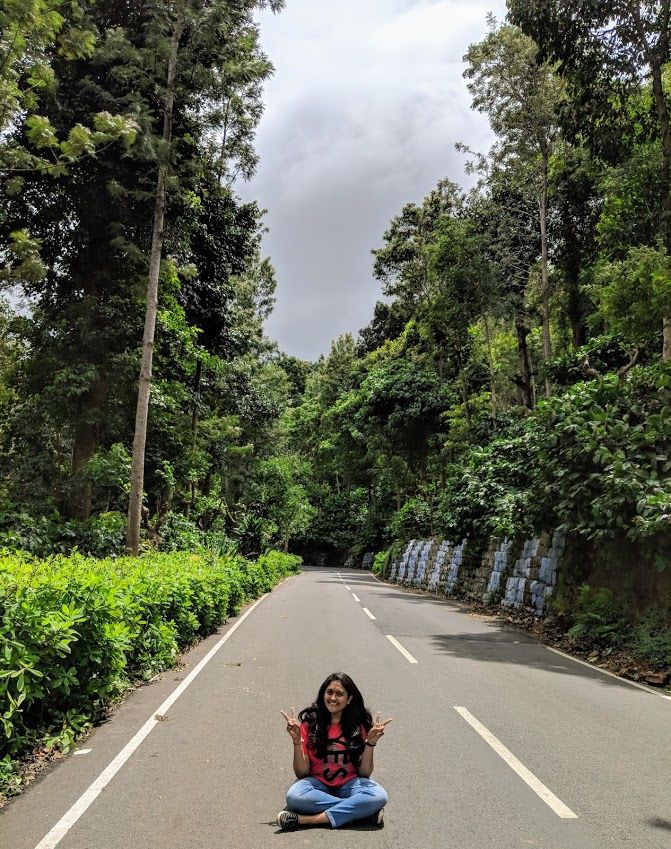 https://www.instagram.com/p/BmiC9ivnKNw/?taken-by=travelwithapsid
Best of Yercaud Tourism
Yercaud tourism has it all - A Lake, Boat House, View points, Temples, Parks and Waterfalls. Beauty gauge depends on the time of your visit and how lucky you are!! Though we visited during Rainy season there was very little rain fall and the waterfall was dry. It would take 3 - 4 hours to do a sight seeing in this place.
Places to Visit:
Yercaud Lake and Boat House
Anna Park
Lady's Seat, Gent's Seat and Pagoda Point
Kiliyur Falls
Temples and Churches
Bears Cave
Our Journey from Bangalore started at 6:30 Am and we arrived at 11 AM at Yercaud. You have multiple Saravana Bhavans to enjoy your highway breakfast. Mini Idli is a must try. We did give a try for Idiyappam????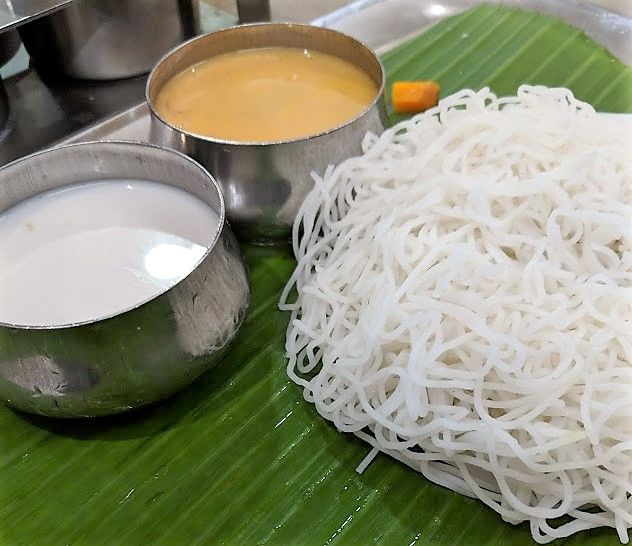 As mentioned earlier we were little unlucky in terms of weather conditions. On our arrival we visited Lady' Seat and Pagoda point. They offer quite a scenic views from the hill station.
One should have enough talent of making a trip memorable and wonderful irrespective of weather conditions . That's how this weekend getaway exploring Yercaud tourism ended up being a great one!!
Come, let me show you how amazing we made it.
One of the finest places to stay in Yercaud is Great Trails Yercaud by GRT Hotel!! Views from the rooms here are amazing!! Do checkout this place if you are visiting Yercaud anytime soon. It all started with chilling out in their Infinity pool over-viewing plantations. Followed by Lunch at a Snacks time.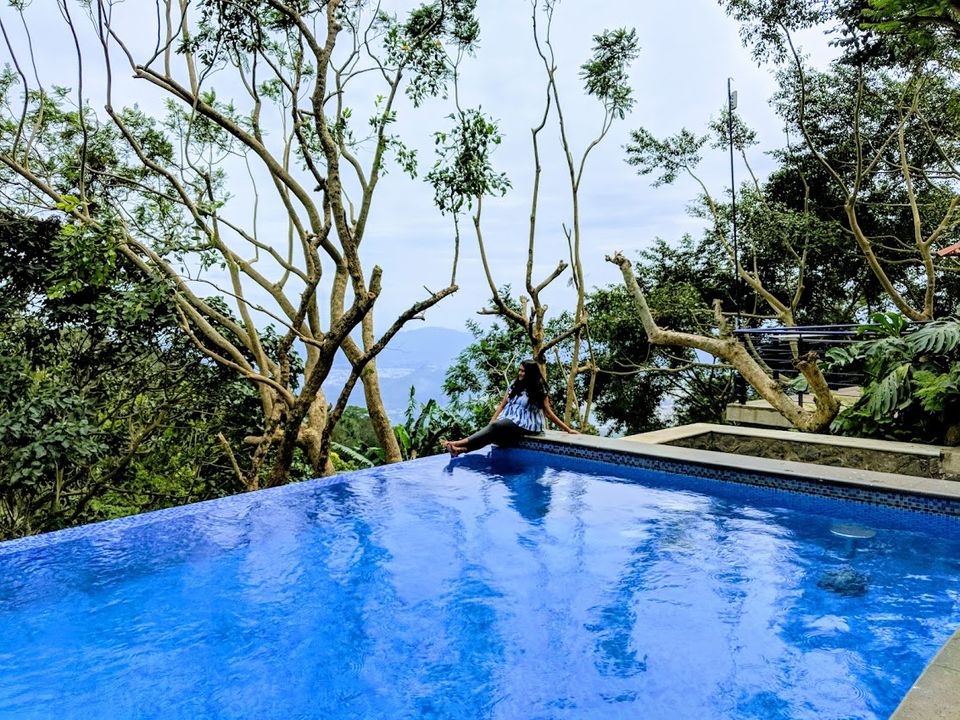 They have an awesome DJ to keep you dancing over the Bonfire. DJ played an great combinations of songs in English,Hindi and Tamil. Bonfire for a chilling foggy night is just an awesome combo.
Amazing night i must say!!
Night view of Salem city from rooms at GRT are just mesmerizing!!
Our Sunday started with sumptuous breakfast with a a view at GRT and further exploring Yercaud tourism!!
A 30 min Boat ride in huge Emerald lake is what you can ask for a great morning!! Weather and the Fog is a add on for the Nature's Scenic beauty???? and then we headed towards one more famous place at Yercaud!! Kiliyur Falls is around 3 km from emerald Lake. Unfortunately we didn't get to see much of water due to lack of rainfall.
As we headed towards Bangalore by Sunday evening we had a memories of weekend till our next trip.
As you head towards Bengaluru and you have enough time you can make it to Hogenakkal Water Falls.
As we reached almost Electronic city we cloud be only welcomed by a Huge Traffic Jam and realised that we have left behind Yercaud tourism and are back to pavilion ????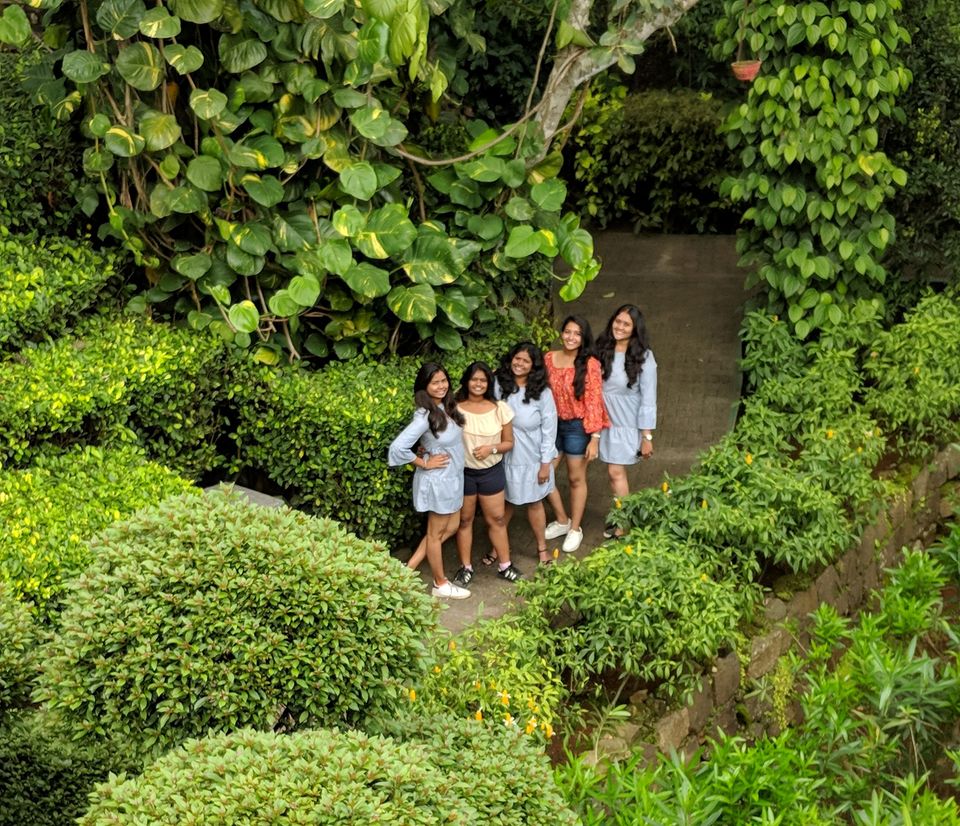 #TravelwithApSid
Follow @travelwithapsid in Instagram for some amazing Travel pics.