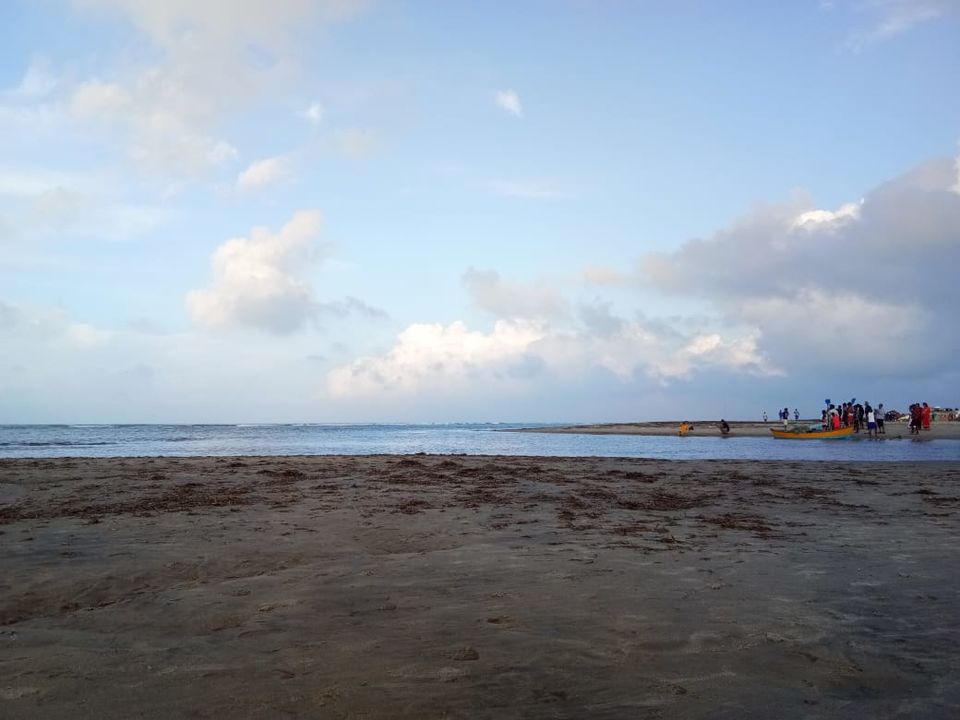 As I always been a riding a passion hence me and brothers planned to visit a southern point of India and we were in confused about Kanyakumari or Dhanushkodi. We believe Dhanushkodi has more history and information than Kanyakumari.
Dhanushkodi is an abandoned port city at the south-eastern tip of Pamban Island of the state of Tamil Nadu in India. It is situated to the South-East of Pamban and is about 18 miles (29 km) west of Talaimannar in Sri Lanka. The town was destroyed during the 1964 Rameswaram cyclone and remains uninhabited in the aftermath. Estimated 1800 people died in the cyclonic attack.
My Trip to Dhanushkodi was an very much eventful one as I celebrated my birthday evening in Rameshwaram and was so much in to scenic beauty of sea shore. As I experienced Pamban Bridge said to be India first Longest and deadliest bridge of India. When i reached Dhanushkodi after passing through Rameshwaram, one of the most tourists attractive with a additional feather of Sir Kalam's home. Broken Churches and Houses were lying in rubble. As still we can see a railway station, a hospital, police and tradesmen.
When I asked my guide with curiosity with local people and guide why the city was never rebuilt. They said that there's a lot of unrest here due to the immense destruction in the village. No one can live here now because it is haunted by the souls of those killed in the cyclone. In fact, the government forbids anyone from entering Dhanushkodi after dark. I couldn't help but agree. There is indeed a feeling of eeriness that surrounds Dhanushkodi although the beautiful view of the Bay of Bengal and the Indian Ocean enchants you.
As I heard and read in Ramayana It said to be Lord Rama pointed to this town with the tip of his bow and Lord Hanuman Built a bridge to SriLanka from here. It seems quite believable given that Sri Lanka is a mere 31 kms from Dhanushkodi.
I walk on to the very edge and I watch as the Bay gently converges with the ocean. I wonder how such beauty can cause so much damage. Dhanushkodi is a tribute to beauty and destruction.
Worth of spending time and money.