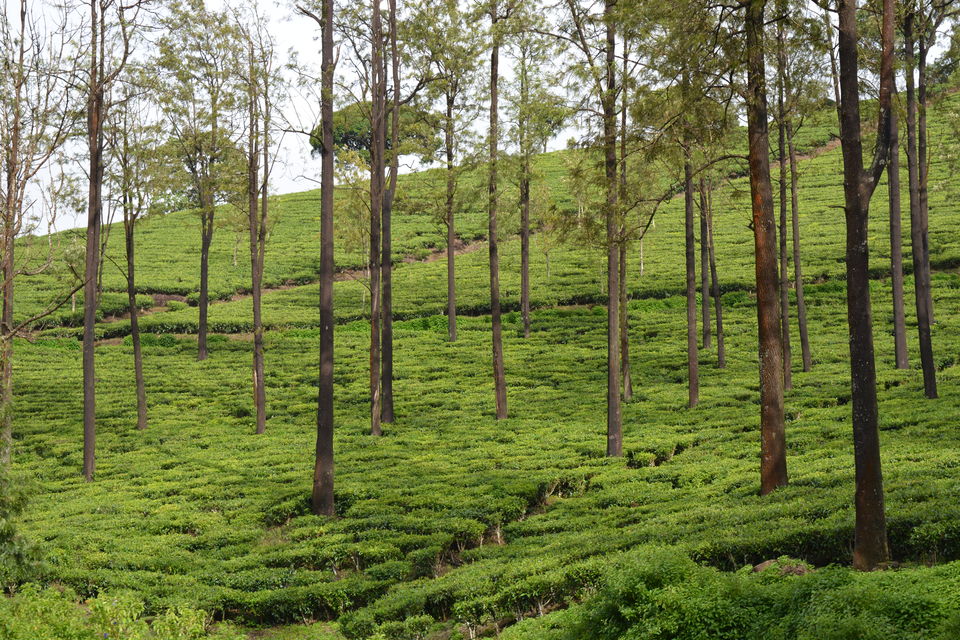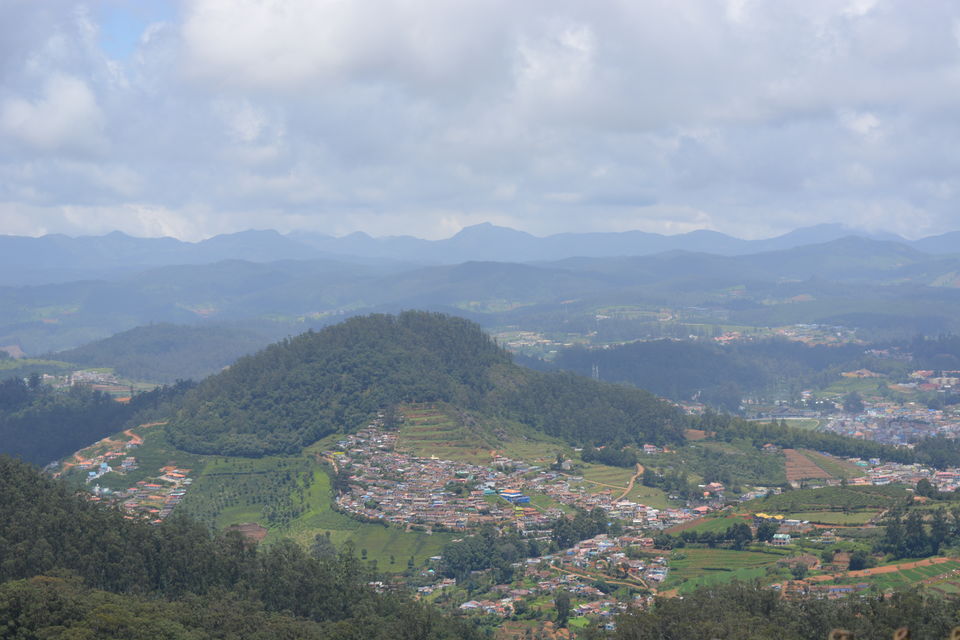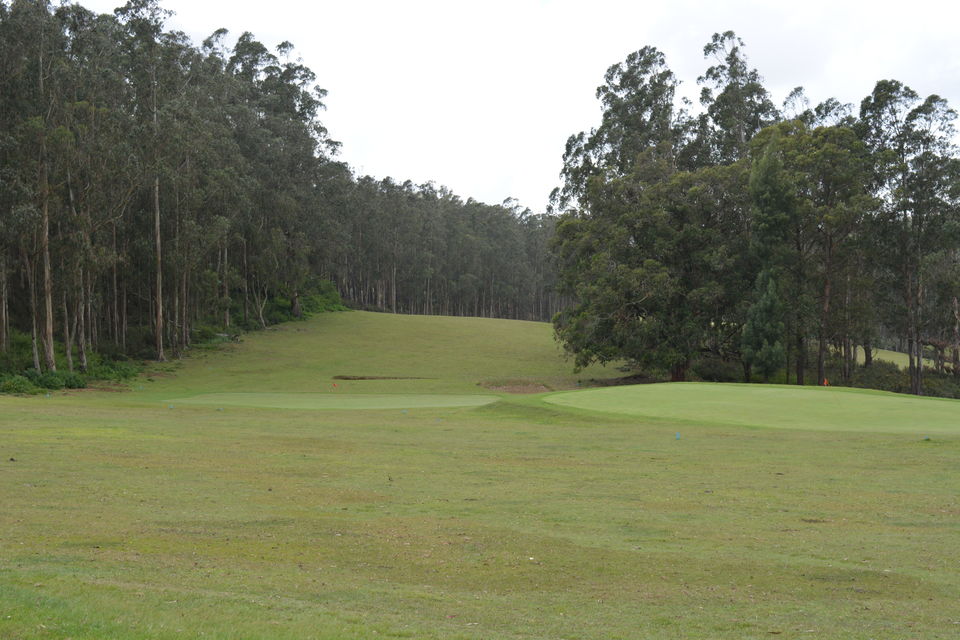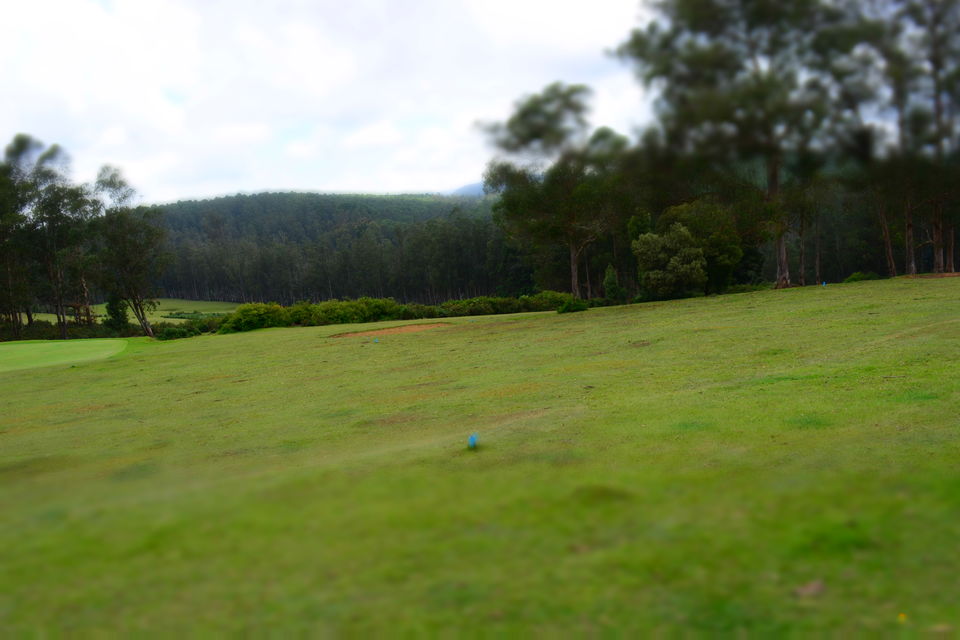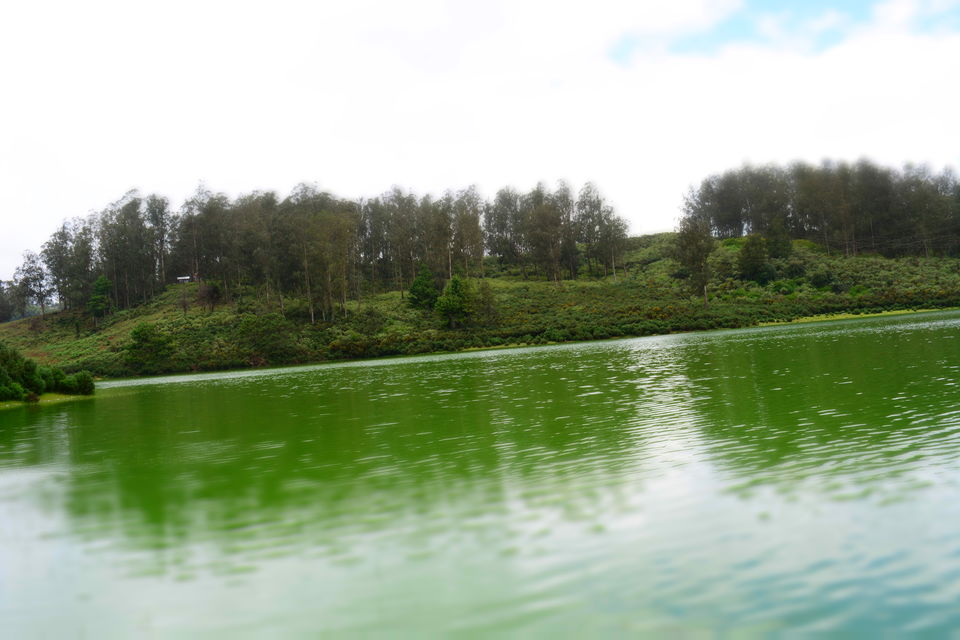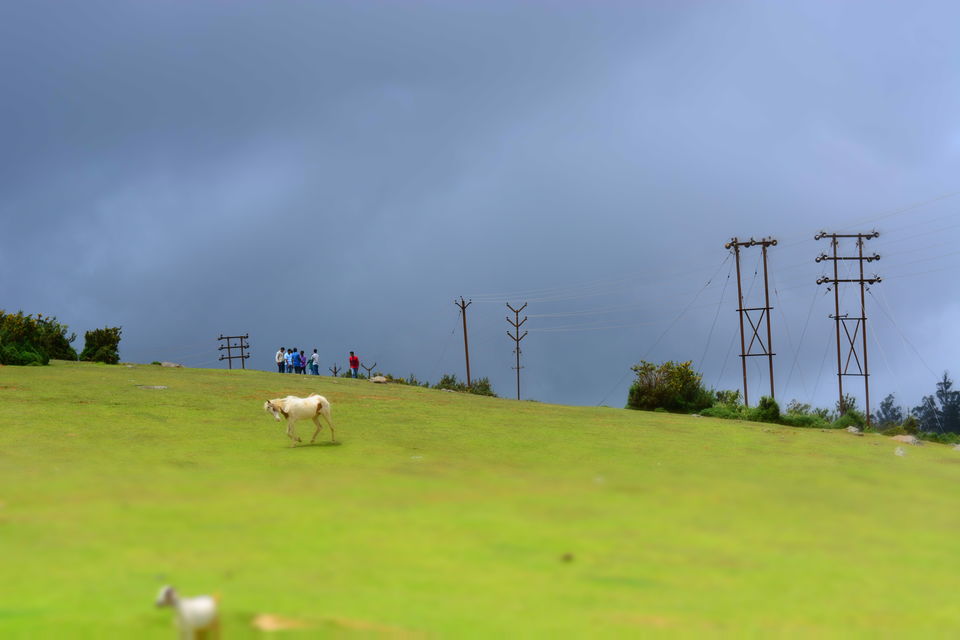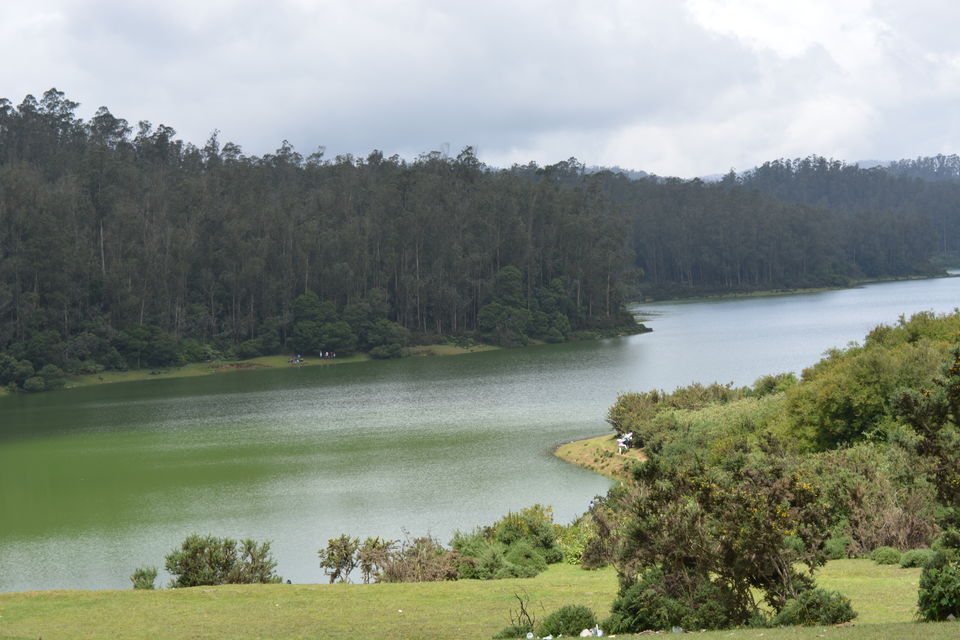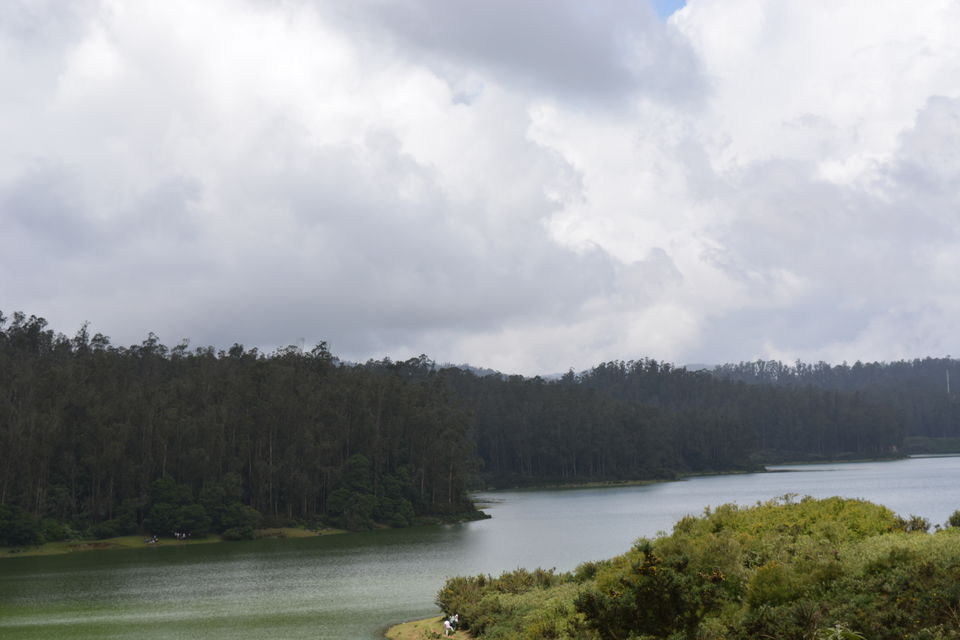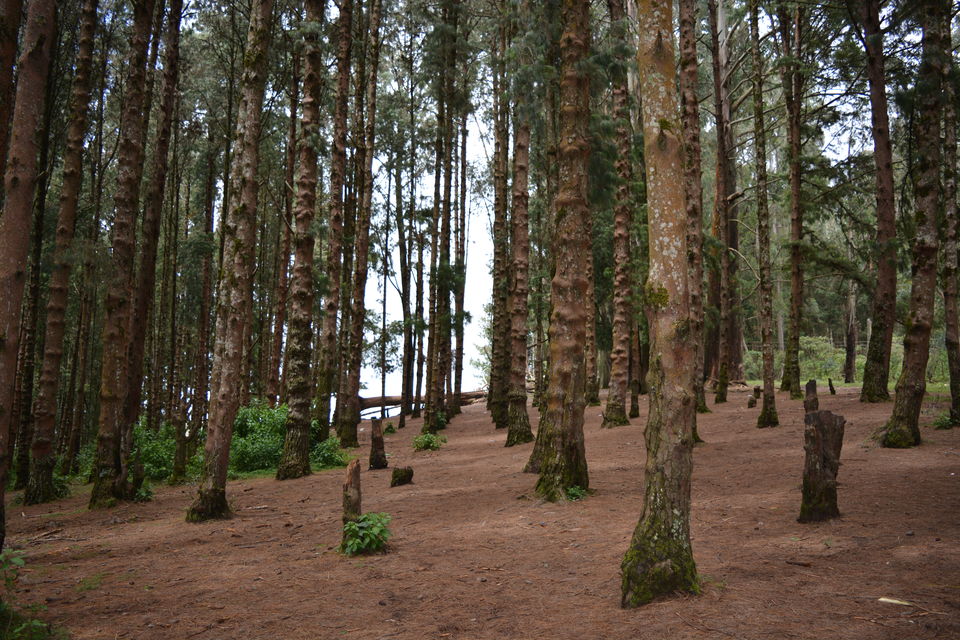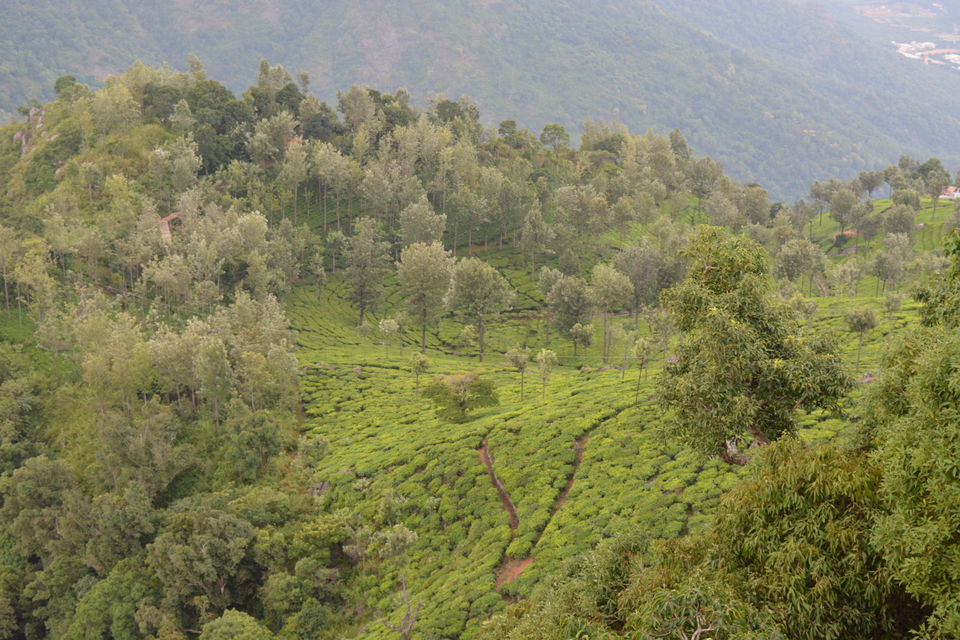 Just a 4 hour ride from Mysore and you are in the land of Nilgiri hills. The weather was mind blowing. Although its not winter, one can feel the chill in Ooty even during the rainy season. Ooty is bigger compared to other hill stations in south India and a 2 days trip at minimum is recommended, especially if you do not want to miss the famous tea gardens of Coonor. Ooty and Coonor are linked by road and the Niligiri train which gives you a joyous ride of the western ghats. Once you start entering the Nilgiris you can see tea plantations everywhere. Greenery at is best.
Some of the best places in ooty are Pykara lake and waterfall, pine forest, Doddabetta Peak, Wenlock downs, Avalanche lake and the tea gardens. If you plan to drive from Mysore you can go via the Bandipur Tiger Reserve and get a glimpse of elephants, deer and peacocks on the way.
The hills look beautiful and green and every sight in Ooty is scenery. It's truly the Nilgiri Queen.