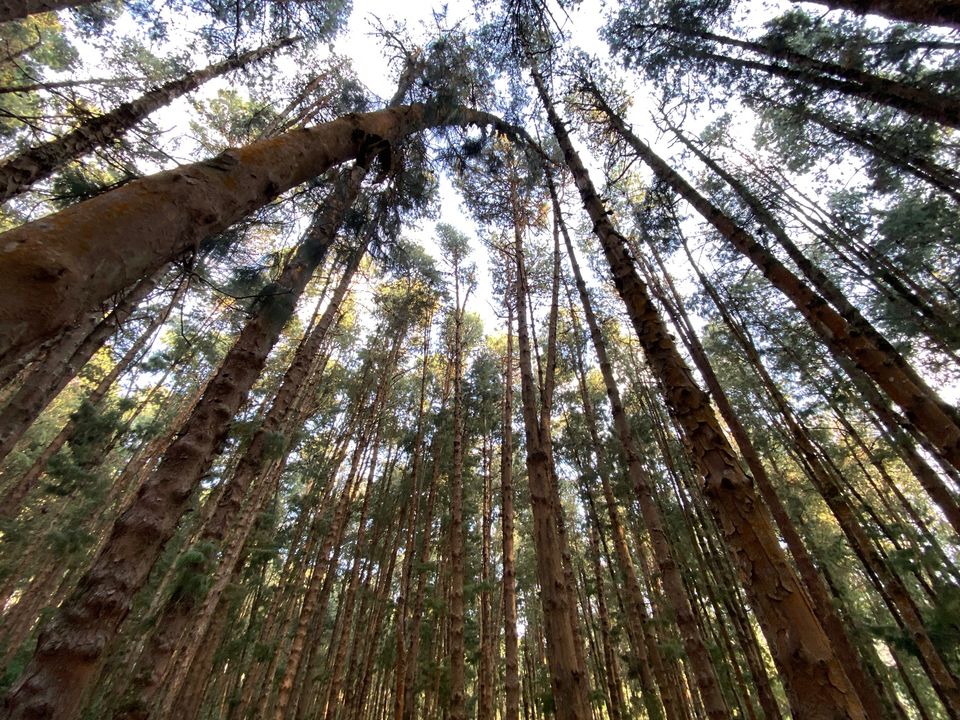 The total cost mentioned above does not comprises of the Flight expenses, I opted bus and car to visit ooty.
Hyderabad to Coimbatore (By bus)
Coimbatore - Ooty - Coimbatore (Savari car rental)
You must opt ooty if you have a big gang and if y'all looking for a weekend getaway. One of the best nature escape place.
Whoever reading this blog, I sincerely recommend you not to use or go for Savaari Car rentals.
Most worst experience and only bad thing about this tour.
We reached Coimbatore morning like 11AM, our cab was already waiting at the Bus stand, We directly went to "Valarmathi Kongunattu samayal" hotel. Coimbatore is actually second largest city of TN and the region is called Kongunaadu. They have this kongunaadu cuisine with some authentic dishes. Whenever you visit Coimbatore dont miss this place for tamilnadu food or kongunaadu food.
Must try food items here :
Pichi potta kozhi
Mutton chukka
Mutton keema balls
Naattu kozhi pepper fry
Tamilnadu chicken and mutton biryani
After having a belly full of food we started to Ooty and it was two and half hours drive from Coimbatore. Ooty greeted us with most beautiful scenic views at the inception itself.
We exactly reached our hotel rooms after 6PM and we are so much tired that we ordered our food in the hotel itself. We had an evening walk and a great gag time in the streets of ooty with my friends.
We started our day at 10AM, had breakfast and our first stop was Pykara lake, Pykara lake is the biggest lake in the Nilgiris district, The best thing with ooty lakes are Boating. A good experience when you are with family or friends. Get ready to face enormous queue line for boating when you are in Pykara during weekends.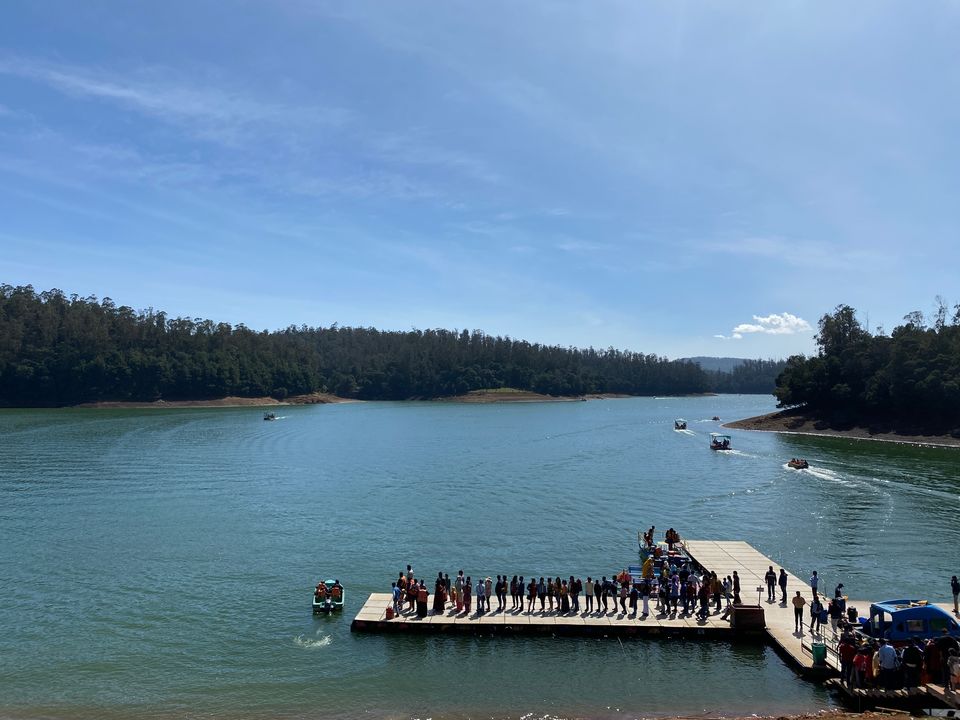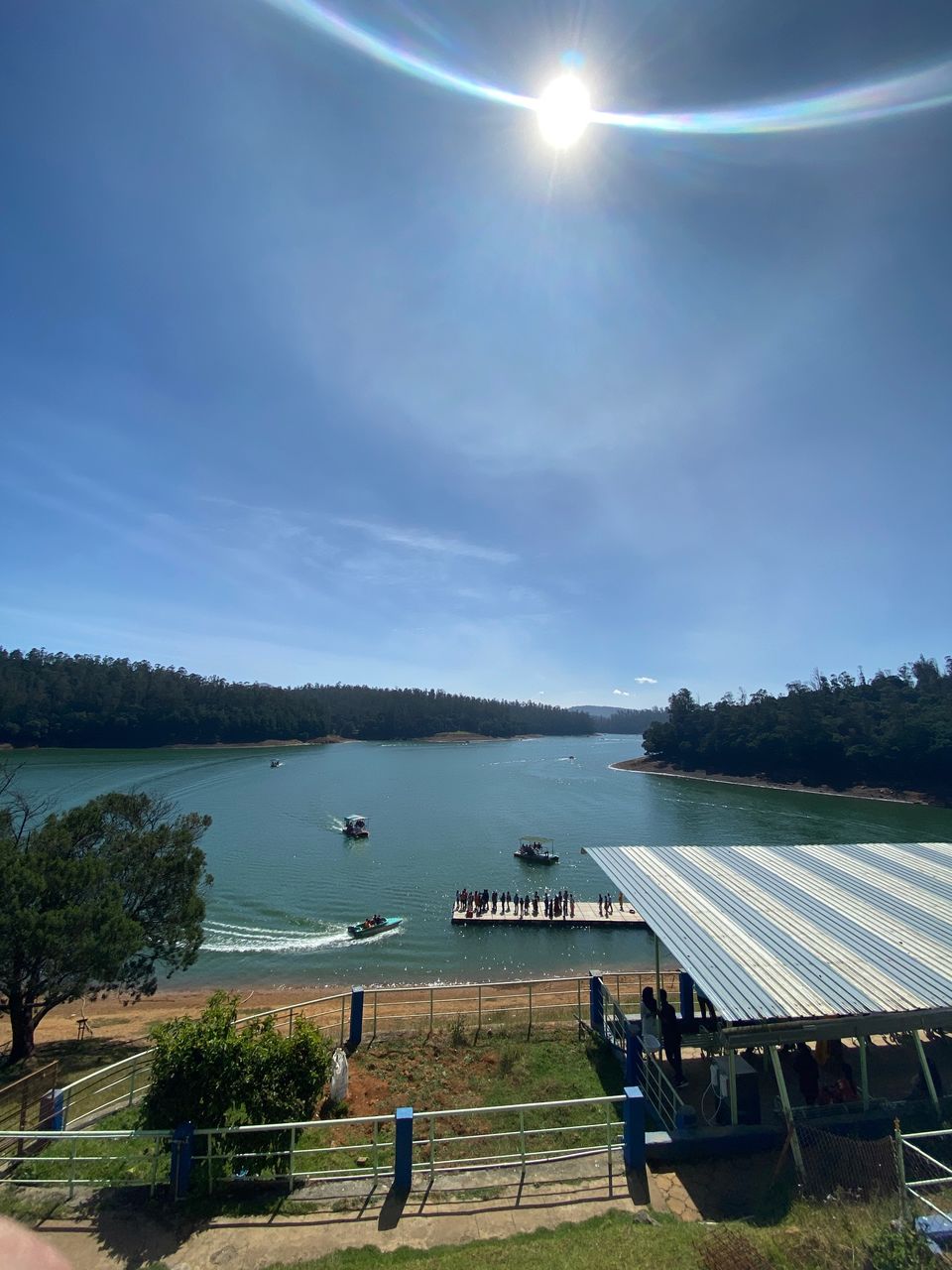 After Pykara lake we went to Pykara waterfalls, You need to park your vehicle and walk for half kilometer. The walk will give you amazing visuals of Pykara lake in the midst of pine forests.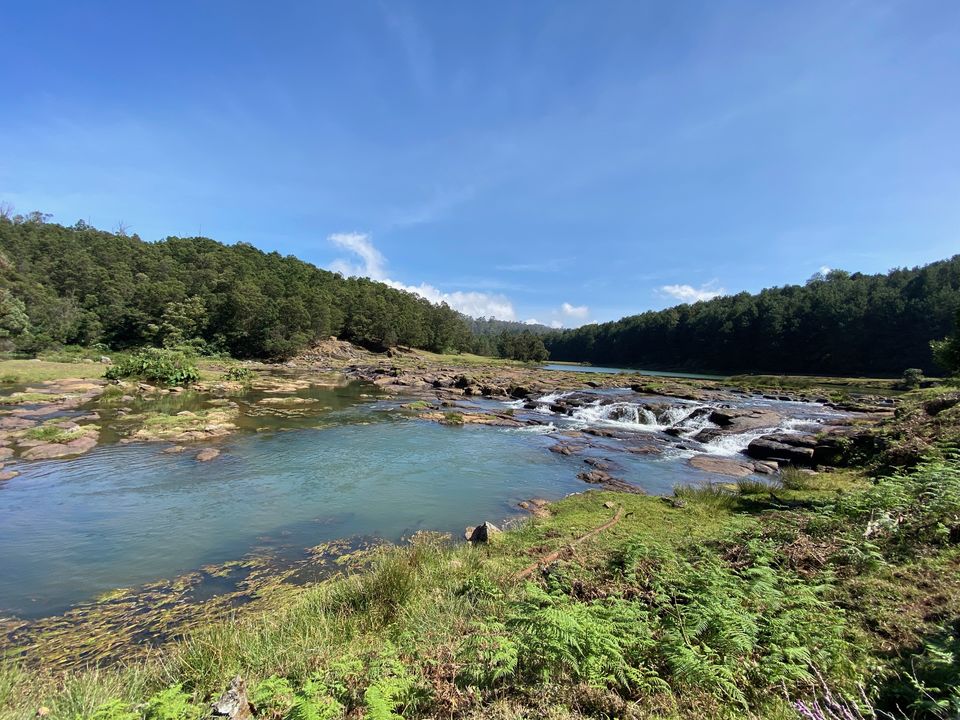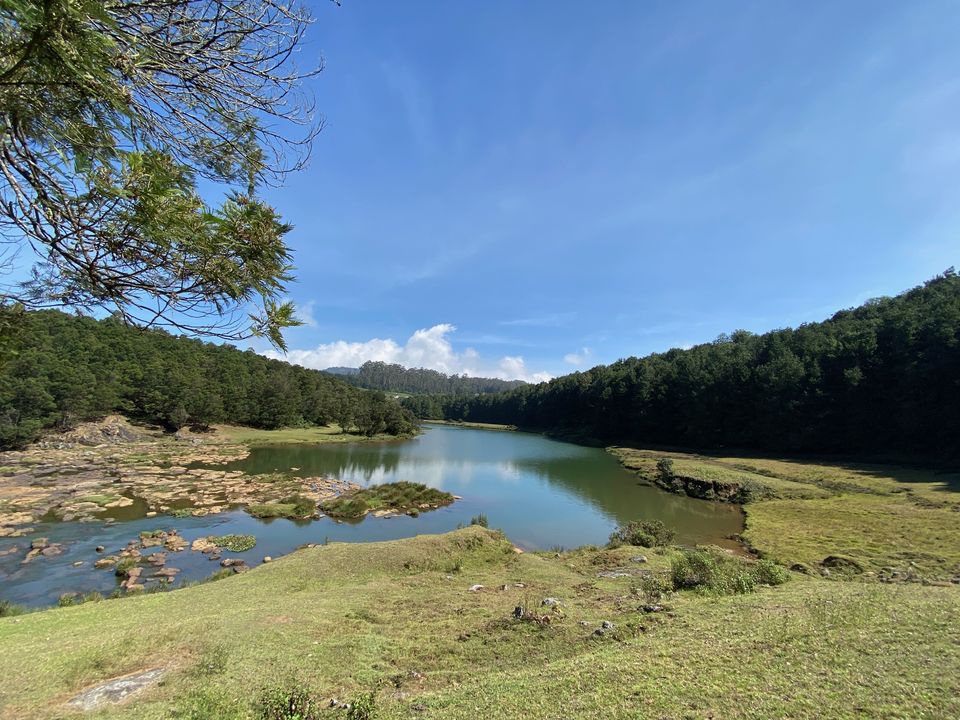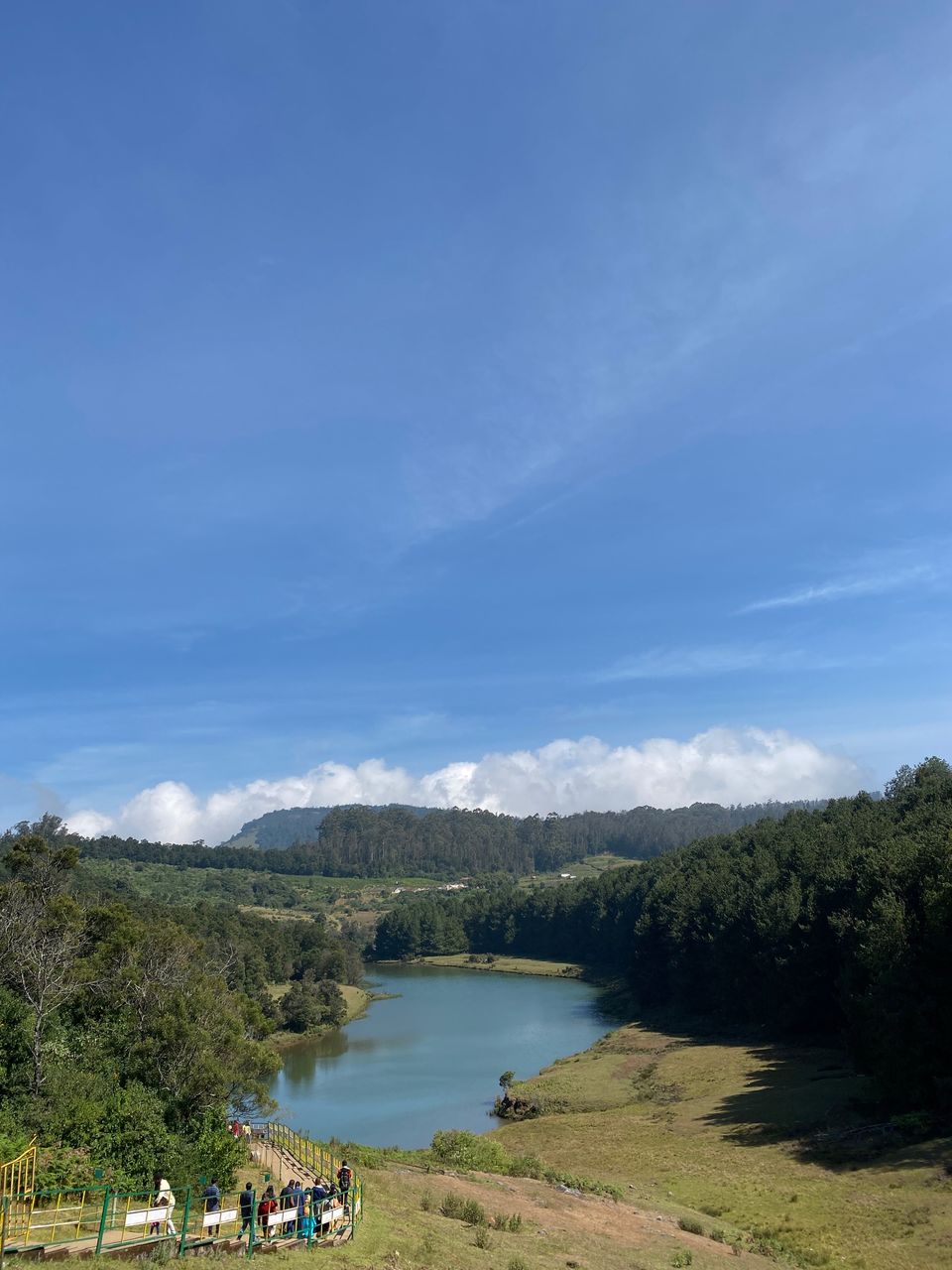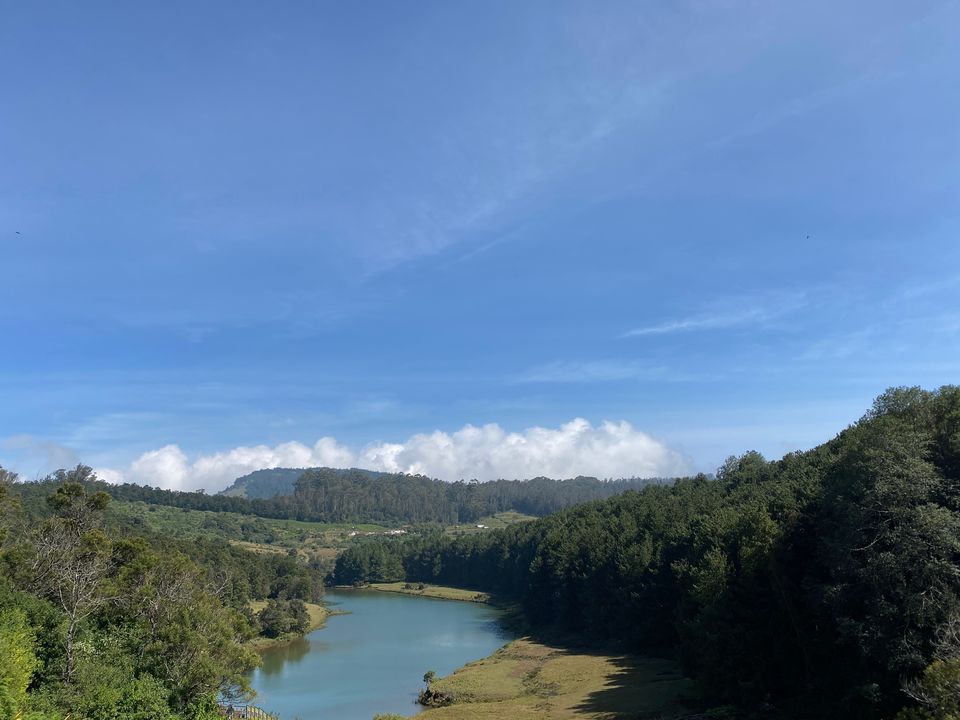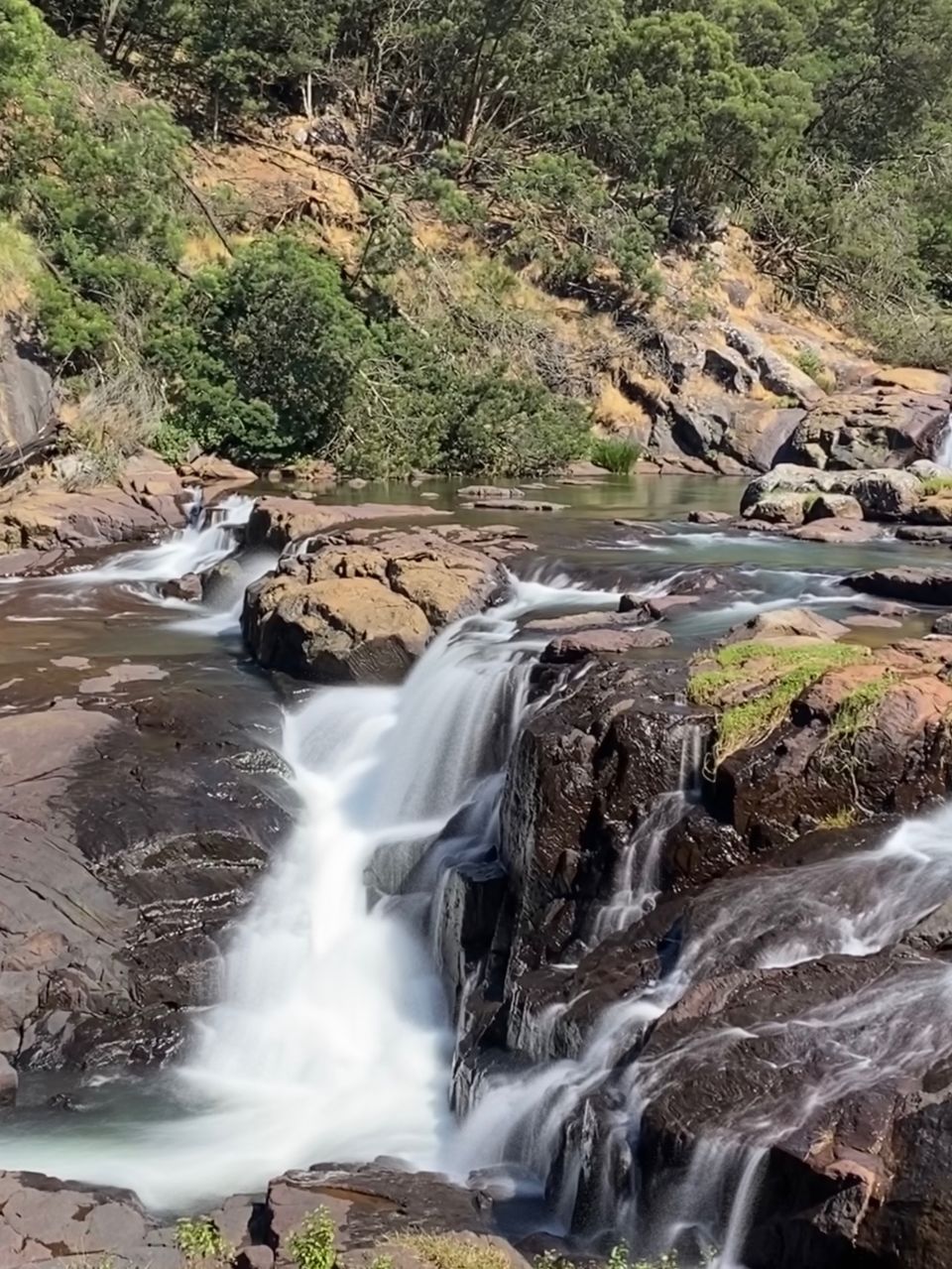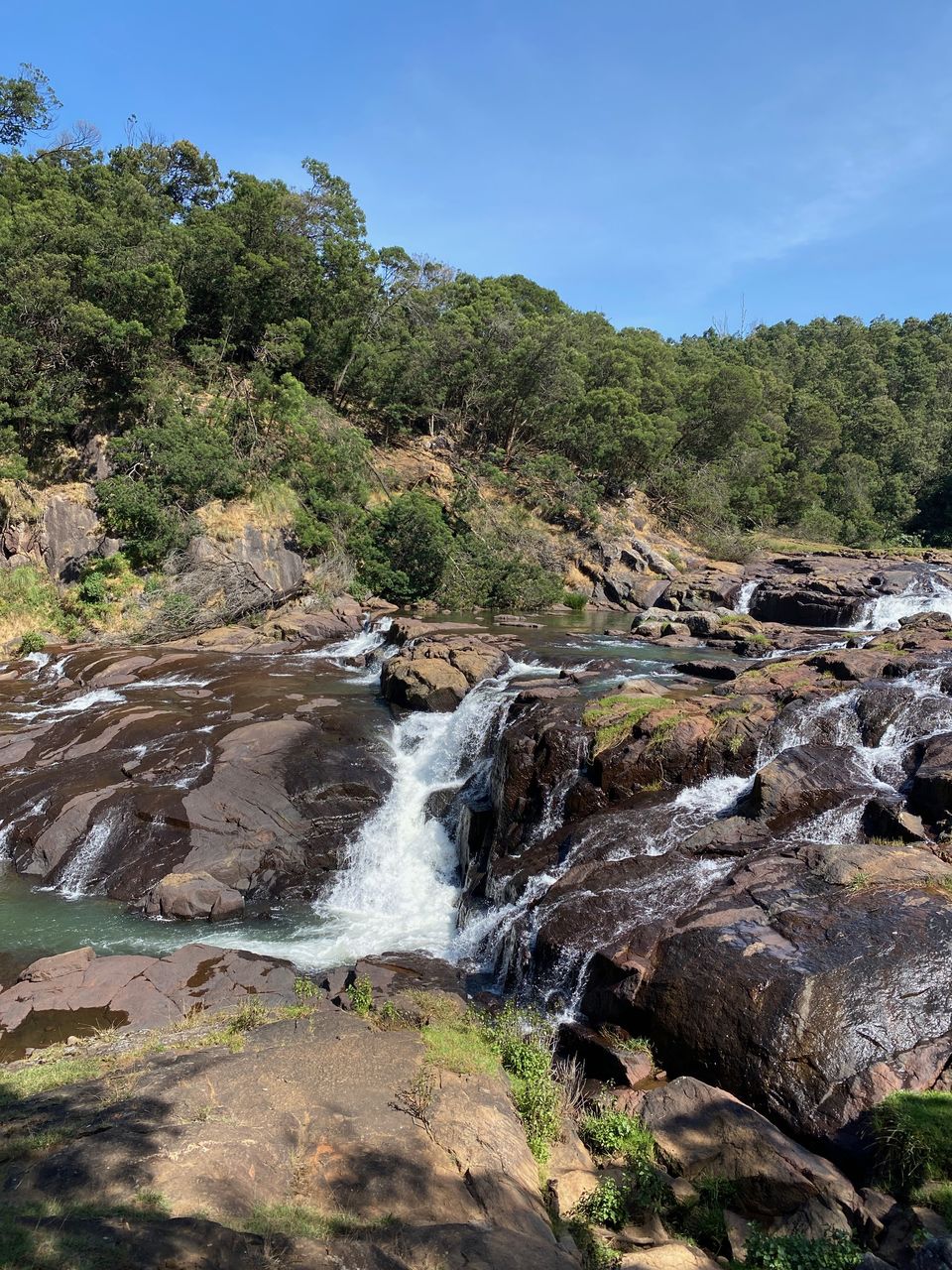 Our next stop was OOTY PINE FOREST. Ooty Pine forest is divided into three places for tourist purpose, Third mile (pine forest with entry ticket), Sixth mile and Ninth Mile (shooting spot).
As we are returning our first stop will be 9th mile, i.e Shooting spot. Entry fee will be 10rs/15rs.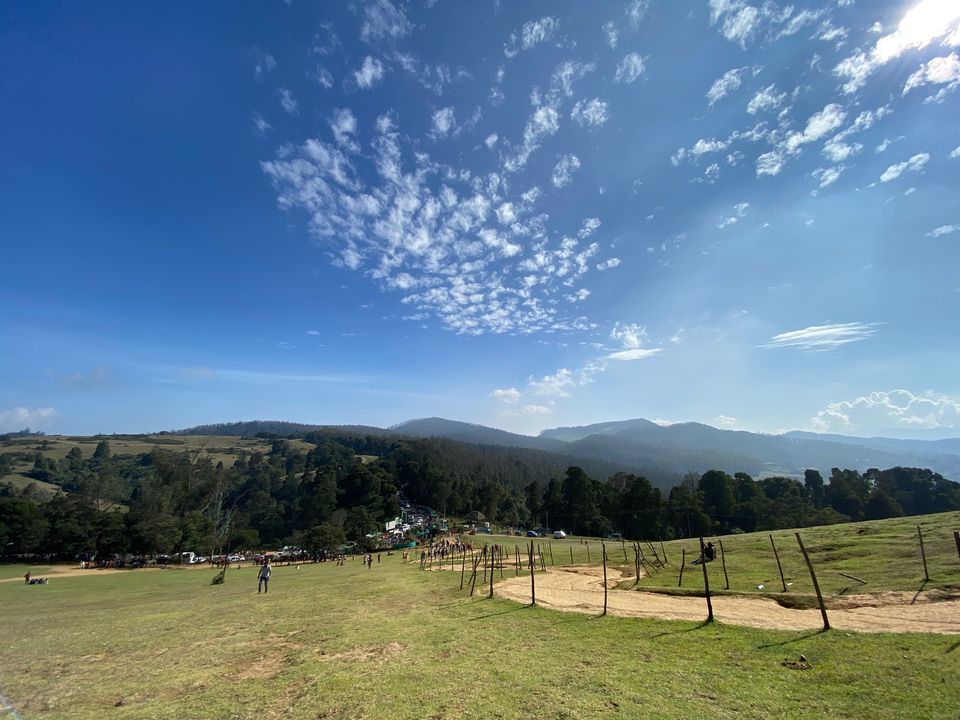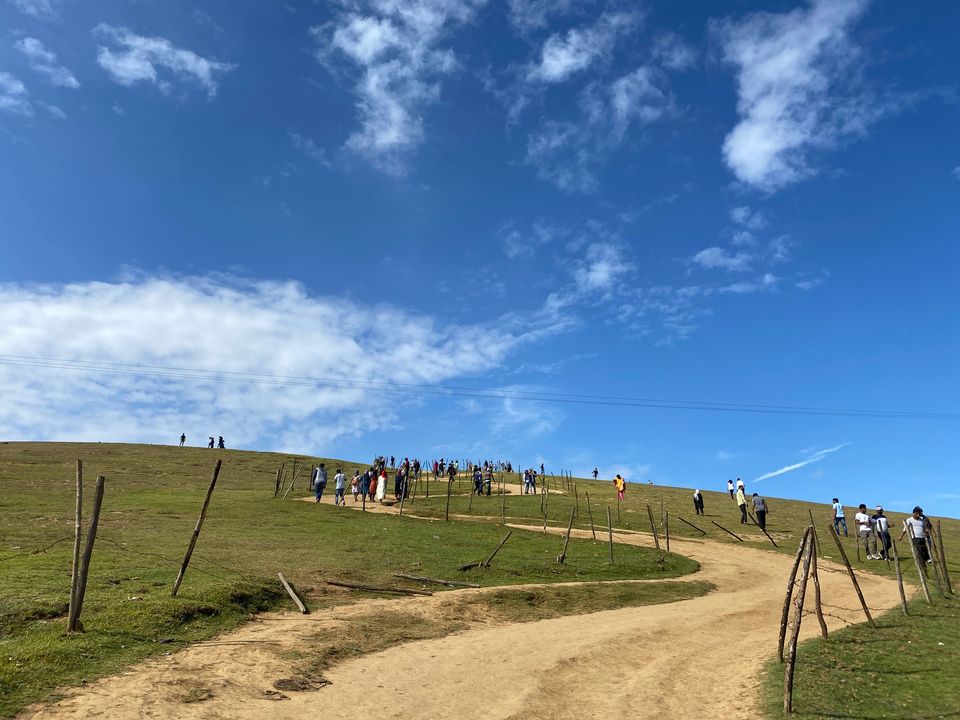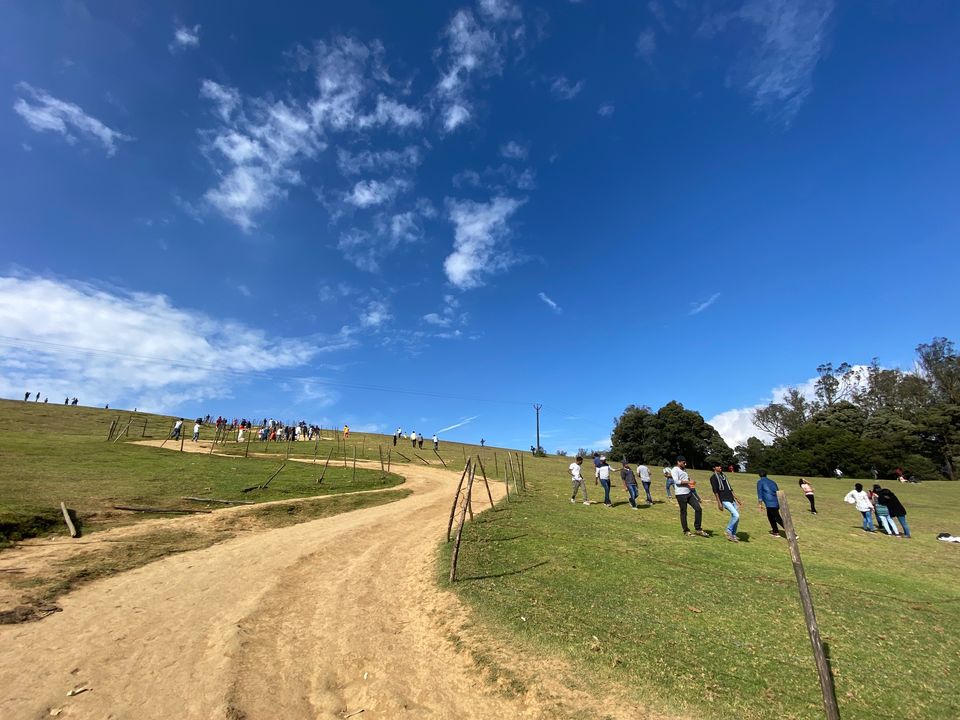 And then we headed to the 6th mile, this place is so picturesque.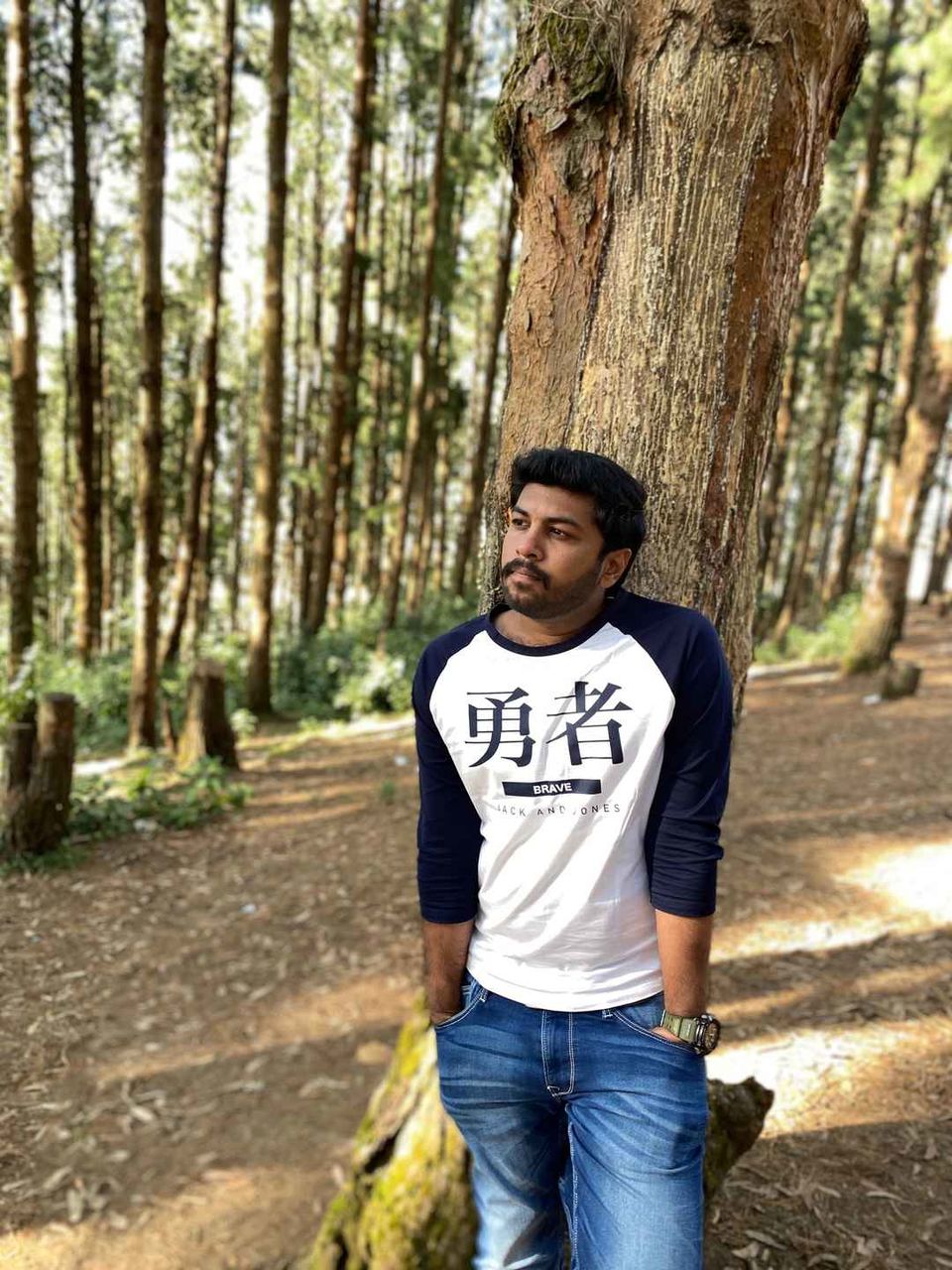 After spending some time, we had some food at this place and headed to Pine forest 3rd mile. This place got entry fee and thats about 10 rupees per head. This place is very good too with a lake view and whole pine forest view.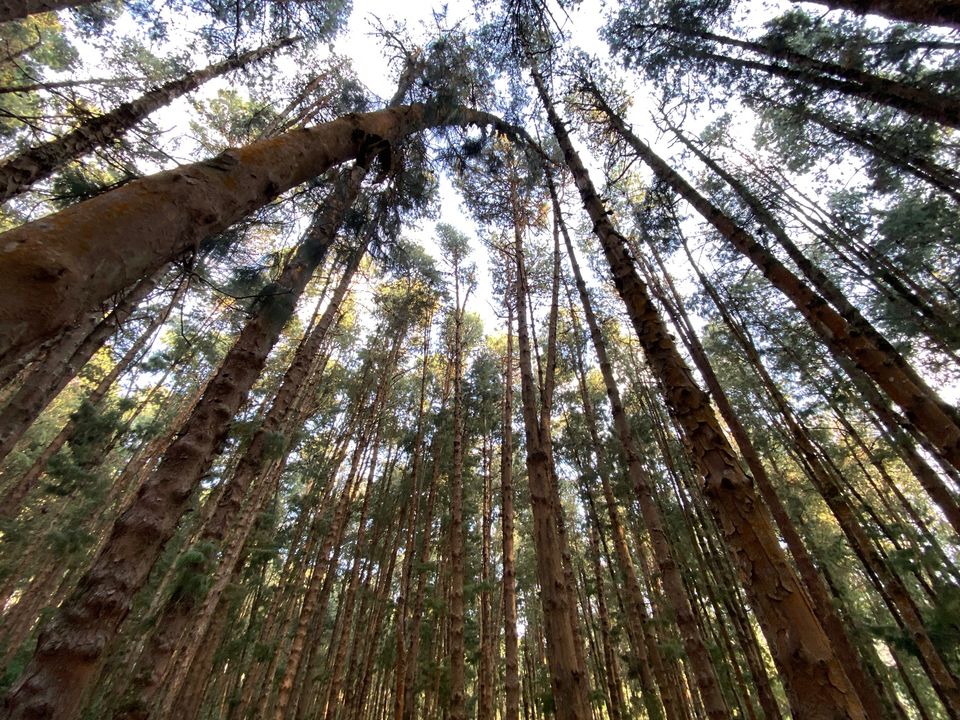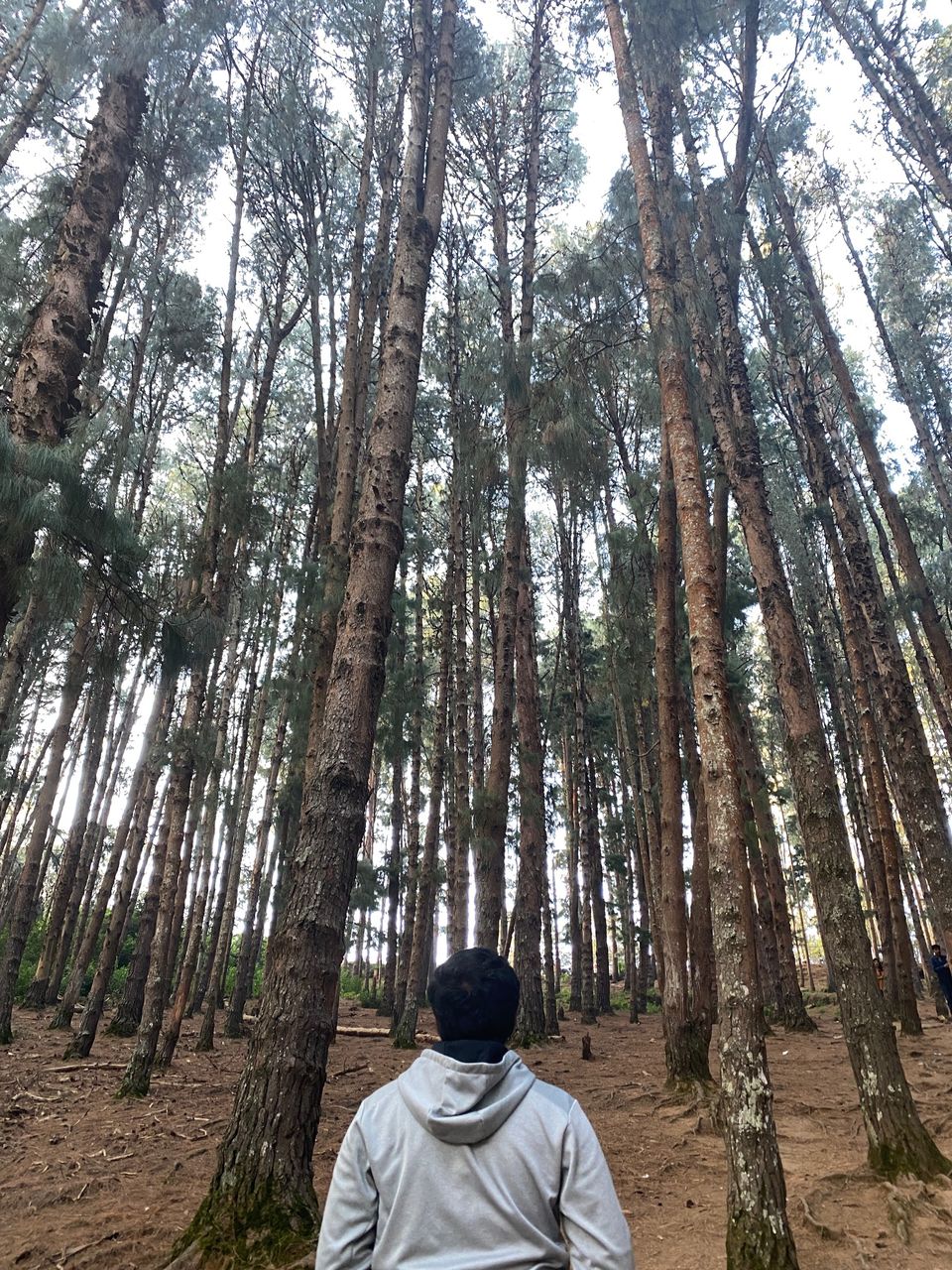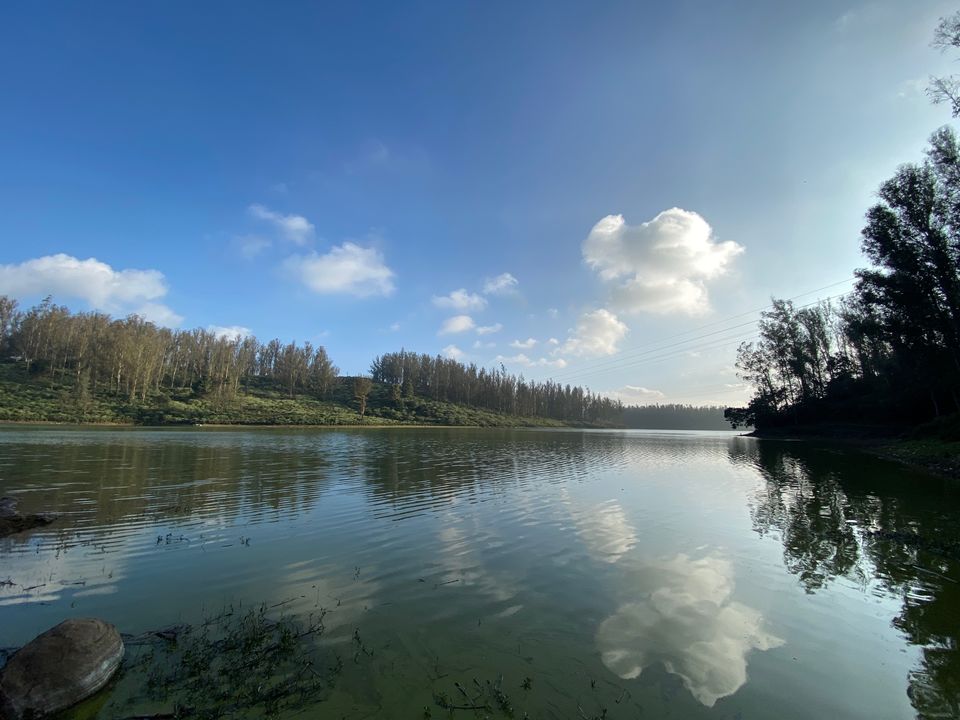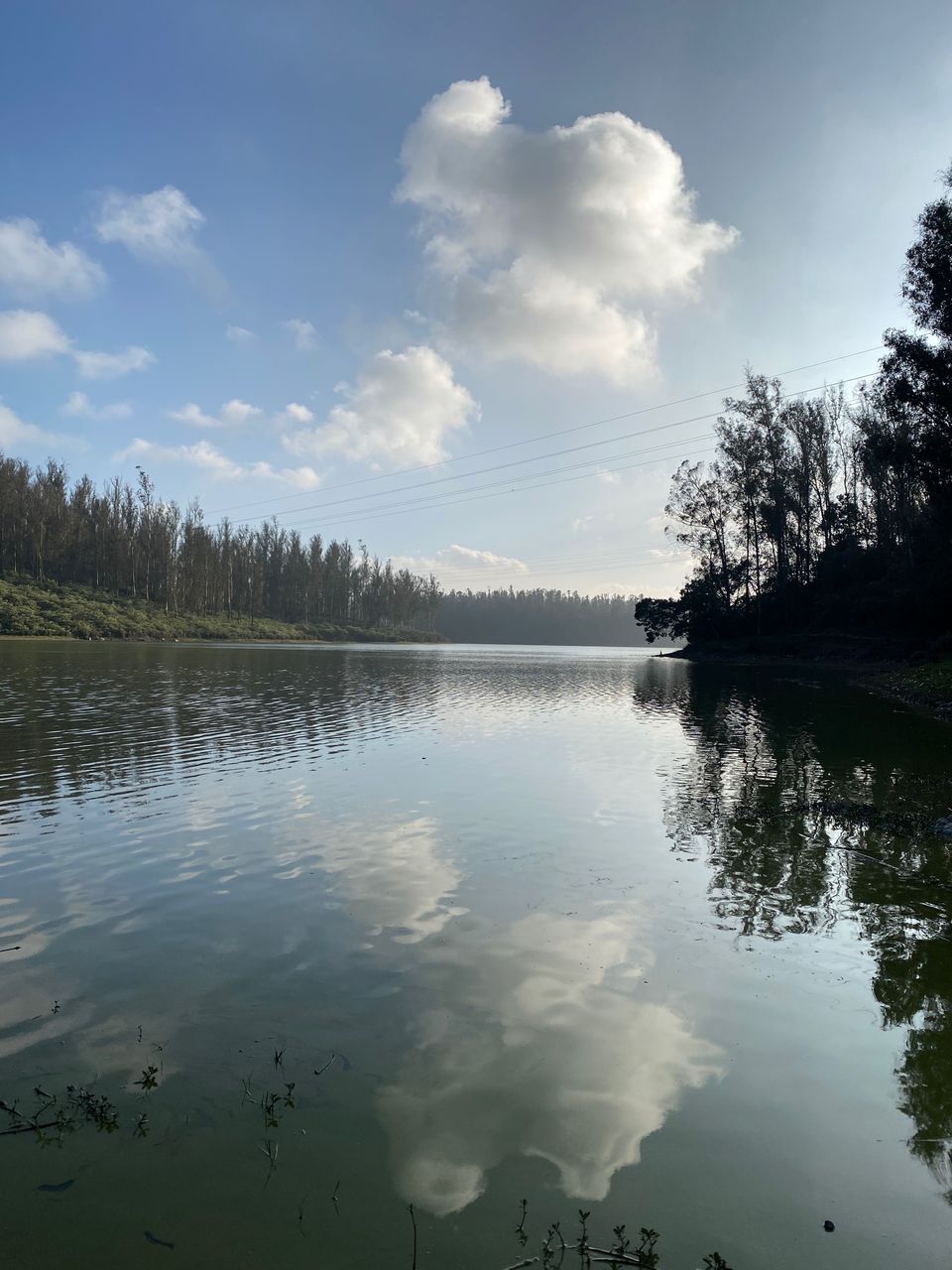 After chilling at pine forest we right away visited Ooty lake for boating, You can prefer boating at Pykara or Ooty lake, either of these are good or you can try at both places. Plan according to your time. This was a nice experience as we did our pedalling even after the closing time. The night view was amazing.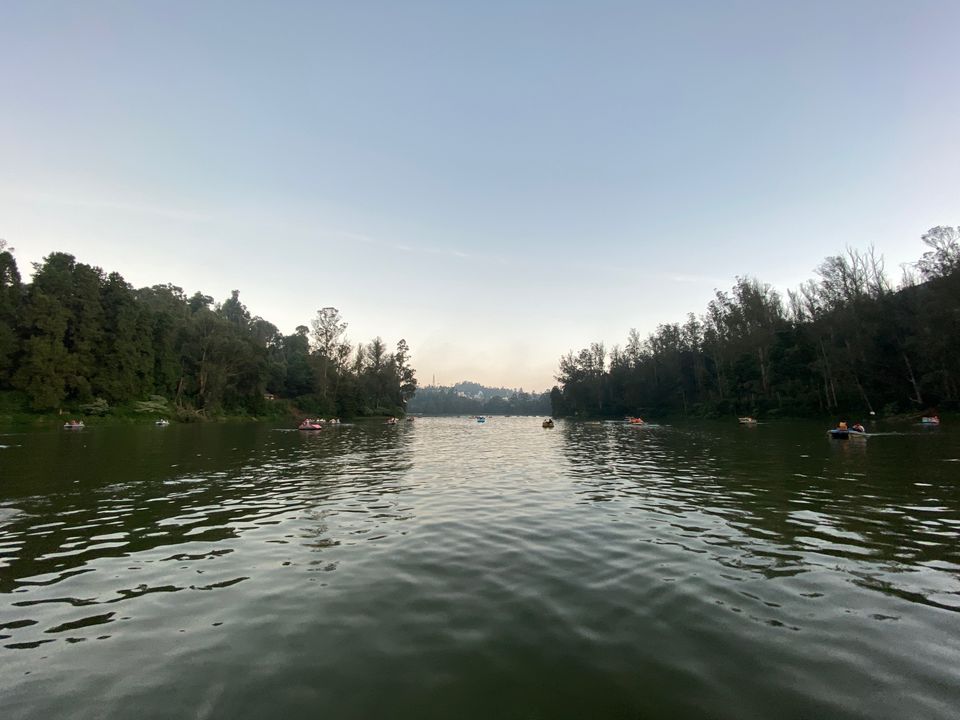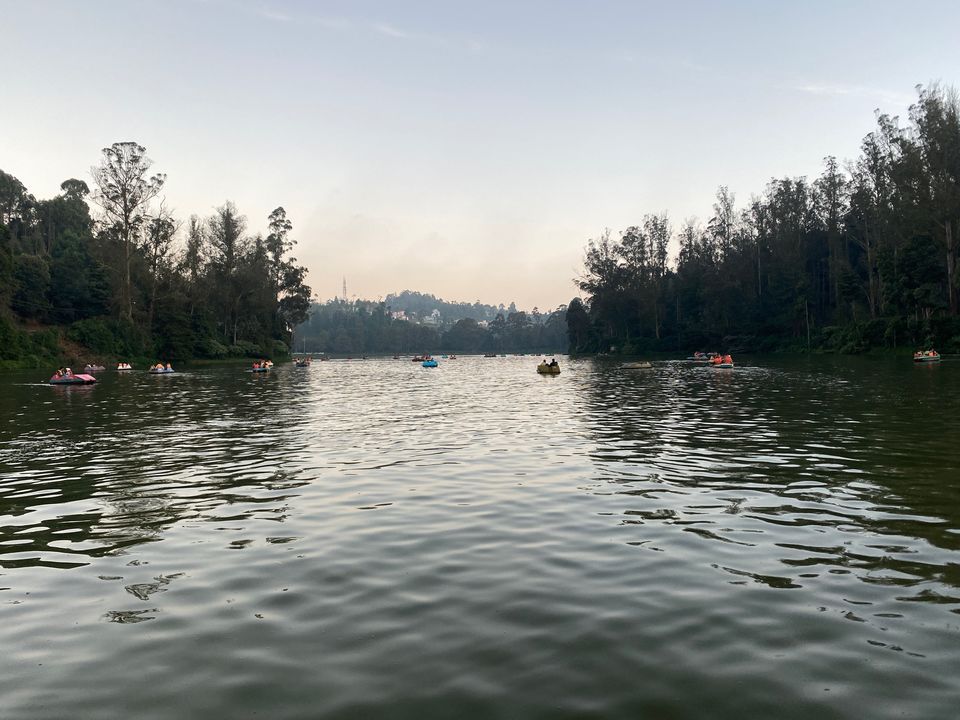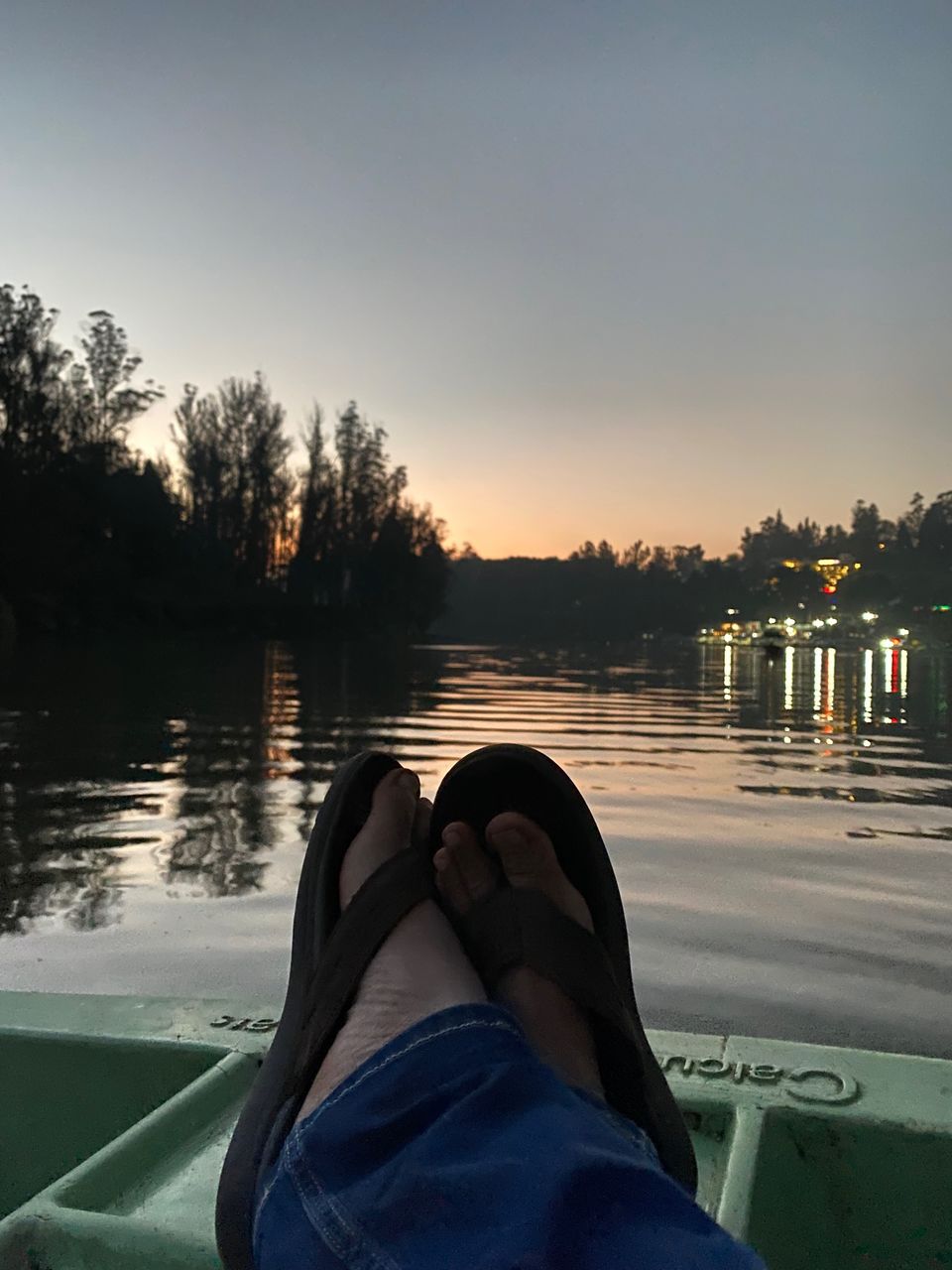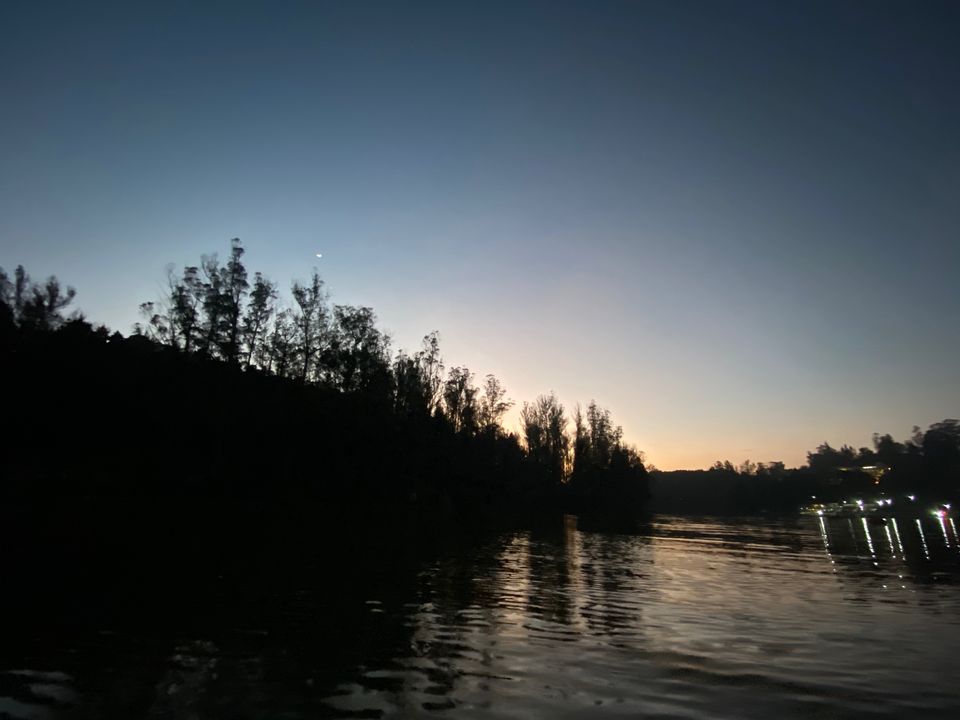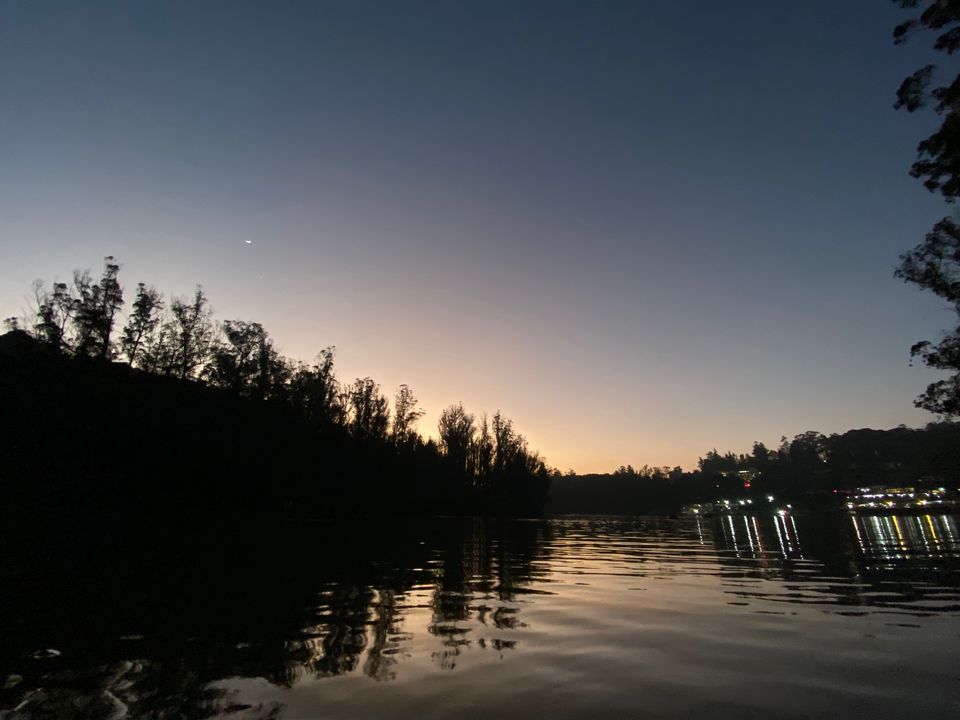 After we went to a small market near Ooty lake. We had Authentic tamilnadu food for dinner at Junior Kuppanna. Must try when you are in ooty.
Must try items :
Vanjaram fish fry
Chicken pallipalayam
Chicken chukka
Mutton pepper fry
Madhurai style chicken and mutton kari dosa
Srilankan Style Chicken Kothu parota.
And thats it for day 2.
We headed to Tea factory in the morning. When you are in Ooty you need to visit this place for Ooty special chocolates. They are so delectable. Tea factory also has Chocolate factory with Tea and chocolate markets. You can have a visit to their factories and do some shopping. Suggestion - Buy their chocolates.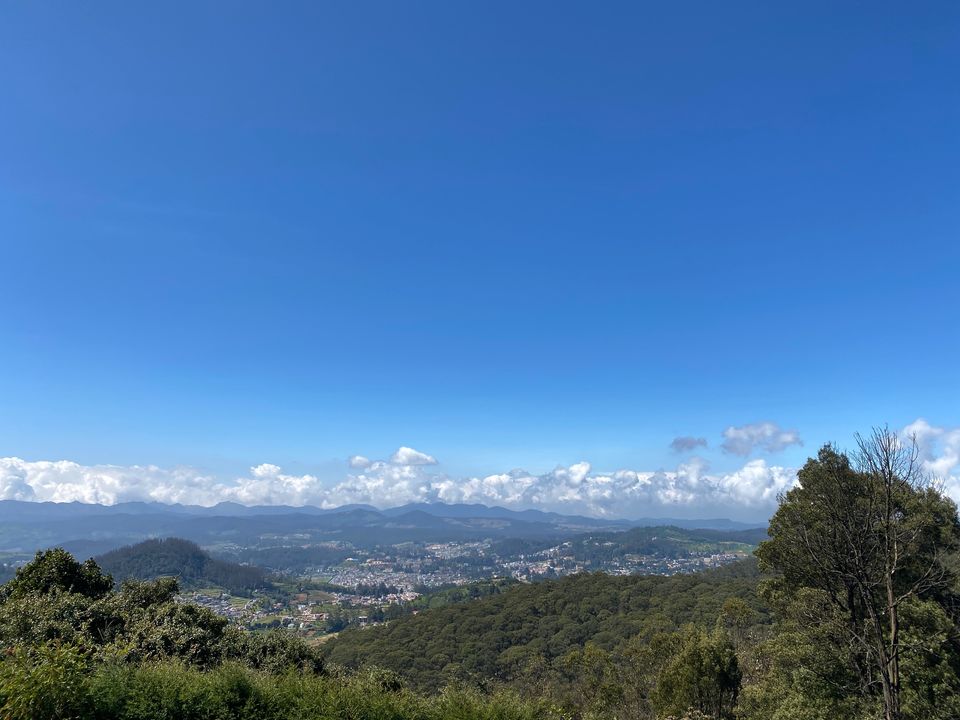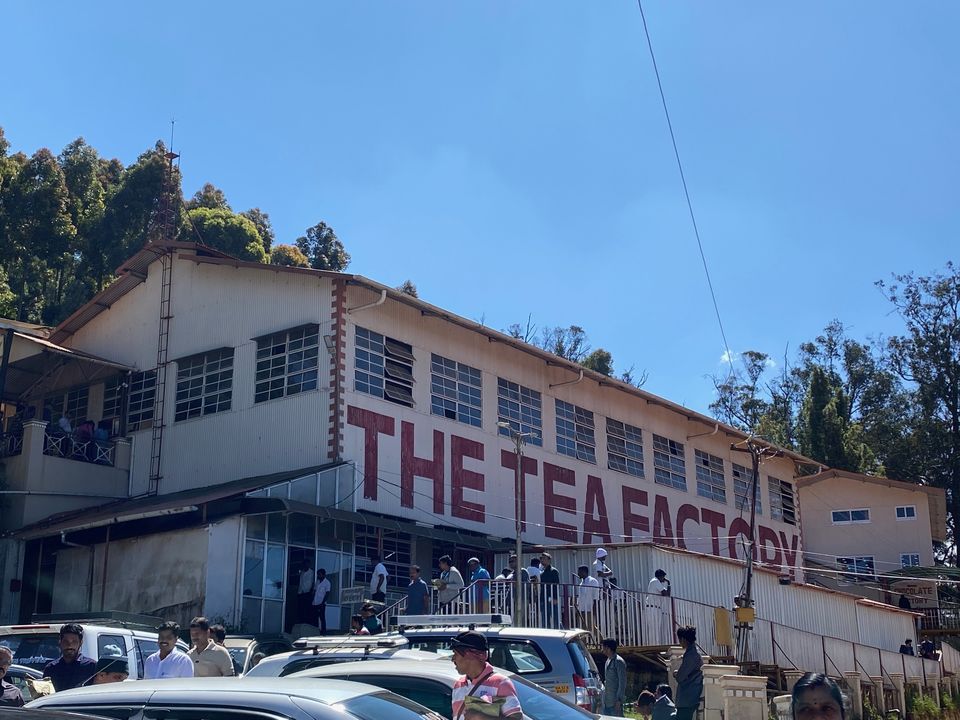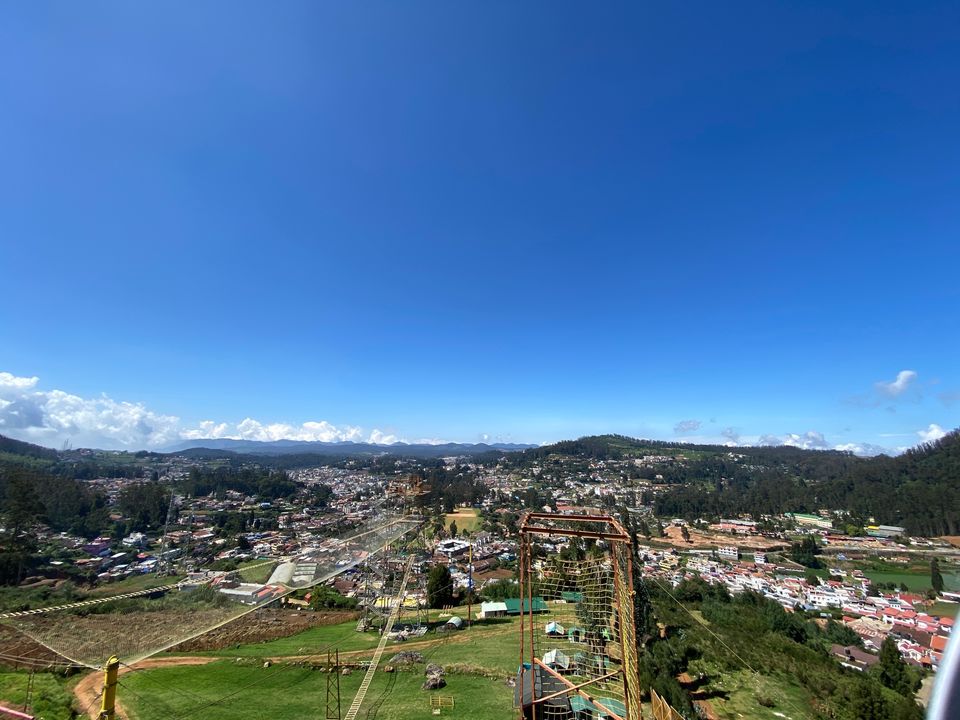 Later we headed to the highest peak in Nilgiri Range - The Dodabetta Peak.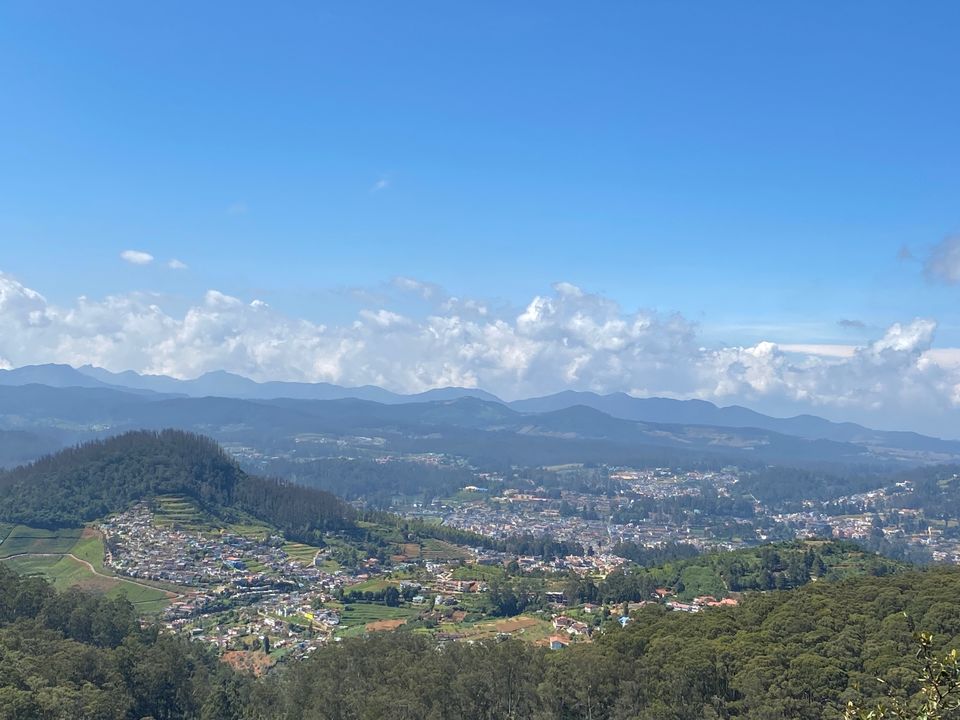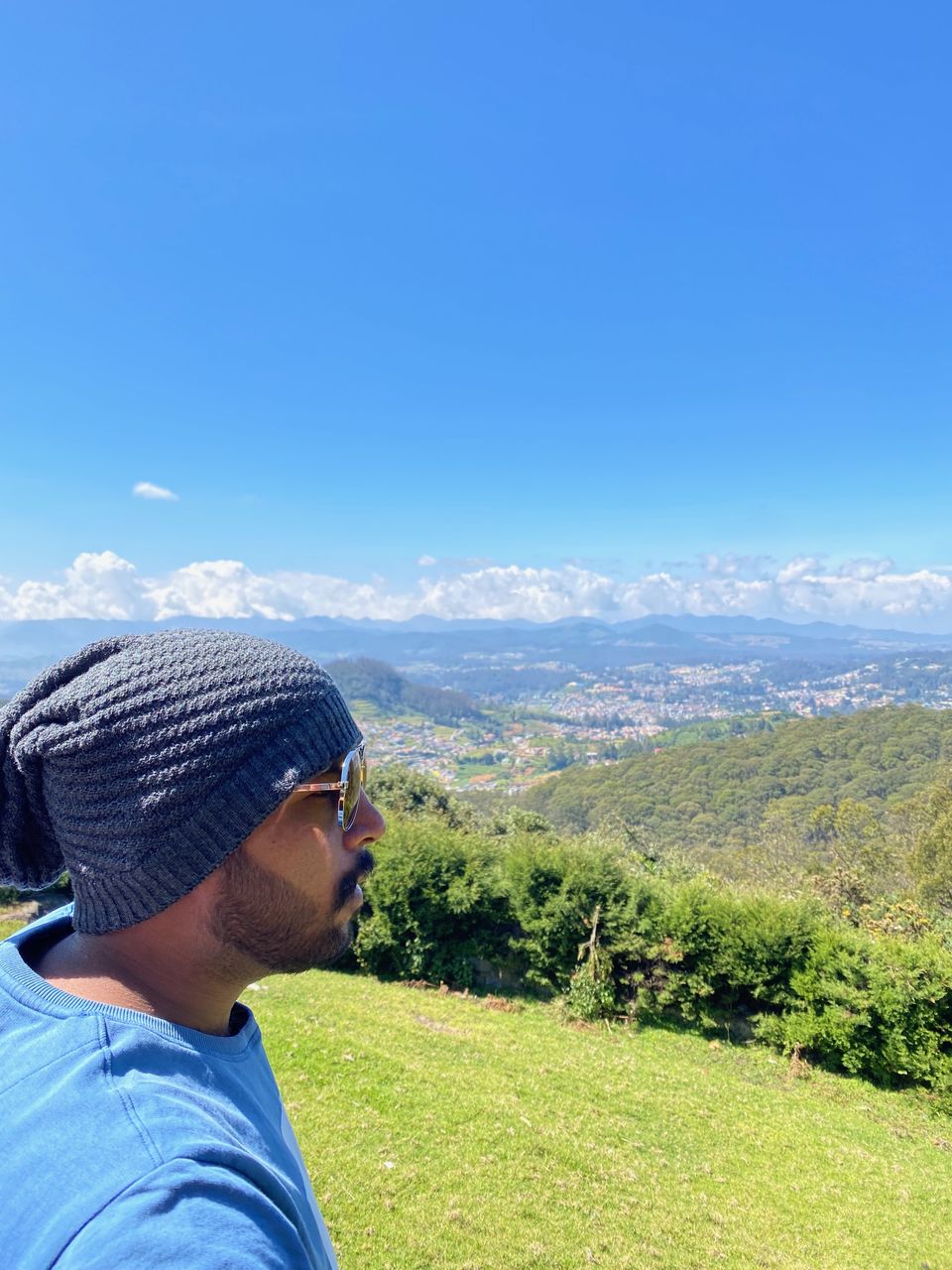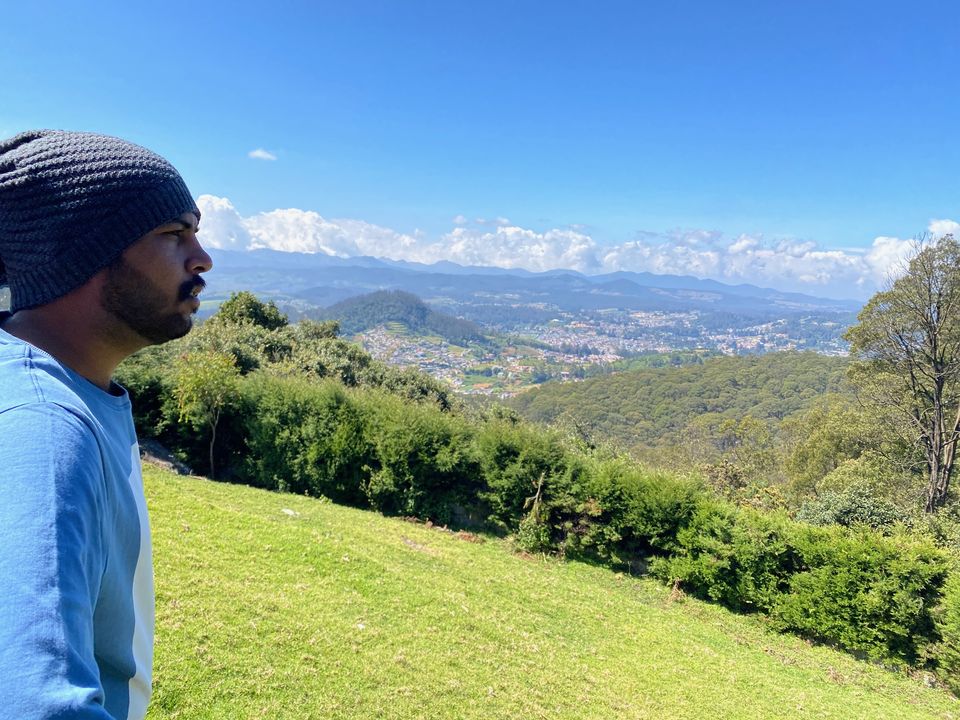 Ooty Tea Plantations - Beautiful Surprises in the midway when you are roaming in Ooty.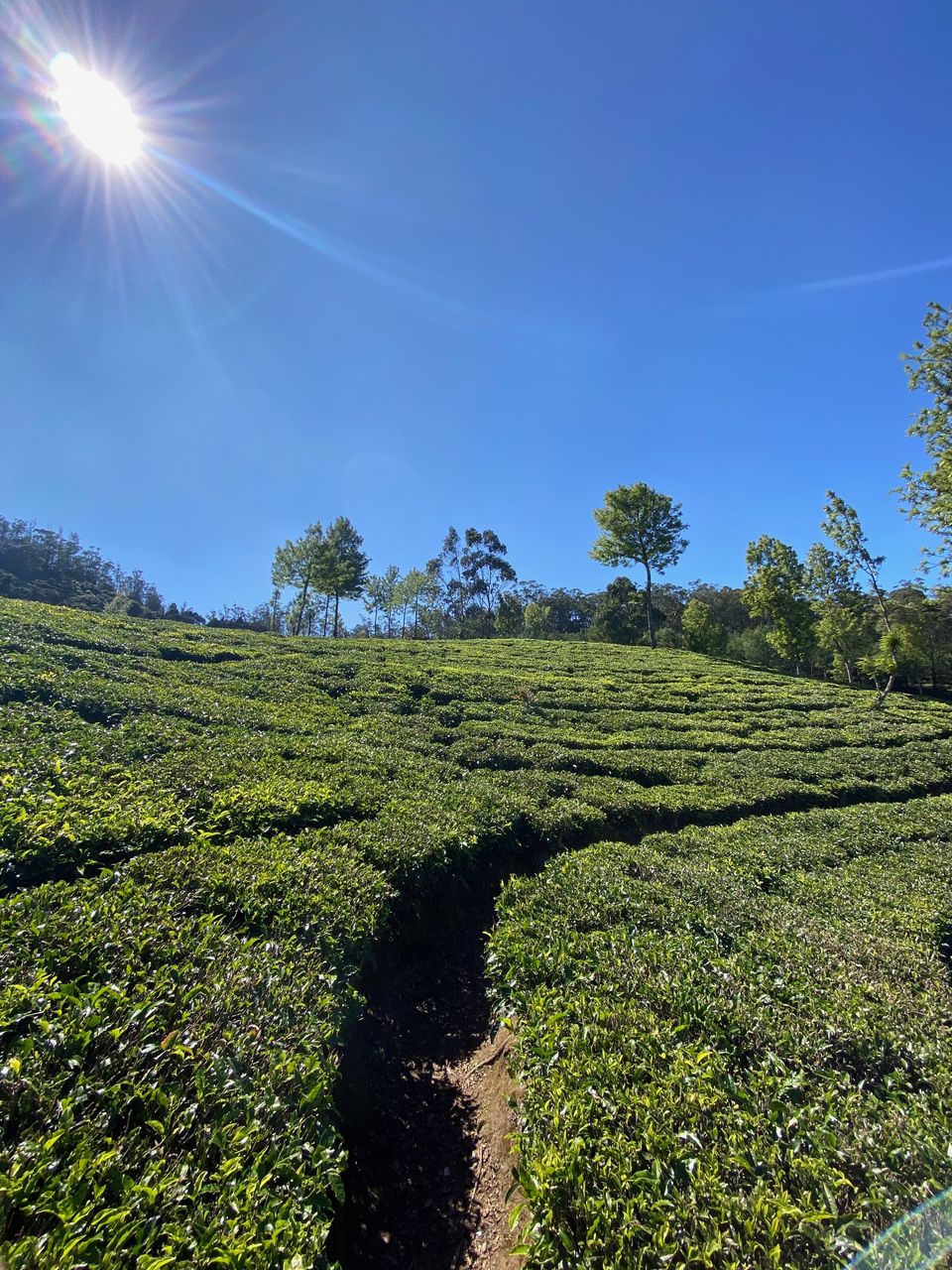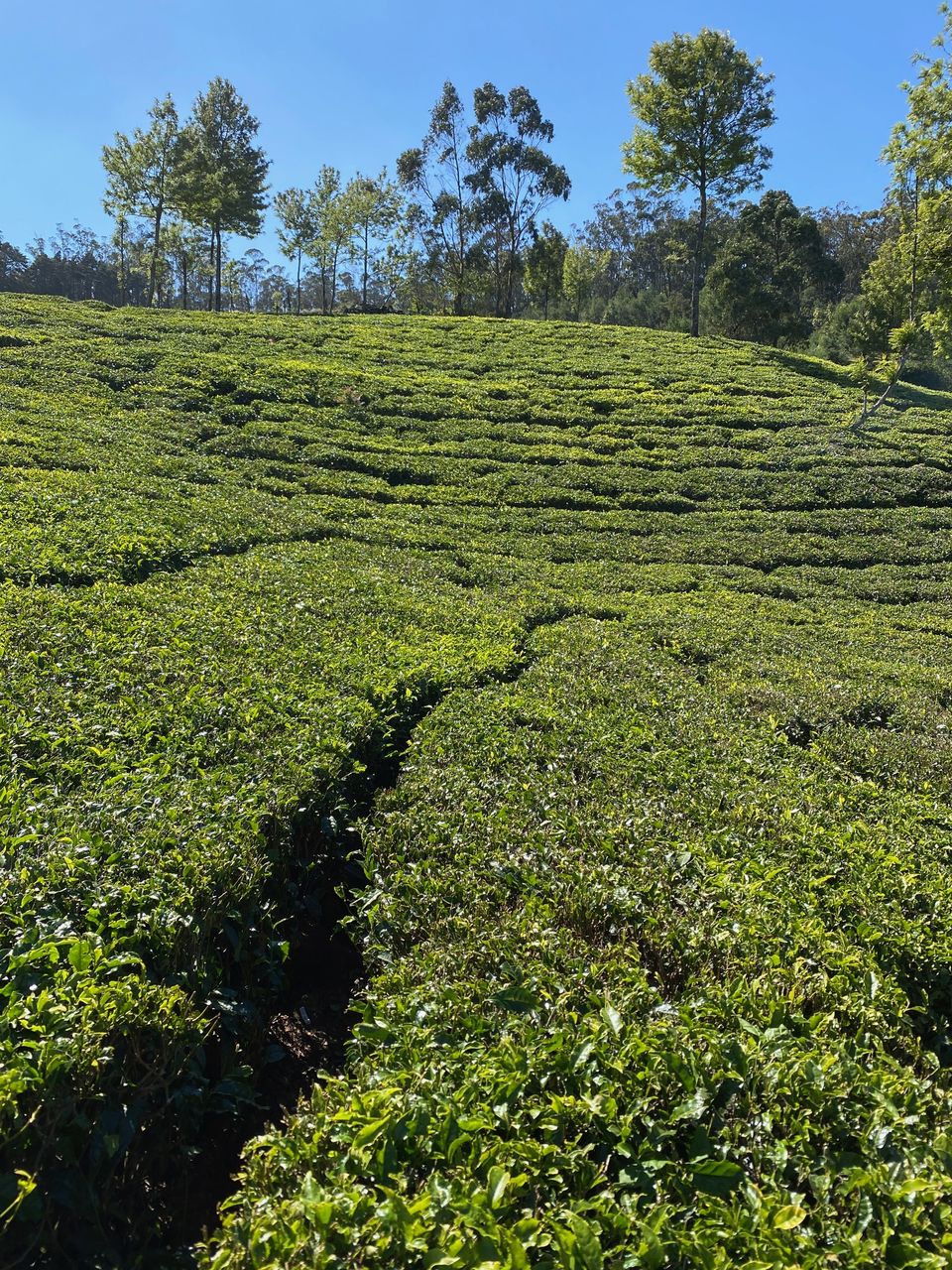 We returned to Coimbatore and had lunch.We want to visit The Adiyogi Statue very badly so we dont want to miss it. Its quite far from the city and we opted cabs in coimbatore for up and down (We opted Red taxi for reasonable rate). The drivers are polite and they went to each and every place we were asked in the time alloted to us, no questions asked. Best service. You need to allot 4-5 hrs for visiting Adiyogi Statue.
One of the most marvellous sights i have ever had. Worth the visit.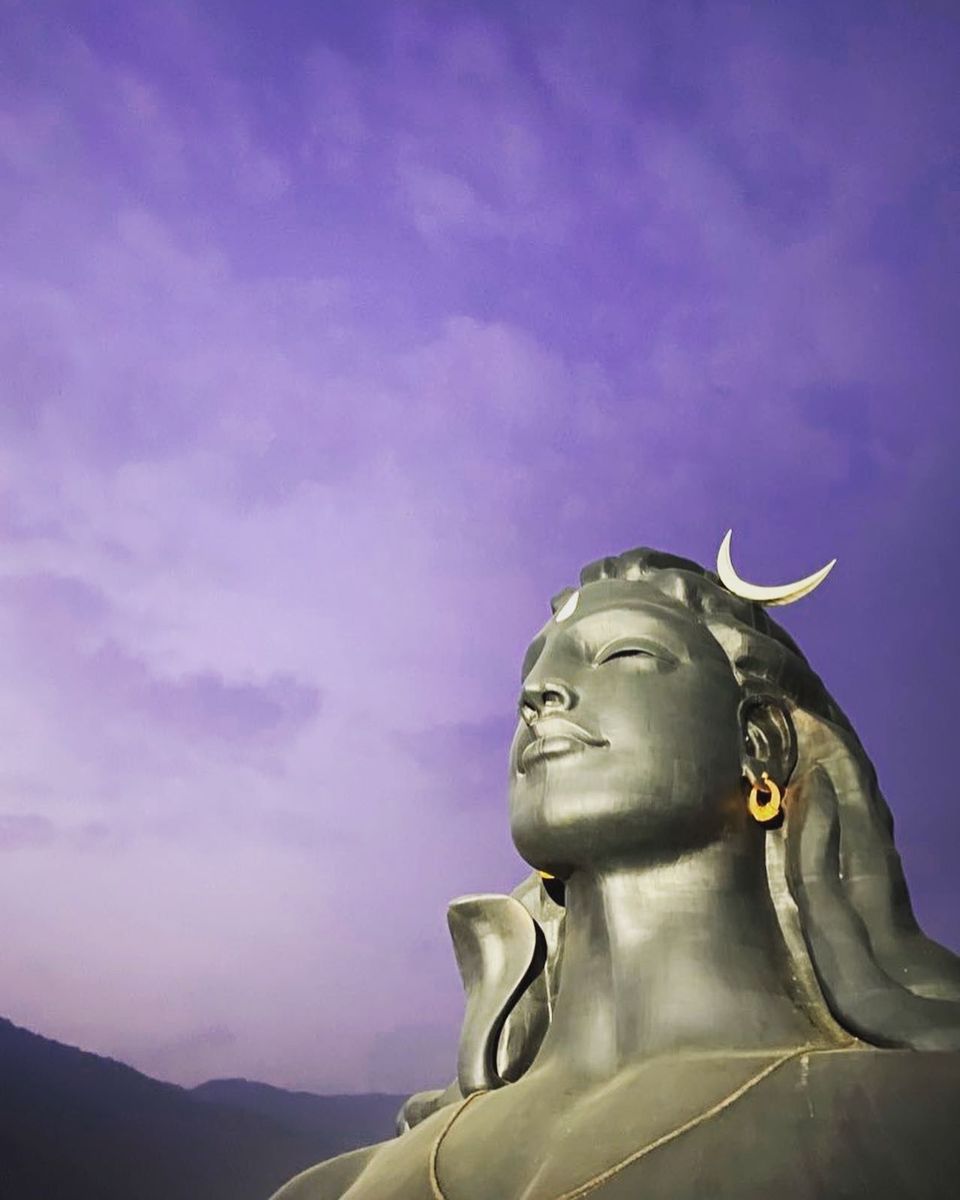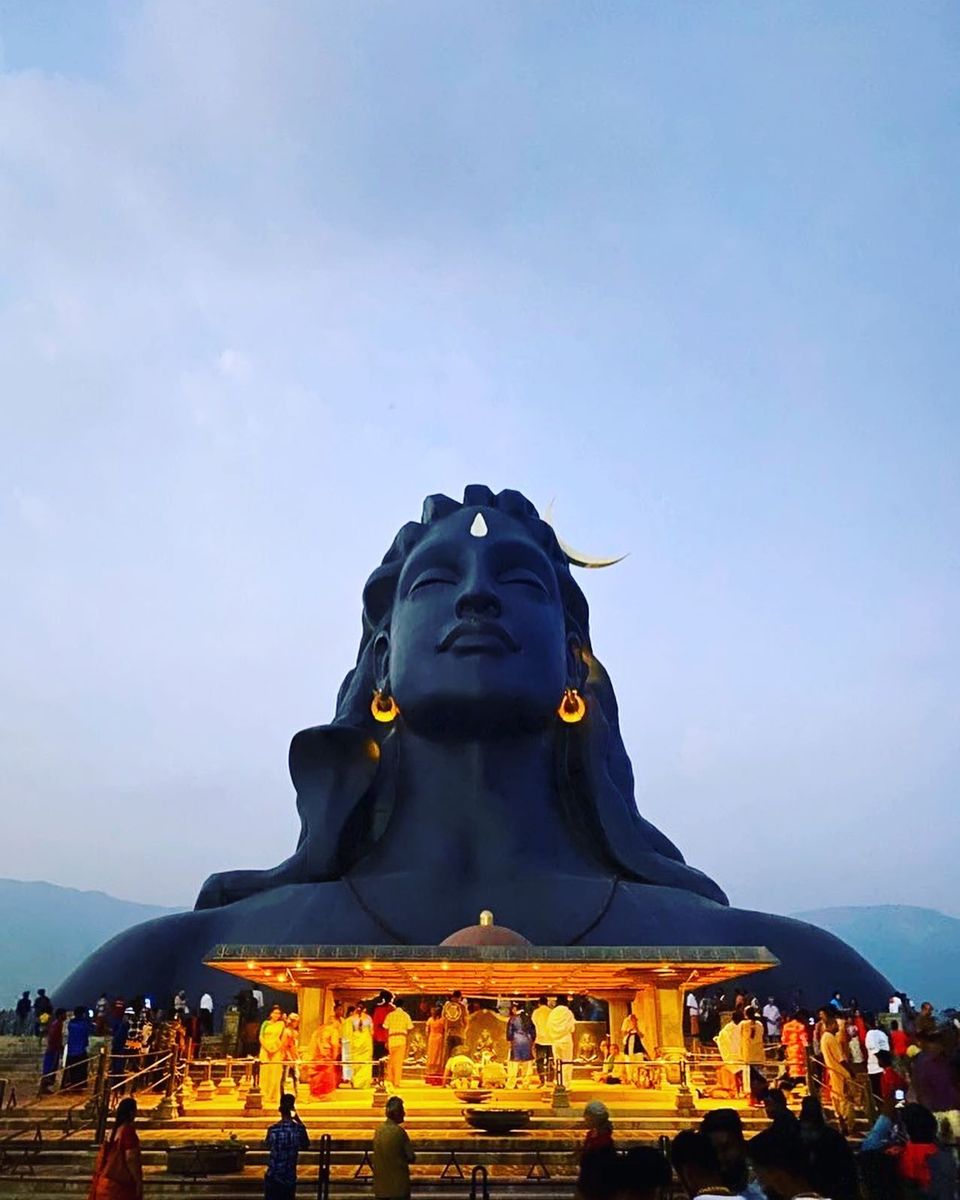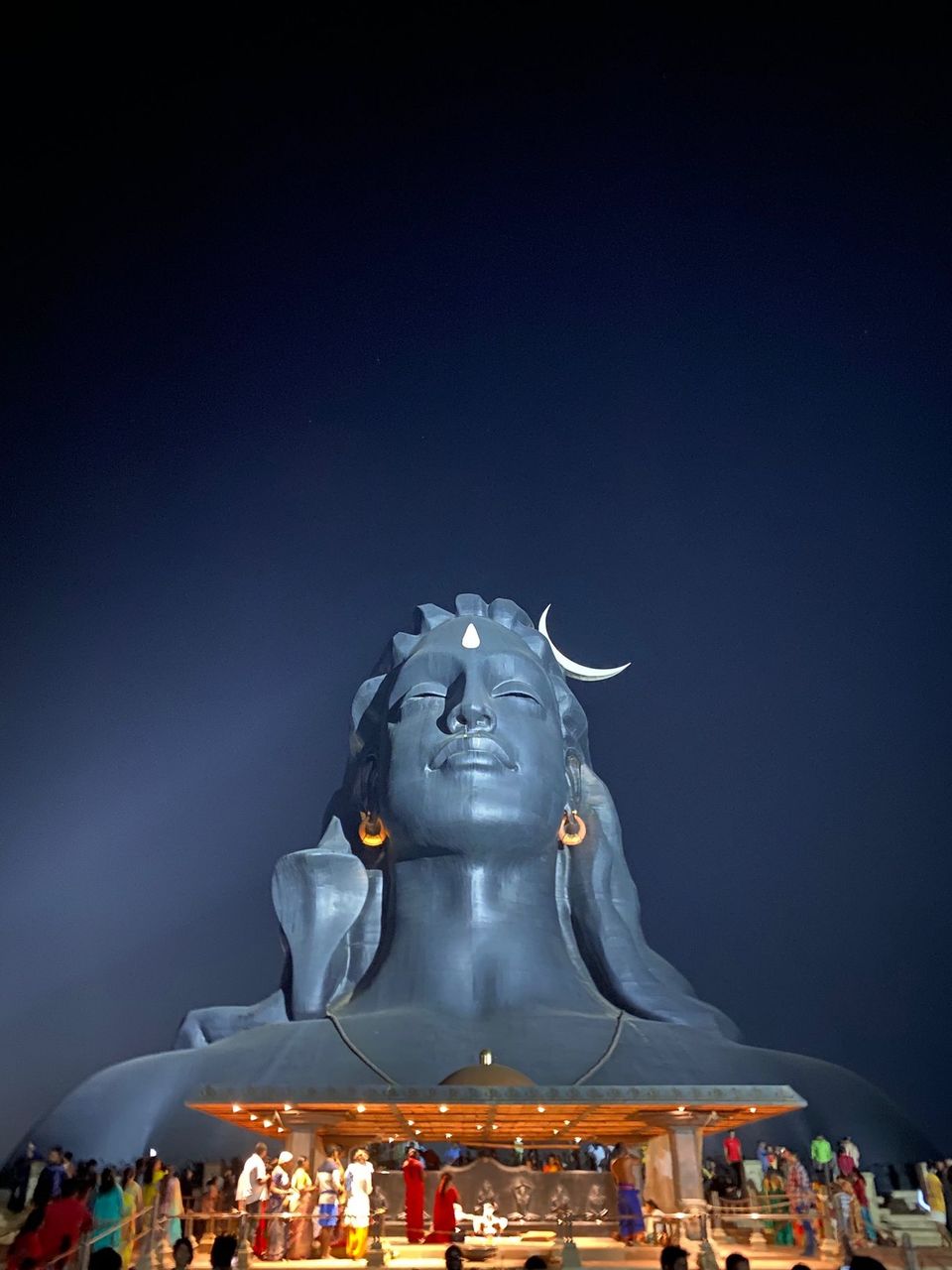 Apart from these places there are some other places in ooty to visit :
Botanical garden
Rose Garden (many people said like they are boring so we didnt try to visit them as we were planning to visit Adiyogi statue)
If you are planning Ooty trip from Mysore, you must visit the following places which comes in Mysore - Ooty route :
Mudumalai Forest
Bandipur Forest and Bandipur Safari (prefer morning safari)
Ranganathittu Bird Sanctuary
(You will enjoy the drive too)
If you have time i seriously insist you to have a Toy train ride from Ooty to Coonor and back. That will be most amazing experience. We are not aware that the train tickets will be sold before a month, we thought we can buy there itself.
Try buying tickets from irctc : Udagamandalam station to Coonor Station (there will be two trains, both are toy trains)
If you want to spend some time in Coonor, there are three places to visit in Coonor :
Lambs rock
Dolphin's Nose
Sims park
And thats all about OOTY/UDAGAMANDALAM.
Thats all folks.
HAPPY TRAVELLING ....HAPPY EXPLORING ....HAPPY EATING !!
Frequent Searches Leading To This Page:-
ooty honeymoon resorts, ooty and coorg, ooty package from delhi, ooty packages from coimbatore, mysore and ooty