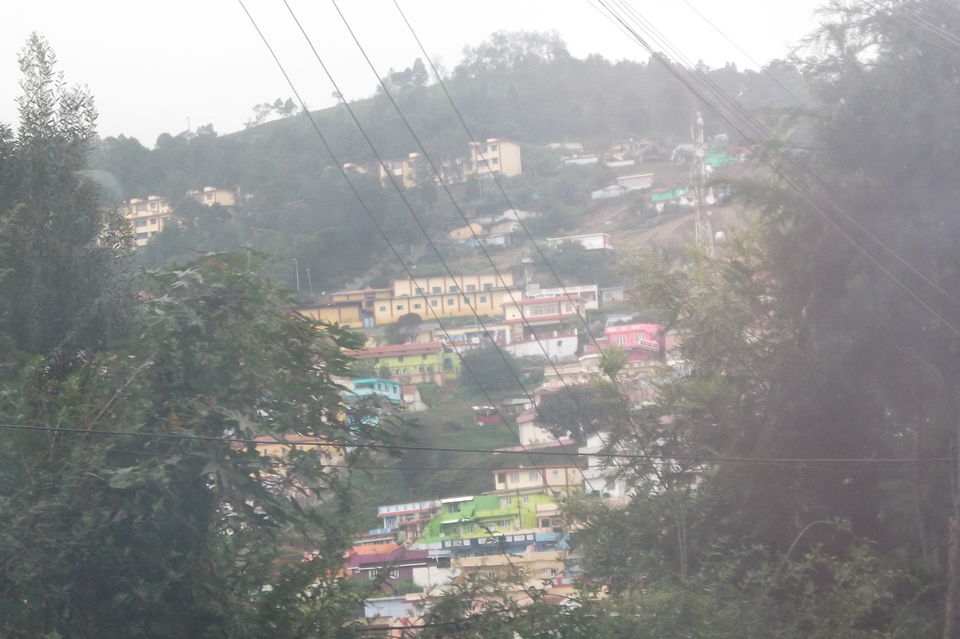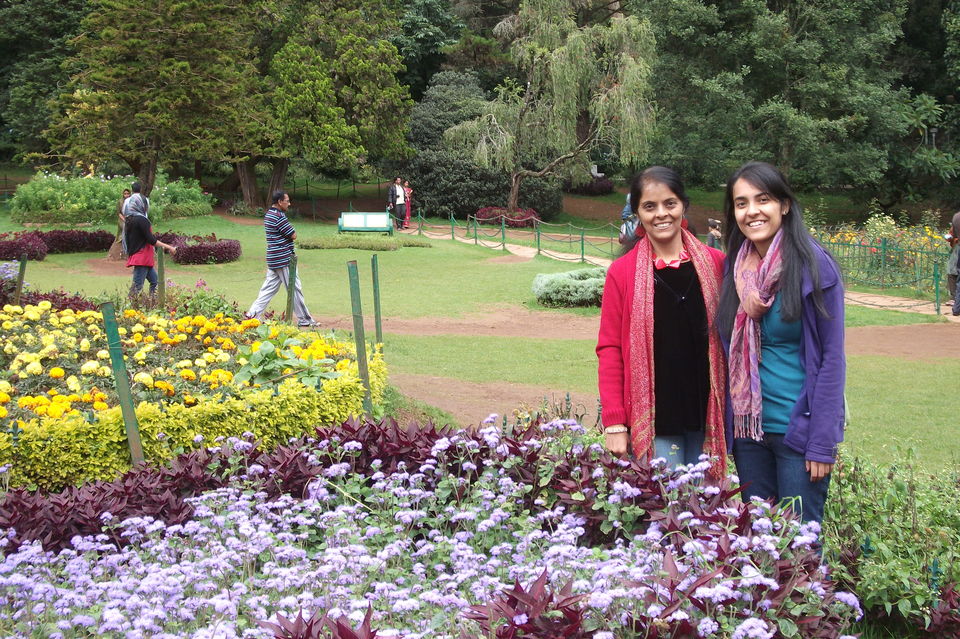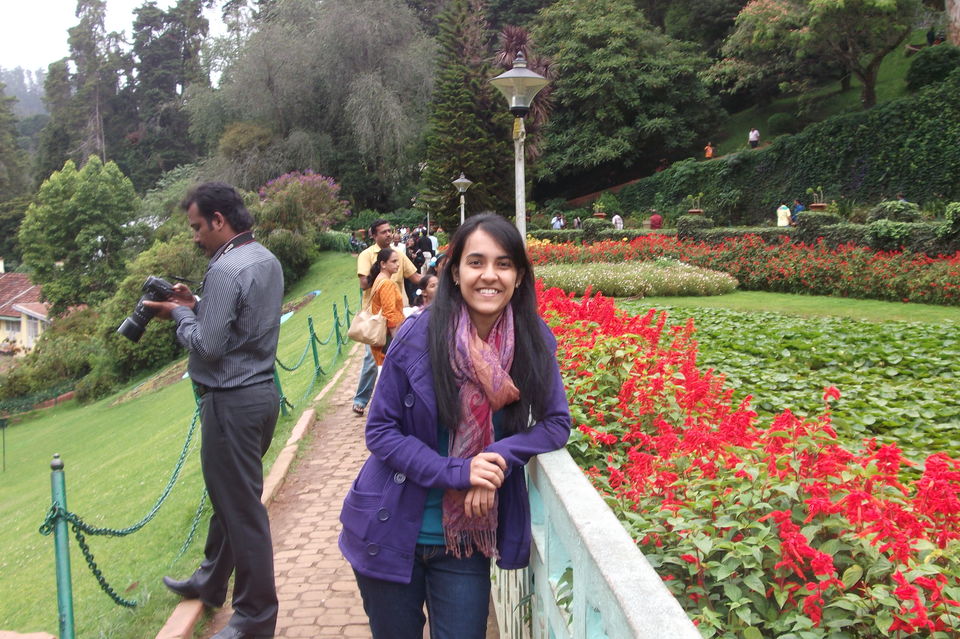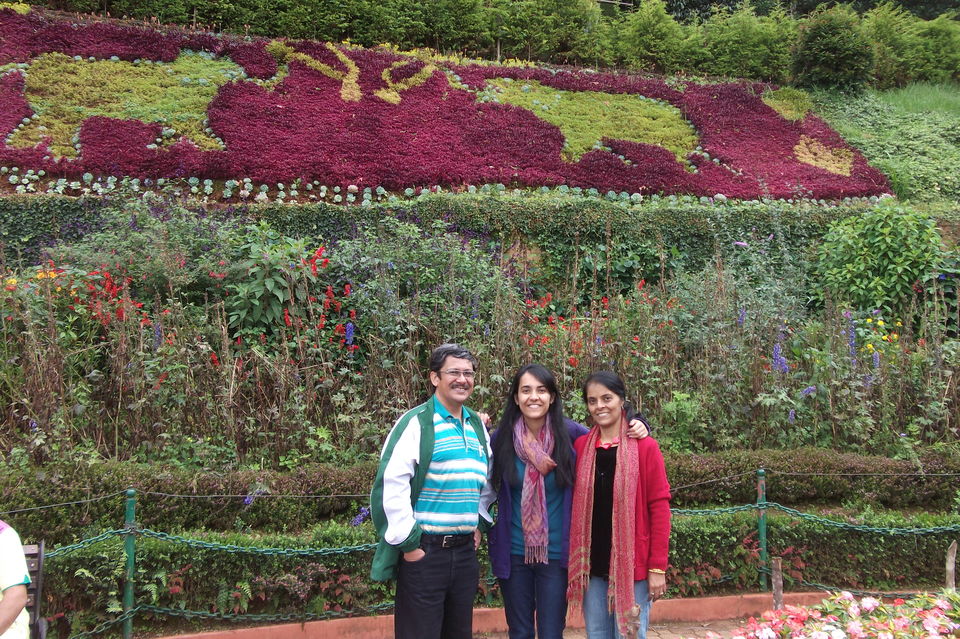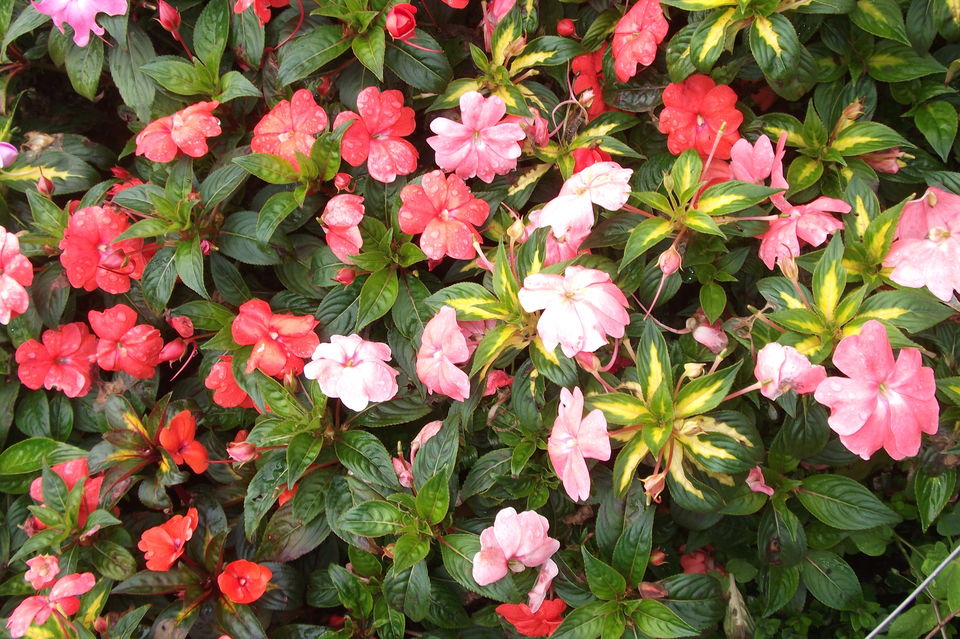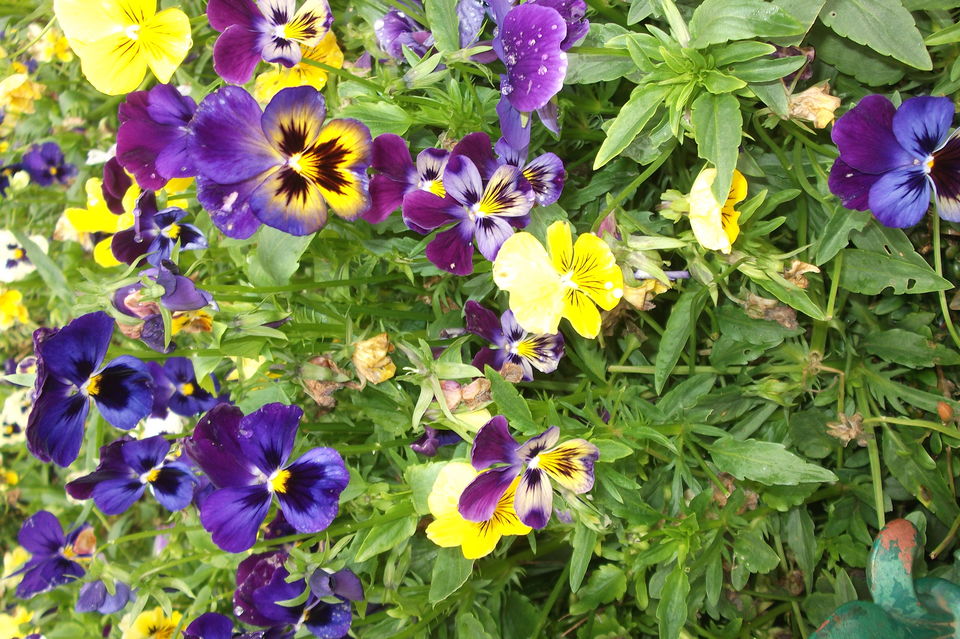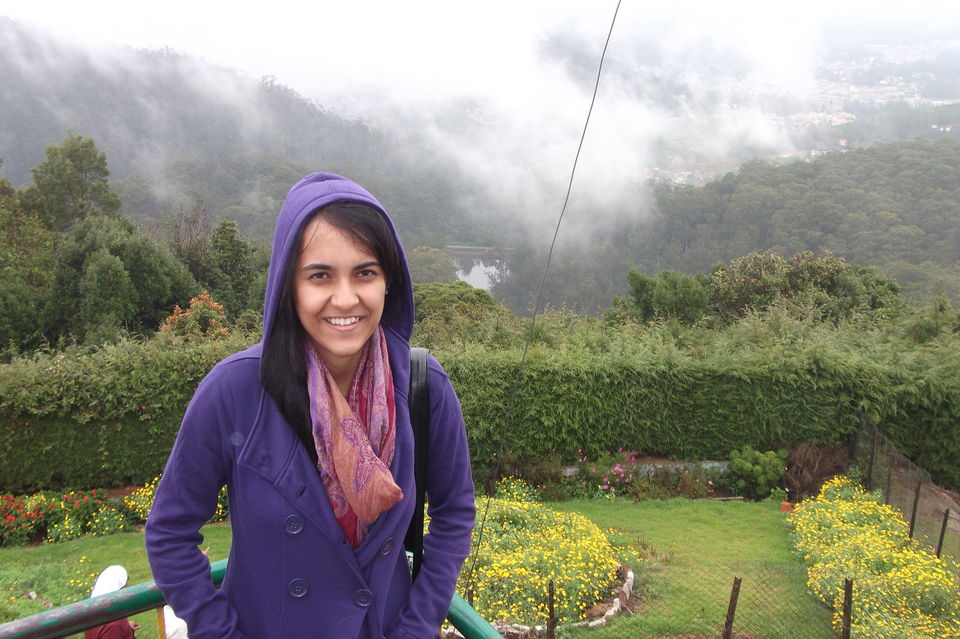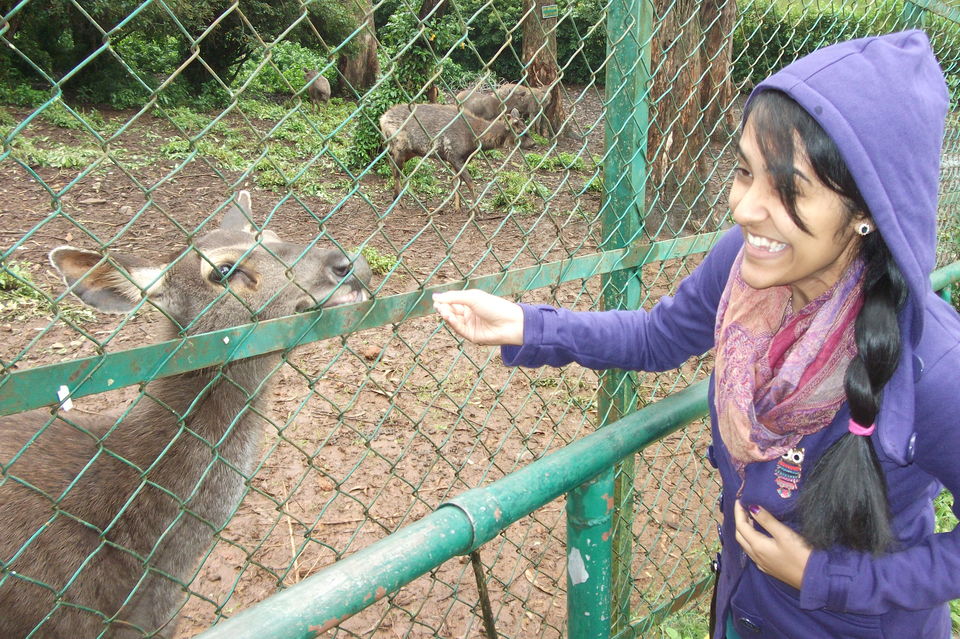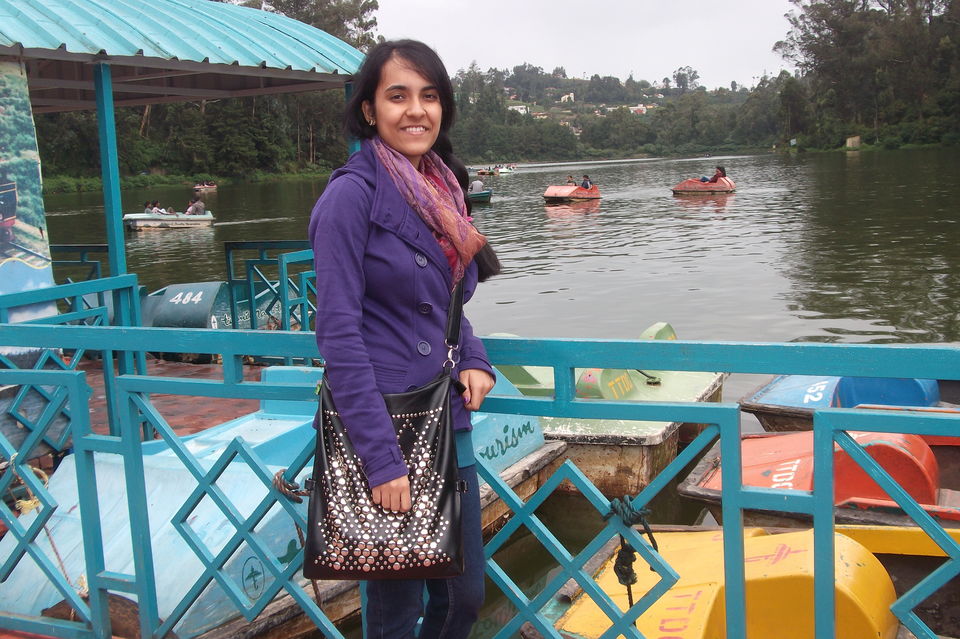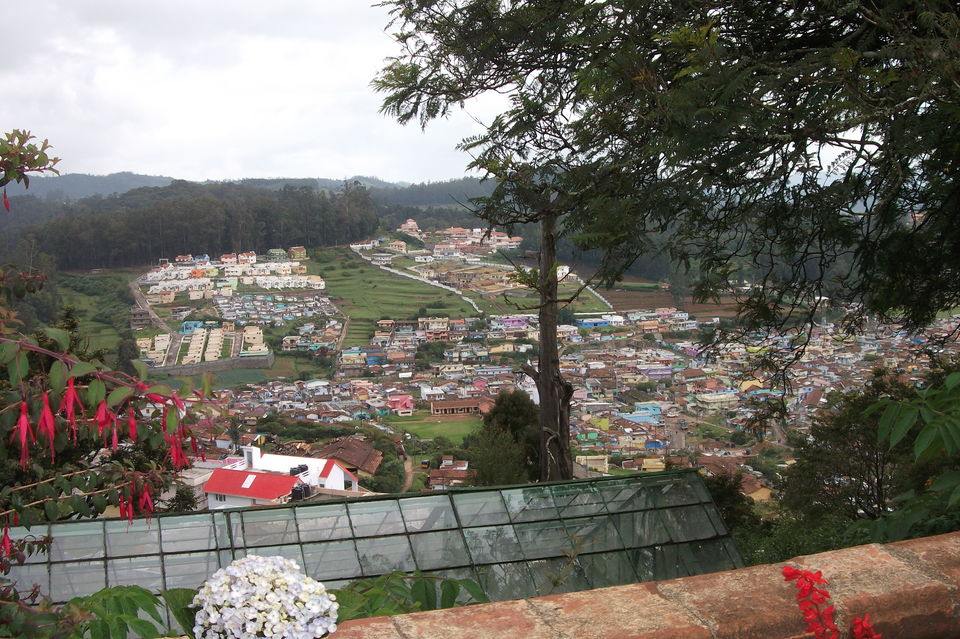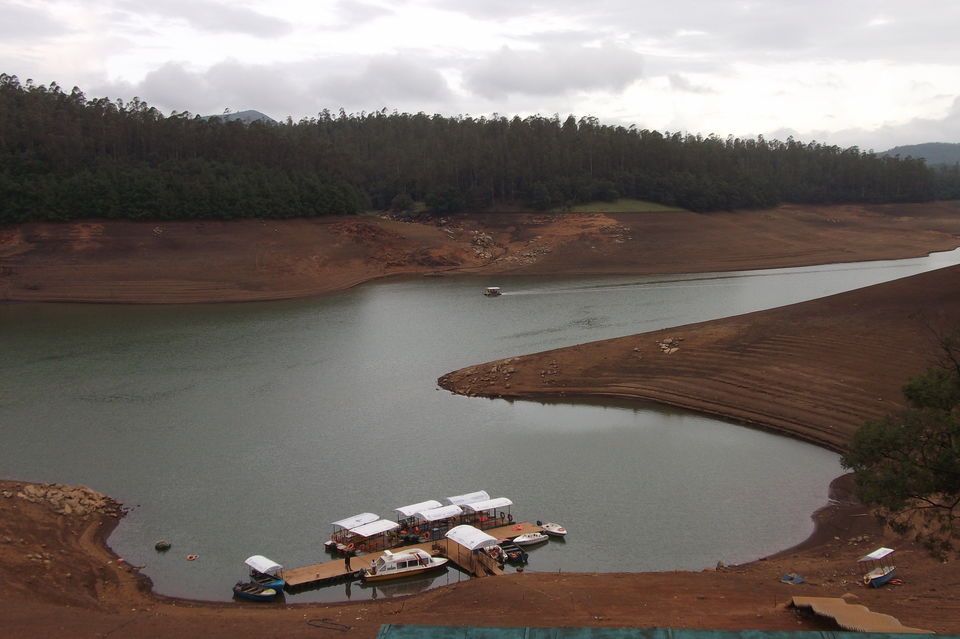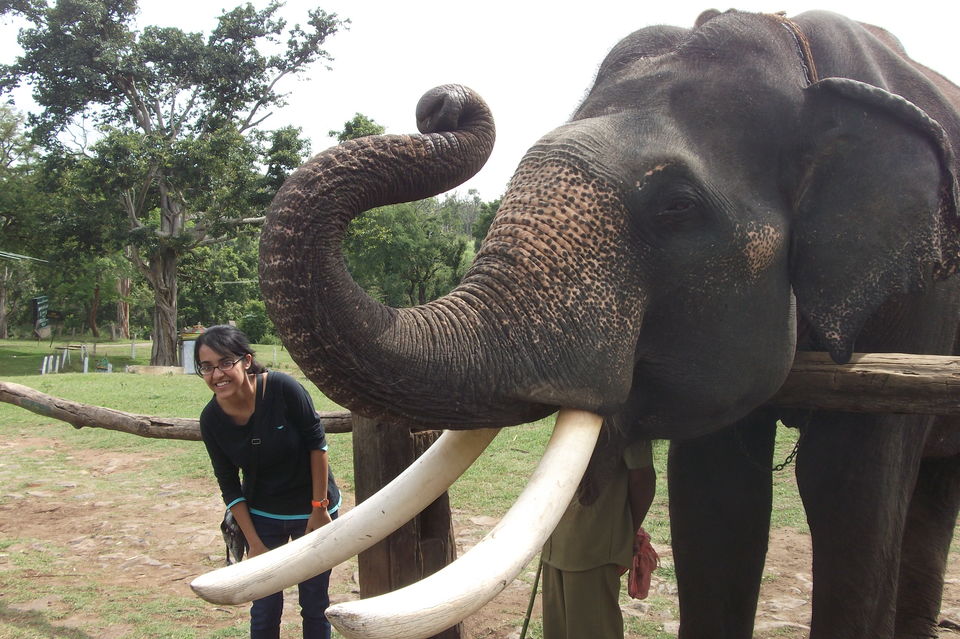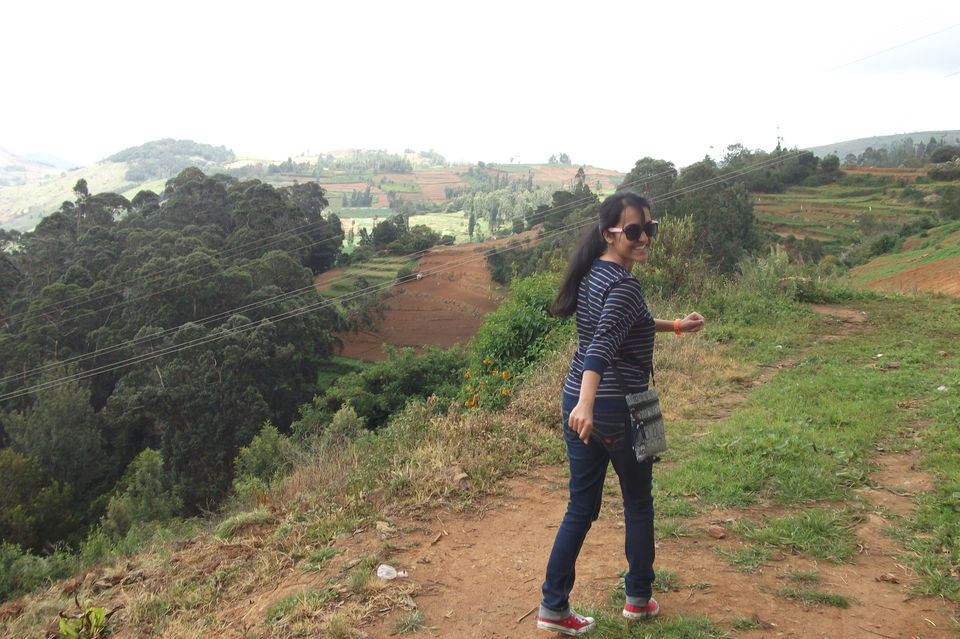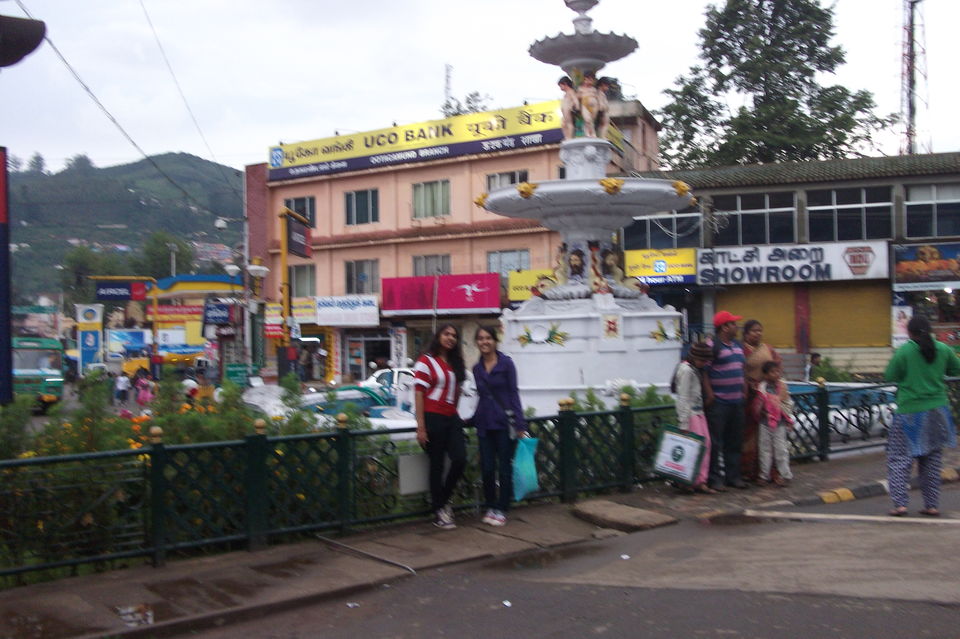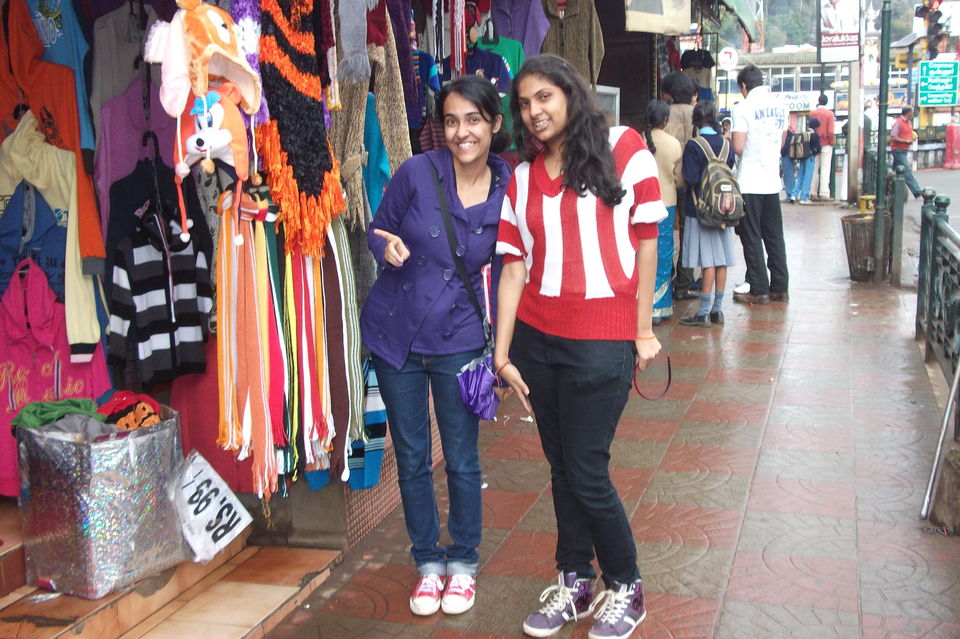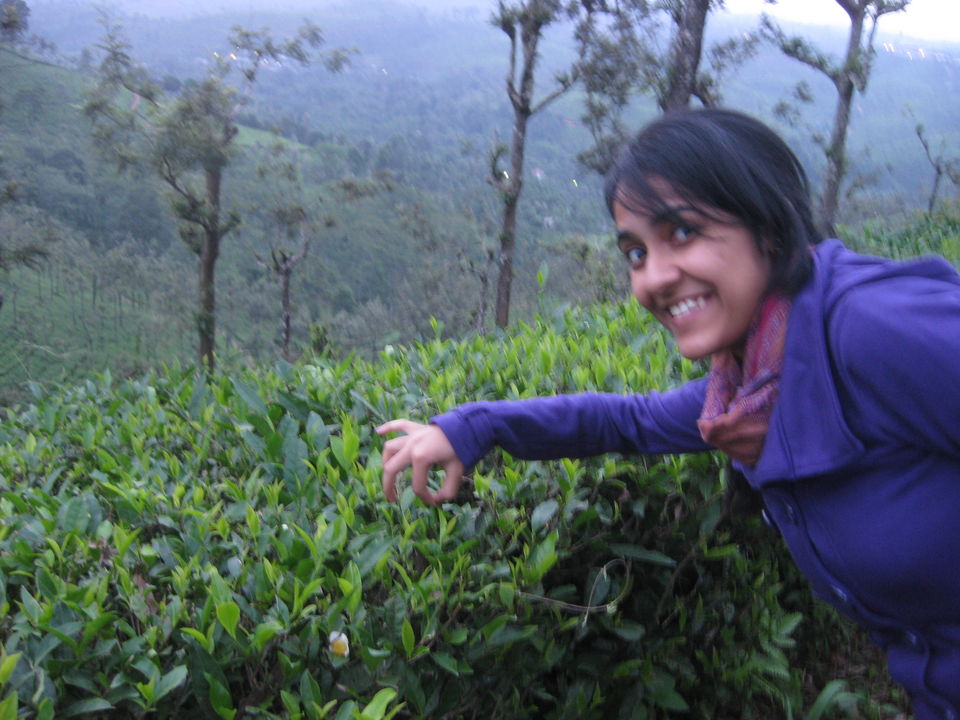 Driving through the endless twists and turns of the hills made me a bit woozy. As the rain lightly began to patter down, we arrived in the petite town of Coonoor. We maneuvered through colorful houses, and scattered shops in our mini van, as we finally arrived at our destination. We drove up to the driveway of our friends' grand house, our vacation spot for the next week!
Ooty lies a little bit outside of Coonoor and is a perfect holiday spot to cool down and relax at. We went in the middle of June, where chilly winds, and light drizzles welcomed us. Dressed in light jackets and jeans, we first made our way into Charring Cross, the commercial hub of youngsters. Lined with shops, boutiques, and cafes, this is the perfect hangout spot for many teenagers within and outside of Ooty. We entered a posh boutique, browsing endlessly through the diverse collections, and ended up selecting a few unique pieces. Winding down from the day's shopping, we stopped over at a local bakery to grab some sweets, baked goods, and ice-cream of course!
We also checked out the Ooty Botanical Gardens, a must for the nature-lovers out there. The sight of so many beautiful flowers is mesmerizing, as you walk through the lush green gardens. Filled with exotic species of trees, ferns, plants, shrubs, the garden absorbs you into a tranquil environment. Only stopping for pictures every now and then, we traversed through the maze of greenery in the cool, misty air. Morning strolls are the best there, as there aren't too many people. A few benches are placed around every corner to rest at. Or you can sit atop the hills, and ponder about life and its many wonders surrounding you.
A corner to grab some snacks, sip a hot cup of tea, and look out at the calming water, this is the perfect place to derail from a long day. The Ooty lakes provide a major tourist attraction for many all across the country. Surrounded by trees, the lakes provide a serene atmosphere. There are kids playing in the nearby amusement park, aside from the mini train and gardens. Though, boating is what the lakes are mainly known for. We decided to try something different altogether, and check out a speedboat ride. The speedboat ride takes about 20 minutes, depending on how far you want to go. Nevertheless, some picturesque moments are captured. The three of us snapped on our lifejackets, and whizzed through, leaving only a ripple behind.
There are some picture perfect spots all throughout as well on the way to Ooty. One of these is Nelliyalam tea estate in the Nilgiri district, essentially a row of mountains spread across three states. The first place my parents stayed after marriage, due to my dad's posting, this was a trip down memory lane. We drove past green fields, scattered with women in colorful clothing, bent low picking tea leaves. We finally arrived at my parents' first house several years back. Shaded by the once tiny plants transformed into gigantic jackfruit trees, the house overlooked the hills.
Nostalgia filled the air. It may be a bit on the lonely side to live at, but the tea gardens are something to see. The hill stations of Ooty, Coonor, and Nelliyalam can get a bit chilly, especially during the winter months. It rains frequently too. It's best to dress accordingly and carry the right things. Oh, and if you're like me who can't travel through hills for too long, it's best to carry some mints to make you feel a bit better. Rolling down the windows, and stepping out for some fresh air every now and then, also might do the trick.