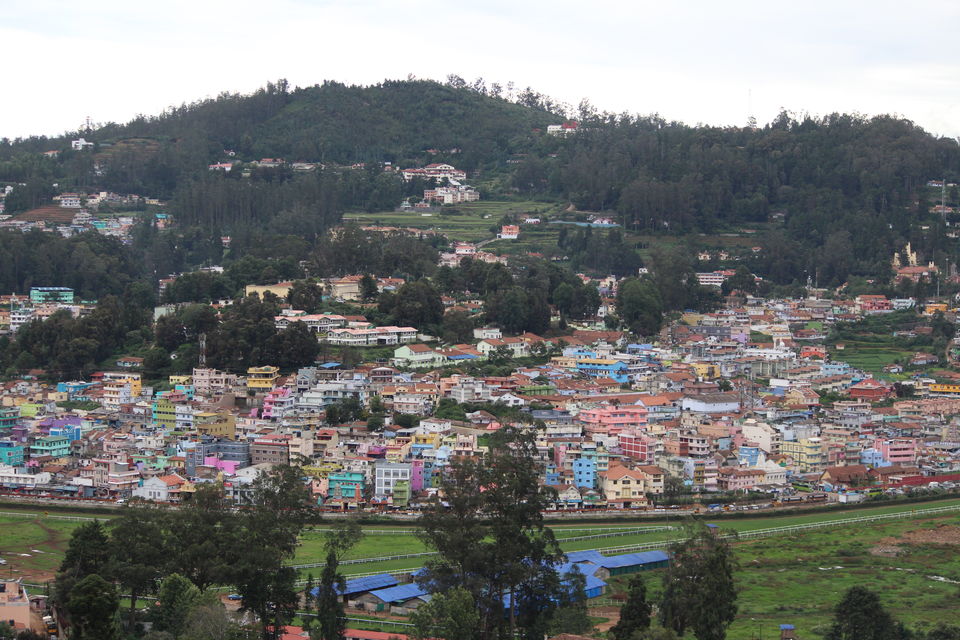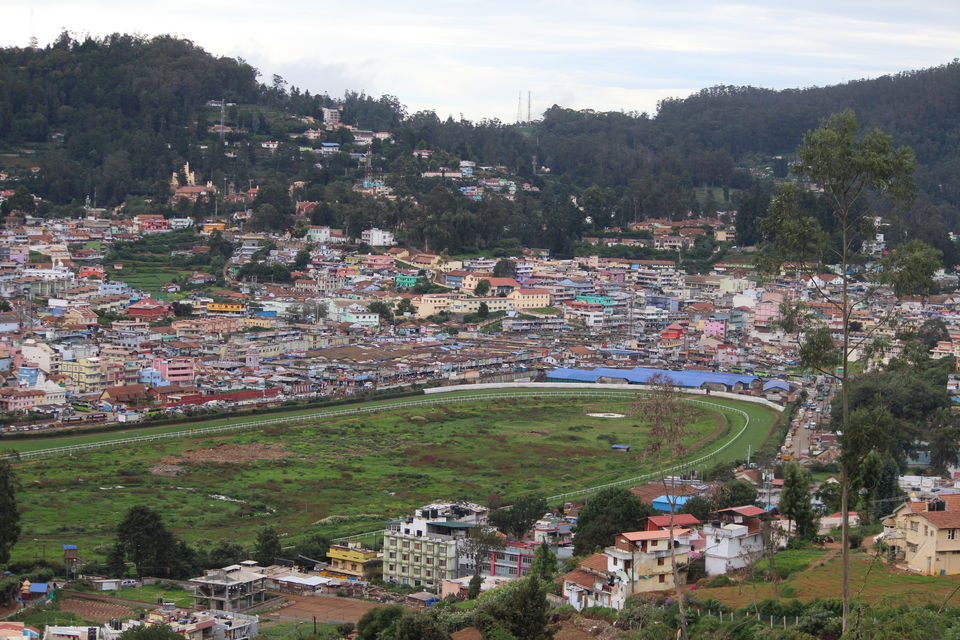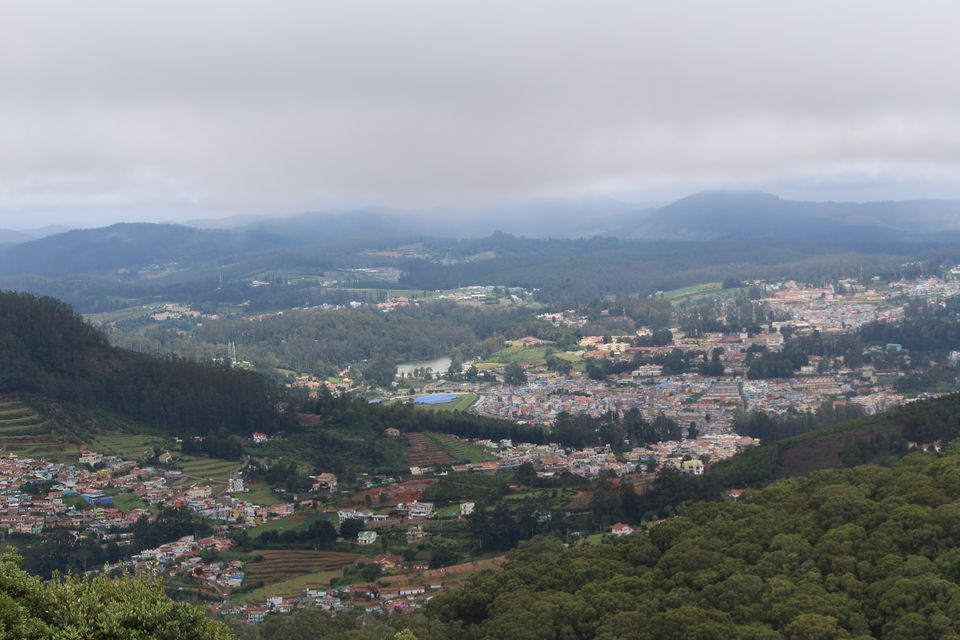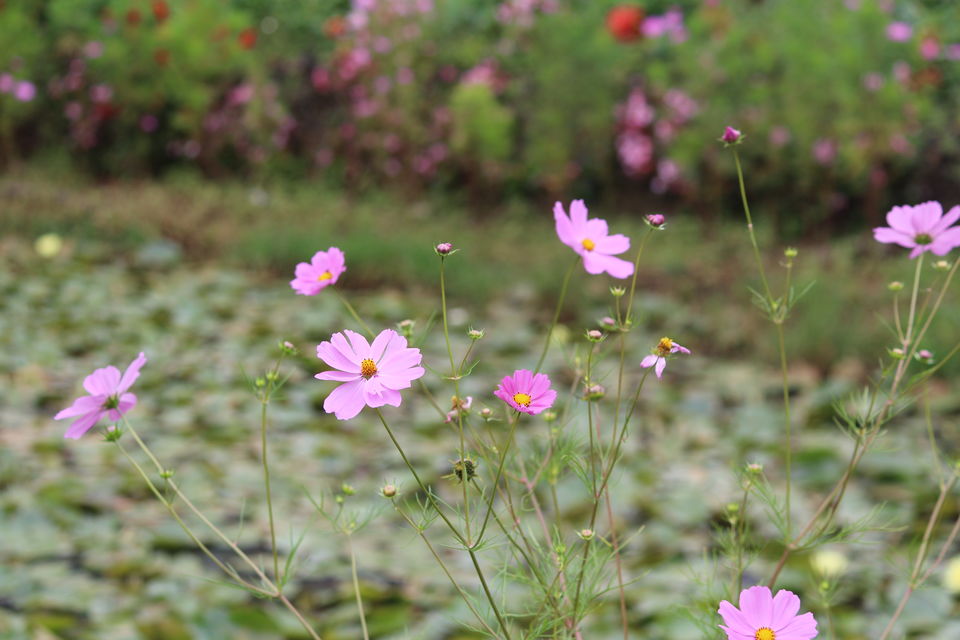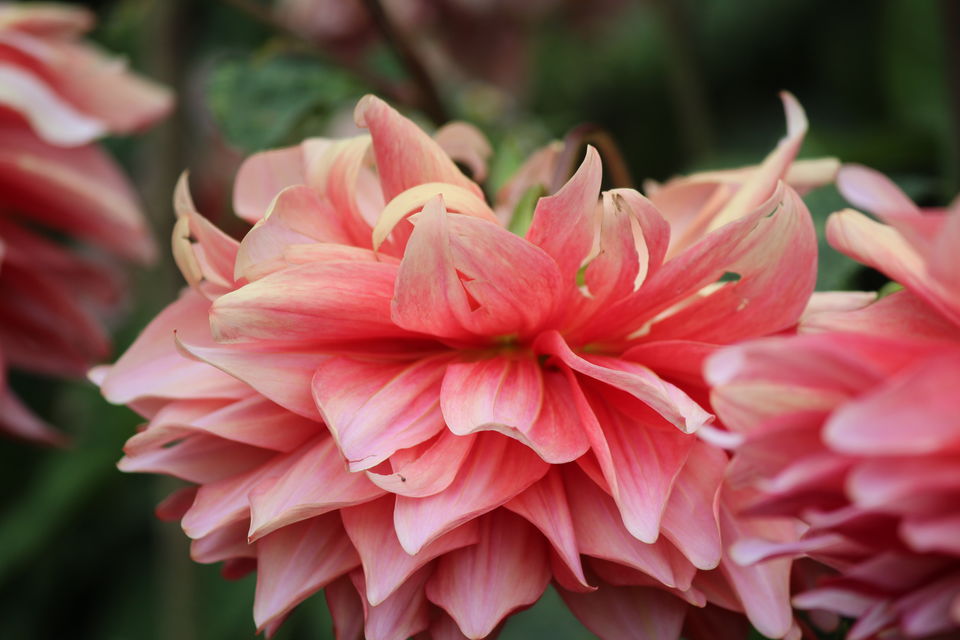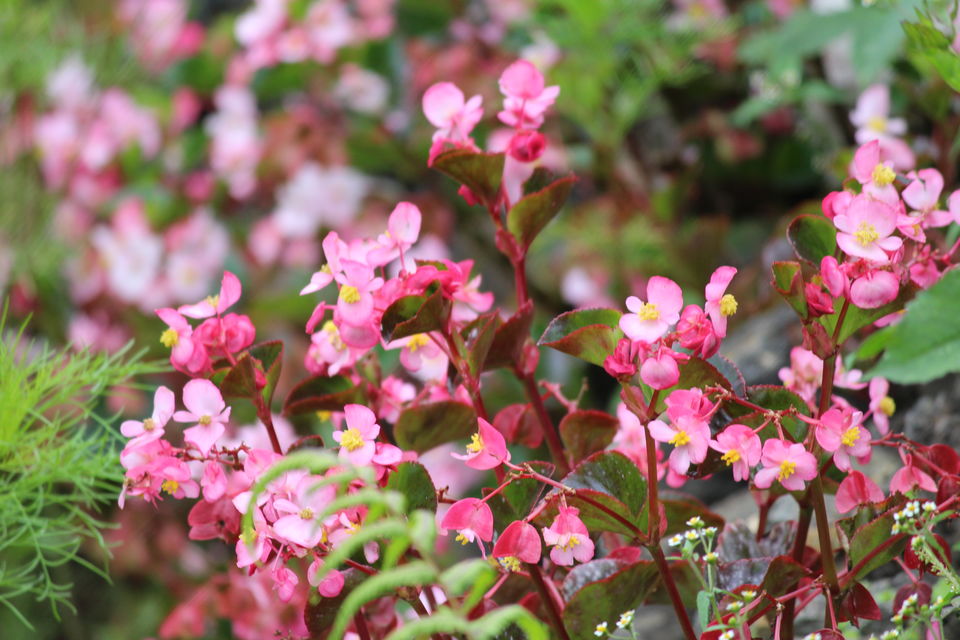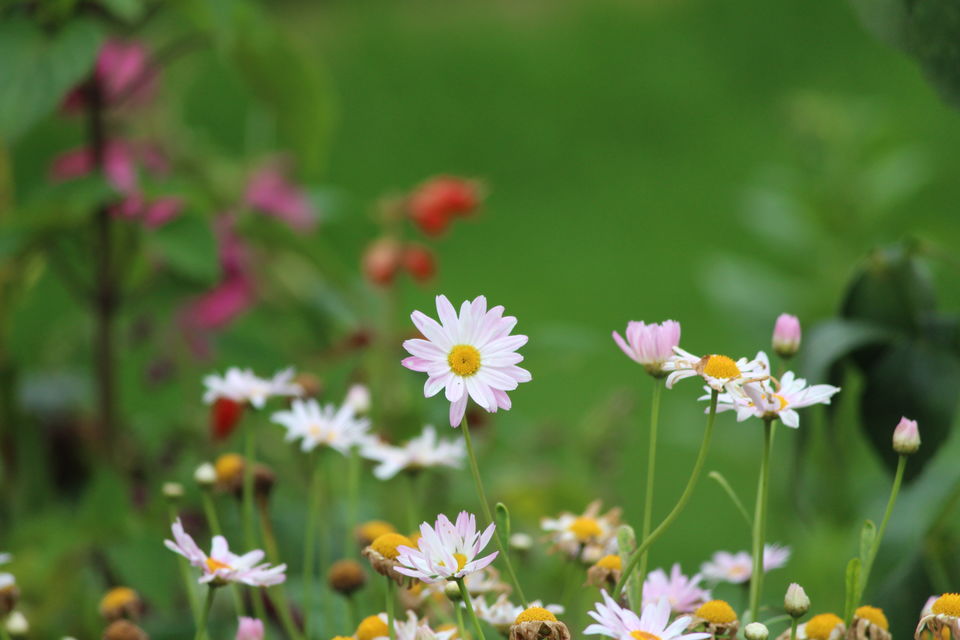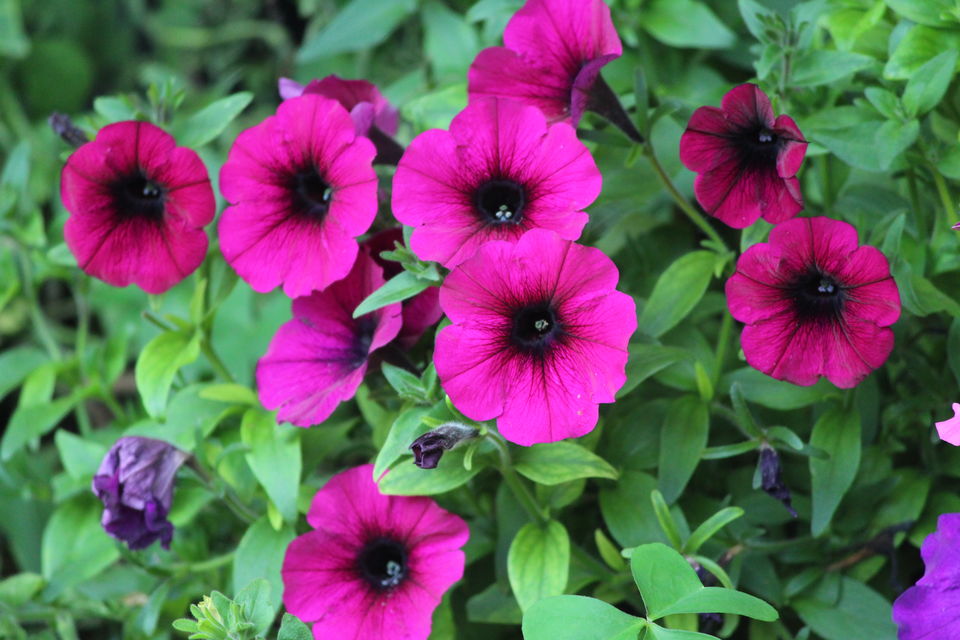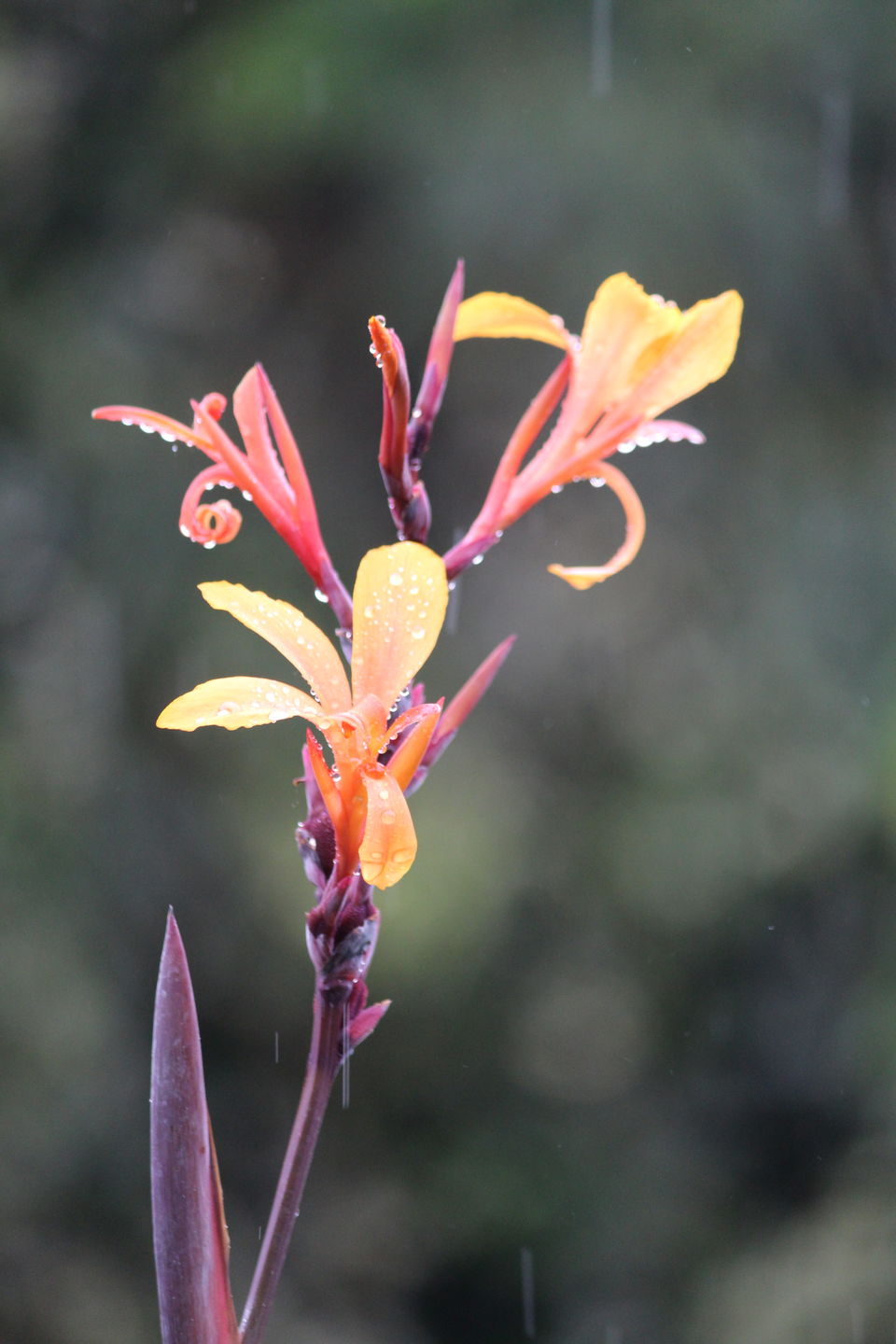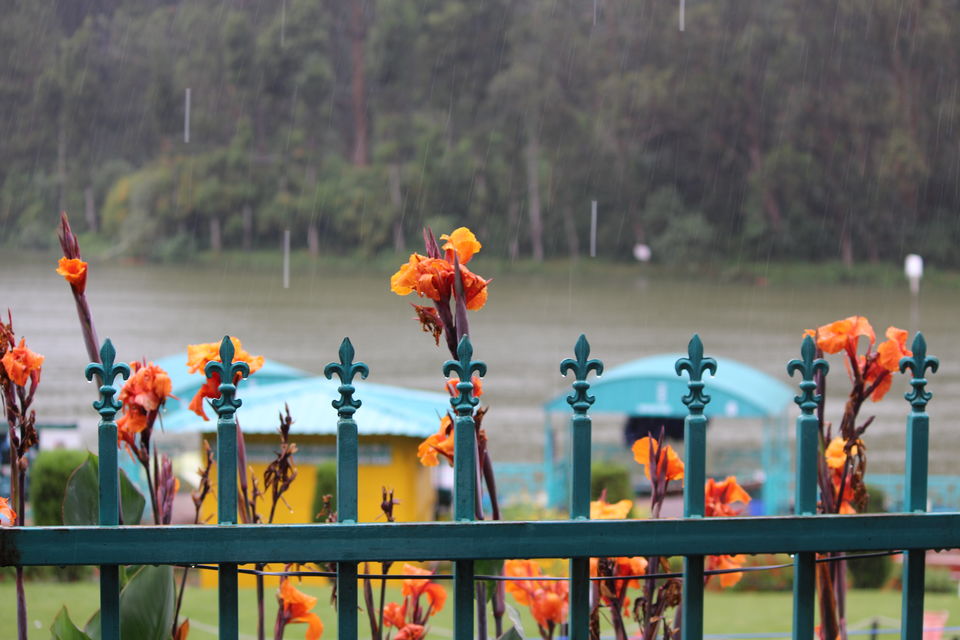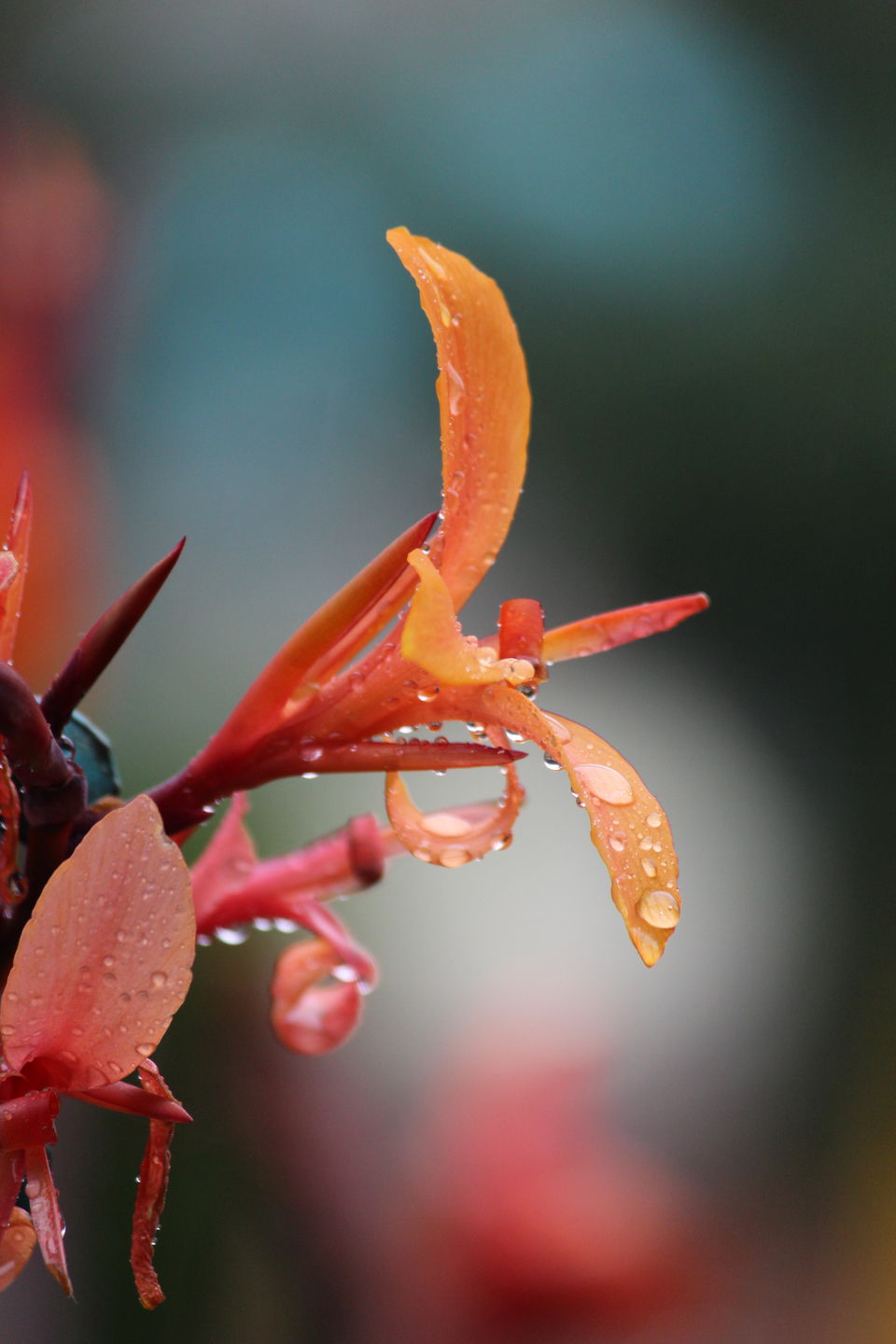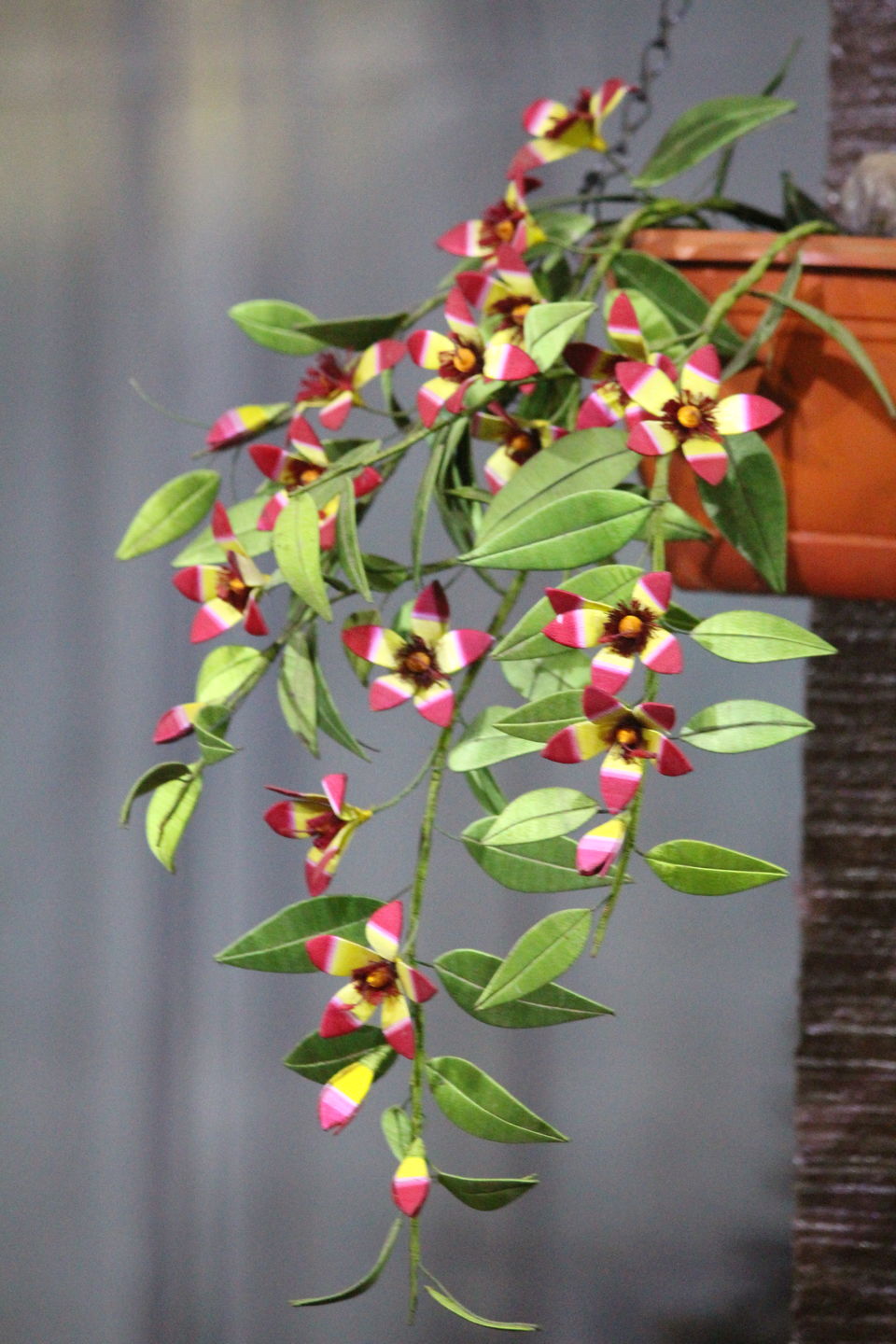 Ooty - A very beautiful place surrounded by greenery. We stayed at Elk Hill Resorts - Sterling. The resort is beautiful and gives a beautiful sight of the entire hill station. Please do not get confused by the roads which take you to the resort. The roads are very narrow and you might think that you are on the wrong route. However, just keep following Google Maps. You just need one day to visit Ooty. We started exploring the place on 7th June. In the morning we went to Dodabetta. It gives a beautiful view of Ooty from the top and you can do basic shopping as well. Then we visited the Tea Factory which was enlightening. The in charge there explained us the entire process of how tea is made. Do buy a box of handmade chocolates from there. They are yummy.
Our next stop was Botanical Garden - full of beautiful and a large variety of flowers. Then we had lunch nearby and went to Ooty Lake. Unfortunately we were not able to take a boat ride since it was raining but the place is beautiful.
Just opposite to the lake is a place "Thread Garden". Do not miss this as it is one of a kind. There are different varieties of flowers here which are made of thread.. Yes.. They are not real but they look real. A person by the name of "Antony Joseph" with a team of 12 people built this entire garden in 12 years. A total of 6 crore thread was used to build it. Classic example of artistry.