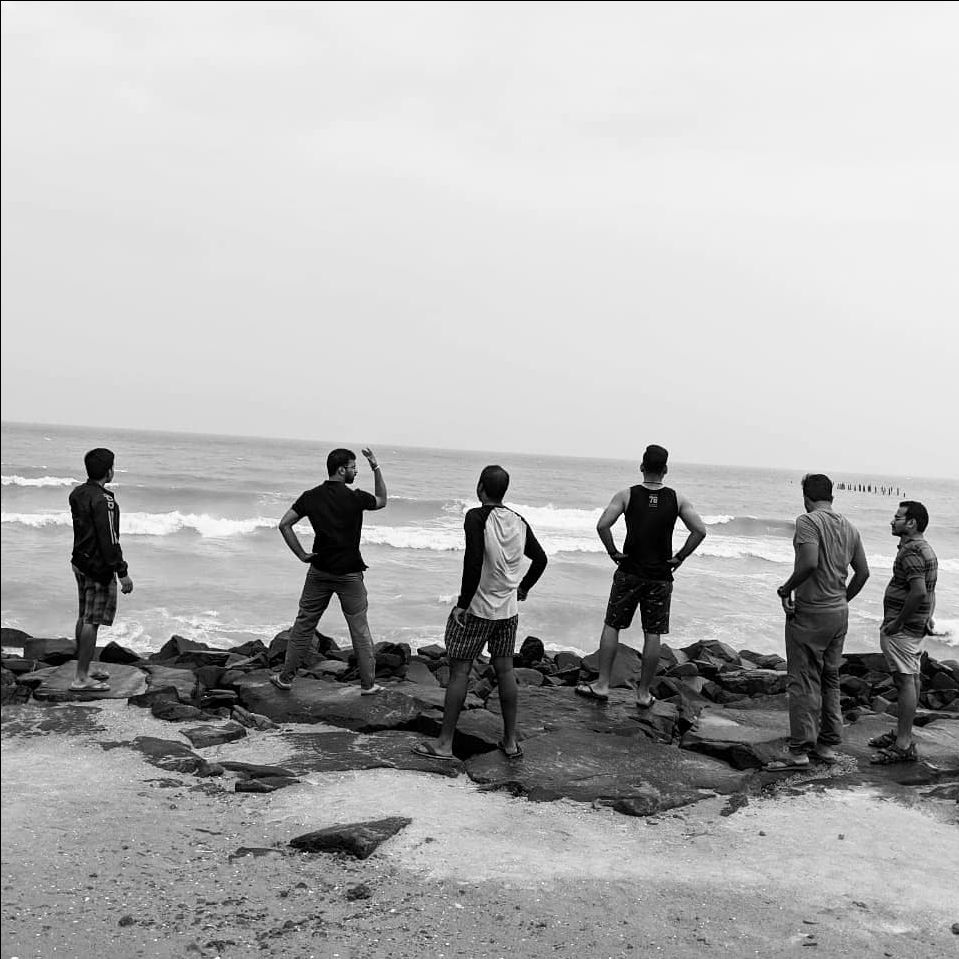 We reached pondicherry early in the morning,since it was all night journey we rested a bit and started to explore the pondi(locally pondicherry is called so). Tasted some local cuisine, then we visited Auroville- place known for peace. You get to see people from all over the world visiting the place, only the people with passes will be left inside the meditation centre. We then had good time at a sports bar n left to our rooms
Pondicherry is a union territory, alongside Tamil Nadu. Beaches and french colonies are the ones to look out for,have a jog alongside the beach in the early mornings. Culturally pondicherry is influenced a lot by neighbouring Tamil Nadu.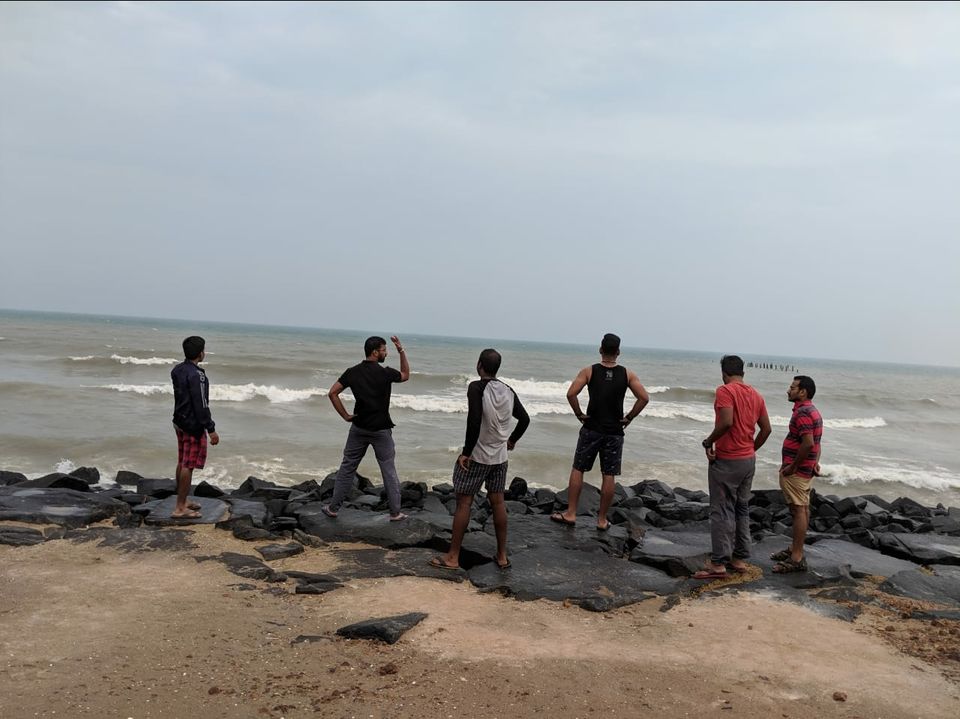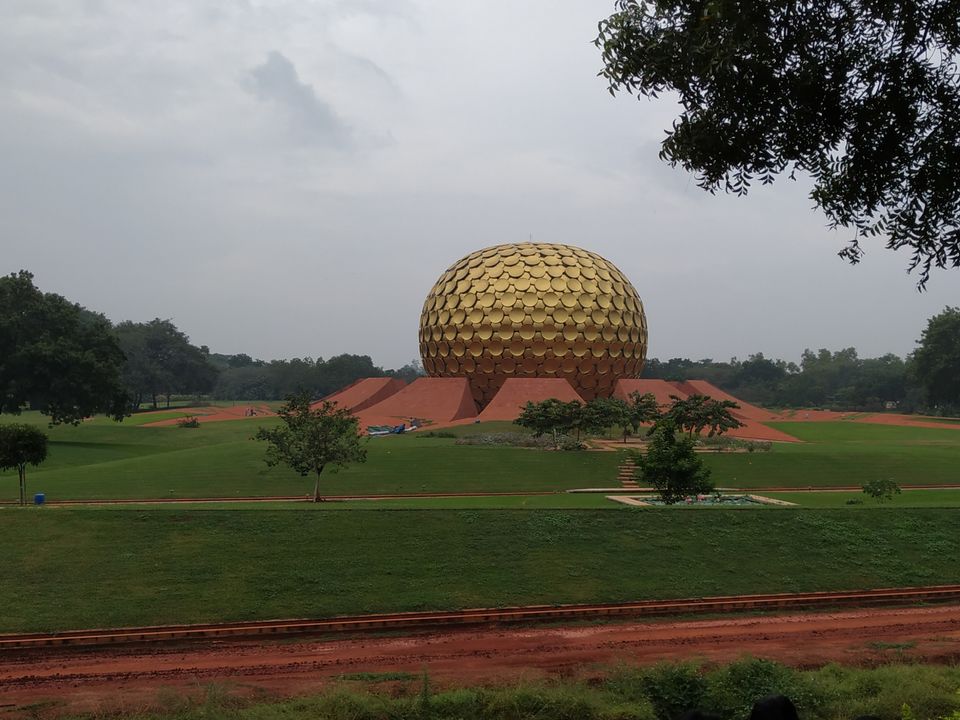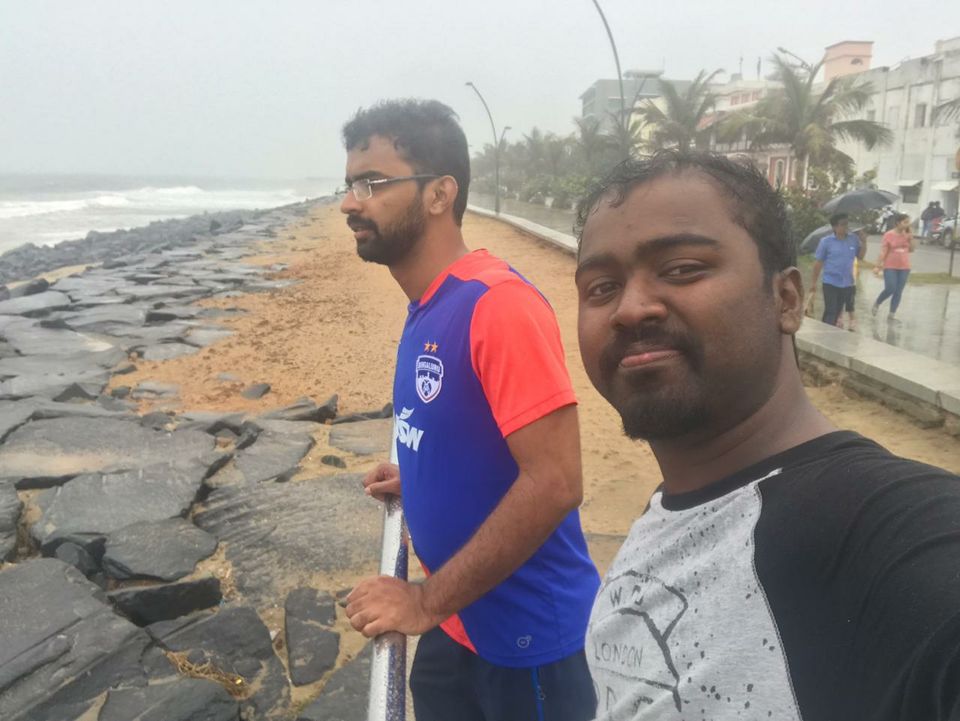 We visited Temple early in the morning and we left for Dhanushkoti. Since the ride was scenic we stopped in between few places for photos and explored bit of remains of old railway station of Dhanushkoti,which washed away completely during floods. You get to see pamban bridge on the way,view from bridge is too good.
Rameswaram is a temple town on the east coast. It has been mentioned in Ramayan. Famous for Ranganatha Swamy temple,visit the temple and take bath in the sacred wells. Next to Rameswaram is Dhanushkoti, It is from Dhanushkoti the ancient ram sethu was built to srilanka. It lays just 30kms from srilanka. On the way to dhanushkoti you get see the pamban bridge,Dr APJ abdul kalam memorial, n the remains of ancient dhanushkoti. Rameswaram is a tourist centre you get plenty of options to stay.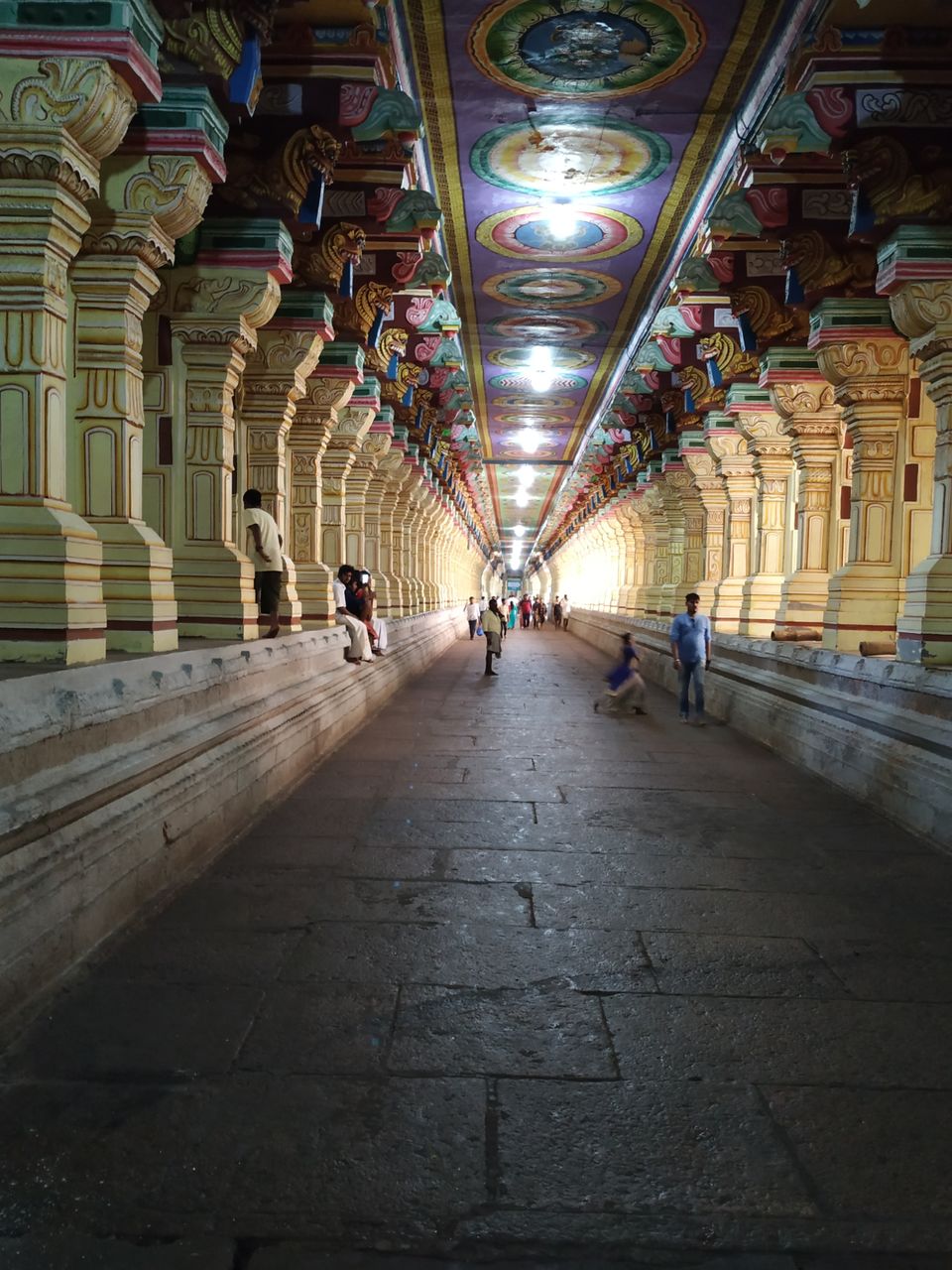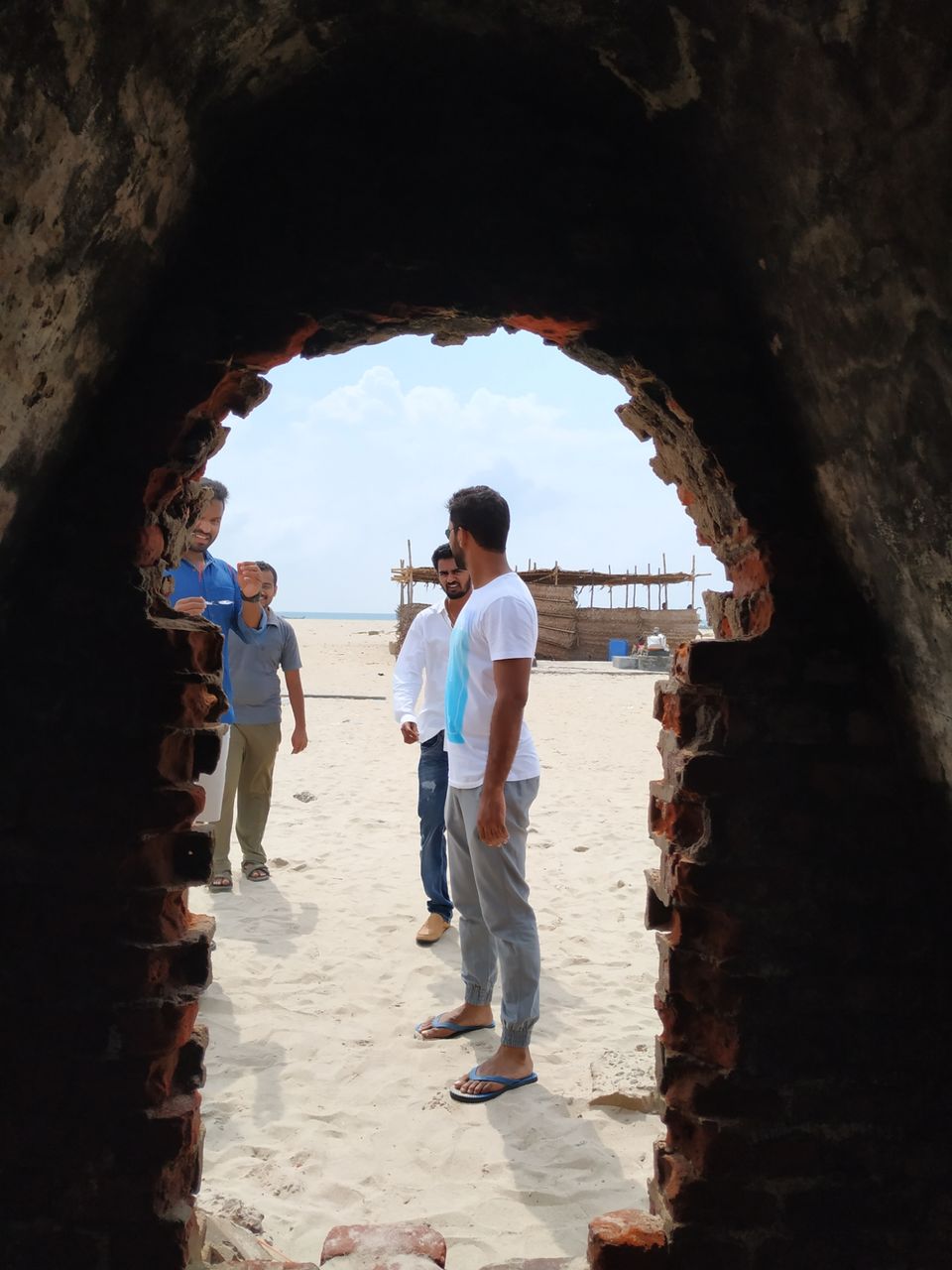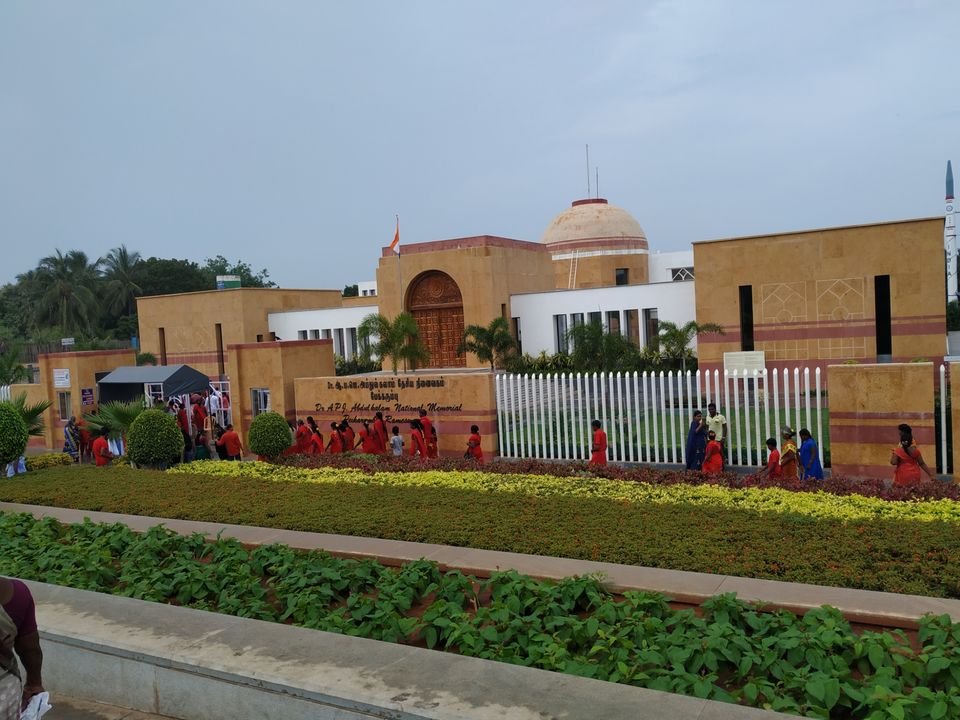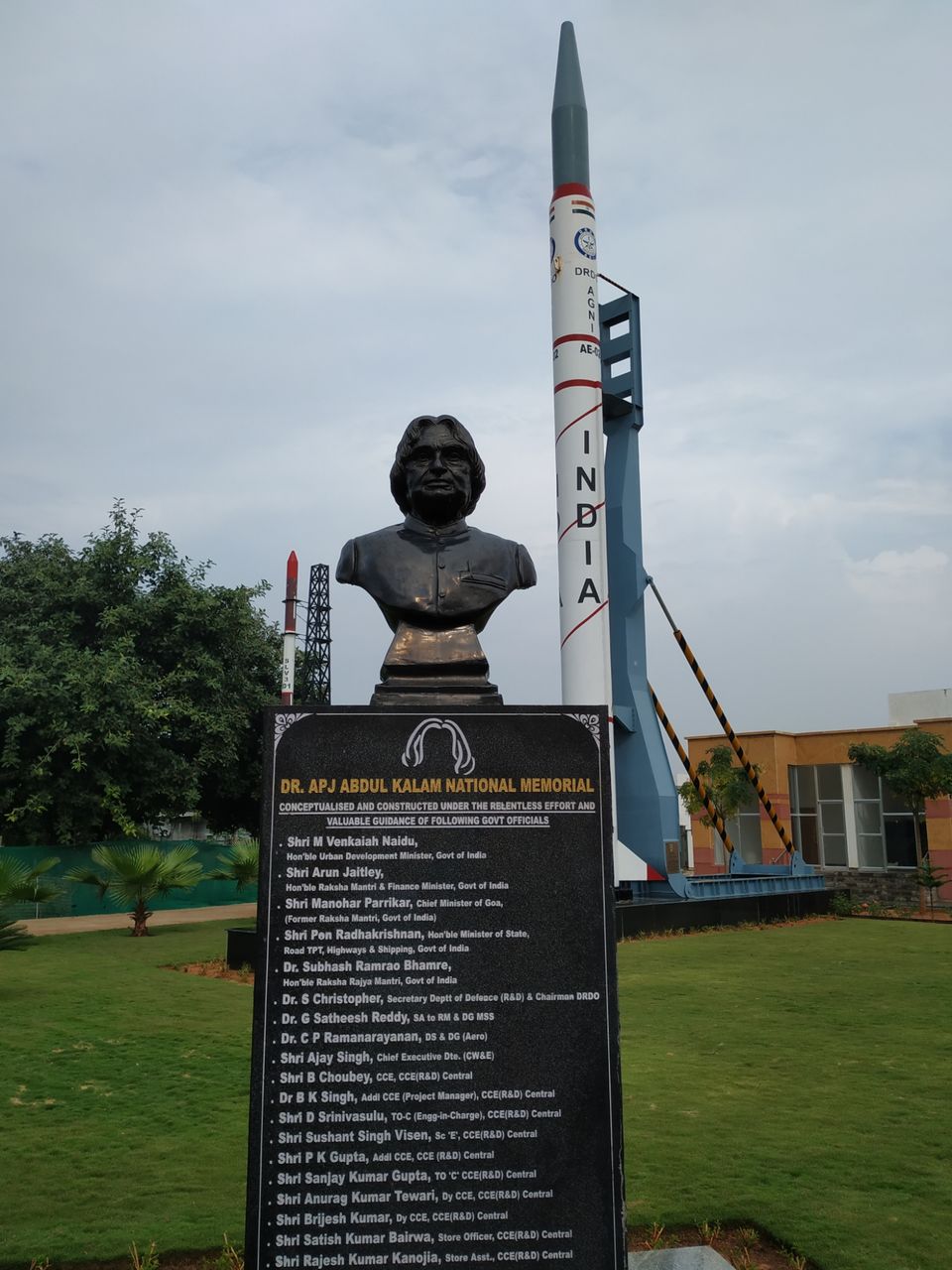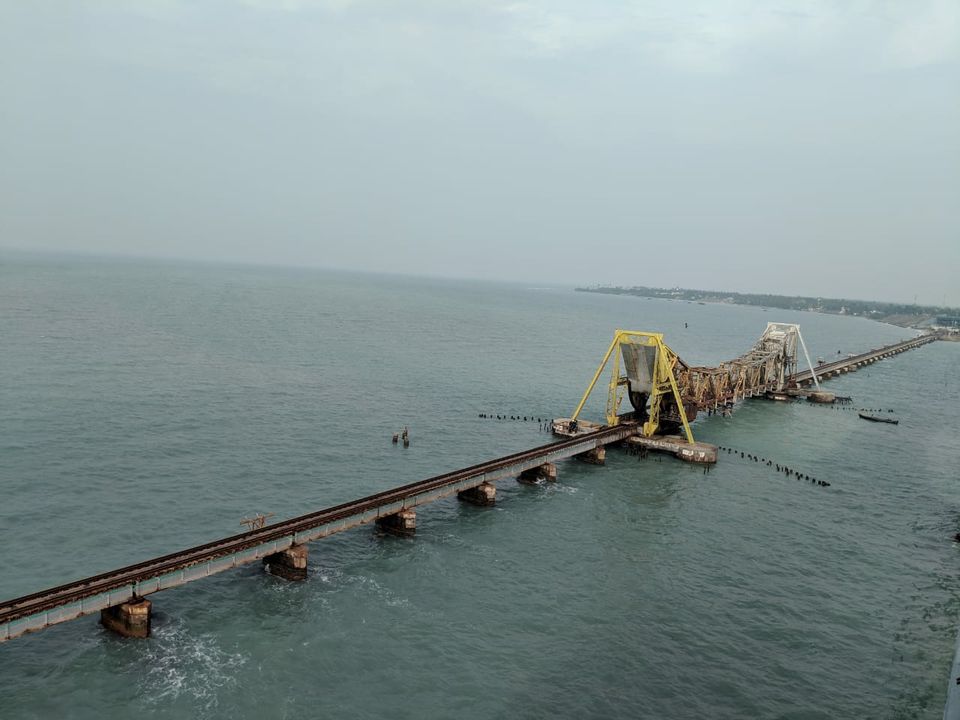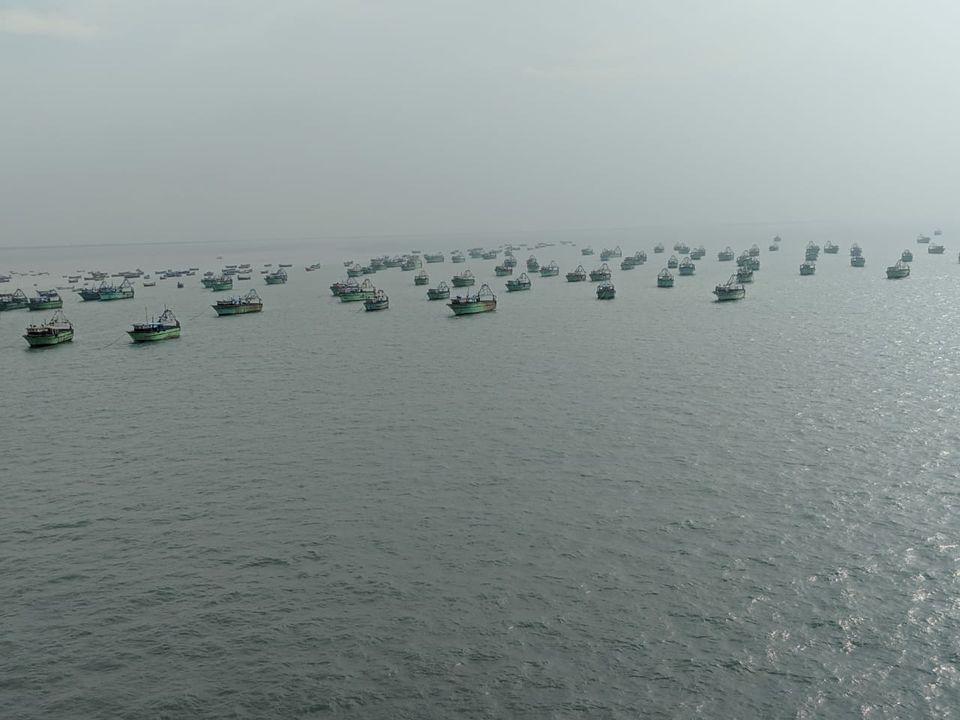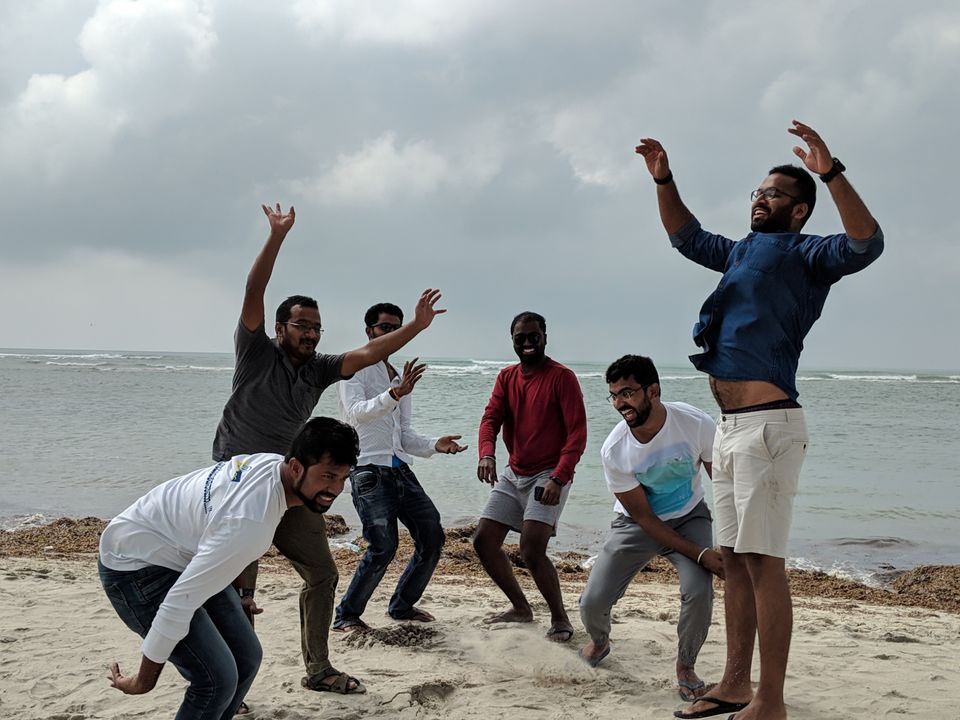 We planned to visit Vivekananda Rock memorial since it was heavily crowded,we had skip the plan. Instead we went near the boat zone explored bit of kanyakumari by walk.
Kanyakumari is the southern trip of india. It is the sangam of seas Indian ocean,Arabian sea and bay of bengal collude to meet here. Must visit place is Swami vivekanda rock memorial,it is said that swami swam against high tide to the rock structure so he could meditate peacefully. Place is heavily crowded since its a main tourist spot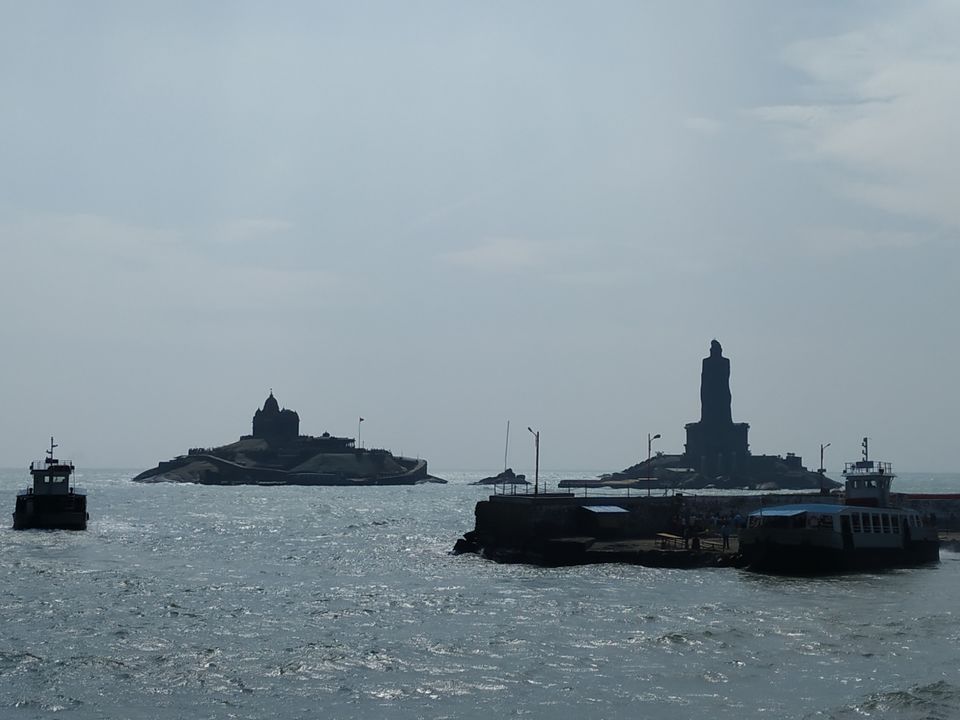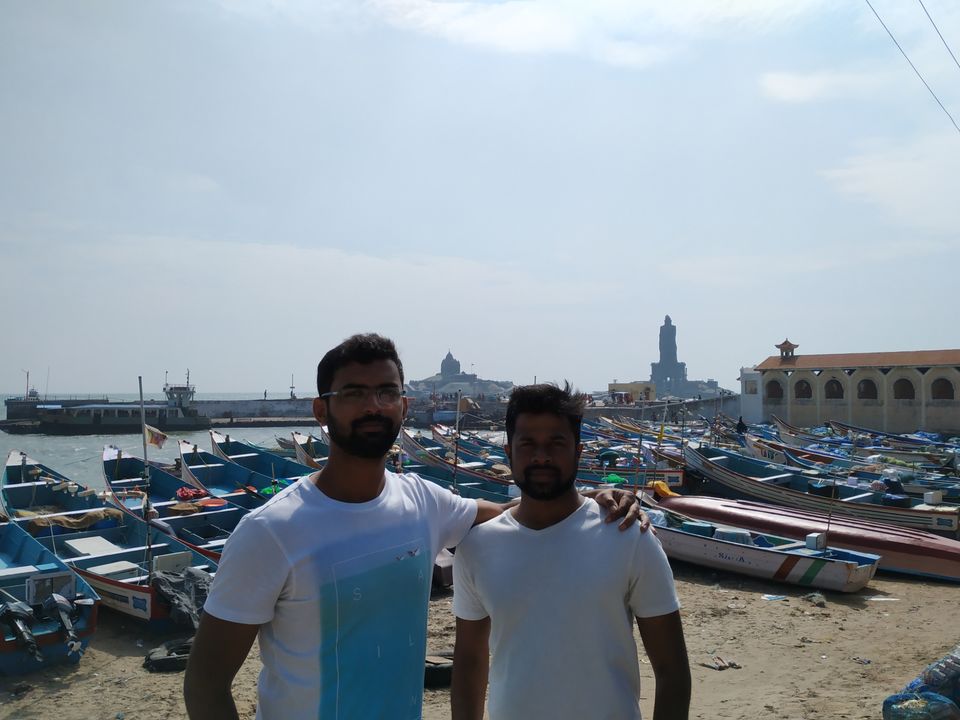 It was the last day of our journey, we had to reach Bangalore from kanyakumari,so we decided to have whole day for journey. We visited Madurai Meenakshi Temple, since it was on your way back. We had some mouth watering biriyani at Dindigul venu biriyani, reached bangalore late in the night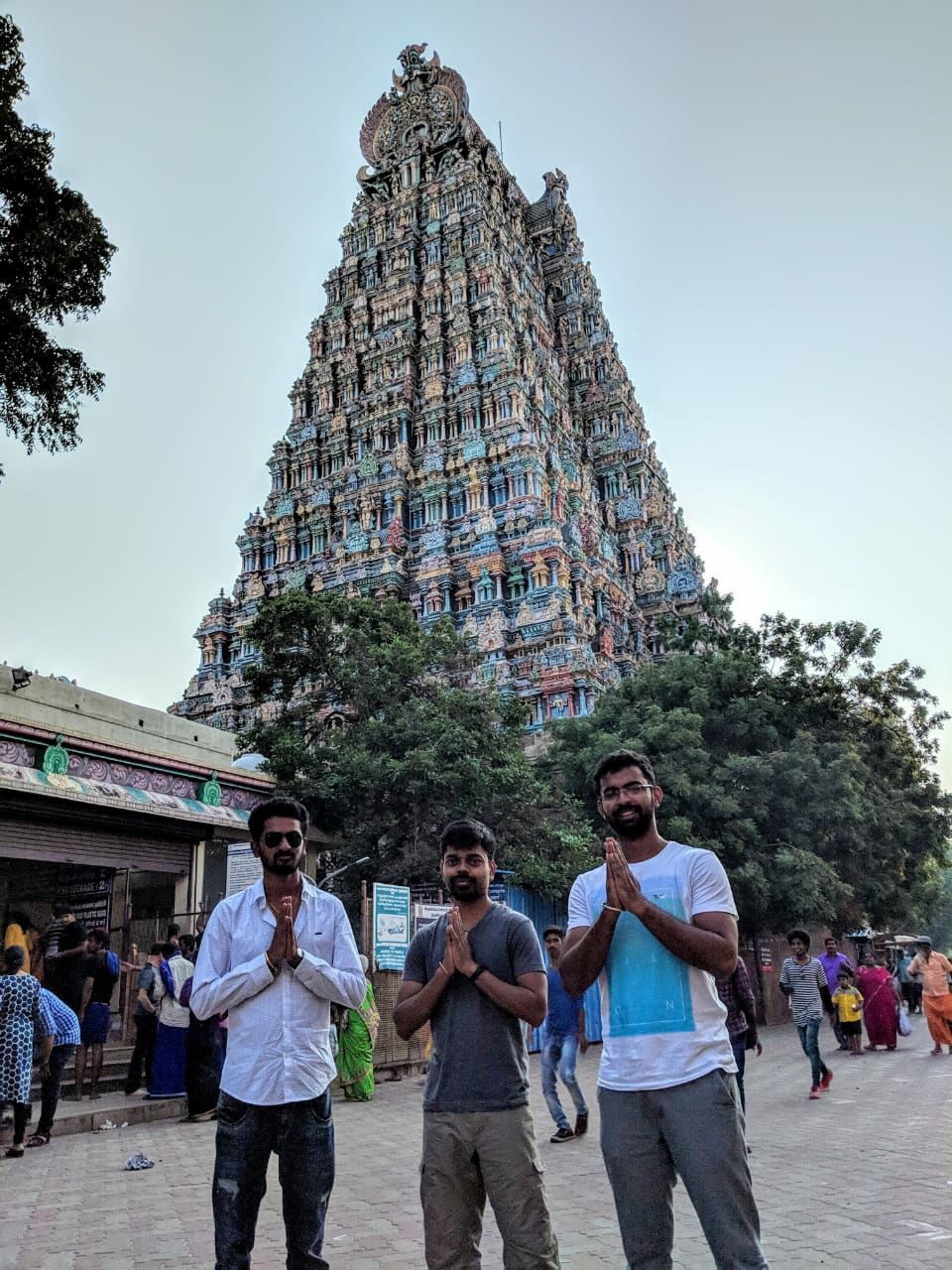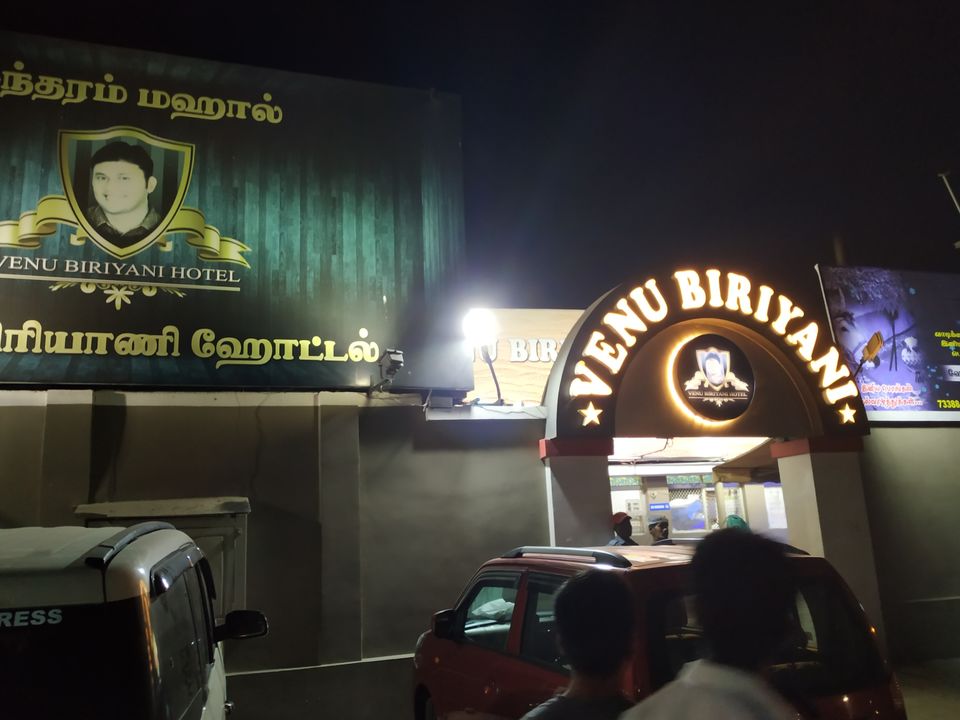 Frequent searches leading to this page:-
best tourist places in South India, top 10 hill stations in South India, places to visit in South India in December, places to visit in South India in December with friends, places to visit in South India in December with family, best places to visit in South India in December with family