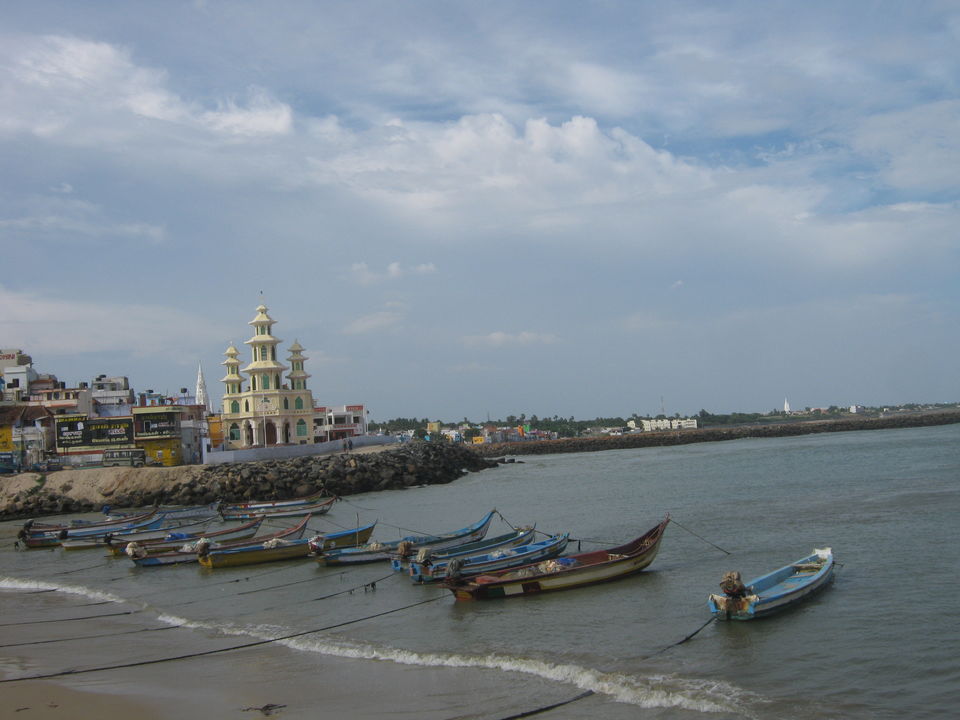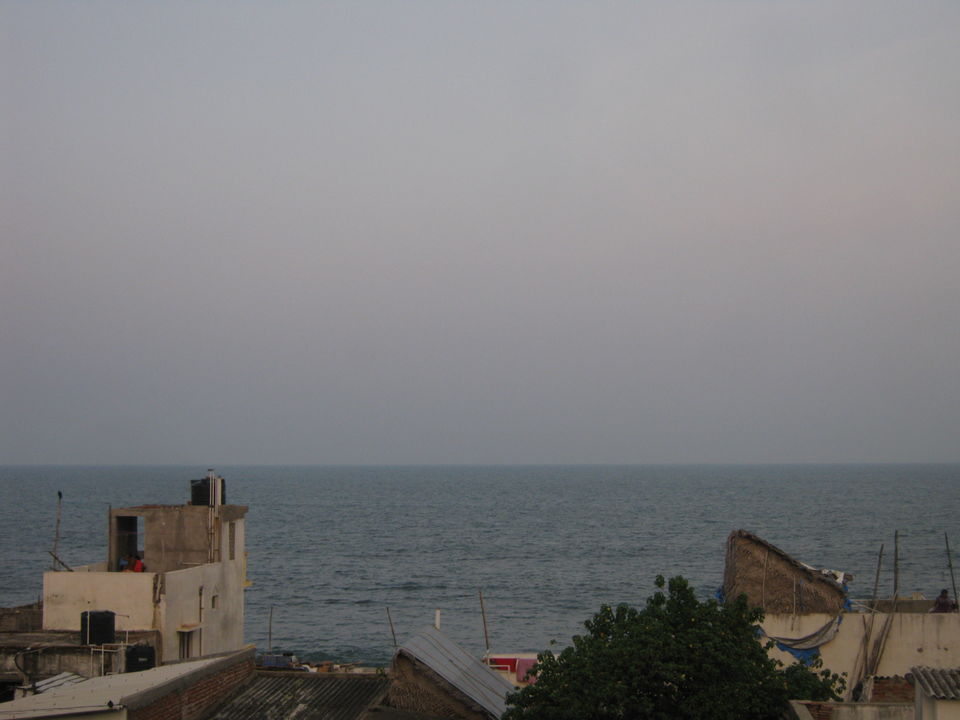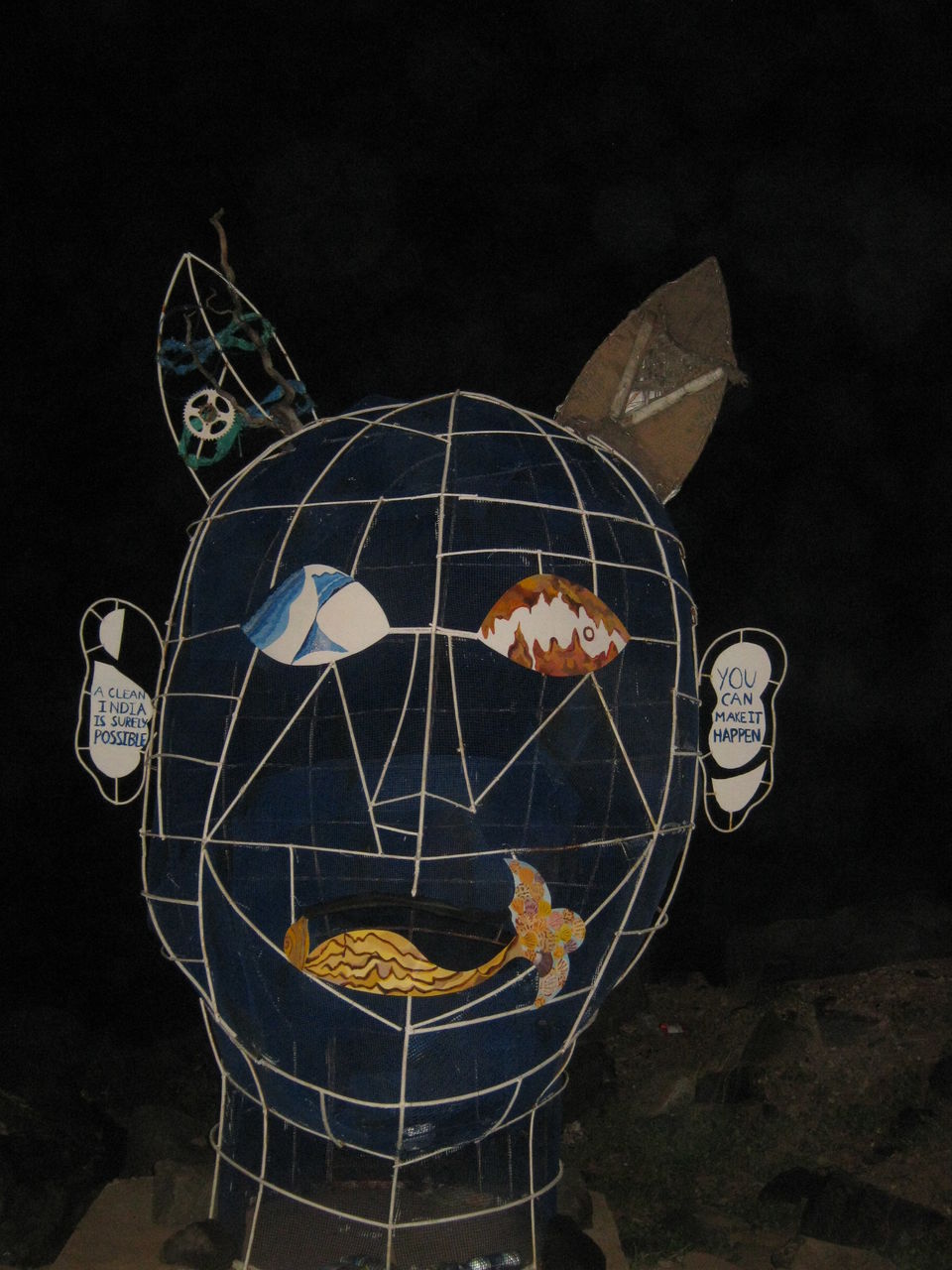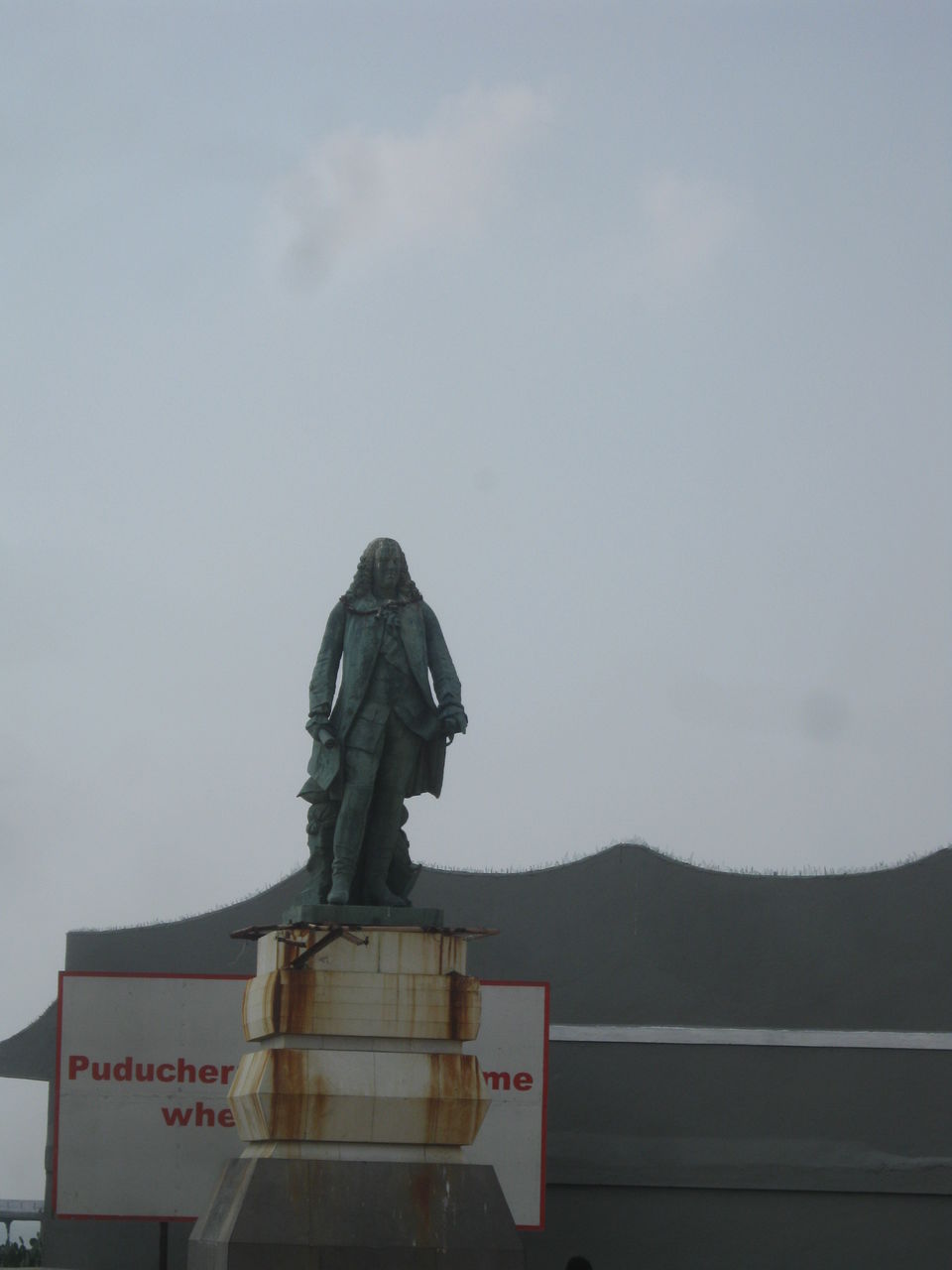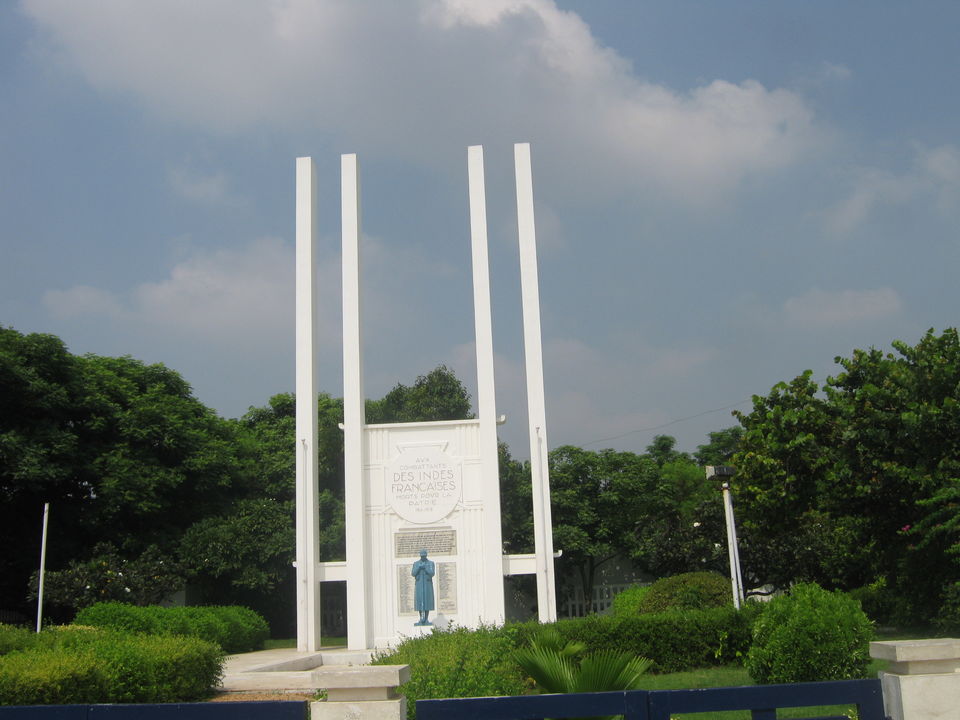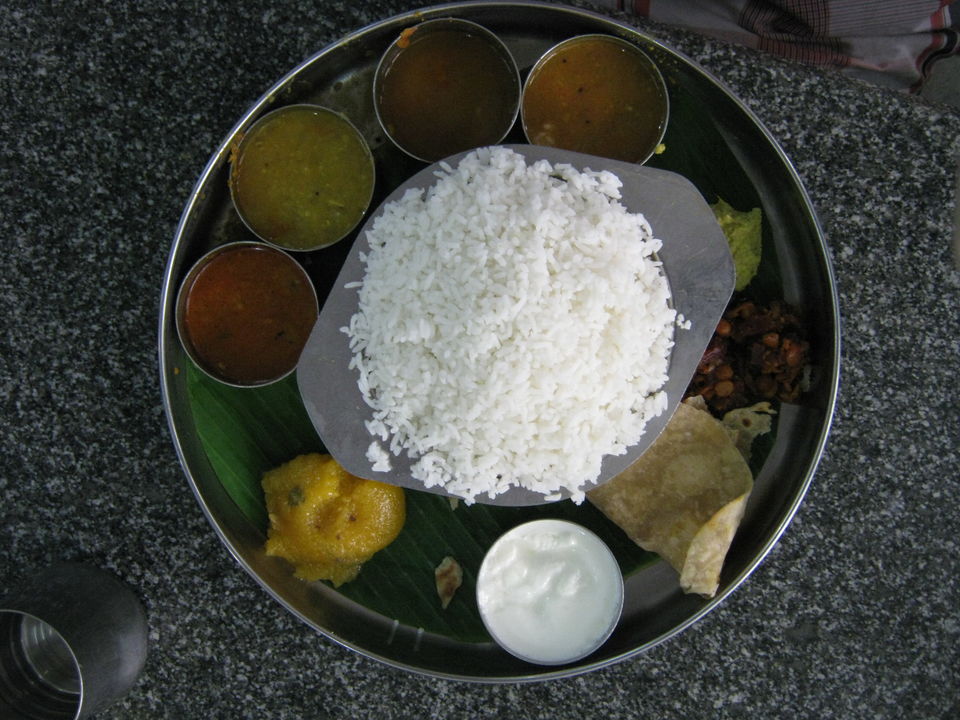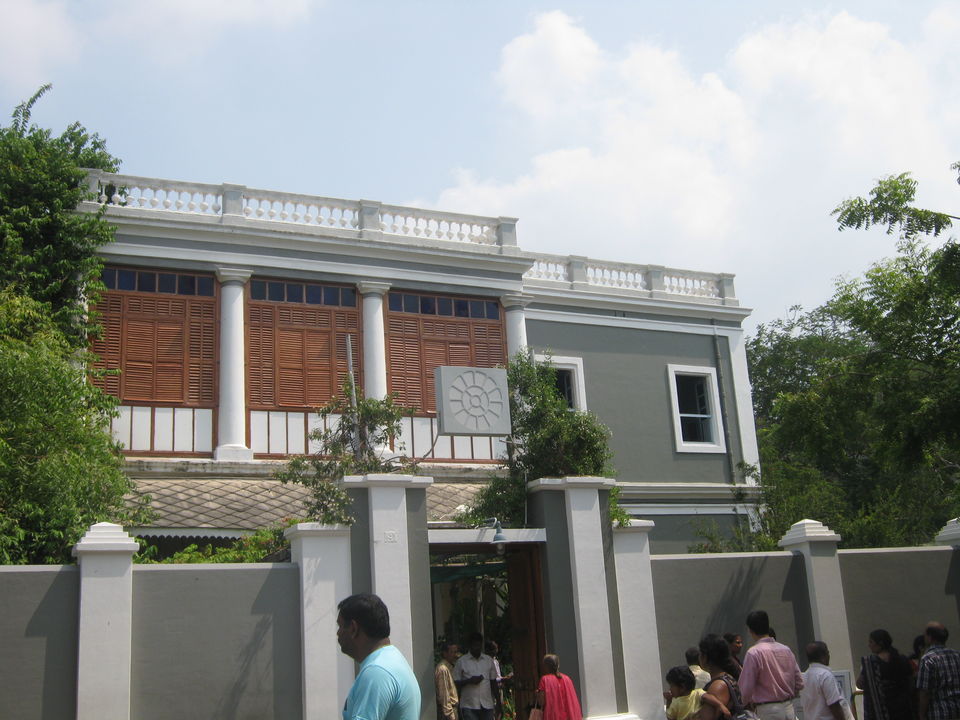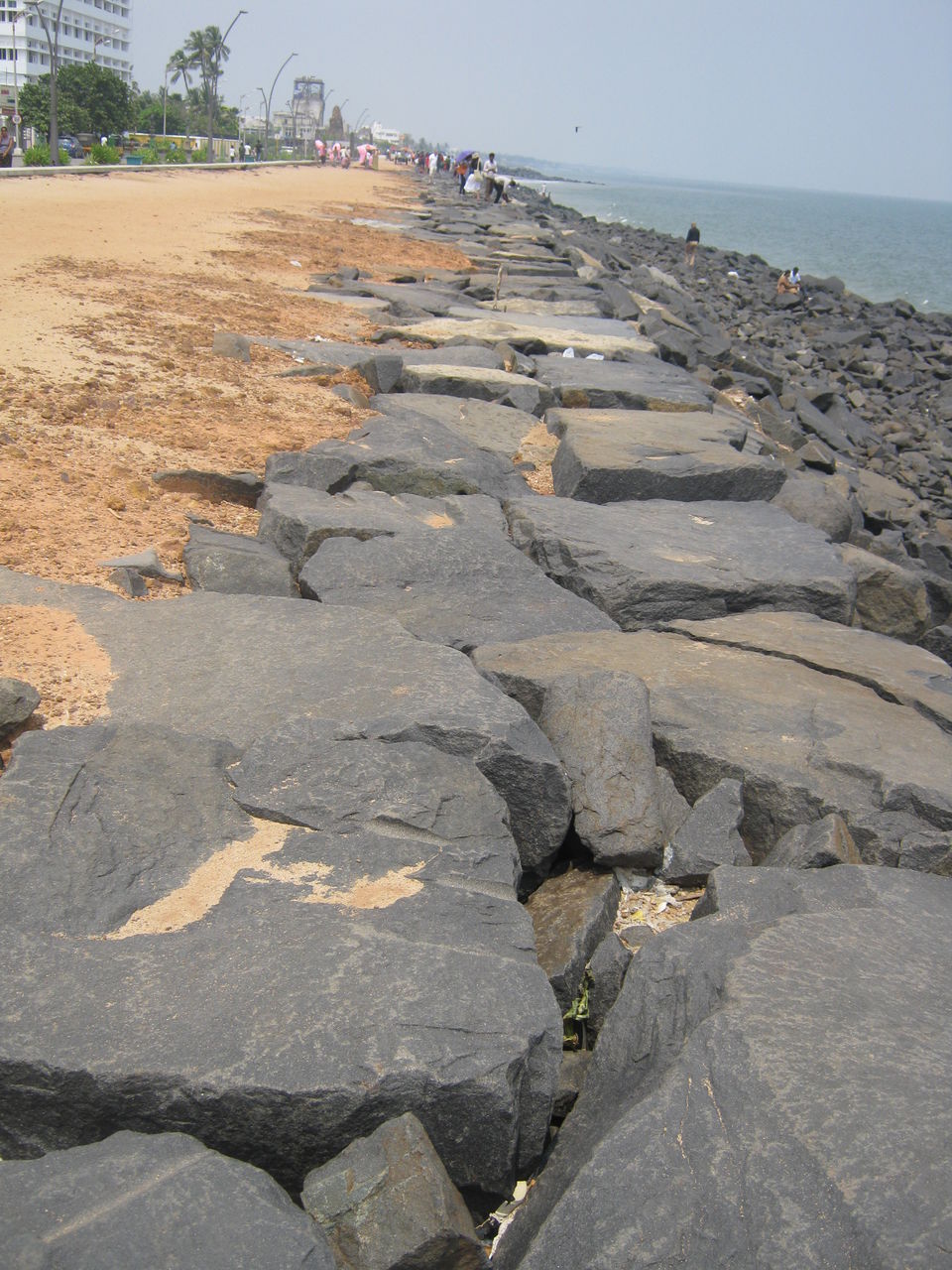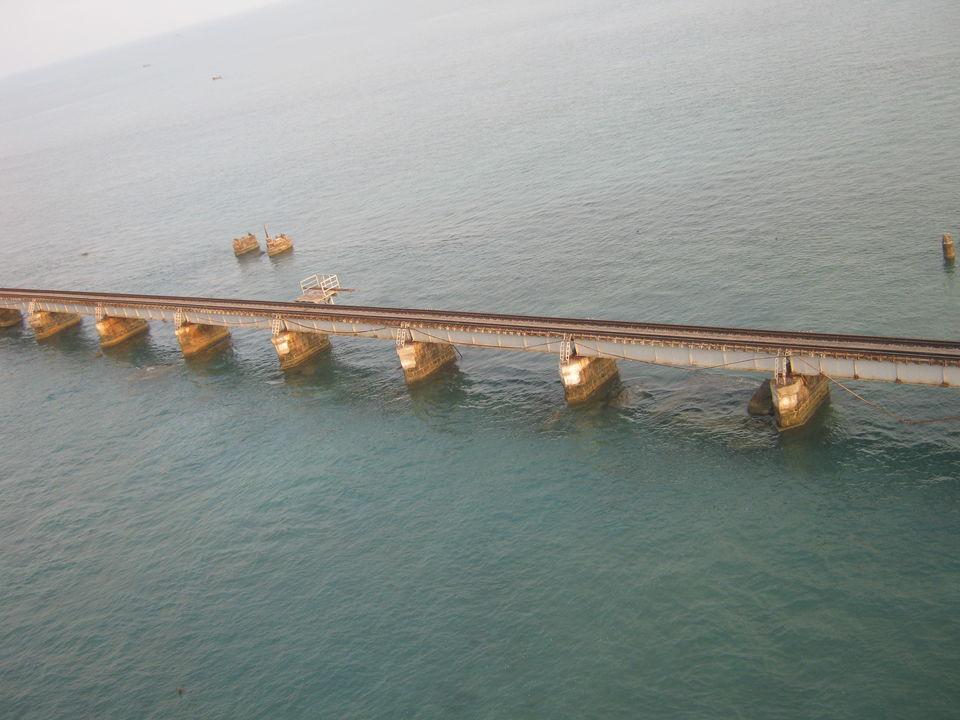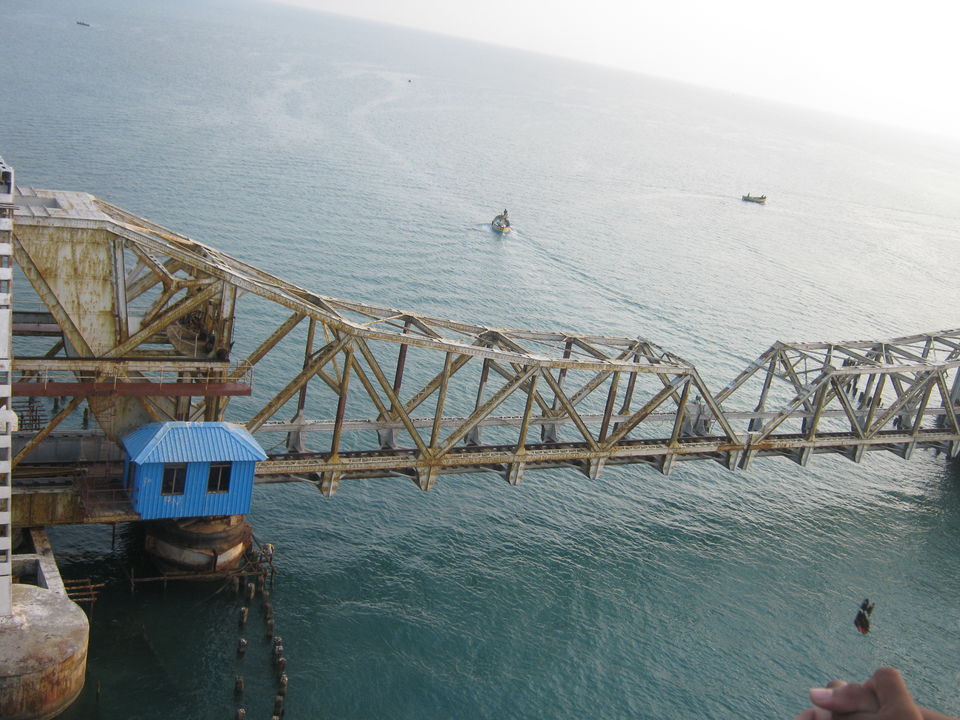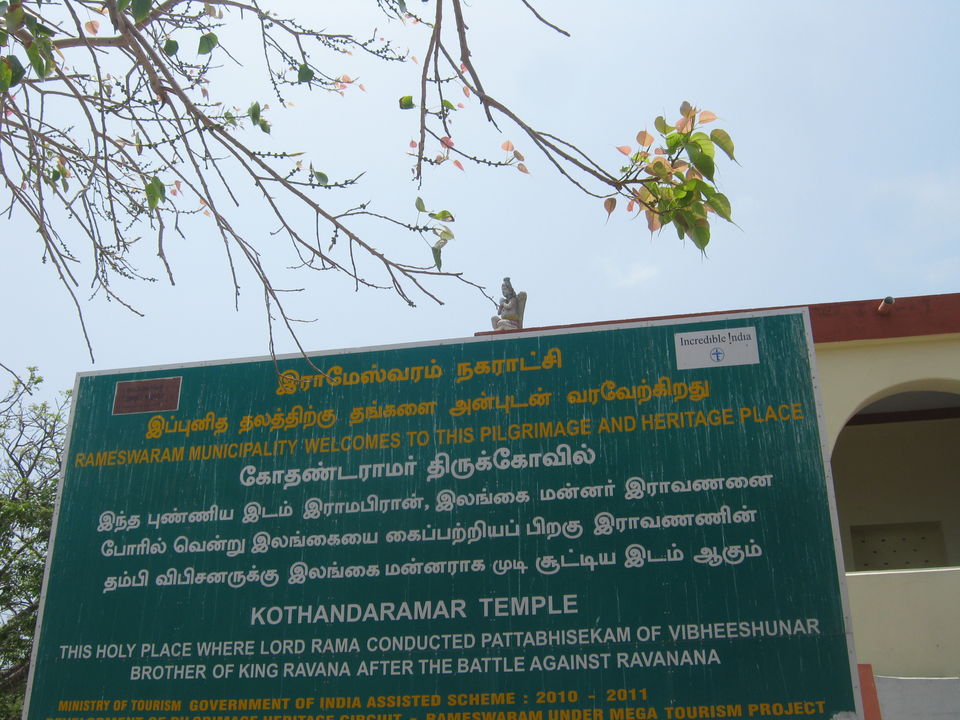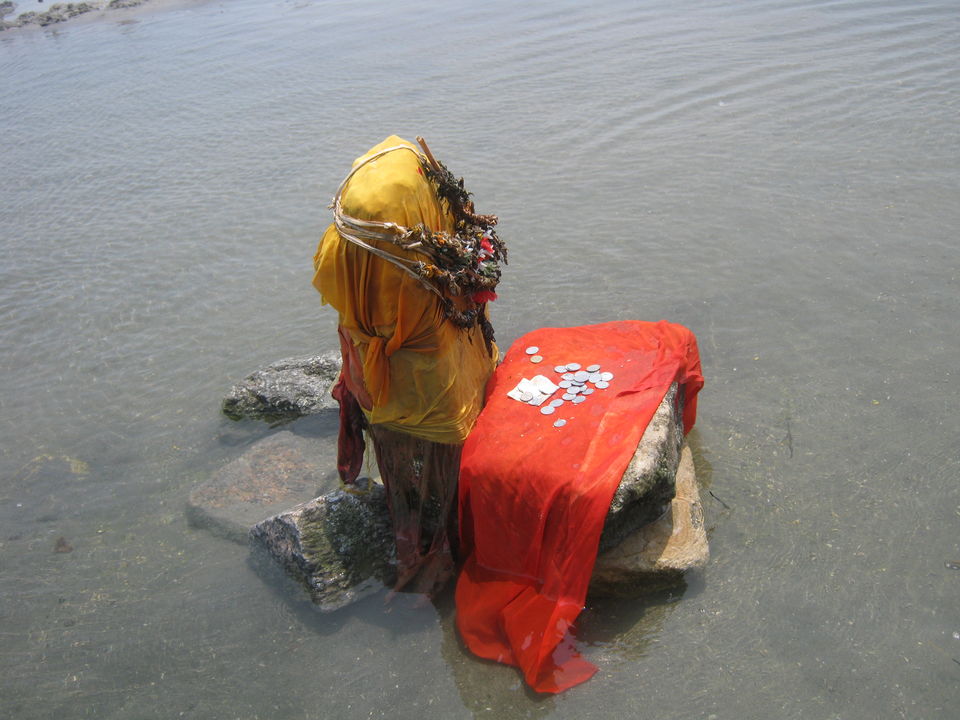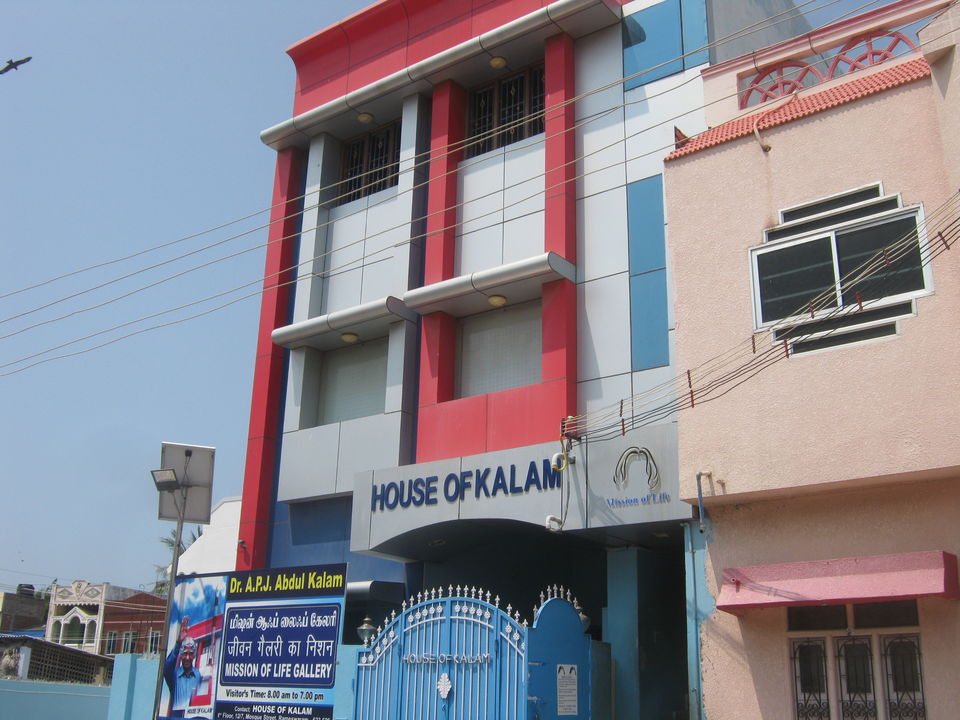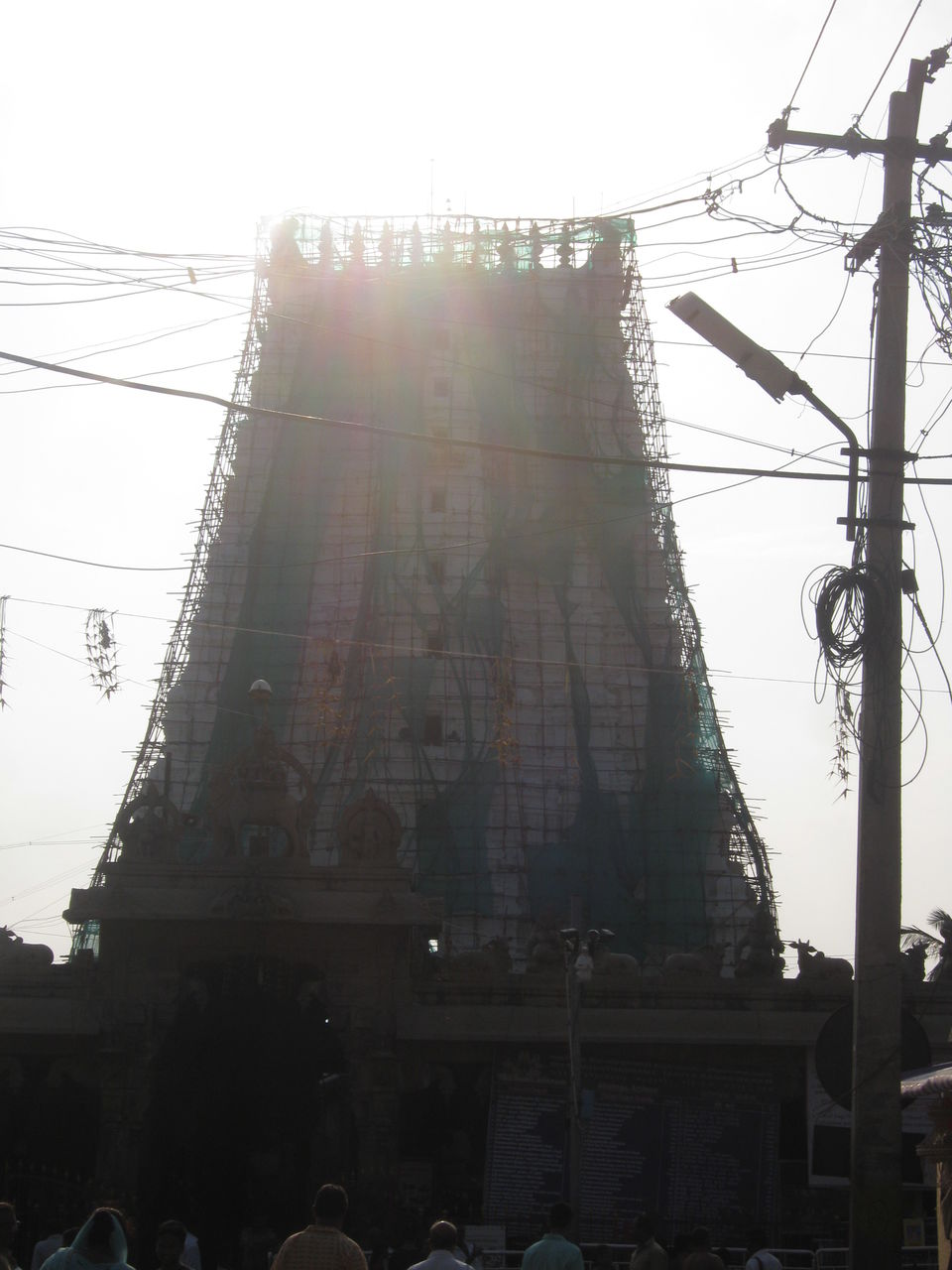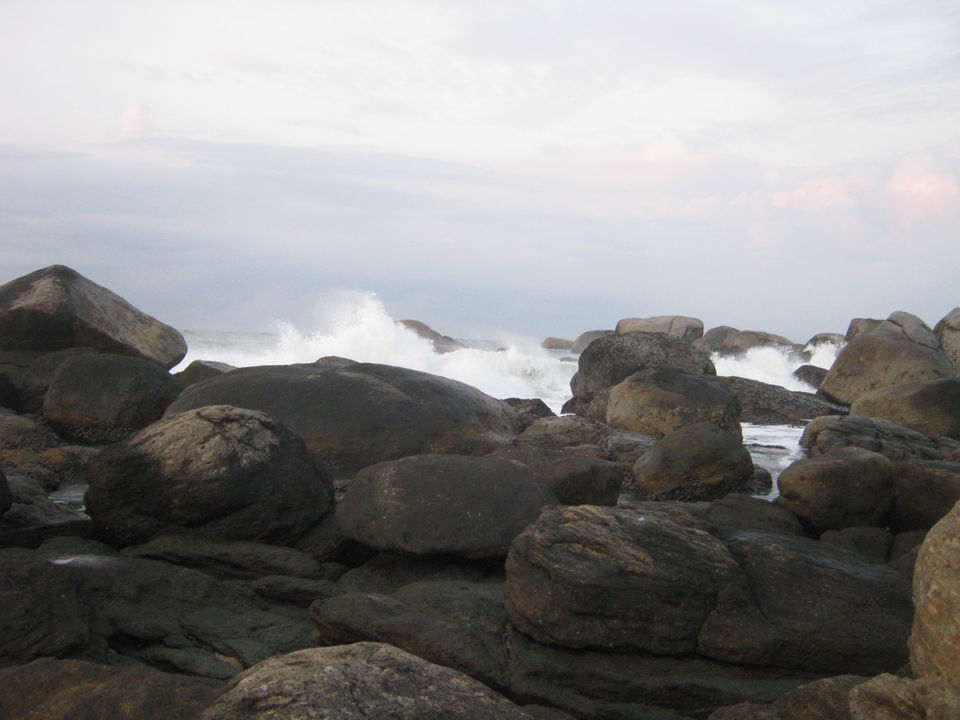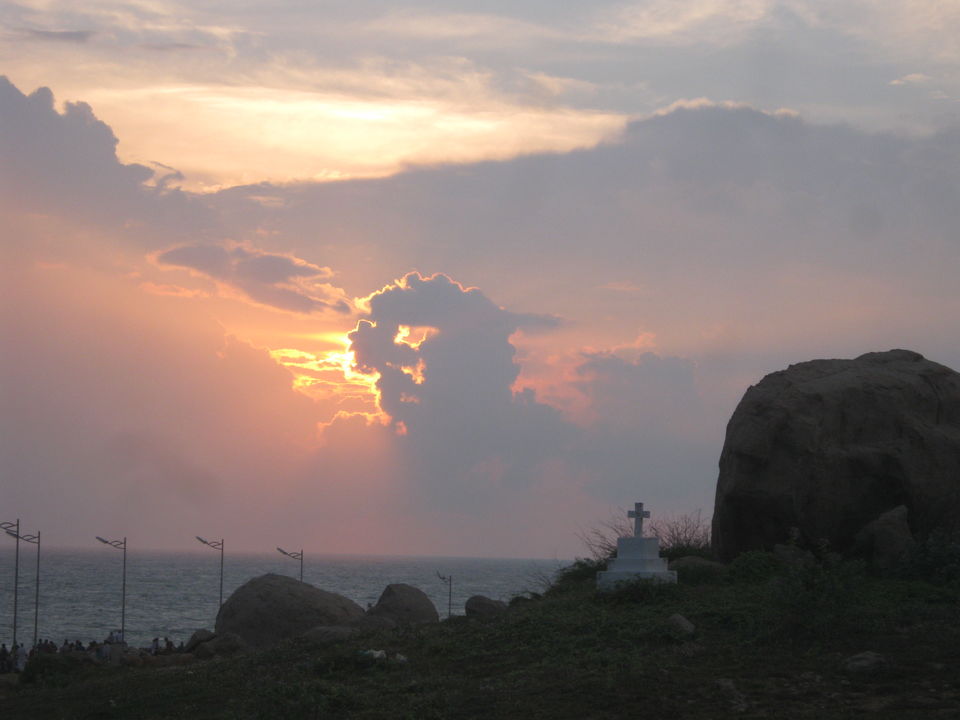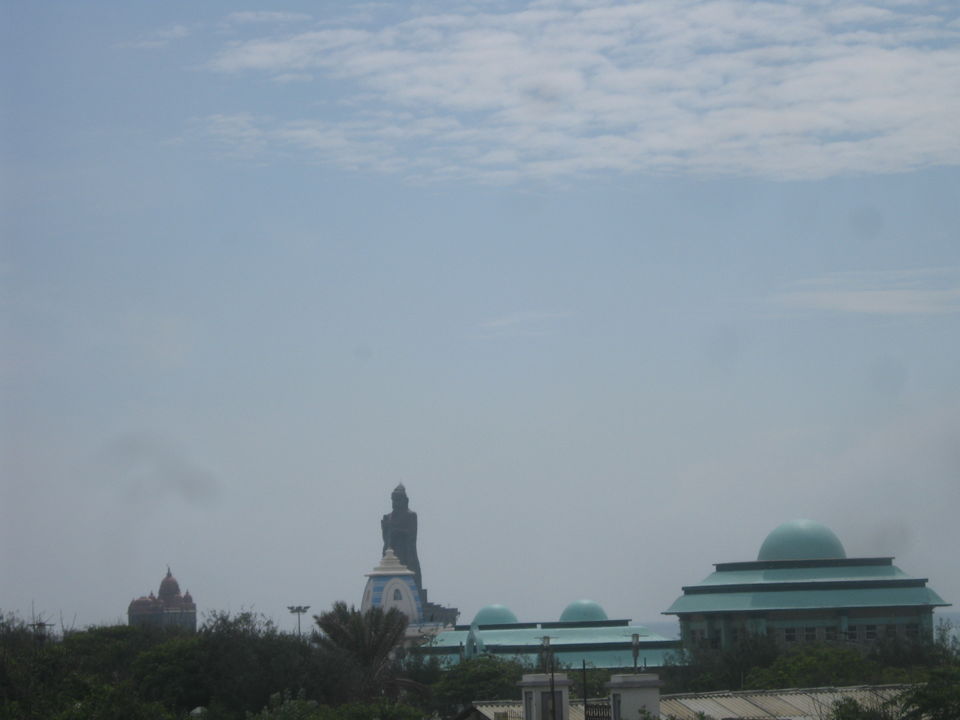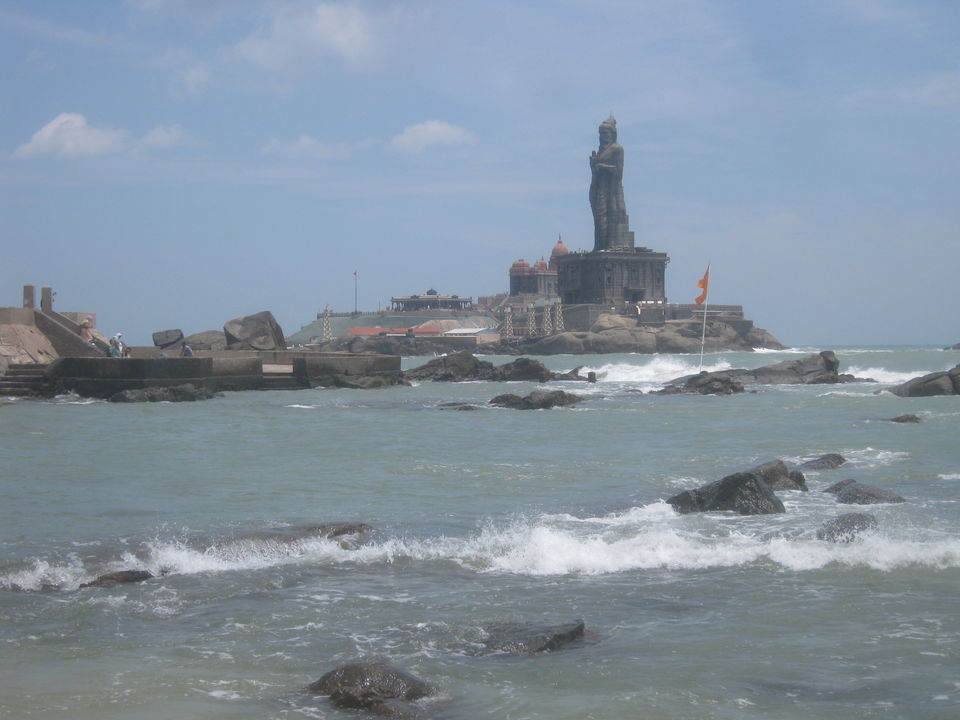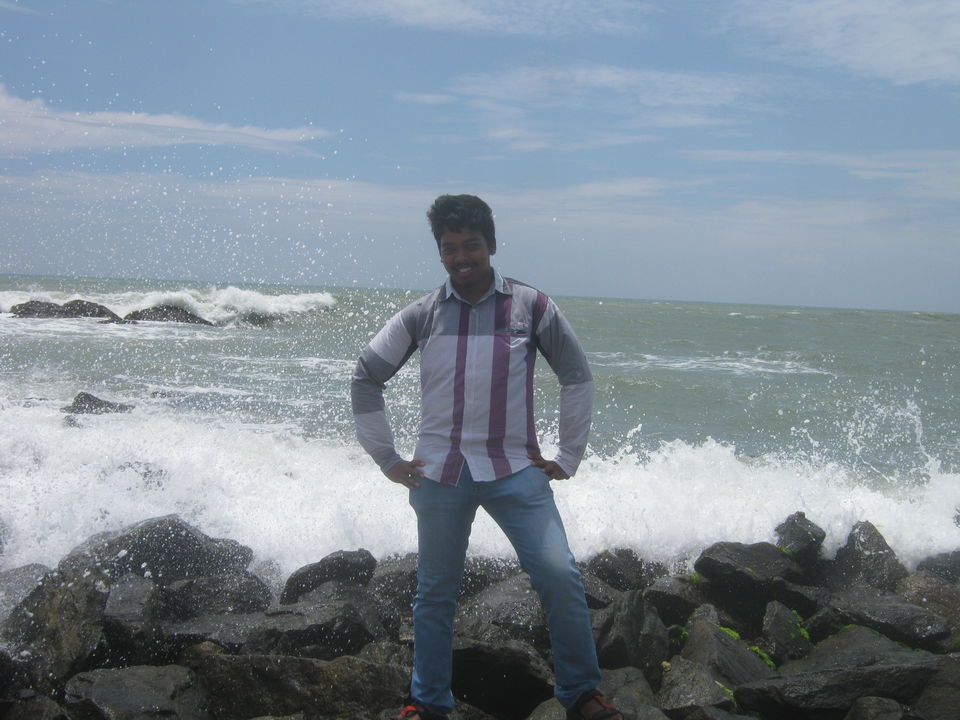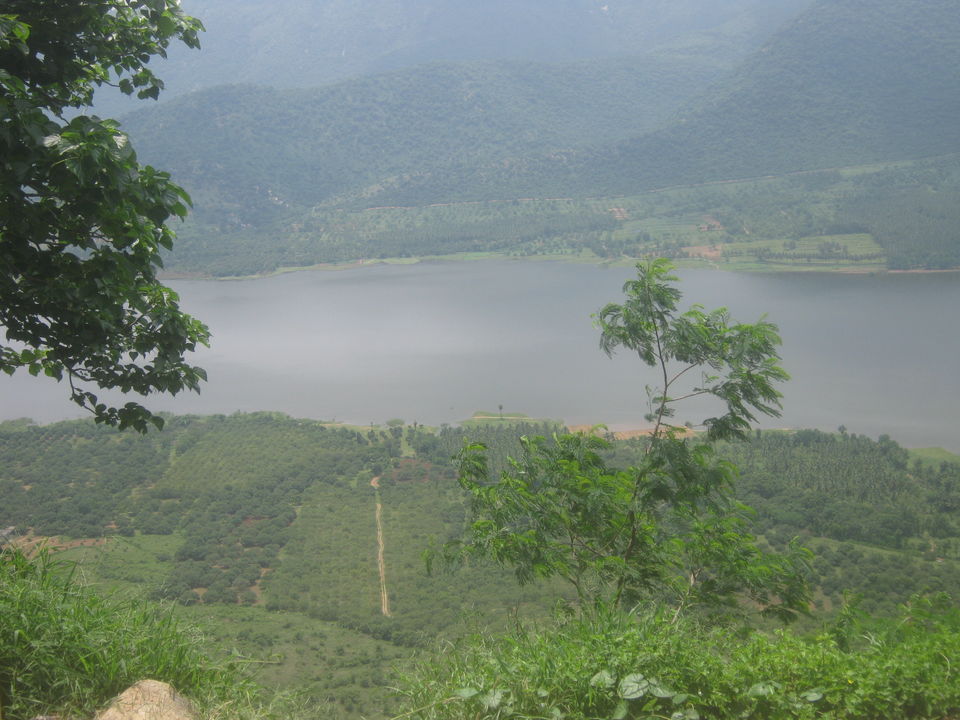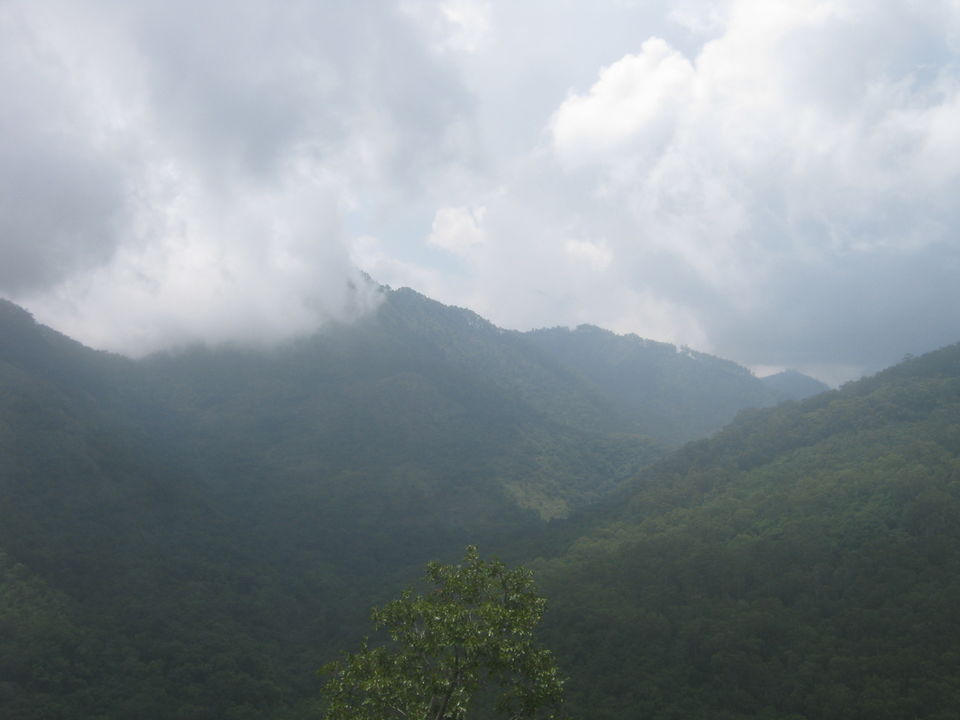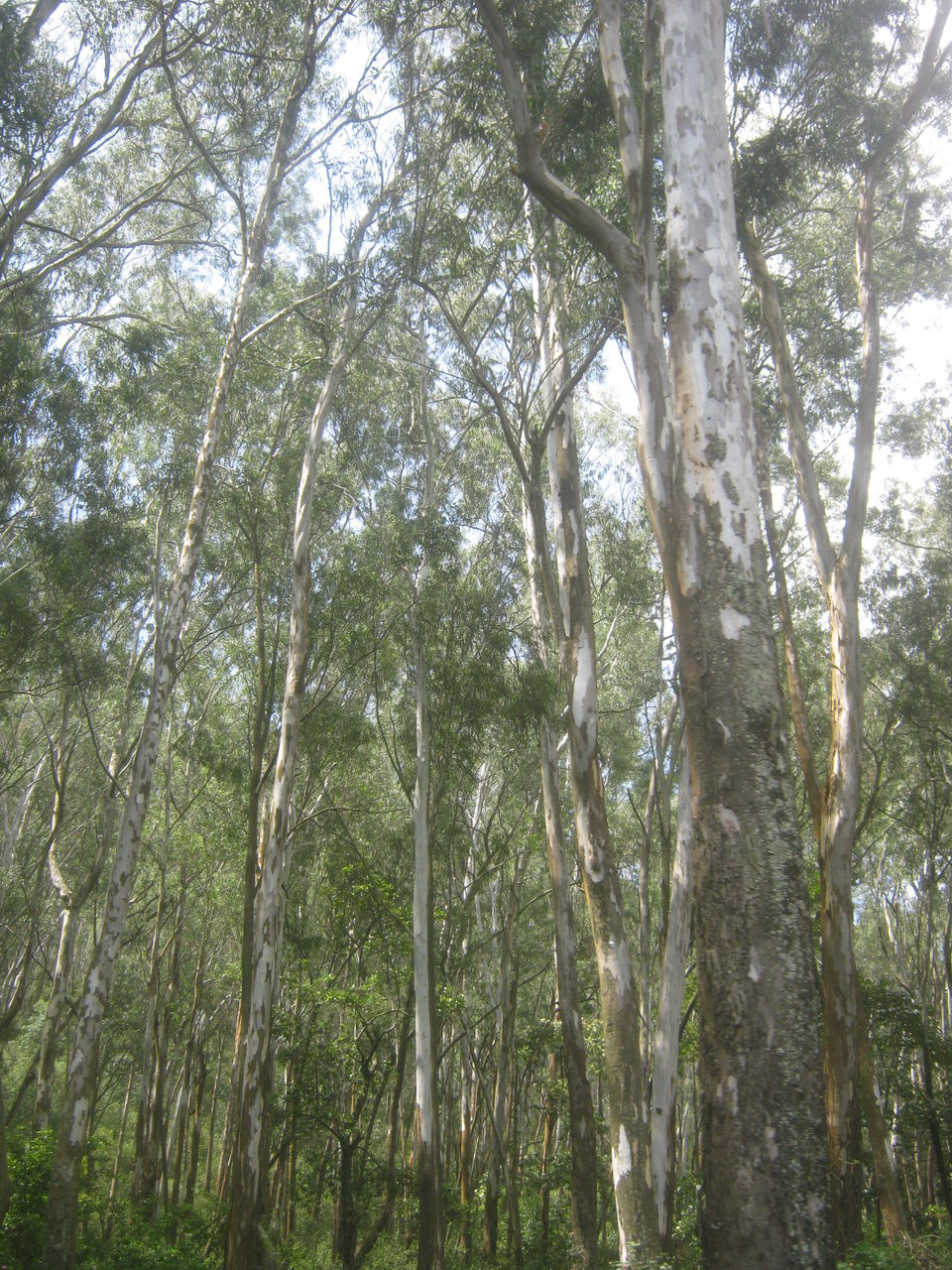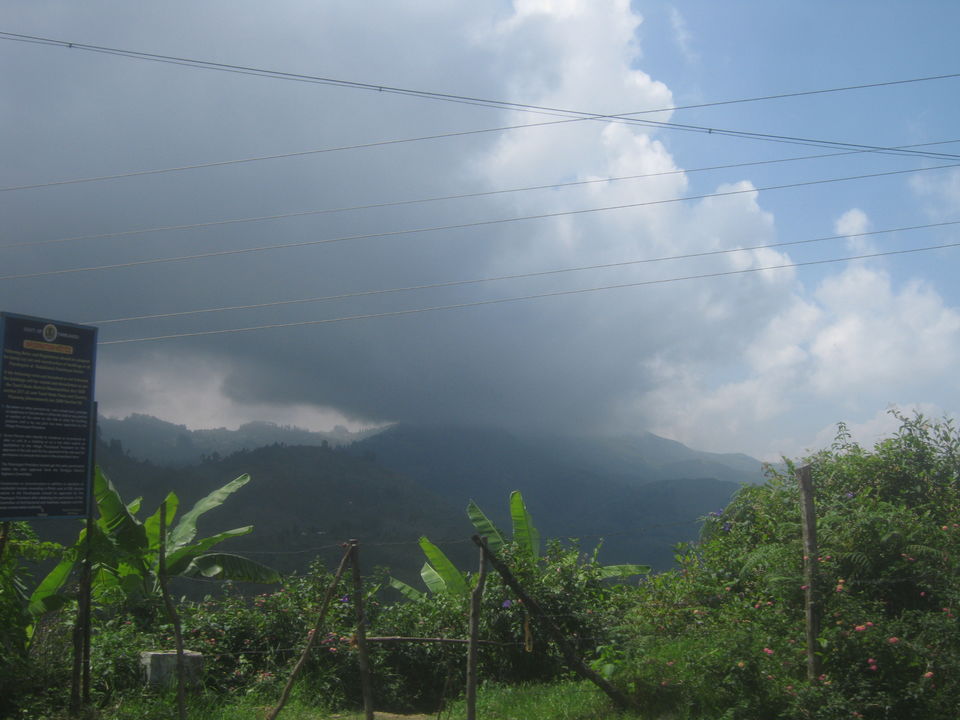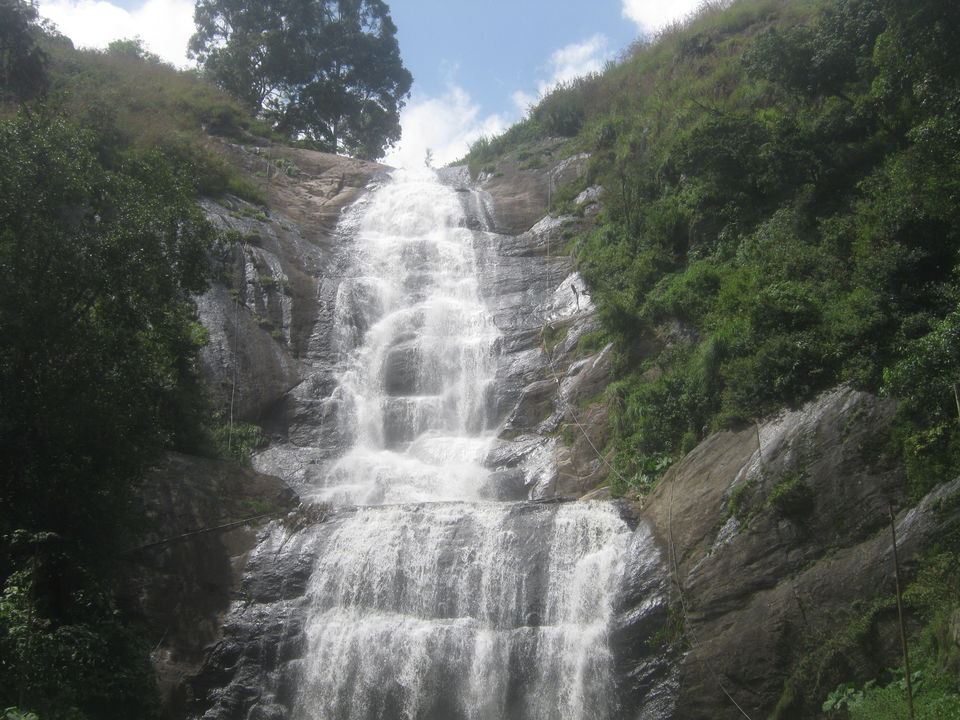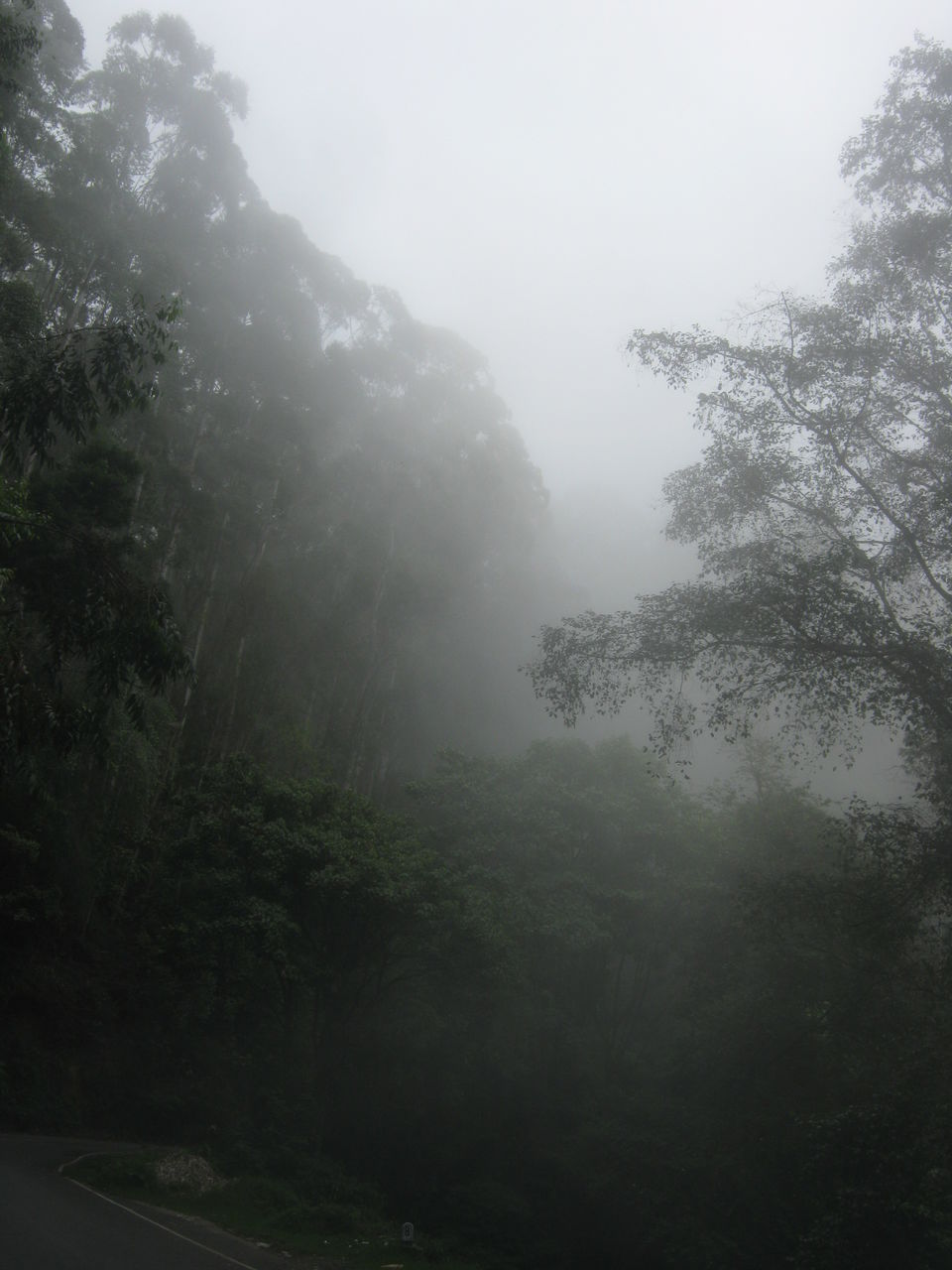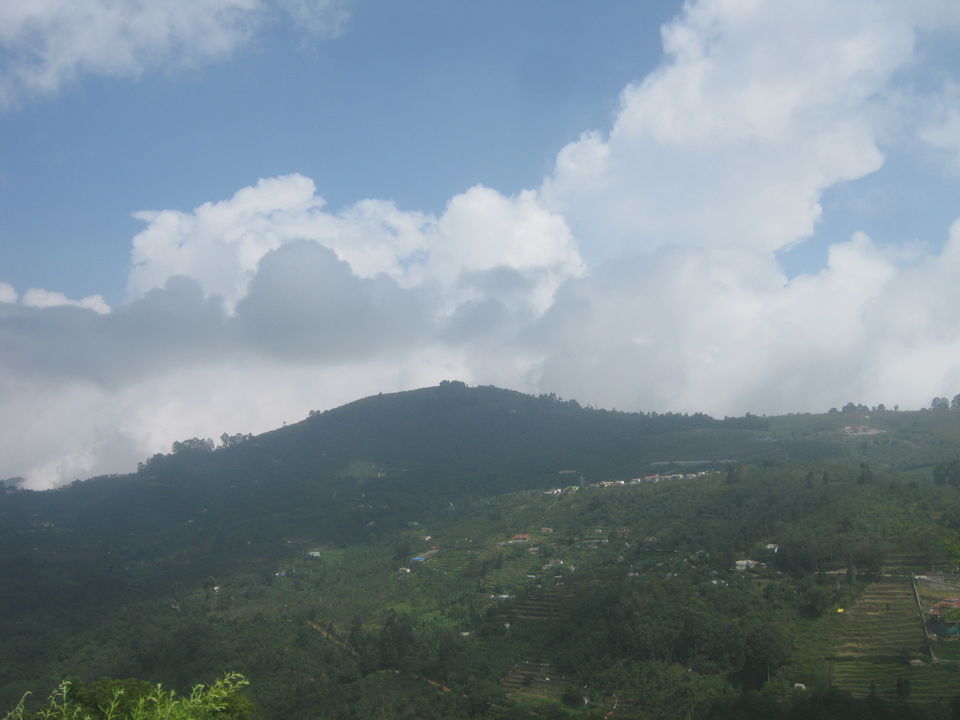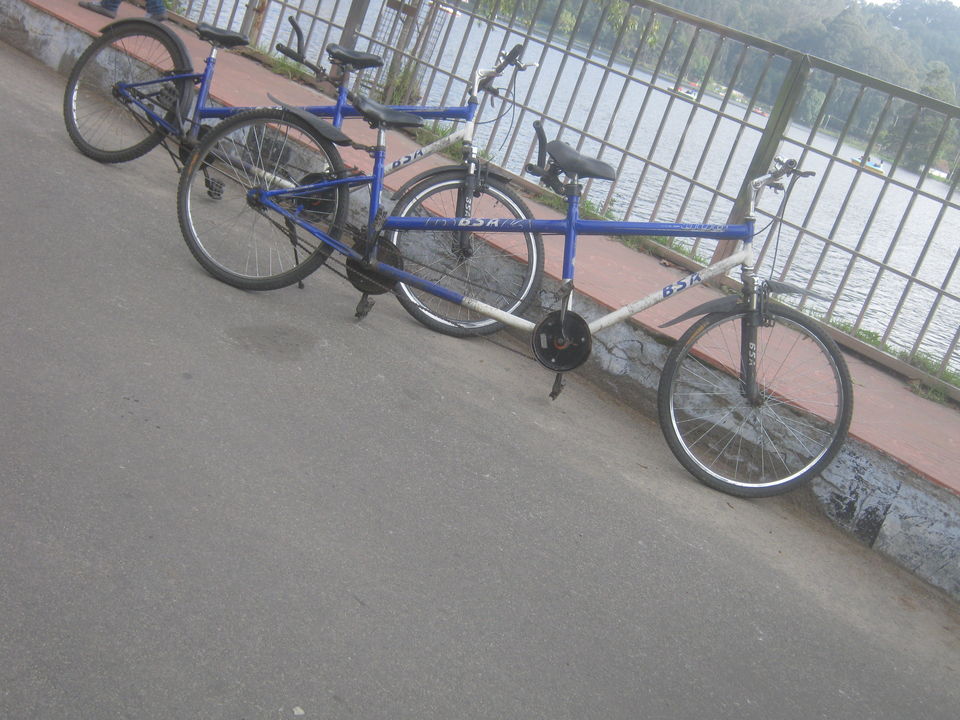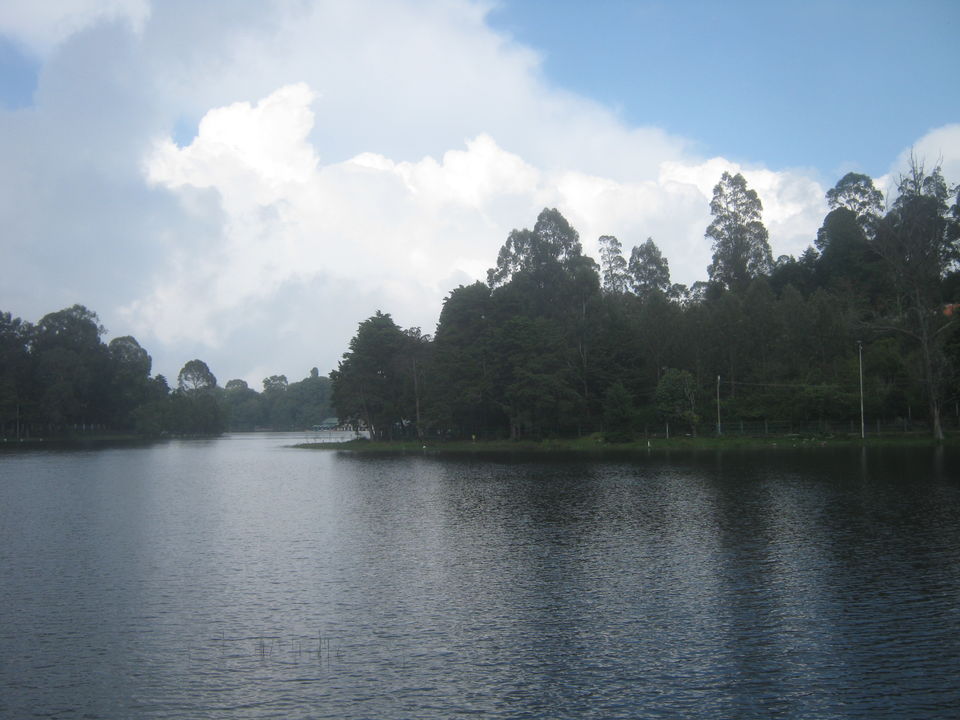 It was a 10-day journey. First we reached Chennai. Then we proceeded to Puducherry on that day when we arrived in Chennai. So could not visit Chennai.
Our stay at Puducherrry was for 2 days. It was a very nice place to visit. Then we went to Rameswaram.
The main purpose of this tour was fulfilled in Rameswaram as the Dham Ramanathaswamy Temple here was visited.Here also the stay period was for 2 days.Then the next destination was the best of all-Kanyakumari.
Kanyakumari is a superb place to spend your holidays.If one wants to spend a calm and peaceful beach holiday,then this is it.The vivekananda memorial is one of the attractions out here.The sunset and sunrise point here are quite good.I would recommend to stay at the TTDC cottage here in Kanyakumari as they offer here superb sea view rooms.This is a quite entertaining place.
We went to Madurai from which we went to Kodaikanal which was also one heck of a place.This hill station is a very beautiful one and has a spark of magic about it's own.One must stay here to enjoy Kodaikanal to the fullest.There are numerous activities to do here.
Finally Madurai was our place of stay.The Meenakshi temple here is to be visited and also Madurai is famous for it's sarees.Overall the trip was quite awesome except the fact that we had some struggle in communication as no one almost here knows Hindu and also few did not know English.