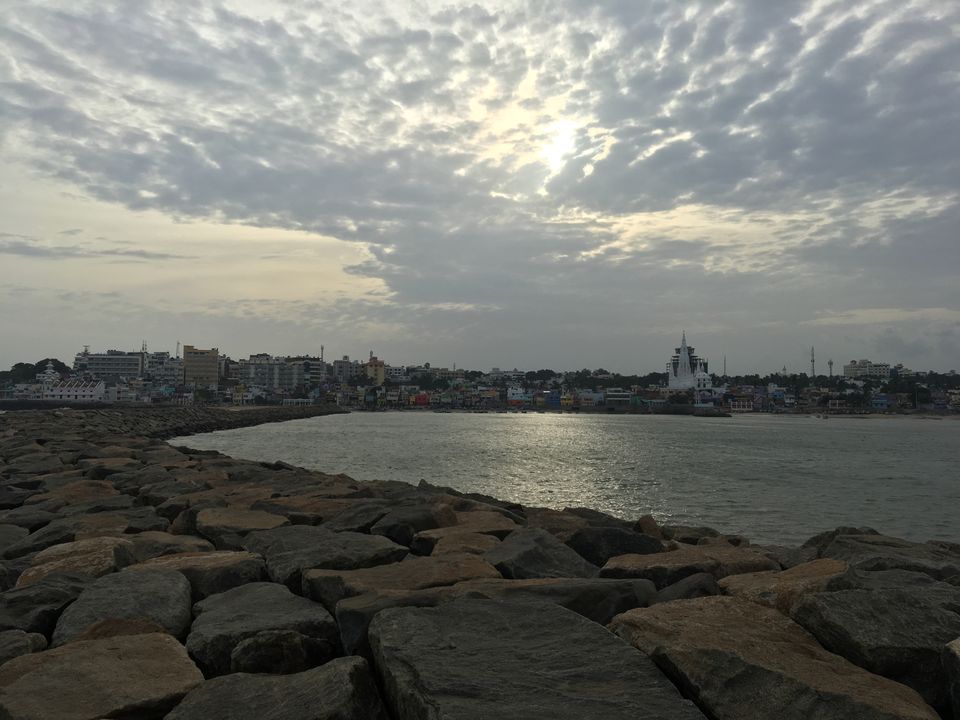 The tip of the nation is indeed a place to visit! Think oceans, seafood and cultural heritage – think Kanyakumari!
We travelled from Mysuru during July and it turned out to be the perfect time to visit the place. Sultry days and pleasant evenings are quite common in Kanyakumari.
We stayed in Nagercoil and rented a two-wheeler for our transport purposes.
Here are the top 5 highlights of Kanyakumari/Nagercoil.
1. Drive from Kanyakumari to Nagercoil
The sunrise at Kanyakumari is world-famous (I couldn't enjoy it completely! More of that later). As our hotel was located in Nagercoil ( a mere 20 minute drive), we had to drive down to Kanyakumari at 4 am in the morning. The roads were empty and the cold morning breeze whipped against our faces.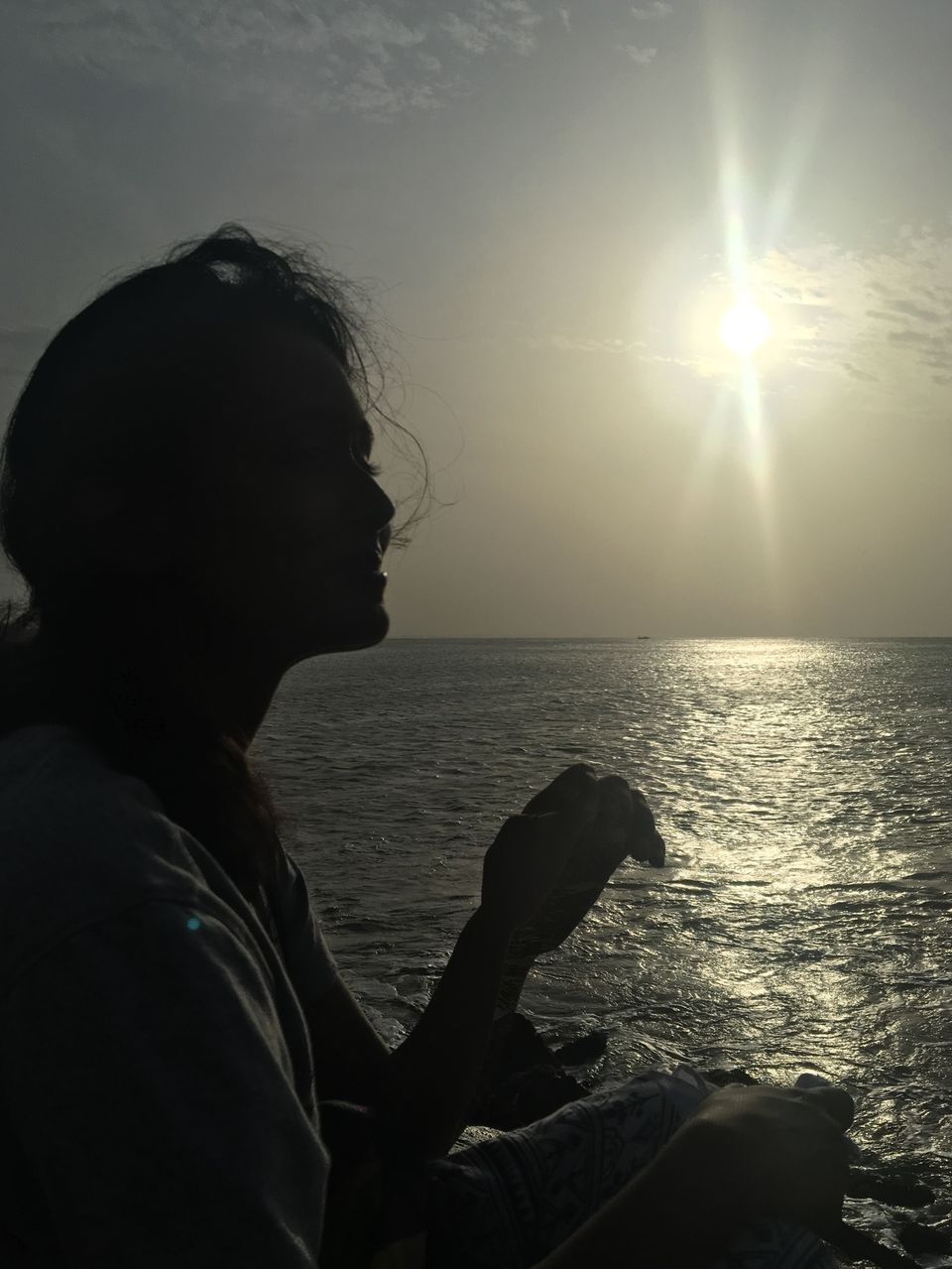 As we reached the Vivekananda Rock, the whole place was teeming with tourists. I lost the whole essence of the sunrise as all I could hear was a babble of noises and random people taking selfies.
I have an interesting alternative to the sunrise! More on that later!
2. Have Panamkalkandu milk and Sukku Coffee
Coffee shops in Nagercoil serve some interesting and authentic dishes such as Panamkalkandu (palm jaggery) milk and Sukku (dry ginger) coffee which are mind-blowingly awesome! Please do ask for these and give them a try.
3. Visit less-known beaches and heritage sites
The common and famous ones are obviously filled with tourists. There are some lesser known beaches such as Sangudurai and Mottam beaches. The famous Padmanabhapuram palace is also nearby and the drive uptil there is very tranquil.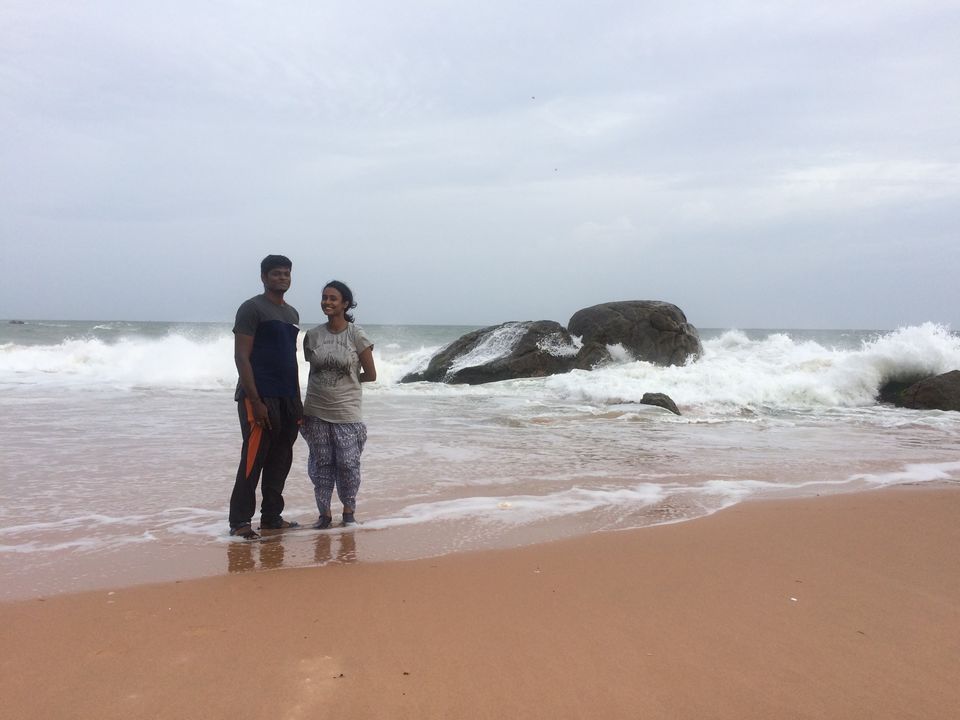 Please do go through the points I've listed at the end of the blog carefully.
4. Have Fish
This is an obvious one but I'm mentioning it for the sheer taste of fish and prawns that place offers. I've had fish from almost all parts of the country but this had a truly authentic taste along with the mind-blowingly cheap prices.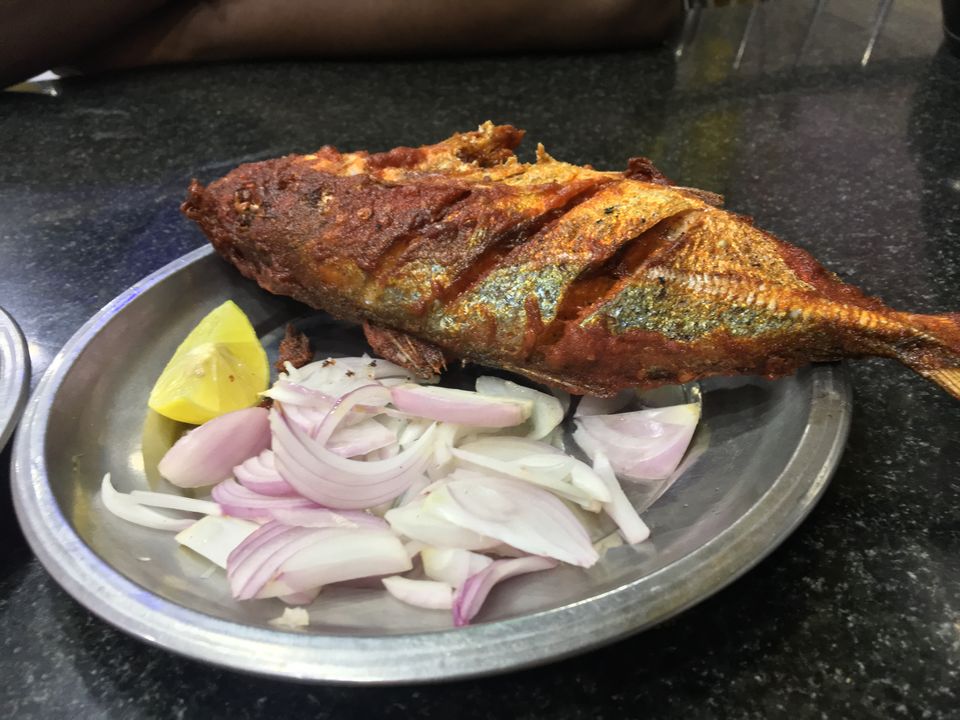 5. Sunset as opposed to sunrise
This is in continuation to point number 1 where I had lamented about the crowd of babbling tourists who ruin the whole essence of a world-famous sunrise. Instead, I suggest you visit the same place in the evenings to experience the serenity of the place. You might not get a picturesque view but the experience of having a quiet evening along with your loved ones at the tip of this great nation is unparalleled and no scenery in the world can replace it.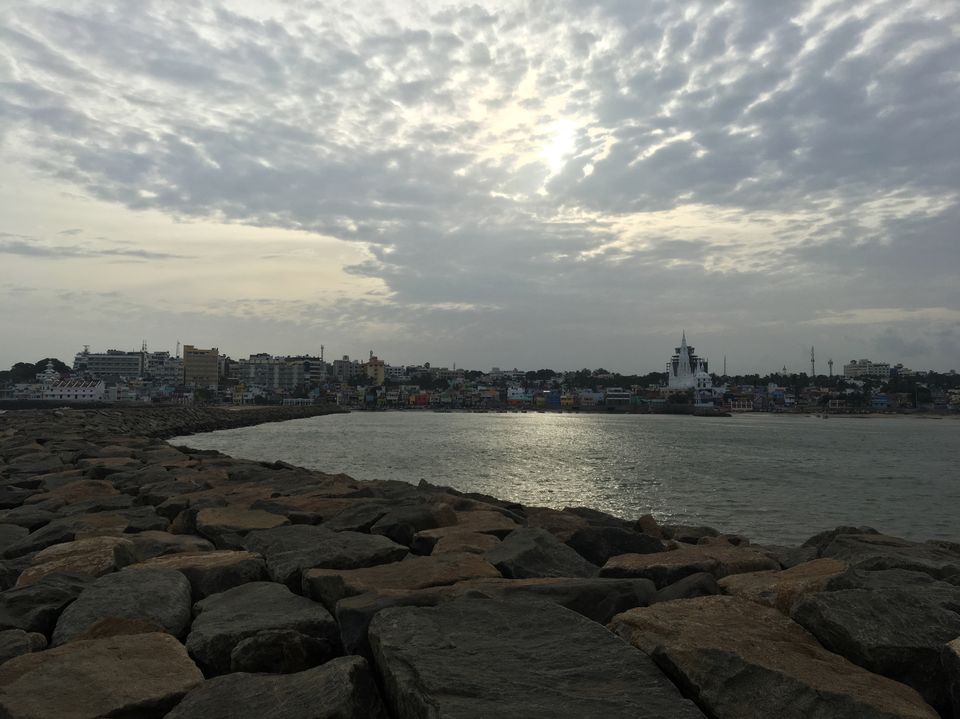 IMPORTANT POINTS TO NOTE:
i. Please take care of your safety at these beaches. None of them are suitable for bathing or a dip. All you can do is stand at a distance and appreciate its beauty. NEVER EVER attempt to touch the water. Avoid too many selfies near the treacherous rocks.
ii. Prefer renting a two-wheeler as the town isn't known for many public transport facilities.