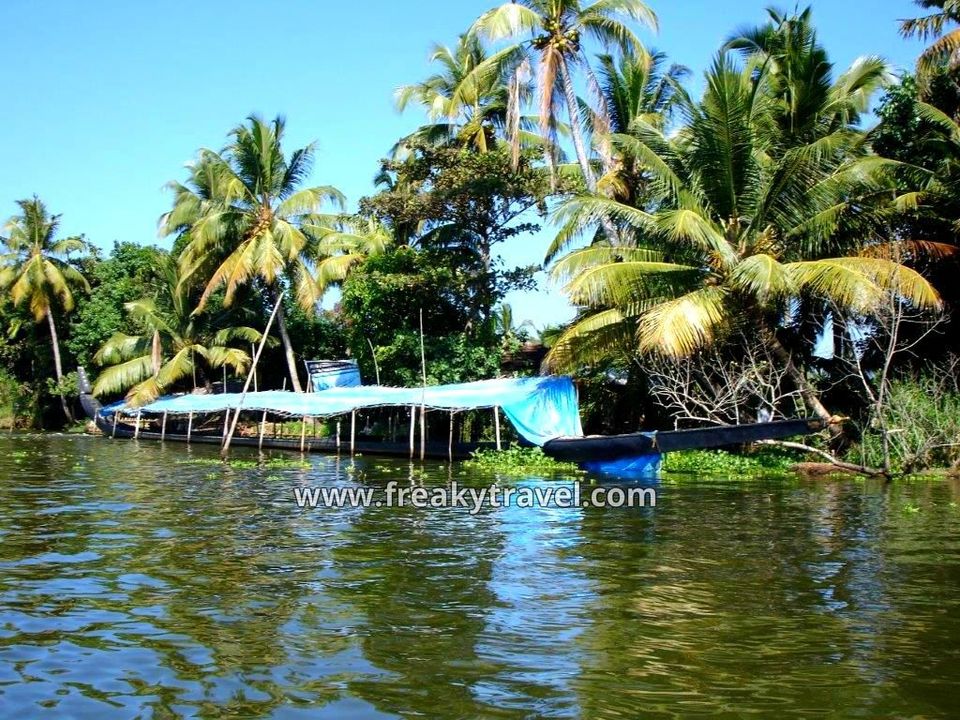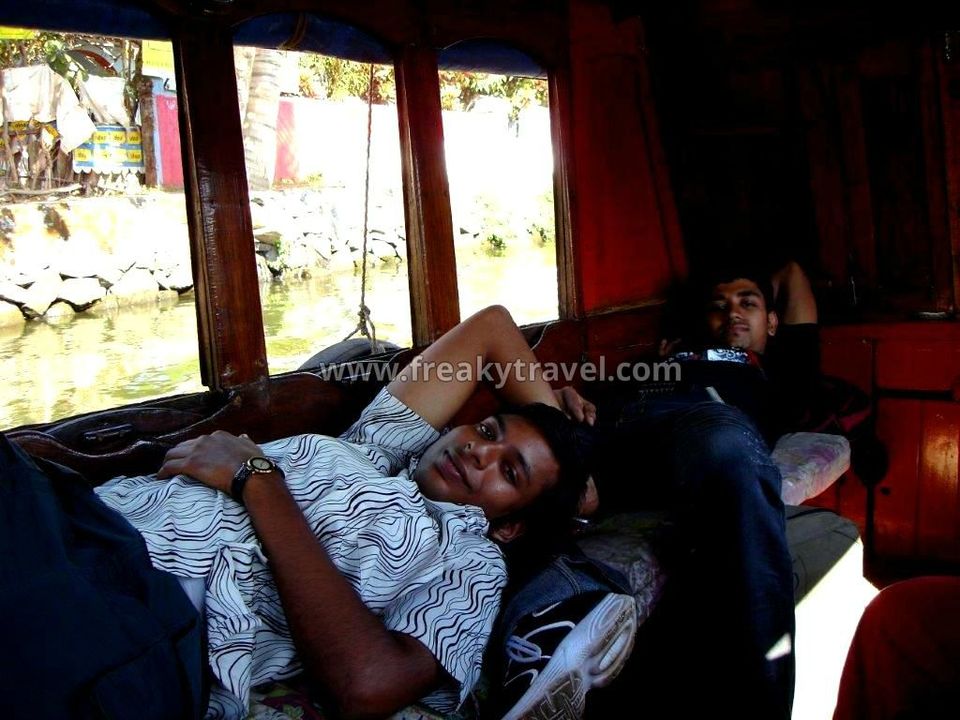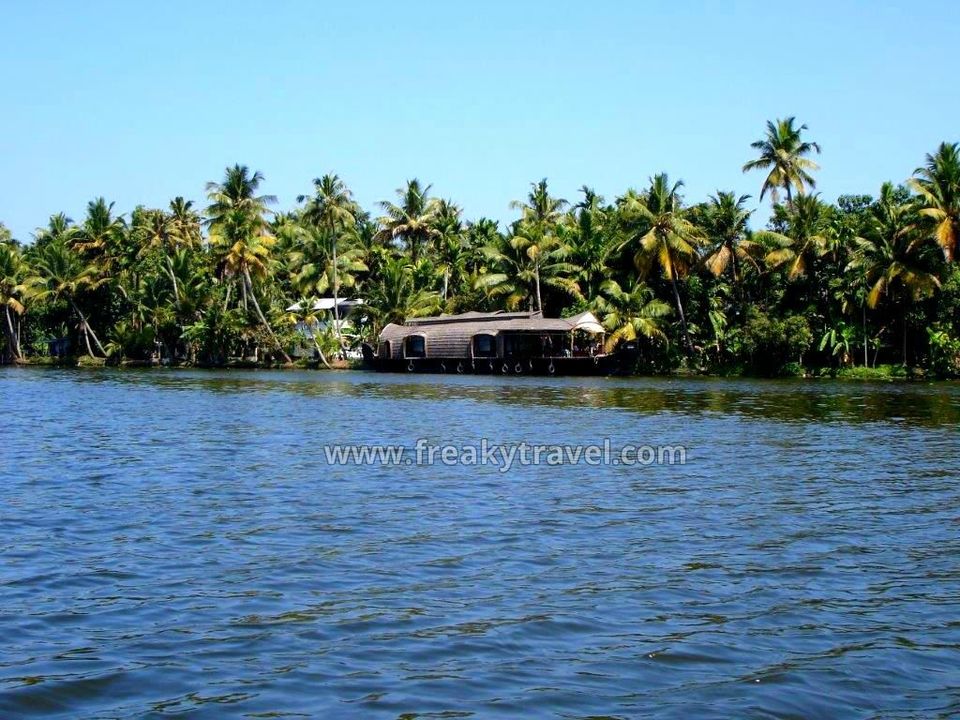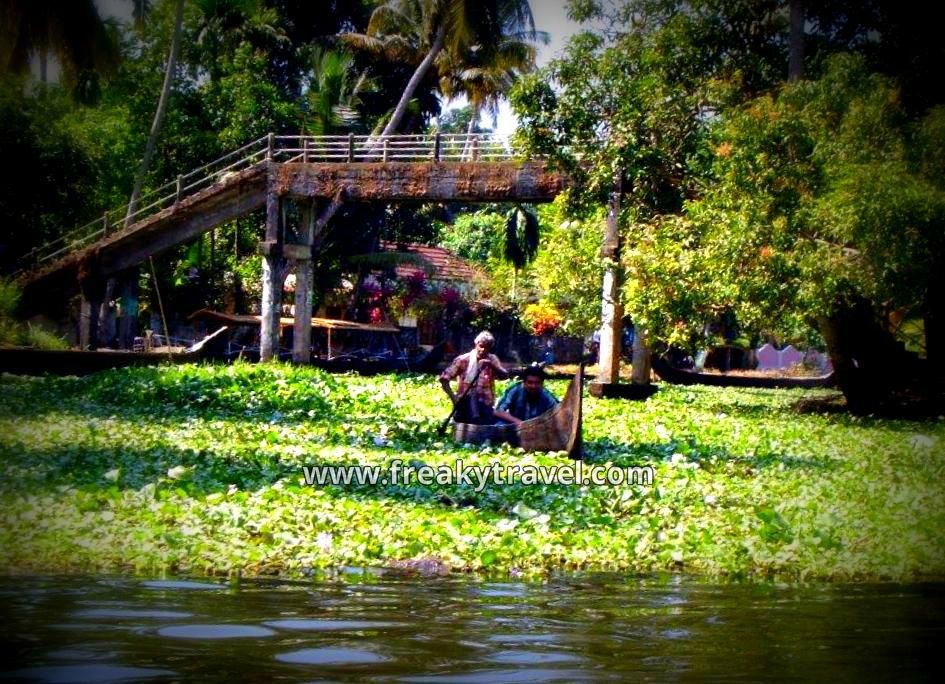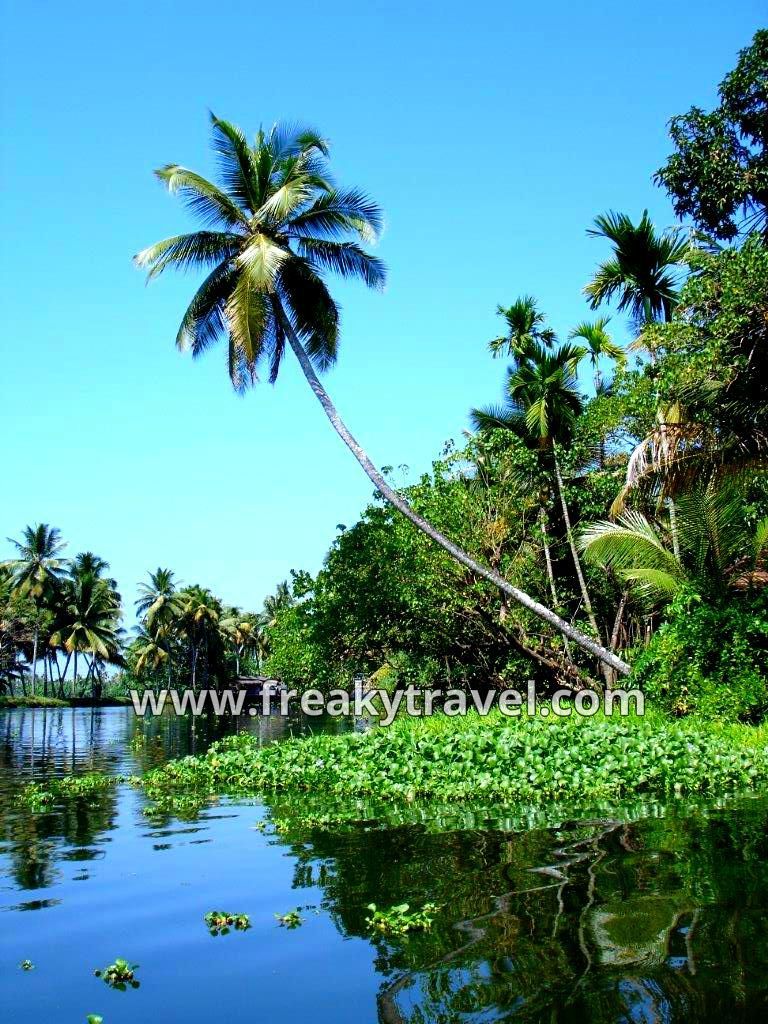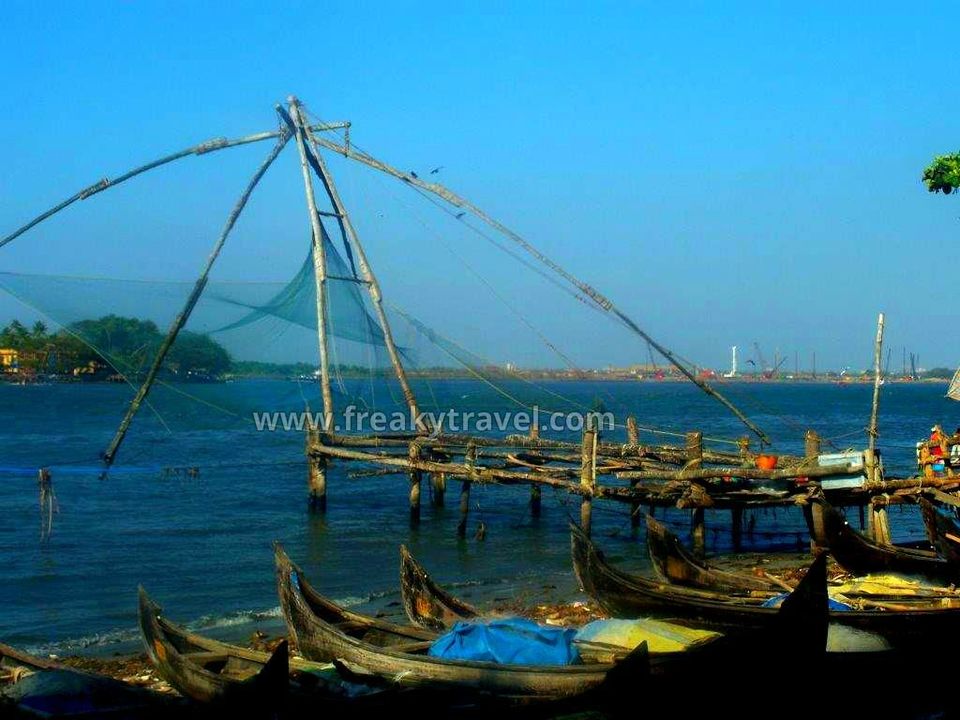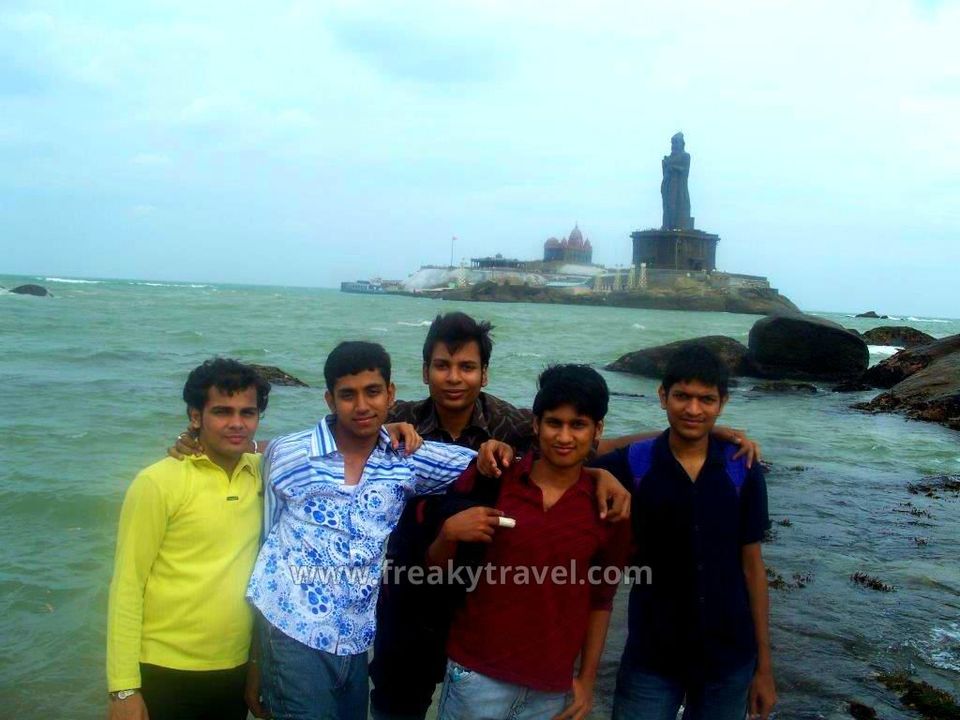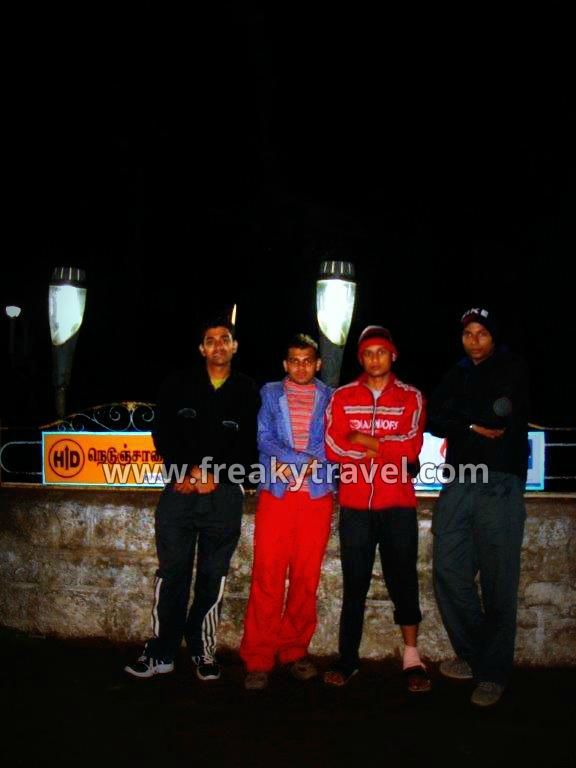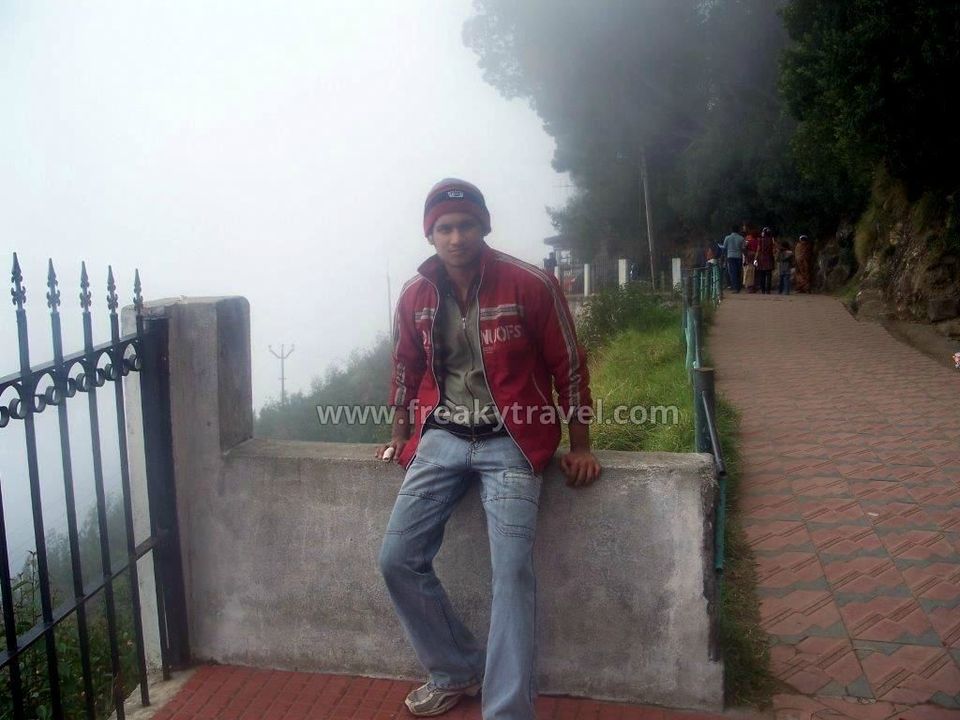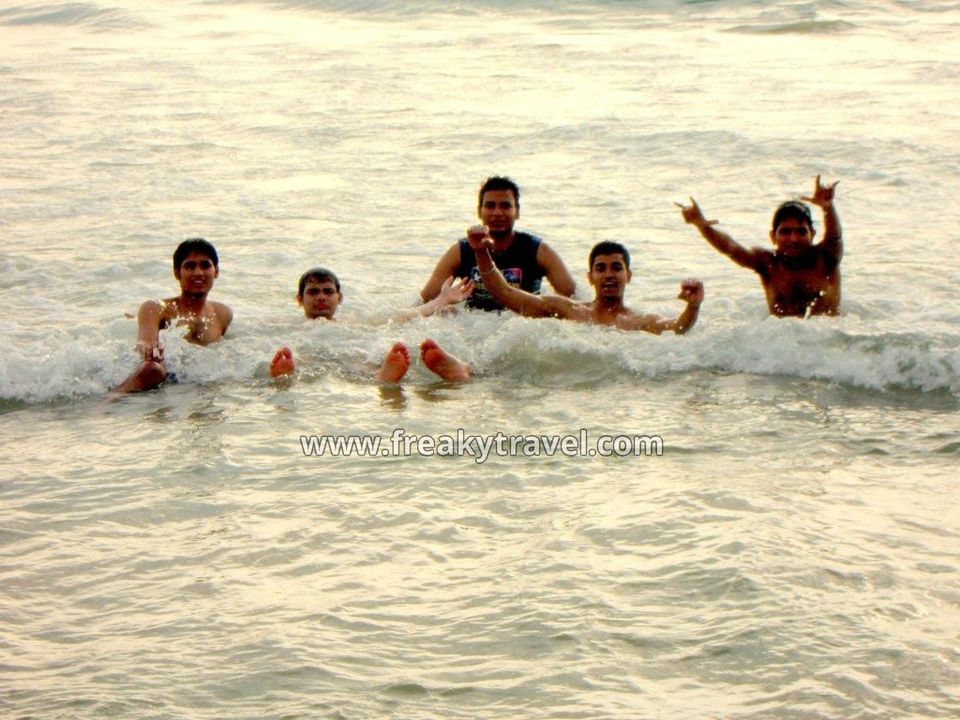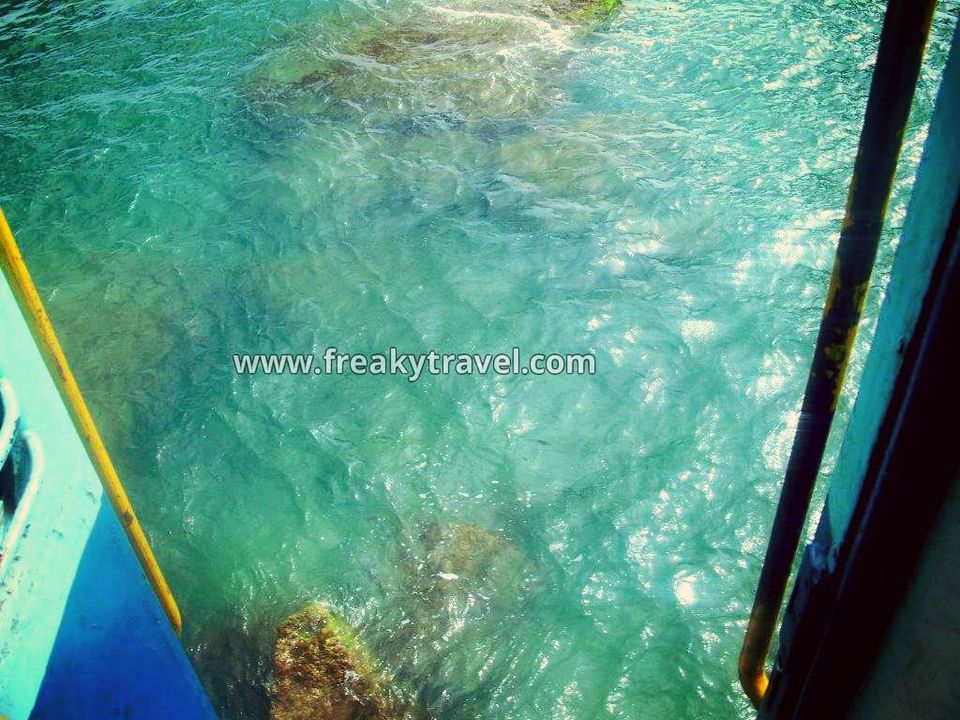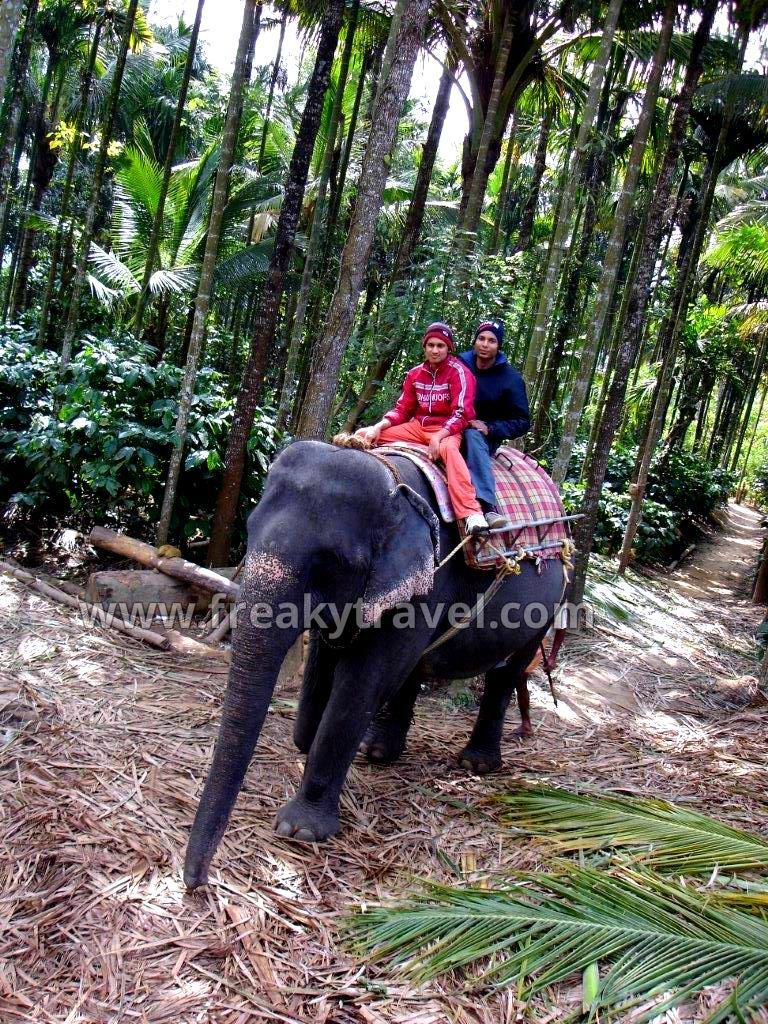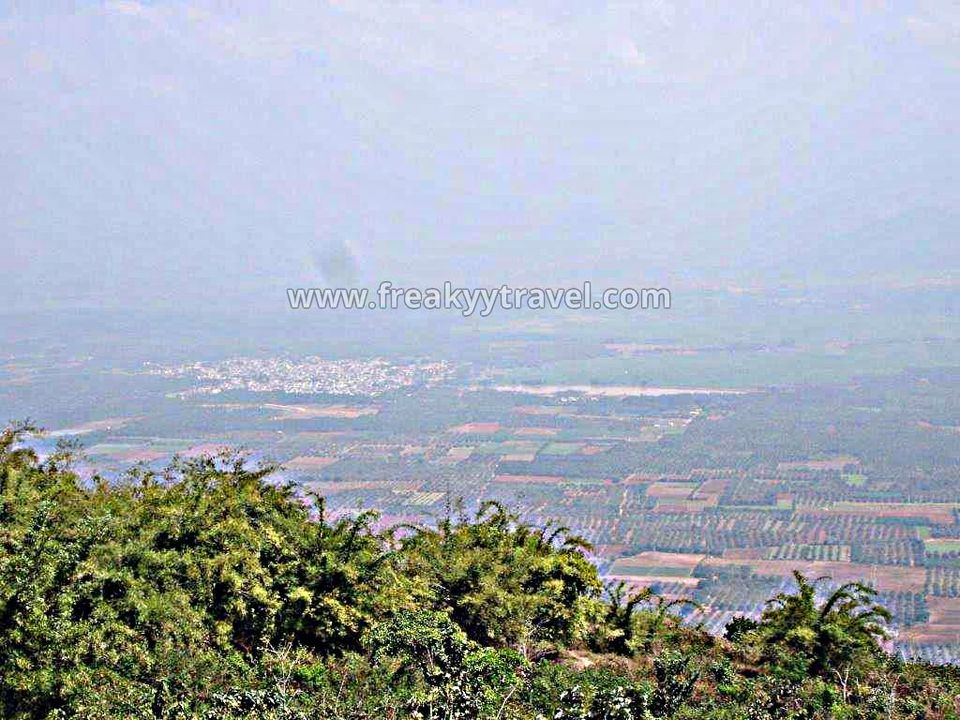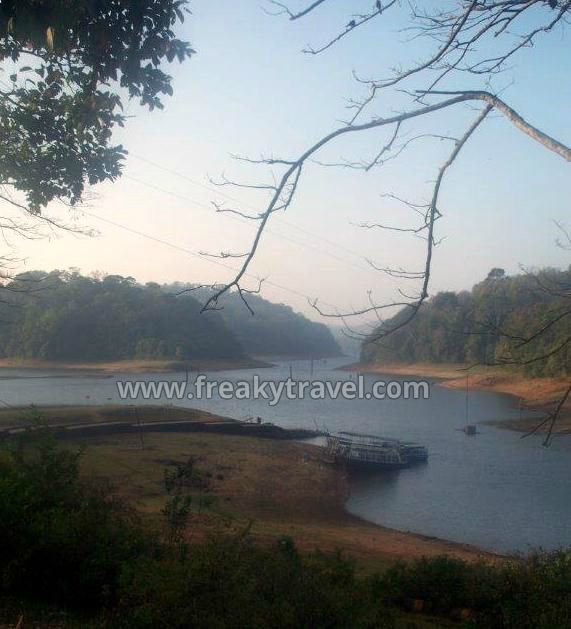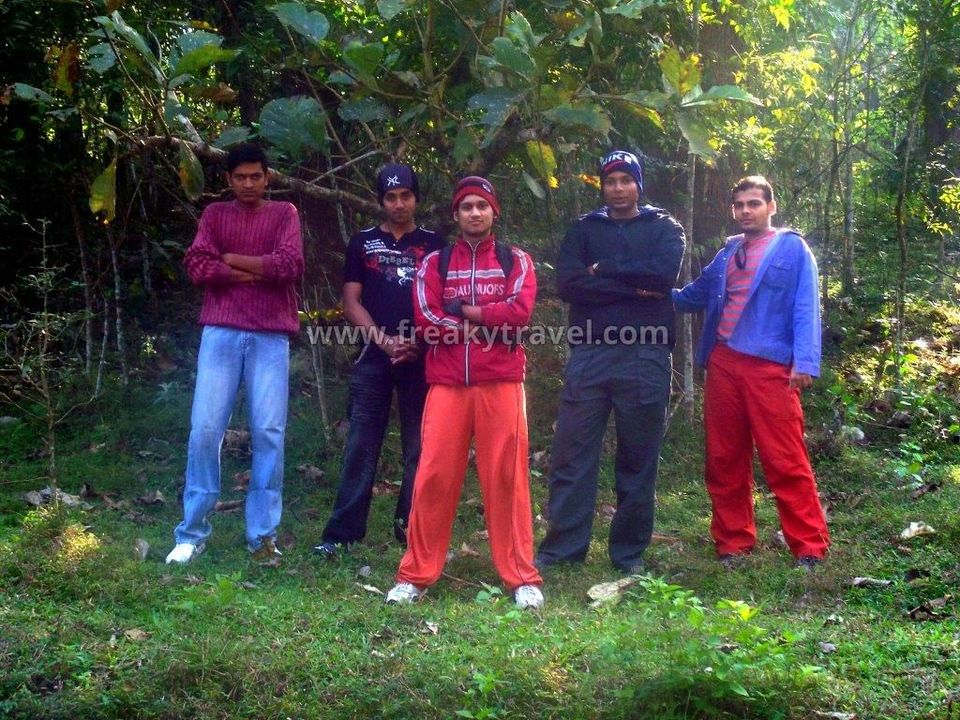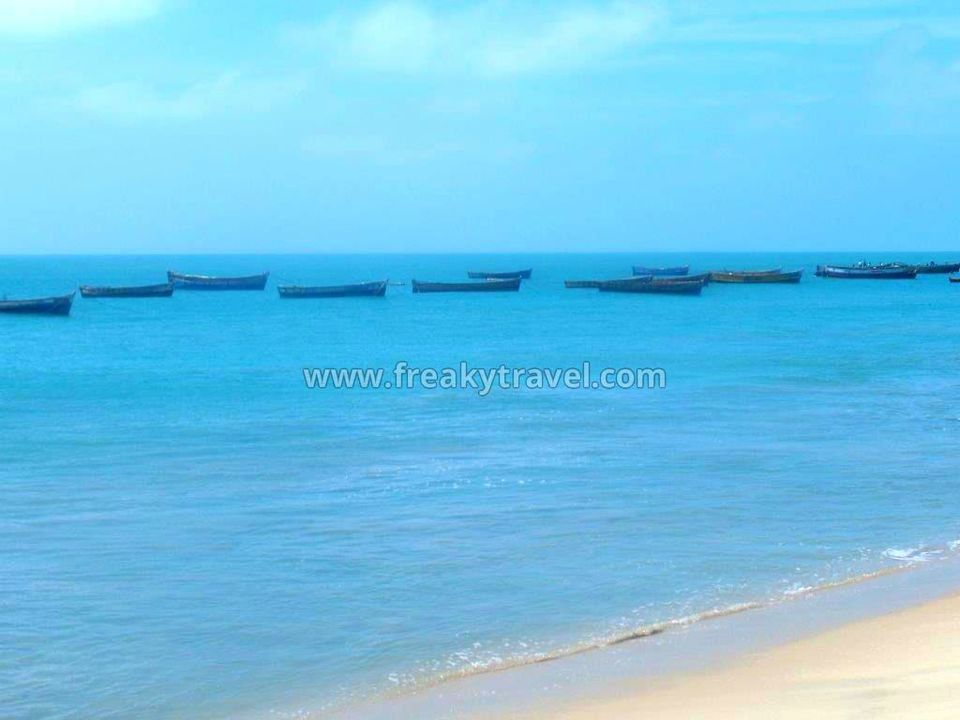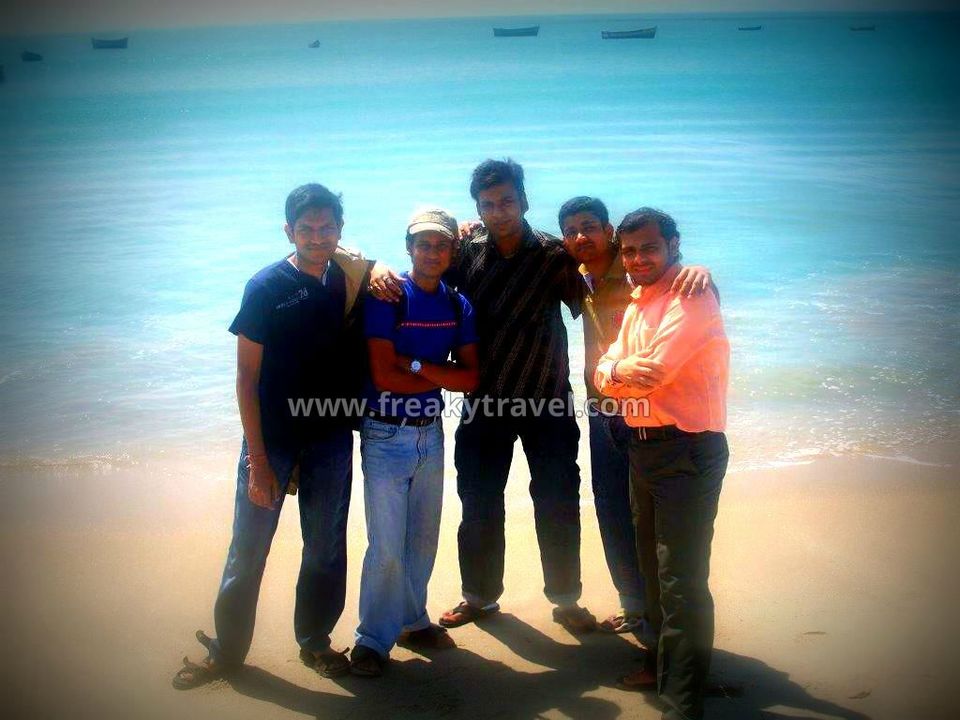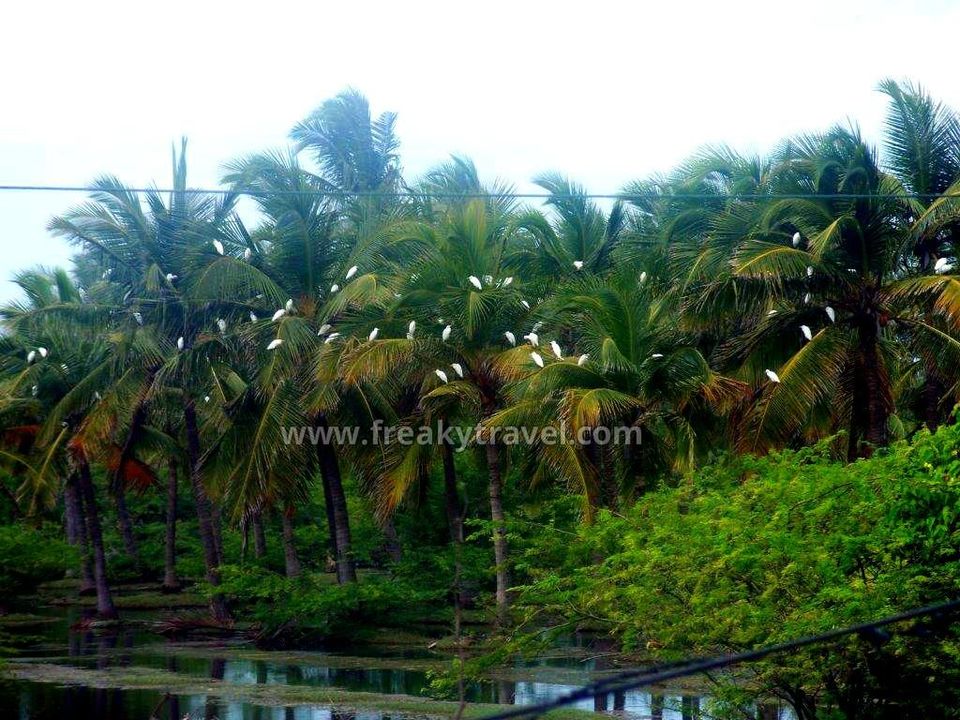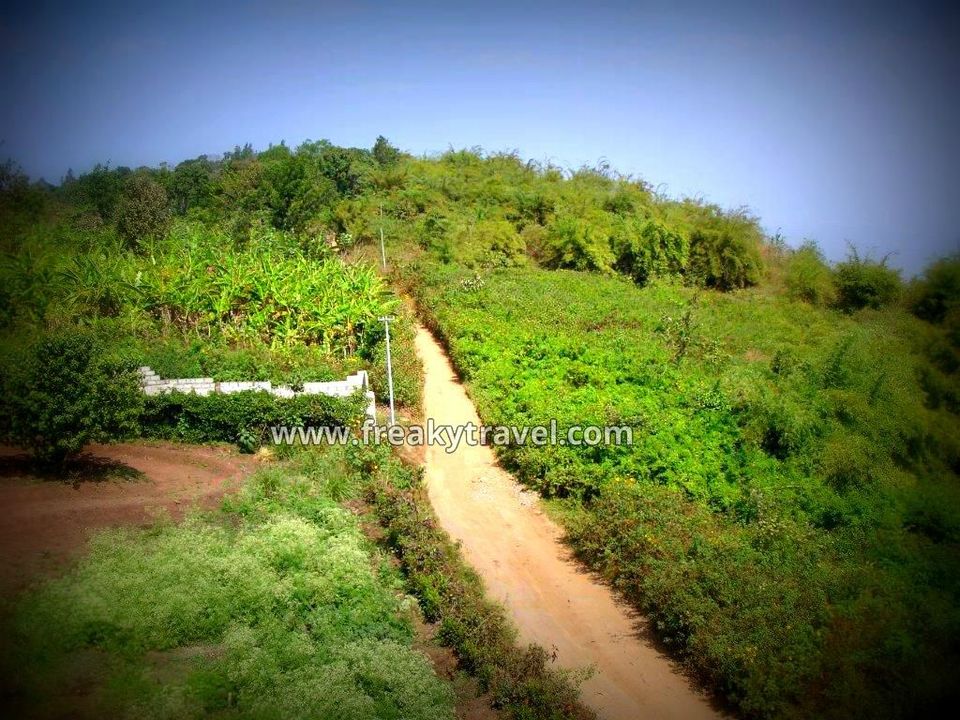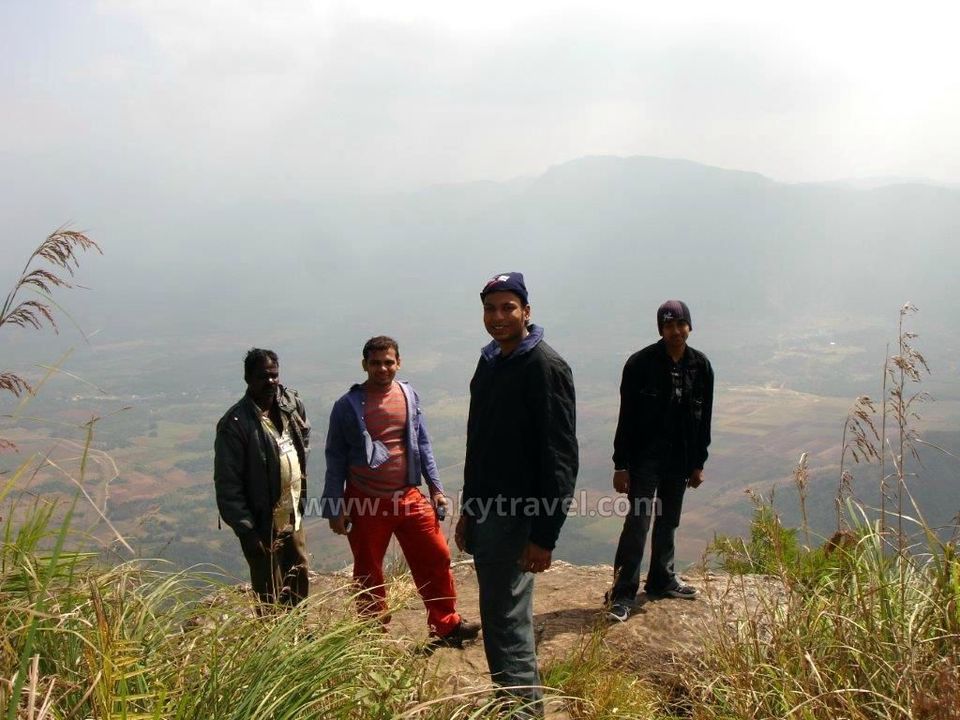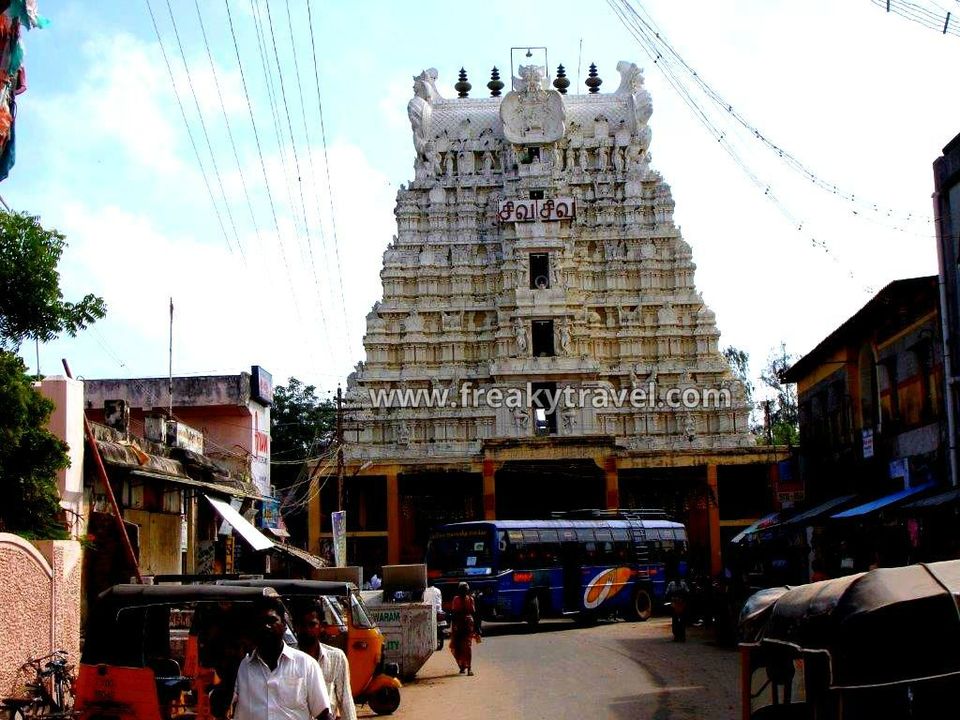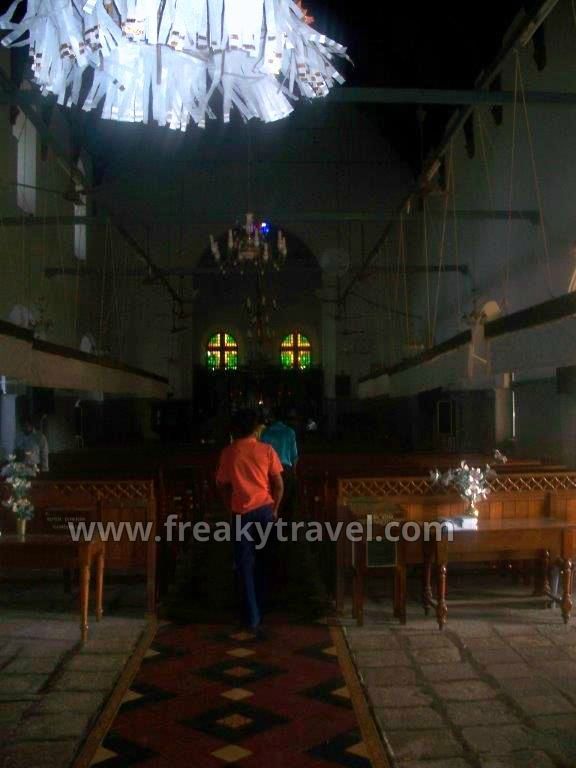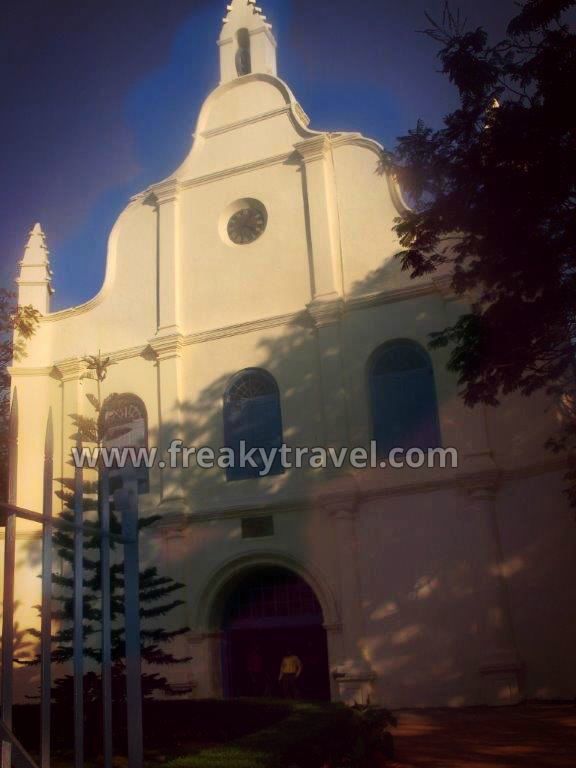 South India!! I really miss those days. And whenever it comes to my mind everything flashes before my eyes like a picture. It was in Jan 2009- mine longest trip in India; 13 days covering the coastal regions. It was really difficult to plan the trip but somehow we managed it. We were in college that time, so a lot of problems arose and moreover it was such a long trip. We had only booked return tickets to Kolkata and nothing else.
I read somewhere:
"Travel is the only thing you buy to make yourself richer"
True huh!
It happened with me. It was a gift that made me richer in experience, understanding and gave a broader outlook towards life. This was not my first trip but was the longest one till date. Met so many different people, different culture, different food etc. We covered almost 3 states (AP, Chennai and Kerala). The journey was about to begin from Chennai, so we all reached Chennai on the particular date.