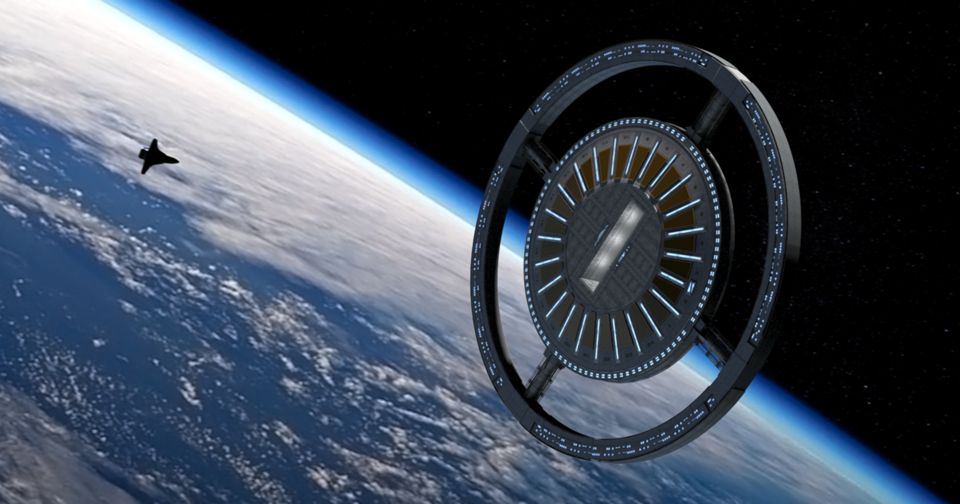 While we have known about outer space and the possibility of creating a community there for decades, going into space still seems like a far-off dream. With big private entities and government agencies spending billions on this project, it looks like this could soon be a reality though.
As per latest news reports, the Gateway Foundation is all set for it's new project, the world's first commercial space station orbiting the moon. It believes that "The Future is in Rotation". A brainchild of a former Boeing pilot John Blincow and retired NASA Jet propulsion Laboratory architect, Tom Spilker, the rotating station will be called as the Von Braun Rotating Space Station. It will allow for space tourism and low gravity environments for scientific experiments conducted by national space agencies.
In an epic video posted to YouTube, the Foundation shows off it's ambitious plans explaining the concept in detail.
The Spaceport is a futuristic vision of what it would be like to visit a massive off world spaceport even if you are headed up even for a brief holiday to space. The gateway has five ports connected to the transport hub where shuttles from the Earth and Moon can dock to the port.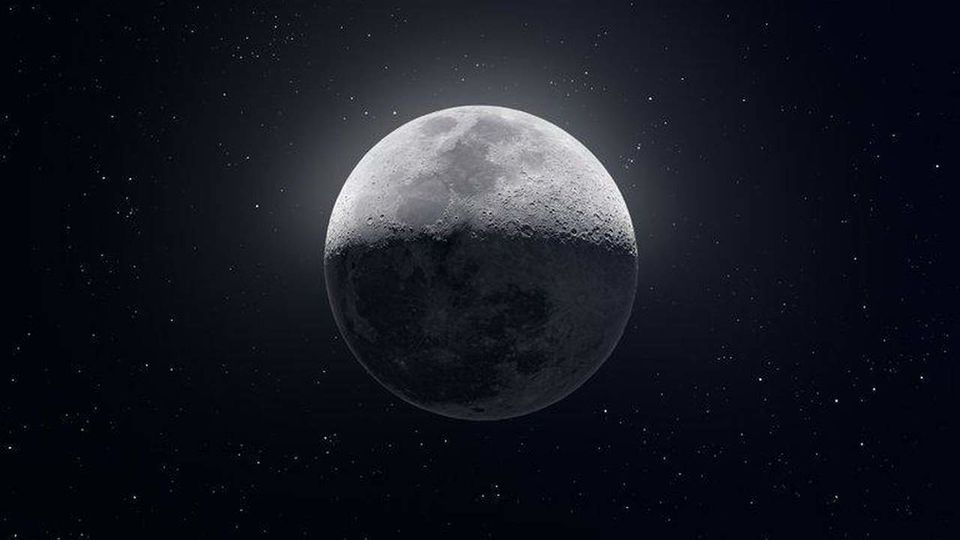 "It will allow us to take our first steps toward colonizing the Moon, Mars, and ultimately, will usher in a new age of exploration as we travel throughout our solar system and discover what lies beyond," reads the Foundation's official website.
A part of this concept is also a Hilton space hotel module. The rotating nature of the spaceport will allow an adjustable degree of gravity at the station that can house administration, storage and other important elements that can be used for both tourist and scientific purposes.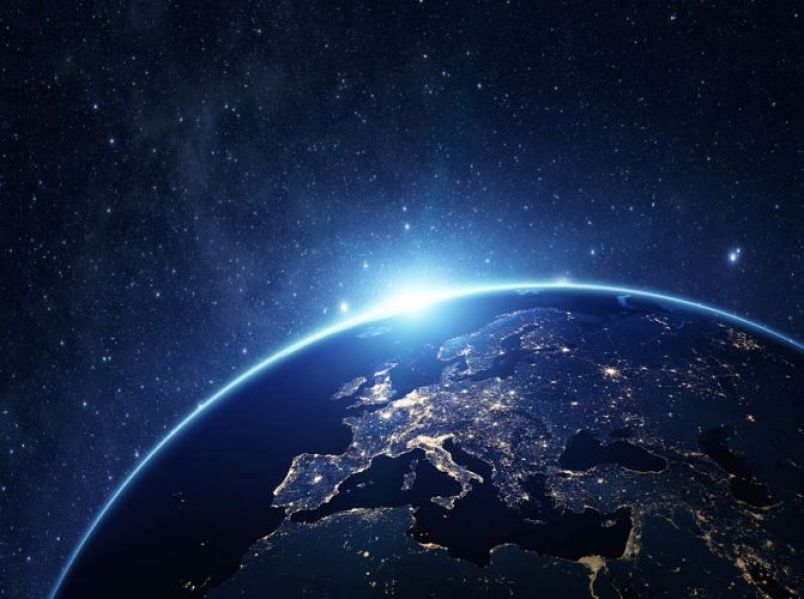 But if you are wondering if this station will ever be built then it's amazing to know that the Gateway has already opened annual memberships to private investors apart from commercial investors. Members of the Gateway Foundation get informational emails, updates, event discounts and a chance to win a free trip to the Gateway.
It is a massive project that will require astronomical amounts of funding to get built. However, the ambitious team at the Foundation are eager to make space travel a reality for all during this this lifetime.
Do you have any interesting stories to share? Write about them on Tripoto.
Check videos and more on Tripoto's YouTube page!