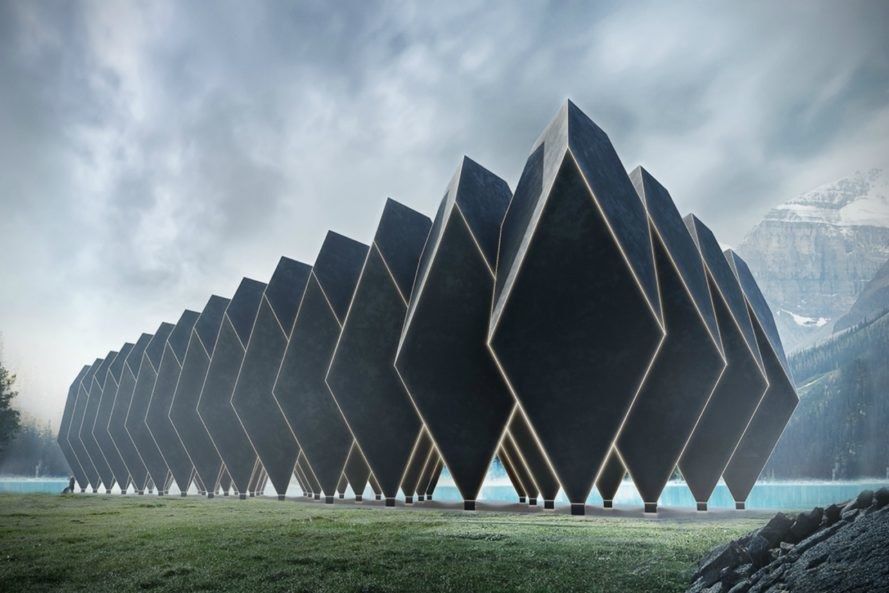 Living in India in a crowded city like Mumbai, limited and crunched spaces for living aren't something that come as a surprise to me. However, despite being familiar with smaller spaces, the new concept of pod and capsule style living makes me feel claustrophobic. From pod style hotels in Japan to the new pod hotels in major cities of India, it is a concept that has gained popularity over time. But what if I told you that with new innovation and technology that has recently been introduced, pod style hotels don't necessarily have to mean lack of luxury or space.
The Idea:
An award-winning idea that was submitted by David Ajasa-Adekunle of Innovation Imperative in 2011 is now being turned into reality through this joint project between WSP and Innovation Imperative. WSP is a leading global engineering firm.In the past they have worked on seemingly impossible projects like the Shard in London and the famous Burj Khalifa in Dubai.In 2011, this concept was presented as a modular work space for people looking at working from home. This tent was intended to be kept in the backyard with enough space for 2 people and could be further extended by connecting them in such a way that you could easily create co-working spaces, thus, allowing a medium for communication and interaction.
This idea gained popularity far and wide, and was covered globally in more than 25 countries, delivering more than 2 million hits on Google. Soon the world famous WSP, known for its magnificent structures joined hands with Innovation Imperative to design a boutique hotel on the same concept.
About the Hotel: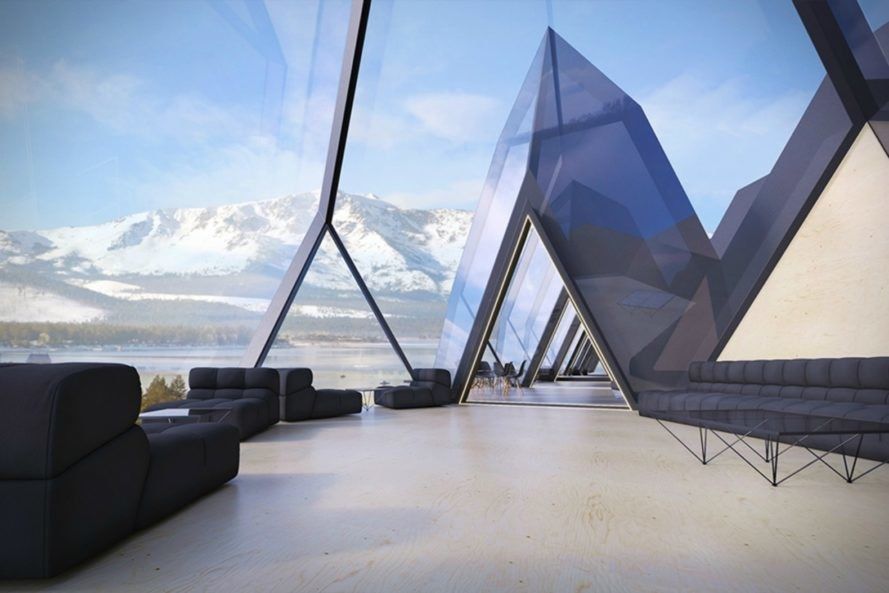 The design team has planned a boutique luxury hotel called Tetra with 42 suites, each having multiple levels to it. This hotel which looks tapered at the end in the initial images will have different structures in each location to suit the local environment. The initial structure will be 19 metres long and will contain a wide bedroom space with an opportunity to stare at the starlit sky with striking surroundings. Bathrooms will be located below this, followed by a living room and an office space with a desk on the lower level.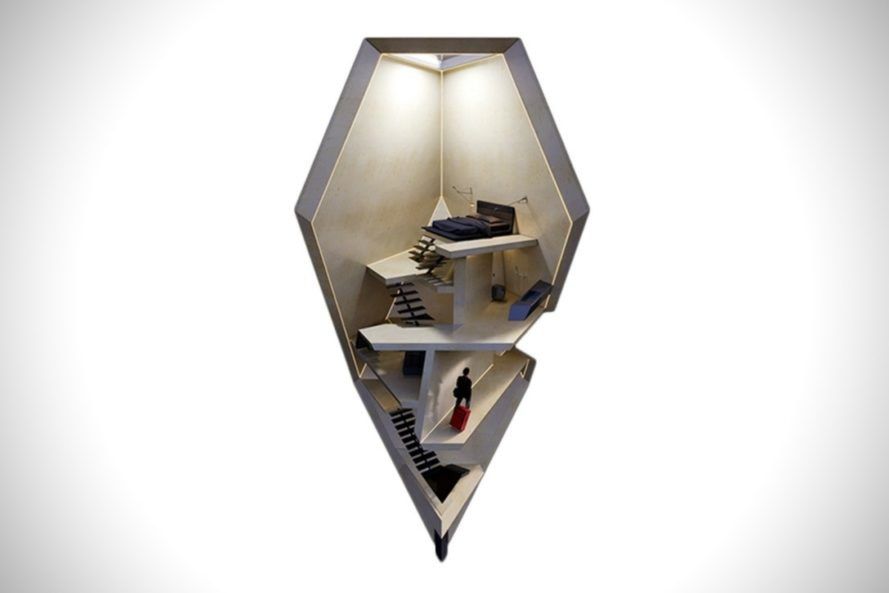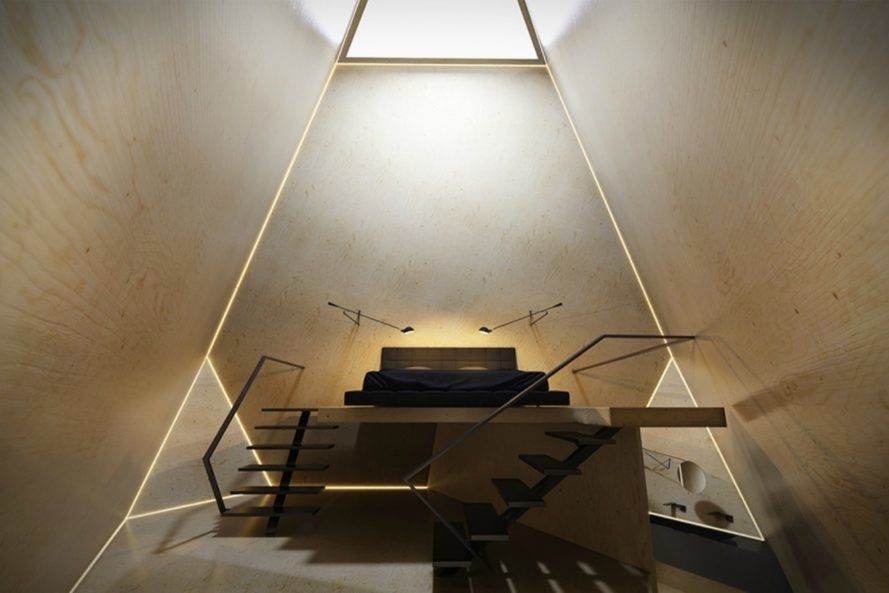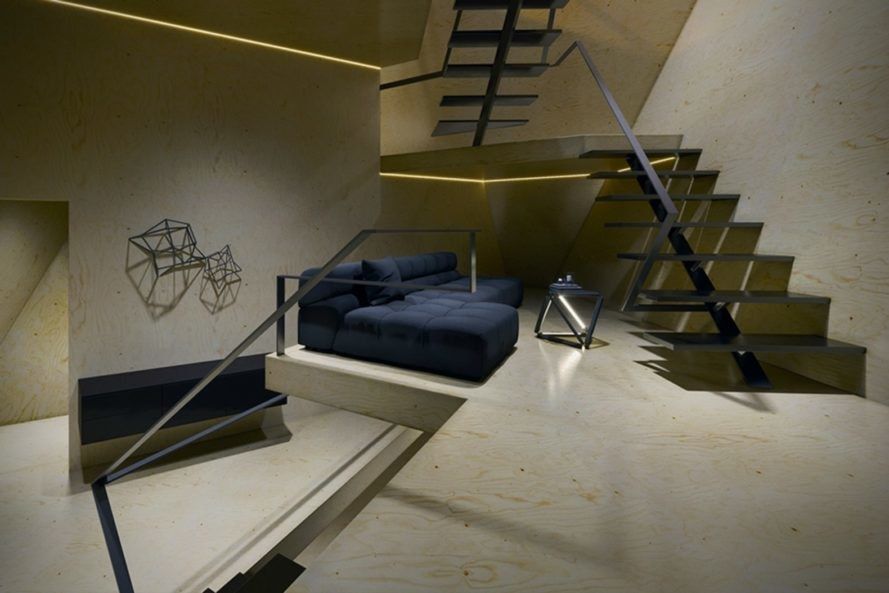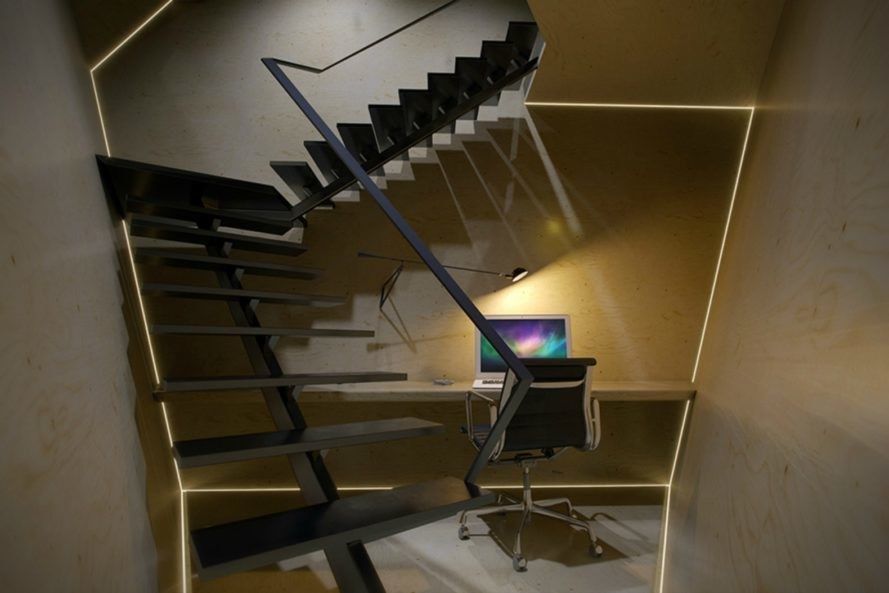 This model could also be used for making commercial spaces like restaurants, bars, pubs, etc. A structure of 4 pods built together is said to give it stability and can be built in any number of pods, as required. The idea is still at the design and concept stage; however, it has been announced as an environment-friendly hotel with local water sources being used for cooling purposes along with solar energy. The materials used for building this space will also be local in nature and will be assembled at the location with pre-fabricated materials to have minimum environmental impact.
How safe is it?
Looking at unique designs, no matter how innovative they may be, make a lot of people question their safety. However, knowing that WSP is one of the firms working on this project gives it a high level of assurance. To ensure that each aspect is thought of, engineers have been working extensively on this project for the last few years.
Location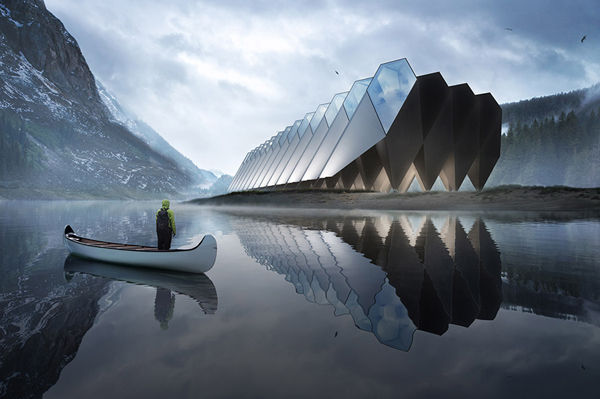 The location of this project is yet undecided. However, the idea is to get these pods to remote locations. Some of the places that have been discussed till date include countries like United Kingdom, Norway, New Zealand, Spain, Portugal, Canada, Carpe Verde and Andorra. The location of their first hotel is expected to be announced soon by them.
You can check out details for this hotel here.
Have you heard or visited of any such unique concepts? Write about it on Tripoto.

Check out videos and more on Tripoto's YouTube page.