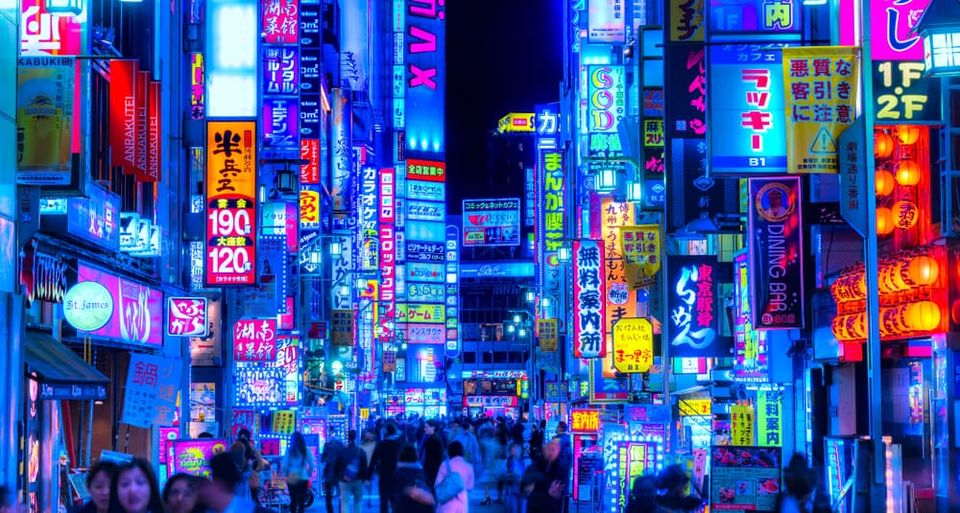 If you are a self-proclaimed extrovert — the life and soul of the party, the one person, people come to when they're looking for a good time, you are probably not going to feel satisfied with a solitary break in the Australian Outback or the Scottish Highlands. But where do you go? Here's a handy little guide to the best travel destinations for extroverts!
1. Mathura, India.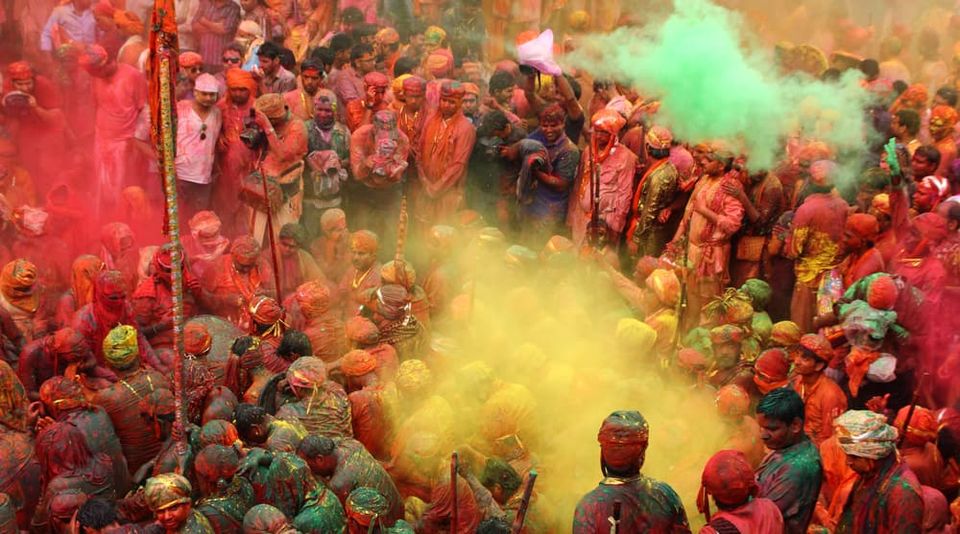 One of the world's great festivals, Holi sees India become even more colorful than it already is. While you'll have fun anywhere, the epicenters are Mathura and Vrindavan. It will be cramped, it will be lively, and you will do irreversible damage anything you are wearing, but it'll be a whole lot of fun. Get your cheapest white t-shirt on and head out into the cloud of colorful powder which fills every street. Just leave your camera at home or prepare to make a hefty insurance claim.
2. Las Vegas, USA.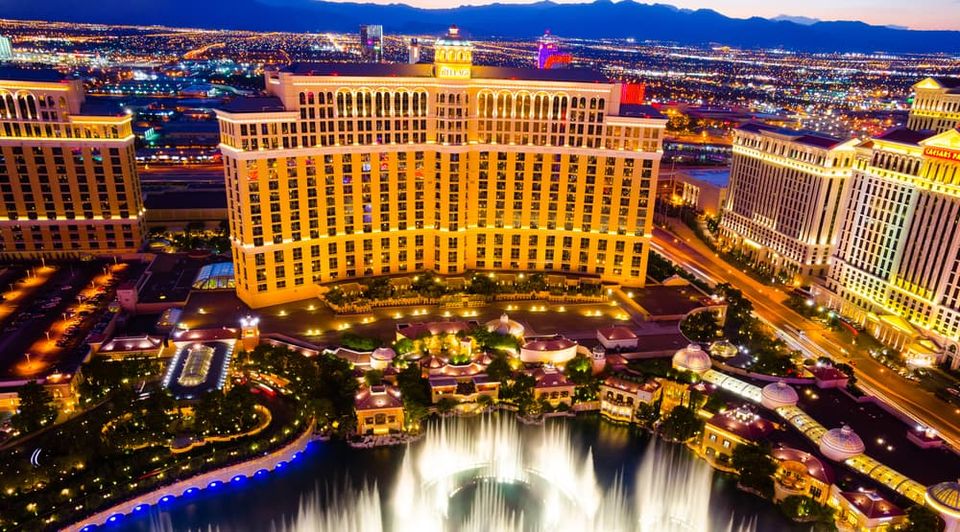 There is nowhere on Earth quite like it. It's not just about blowing your cash in the casinos but you can revel in the extravagant excess of it all. Catch the latest show, shop till you drop, dine in some of the world's most prestigious celebrity-owned restaurants or party in one of the thumping clubs. Oh, and try to come back a married or a winner!
3. Rio de Janeiro, Brazil.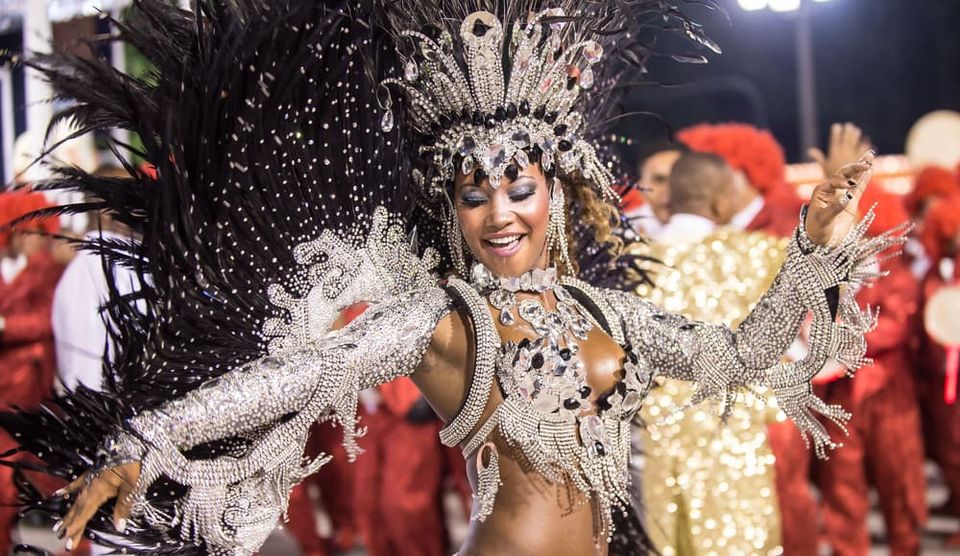 A destination that is famously hedonistic year-round but reaches fever pitch during the February Carnival when it explodes into one big riotous street party. This is the largest celebration on Earth. While this is undoubtedly an introvert's worst nightmare, for the extrovert, there is nowhere quite like it. Score tickets for the extravagant Samba parades, join one of the bloco street parties and drink your body weight in caipirinhas.
4. Tokyo, Japan.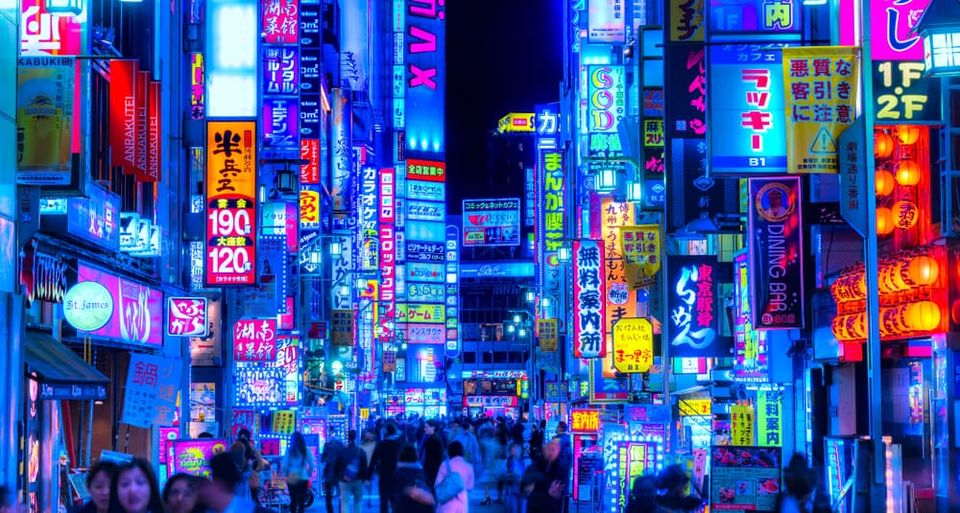 Dizzying, memorizing, confusing – Tokyo is everything you always hoped it would be. Nab a bite to eat in a tiny backstreet sushi joint, drink sake while singing in a karaoke bar with Japanese businessmen, catch the latest Manga flick and try not to be blinded by the extraordinary number of neon lights. This is a place to get lost in a sea of bustling action and truly discover your inner extrovert. If all else fails, grab a seat in the New York Bar (featured in Bill Murray's "Lost in Translation") and linger over Japanese whiskeys while you look down at the chaos below.
5. Ibiza, Spain.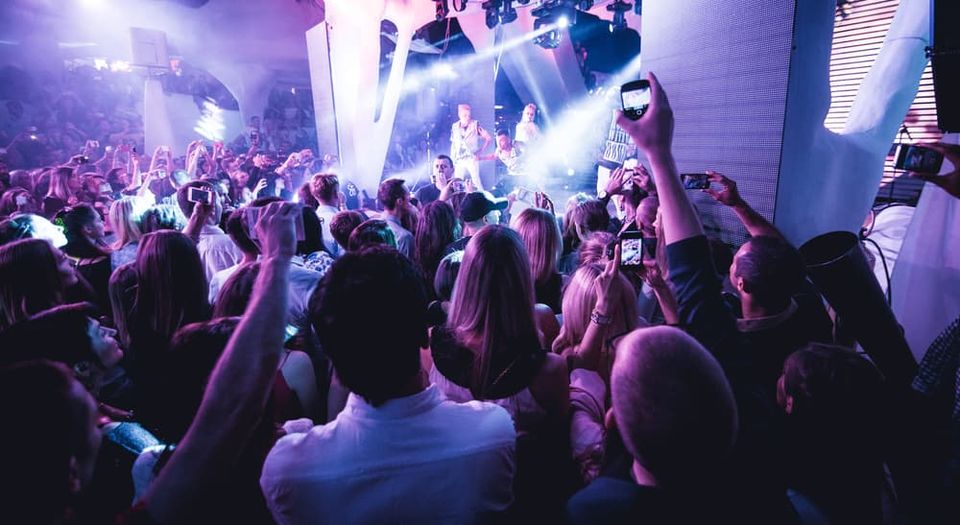 There are few places where you can truly let loose and indulge your extrovert self than the party capital of Europe. While the weather is balmy year-round, most head to the Balearic island between spring and summer when it bursts into life. By night, you can hit one of the super clubs like Amnesia or Pacha. By day you can nurse your hangover on one of the magnificent strips of golden sand, float around your hotel pool on lilos or nab a spot on one of the catamaran booze cruises along the rocky Ibizan coastline!