With almost every destination on Earth mapped by offbeat travellers and those bitten by the wanderlust bug, it's time to look beyond our planet! And the closest thing to Earth where one can 'vacation' is Moon, our very own natural satellite.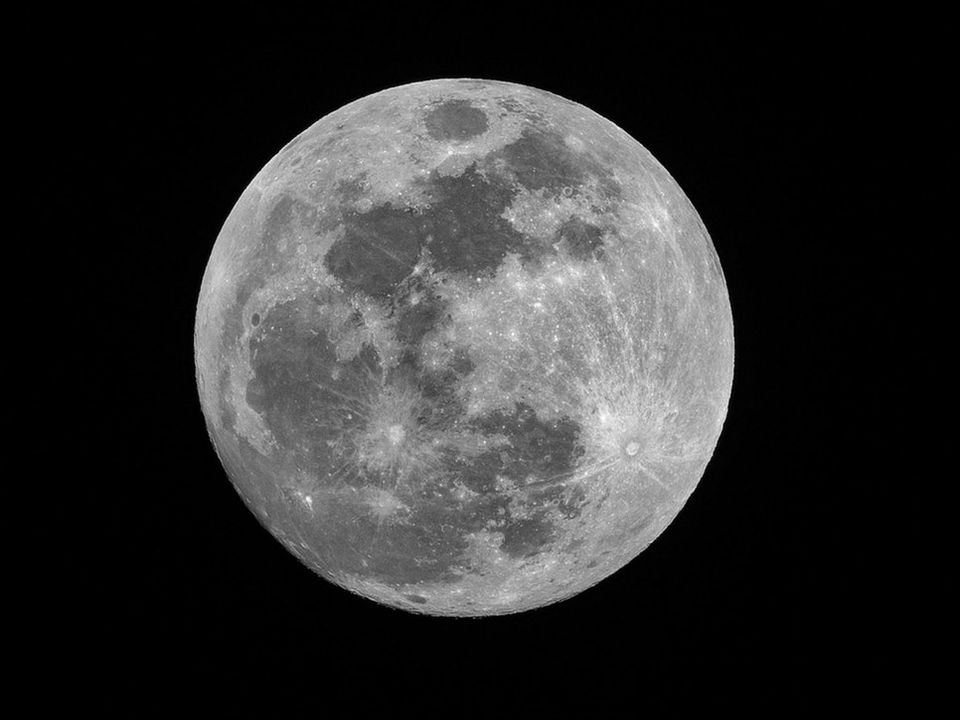 No, we are not kidding. With the way technology is advancing, it is a complete possibility that in the next two decades we will be able to take a vacation to Moon. However, there is one person who will do it before any one else! Japanese billionaire and art curator Yusaku Maezawa will be the first tourist to the Moon.
Recently, Elon Musk's space transportation company SpaceX announced that the first private passenger who will orbit the moon aboard the forthcoming Big Falcon Rocket (BFR) is Japanese billionaire Yusaku Maezawa, founder and chief executive of online fashion retailer Zozo. Mr. Maezawa will board the flight in 2023, effectively becoming the first person to visit 'moon' as a tourist.
And he won't be going alone. During his announcement, he echoed American President John F. Kennedy's words and said, 'I choose to go to the moon, with artists' and made an already momentous occasion even more special. He added, "I would like to invite six to eight artists from around the world to join me on this mission to the Moon," he said. "These artists will be asked to create something after they return to Earth, and these masterpieces will inspire the dreamer within all of us."
An introductory video was played on the announcement press conference and a website called '#dearMoon' has already been launched for the same.
Commenting of the upcoming 2023 lunar orbit trip, SpaceX said, "Only 24 humans have been to the moon in history," emphasising that since the 1972 Apollo mission, no one has visited the moon.
So, till we don't reach the moon, how about we just keep finding more amazing places to discover on Earth only? And if there is a place on Earth that you think deserves to be explored, write about it all on Tripoto today!
Frequent Searches Leading To This Page:-
moon visitors, moon visit by man, moon visits by humans, moon visit cost, moon visit package cost