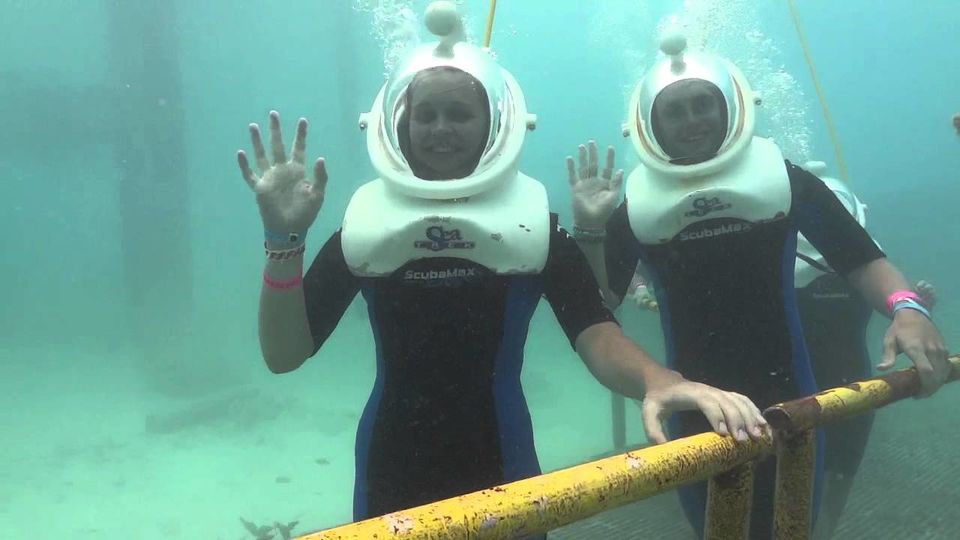 Thailand is famous in India for all the wrong reasons. Perhaps, not just India but the entire world. But there is more to Thailand than its Raunchy Nightlife.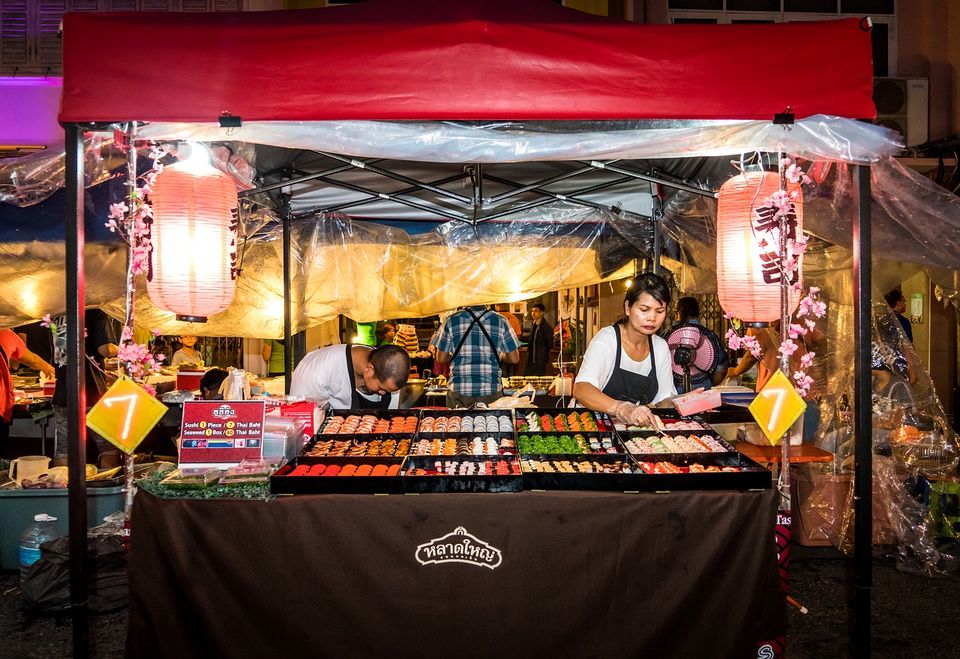 Phuket is one of the most popular destinations in the country after the famous Bangkok & Pattaya tour. And on my recent visit to Phuket I discovered these activities which no one else would do.
SEA BED WALKING
That's right. Most People do not think beyond Scuba Diving or Snorkelling. But Sea bed walking is a mix of the both. For those are not too adventurous, but still would like go deeper in the ocean this activity is best for you.
They just put a heavy mask on your face which is connected to a oxygen cylinders on the boats above. And you walk on the sea bed. Take Photos and do whatever you want.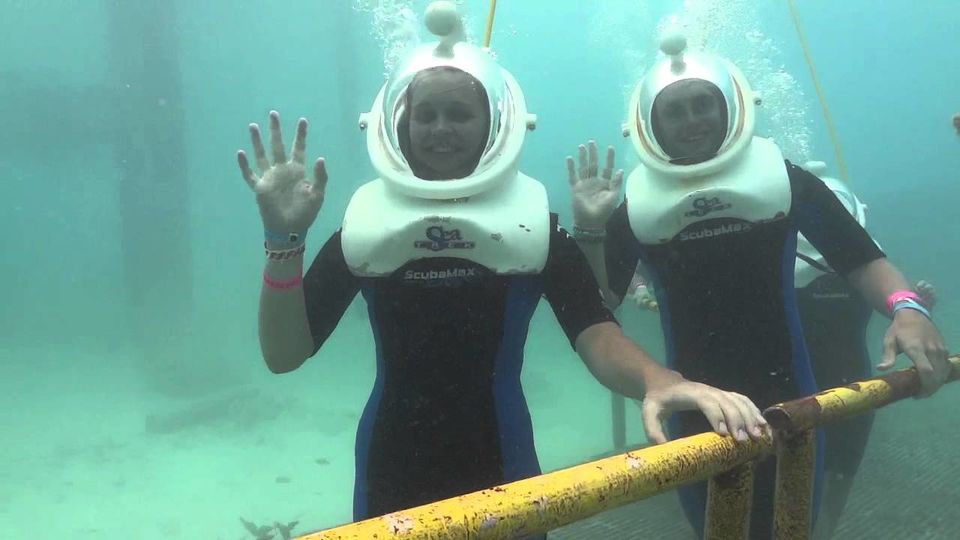 Taking a Guitar or Piano Lesson
Why would one go to Thailand and learn Piano? Well thats what everyone does. When you play inn group together, you will just love it.
There are plenty of Music Schools across Thailand. And when 20 People play Chords on their Piano or Guitar together, the harmonious magic is just wonderful.
While its not a all possible to learn the musical instrument in a day or two, its better if you get familiar with the basics much before your trip. Here are some tutorials for chords to get you a little ahead.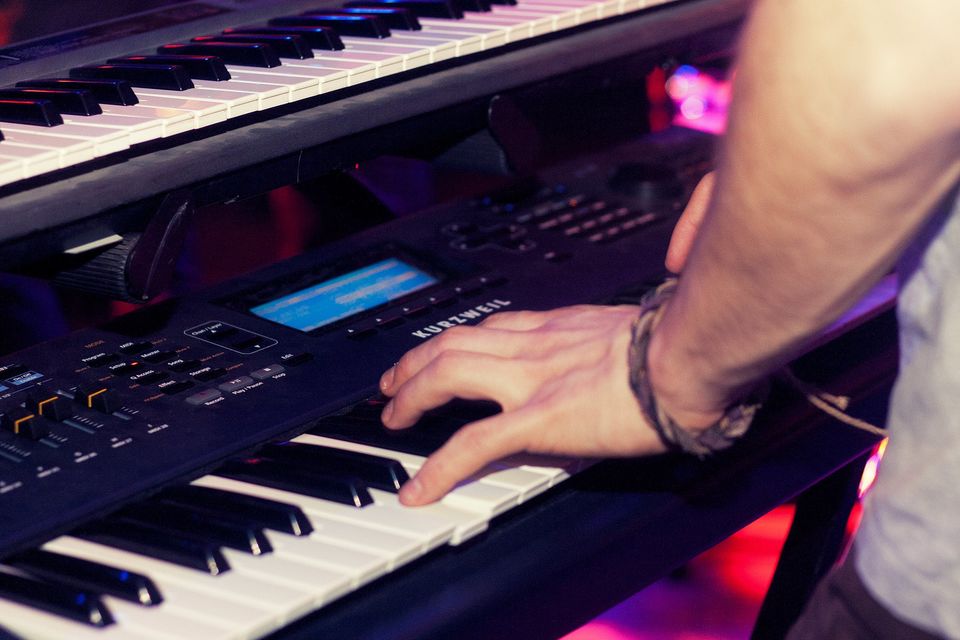 If you are not a fan of music, you can skip this. But you will not regret it if you don't.
Take a Tent in the Mountains
We have our Himalayas which are famous for Trekking and everything else. But the fun of trekking in Thai Mountains, with a bunch of foreigners is amazing. Its more amazing when you are the foreigner yourself.
There are plenty of locations in Thailand to go for a trek. Search for them, and choose your favourite.
Frequent searches leading to this page:-
Thailand tour package 3 days 2 nights, Thailand tour package from Chennai, Thailand tour package from Delhi, top Thailand tour packages with price, best Thailand tour packages for couple with price