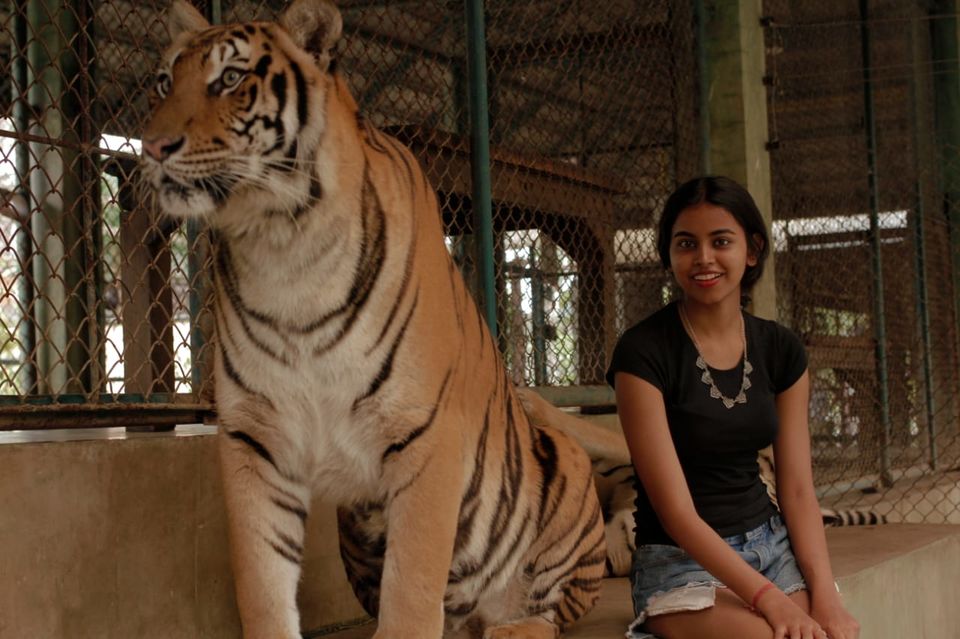 There is always a flexibility when you travel alone. You don't know where you land up. The only thing that we need to keep in our mind is a budget planning.This was my 4th memoriable trip outside India. Thailand is a place where you get to explore beautiful blue water ocean, a perfect romantic beach, city lines, architectures, monastery , culture and traditions and finally a lot of food which is cheap and yummy. This Blog will guide you how to plan your trip efficiently and not just to cover the regular cities that is covered in a travel package tours but to explore Thailand in a greater way. In this Trip I made a road trip from Chiang mai to Pai, Krabi,Phuket, Ko phi phi,Rayong,Pattaya and Bangkok with many Island Hoppings which I have mentioned in the blog.
Bangalore to Bangkok Flight-(16000 rupees Round trip)
Visa Information- Generally for the citizens of India we get visa on arrival for 15 days. I would recommend if you are planning a long vacation where you not only want to explore beach and night life, but want to explore the culture, festival, museum, art then it's advised to keep 20 days in hand. You can easily get tourist visa by applying it on thailand embassy website. link:http://www.thaiembassy.com/thailand/visa-on-arrival.php
Visa cost- 4000 rupees
Car booking: I booked a rental car from chiang Mai airport. once you arrive in the airport, you will find a lot of self drive car rental services outside the airport. Booking is done with credit card option. make sure you check the car before they handover the Key to you and also check for the Insurance paper. They debit some security money in advance at the time of booking which will be refunded to you once you handover the car without any damage.
Requirements- You need to have a valid passport and an international driving License.
CHIANG MAI
I landed in Bangkok where I directly took a flight to Chiang mai which is like 2 hours of journey from Bangkok. You can book a flight (costs 1000-3000 baht) before hand and make sure you have enough gap between the connecting flights. I almost had 5 hours in hand. The best time to visit chiang mai is in the month of November as you are going to witness the famous festival called le cratong , (Lantern Festival). I prefer hostel and it was from hostelworld.com, it costs 200 baht a night for a bed in 6 mixed dorm.The price may fluctuate according to the demand.so, you need to make sure your booking is done before 2 months. To be in a safer side, I would recommend not to pay before, but pay at the counter when you are arriving at the Hostel. The local transport medium should be a scooter or else a battery car. it's cheap and affordable. It's easy to rent a scooter in chiang mai but the only thing is you have to have a driving license (of your country)and the driver must wear Helmet. Generally you can rent a scooter from local shops or you can ask in the Hostel. People will guide you from where to rent a scooter in a cheaper price.
I took enough rest on day 1 of my arrival in chiang mai. on day 2 I rented a scooter and I went to this beautiful temple named Wat Phra That Doi Kham. Though I had a rental car, I wanted to ride a scooter for a day.