Thailand is a beautiful country with a vast cultural landscape. If you're planning to visit soon, click here for an exhaustive itinerary from my trip to Chiang Mai, Phuket, Phi Phi Islands and Bangkok with tons of protips and all-you-need-to-know info. And if you're visiting soon, below are some travel tips you NEED to know before you go! (No pressure, though) :)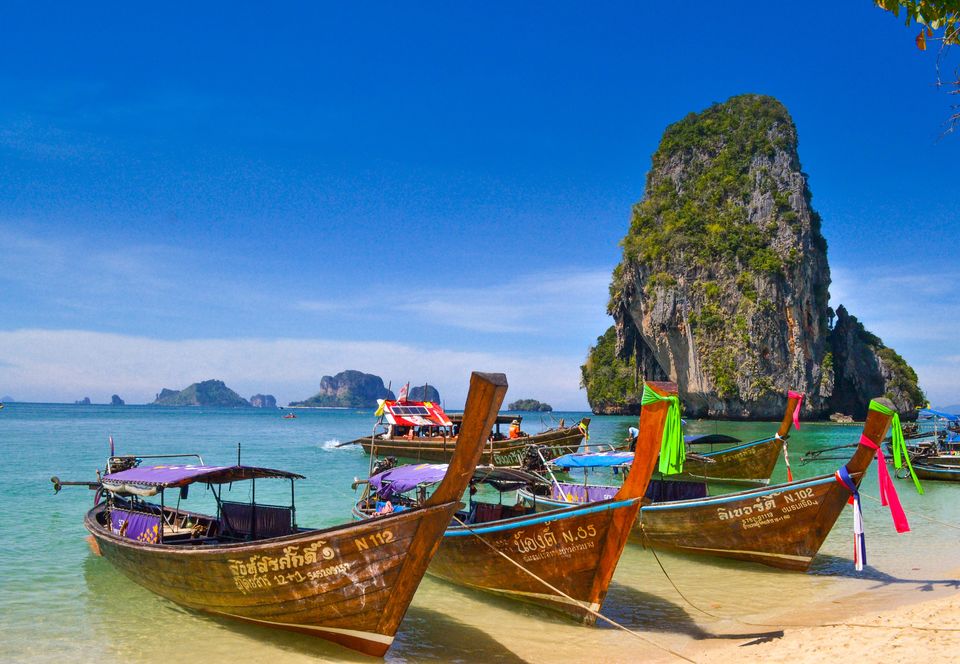 1. Visa on Arrival
Thailand offers a visa on arrival to 21 countries, and there's a good chance that you're from one of these countries. However, bear in mind that getting the visa at the airport isn't exactly a walk in the park because there are so many others who are vying to get their passports stamped before you, and let's face it – Everyone's in a rush. Brace yourself for long queues, running from one part of the airport to the other, and of course some waiting and paperwork.
If you're catching a connecting flight, make sure you keep some buffer for the visa documentation process. Another way to save some time is to apply for an e-visa on arrival before your trip. You'll receive an acknowledgment that can be presented at the counter to receive your actual visa on arrival.
NOTE: This electronic pre-registration process is only available for travelers passing through Suvarnabhumi Airport, Don Mueang Airport, Phuket Airport, and Chiang Mai Airport.
2. Drink Bottled Water
Tap water in Thailand is clean, but not suitable for drinking. Do not drink from the tap. You could purchase a water dispenser or bulk-buy water bottles from a supermarket, at the start of your trip.
3. The Late King is God
King Bhumibol Adulyadej passed away in 2016 and left the entire nation in grief. The king was, and still is, a symbol of love and respect for the people. You will find posters and photos of the royal family everywhere you go.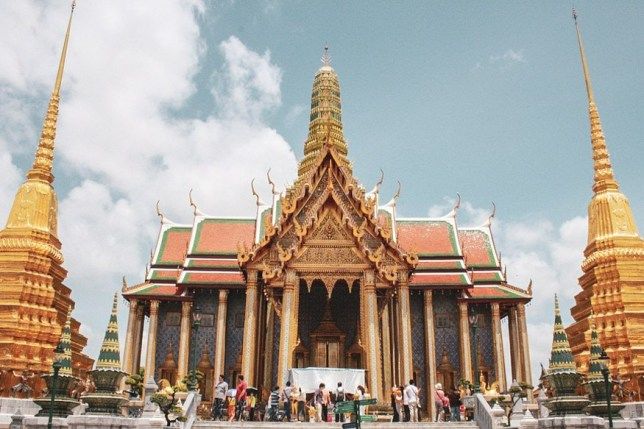 In Thailand, the late King is, in a way, akin to God. So refrain from making that accidental joke, or a loose reference. It will not go down well with the locals. And the last thing you want is trouble in a foreign land.
4. Carry Cash
While most of the hotels, bars, restaurants, cafes, etc. accept card payments, you'll find yourself eating on the streets really often. Thailand has a cuisine that is famous around the world, and the best way to savor that is to sample some street food. Which is why you must keep some cash handy. The street vendors don't take payments on card.
5. Street Food Haven
As mentioned before, Thailand literally has the best street food ever! Despite being thrifty and quick, it's in no way compromised in taste and quality. I always feel that the food in a country can tell you so much about the people and the way of life there.
When in Thailand, don't even bother eating at the touristy places. I mean, what's the point, right? Every street and every corner will have a vendor whipping up a storm. So go get those servings of Khao Soi!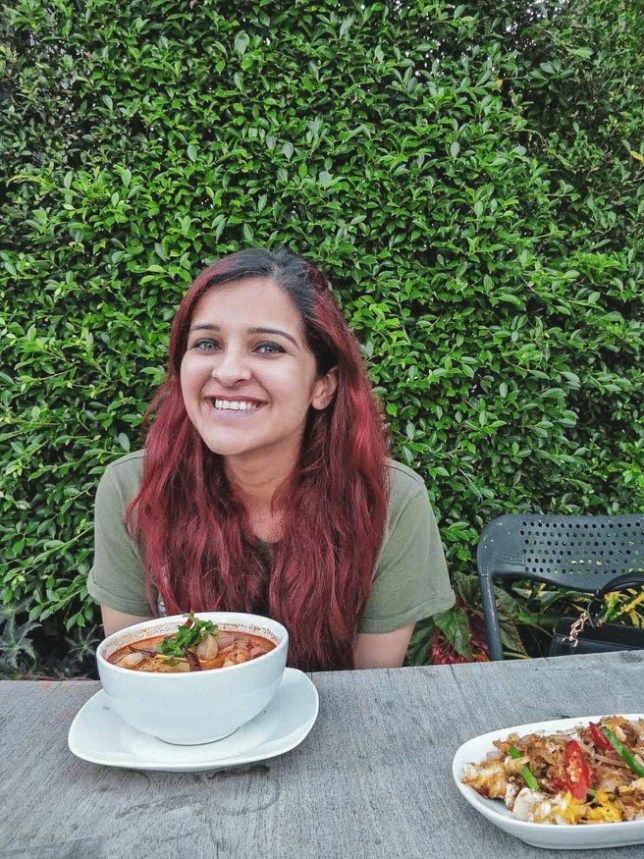 NOTE: If you're vegetarian, you might have some trouble but you'll get around to finding alternatives. If you're vegan, it's going to be a hell lot harder. Thai cuisine is very meat-centric, and even the vegetarian items mostly have scrambled eggs, or fish sauce as an ingredient. Of course, the vendor will comply if you ask - Just make sure you really drive the message home. Don't just say "No meat" or "Vegetarian". Maybe use the Thai words to better explain what you're looking for. Read Tip No. 6 to know more!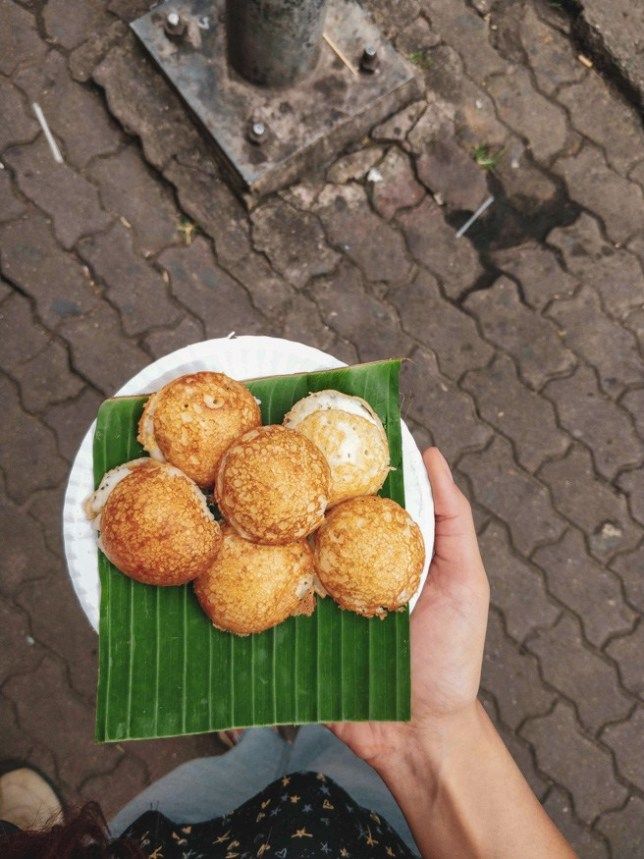 6. Learn the Local Language
Don't go all loco on me - I don't mean the entire language! More like a few words, here and there. This is more a tip that applies no matter where you travel to. Knowing some basic words and phrases helps a great deal.
Now, it's not like you'll be able to chat up a good looking woman/man at a bar (you'll need to know a lot more than a few words for that!) but the locals will really appreciate you making the effort to blend in. You'll suddenly go from being a total outsider to being an outsider they're relatively more comfortable with.
Here's something to prep you for Thailand:
Sawasdee (Hello.)
Sabaaidee mai (How are you?)
Sabaaidee (I'm fine.)
Khop kun (Thank you.)
Khot hort (Sorry!)
Chai (Yes.)
Mai (No.)
Sawasdee (Goodbye.)
Knowing the language a bit will also help if you have a dietary limitation or requirement. Most street vendors don't speak English, so learning words to support your request doesn't hurt. Say Gin jay (vegan) for a completely plant-based item, or Mang sa vee rat (vegetarian) if you're fine with eggs/animal based sauces.
7. Everyone Smiles a Lot
Thailand is also known as "The Land of Smiles". And for good reason!
Everyone you come across - from the vendor selling coconut water at a night market to your tuk-tuk driver who takes you there -Everyone greets you with a warm Sawasdee Ka and a solid 440 Volt smile that doesn't fade, even if they don't have a clue of what you're talking about.
Don't let that overwhelm, confuse or horrify you. Maybe even smile back and ask how they're doing (We just learned the Thai phrase for that in the earlier point!)
8. Prostitution is Tolerated
This is why you'll often have people shoving "menus" in your face and saying things like "Watch Ping Pong show" or "Full dance, strip bar", even promising free drinks sometimes. This trend is particularly noticeable in Bangkok, Pattaya and Phuket. But it's all pretty normal, and if you politely decline, they'll most likely stop pursuing you. So keep your cool!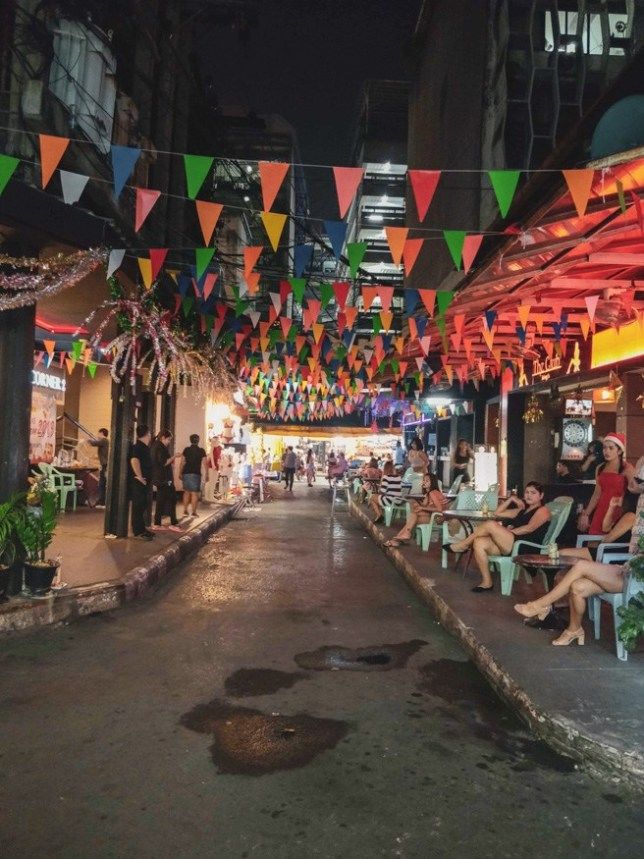 9. Carry a Sarong
If you're visiting a temple or palace in Thailand, you're expected to cover up. This means no bare shoulders and knees, and this applies to men as well as women.
Because of this stipulation, you'll often spot vendors selling T-shirts or scarves outside temples, and I think it's a total waste to buy those in order to enter. You can carry a sarong and light scarf to wrap into, when you're at a holy place. That should do!
10. Rent a Car
Unless you're traveling alone, renting a car works out to be your best bet. Of course there are tuk-tuks and songtheaws, and they're great for a single person, but they charge per head. Hence, even if there's two of you, you'll end up paying a lot more than you would for a self-driven car. Besides, tuk-tuks generally drop you at a point that falls in their route, so they might not be super convenient.
You can get some really good offers for rental cars on this link.
11. Use Grab
If you're traveling in a group, and don't wish to drive, your most cost-effective means of transport is Grab. A great alternative to Uber (which is banned in Thailand), Grab can get you a great deal - most definitely better than a taxi.
I remember how I was at Patpong Night Market in Bangkok and needed a ride to Sukhumvit. The taxi cabs were charging anything between 300 to 400 THB (the prices aren't fixed). I booked a cab on Grab and got a ride for 120 THB. No kidding!
12. Watch Your Wallet
Even though Thailand is largely safe, minor thefts and pickpocketing are fairly common. Particularly in the night markets, where you'll have a ton of people around you, just make sure to keep an eye out.
13. Don't Forget to Have Fun
Thailand is the ideal destination for pretty much all kinds of travelers. It has a little something for everyone. So while you're there, remember to get a slice of everything the beautiful country has to offer. Bum on the beach, say a prayer at the Wats (temples), shake some booty at the Half moon party and shop at the weekend markets like the world ends tomorrow. Not to mention, satiate your inner glutton by gorging on the ubiquitous street food.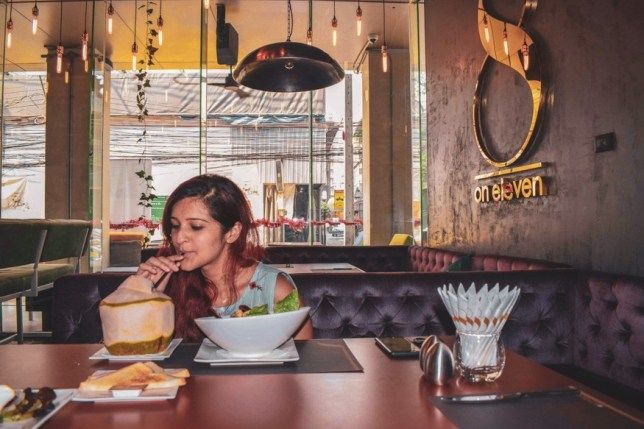 Have you been to Thailand? Any tips you'd like to add to the above? Drop a comment below!
LIKED THIS ARTICLE? PIN IT!