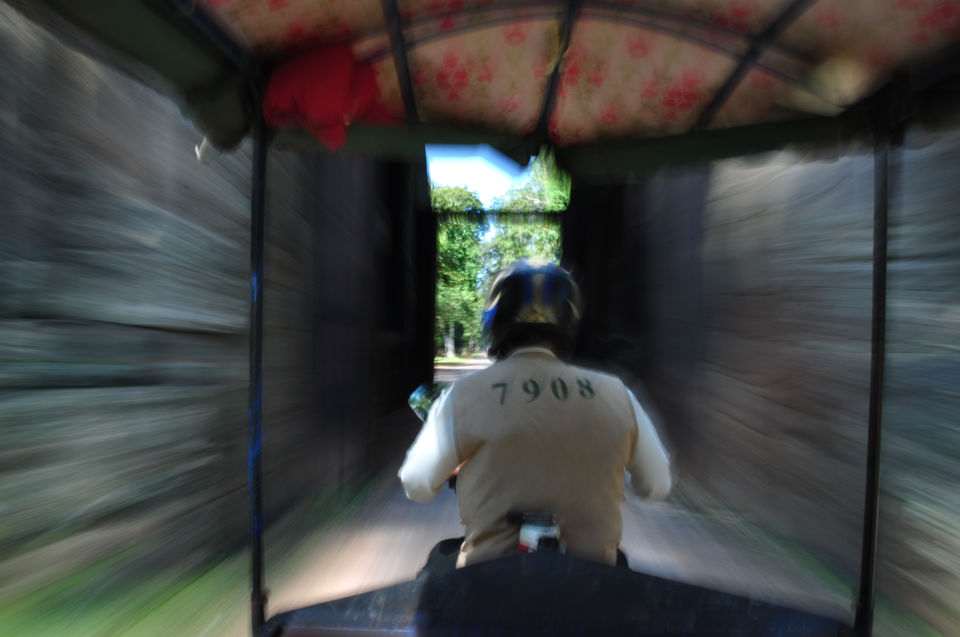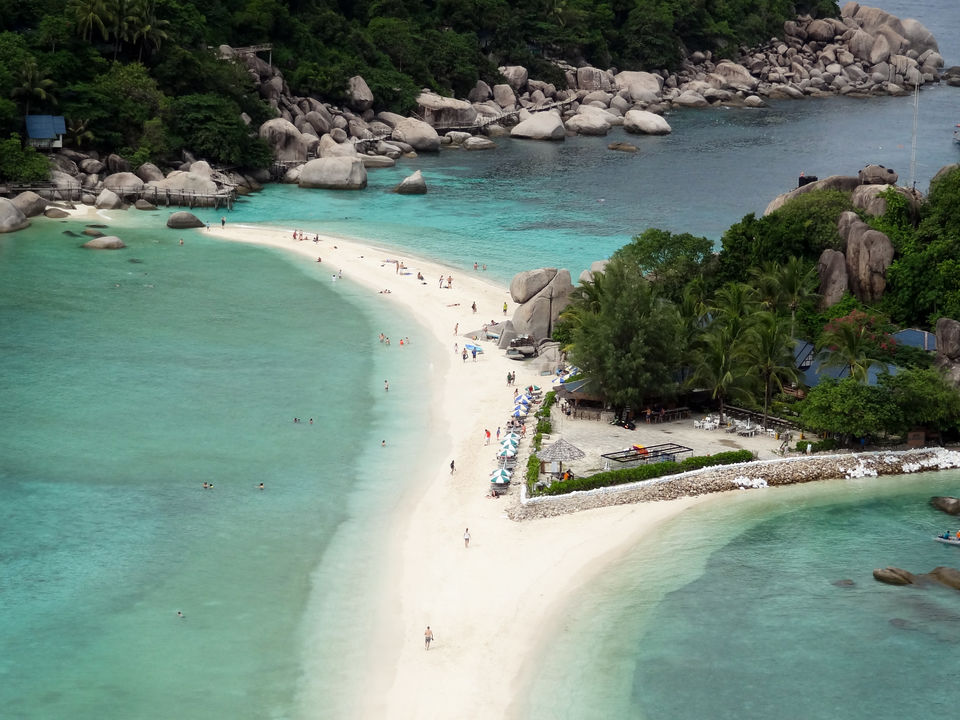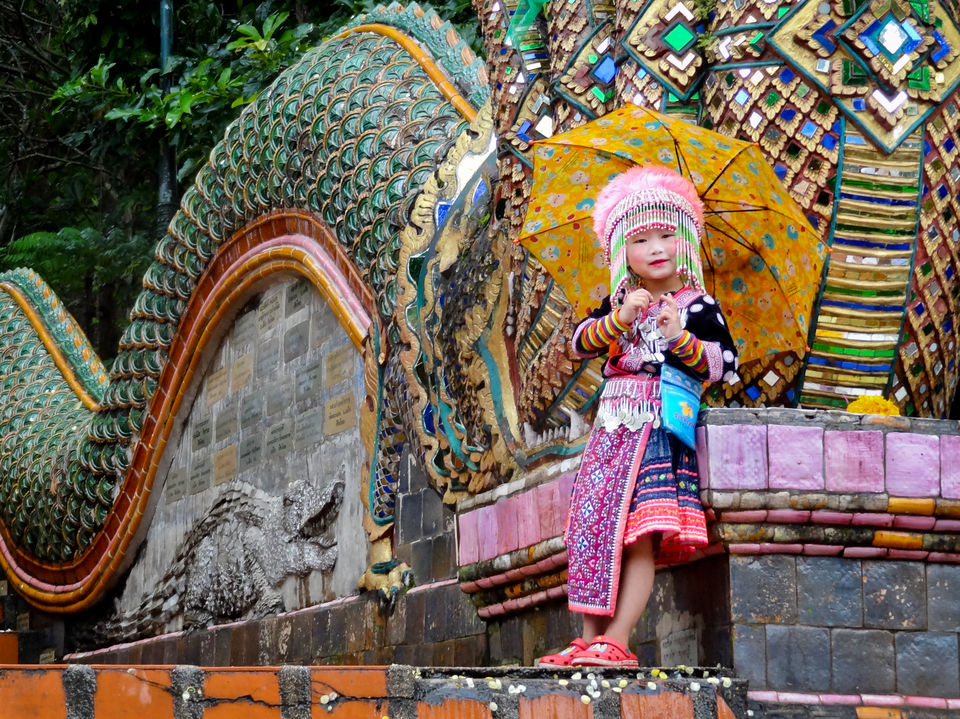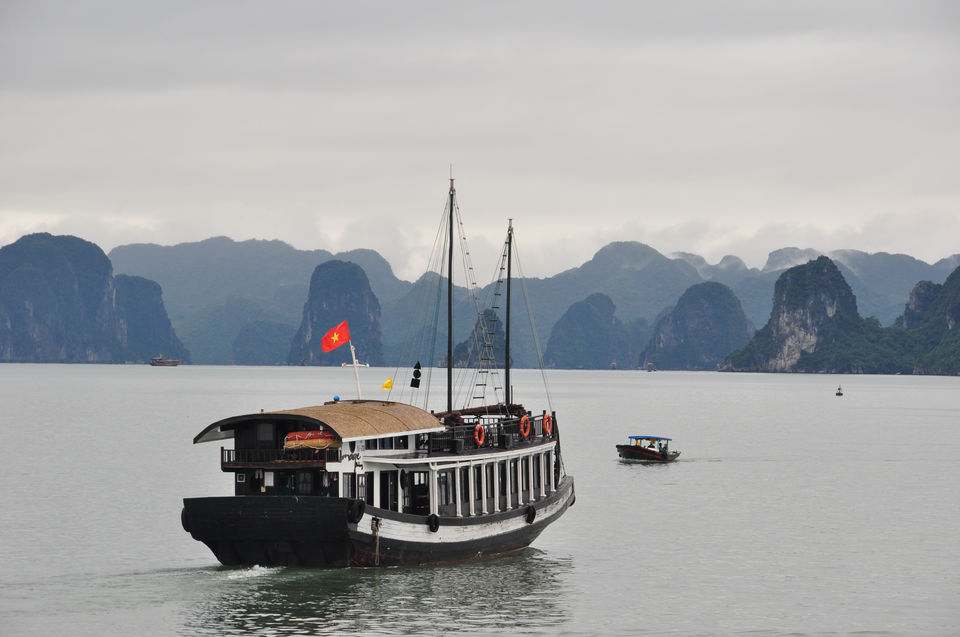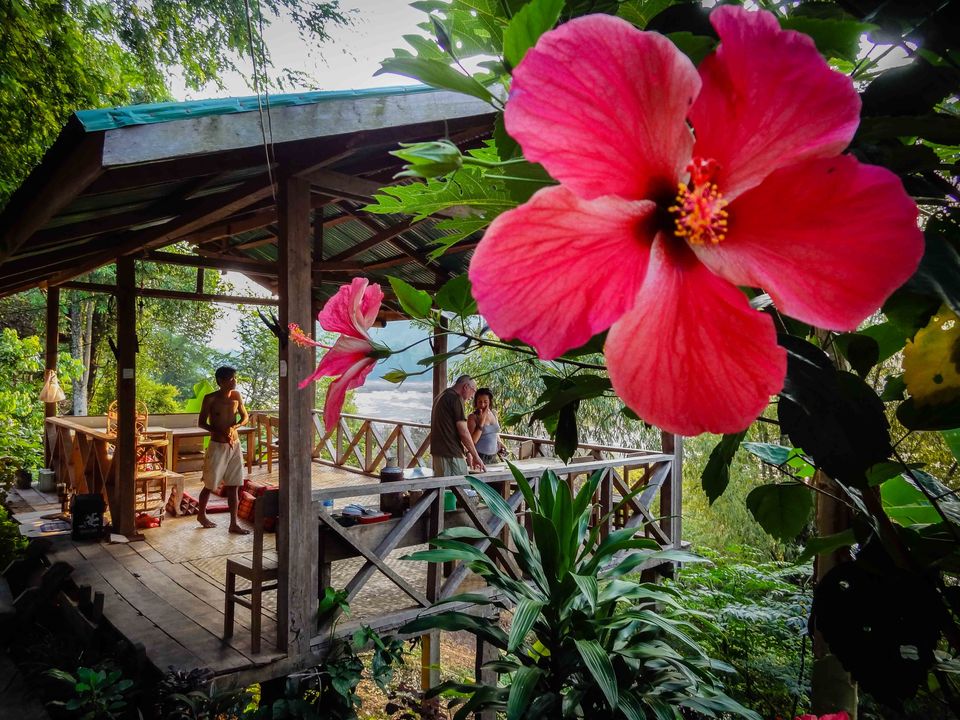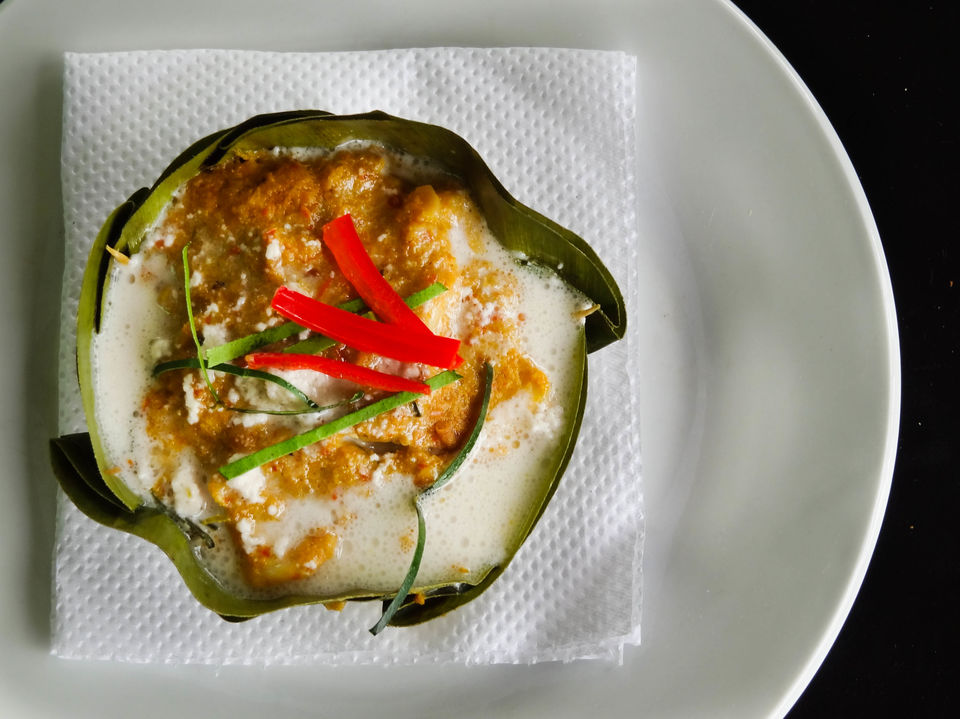 The Mainland Southeast Asia circuit is a travel classic, and a dirt-cheap one at that. The loop thru Thailand, Laos, Vietnam and Cambodia is chock-a-block with highlights, and can be done in as little as four weeks (though you'll have a far better time if you budget six to eight!) It's a region that offers something for everyone -- good diving, astonishing temples, amazing food, mountain trekking and parties galore -- made all the better by an excellent network of guesthouses and (mostly) easy transit connections. It's a great place for first-timers to start on their first "big" trip, and offers nifty travel bona-fides like overnight train journeys and international land-border crossings. Best of all, this is a trip that can be made to suit any budget: students can largely get by on $25 a day, and those who want a little more luxury will find their options hugly expanded by a small bump up to $40 per day. And of course, in big cities like Bangkok, the sky's the limit if you're looking to splash out.
I did this trip with my 60-year-old father, Steve, sometimes known as the Steveasarus. He was a travel rookie and I was 9 months into a yearlong trip, and we agreed to meet up in Bangkok on his birthday in mid-September. I'm told that the awesomeness of the next six weeks actually made up for all the trouble I caused him as a teenager.
Bangkok, of course, is an awesome place to start -- food! temples! partying! food! (did I mention food?) -- followed by an overnight sleeper train ride up north to Chiang Mai (you'd be a fool to cheap out and take the bus!). Chiang Mai's touristy "hill-tribe" treks are something to give a miss to, but its superb and colourful weekly Sunday Walking Market is unbeatable. Buy a Beer Chang while you walk the streets and nosh and shop like a local. If you want to hit Northern Thailand's best backpacker scene, head to nearby Pai, which hasn't gone to tourist hell in the ways that Chiang Mai has.
From Pai or Chiang Mai it's an easy minibus ride to the Laos border at Huay Xai, and after you've stamped out of Thailand and taken a ferry across the Mekong, you can get a Lao visa on arrivial from the immigration post on the other side. Huay Xai is a sleepy river town that exists because of the border, but it's also the jumping-off point for the superb eco-ziplining adventure of The Gibbon Experience. You'll need to register beforehand online, and it will cost you, but few experiences are more memorable than trekking into the pristine Lao cloud forest with a local guide, and then buckling in to whiz hundreds of feet above the forest canopy suspended by nothing more than a harness and a steel cable. You spend the evening high up in a treehouse with your group, and waking to see the sun rise over the forest in this remote place is unforgettable.
Of course, back at ground level the next day, you can rest up on the two-day slow boat journey down the Mekong to Luang Prabang. Your butt might get numb from the long hours in the boat, but the scenery is, of course, spectacular, with candid views of river life. Remember to bring lots of snacks.
Luang Prabang, of course, is famous mostly for its dawn almsgiving ceremony, which has now turned into something of a tourist circus and is in many ways a little sad to watch. You shouldn't let that deter you, however, because there's much much more to LP than just almsgiving. The town is quiet, charming, and gracious, with fine temples, excellent colonial-era guesthouses, and an incredible dining scene.
When you're ready to move on, it's a full-day bus-and-boat journey from Luang Prabang to the tiny riverside hamlet of Muang Ngoi. Muang Ngoi has, at the time of writing, no roads, no internet, and no electricity except that supplied for a few hours each night by generators. Check into a riverside bungalow and get yourself a chilled drink with local Mekong whisky, and you may find yourself never wanting to leave. (Though of course it is worth it to spend one day floating in an inner-tube down the muddy Nam Ou River!)
Four hours upstream by boat lies the town border town of Muang Khua, where you can catch a dawn minibus over shockingly bad roads through the backdoor into northern Vietnam (arrange your visa in Bangkok beforehand) and onwards to the historic town of Dien Bien Phu, where the Vietnamese fought the battle that finally expelled their French colonizers in 1954. It's another long day on hellish roads from Dien Bien Phu to the lovely (if touristy) northern mountain town of Sapa -- the perfect place to eat, drink, and take long walks in the surrounding hills (though be forewarned that it may get muddy).
When you're ready, you can hop on a sleeper train from the nearby railhead at Lao Cai and be in Hanoi by dawn, an awesome place to soak up the atmosphere of the Old Quarter, drink the world's cheapest draft beer, and gorge on awesome food. In town, book a tour onto Ha Long Bay with a reputable agency, and be sure to spend a night out on the water on a junk (one night is likely enough, though Cat Ba Island does have its attractions if you've got some extra time in your schedule).
From Hanoi, it's an easy sleeper train to Da Nang on the central coast, and then a short taxi ride to the lovely UNESCO-listed colonial centre of Hoi An (a perfect place to get clothes tailor-made while you lounge on the beach for a few days sipping mojitos). Then back to Da Nang and off on a sleeper train to Saigon (Ho Chi Minh CIty). Saigon, with it mess of traffic and aggressive tourist culture, probably won't win any awards for friendliness, but the excellent War Remnants Museum is a must-visit.
From Saigon, it's an easy bus ride across the border (get a visa on arrival) to Cambodia and the lovely riverside capital of Phnom Penh. The infamous and sobering Killing Fields and Tuol Sleng prison aren't to be missed, but Phnom Penh is also a city with excellent cuisine, gracious people, a good bar scene, and a cracking waterfront. It's worth spending a few days here to soak it up. When you're ready, it's another easy bus ride north to Siem Reap and the temples of Angkor (you can try your luck with the boat up the Tonle Sap, but you may get stuck along the way!).
Siem Reap is perfect: the service town to the single greatest group of ancient monuments in the world, and a place to eat, drink, shop and be merry in between your excursions to the ruins. Devote at least two days to seeing all of Angkor, and hire a motorbike or tuk-tuk driver to take you around.
From Siem Reap, it's an easy bus over the border back to Bangkok (beware of shenanigans at the border!). Shop for souvenirs at the weekend Chatuchak Market, or if you have a few extra days head down to one of the Gulf Coast islands to party (Ko Pha Ngan), dive (Ko Tao), or lounge out at a resort (Ko Samui).
Congratulations -- you've just made more awesome memories in six weeks than most people make in six years. =)