Amidst this coronavirus pandemic, as we'll are self-isolated/ quarantined (precisely more safe) in our own houses would certainly be thinking about the first plans or things we shall be doing after we are set back free in this beautiful world again. However, for now I am sure each one of us would be engaged in some or the other activities to keep oneself busy. Also, being on lockdown doesn't have to be boring, if you keep yourself well occupied.
For me, I am reminiscing about my past travels and how grateful I was to witness some of the beautiful places on this planet. Just before this pandemic hit the world coarsely, I'd got the opportunity to travel to the "Land of smiles" (nickname used for Thailand). Thailand - the country famous for its huge temples, golden beaches and thousands of beautiful smiles.
I along with my best friend had planned all the travel on our own. I was so excited as well as skeptical about planning this travel, as this was the first time ever I was traveling to a new country. Trust me, even on the day when we landed in Bangkok I had this mixed feeling of fright and wonder. But, as they say things happen when they are meant to. I therefore thought of putting my experience into words and giving a general guide on how we covered the most beautiful city and two alluring islands in Thailand – Bangkok, Phuket and Krabi.
Note: I would recommend you to plan your travel between the months of December and February for beautiful clear blue skies and nice temperatures.
Bangkok
Bangkok is well connected by two major international airports (Suvarnabhumi Airport and Don Mueang International Airport). Both of them has a facility for visa on arrival for some countries including India (during the time we visited Thailand, the ministry had waived off the prices thus VOA was free for 15 days travel otherwise it may cost around 2000 baht. VOA is also available at all the other leading airports in Thailand).
Documents for VOA: http://newdelhi.thaiembassy.org/en/visa-on-arrival-en/
Stays: Being a popular tourist destination, Bangkok is always occupied with hotels, hostels at all budgets. People usually prefer staying in two most popular places in Bangkok – Khao San Road/ Banglamphu Area and Sukhumvit Area. I would recommend you to stay near Khao San Road (known as "Bagpackers Paradise") and is connected with major tourist sites and good restaurants nearby. You can book your accommodation from www.agoda.com or www.booking.com
Places to visit: Chao Phraya River is the important waterway for the people of central Thailand. It offers you with a hop-on-hop-off boat service as most of the major tourist attractions (Grand palace, Wat Arun, Wat Pho, Wat Phra Kaew, China Town, and Asiatic Riverfront etc.) are near the banks of river. You can book a boat ride day pass or choose the destinations you want to visit. (Prices depends on your places of choice. In addition, some of the places also have entrance fees to visit)
For cheaper travel options, try city buses, Bangkok Sky train (BTS), Metro trains or "Grab App" to book a cab. Tuk tuks are a great way to get around the city, and no trip to Thailand would be complete without taking at least one tuk-tuk ride (Kindly bargain a lot prior to the ride).
Food: Apart from street foods, Indian restaurants and McDonalds, Thailand offers you with a number of 7/11 shops across every corner. If you're on a very budget trip, you can always grab packed meals from this shops.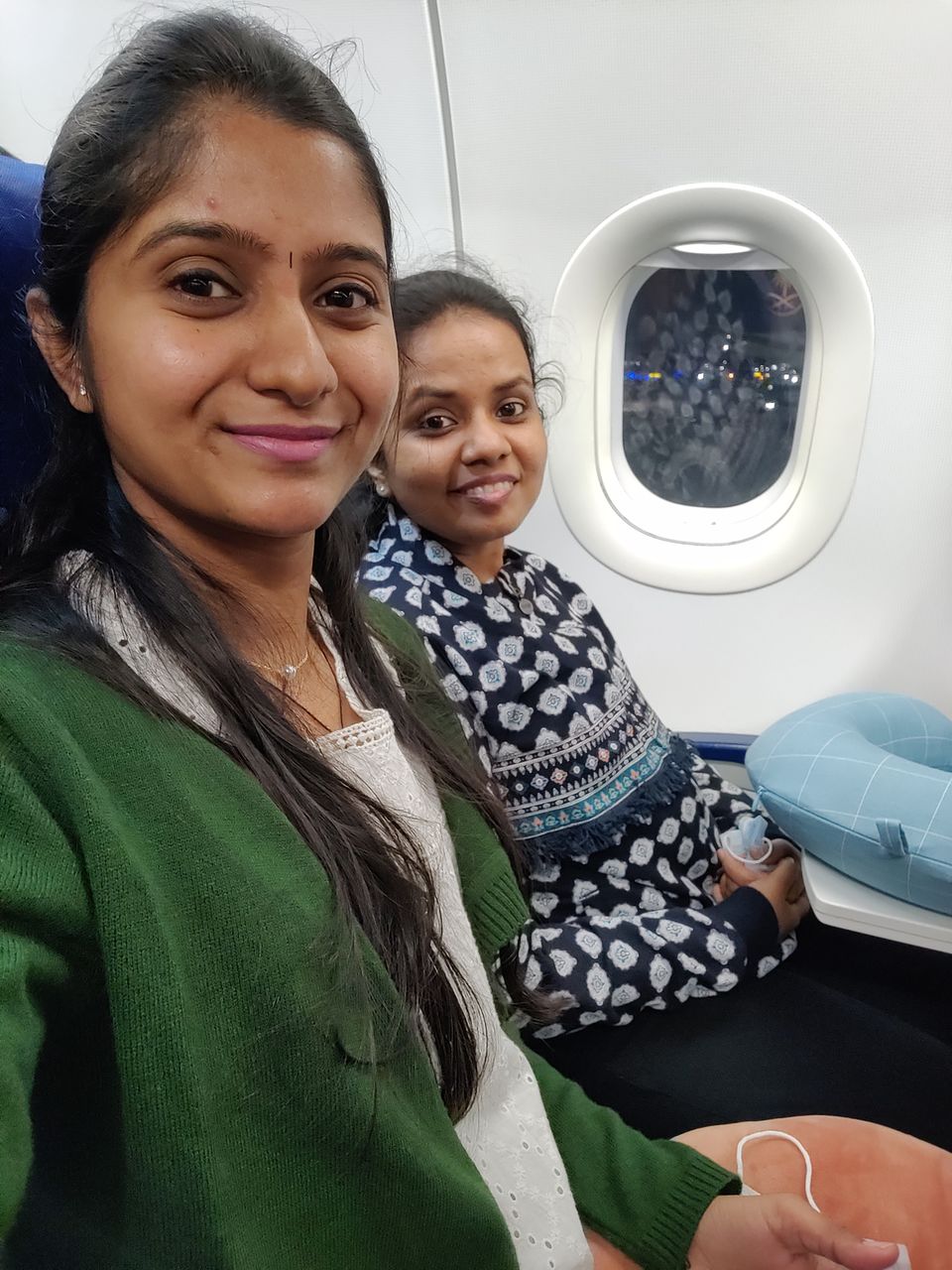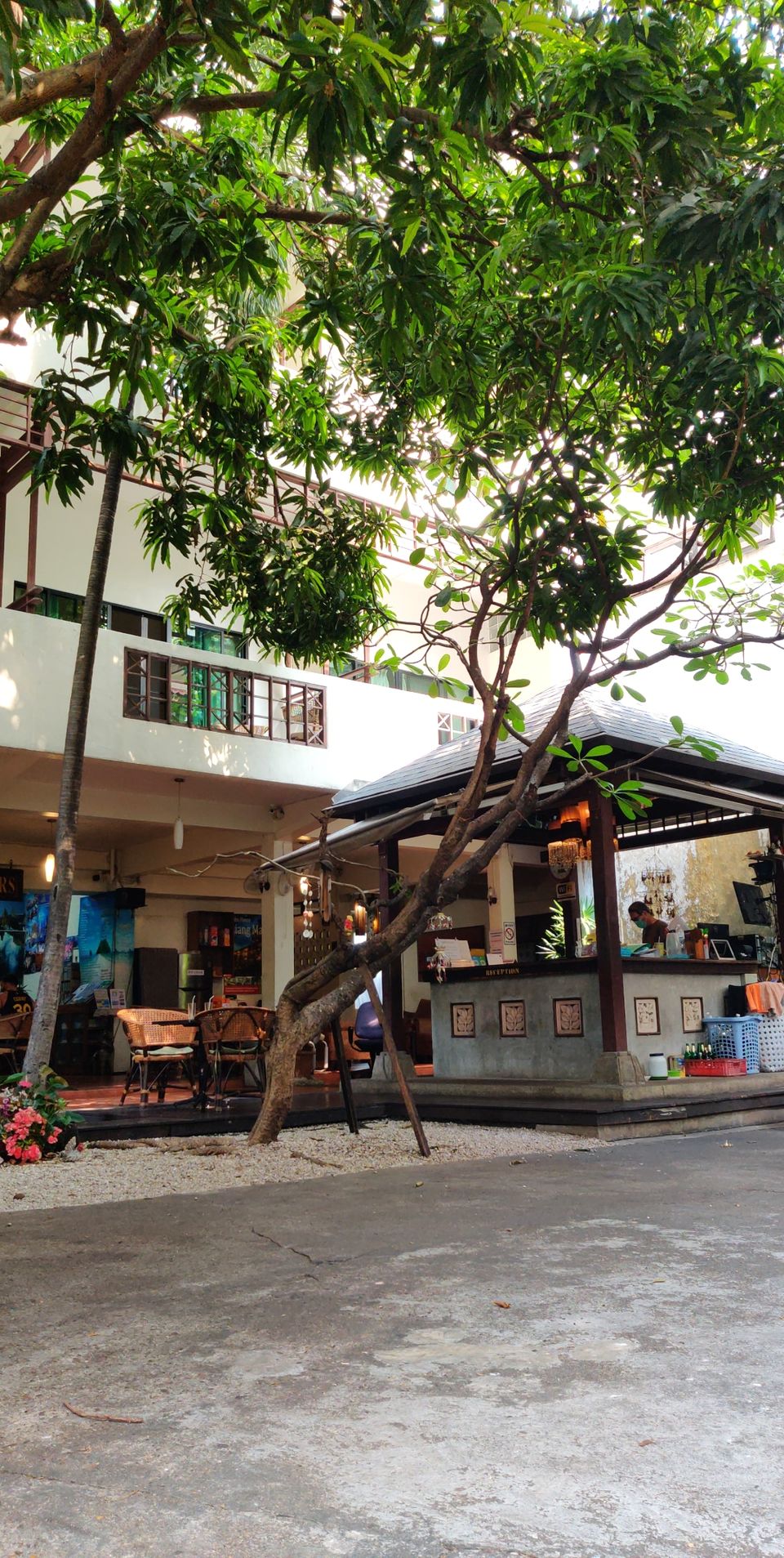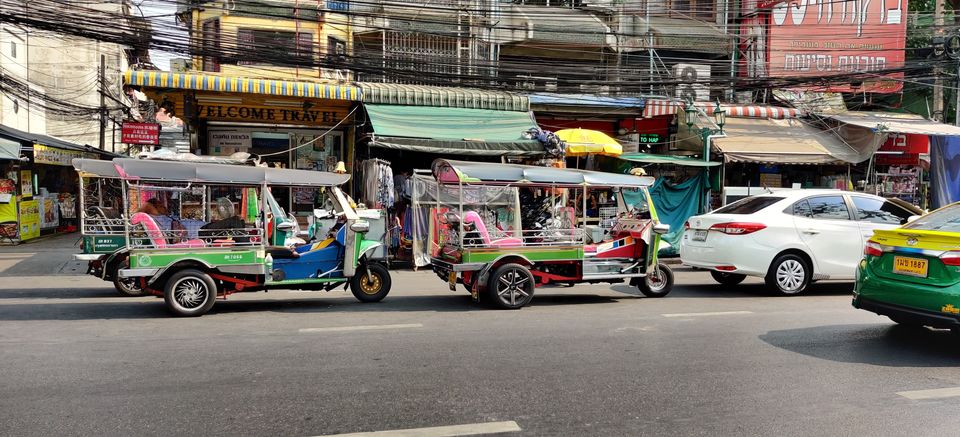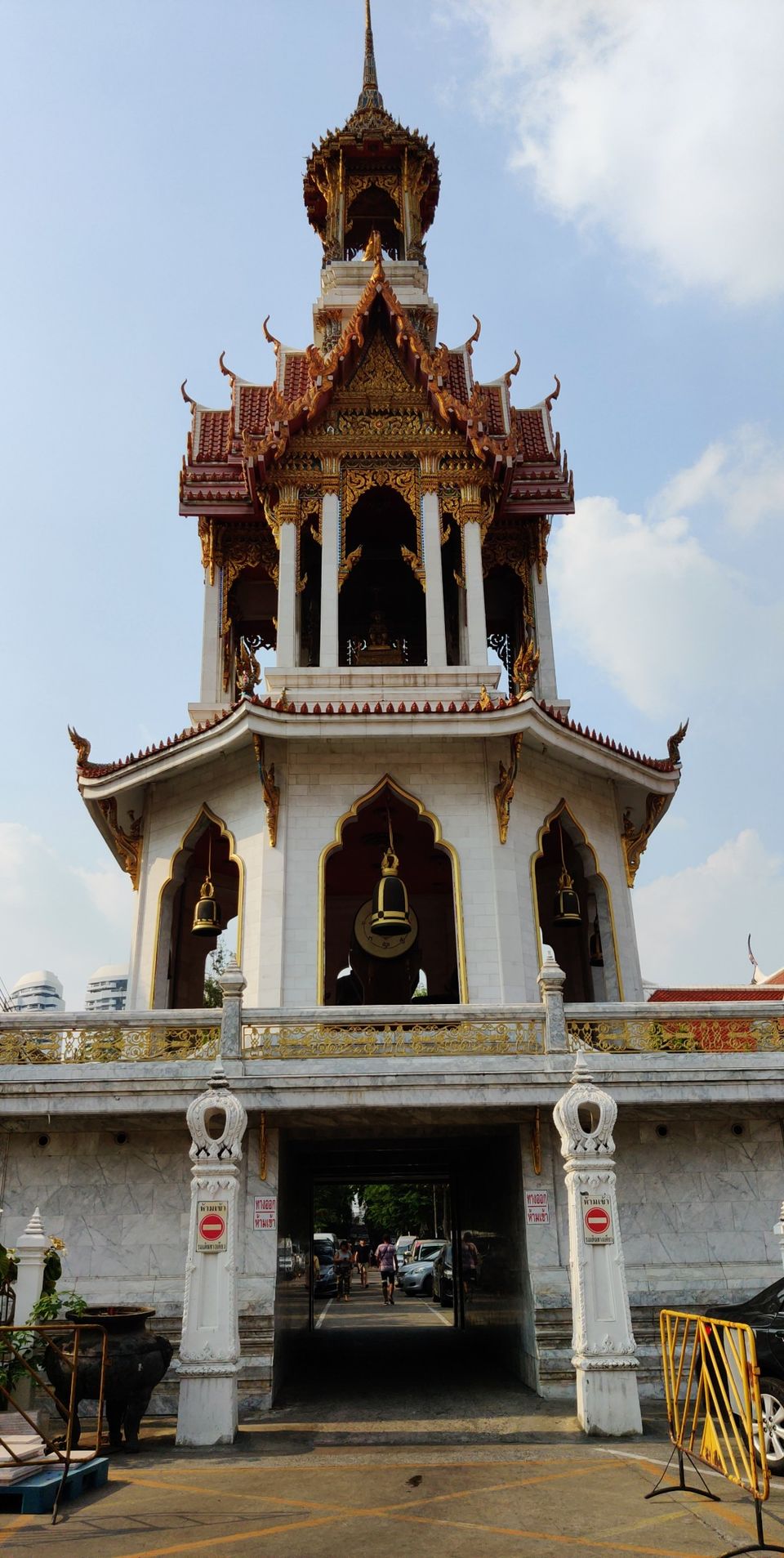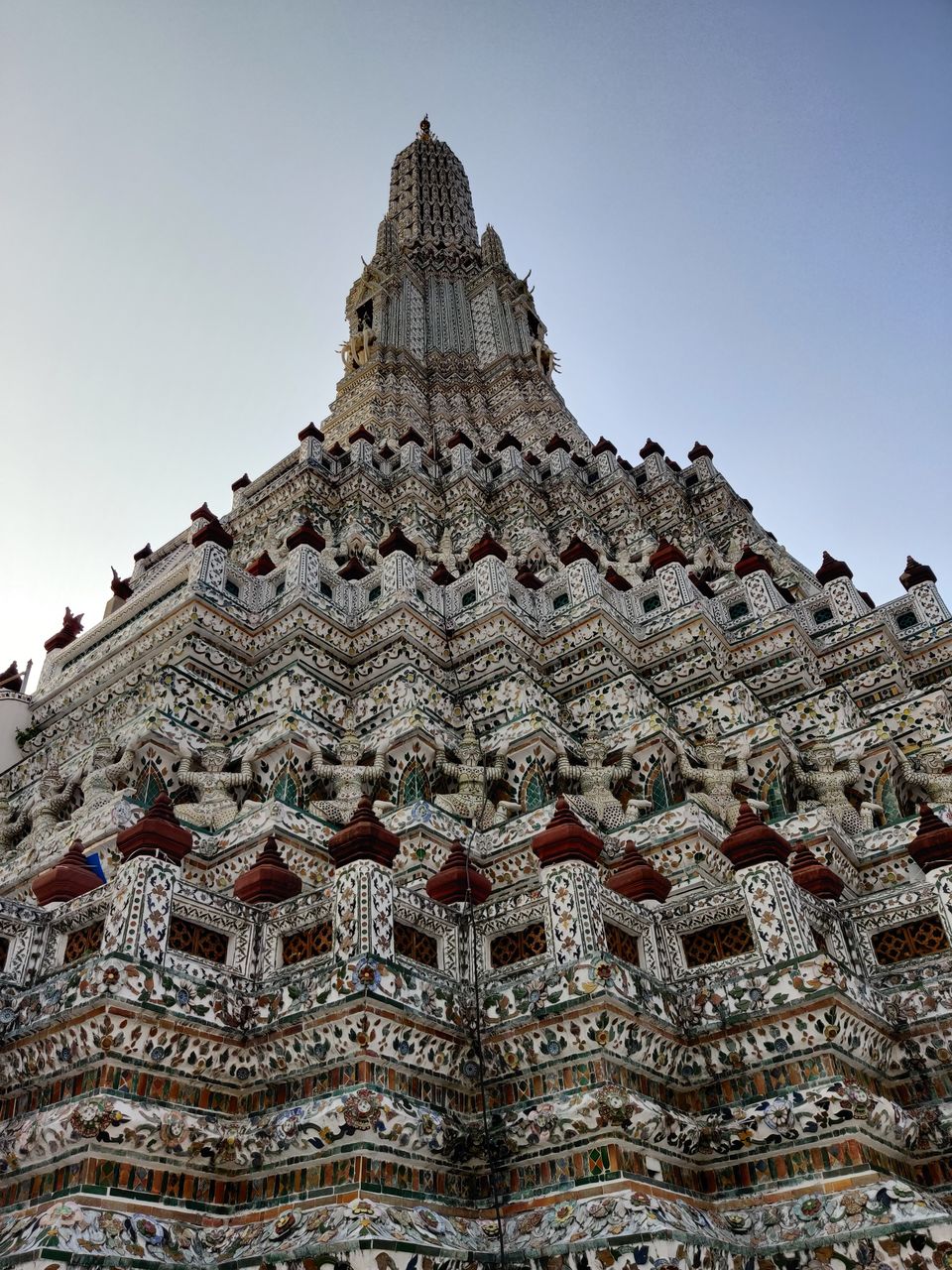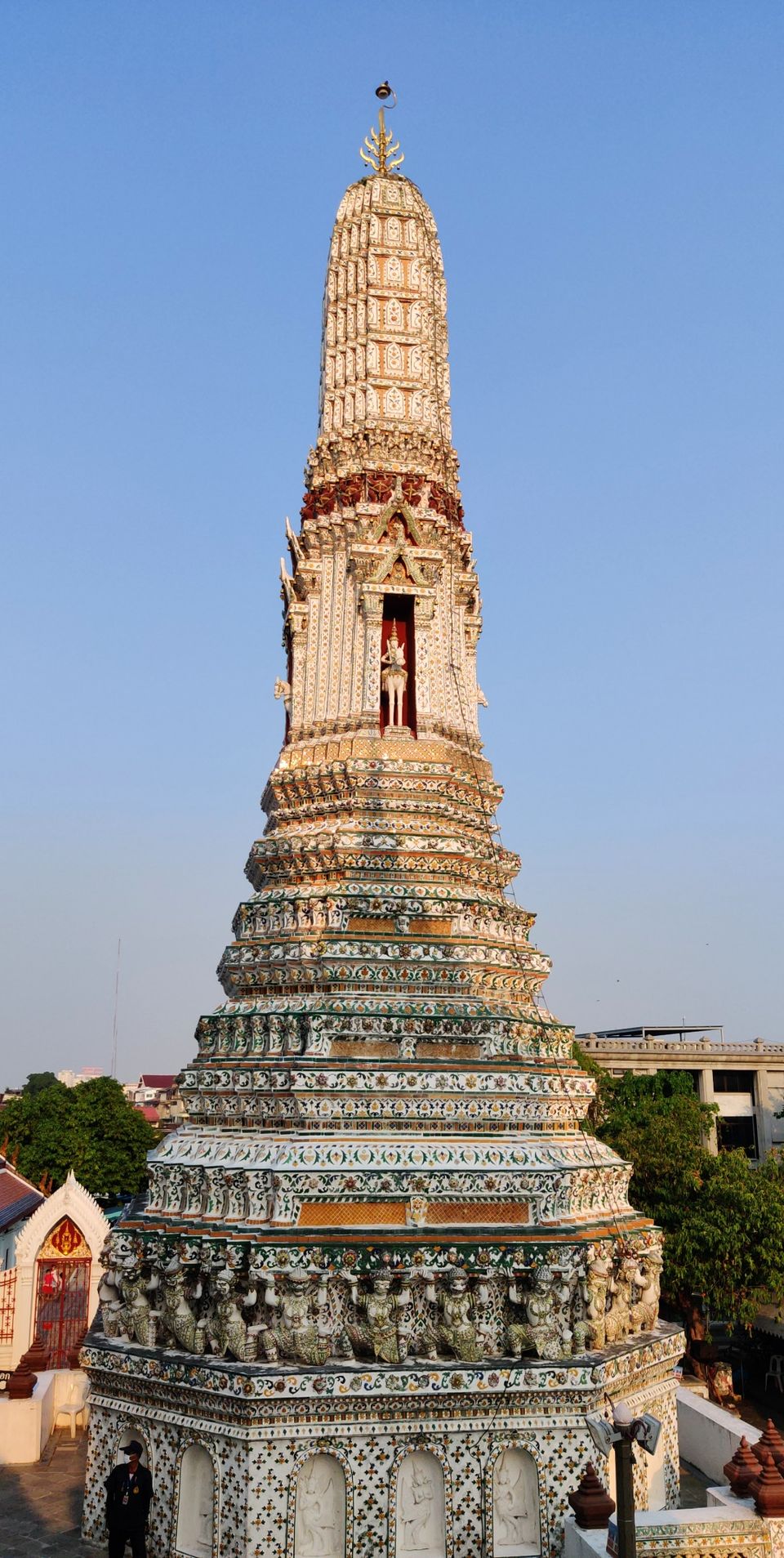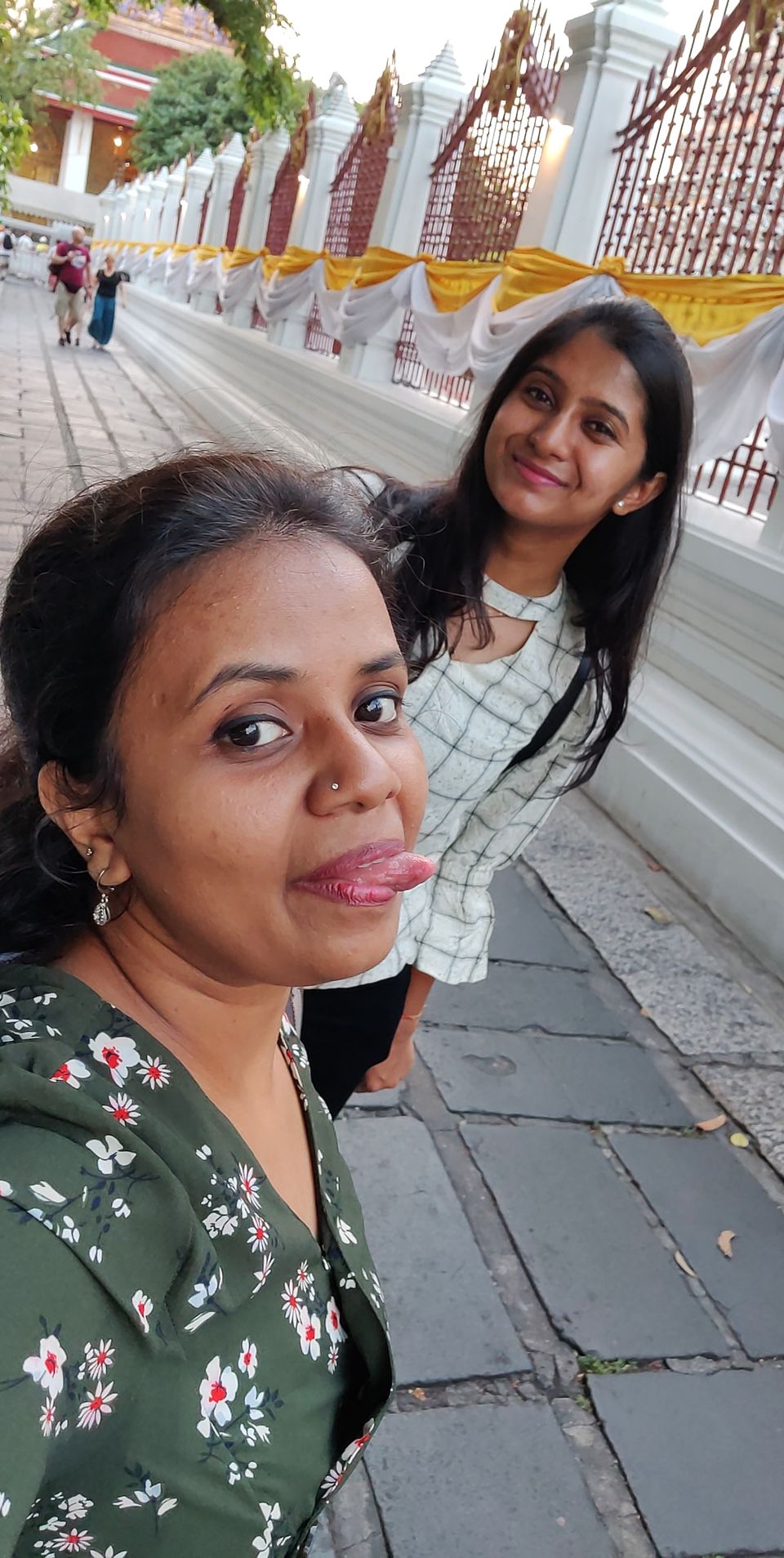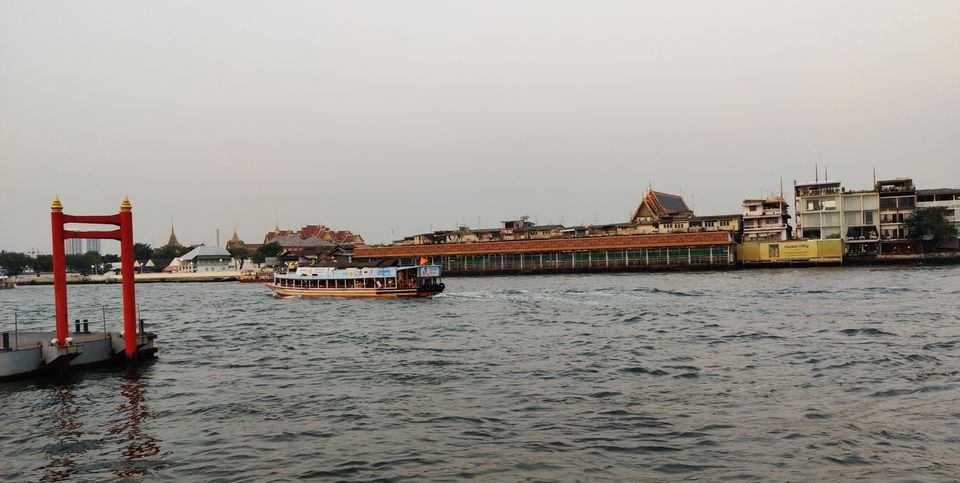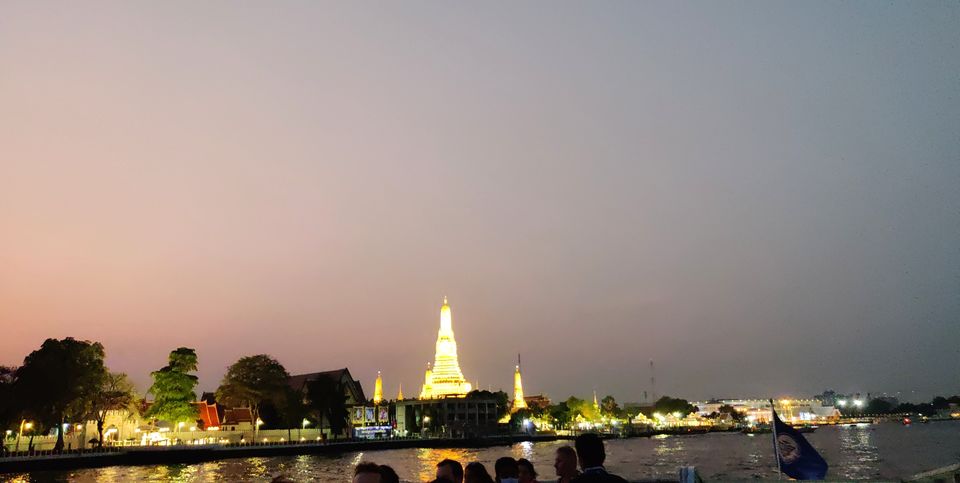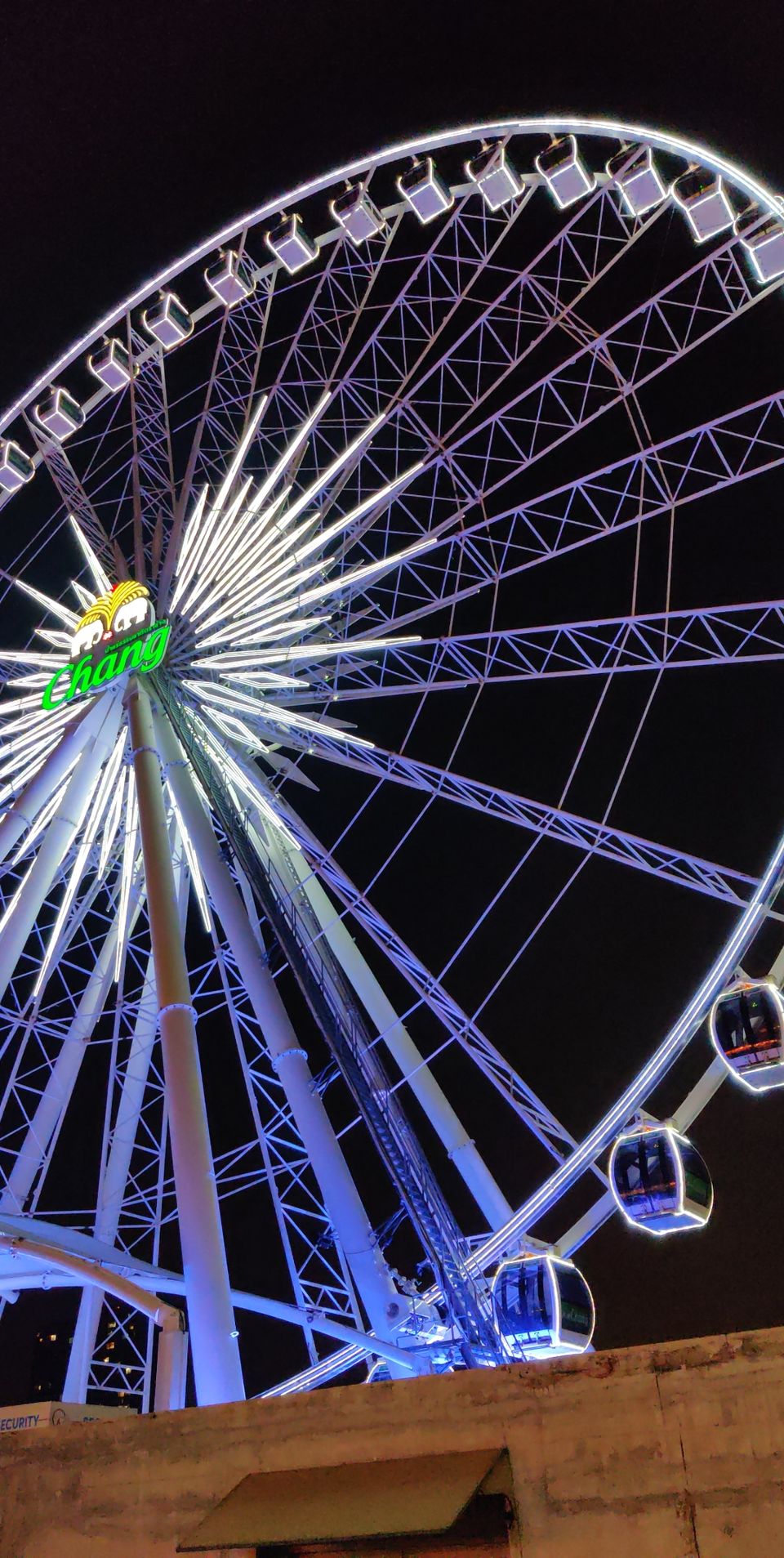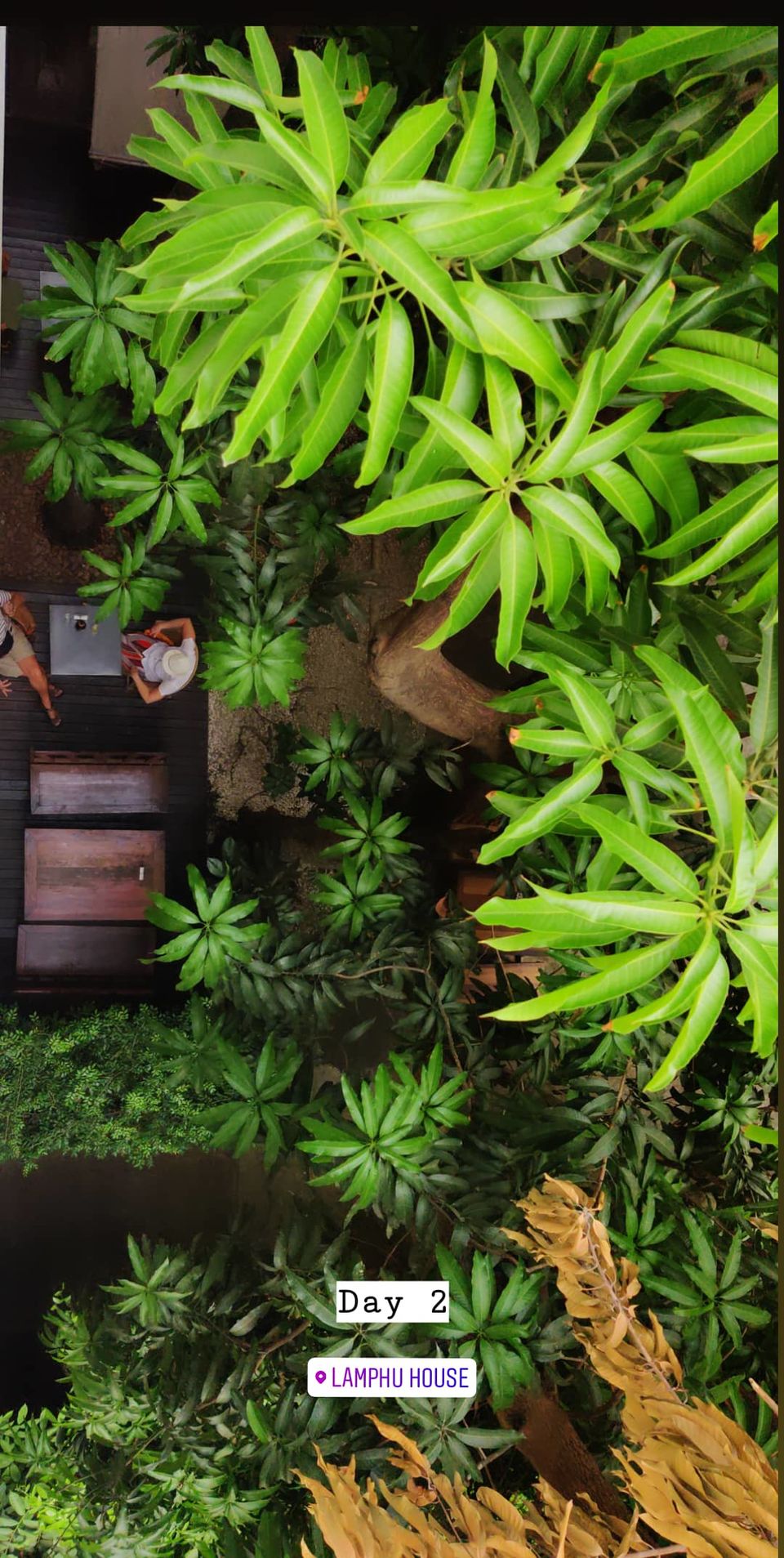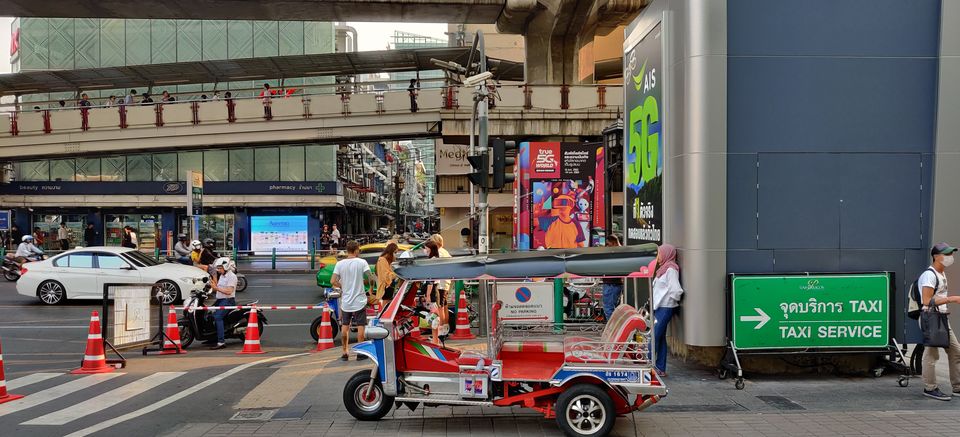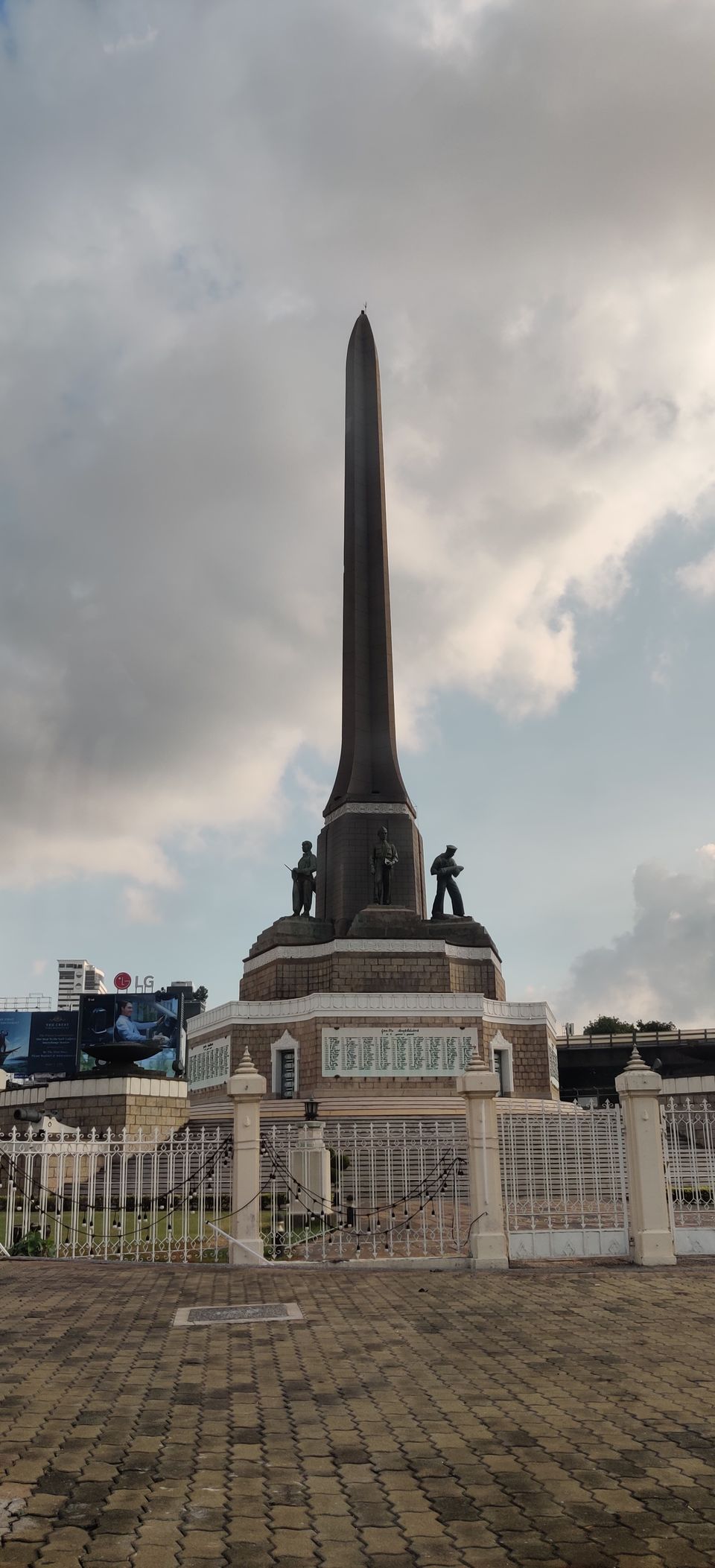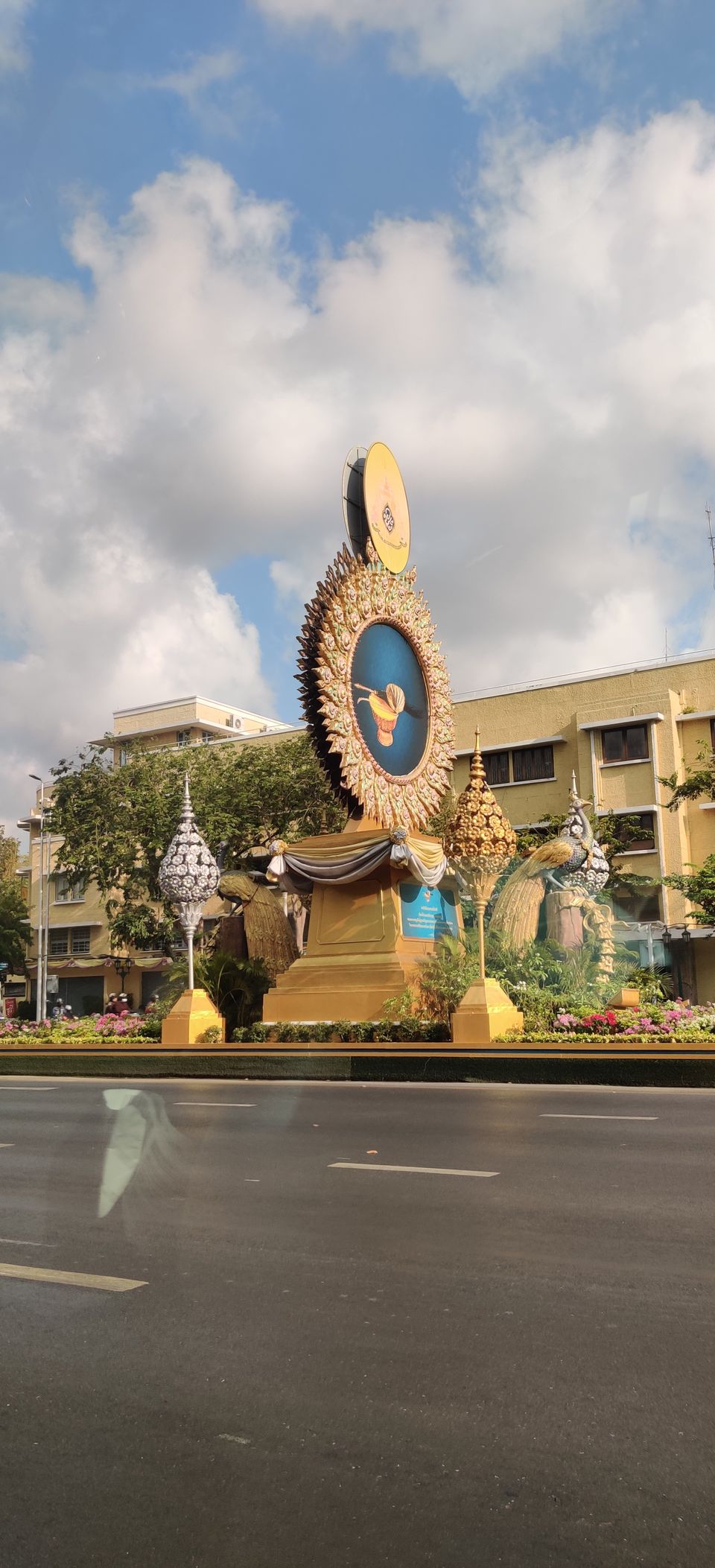 Phuket
With world's finest beaches, colourful island sunsets, palm trees, finest sand, and cocktail bars, Phuket is indeed a tropical paradise and truly stole my heart. Being one of the largest and best-known island in Thailand, Phuket is well connected by airways, roadways and waterways.
We reached Phuket from Bangkok via private bus. You can get as many bus options and services through Southern bus terminal in Bangkok (Recommend to book your bus travel in advance. A number of options are available from www.12goasia.com). These bus travel offer you luxury seating, clean loos, and a night dinner all included in the ticket cost. (Tip: Bus terminal in Phuket is a bit far from the city thus likewise arrange a cab or grab a tuktuk to reach your hotel/ hostel)
Stays: There are number of stay options in Phuket town and near the beaches (Patong and Katha). I would recommend you to book a hostel/ hotel near the beach area as Phuket town is few kilometres away from all the beaches and all leading tourist places.
Places to visit: Visit Big Buddha, Wat Chalong Temple, Karon Viewpoint and Karon beach, Old Phuket town. (Book a cab to stroll around the town or rent a bike/ scooty)
Note: To rent a bike/ scooty you may require an International driving license. Also, as a proof of identity they may ask you to keep your original passport. (I would not recommend keeping a passport to rent a bike/scooty)
For island hopping, James Bon Island, Coral Island, Koh Racha Island and many others. Most tours can be booked once in Phuket and would recommend to book from Phuket only as there are number of options for the same. These trips offers pick and drop service from your hotel, lunch, fruit snacks, and water activities like snorkelling, swimming all included the price.
Explore the night markets and the legendary nightlife: beach clubs, rooftops in the famous Walking Street of Bangla Road in Patong Beach.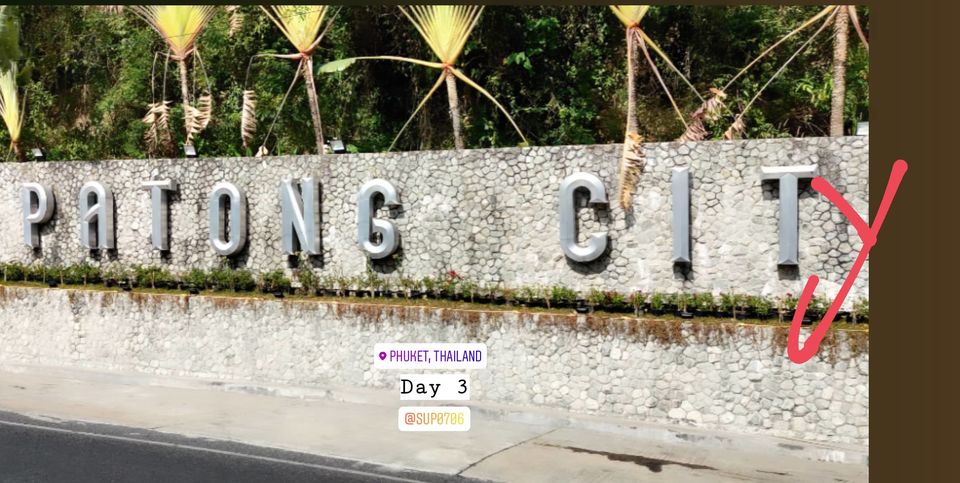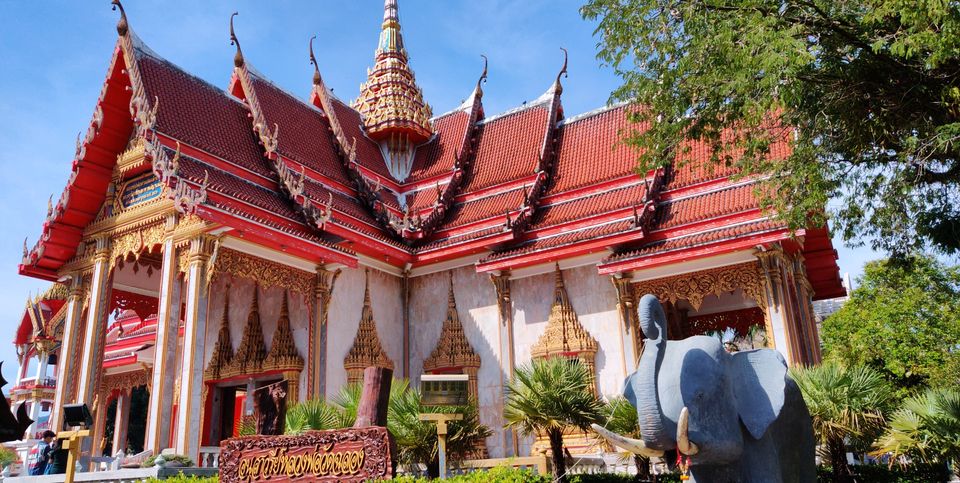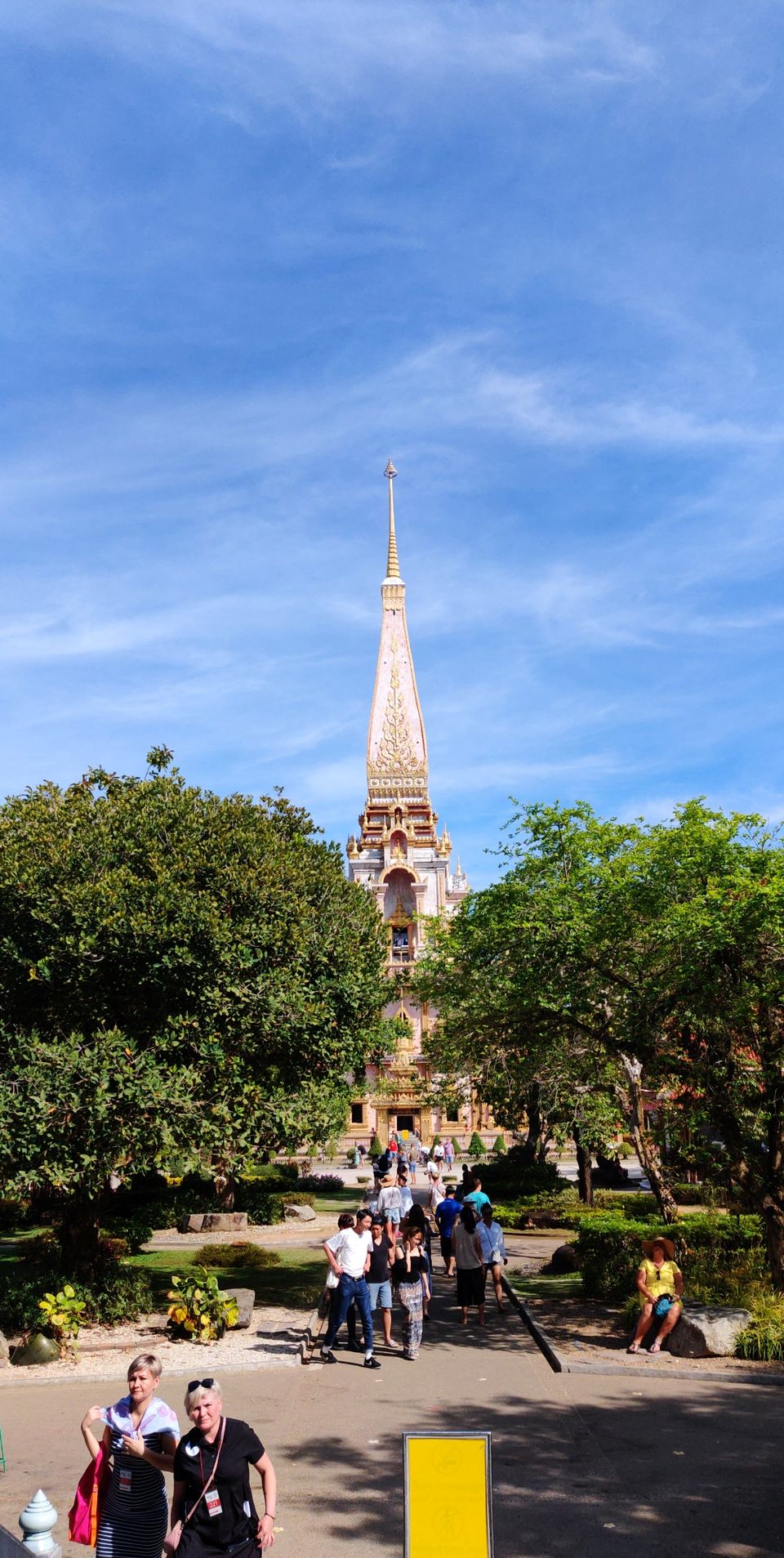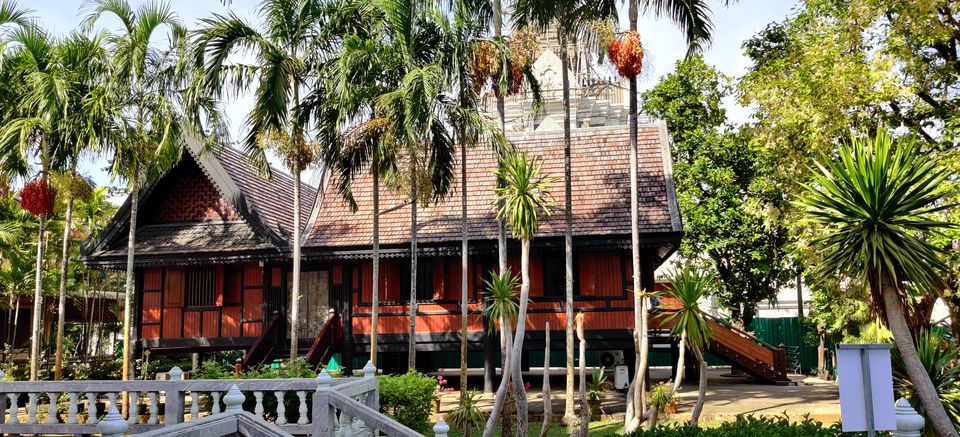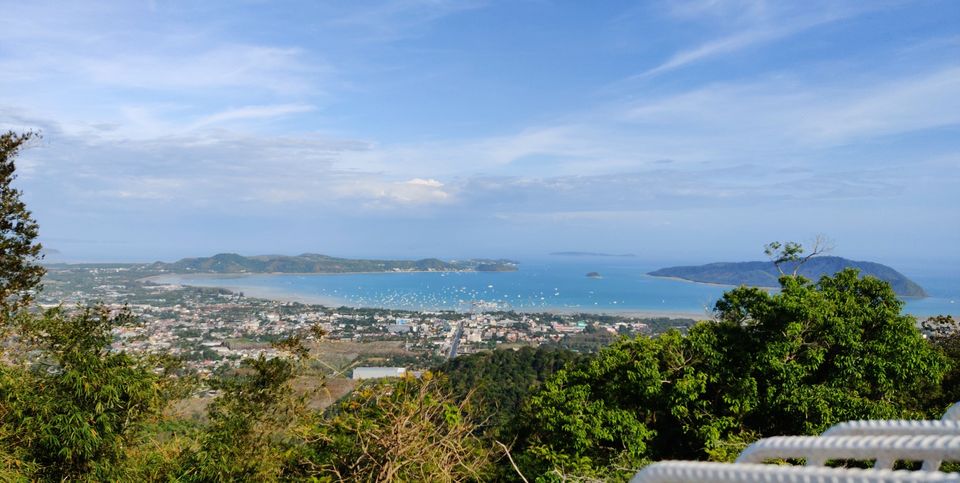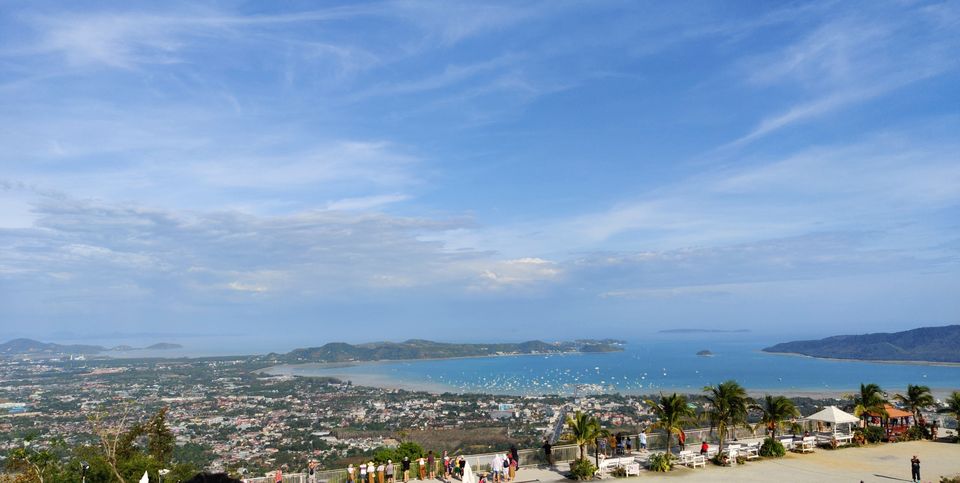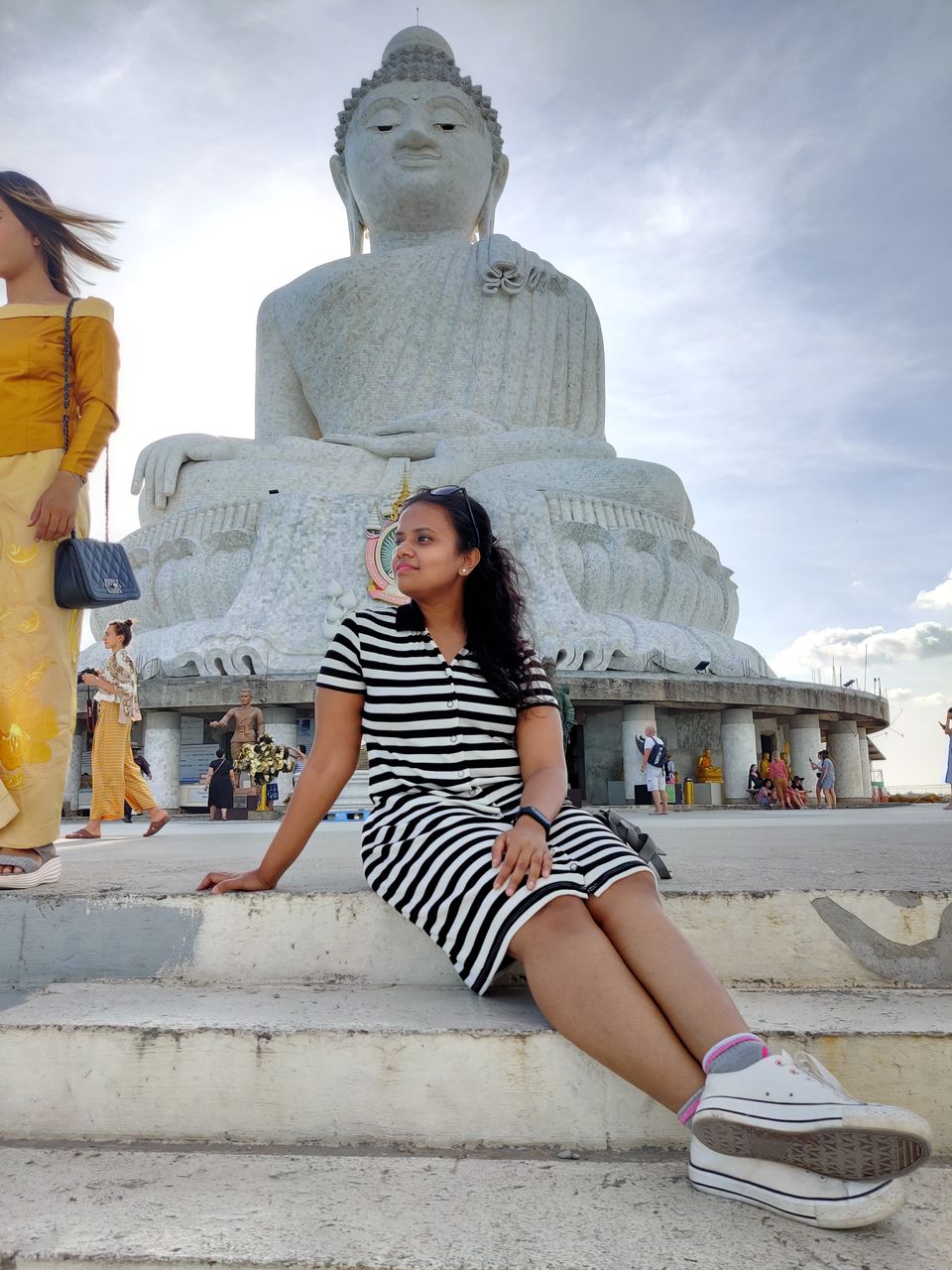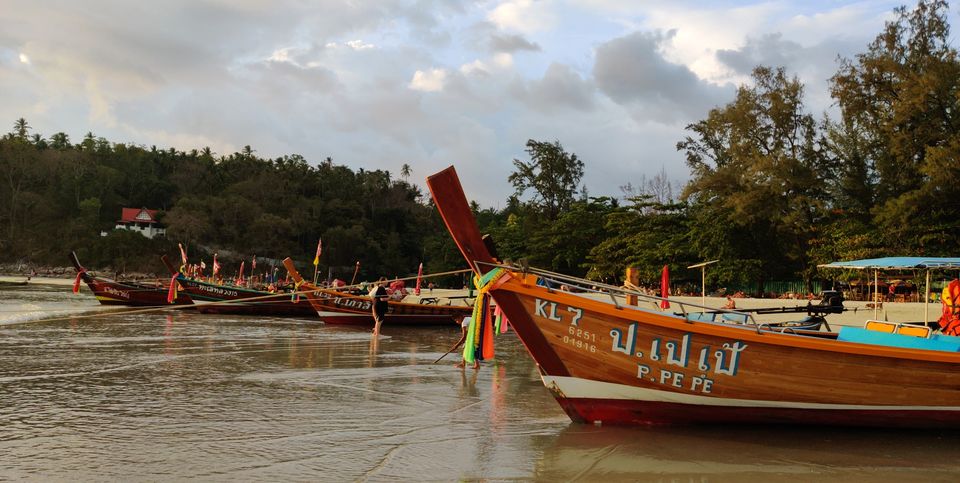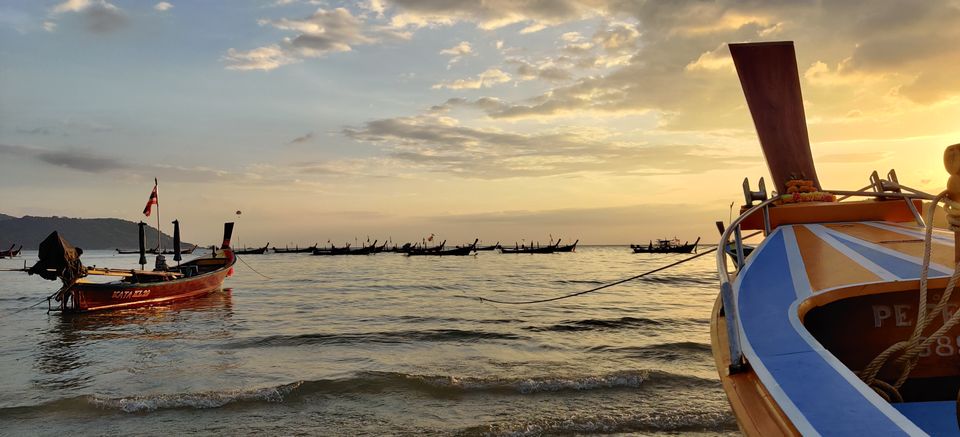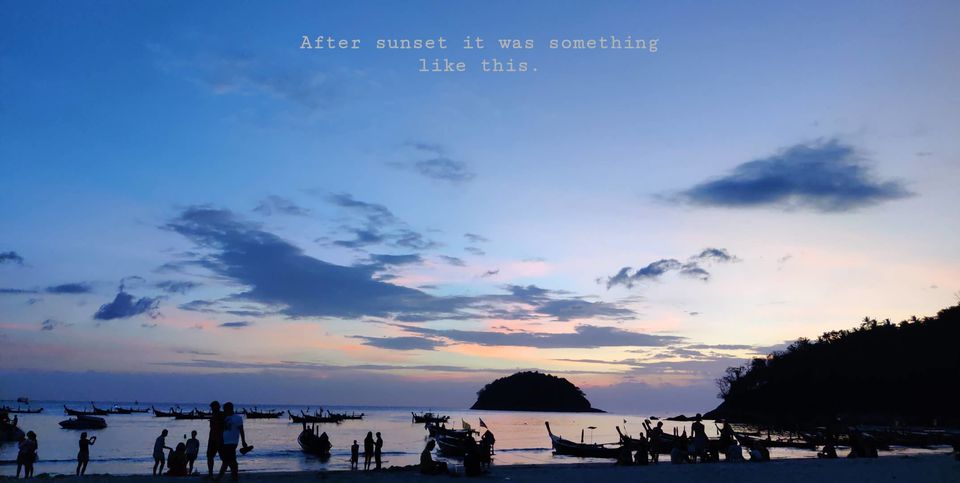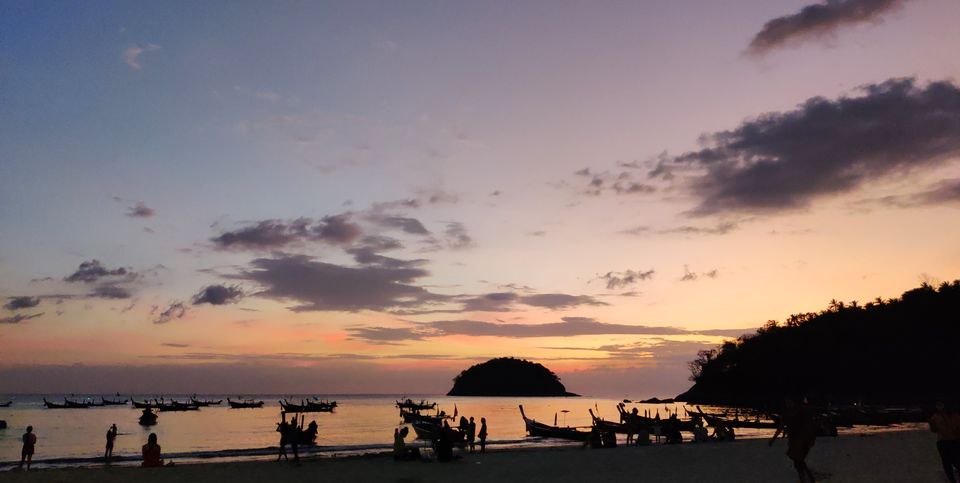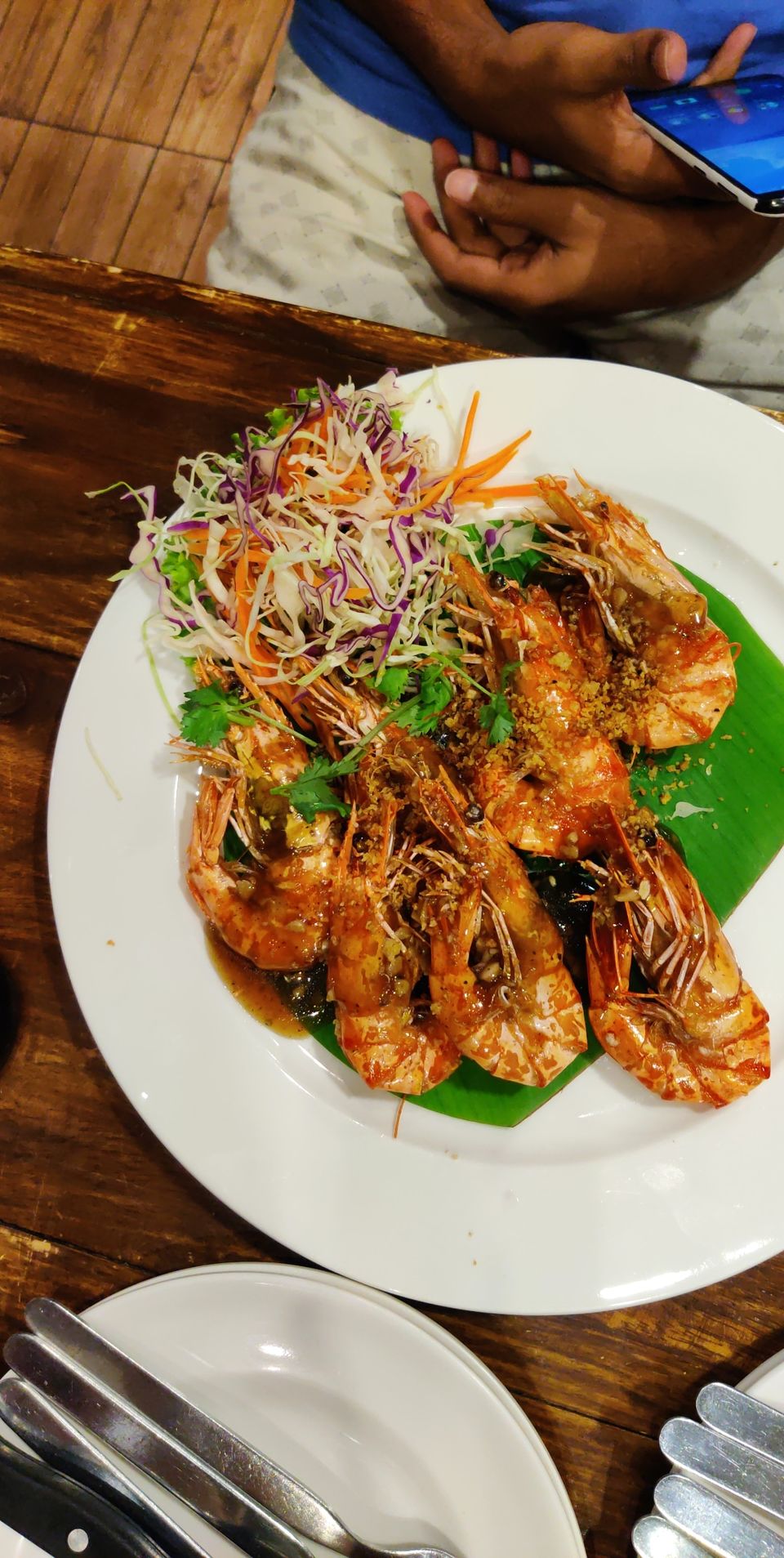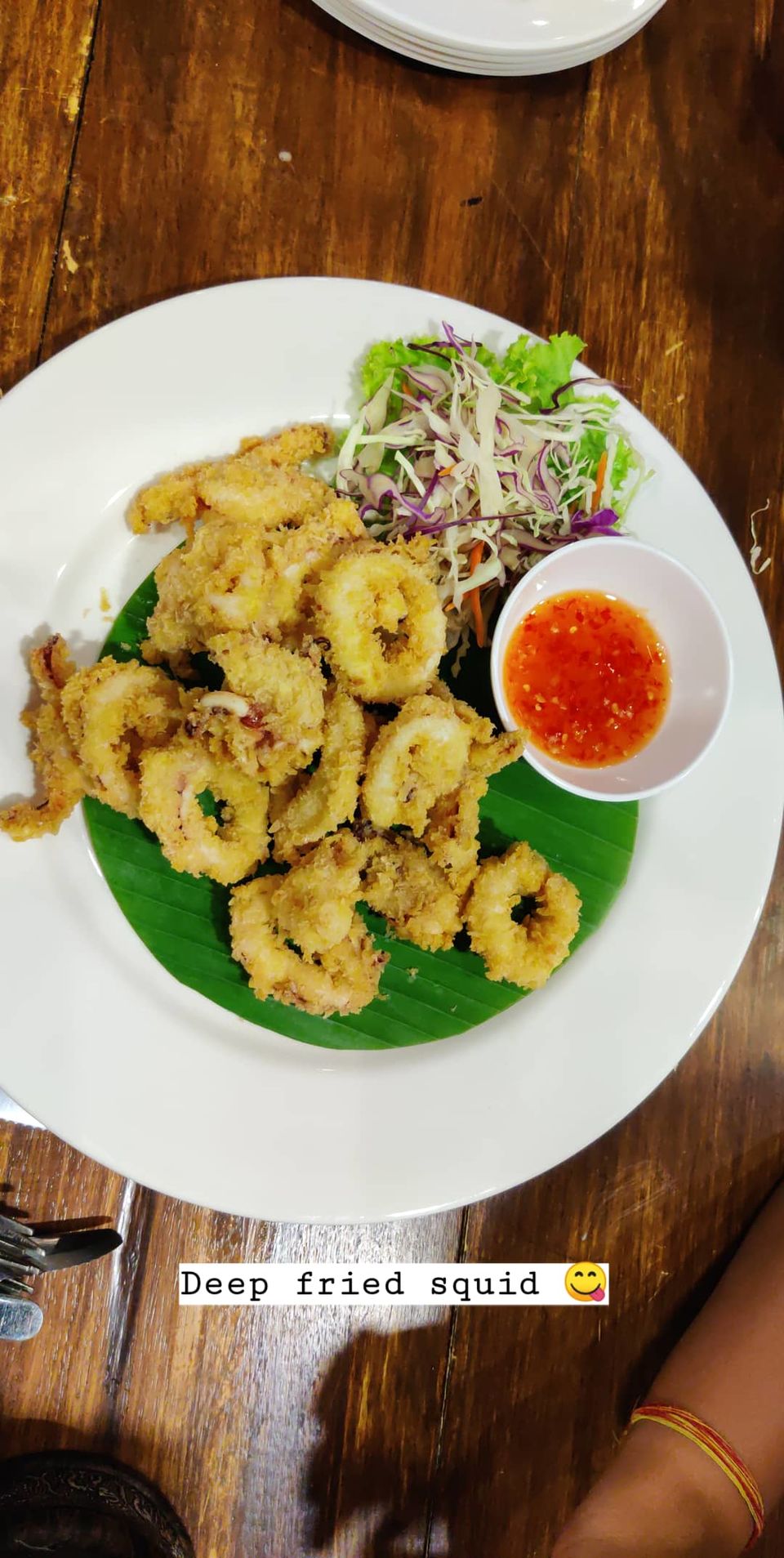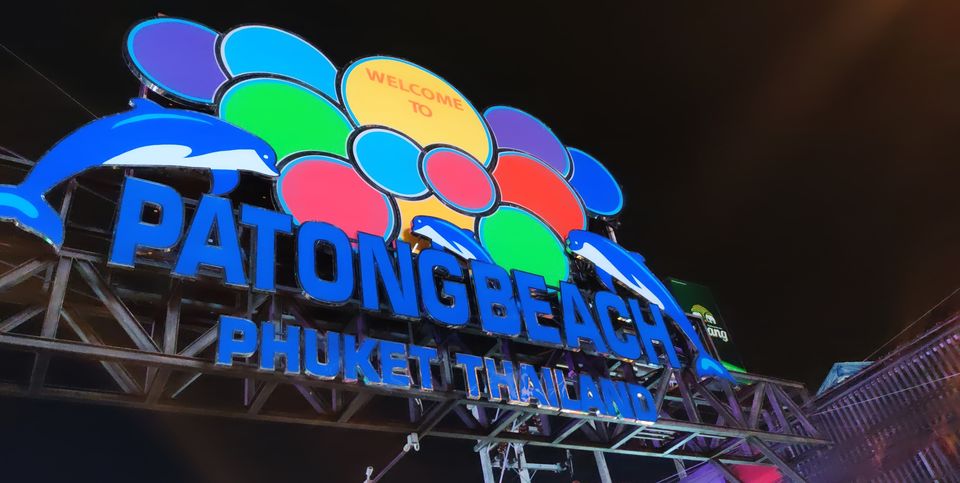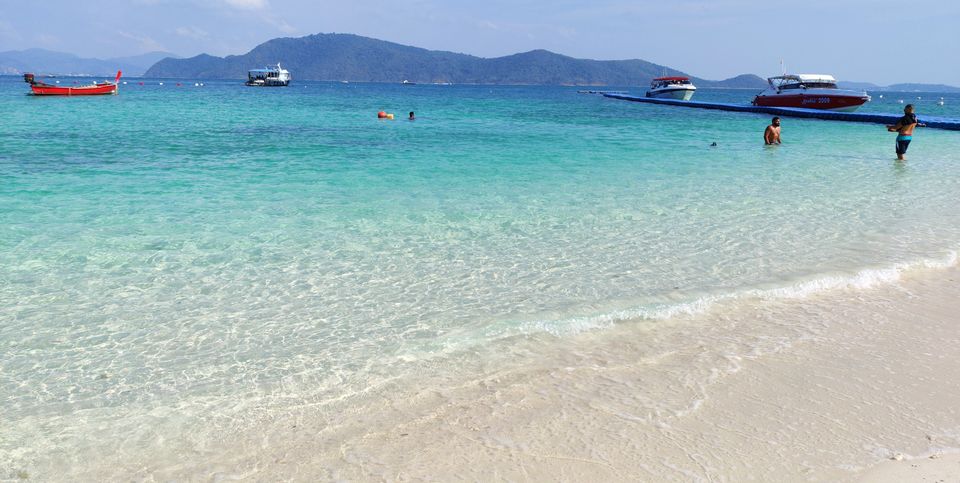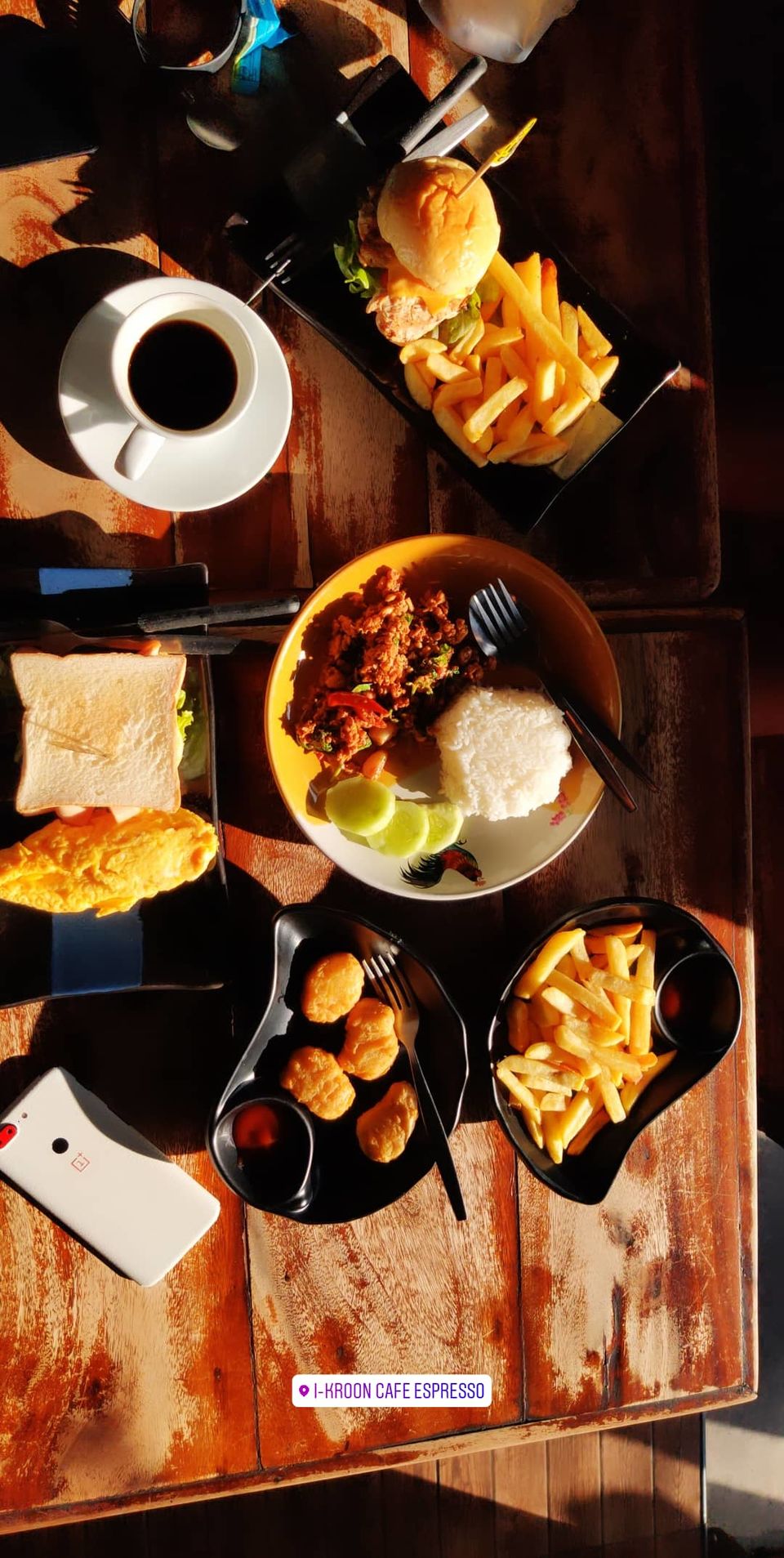 Krabi
With the most stunning scenery, incredible white beaches and jungle landscapes; Krabi, was the best and the beautiful part of Thailand for me. If given a choice, I would visit Krabi once again in my life for sure.
We have hired a cab to reach Krabi which was about 5-6 hours' drive from Phuket. (It costed us around 2500 baht over all till Ao nang which is few kilometres away from Krabi town. Otherwise a mini bus options which charges you on per person basis and of course l
We opted to stay in a hostel near Ao nang beach area, which is few kilometres away from Krabi Town. Surrounded by beautiful ocean water Ao nang is truly a paradise for beach lovers.
Stays: Ao Nang is the best place to stay in Krabi for those who want to lay their heads in the area. A plenty of budget friendly hostels/ hotels are available beside. You can also opt for numerous options available in Krabi Town.
Explore the weekend night markets around the beach.
Places to visit: Emerald Pool, Tiger cave temple, Klong Thom Hot springs, and a lot more. For island hopping, Railay beach, Chicken Island, Phi Phi Don and many others.
Note: To rent a bike/ scooty you may require an International driving license. Also, as a proof of identity they may ask you to keep your original passport. (I would not recommend keeping a passport to rent a bike/scooty)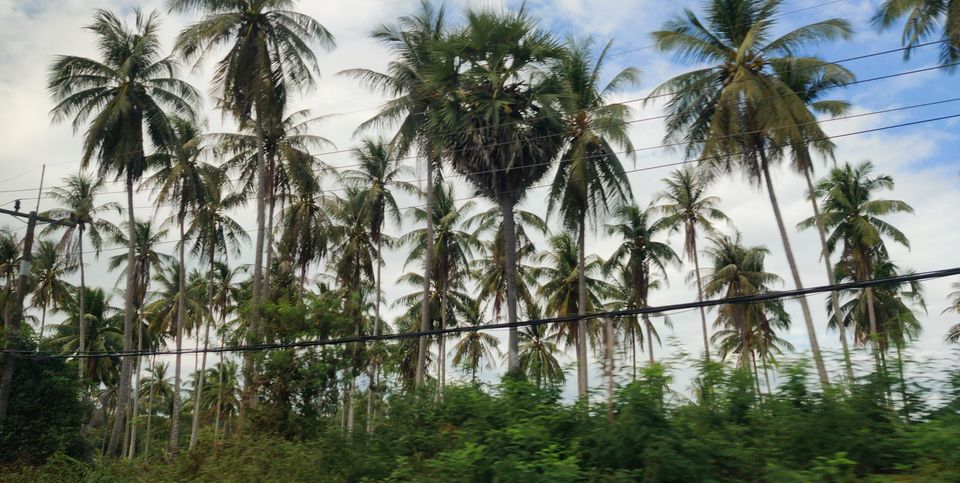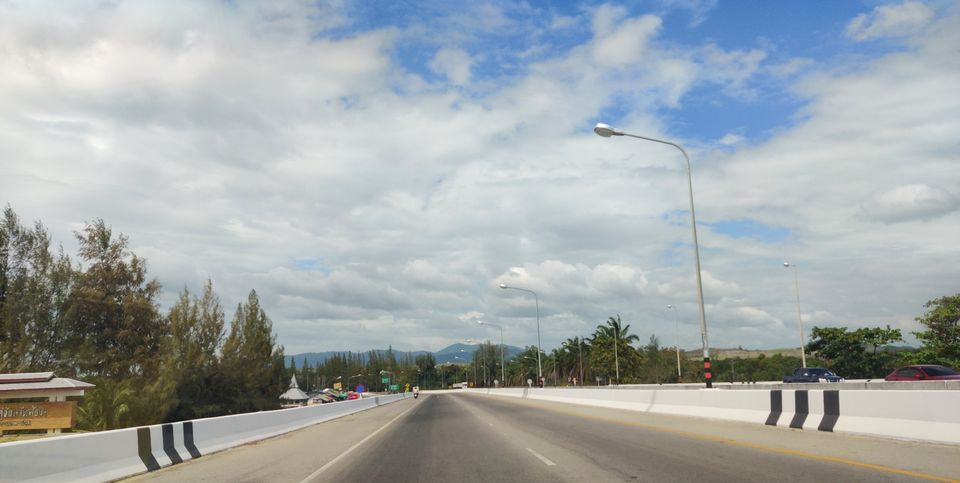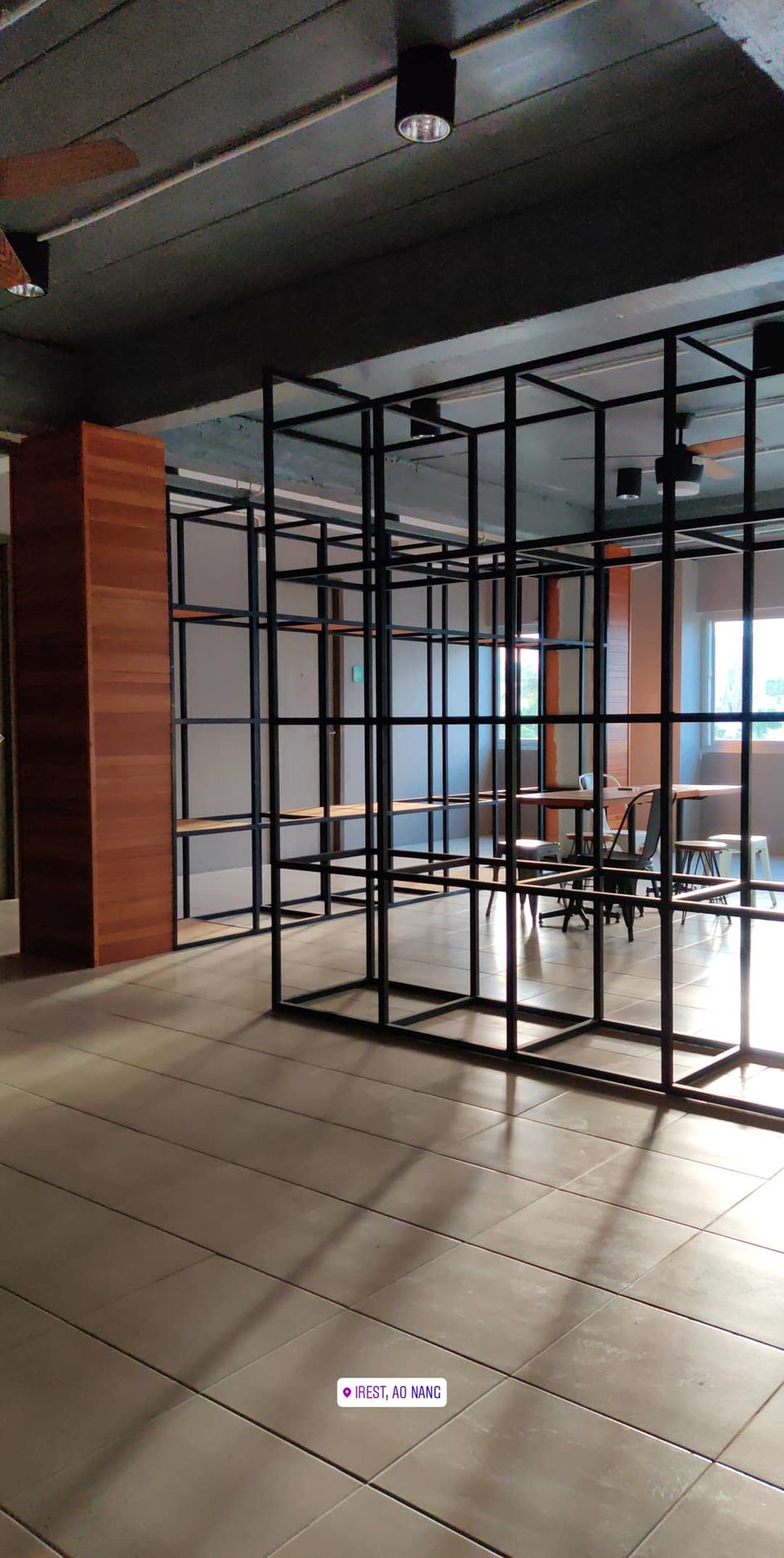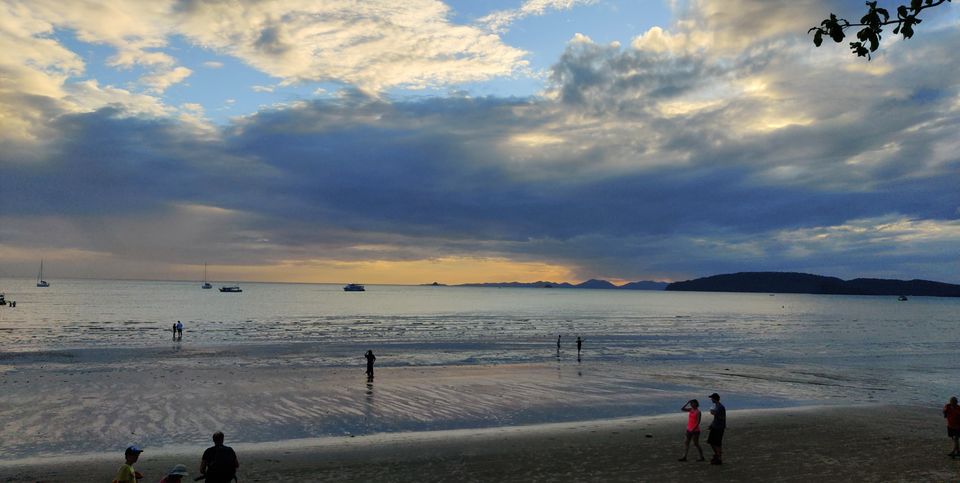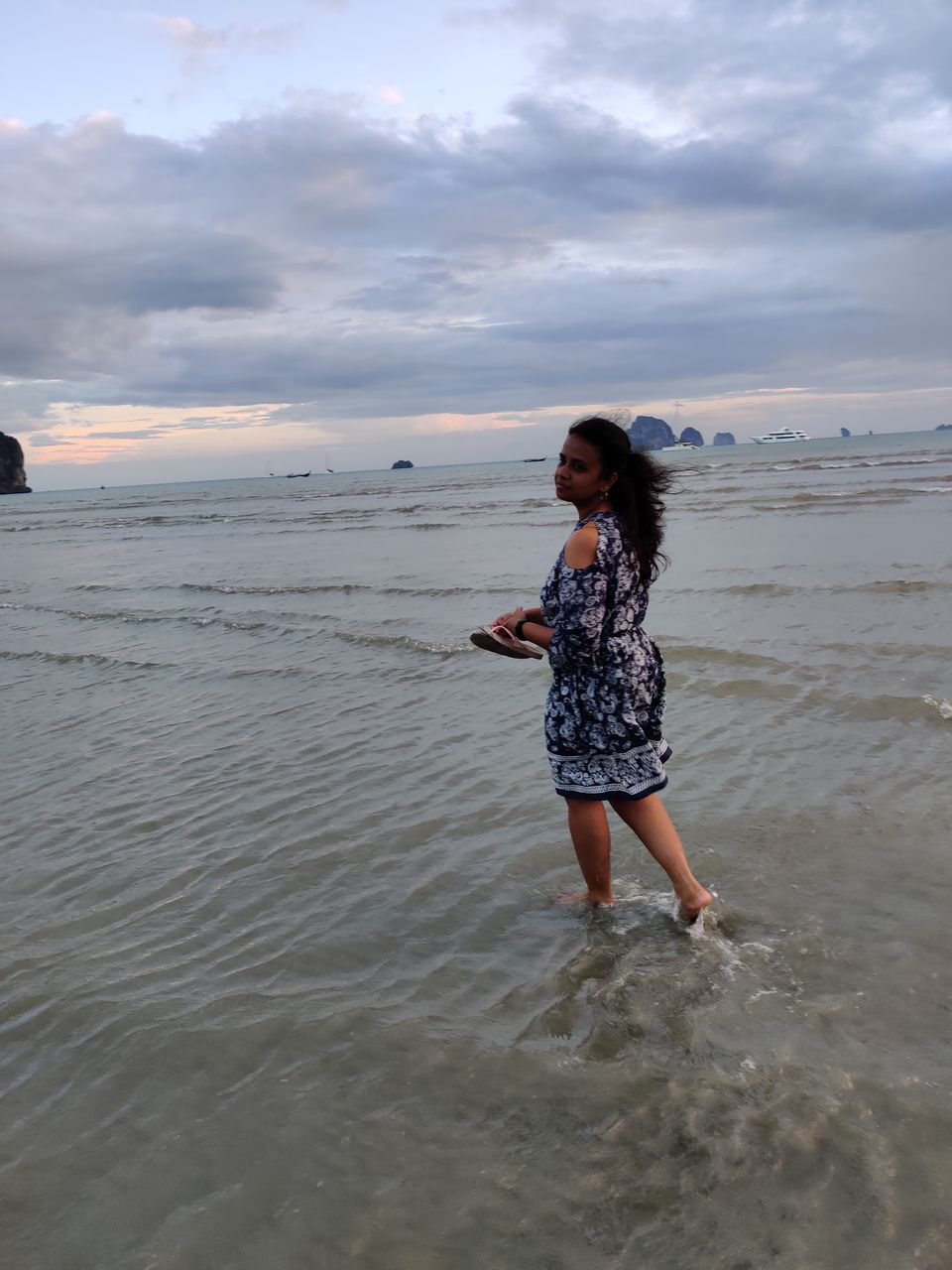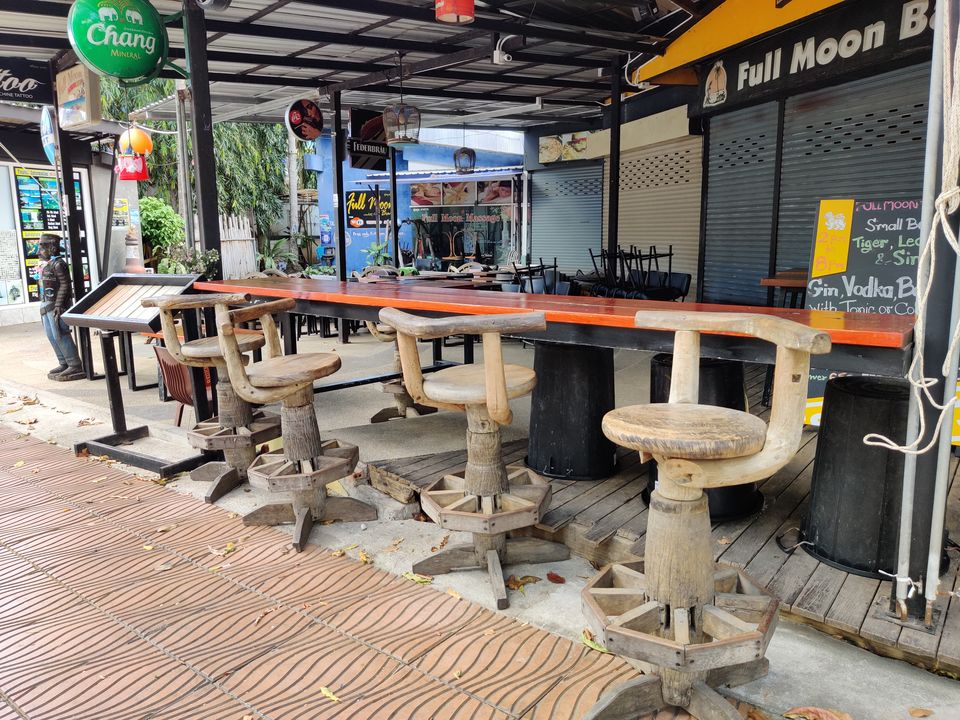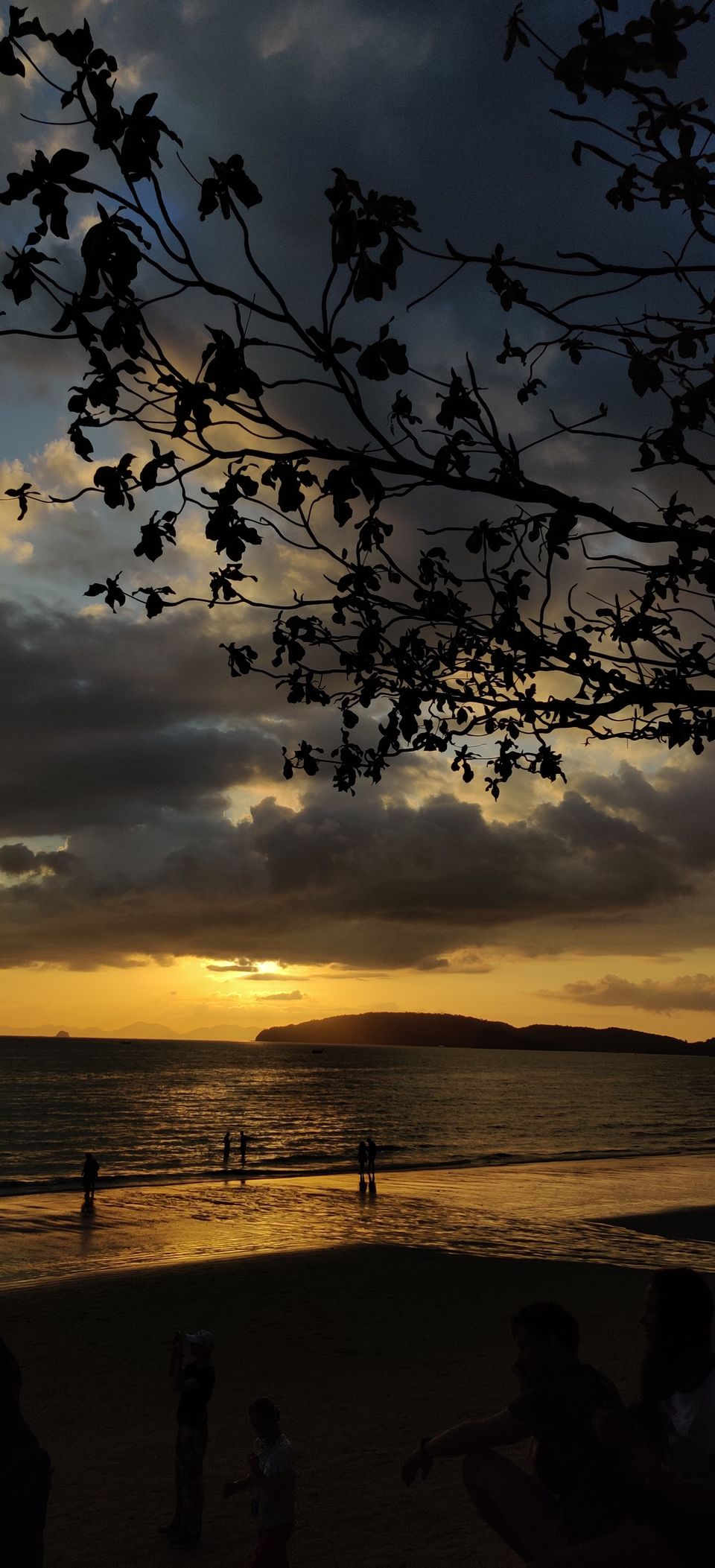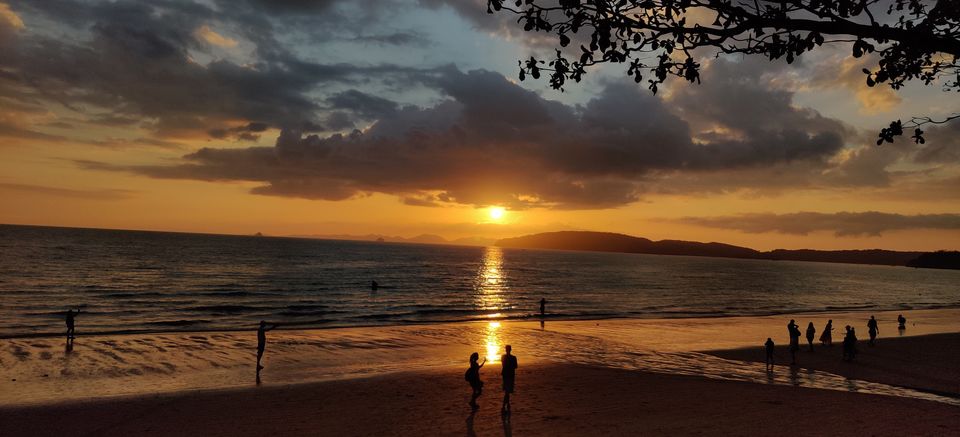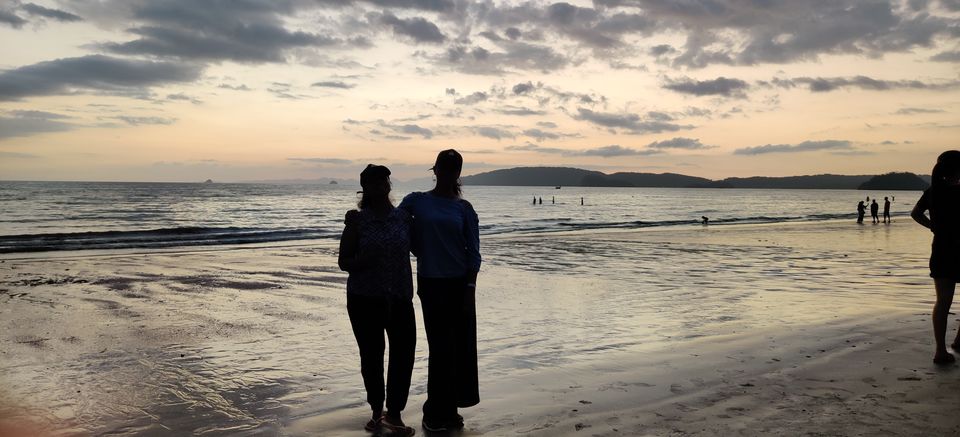 Koh Phi Phi Island
We opted for a day trip to Phi Phi Don island and I would highly recommend you to visit this hidden and exotic island. Being situated amidst the serene landscapes views and beautiful coral beaches, Koh Phi Phi Island is something you should not miss.
We choosed to have a day trip to the island, which included site seeing to Maya Bay, Viking cave, Monkey Island, water activities like snorkelling and swimming in the blue lagoons and peaceful lunch on the island. However, the island do have a lot of staying options (both budget and expensive). You may book the same from www.agoda.com.
Tourism being the major source of income, locals are very humble and welcoming. Try buying stuff from the locals, as this may add to their extra income source.
P.S. I had the best home-made mango ice cream on the island.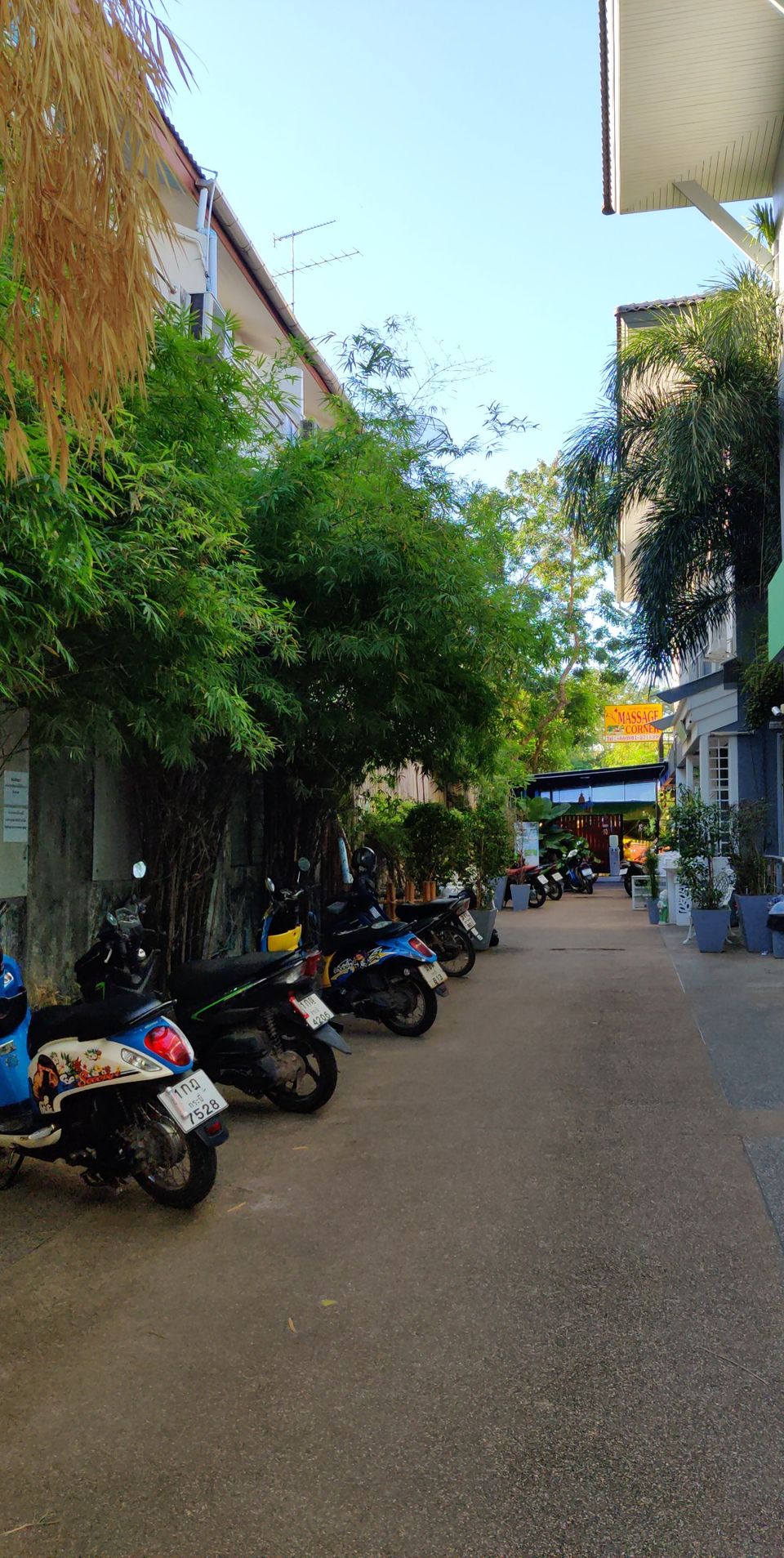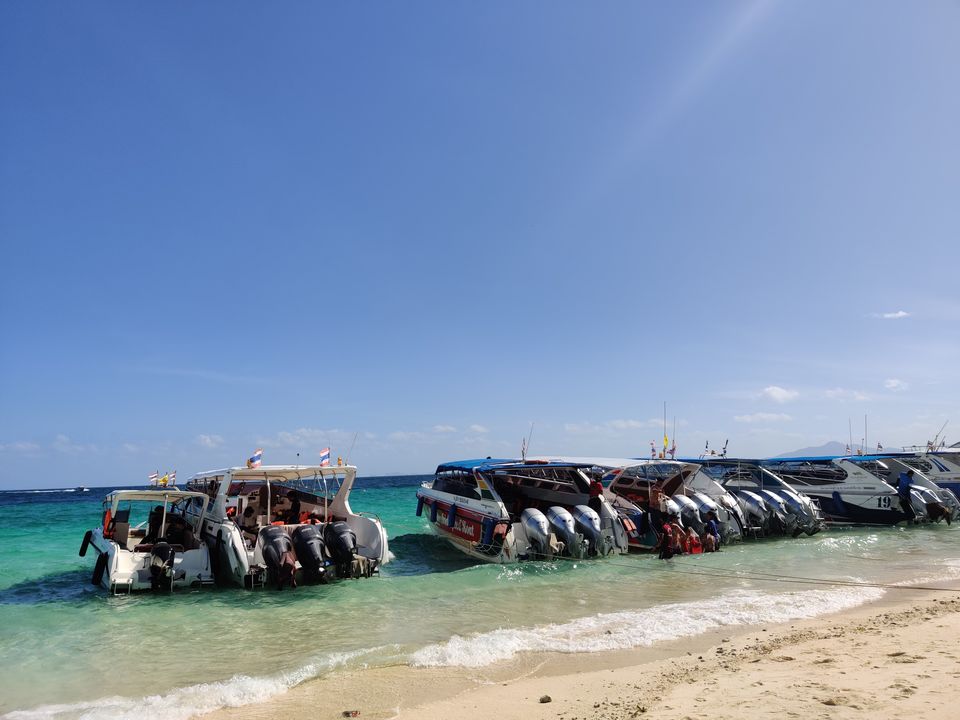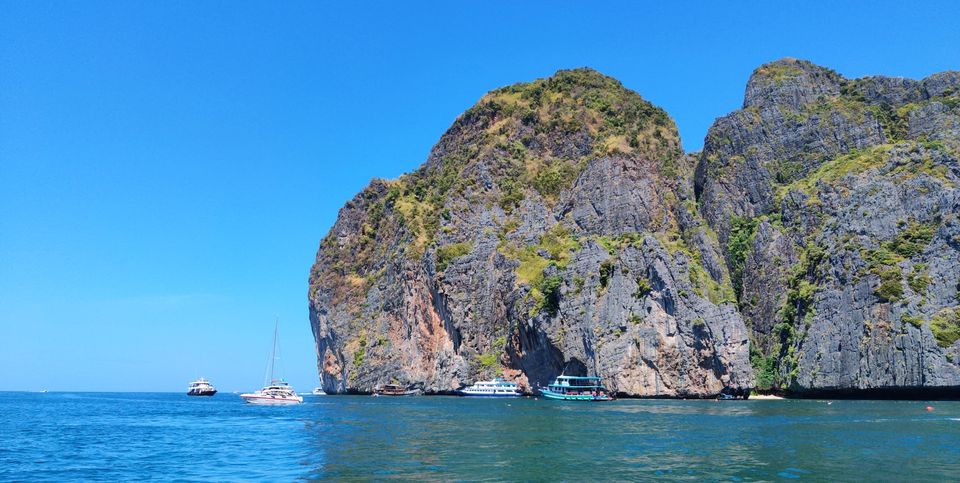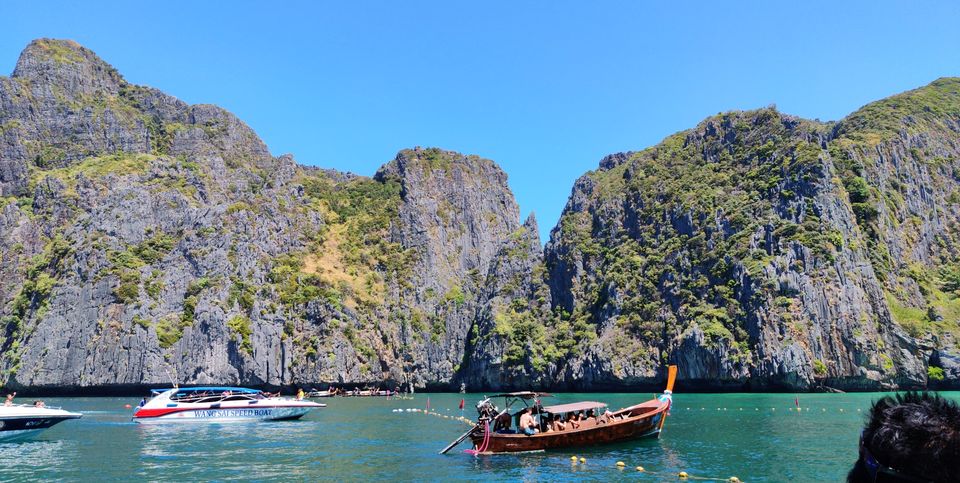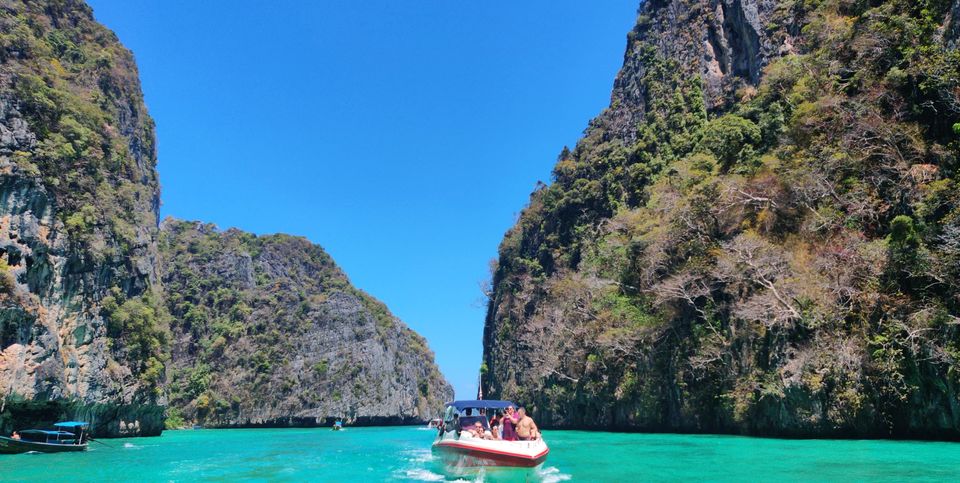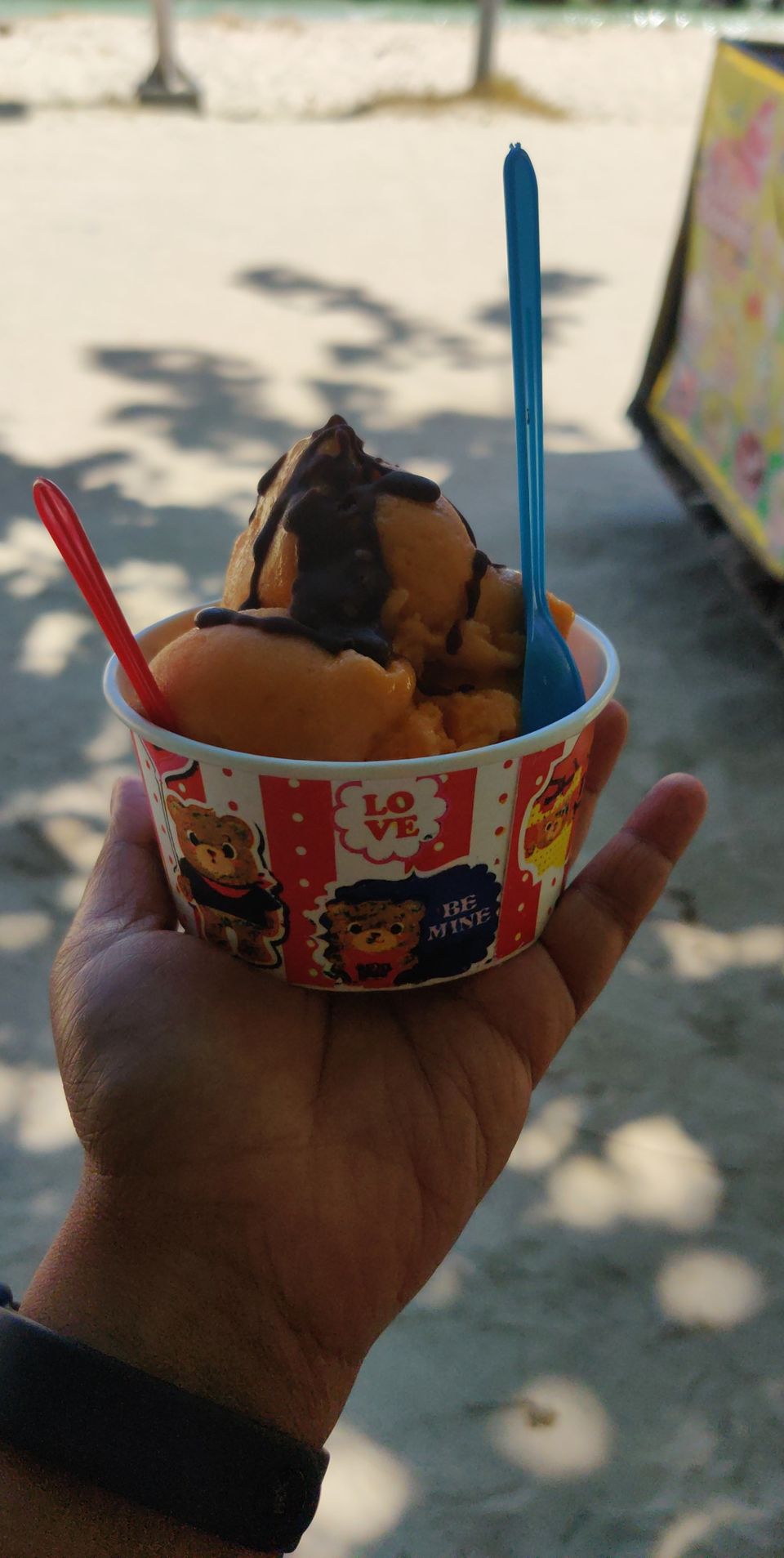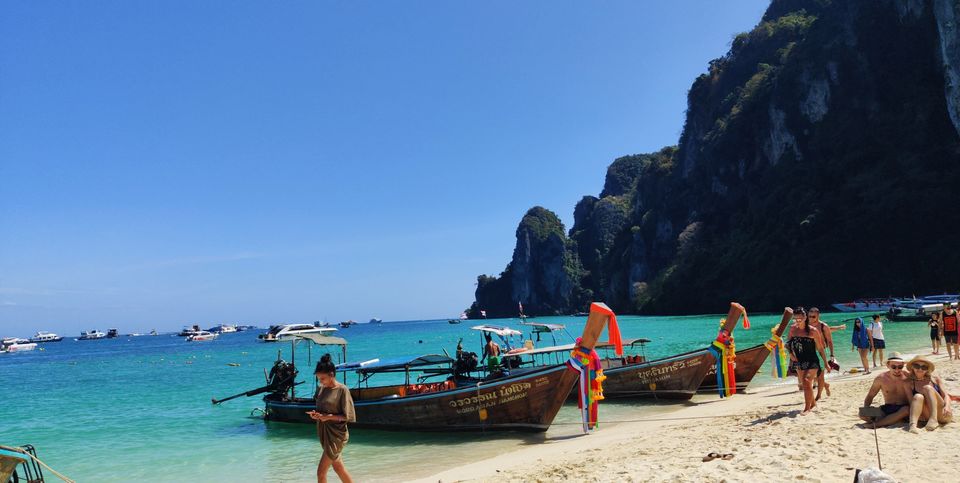 You can also plan your travel to North Thailand offering various architectural beauty like Chiang Mai, Chiang Rai.
I run out of words to explain what this experience overall has brought out of me. Be respectful to the locals and other travellers. Respect the culture, whether you are in a temple or out on the streets. Dress appropriately in temples. I met some of the most beautiful people knew their culture, had some mouth-watering delicacies, roasted myself on the beaches, hopped onto some alluring islands, road tripped across the cities and what not. This travel has made me realize that if I wish on things, work hard to make them happen and believe strongly enough that they will happen, then I can always make my dreams come true.
I hope this information is useful for people planning their first international trip to Thailand.