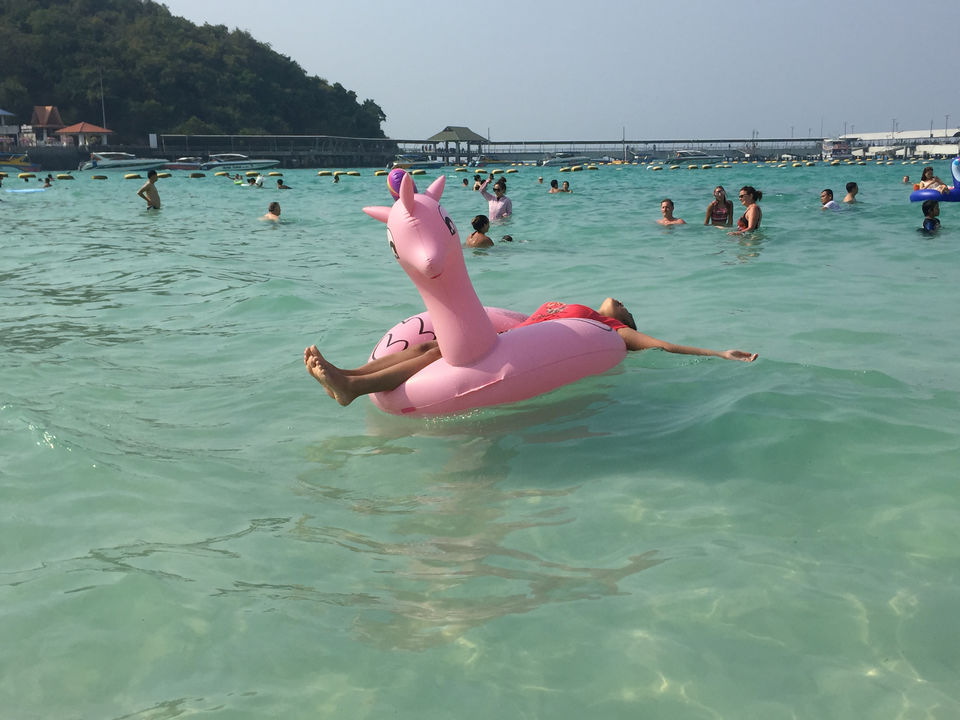 Before you read this lemme let you
1. We didn't visit all the touristy spots and went ahead with our mood n interest.
2. We travelled by tuk tuk, pre booked vans, boats and the 2nd cheapest option bus besides walking. In Bangkok-BTS is there.
3. I came to know about klook app through which you can book tickets at a discounted price.
Booked the cheapest flight from Nok scoots airlines. It's a New airlines which started from November and it's worth for your budget Thailand trip. Note : they only allow 7 KG hand luggage and you can purchase check in luggage 20 kg for 2-3ooo. We reached SurvanBhumi airport at 2 AM at night and after immigration we were on our way to Pattaya. Booking a taxi is very easy . You just take your Number from the machine and you get the lane number there a taxi is waiting for you and you just tell the driver your destination fix the price and you are on your way. It was 1 1/2 hours drive to Pattaya and we reached the hotel at 5:30 AM. We stayed at Romeo Palace. A okayish property with swimming pool and the very lively Nakon?? Street which turns crazy at night and reminds you why Pattaya is famous.
After sleeping for 3 hours , we had our complimentary breakfast at the hotel. Around 10am we had our Tuk Tuk ready to take us to Wong Amat beach (10mins away) from where we had a ferry ride to Coral island.
On her way to go to an island we stopped at a man-made island where all the water sports like see gliding see parasailing, Seawalk were conducted. Once at the Coral island you will find the beach very crowded but that shouldn't stop you from enjoying. Do try coconut ice cream , it's delicious.
We travelled everywhere in tuk tuk. They are always available and only charge 10 baht for a ride. You can travel everywhere in Pattaya using Tuk tuks and save alot of bucks.
Finding Indian food is not a problem in Pattaya. There are plenty of them around the main touristy roads. But a decent meal ( butter chicken + rotis) will set you back by 500-700 baht. Now just convert it into INR. Sighs!
After our decent meal we headed to the Infamous Walking street. Took a tuk tuk for 10 baht :) which drops you right at the starting of the street. Caution: It's not for the conservated minded people . We as a family were cool with what we were going to see. Brightly lit with neon lights, loud music welcomes you into the street. Skimply dressed girls , agents with posters of various positions , adult shows are found all along the street. Lots of curious tourists like us are seen roaming there. Only after 10pm people with some motive are there.
Afterwards we called it a day and dozed off at the hotel.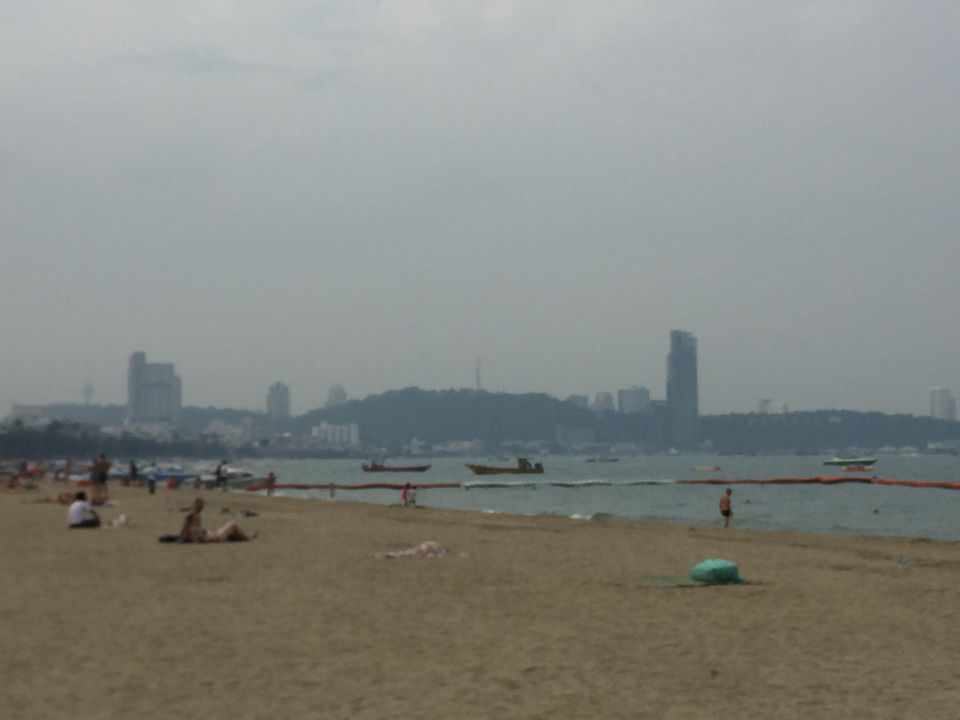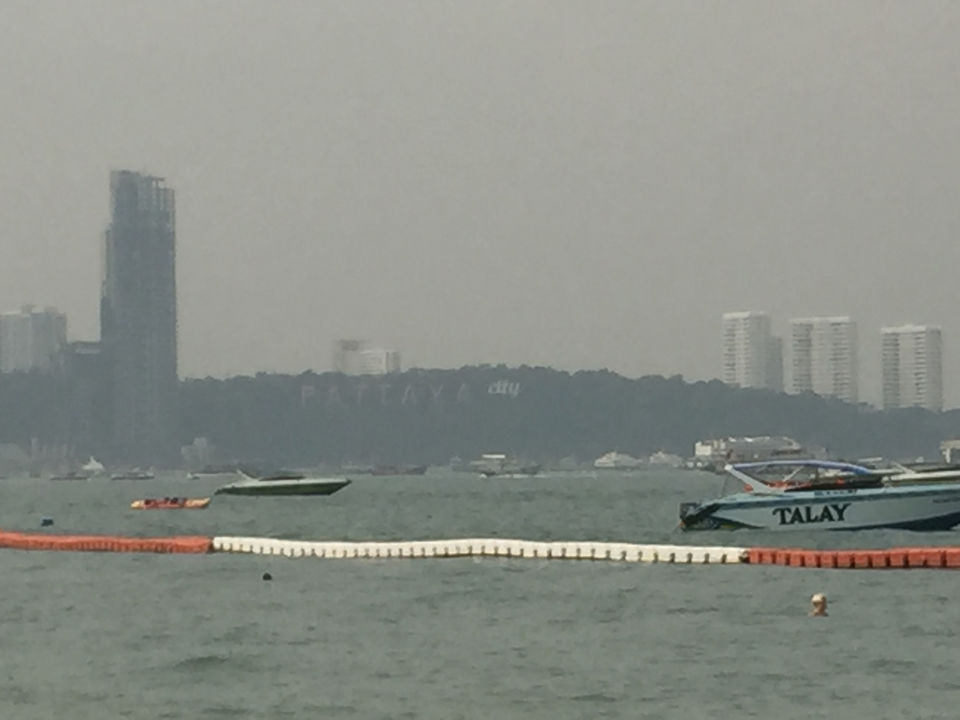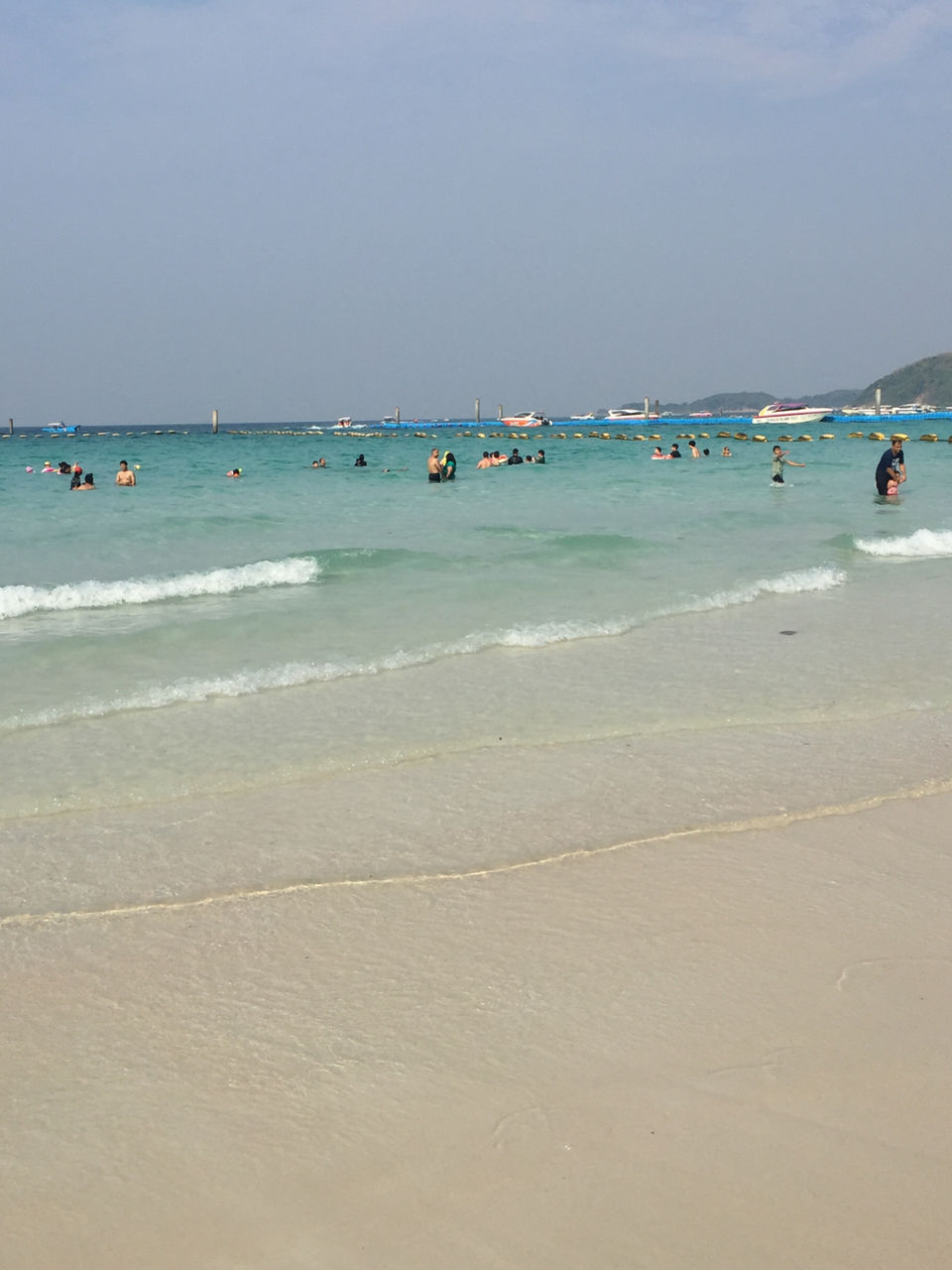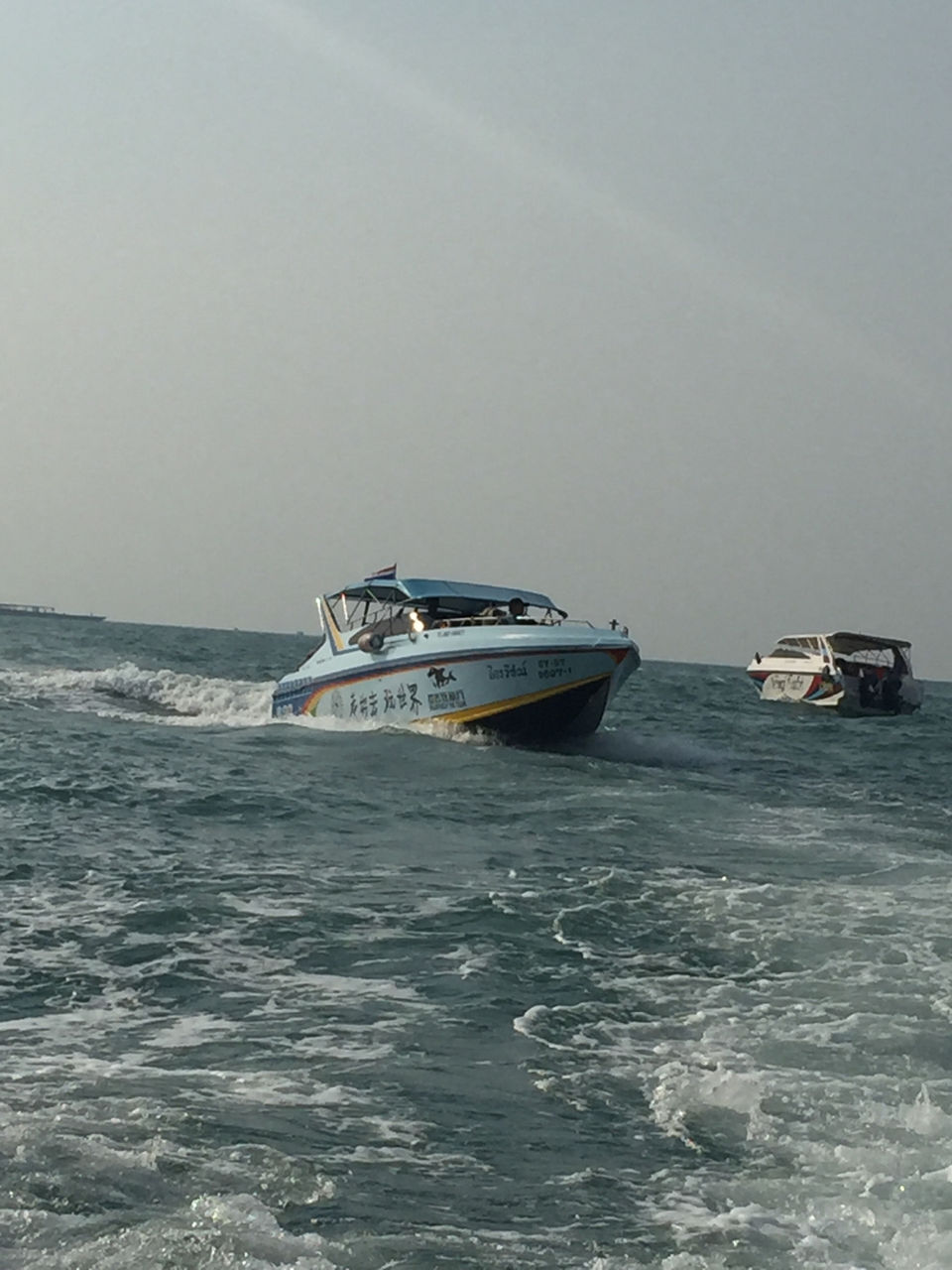 After complimentary breakfast we had our pick up van ready to take us at Sri racha tiger zoo. We had booked the tour previous evening from Promsin tours. You will find plenty of local tour operators. The tickets to all the attractions of Pattaya ( the alacazar show, tiger zoo, tiger park, coral island etc) can booked directly there along with pickup and drop and lunch too.
We as a family love animals and the Sri Racha tiger zoo was an apt place for us. They had tiger , elephant, crocodile shows. Plus you can get clicked with real tiger, cubs, crocodiles, elephants.
Price: 200 baht for each photo (max 2 people). We a family of 3 had to pay 400 baht.
Ticket for the zoo+ transfers -550 baht per person.
Timings -9 am to 12pm. That's plenty of time to see all the shows n animals.
After zoo we had lunch at Indian restaurant and headed to JOMTIEN beach. Took tuk tuk (10baht) . A must visit. Foreigners, locals are seen here. It is less crowded and less commercial than Coral island. Enjoyed quiet sunset at the beach. This beach too has a walking street with gogo clubs n everything else.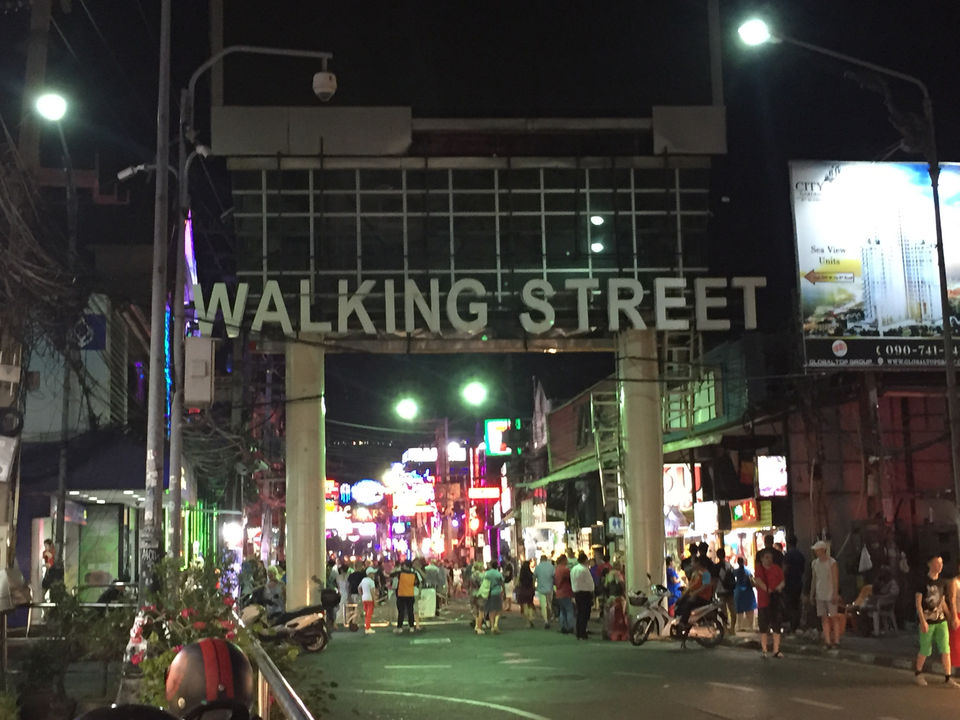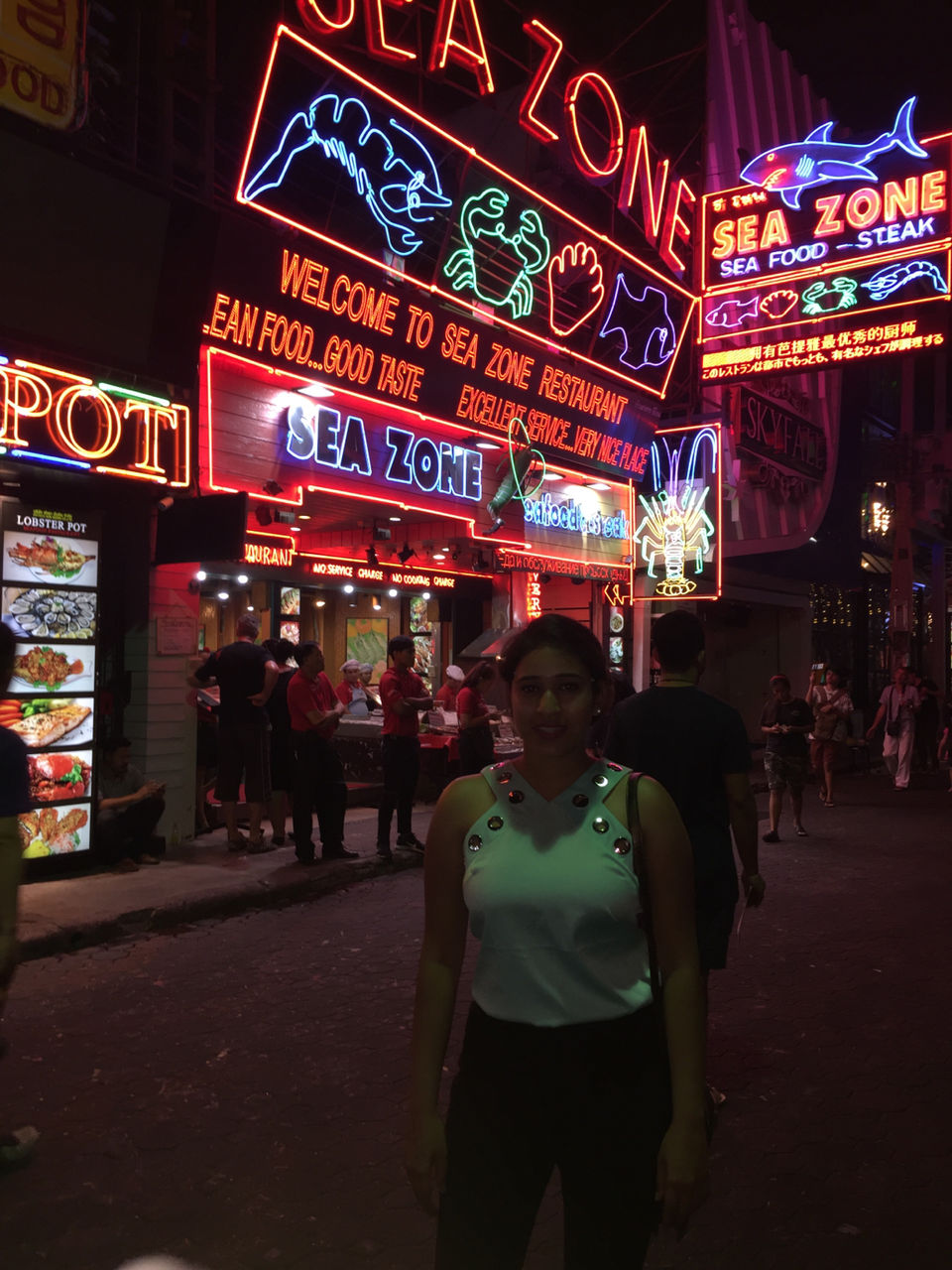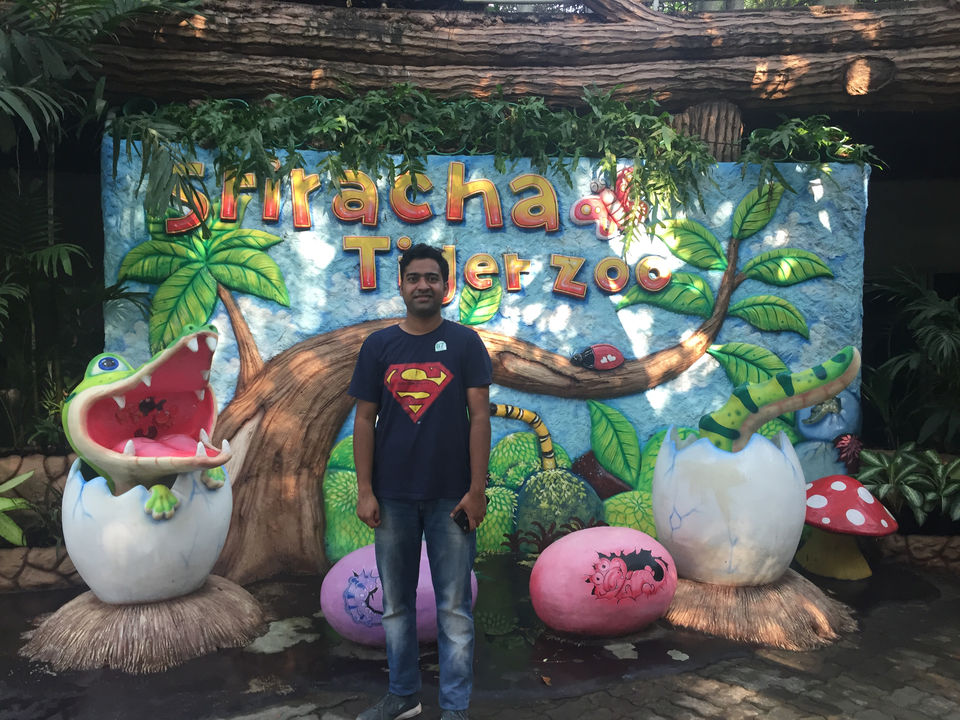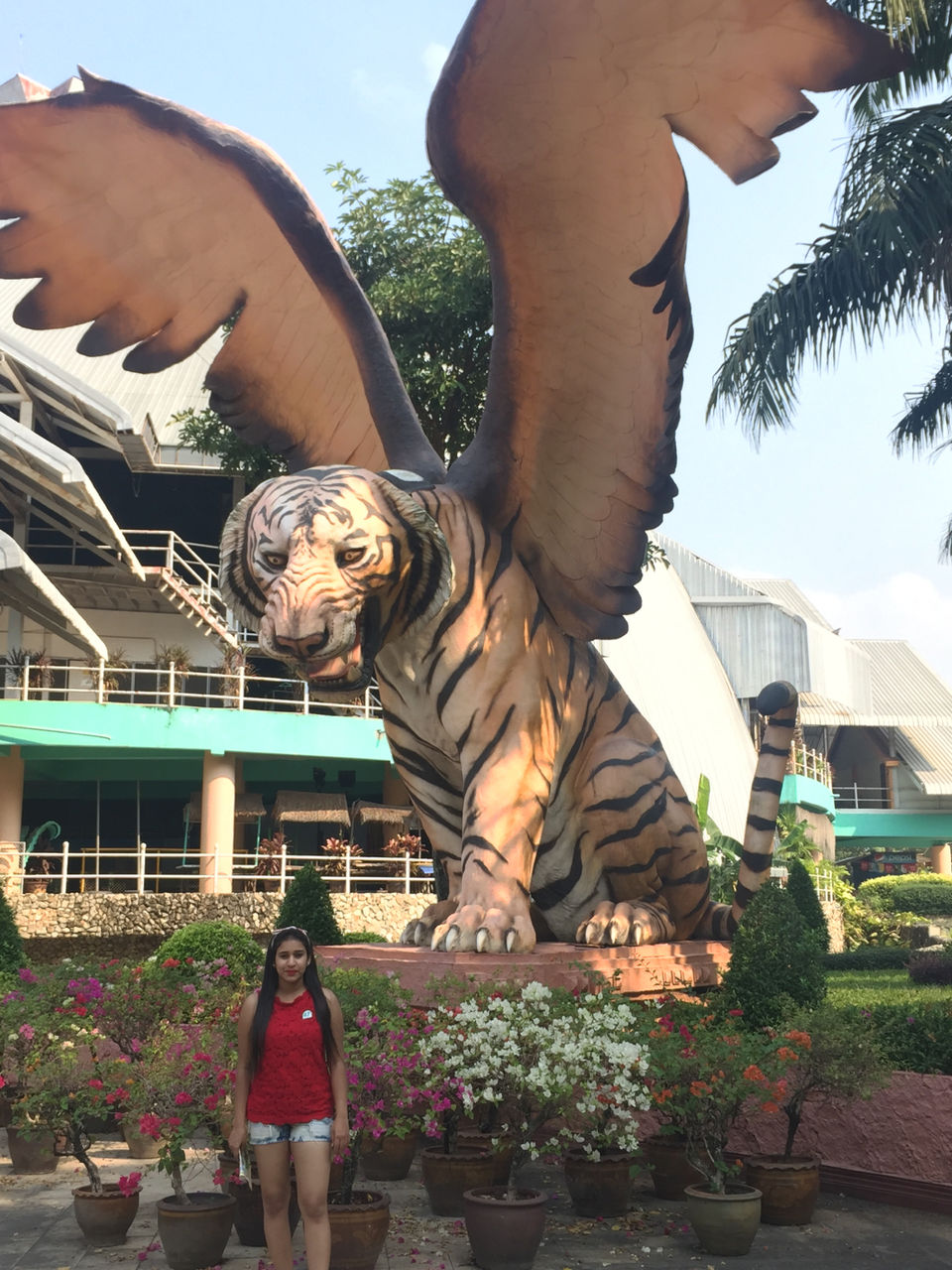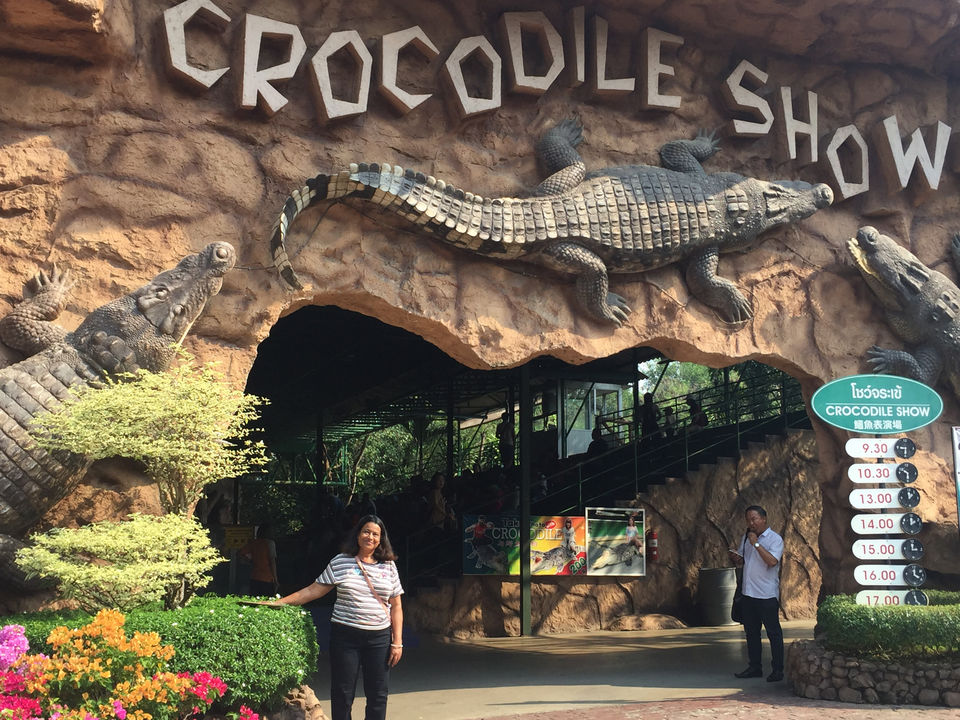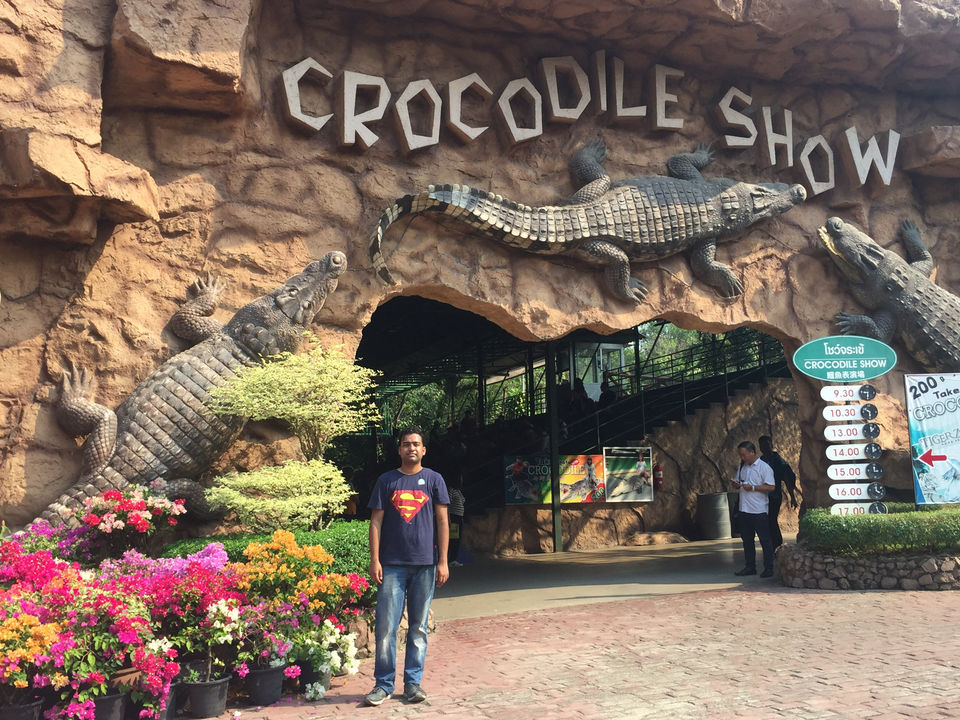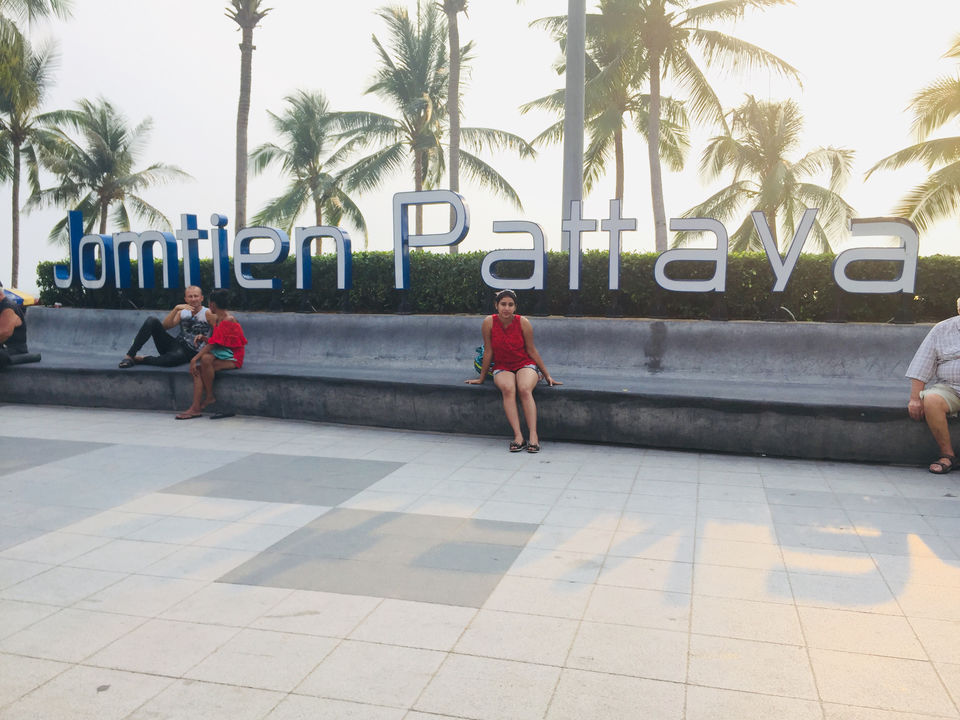 Transfered back to Bangkok. Start early as there's alot of traffic. Checked into H residence hotel on sathorn road. I suggest you book the hotel near BTS station. Nearest BTS station to our hotel was Surasuk but we travelled by bus and boat which we easily available. There's a bus stop on the main road (7-8mins walk) and Tapshin pier (take tuk tuk for 10baht pp).
Around 3pm we headed to the famous Indira market, platinum mall, Mbk center, central mall, pratunam market. All these shopping centres are close to each other n easily accessible by walking. Indian food is easily available in this area.
The rest is history We spent the remaining time shopping and returned back at 12.30am as we checked out the famous night market near the bajiyoke tower. Clothes, accessories, gadgets,sex toys, handicrafts, shoes , chocolates you name it everything is there.
We headed for temple and city tour. The story takes you to the old Bangkok which doesn't have tall buildings and the people are still living in simple style. Now there are a lot of temples in Bangkok and you can choose which ones you want to visit the. The famous temples are Wat Arun ,Wat Pho (5mins walk from The famous grand palace). Wat Arun and WaT pho Temple are opposite to each other and are separated by Chao Pharaya river. All these three places have entry tickets. Wat Pho is famous for its statue of reclining Budhha.
Note: Wear full pants/skirts else you will have to purchase it there for 100-200 baht or you cant go inside.
To travel to these iconic sites we purchased tourist boat pass for a single day . It was 200 Baht per person and it allows you to get off at 11 tourist spots throughout the day . You can get off , explore the place and then take the next boat to another place . The boats are easily available throughout the day with intervals of 20-25 mins. The timings of this pass is 9 AM till 6:30 PM. Using this pass you will cover all the major tourist spots of Bangkok and enjoy the views from Chao pharaya river too.
Next we headed to Indira square for shopping n dinner. You can visit chatcuchak market but it was Wednesday so no weekend market so we decided against it.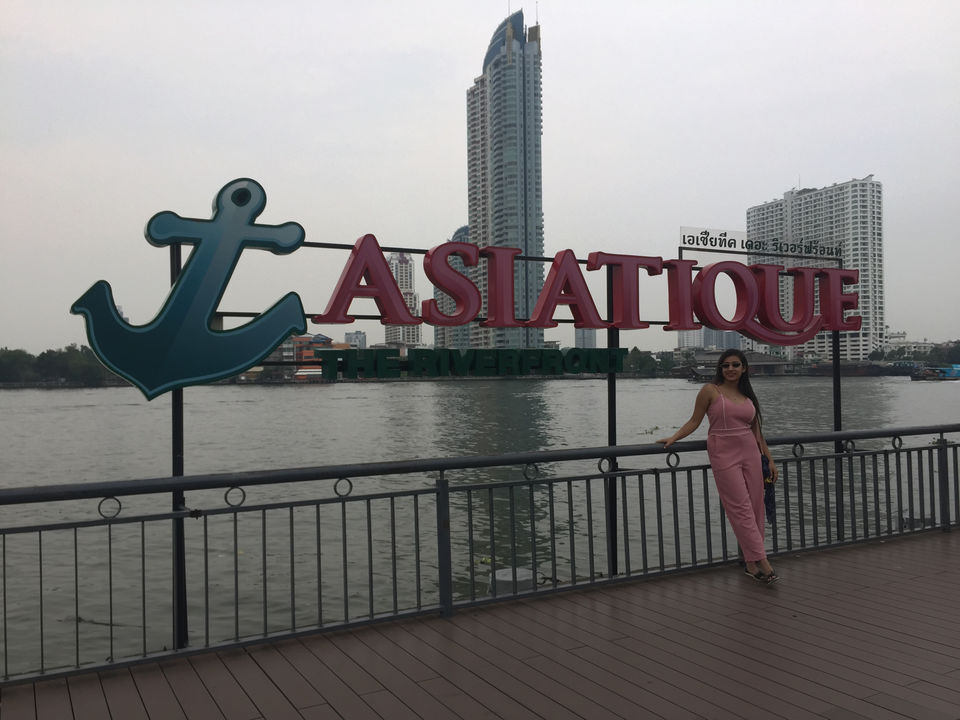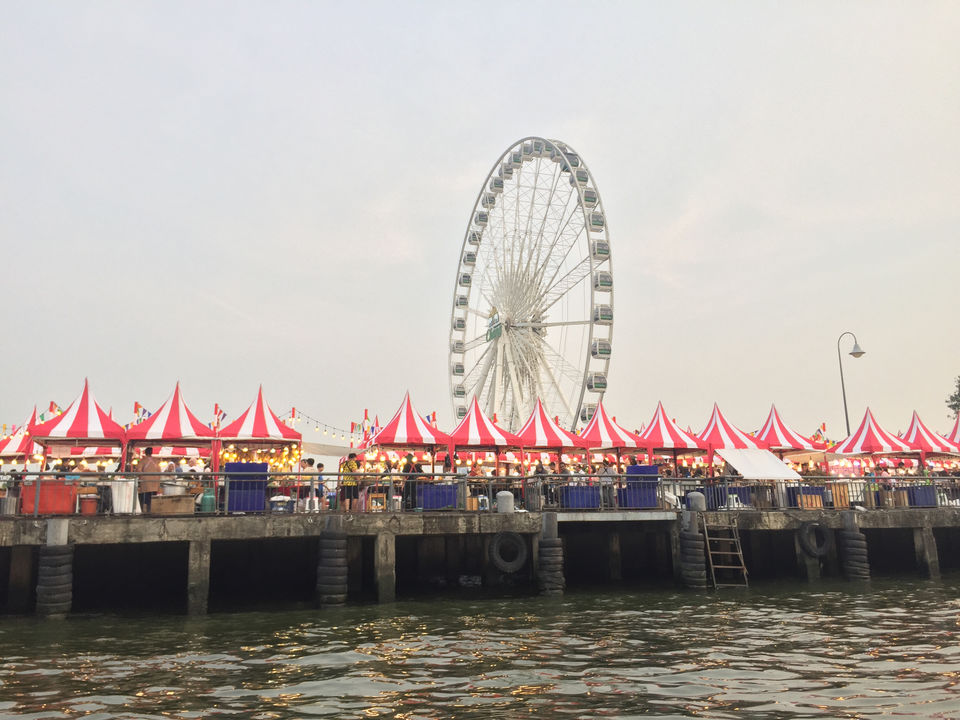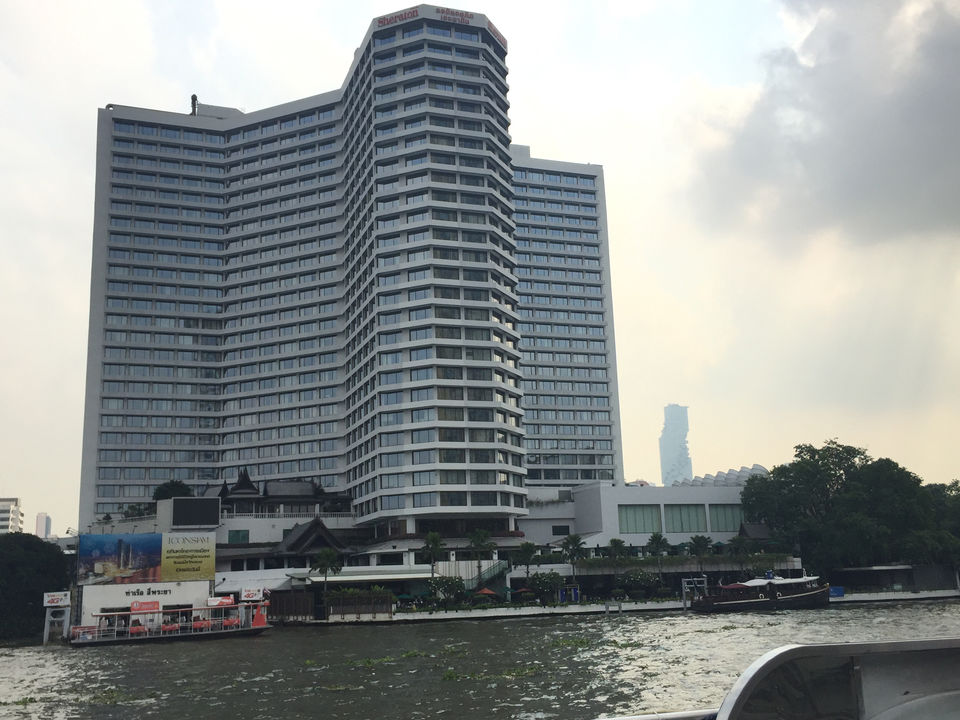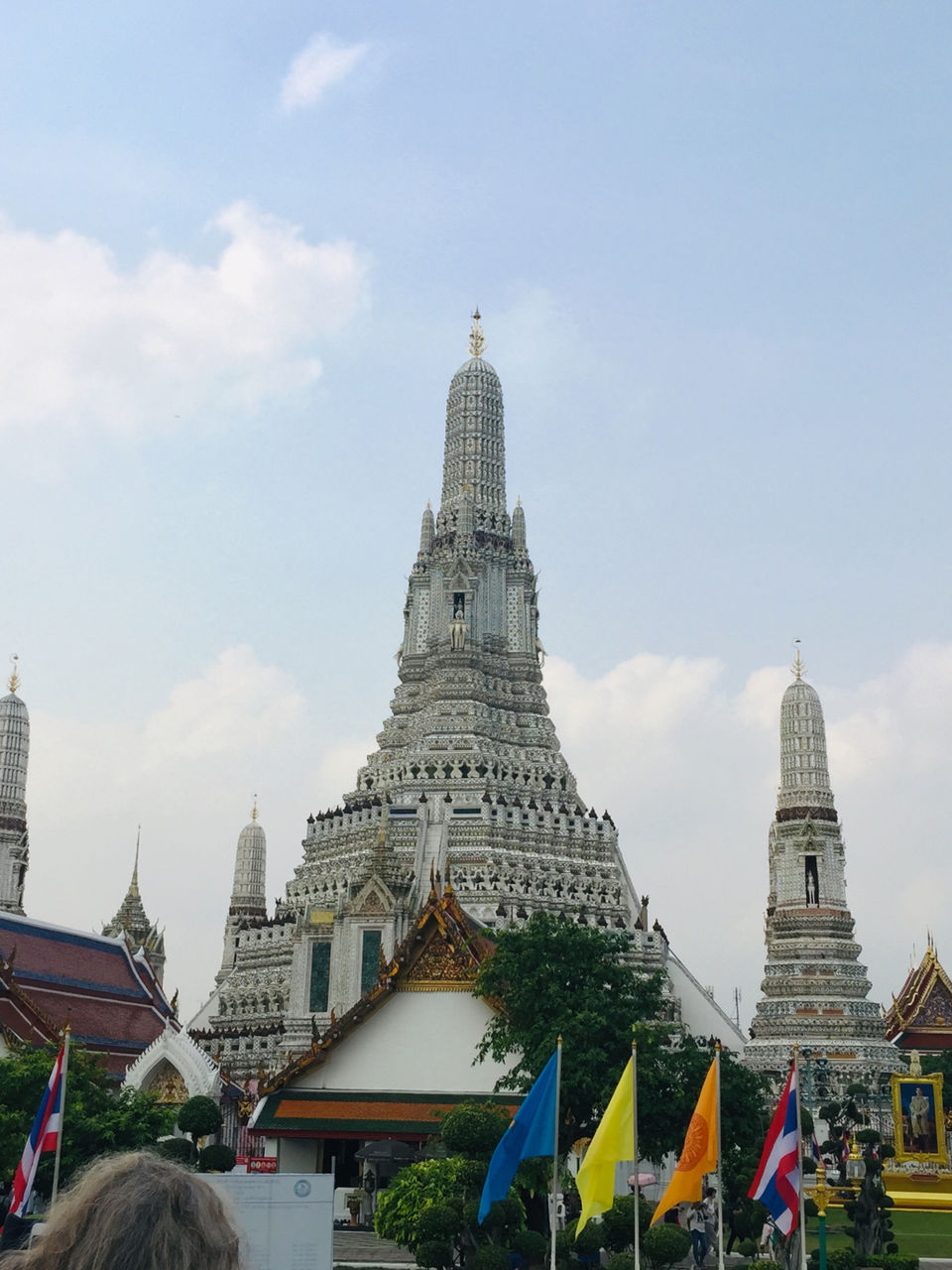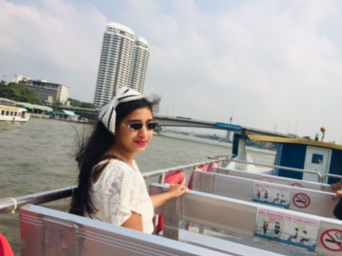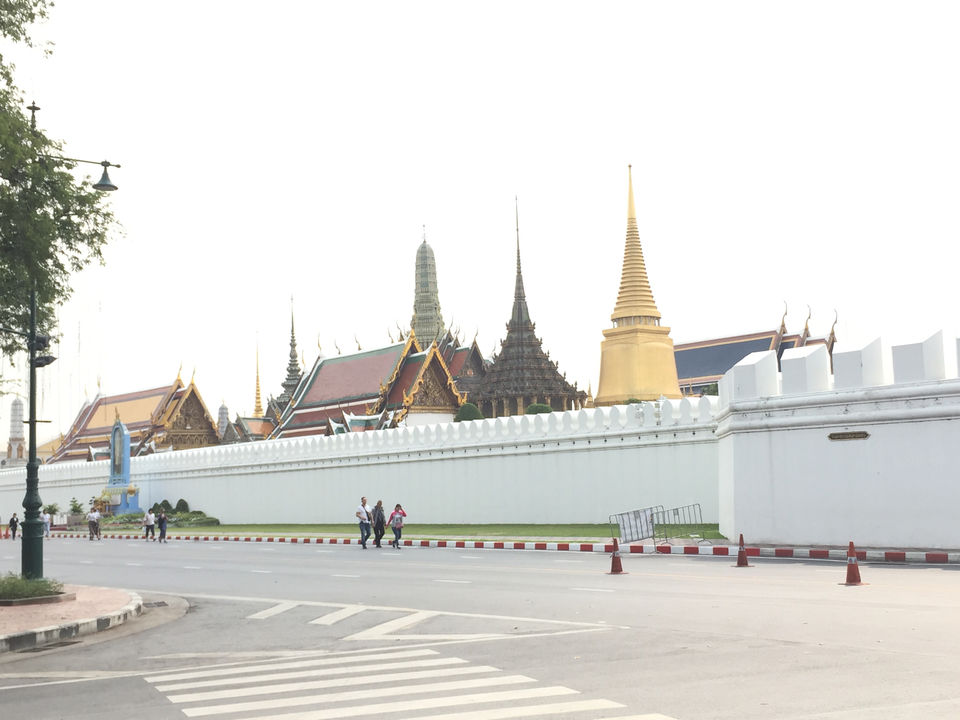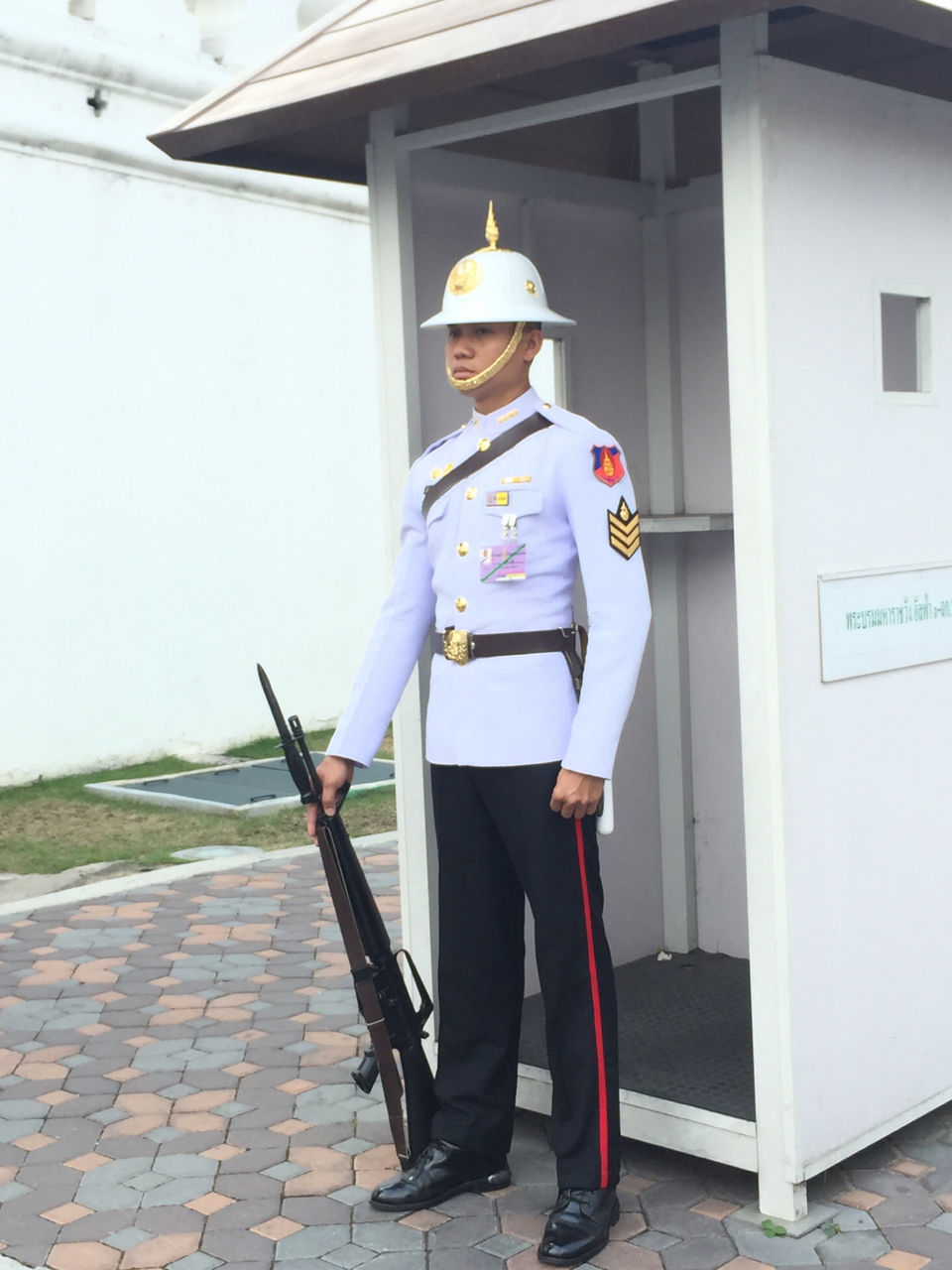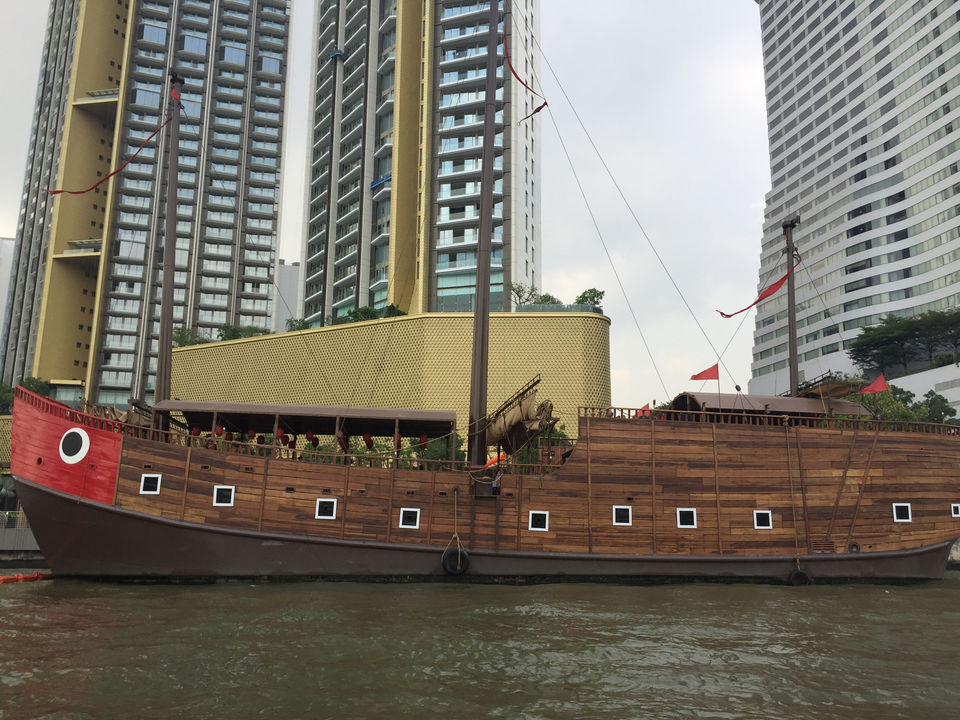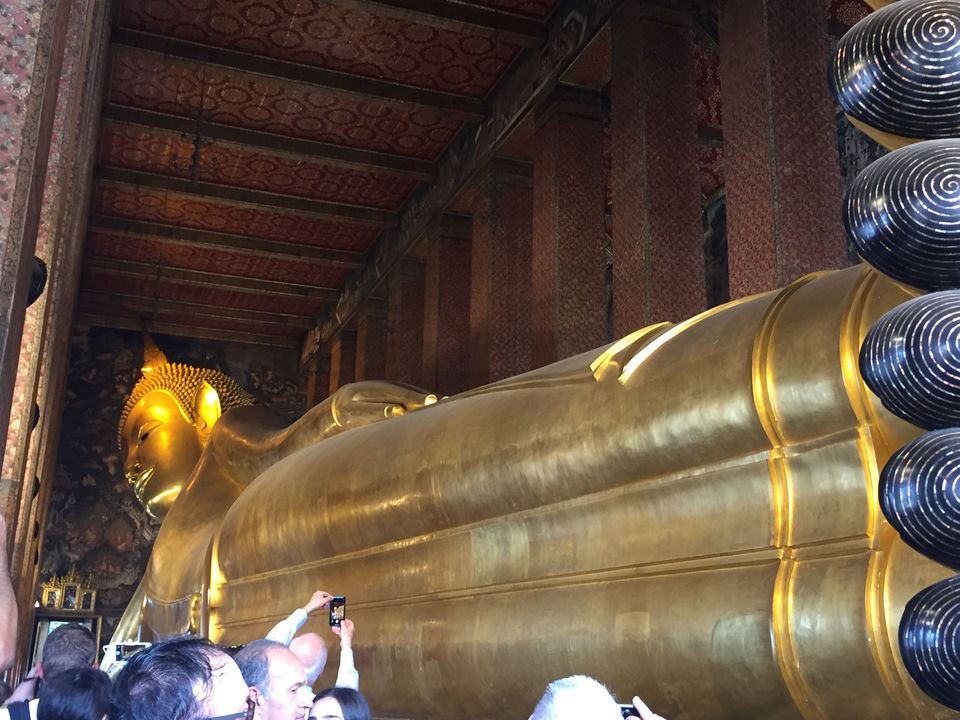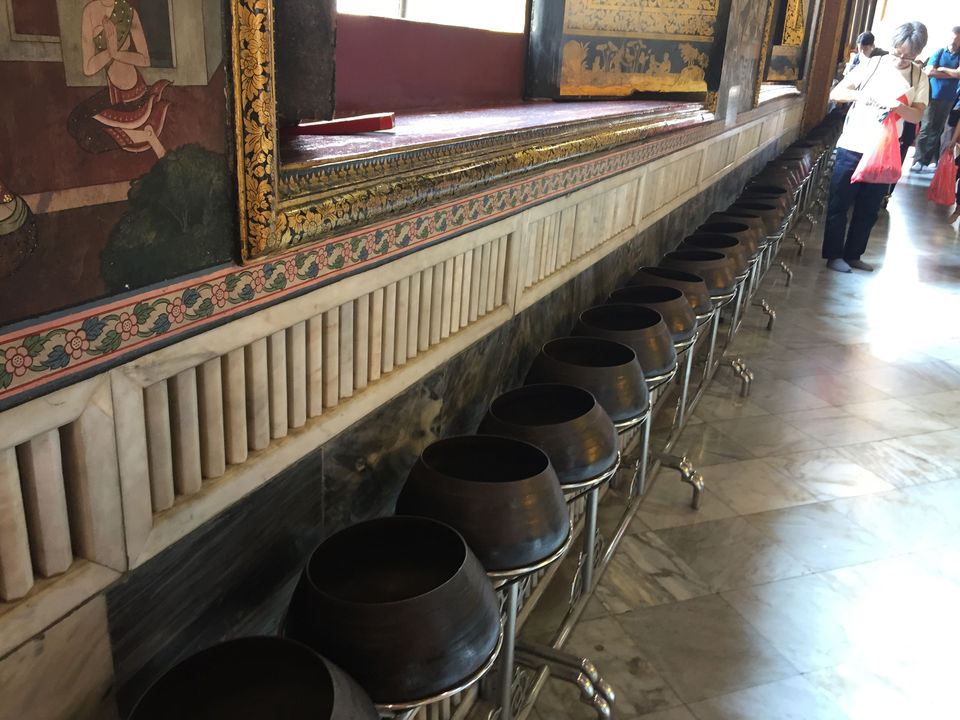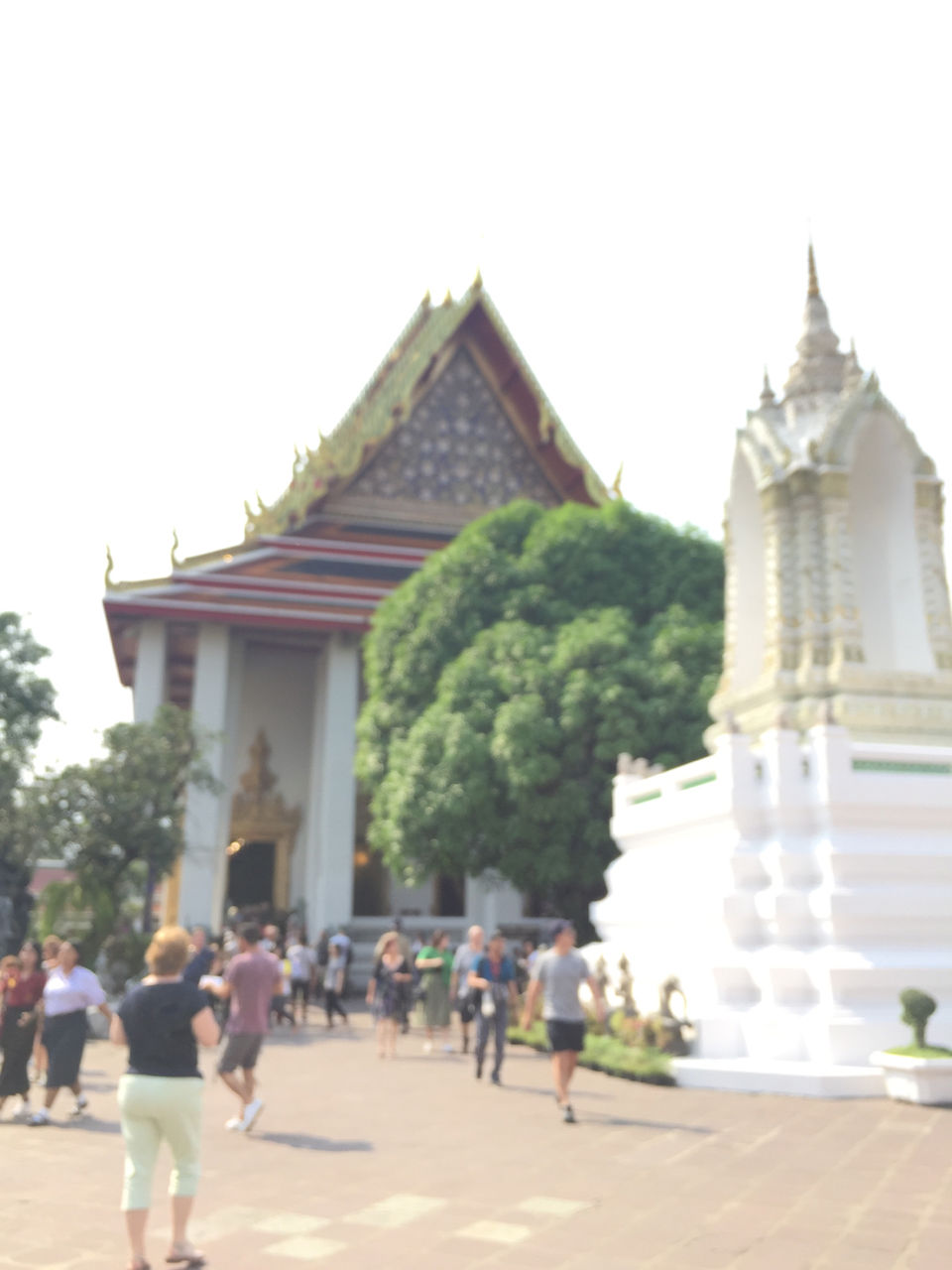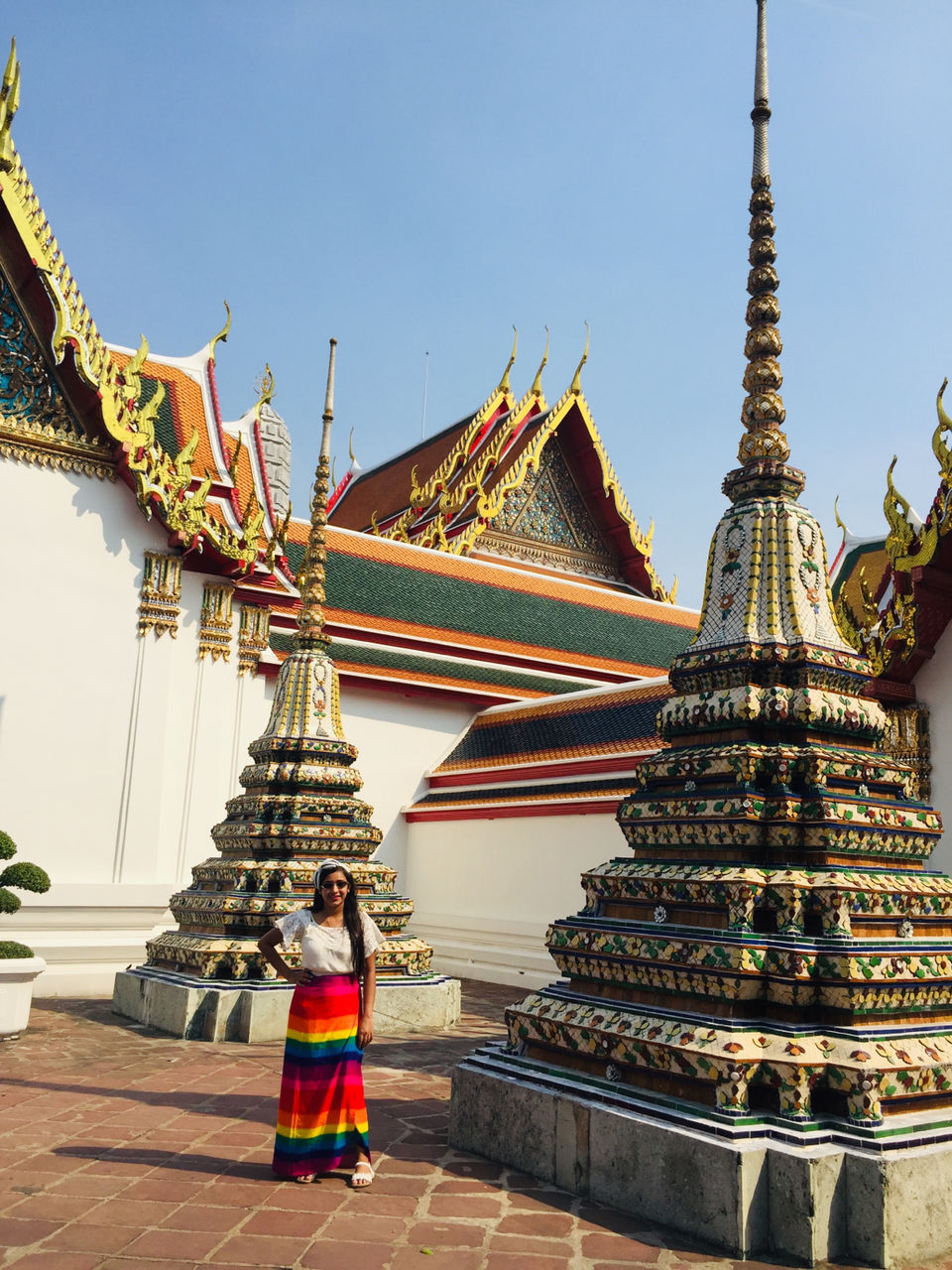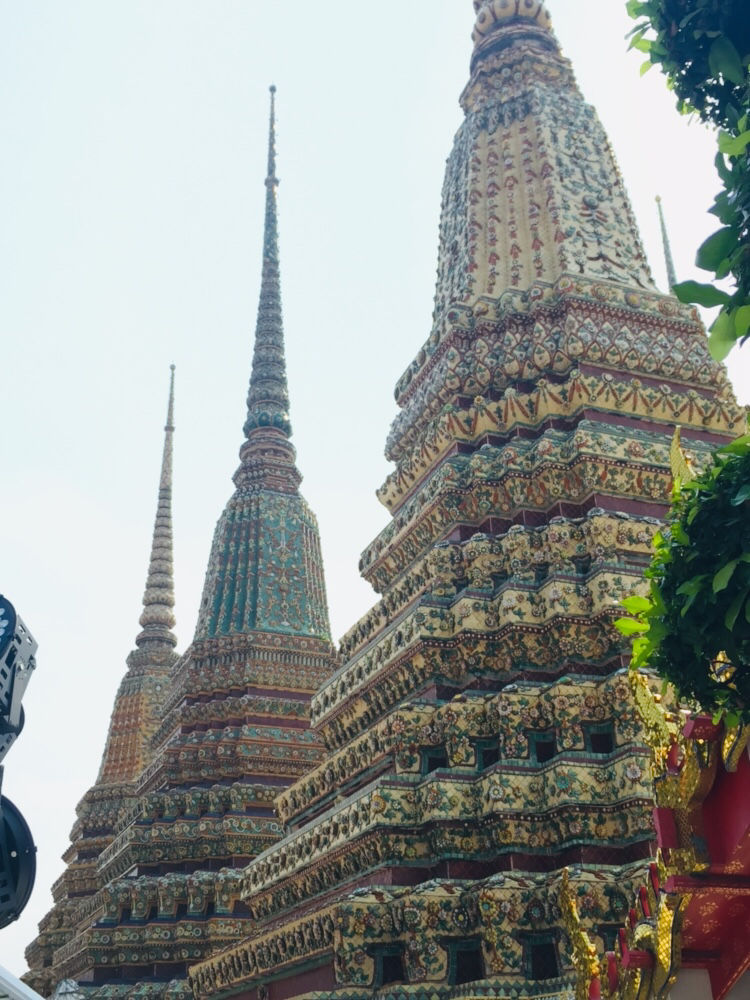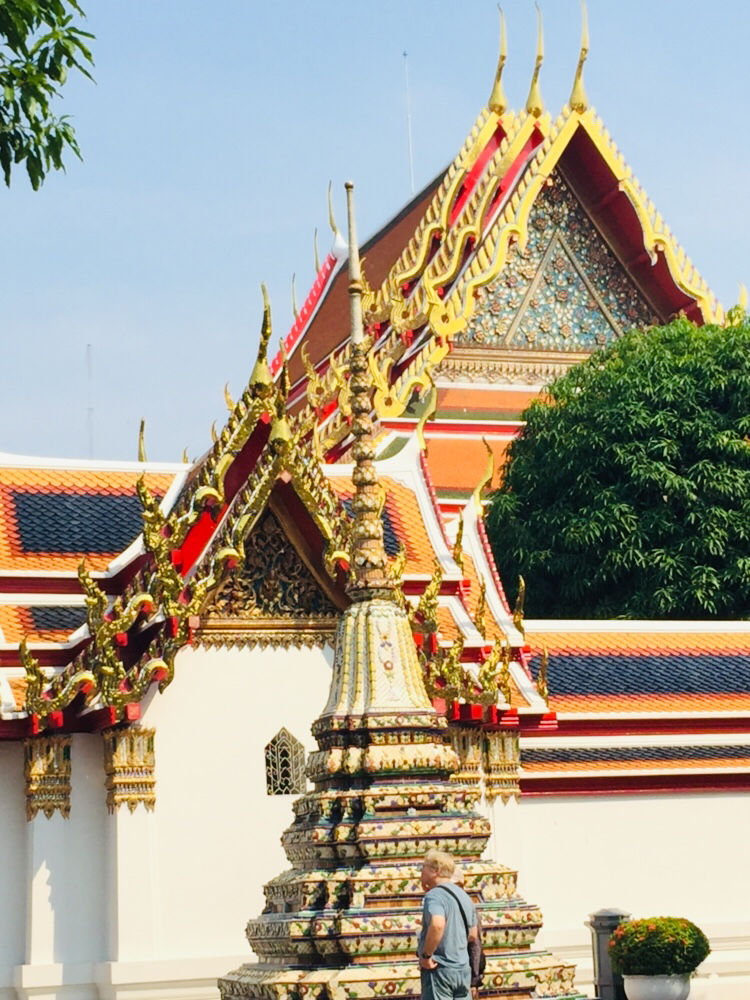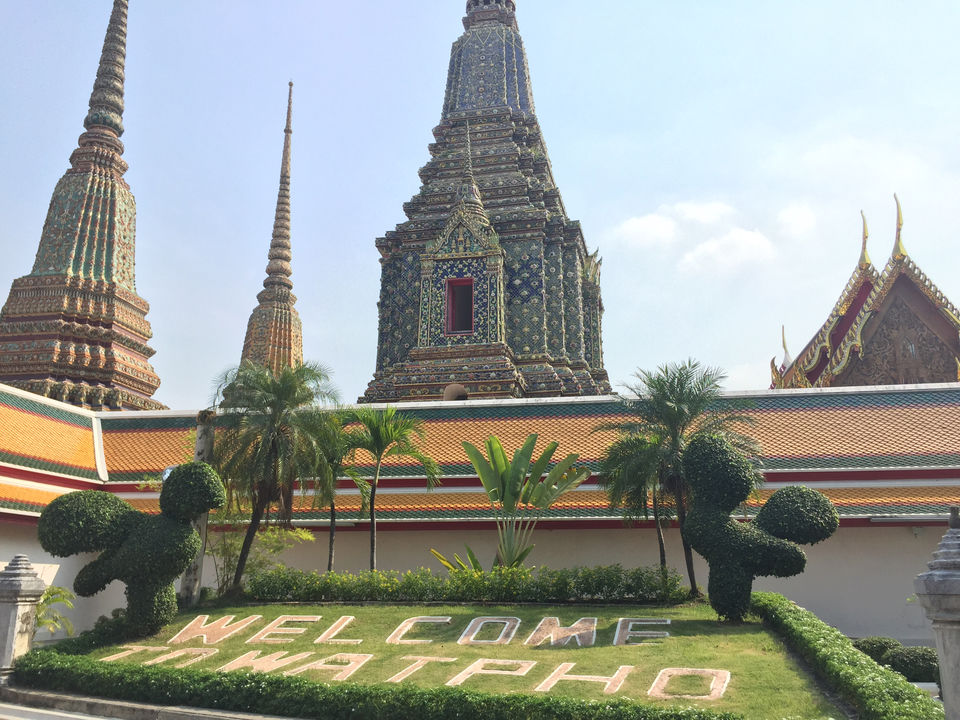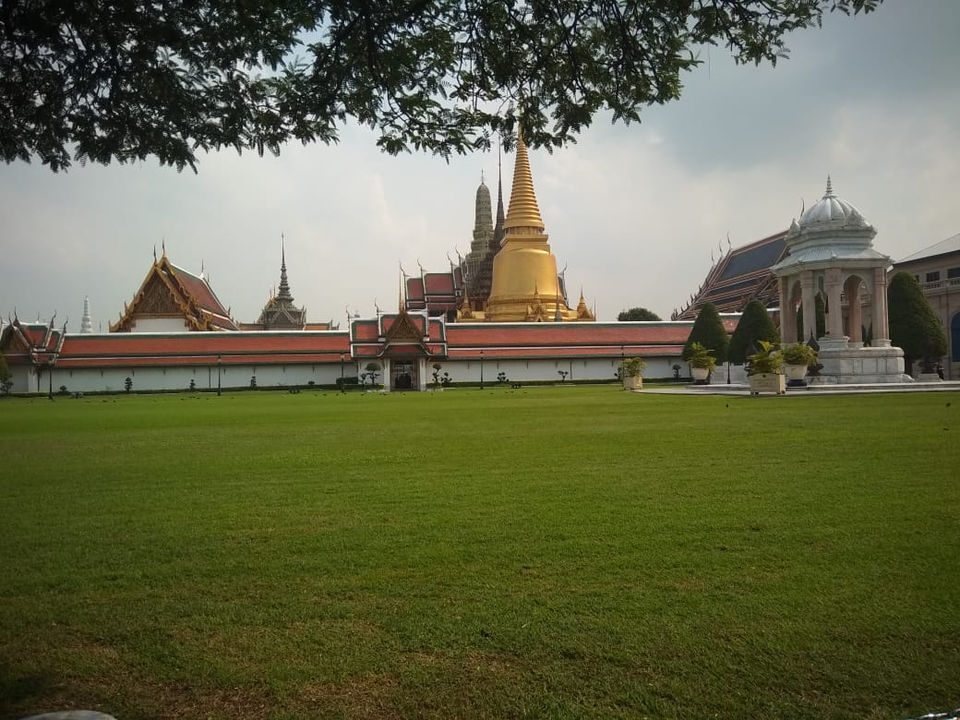 We spend the day exploring the neighbourhood and walked down to the Asiatique river front. It has a giant wheel along the Chao pharya river. The Asiatique riverfront has many shops and eateries. View from here is amazing especially at night with all the lights. From Asiatique pier you can take FREE shuttle Boat to Sathorn pier (4pm to 6.30pm) . Also from Iconsiam pier to sathorn pier.
In the evening we left for airport with lots of memories and shopping.
Places to visit in Pattaya:
Upside down, Ripley's believe it or not, tiger park , sri racha tiger zoo, crocodile park, cora island (koh larn), samae beach , koh rin .
Places to visit in Bangkok:
Siam sea world, safari world,, dinner cruise etc.