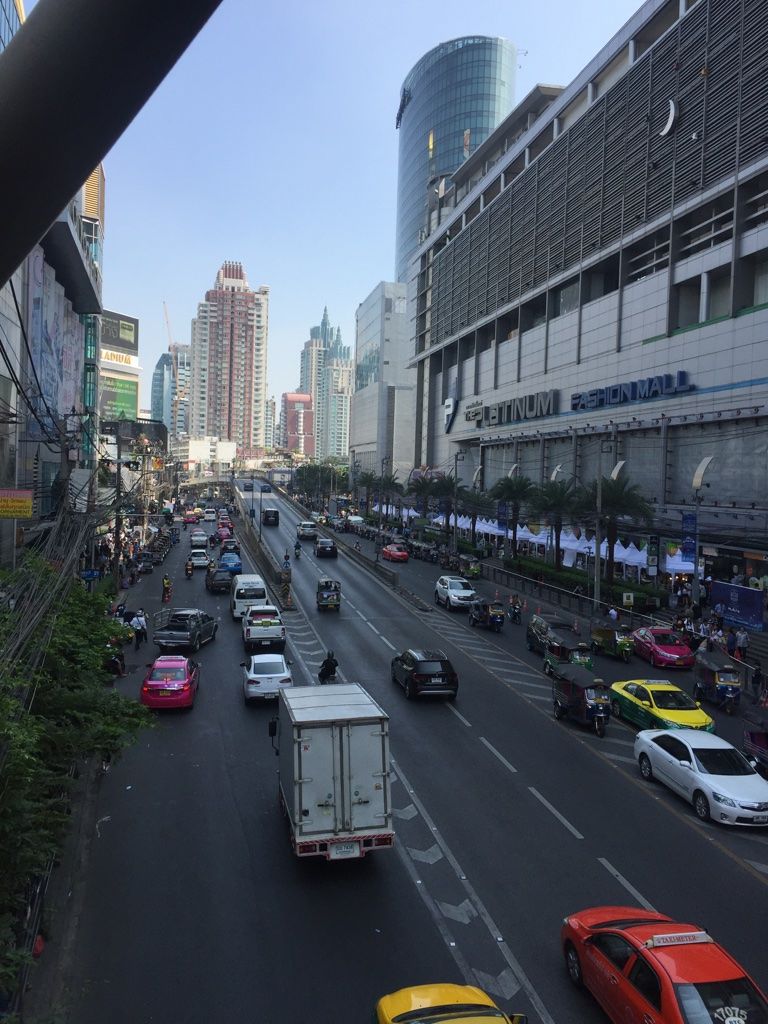 We were staying at Amari Watergate Hotel which is just opposite to The Platinum Fashion Mall.
It was a shopping trip so it was so convenient to stay there as you can walking towards mall at anytime you feel like.The rooms are quite expensive for per night they charge approximate Rs 10500/-
The famous Bangkok TUK TUK ride.If you are in Bangkok the TUK TUK is the most cheapest way of transport to wander around the city.
The Asiatique Riverfront Mall is very famous for its great combination of night bazar and a mall plus for kids activities. So we were having 4 kids with us so this was the must visit place in Bangkok.
Thailand Massage parlours are again in a must to do list when you are in Bangkok.I really don't remember the name of this parlour but yes the experience of massage was too good and i forgot all my pains.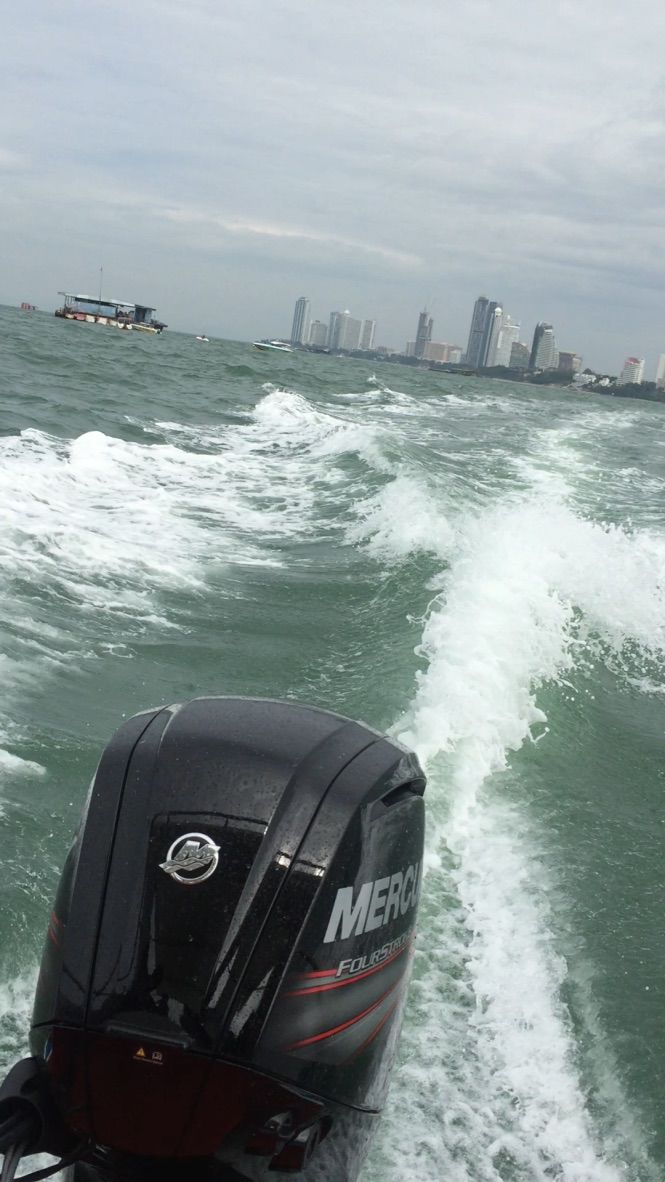 We travelled by road from Bangkok to Pattaya and it took near about 3 hours.We were staying in Holiday Inn Pattaya which is again a very nice property.Then in the morning we hired the boat to Coral Island.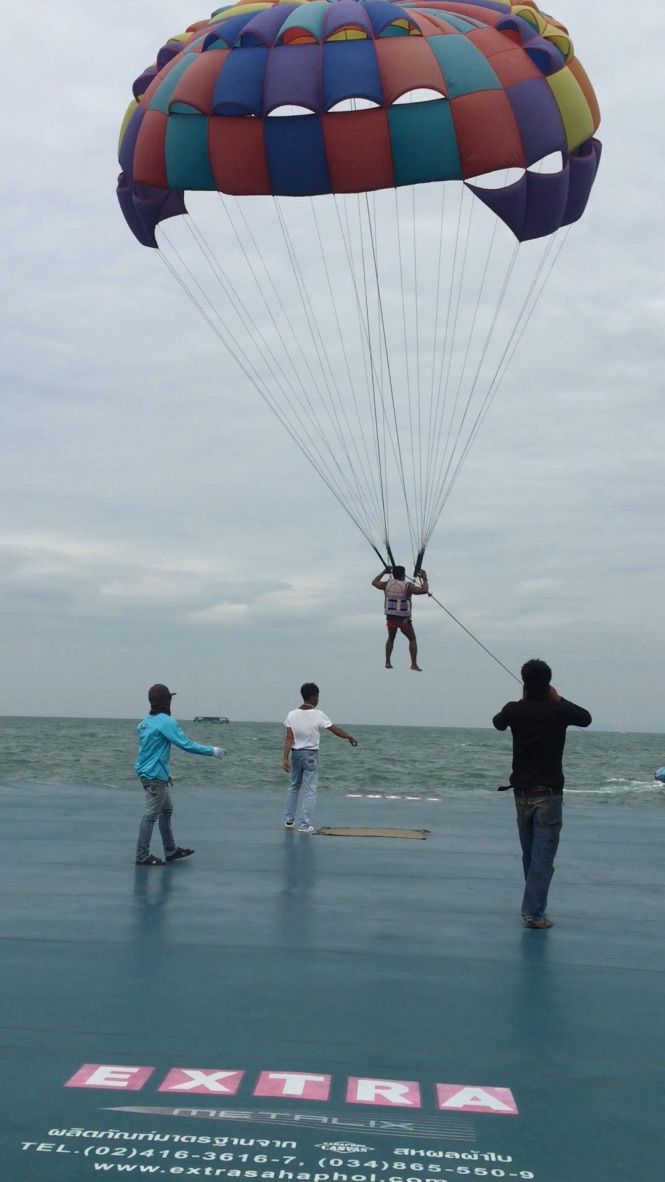 Water activités in the Coral Island are the most famous so the Parasailing was what we opt and had hell lot of fun.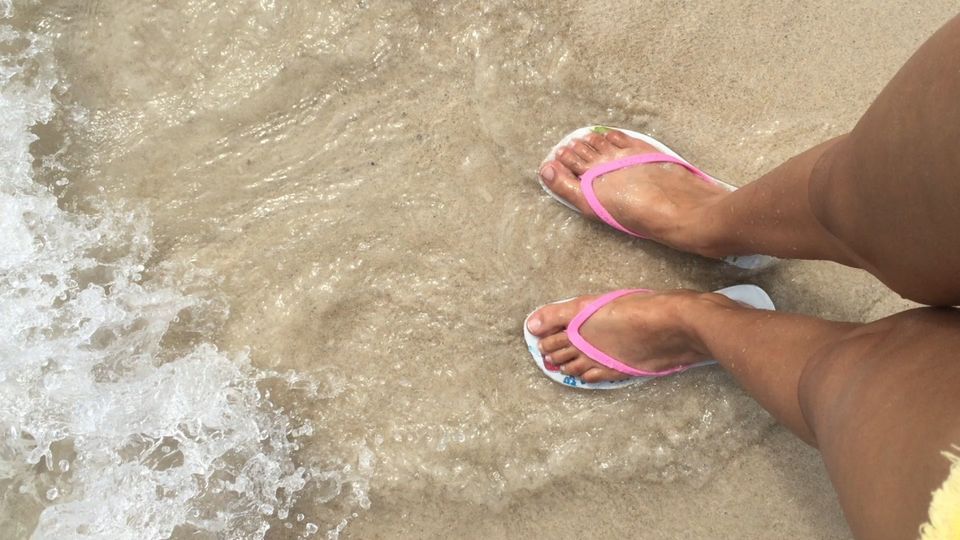 The waves of the sea are coming towards me....
We were travelling to Pattaya to celebrate our NewYear eve and i have recorded some of the best moments but my clicks are not very nice because of excess public and it was too red and dark.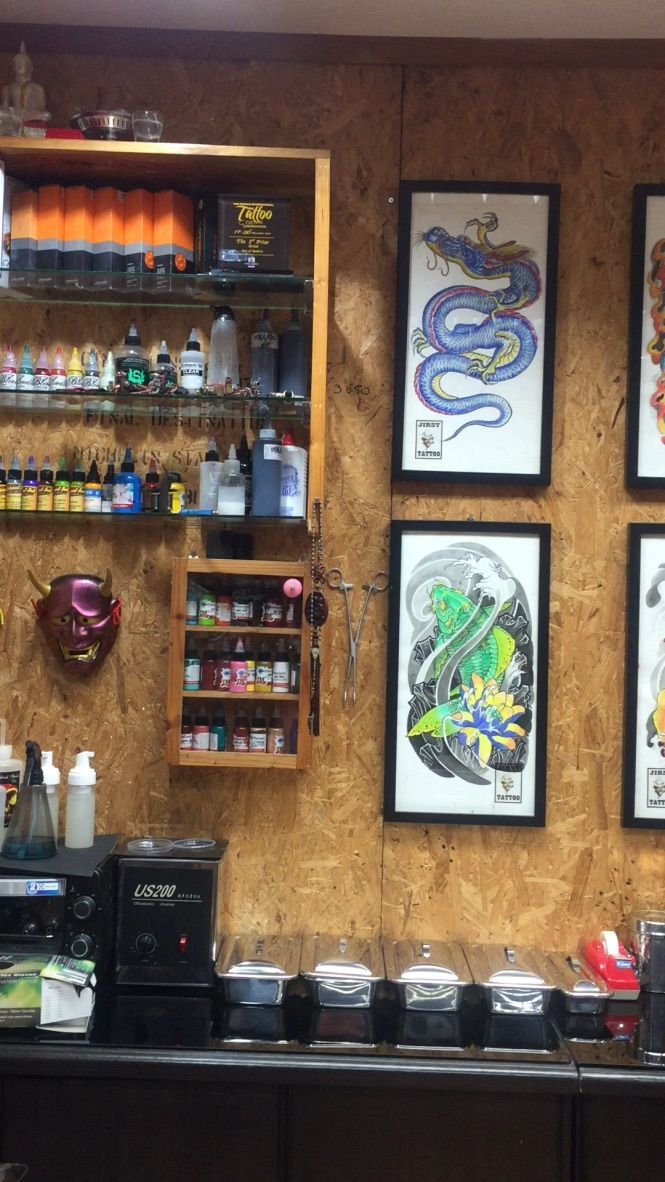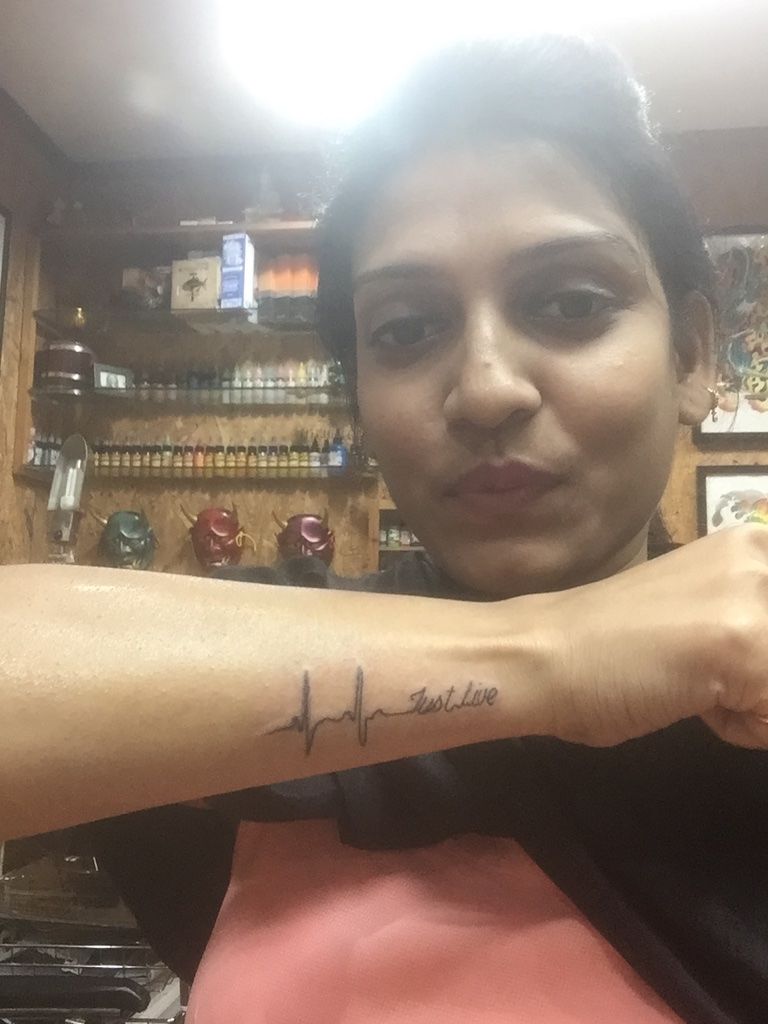 While enjoying the New year Eve i had my first Tattoo in The Walking Street of Pattaya and the Tattoo guy has done an amazing job.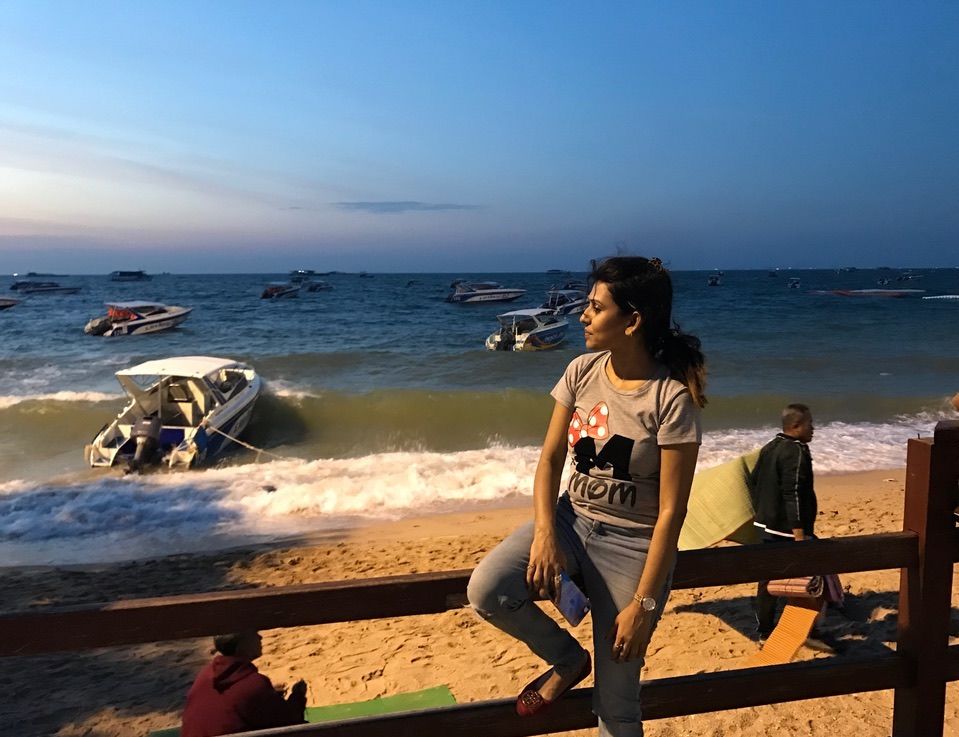 This view is from my hotel Holiday Inn Pattaya.The Yachts are looking beautiful you can hire them to take a ride in the blue sea.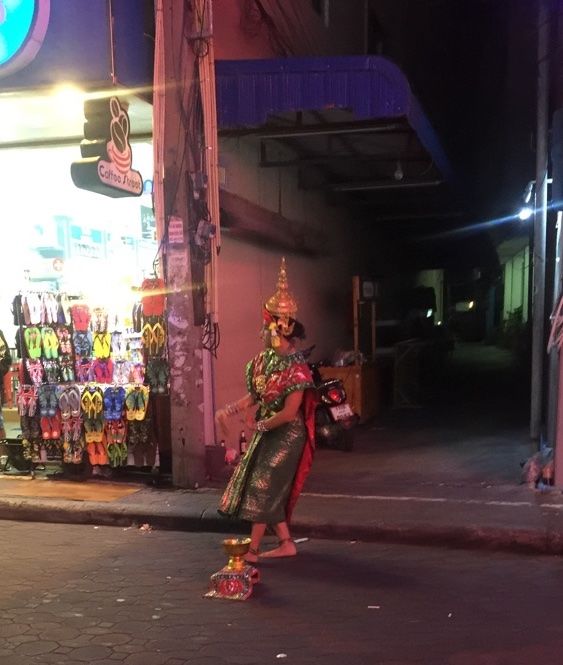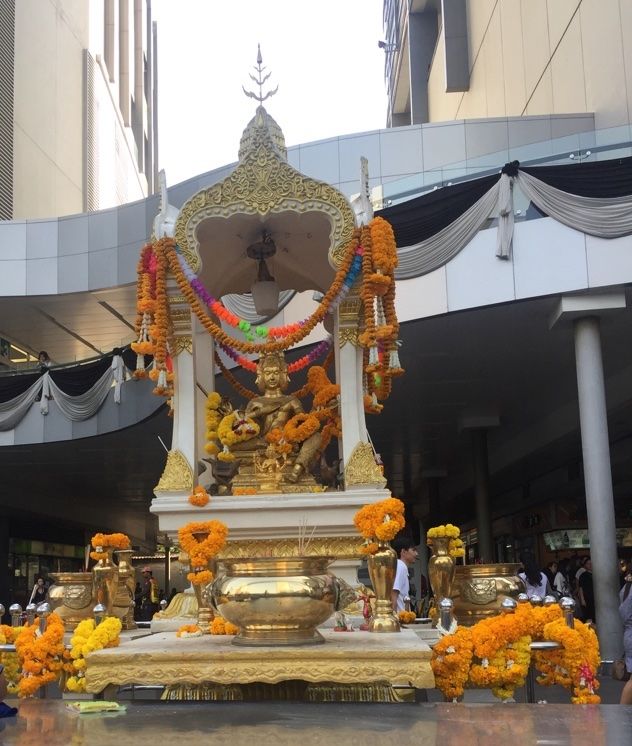 While shopping on the bangkok streets you can see some Thai dance performers and Thai temples.