Corsica Tourism & Travel Guide
Corsica Tourism & Travel Guide
Trips and Itineraries for Corsica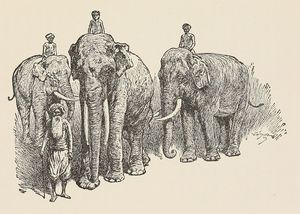 12 Destinations From Your Favourite Childhood Books That You Had No Idea Were Real! 
Their comic Astrix In Corsica, had a map of Corsica, which is a shown as the destination to celebrate a war's victory....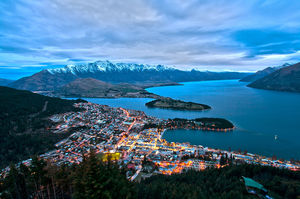 The Best Places To Travel To In July: Skiing In 0 Degrees, Wild Parties And Everything In Between
Best way to get around: It is best advised to rent a car in Corsica, as taxi services are infrequent and expensive....
---
About Corsica
Where: FranceFloating away from the French mainland, the island of Corsica has a unique and welcoming character which pleasantly sets it apart from the rest of France. On your visit, definitely take long evening walks and watch the Corsican people come out to celebrate food, wine and melodious local music.Weather: Average temperature remains a pleasant 22 degree Celsius throughout July. But the minimum drops as low as 16 degree Celsius.
Book Corsica Tour Package