I was a book eater when I was little. My mother would read to me stories of adventure before bed, and my dreams featured treasure hunts or me exploring a jungle alone. This habit continues to stay with me even today, as I make time to read before sleeping. The most fascinating of all stories were the ones that had a mention of some far away land. I imagined myself to be Simba, from The Lion King, droopily hopping around to 'Hakuna Matata' or sometimes Mowgli, swinging across trees with Baloo dancing to 'Bare Necessities'!
Enid Blyton was a particular favorite when I grew up a little and began to read on my own. Her Famous Five were so fearless! I wanted to be exactly like them and find my own castle mystery to solve, and rescue a bunch of grown-ups stranded on a desolate island.
I'm assuming your reading list had some of these books, and you must know that you can still visit that fancy castle from Five Go To Treasure Island, or walk the same path that Jim Corbett set foot on to save the next village from a man-eating animal!
1. Kim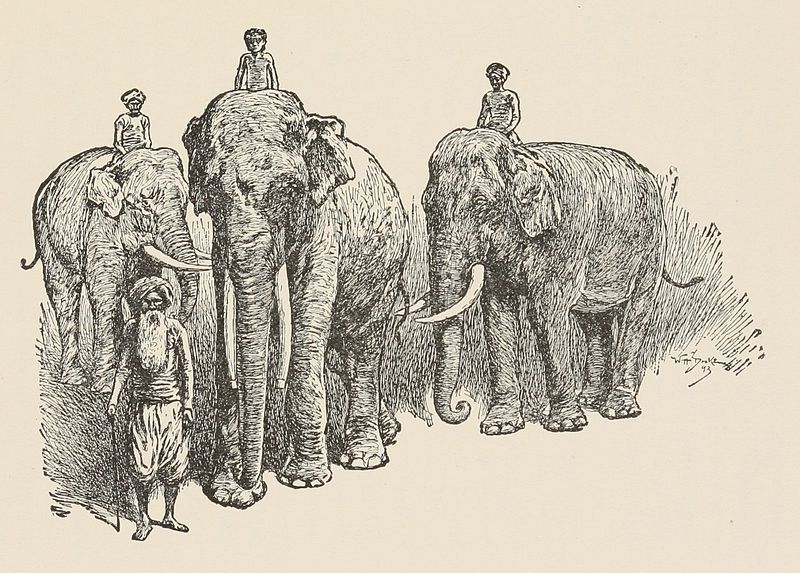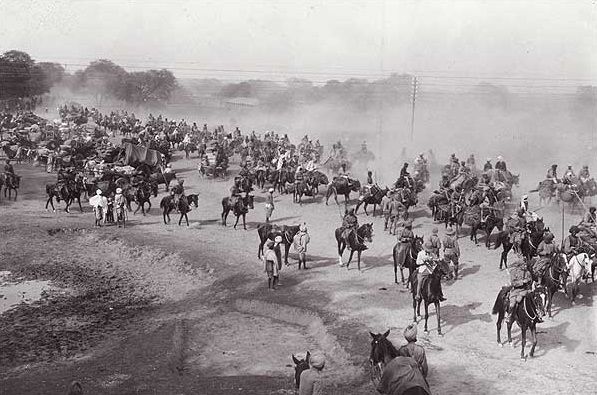 Author: Rudyard Kipling
Destination: Pan India
Rudyard Kipling had originally started writing just for his daughter, but his books found a place in almost every child's bookshelf and heart. Kim is a favorite of every Kipling reader. In this book, his main character is a teenage boy named Kim who travels all across India from Lahore to Benaras, Lucknow, Tibet, Ambala Cantt. and many such places, as an old Lama's disciple. St. Xavier's in Lucknow, where Kim spends most of his years learning how to be a 'sahib', is actually the La Martiniere Lucknow College. Most locations mentioned in this book exist for real and can be read about here.
2. Roads To Mussoorie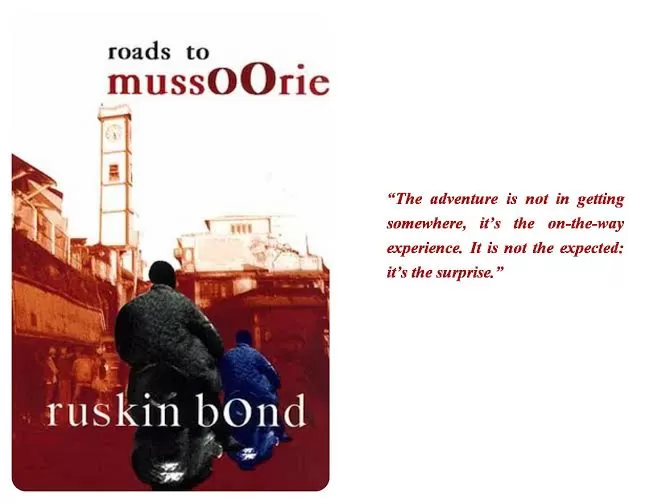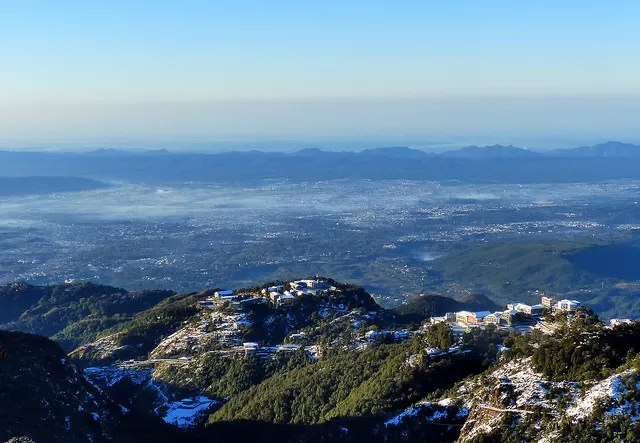 Author: Ruskin Bond
Destination: Mussoorie
Road To Mussoorie is Ruskin Bond's typical version of a hill station. He recalls many interesting incidents, writes down stories of various people he came across and his own fond memories of what is India's first famous hill station. His writing immediately takes you to the mountains. Today, Mussoorie has changed drastically from what it was before. It nonetheless continues to be a frequently-visited getaway destination.
3. Our Trees Still Grow In Dehra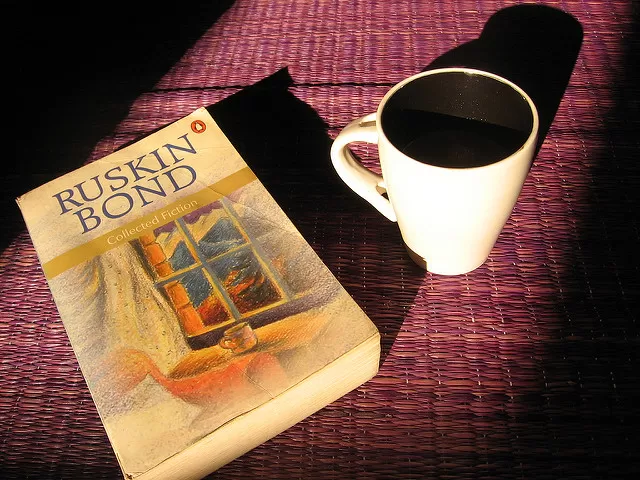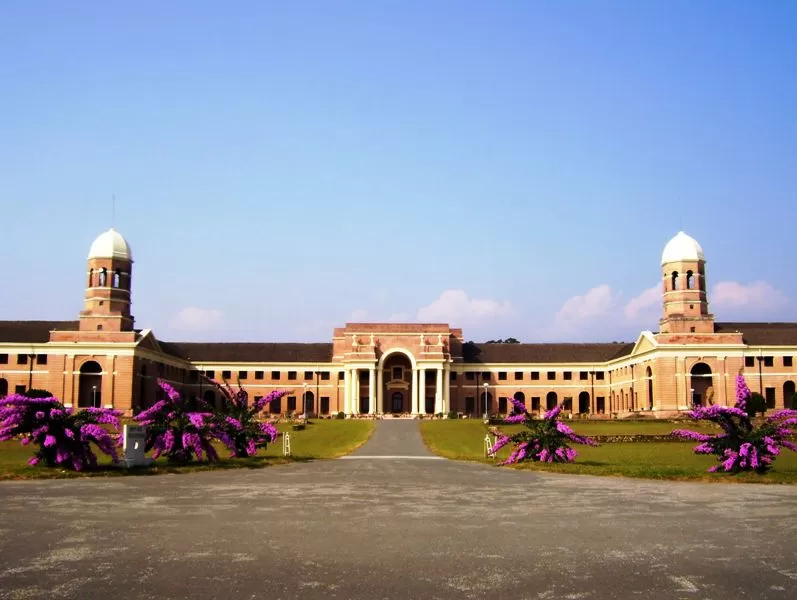 Author: Ruskin Bond
Destination: Dehradun
A very personal account of the author's time spent in Dehradun as a youngster, trying to face the difficulties of his life and spending time with his grandparents in a huge British Bungalow. Years later after he moved out, the house has passed on to different owners, yet continues to look the same. Bond mentions many quaint trails in the back alleys of Doon and recalls the leisure time spent on a hot sulphur spring. Find out about all those treks and hikes that Ruskin Bond took in this article.
4. Man Eaters Of Kumaon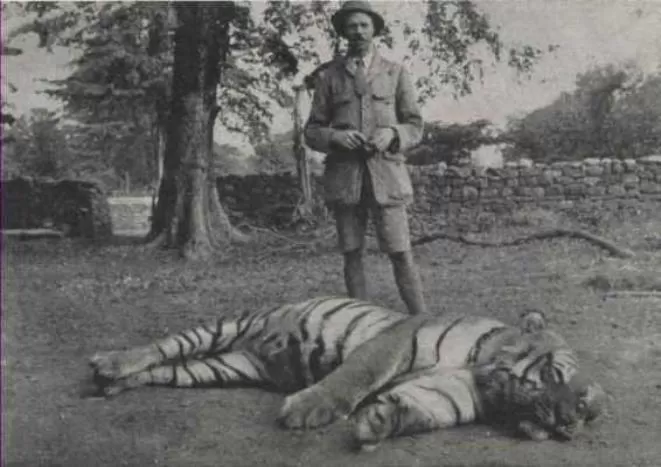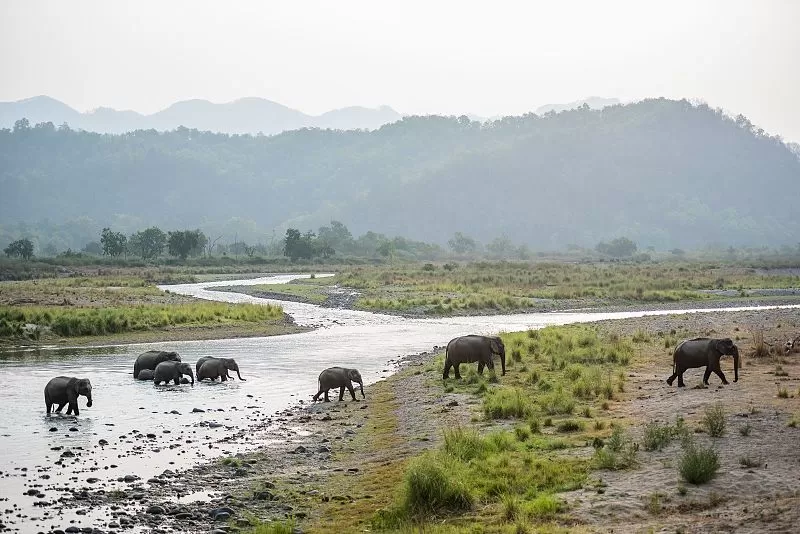 Author: Jim Corbett
Destination: Uttarakhand
Jim Corbett's bestseller has three parts – Man-Eaters Of Kumaon, Man-Eating Leopard Of Rudraprayag and The Temple Tiger. All these three books offer very detailed accounts of Corbett's hunting attempts in remote villages of Uttarakhand. He mentions the exact route that he took to reach his destination, and with efforts of local communities and forest officials, these routes have now been marked as Corbett Trails. India had its first national park named after Jim Corbett, which is in Uttarakhand, and you can see Jim Corbett's house, which has been converted into a museum.
5. Nancy Drew Series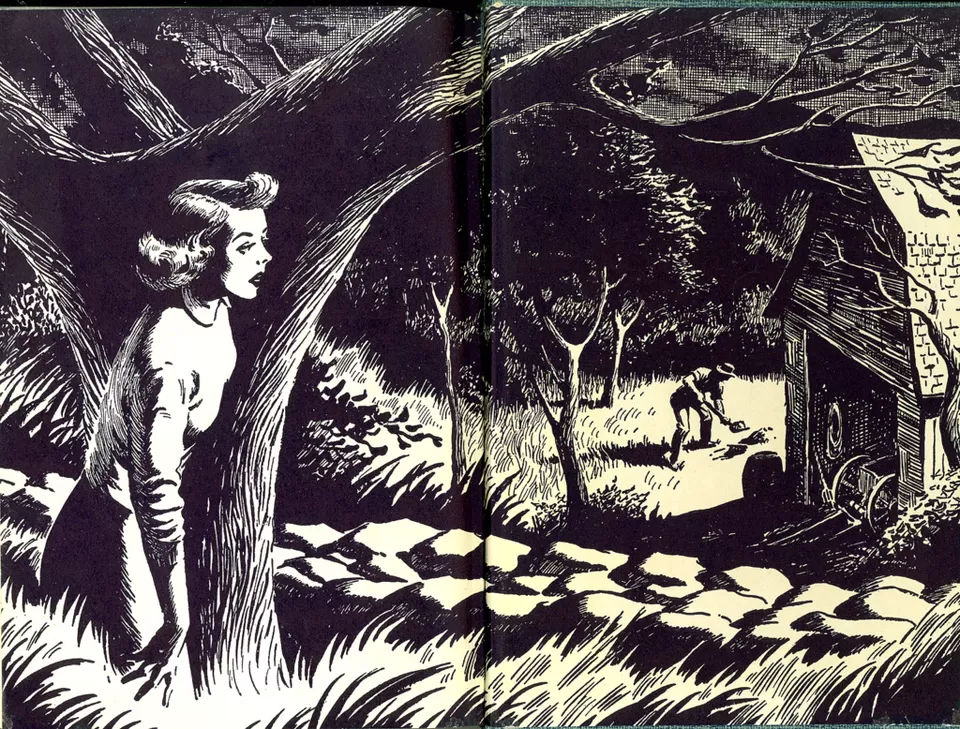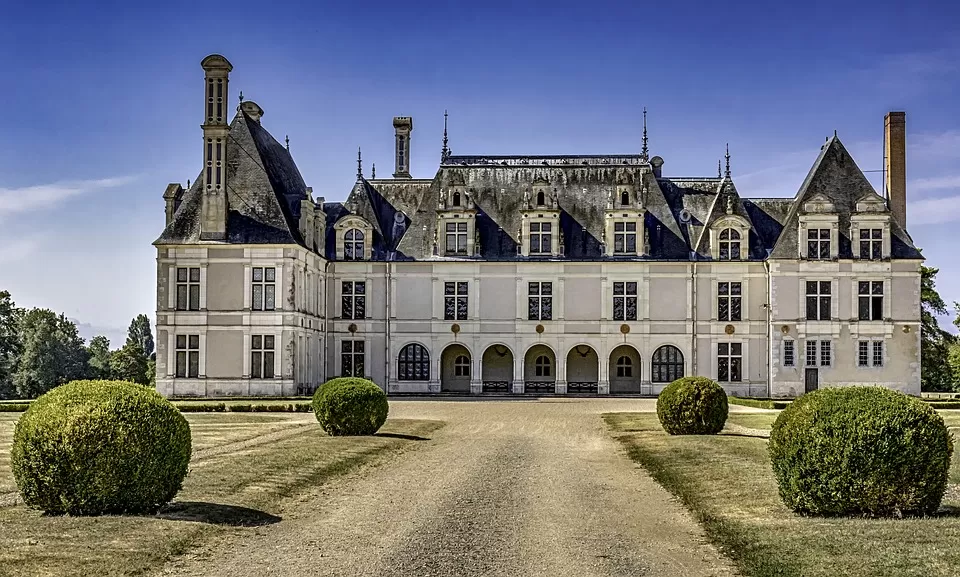 Author: Edward Stratemeyer
Destination: France & America
Nancy Drew is by far the best female detective on this planet. She's solved murder mysteries, and rescued people from dangerous situations, all this so effortlessly. A lot of Nancy Drew's tales were based in France and America. In the book Case Of Capital Intrigue, she is seen solving mysteries in the White House and monuments around it.
6. The Hardy Boys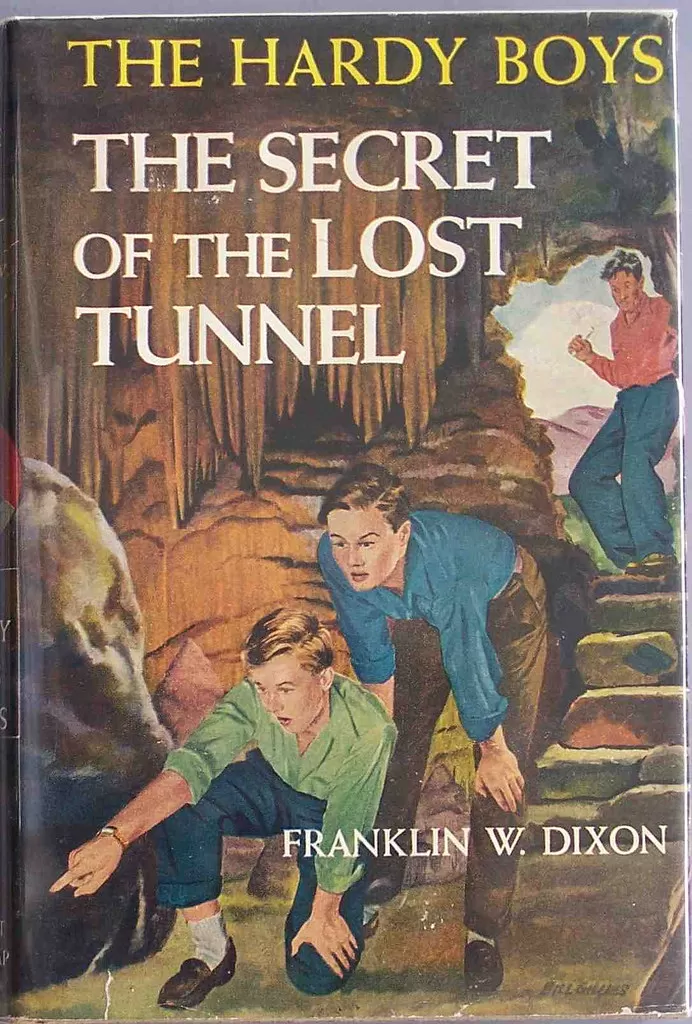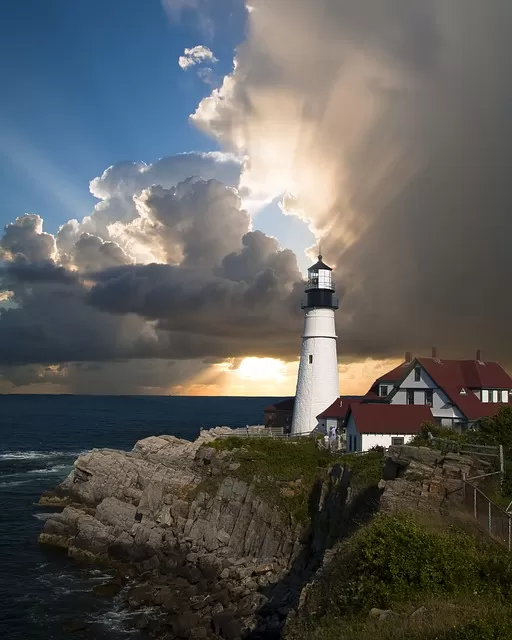 Author: Franklin W. Dixon, Stratemeyer Syndicate
Destination: New York
There was always a tug-of-war competition to decide whether Hardy Boys was better or Famous Five. Hardy Boys were two brothers who would very frequently go undercover to solve mysteries. Bayport, which has been mentioned in the books as the residence of the Hardy Family and the Morton Family, is not a fictional place and really does exist! Research done by many fans have proved that Bayport in New York is absolutely identical to the one mentioned as their home in the Hardy Boys Series.
7. Goosebumps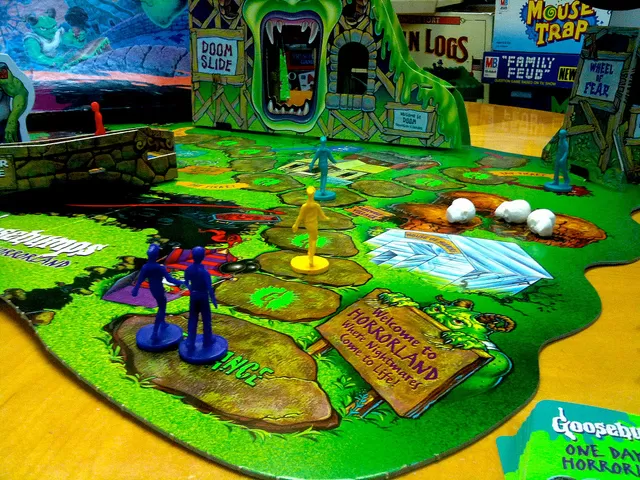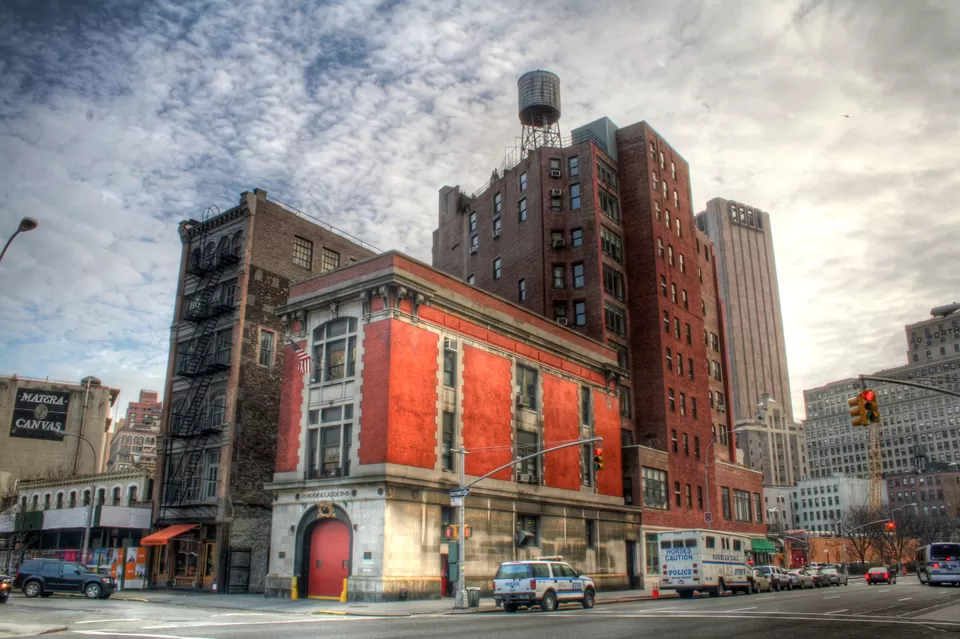 Author: R. L. Stine
Destination: United States Of America
Goosebumps was a series of children's haunted stories in which every new book had a different case of spookiness that some children had to deal with, and eventually come up with a plan to either kill the monster or think of a plan to uncover the person trying to scare everyone else. Goosebumps gained popularity as soon as it was published and many Goosebumps-inspired theme parks came up in America. Goosebumps came out as a film in 2015 and was much appreciated, bringing back a flood of old memories.
8. Tintin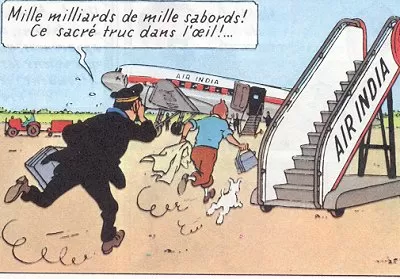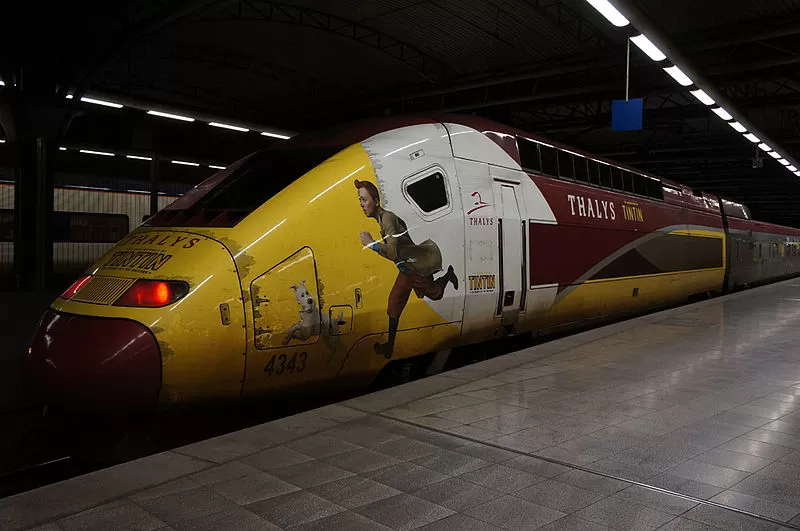 Author: Hergé
Destination: France
Tintin is a very popular comic series, in which the main character Tintin is a journalist who, along with his dog Snowy, two twin detectives Thompson & Thompson, Captain Haddock and Professor Calculus go on adventurous journeys to far away lands to solve political and scientific mysteries. Tintin's creator Hergé has used a mix of both real and fictional places, however Tintin is from France and finds his origin in Belgium. Herge mentions Sondanesia, which is a fictional name to denote Indonesia. He has travelled all across the world to wherever he finds adventure!
9. Astrix And Obelix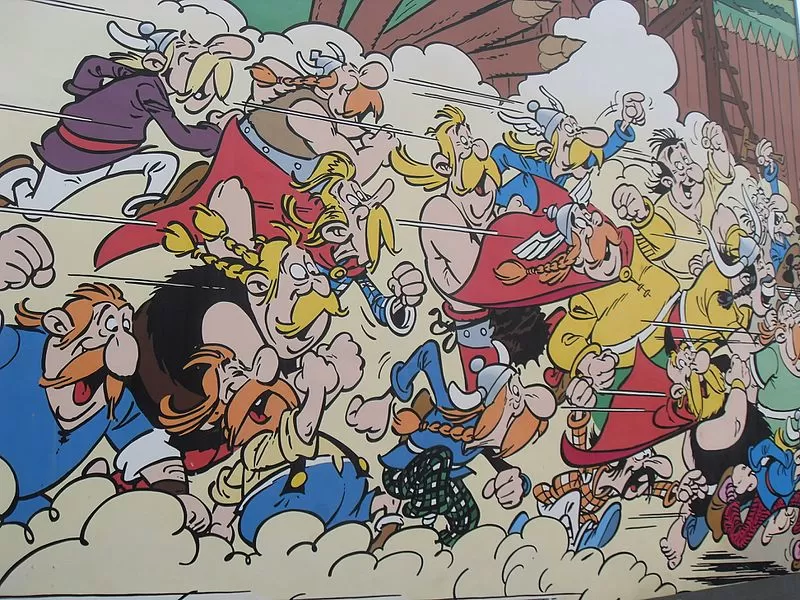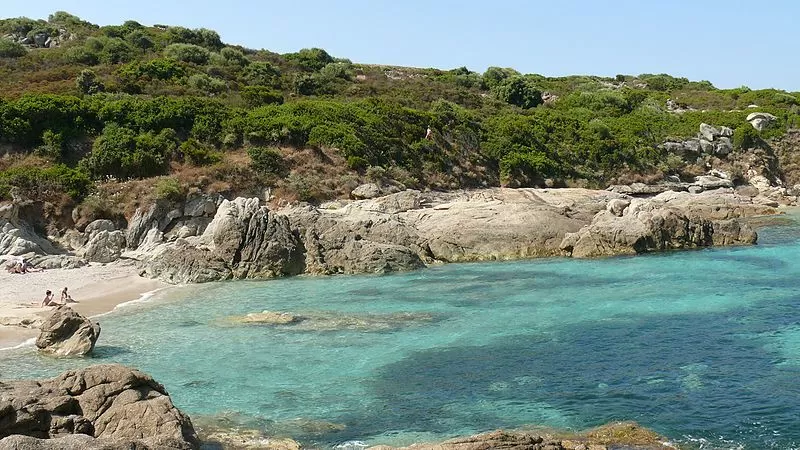 Author: René Goscinny, Albert Uderzo, Jean-Yves Ferri
Destination: France, Corsica
This whole comic series revolves around two 'Gaul' warriors (Gaul is the name of the native village which they belong to) who resist Roman occupation. Their comic Astrix In Corsica, had a map of Corsica, which is a shown as the destination to celebrate a war's victory. Their travel to Corsica has been mentioned in detail. Corsica is a French Island and the fourth largest Mediterranean island and an upcoming exotic destination to travel to.
10. The Five Find-Outers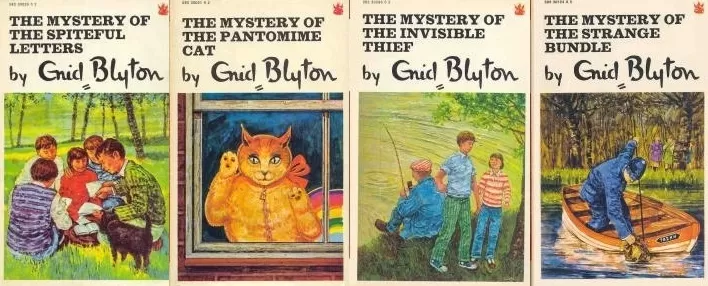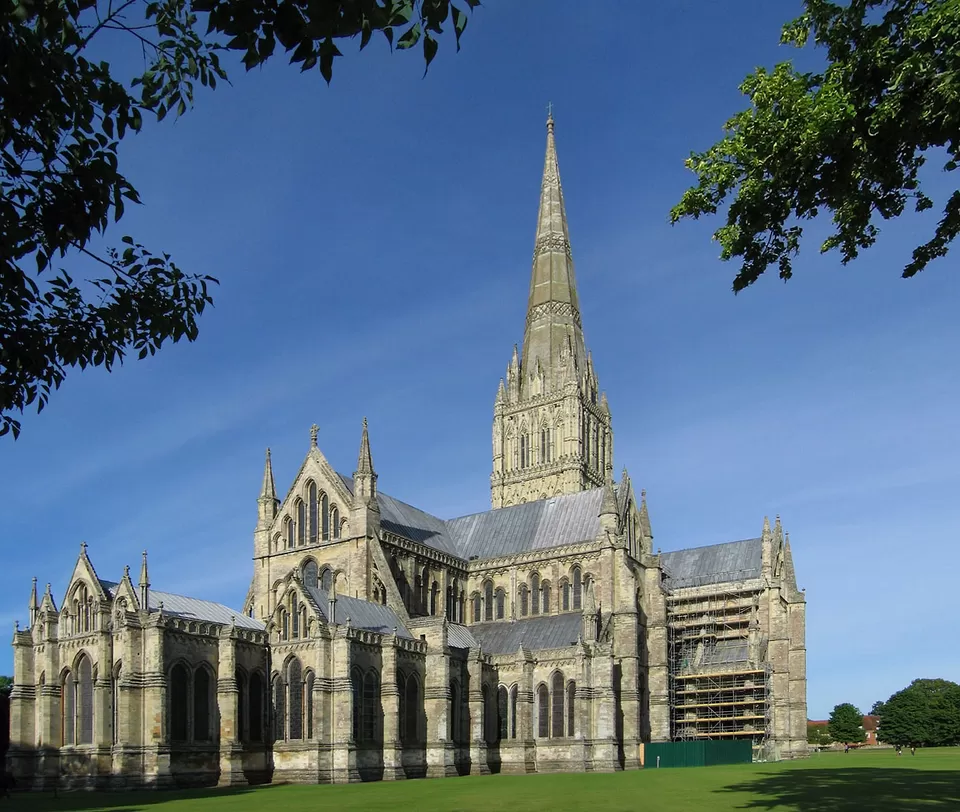 Author: Enid Blyton
Destination: England
A series of mystery books very similar to Famous Five, The Five Find-Outers is based on the adventures of five friends and a dog who solve mysteries in their neighbourhood before a local policeman Mr. Goon solves it. Their neighbourhood is the fictitious village of Peterswood, an alternative to the real life Marlow in South Buckinghamshire in England. You can read more about real-life Five Find-Outers locations here.
11. Five On A Treasure Island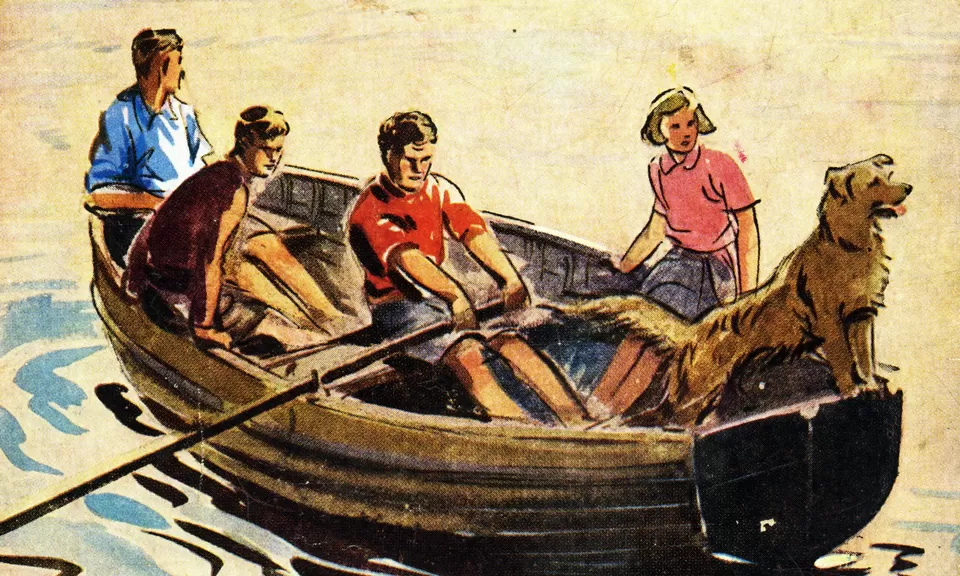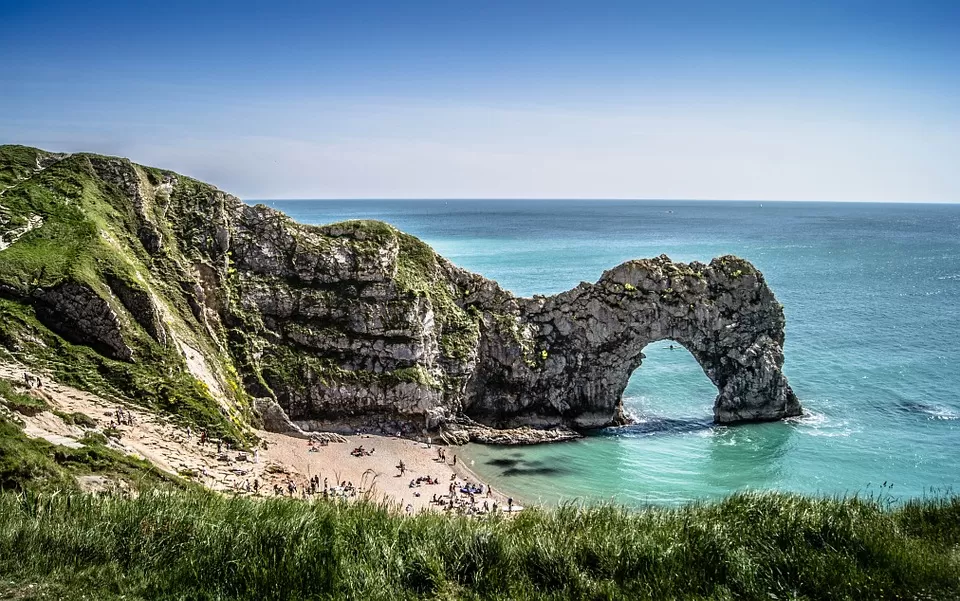 Author: Enid Blyton
Destination: Dorset, South West England
The Famous Five are legendary. I may sound biased, but that's alright because, it were these Famous Five who inspired me and many like me, to travel and seek adventure. The first book published under Enid Blyton's Famous Five was Five On A Treasure Island, set on Kirren Island where five friends and a dog explore a castle's ruins. Kirren Island was actually inspired by Dorset where Enid Blyton holidayed thrice a year. Dorset is a county in South West England with the panorama of hanging cliffs and pretty beach sides. You can read more about Dorset being Enid Blyton's inspiration here.
12. The Jungle Book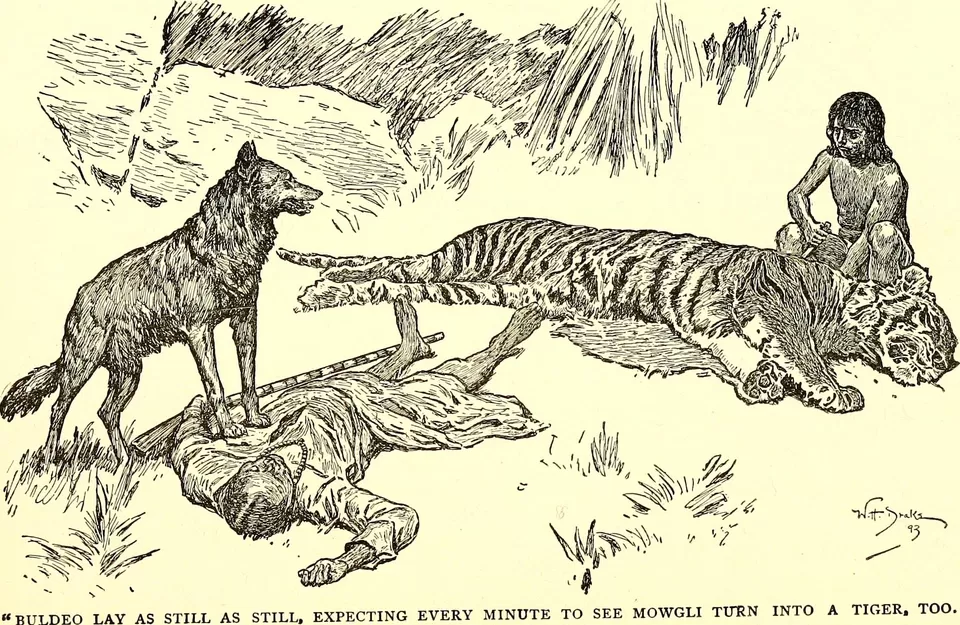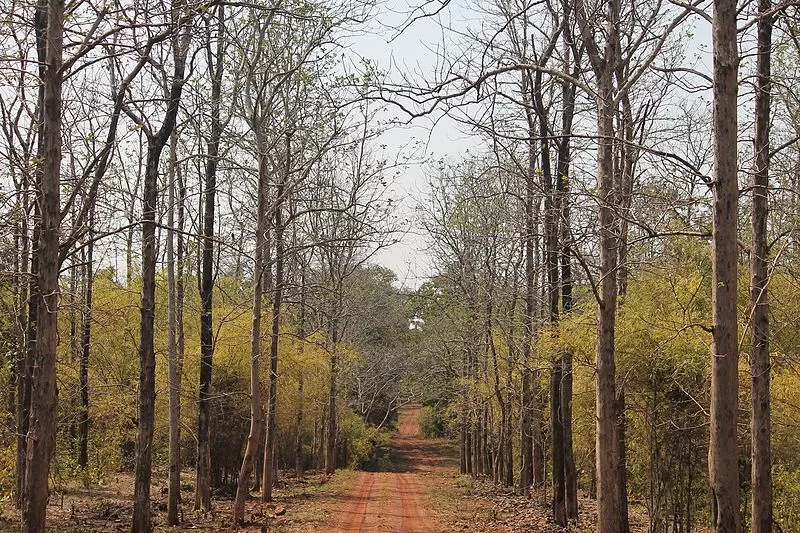 Author: Rudyard Kipling
Destination: Seoni Jungle
The last book on this list is another milestone in children's reading called The Jungle Book, where its main characters Mowgli, Baloo, Bagheera and Sher Khan inspire and enamour the readers. The book is based on a jungle called Seoni in Madhya Pradesh where little Mowgli, a lost baby is found by Bagheera, a black panther. Kipling never visited Seoni, but took experience from the writings by his contemporaries on this jungle. The Pench Tiger Reserve is just 10km away from Seoni. Why not travel to Seoni this autumn break and find out where our beloved Mowgli and Baloo are!
Do you know of more books that were inspired by real life locations? Let me know in the comments section below!
Frequent searches leading to this page:-
top 10 hotels in dehradun, tourist places near dehradun for vacation, dehradun holiday package, places to visit near dehradun in september, top dehradun tourist attractions