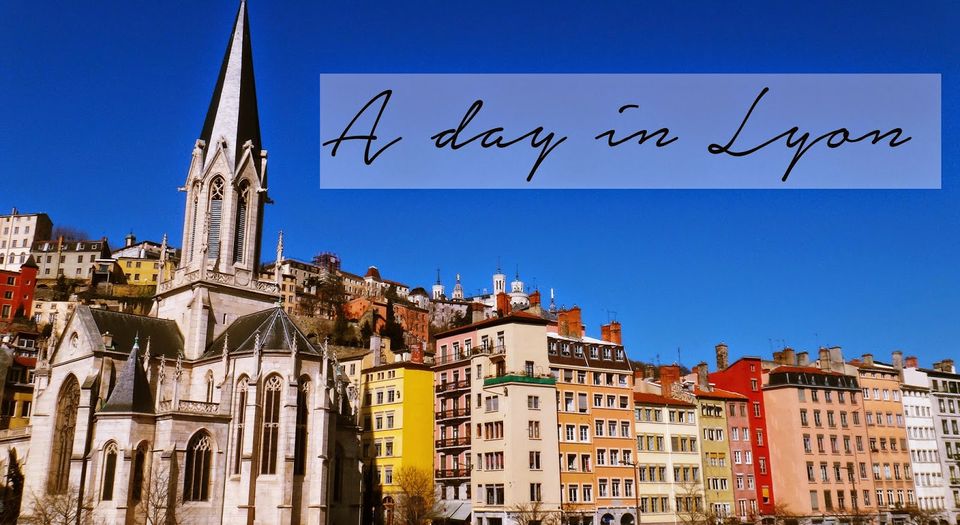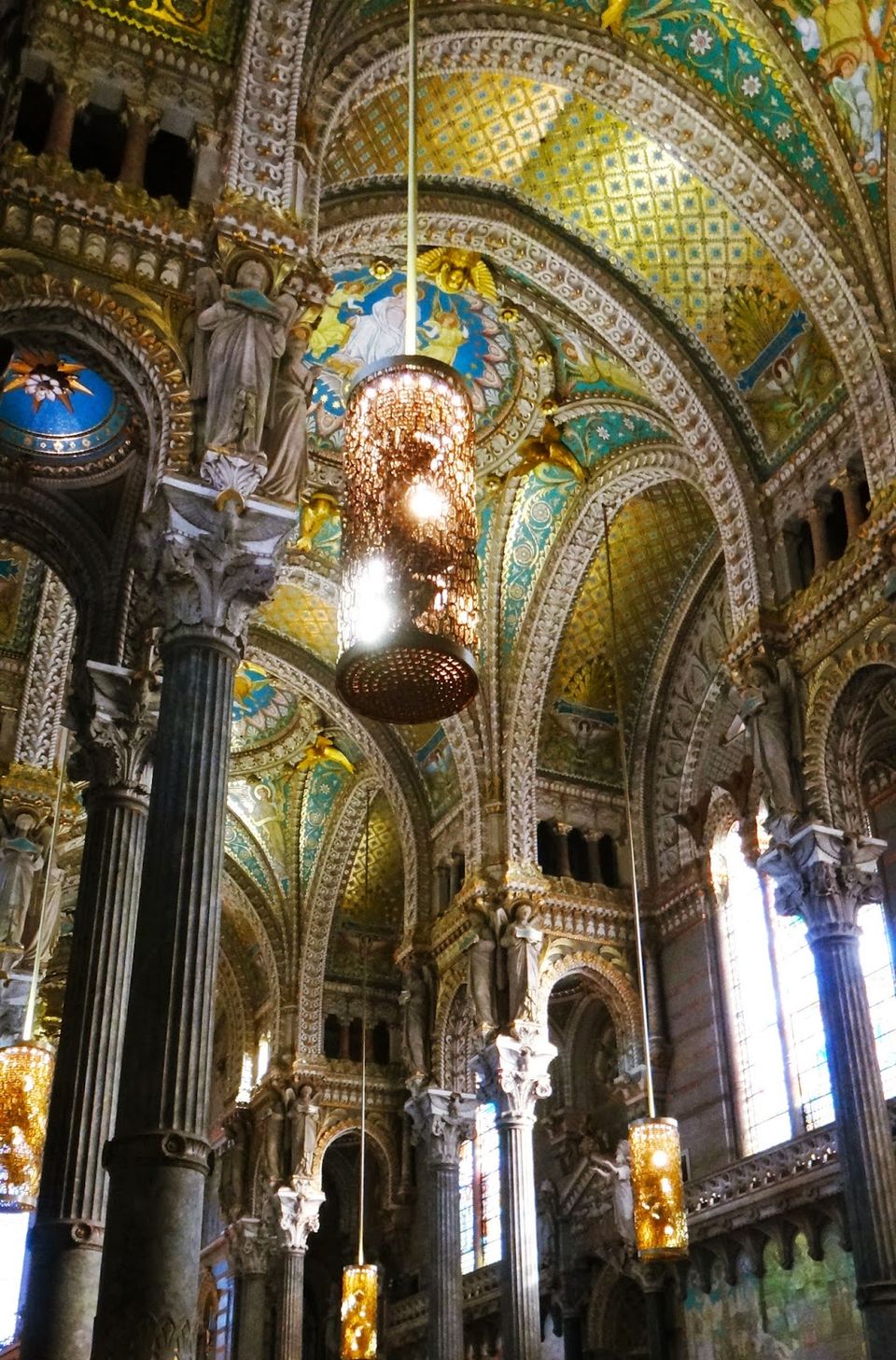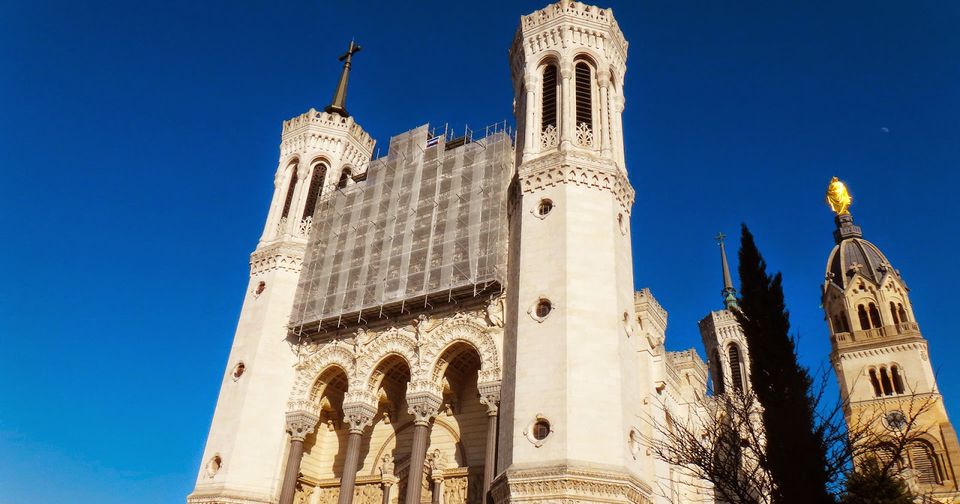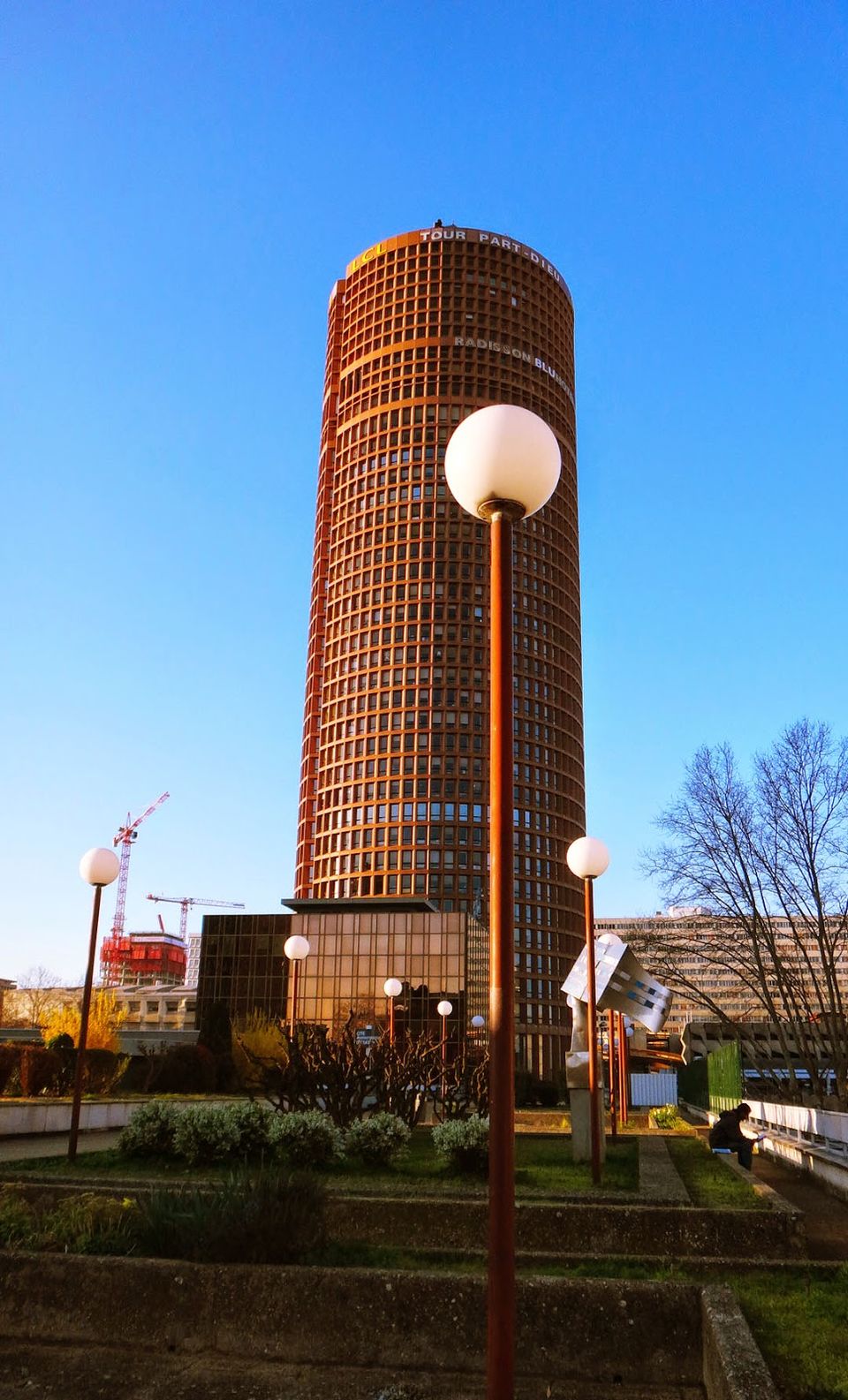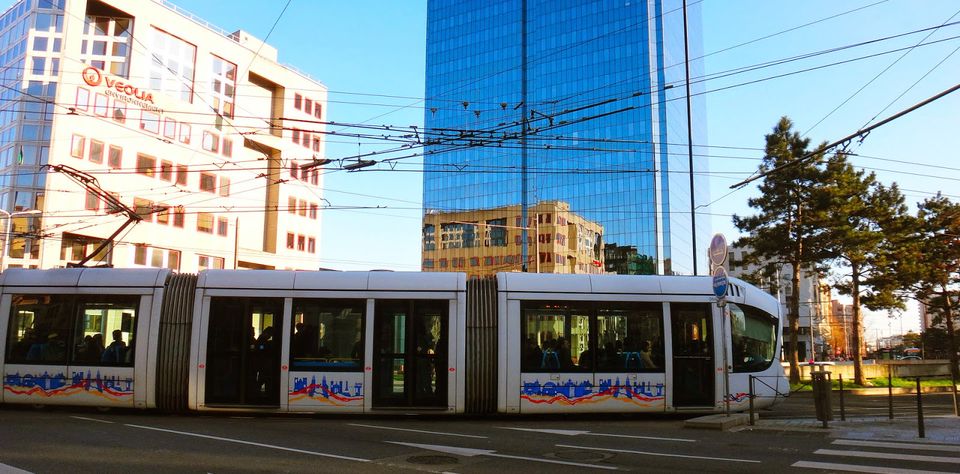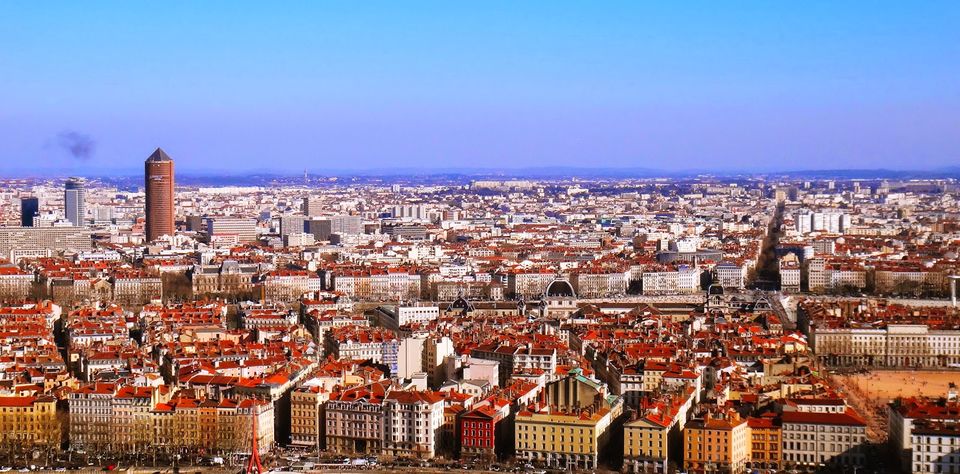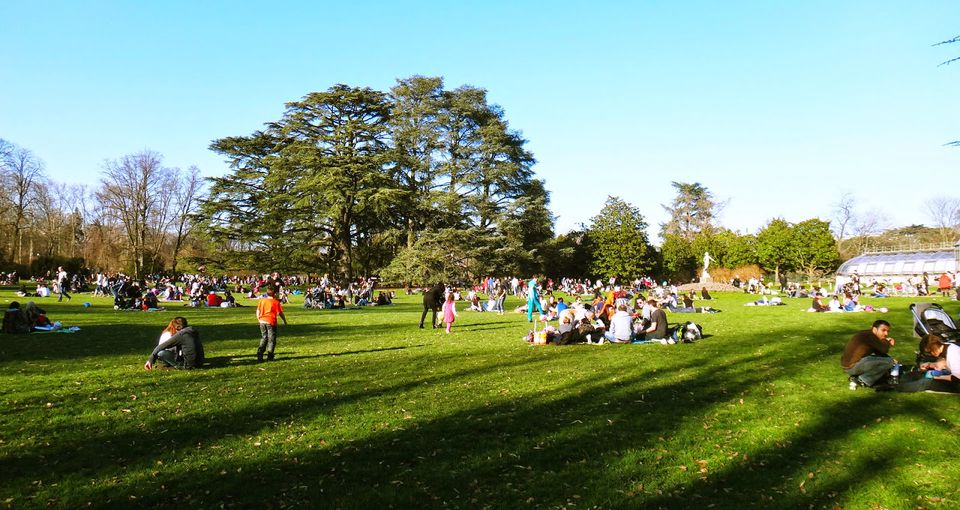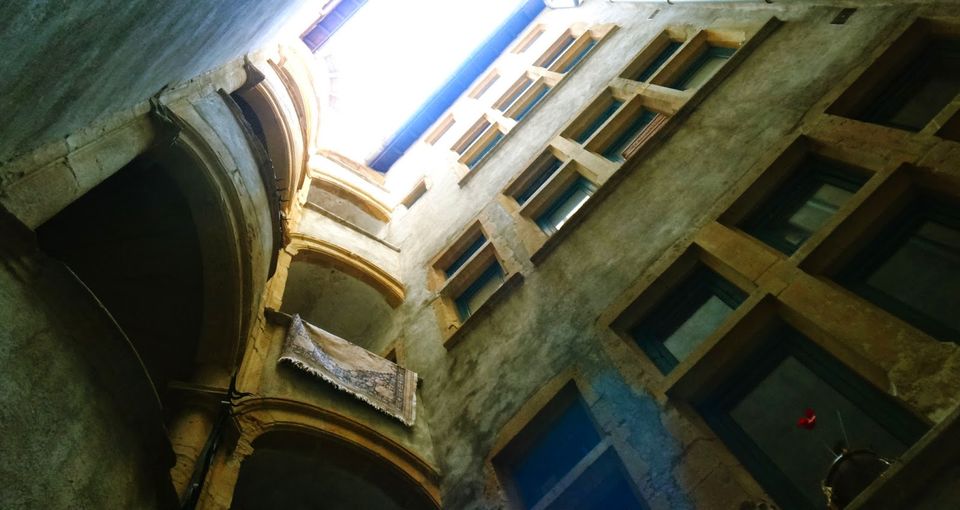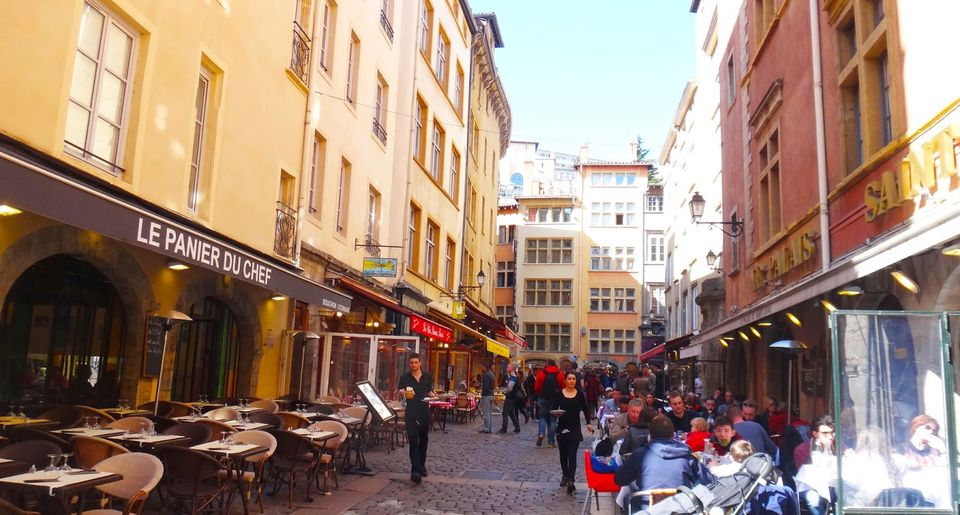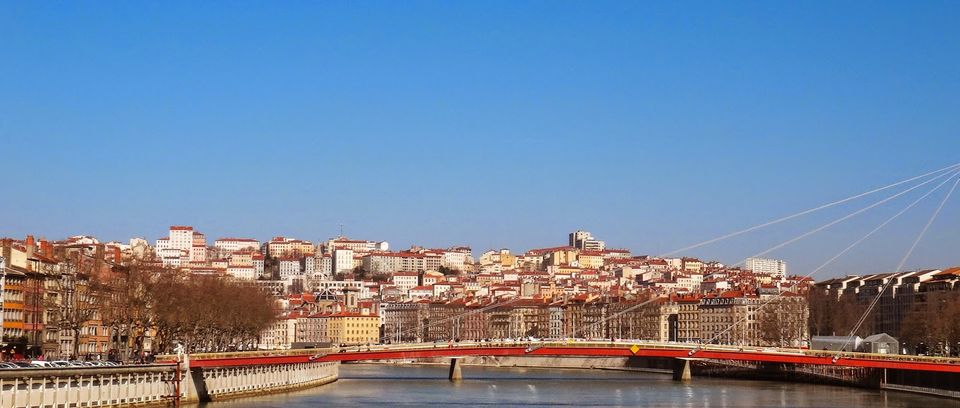 Today, I'd like to introduce you
Lyon
- the capital city of Rhone-Alpes region, the so-called gastronomic capital of
France
and a lovely city to spend a day (or few) in. Being a popular hub for all ski and mount lovers, it's totally worth taking a longer connection and cheaper tickets and spend a day exploring this incredible and ancient city.
How to get to Lyon:
- By plane.
With Saint Exupery Airport hosting lots of low cost airlines like EasyJet, Germanwings, Air Arabia, Transavia and Wow Air getting really cheap airplane tickets is just a matter of few clicks and dates adjustments. Besides, I've chosen Lyon as my connection flight to Corsica 'cause it's been way cheaper than flying via
Paris
or
Geneva
.
You can get to the city center in less than 30 mins by taking Tram Express for just 14.50 euro one way.
- By Train
It takes around two hours to get to Lyon from Paris and a trip from Geneva will take two hours too in case you take a direct train and 3+ hours for connecting rides and it can cost as few as 14 euros one way! Check out my guide to navigating French railroad for tips on buying cheap TGV tickets.
Things to do in Lyon
Climb up the Fourviere hill
Crash on a lunch snack at ancient Roman Theater
Wonder around narrow streets on Vieux Lyon
Grab your ice cream at Terre Adelice.
Try finding and sneaking to one of the many Traboules.
Visit free zoo and botanical garden at Parc de la Téte d'Or
Climb up Tour du Crédit Lyonnais