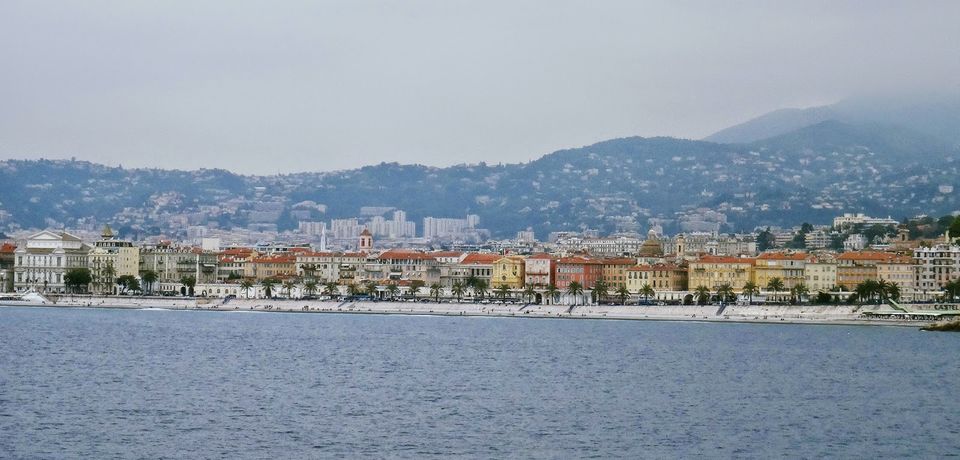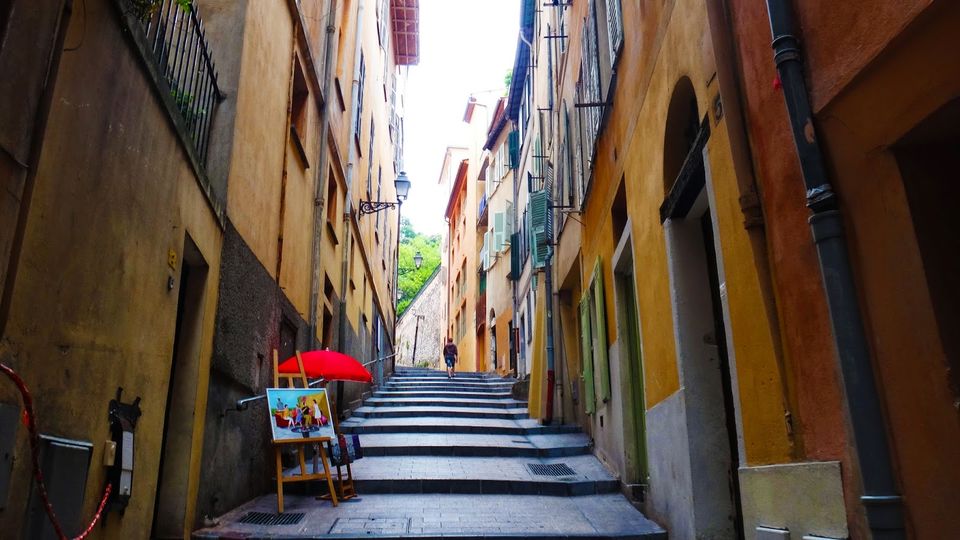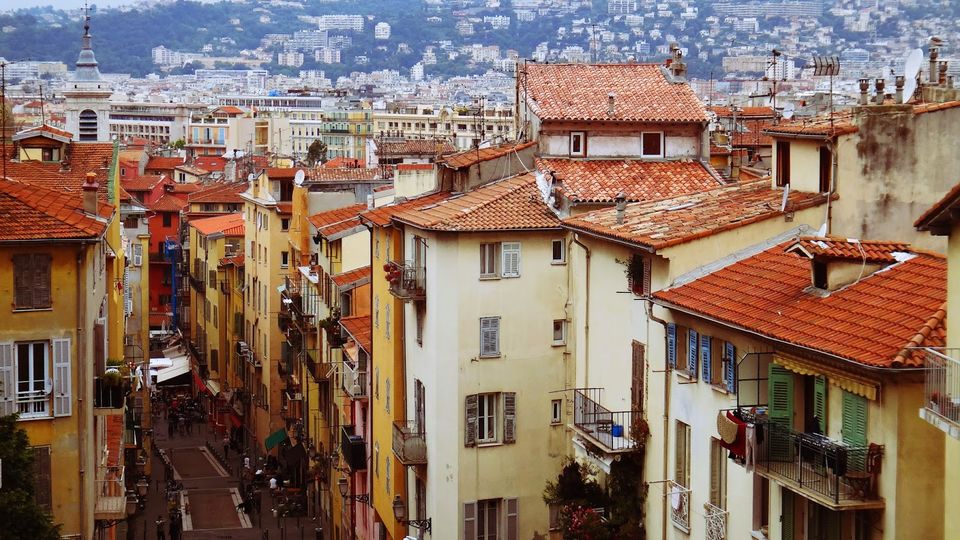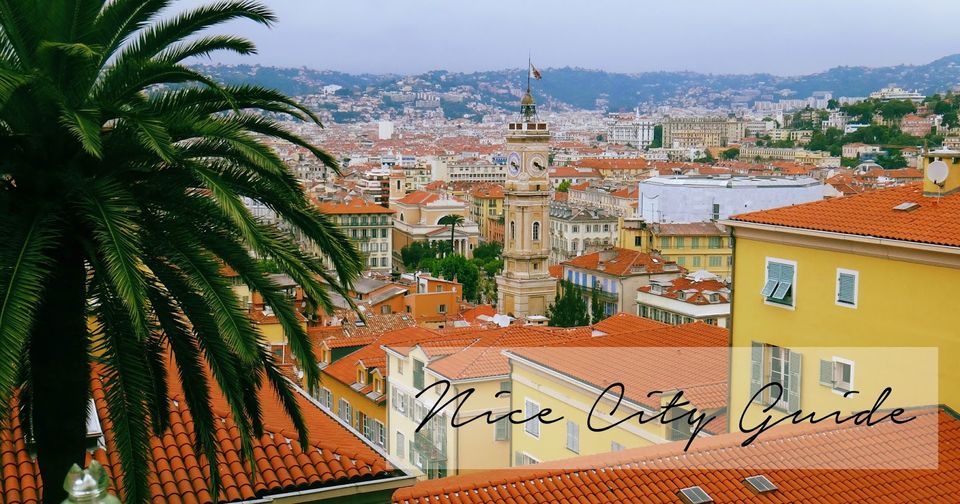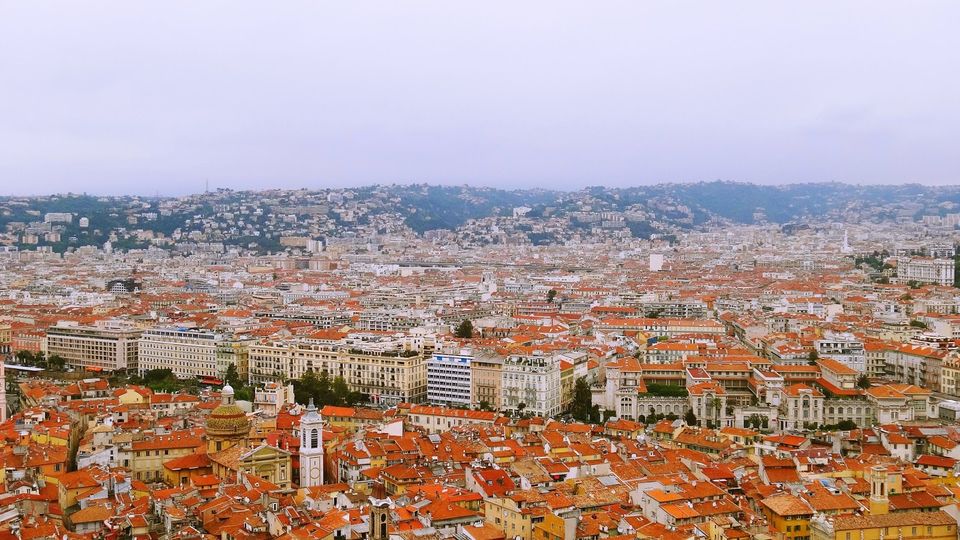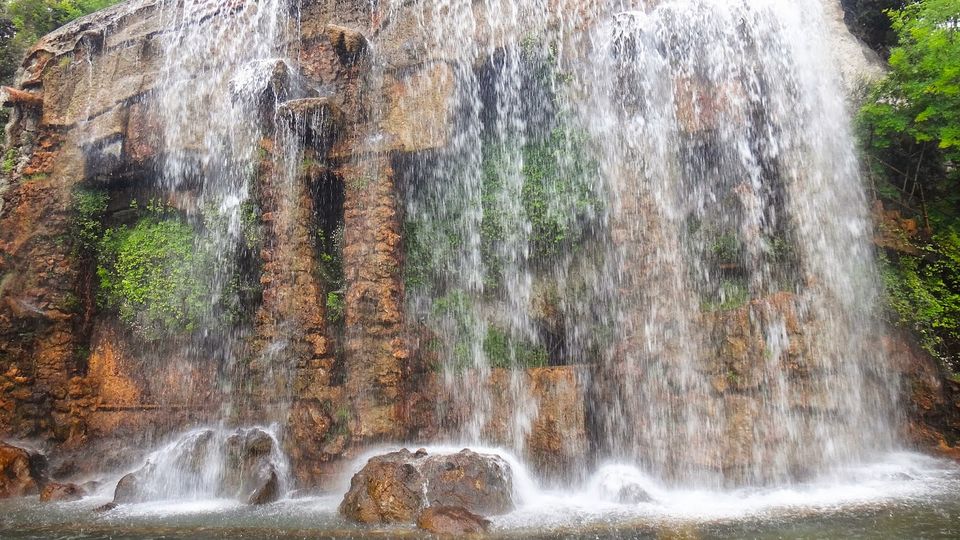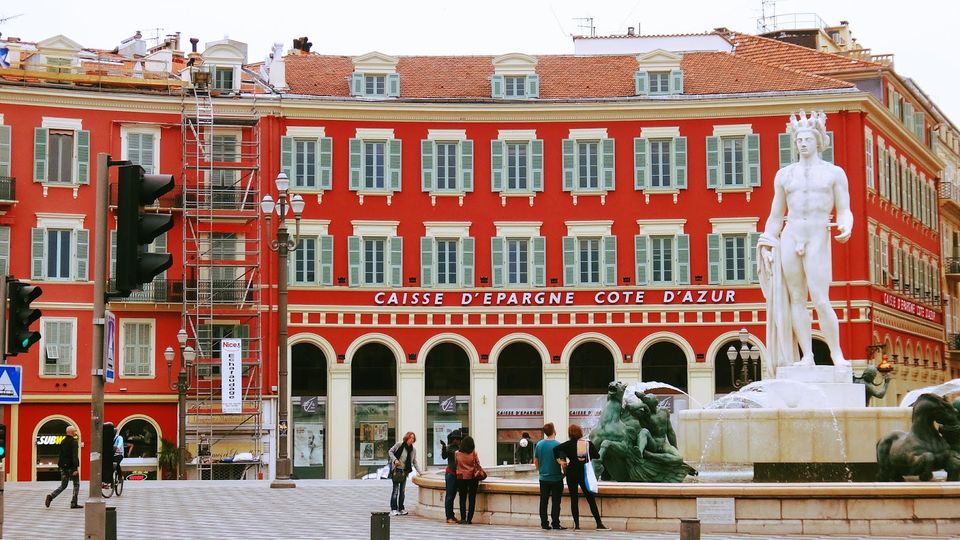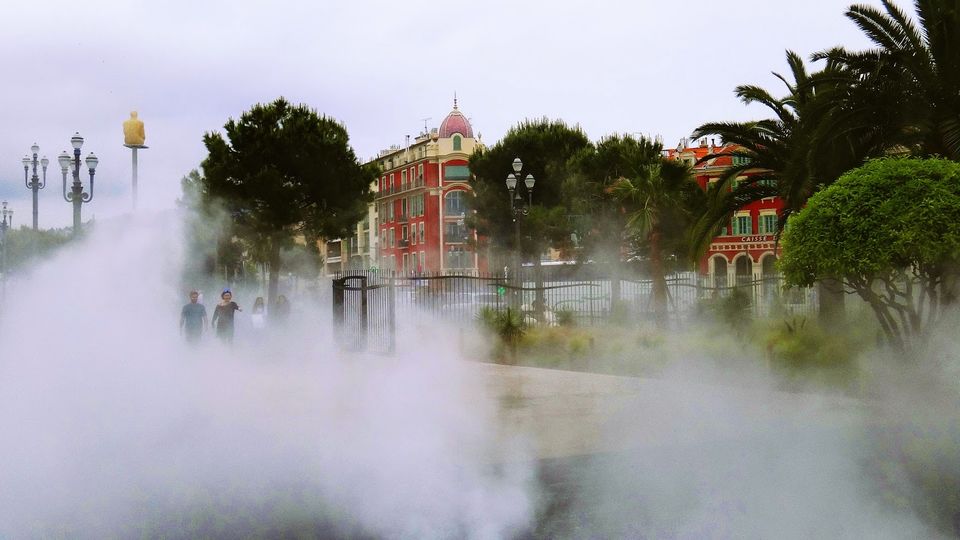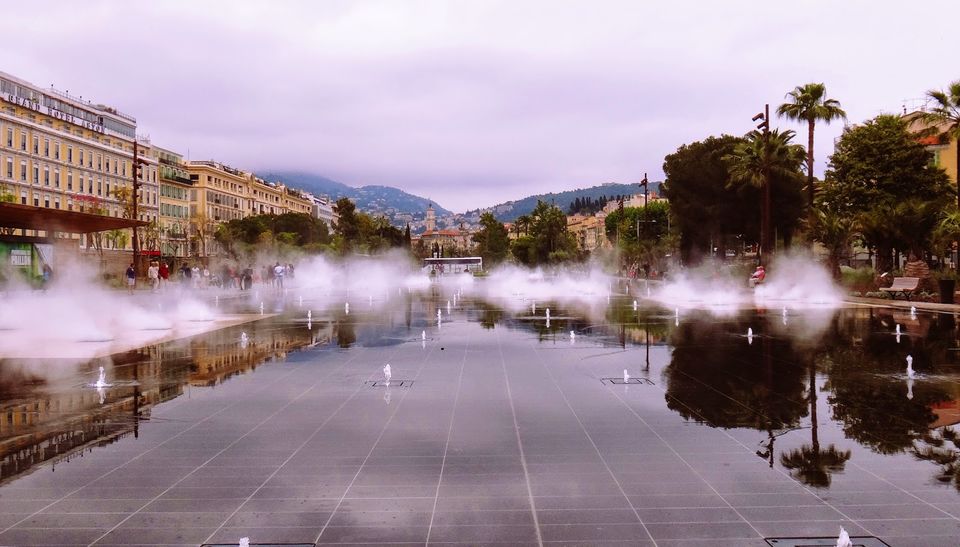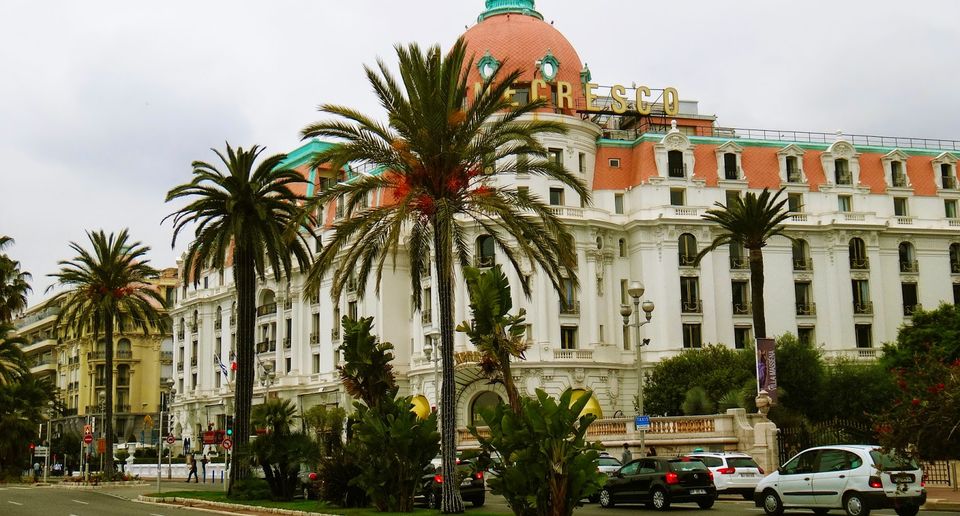 After having a few lazy days at magnificent Cargese, Corsica it was time to return home. As I mentioned already flying away from Corsica costs at least twice (!!!) more than getting to the island I've opted for taking a ferry from Ajaccio to Nice. It cost just 26 euro if bought in advance and the journey takes 6 hours. Afterwards, I had an overnight train in the evening to take me back to Besancon. So, I had around 5 hours to enjoy the French Rivera Pearl.
Here's my express city guide to Nice with a few cool things to do on a stopover in Nice:
Wander around the old city center and enjoy ice-cream on the go!
The city is really compact and you can get everywhere by foot. A walk from Port to the Center took around 20 mins through the green Esplanade Francis Giordan.
It's been early May and there haven't been many tourists yet, so I've been wandering along narrow colorful streets of Vieille Ville mostly on my own with just a few locals opening the shops or having a coffee outside.
The Old City center reminded me much of Old Town in Lyon, yet it's more vivid and there's more clothes handing out of the windows.
While sitting on tiny inner square with a well in the middle (there are plenty like these scattered around
Venice
) and enjoying super delicious ice-cream (I'm constantly indulging in sweets and French pastry) I had a small talk with a local passing by and he directed me to my next attraction.
Hike up the Castle Hill (with no castle, actually).
Within such a short time frame I knew I won't be able to explore much of the city, but at least I could see it all from up the hill – the beautiful horseshoe-like azure coastline and lots of orangish rooftops and misty mounts on the background.
Today, there's not much of a castle left except for a few remaining scattered around the hill, yet in the 16th century it used to be a huge fortified chateau that topped over the city. However, in 1706 the place was razed to the ground and made into a beautiful green park which it is today. Don't forget to check out splattering water cascades just below the view point and feed seagulls :)
One of the Nice central squares has fantastic fountains that I've spent half an hour starring at while having a snack under the palms.
It makes the air cooler and the place's brings this necessary refreshment after many hours spent on foot rushing around the city. Oh and did I mention there are rocking chair benches to sit down and relax for a while?
Take a lazy long stroll along Quai des Etats-Unis and all-famous Promenade des Anglais.
I'd love to re-visit the city any time soon and spend a few days here, definitely not in summer though when it's getting overcrowded with tourists and the accommodation prices go hell high!
If I had more time I'd definitely:
- Took a day trip to Monaco buy bus
It costs just 1.50 euro and goes along a scenic road along the coast. The bus leaves every 15 minutes from station near the Port or at the old city center (check out route map here) and it takes around 30-45 mins to get to Monaco city center.
- Visit smaller French Rivera towns
Like Hyrese or the City of Palms that has gorgeous beaches and charming medieval city center.And Beaulieu-sur-Mer, Villefranche-sur-Mer are on my bucket list too along with all the places I'll google till my next visit to Cote d'Azur. Probably, I'll say a terrible thing right now, but
I liked Nice more than Paris.
The architecture's really similar, yet Nice has these gorgeous and sunny shades of yellow, peach and orange in its architectural ensemble. And of course, the turquoise waters of the Mediterranean.