Fiesole Tourism & Travel Guide
Fiesole Tourism & Travel Guide
Trips and Itineraries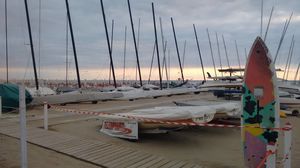 Euro trip: A month of solo vagabonding!
Do visit Fiesole once done with the museums!...
11 Days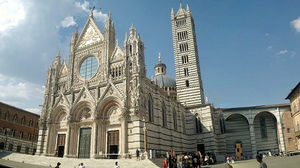 A Family Adventure To Tuscany, Italy
In addition to the fame of Florence, Lucca, Pisa and Siena, Fiesole, Arezzo, Carrara, Volterra and San Gimignano, and countless other corners of the region hold delightful gems to which one can only wish to return....
---