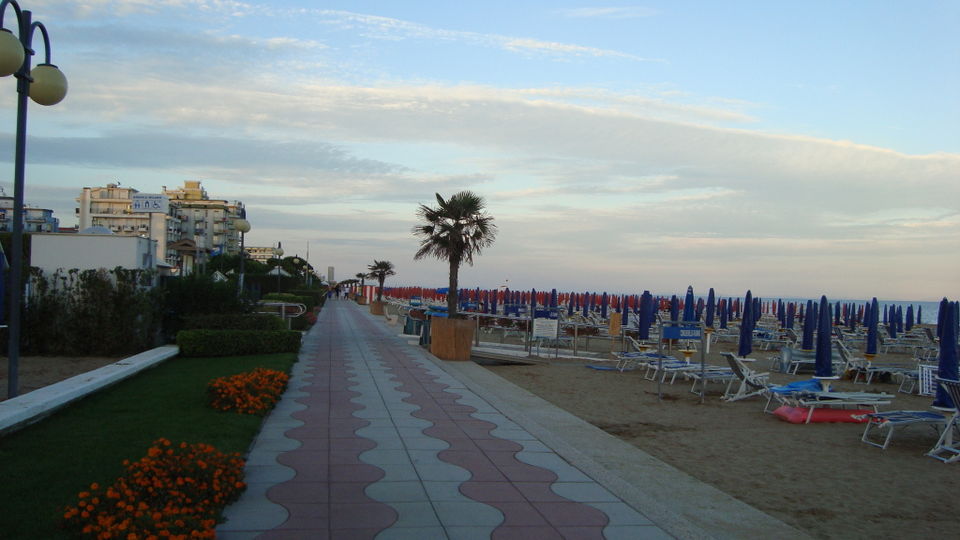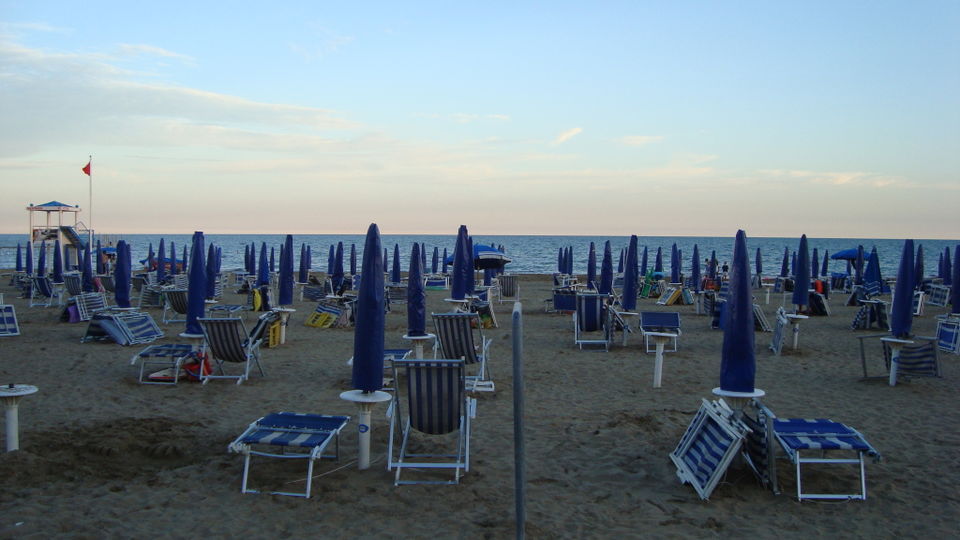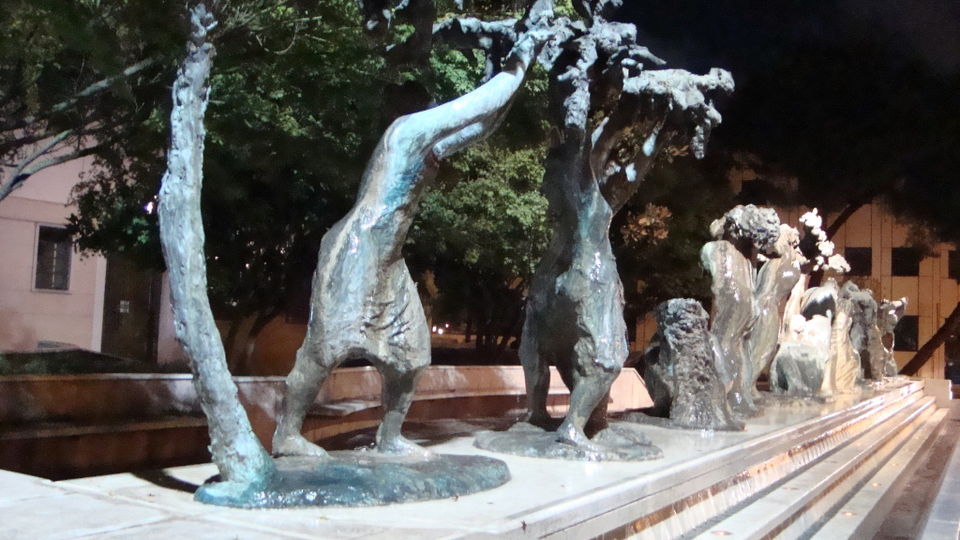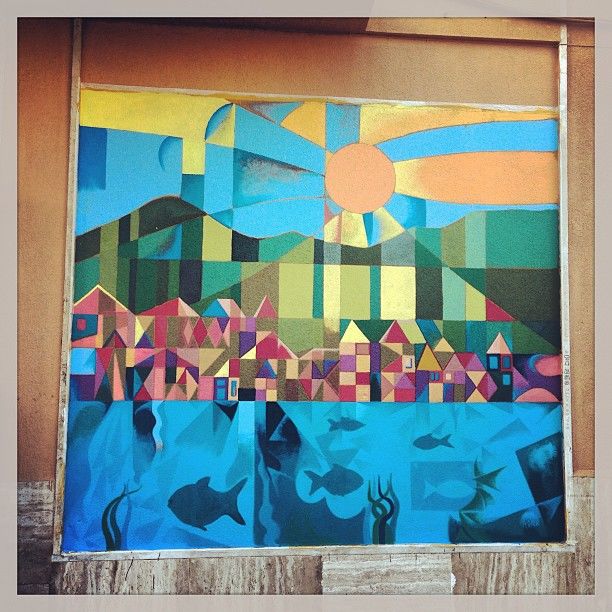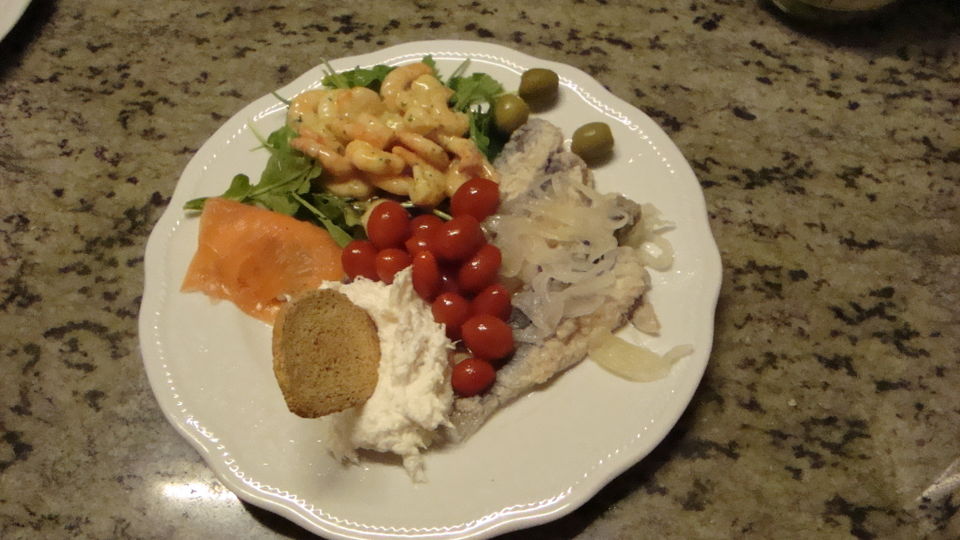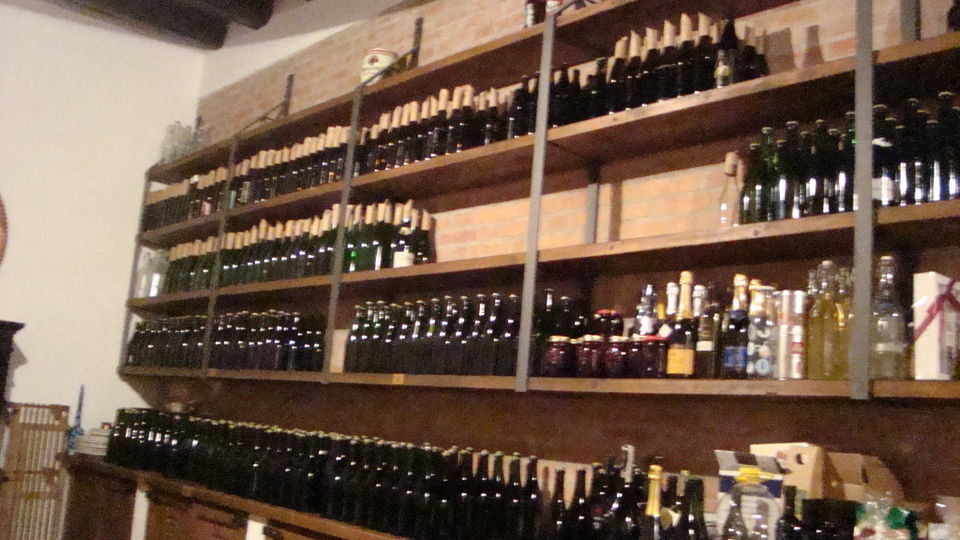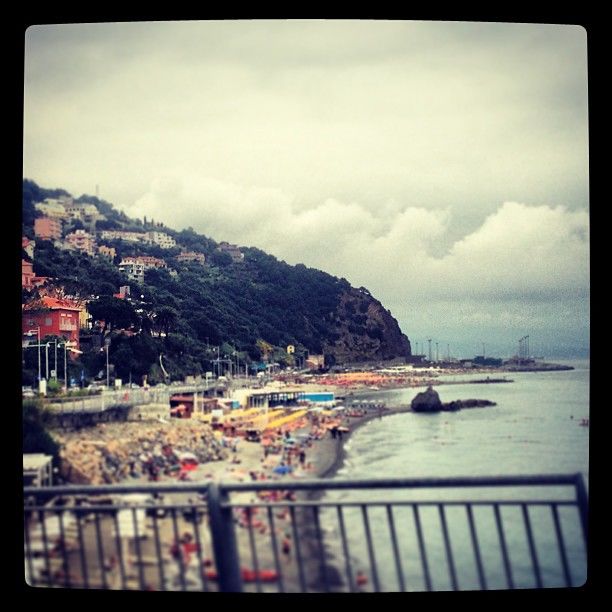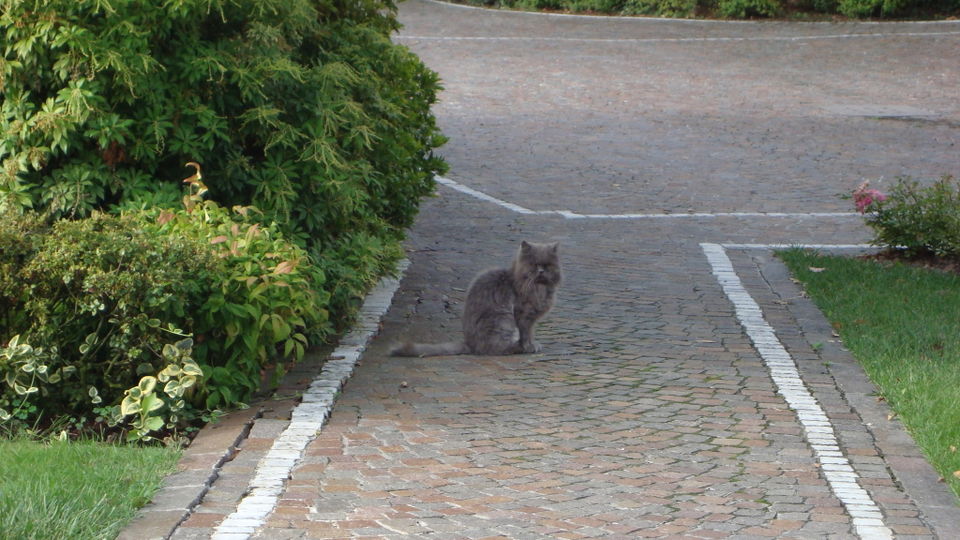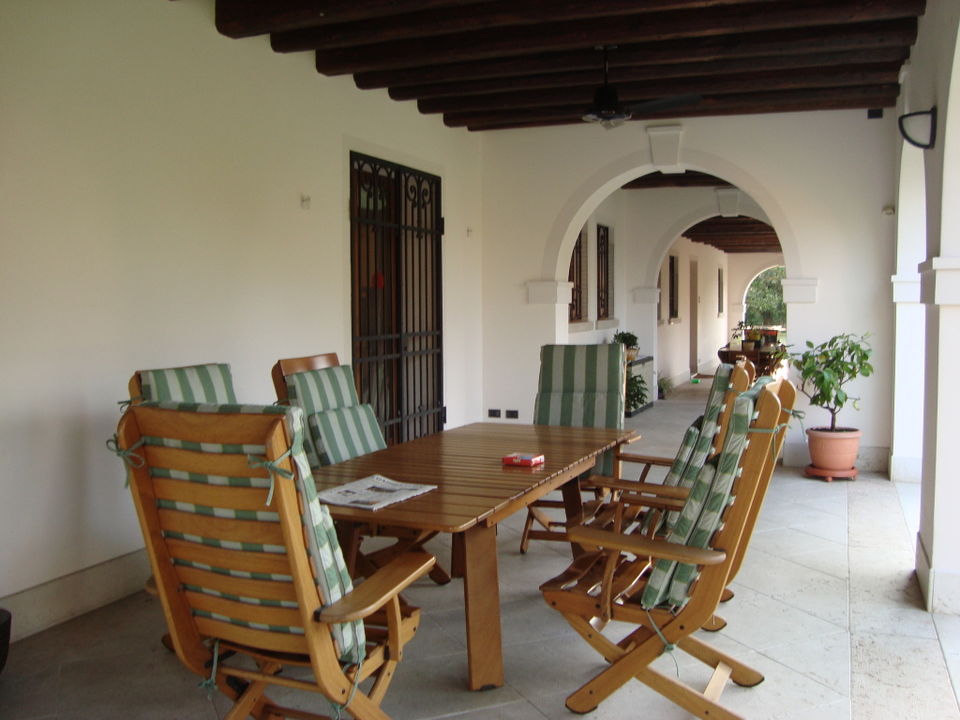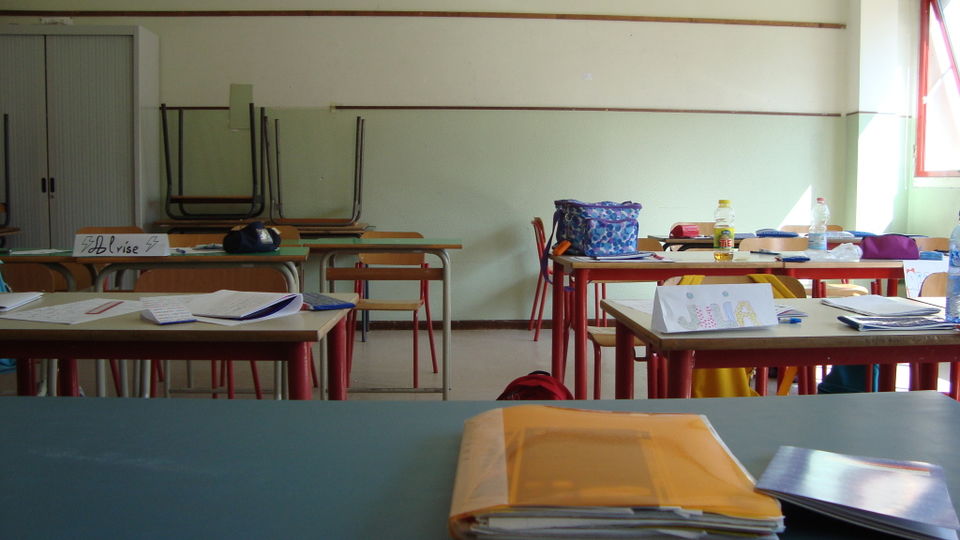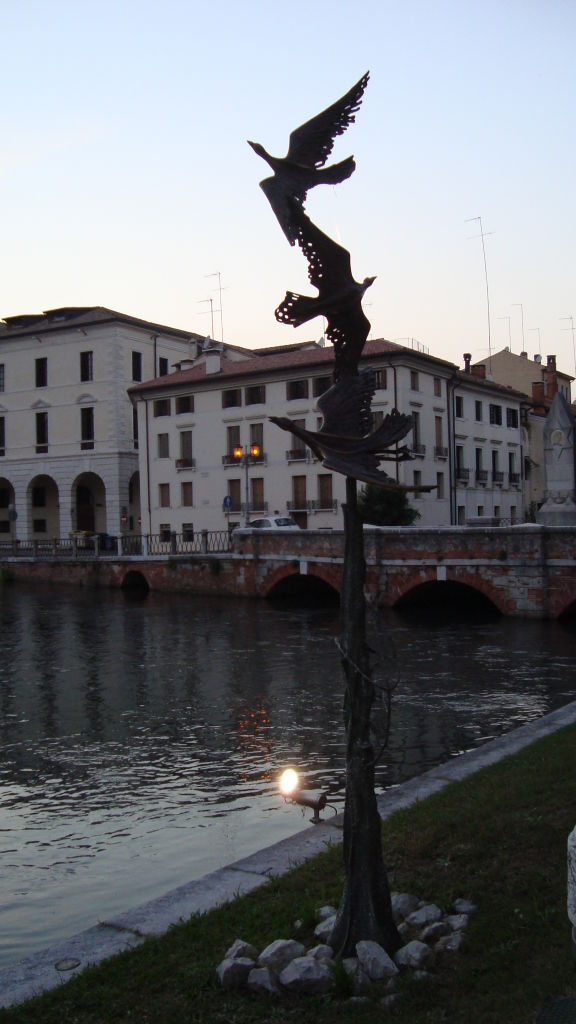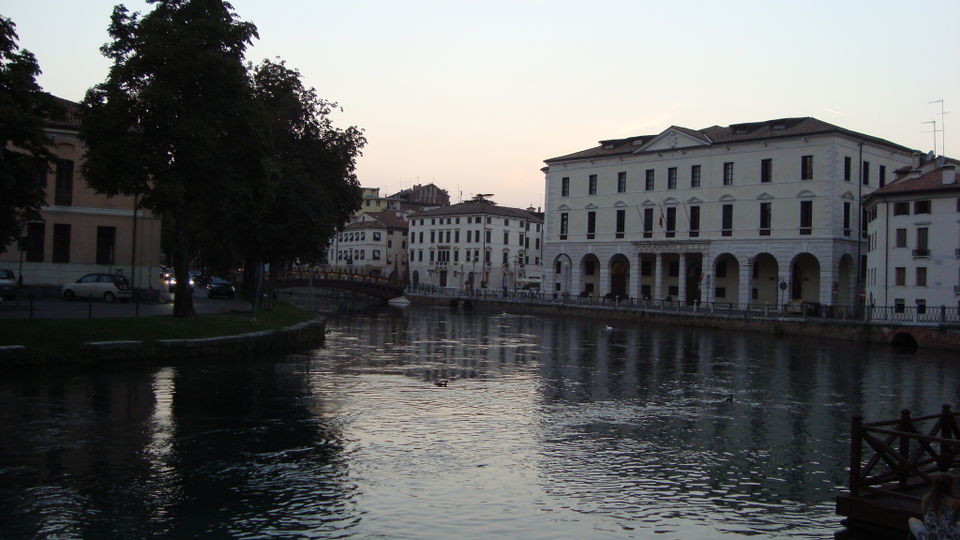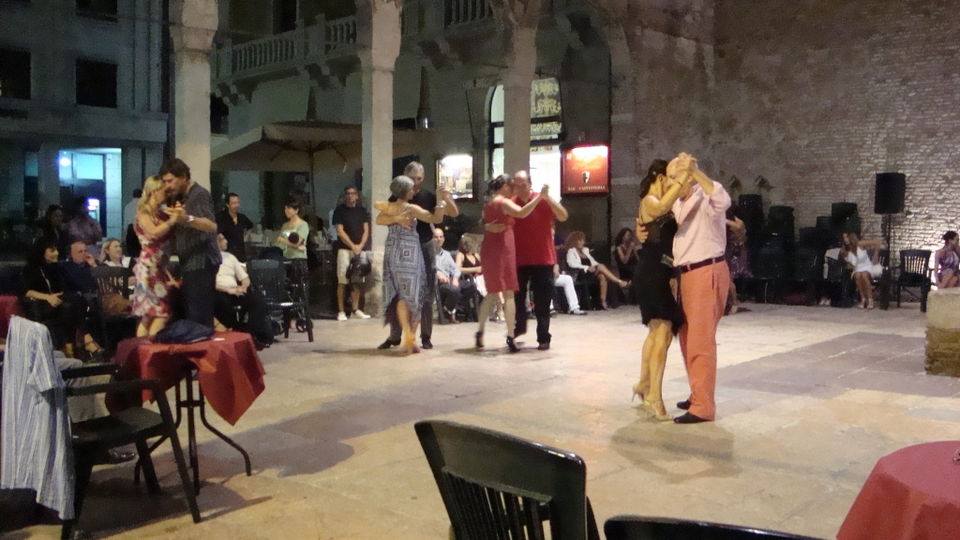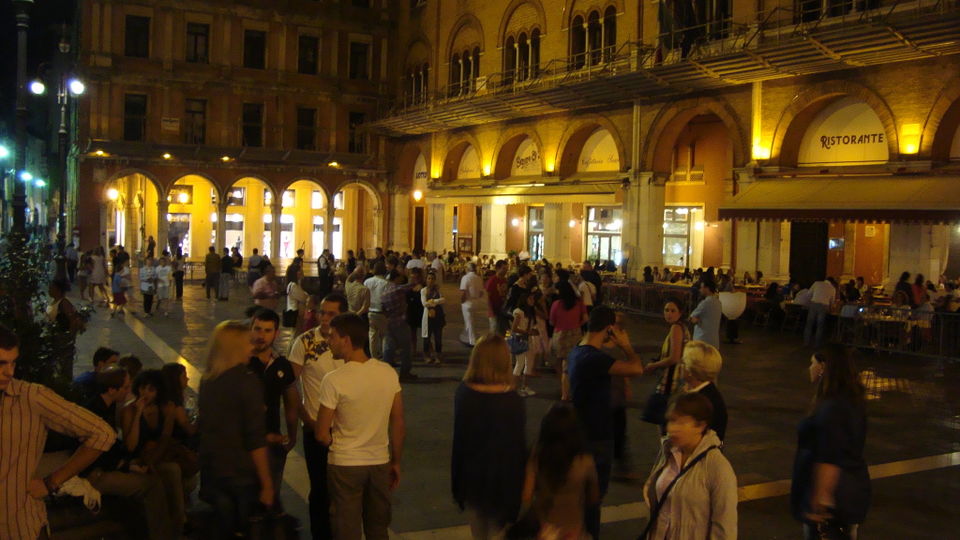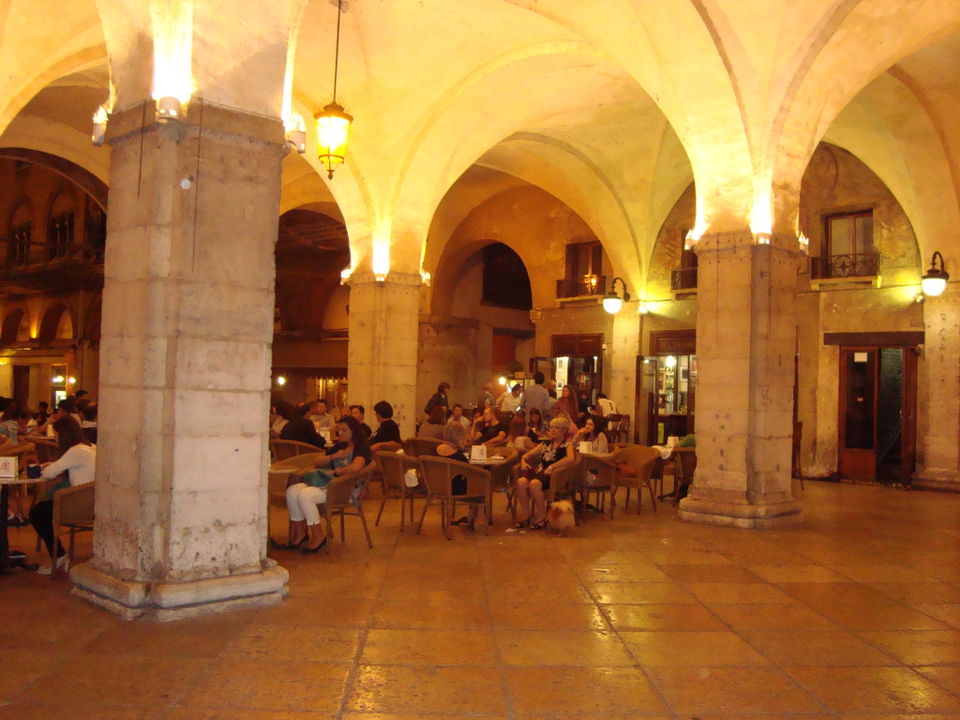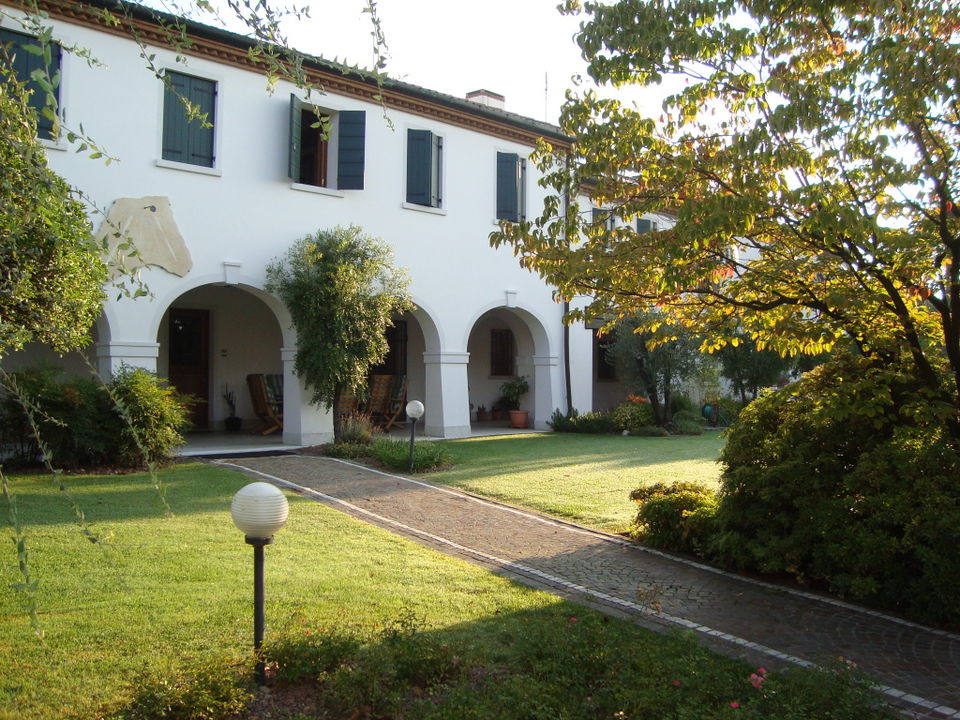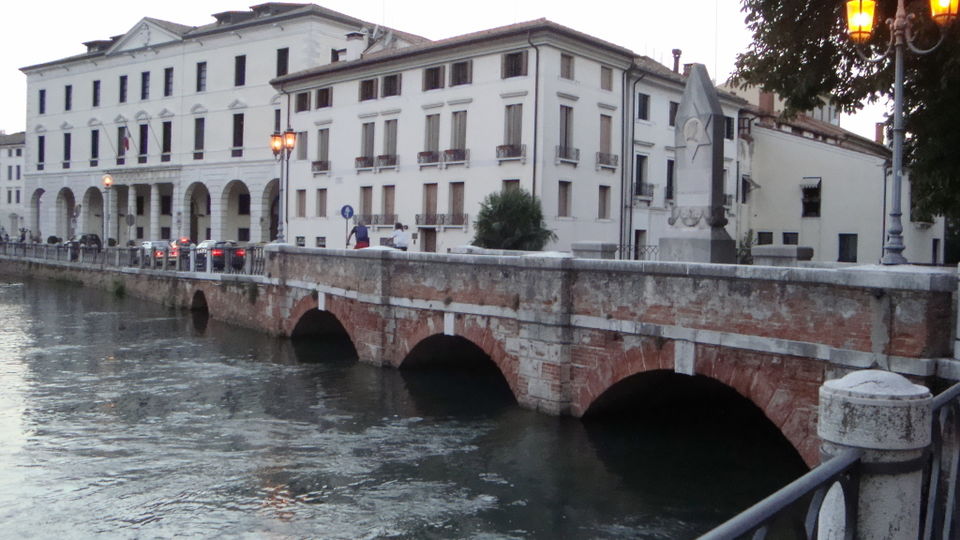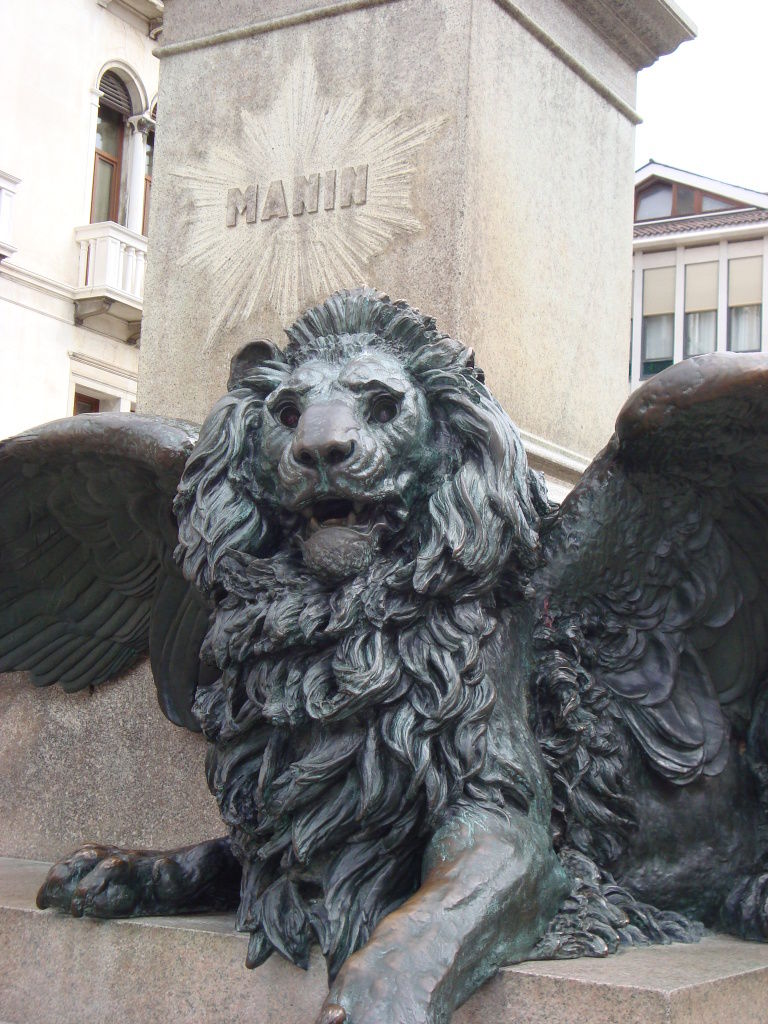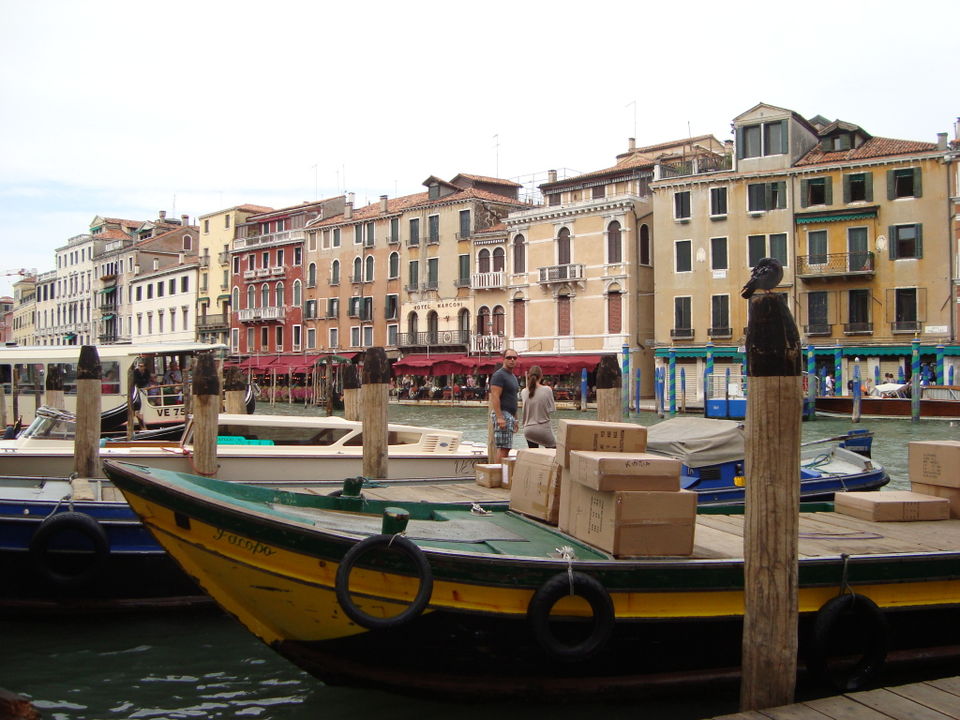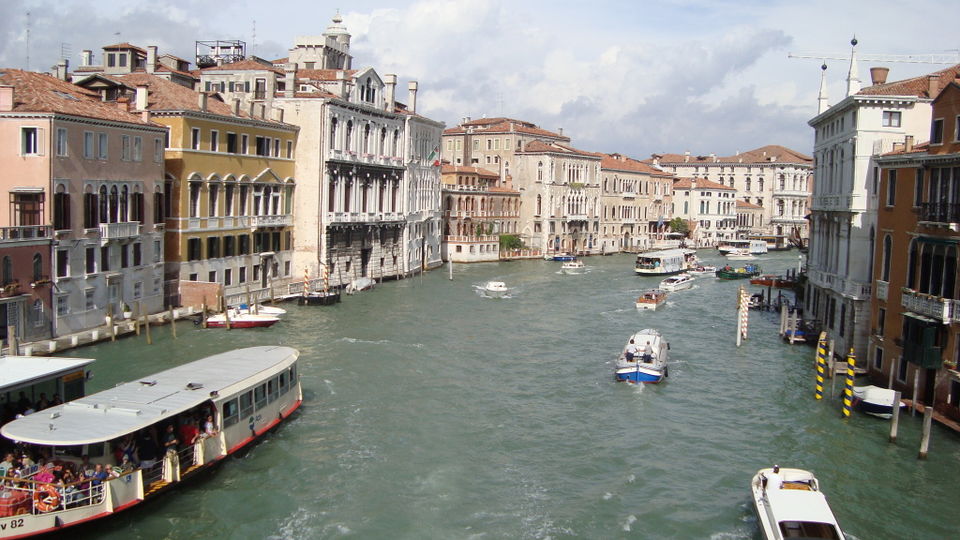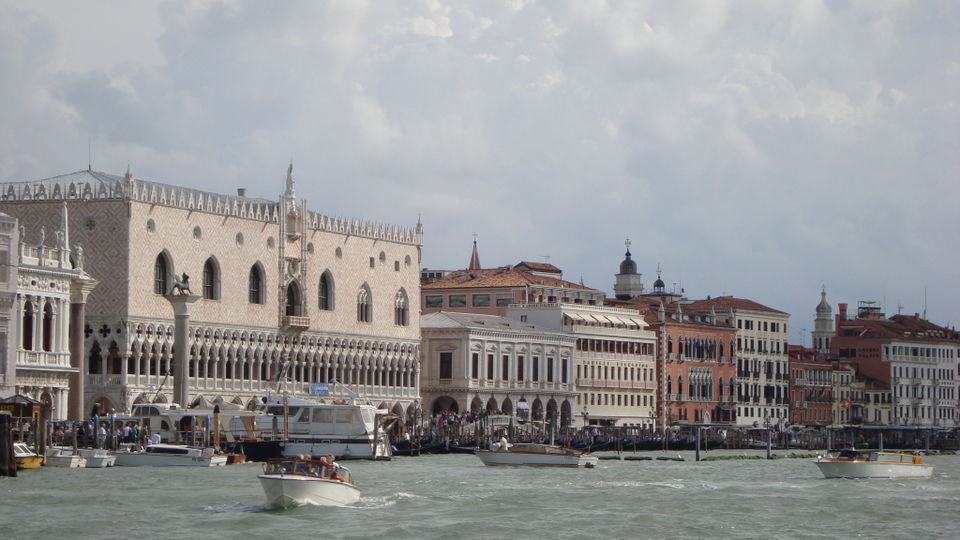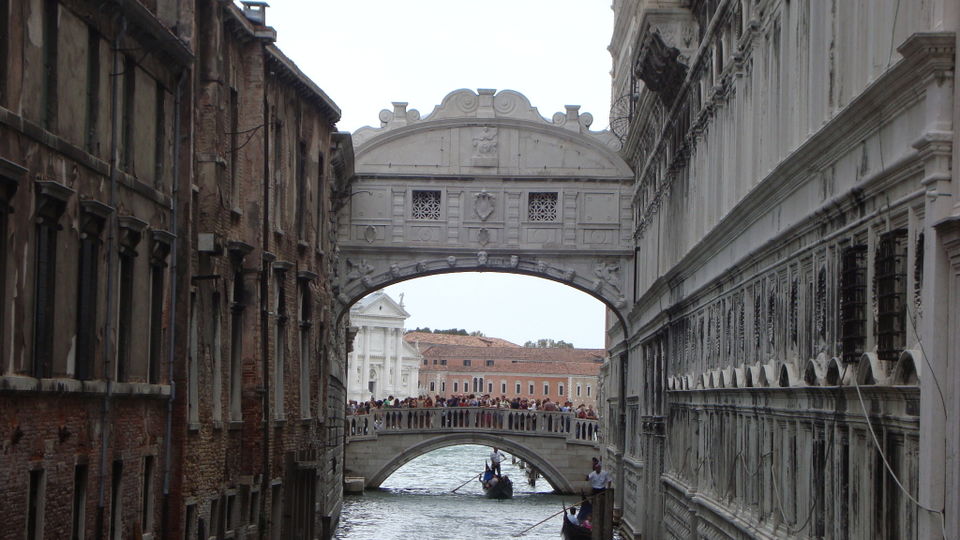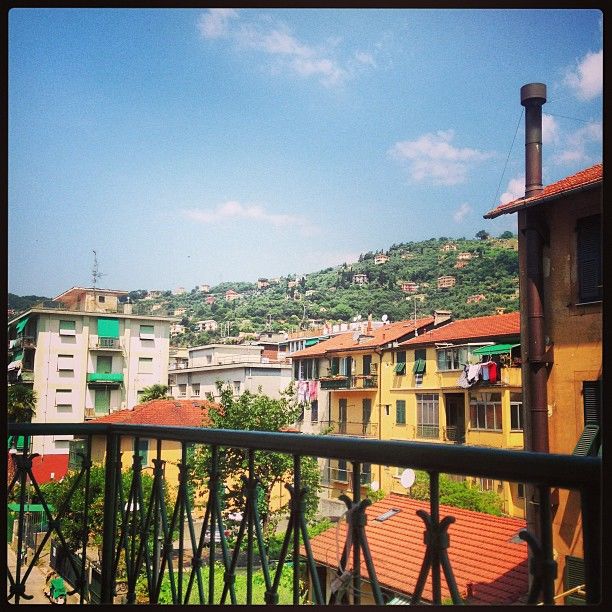 This was going to be an adventure through Italy. I was going for a working trip to Italy which would also surely entail amazing Italian food, culture, history and learning a smattering of workable Italian. I was going to stay at Treviso and teach English to school children for two weeks. From Norwich I started off for Gatwick airport (after a stopover with friends for a night) and then boarded a flight for Marco Polo airport in Venice. From thereon, it was off to Preganziol for the beginning of my sojourn through Italy!
I was lucky enough to stay with a local family who added immensely to the experience. I was welcomed at Marco Polo airport by my Italian host Giovanna who despite the two hour delay in my flight was amazingly unruffled and warm. She took me to the guest house where her mother had lived and showed me around. It was simply beautiful!
On the second day, I woke up to sparkling sunshine and wonderful breakfast with great coffee. The family was so friendly that it put to rest all my apprehensions despite the attitude of their 14 year old manky cat (sigh… I wish I could take the cat home with me along with the rest of the family!) Giovanna and her daughter Aurora took me to my school after a short trip through Treviso. I returned around lunch where I met the extended family over a five course meal, by the end of which I was nearly bursting at the seams. A short siesta followed and then again in the evening we strolled through Treviso. Despite the rain I saw awe inspiring architecture and medieval painting remnants that Giovanna pointed out to me under archways. The whole city is surrounded by a medieval wall and then by a moat. Unfortunately my camera ran out of battery but I vowed to return soon and I did!
The next day I went to the coast with the family to Lido di Jesolo, facing the Adriatic Sea and just across Croatia. It was clearly a tourist hotspot and yet refreshing. Giovanna's mother-in-law was already staying there and so we joined her. Enjoyment became a byword for me there.
Teaching school children in the mornings and then wandering through the various places in the evenings was plan that was successful only because of the warmth of my host family and my colleagues. After that a few hectic days of teaching kids followed. It did rekindle my interest in language teaching as the children were more eager and open to learning. They also had fun learning and so did I teaching. In one of the evenings I went with my colleagues to Mestre. Just 2 pounds and a fifteen minutes journey by train, this was a splendid place for random art good food. We reached the Piazza Ferretto but were too hungry to take pictures. The food arrived and we dug in.
The next day I spent in Venice with Giovanna and her daughter Aurora. Giovanna had spent years in Venice as an art student and therefore had extensive knowledge of the place. To add to that we could skip all the 'tourist' spots and I felt that I was visiting Venice like a 'Veneto'. What with Venetian coffee and Giovanna as a guide, I felt that I saw the real Venice.
After leaving Treviso, I stayed for 3 weeks at Liguria in Italy. This was also a working trip teaching English and the first two weeks were spent in a town called Savona, while the last week in a smaller town called Cogoleto ( I am halfway through the second week). While the beach in Savona was crowded, the vibes around were amazing. Teaching there was also great. Again, I was fortunate to have a really good teaching team with me who made it fun. A weekend trip to Santa Margherita was colourful. However, the essence of the trip could be caught in a mural in front of my school in Cogoleto. It was colorful and vibrant, just like my trip to Italy.