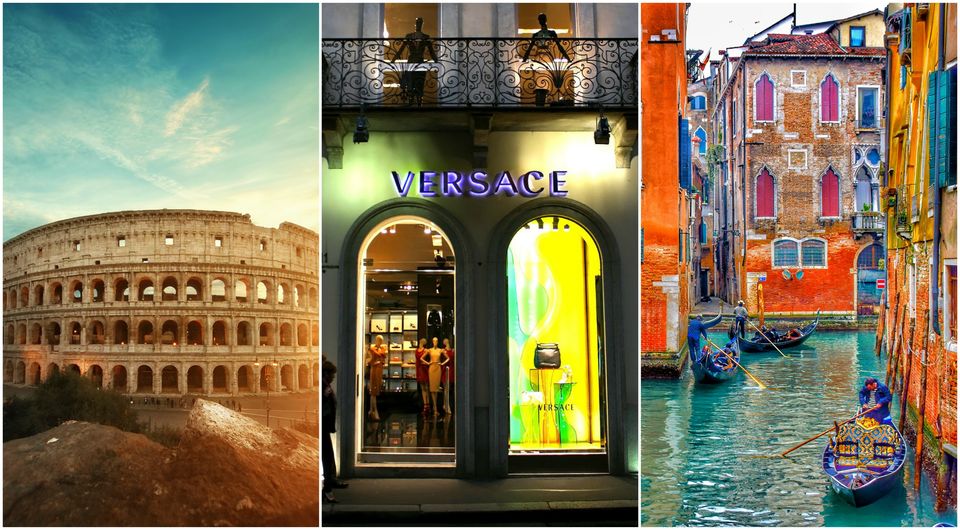 That's the dream, right? An Italian sojourn for which you won't need to give up all your savings. Well, I've found the perfect list of hotels and other hacks that can turn this dream of yours into a sweet reality.
Although this Italy itinerary will have inexpensive recommendations, it does not mean that I'm going to suggest some godforsaken places just for the sake of writing it. I'm only including the most stunning Italian cities – Rome, Florence, Venice, and Milan! After reading this Italy itinerary, you'll realise how an Italian trip can magically seem inexpensive if you plan it well enough.
PS: Flight prices to and from India are obviously not included in the ₹50,000 budget.
Saving tip: While taking a flight from India, always fly from New Delhi to Rome and take the return flight from Milan. The tickets are the cheapest this way. If planned well, return flights for two people can be easily booked in under ₹60,000. Now, let's find out how to do the rest.
The best Italy Itinerary for a budget traveller
3 days in Rome