Things to Do in Giverny - Itineraries
Things to Do in Giverny - Itineraries
Relevance
Recent
Popularity
2 Days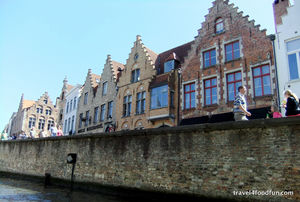 Paris Day Trips: Monet! Bruges!
1 Day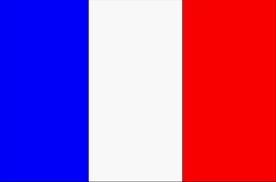 France: Country At A Glance
.* The garden Monet painted at his home in Giverny.* Europe's highest sand dune (Dune du Pilat) overlooking views of amazing surf.Top Things To Do:* Taste champagne in ancient cellars in Reigns and Épernay.* Walk barefoot across kilometres of wave rippled sand to Mont St-Michel.* Pedal through vineyards, cherry orchards and lavender fields in rural Provence.* Tuck into French gastronomic art de vivre in gourmet Bordeaux.* Motor the mythical cornices (coast roads) on the French Riviera.Getting Under The Skin:* Read Sixty Million Frenchman Can't be Wrong: What Makes the French so French by Jean-Benoit Nadeau and Julie Barlow for a witty insight into the French* Listen to Serge Gainbourgh's breathless Je t'aime...moi non plus and feel your soul turn Francophile.* Watch La Fabulex Destin d'Amélie Populain and feel like a Parisian in Montmartre.* Eat Breton crêpes in a traditional long house encircled by a cromlech (prehistoric megalith) in Brittany.* Drink cider in Normandy, pastis in Provence and well-aged red in Burgundy....