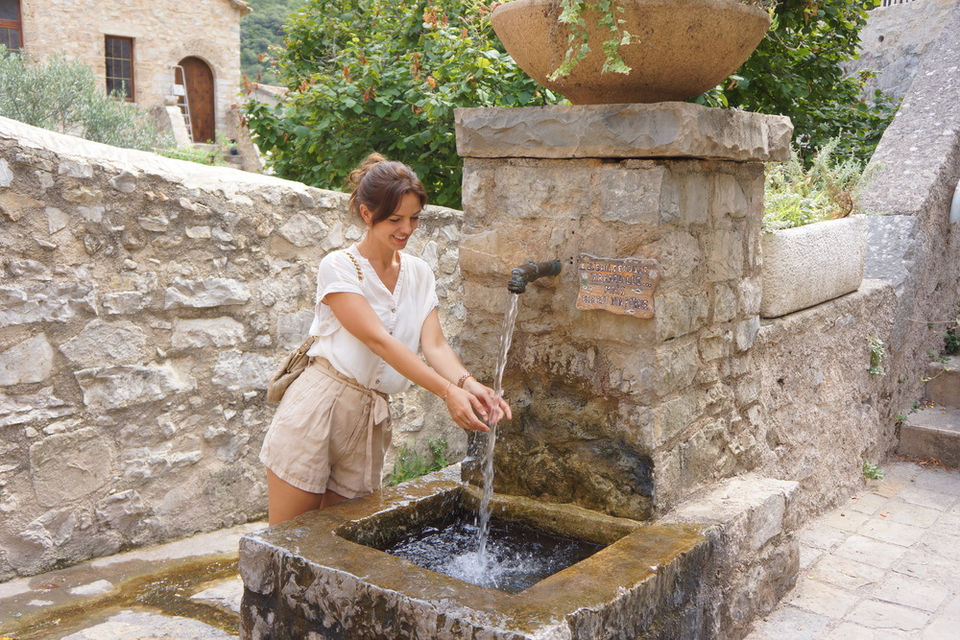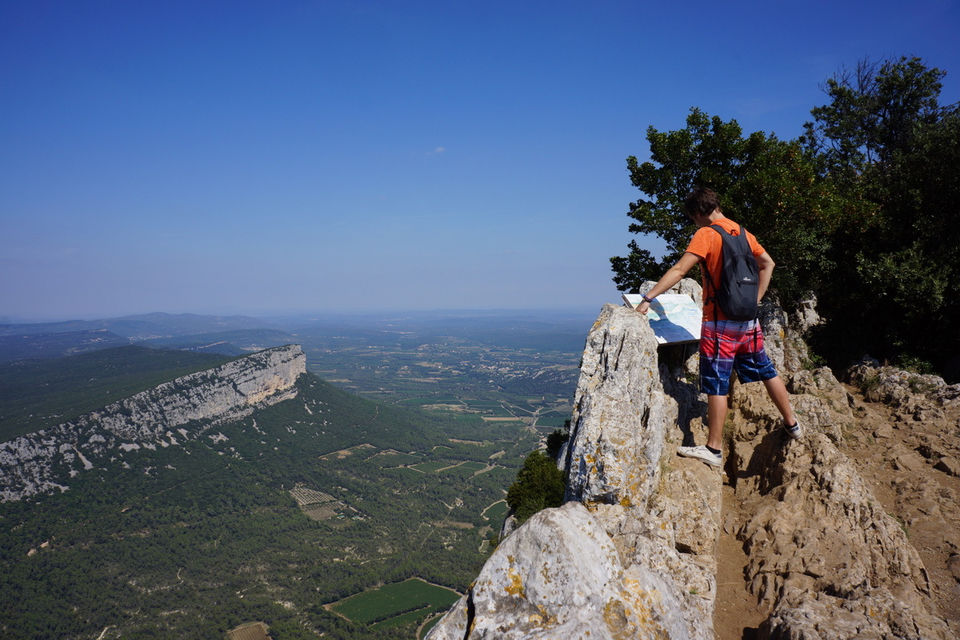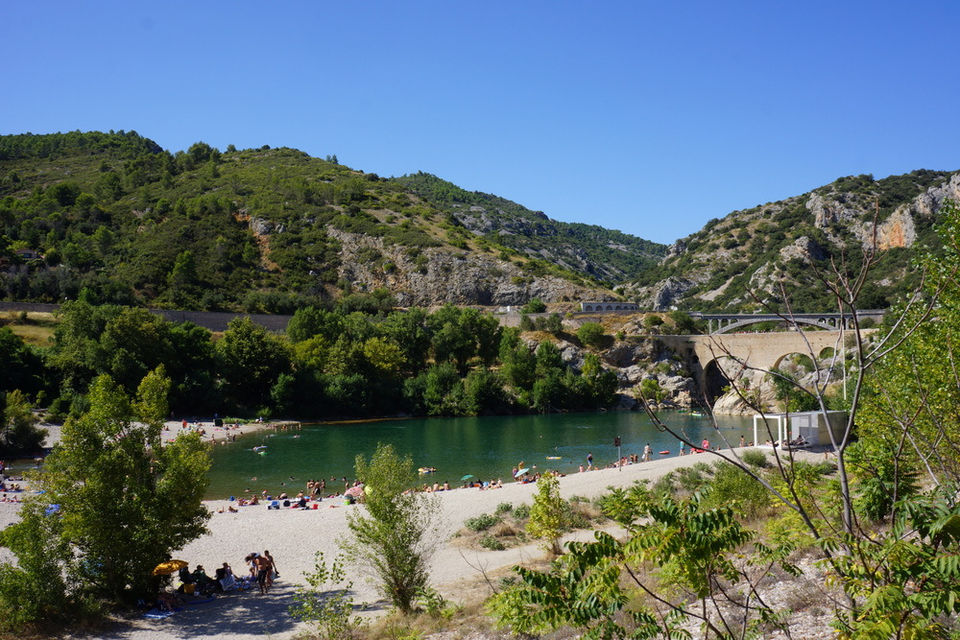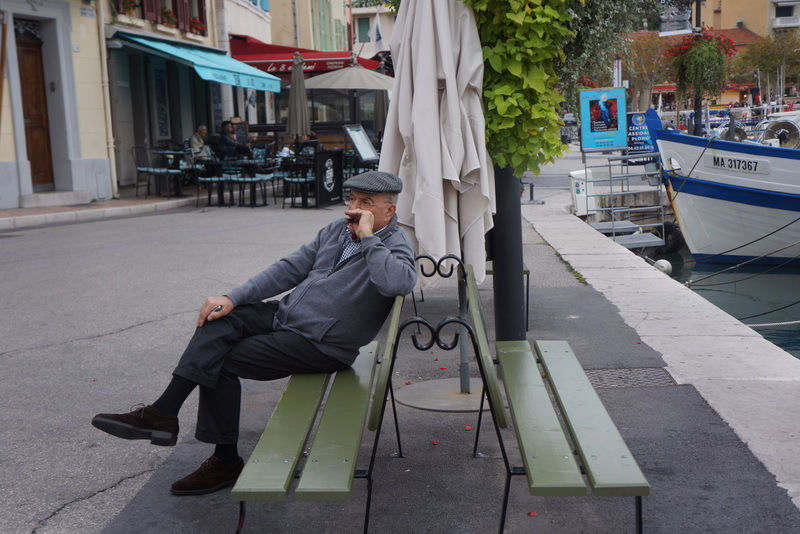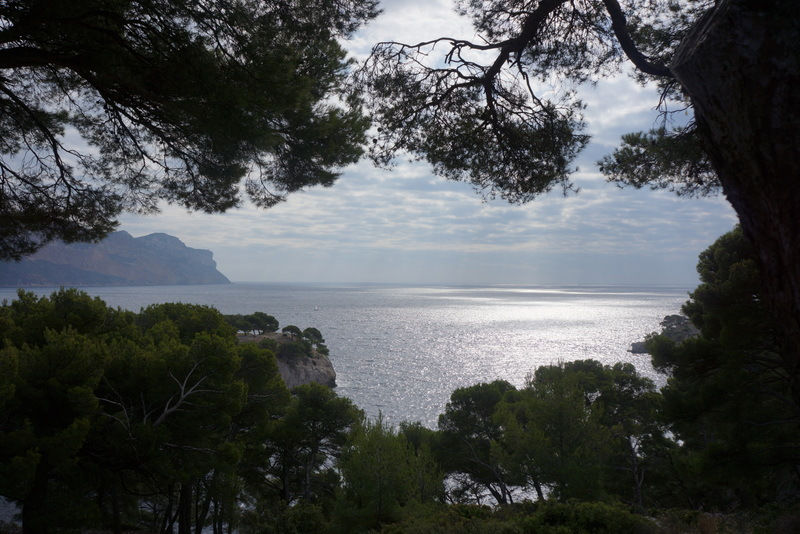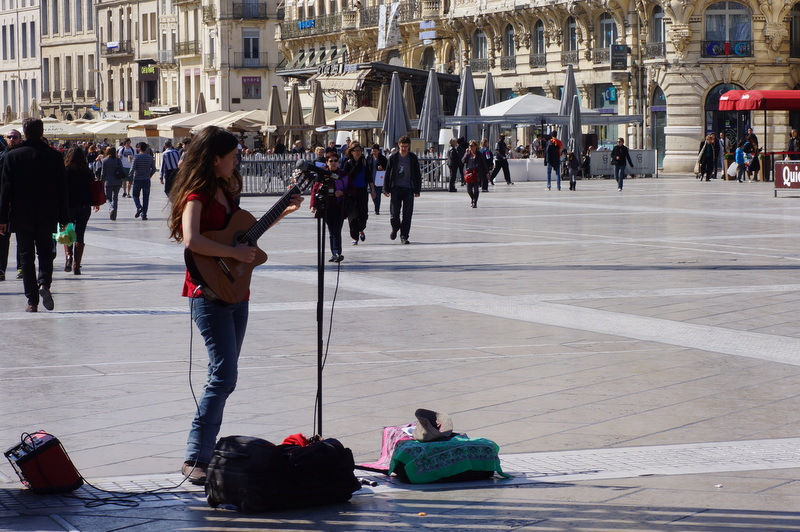 With our upcoming nuptials (I always thought that word had another 'u' in it. Huh. Who knew?) in the south of France fast approaching, many people those coming from far and wide to see us and spend some time in our beautiful region. Quite a few people are making more than a weekend of it, which is wonderful, and I've been asked for advice on things to do round here.
Since we've been living here (on and off) for a while, I decided to write what I would say is a perfect itinerary, starting in Montpellier for a couple of weeks in the region.
Of course it depends on tastes, maybe you'd want to stay in one place longer than others or have more beach time, less walking, more wine, less food, so this is just a version of an itinerary. The region is very accessible by public transport (details below) so even if you don't have a car it's great to get around. The one advantage of having a car here is the fact that you can drive between towns avoiding motorways and stopping off at some stunning, lesser known villages, suddenly turning a corner and being confronted by an endless field of vines, sunflowers or lavender.
There are so many things to see and do in the South of France that you could spend weeks, months or a year here and not have seen and done it all, so this is just a sample itinerary which may help in planning a trip to this rich and beautiful part of the world. While there's nothing quite like driving around and getting lost somewhere in a field of sunflowers or finding yourself in an off-the-map village, public transport is great down here. Trains are excellent especially for visiting the bigger towns and from most towns, buses are cheap and day trips allow you to visit the more out of the way parts.