From the charming Audrey Tataou roaming around the tantalizing streets of a hill-side Parisian town in Amelie to Ethan Hawke and Julie Delphy taking a boat ride on the Seine in a series of vivid scenes in Before Sunset- France has not just caught the fancy of filmmakers around the globe but it has also always defined romance, opulence and intimacy for many including myself.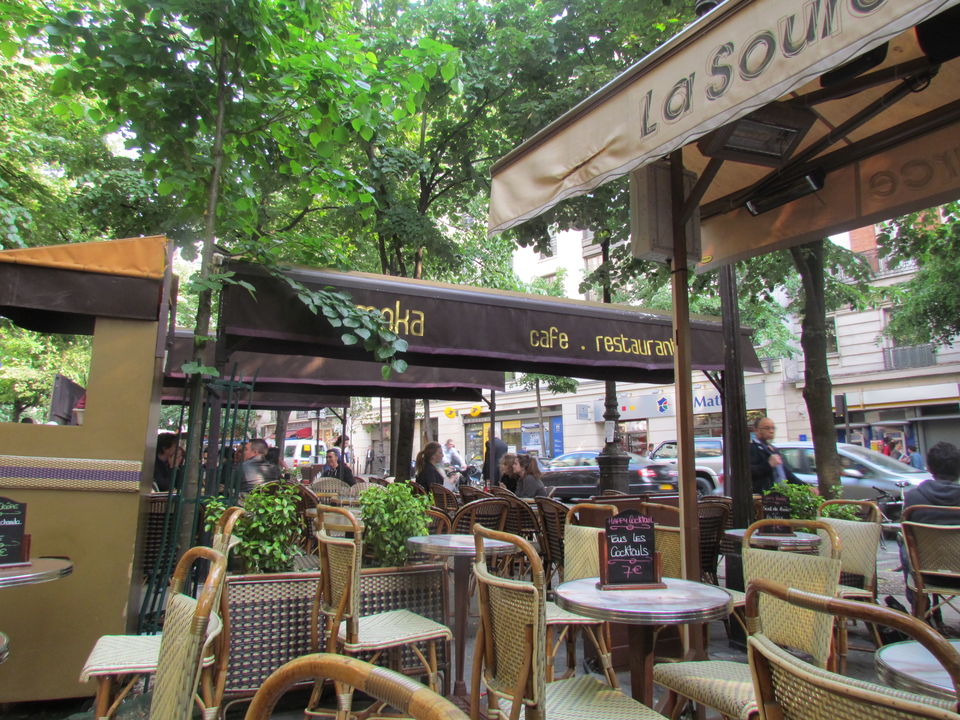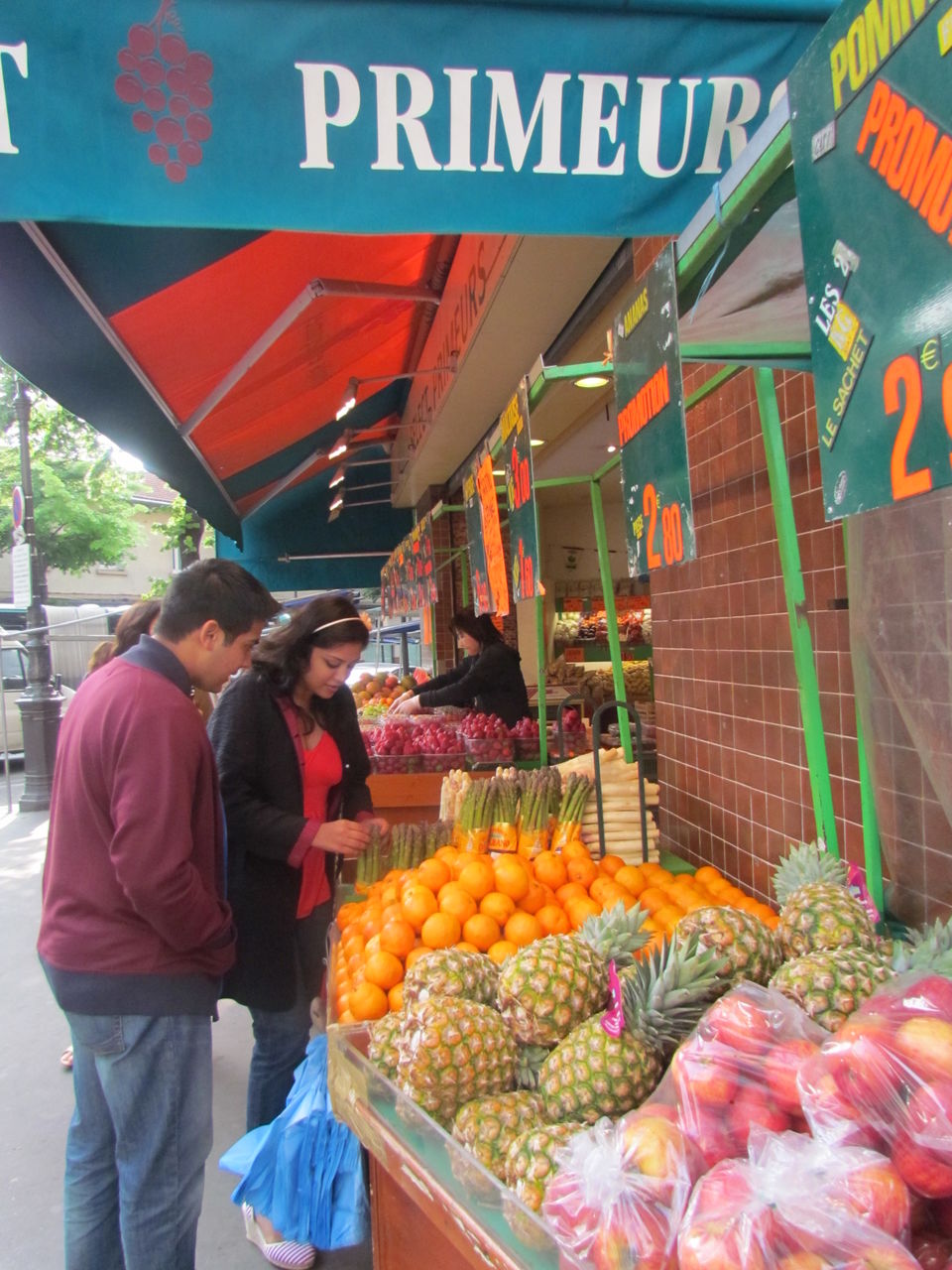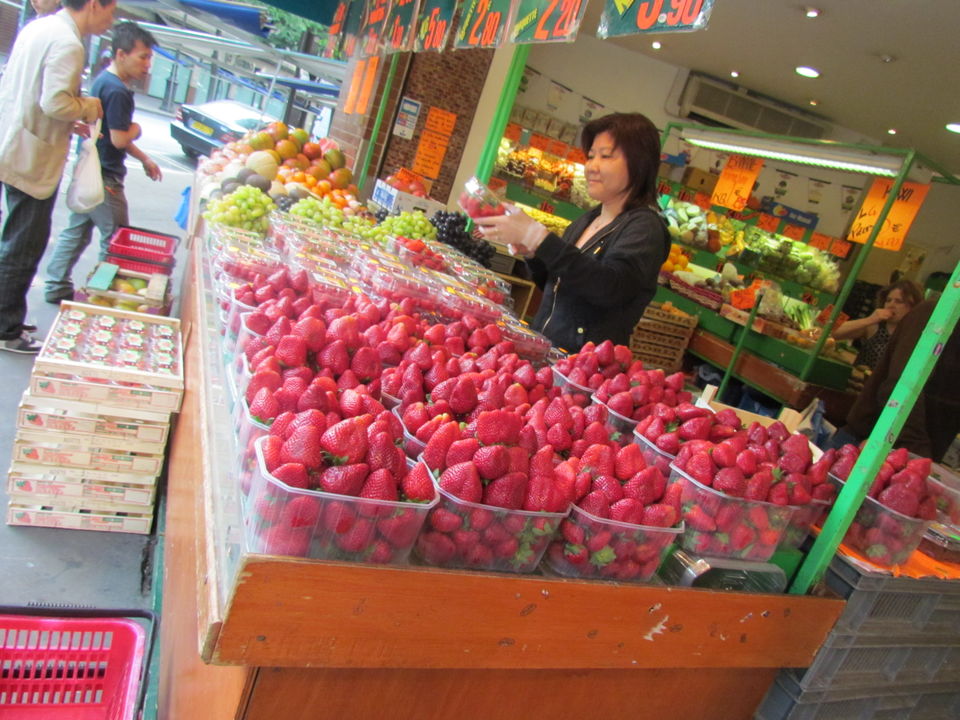 Paris suffers from the perennial paradox- the most charming city in the world is known to be the most unfriendly too. Be that as it may, my experience was very different. I was traveling to France with two of my friends, Smriti and Suhail. We split after reaching Paris as they were headed to a relative's house for dinner and I had to join them a little later after running some errands. I didn't have internet on my phone and I decided to just hold a map and discover the city on foot. I walked through the streets, brimming with old-world charm. When I got a little confused I looked around and found a lady walking ahead of me. Since I had heard so much about French snootiness, I felt hesitant initially but I didn't have a choice. I approached her and was rather surprised by how friendly she was. Not only did she walk half the way with me, upon parting she used her google map to spot my friends and guided me gingerly on which street to take and which one to skip. The first day instilled me with hope and confidence and there I was ready to explore the deliciously exquisite France.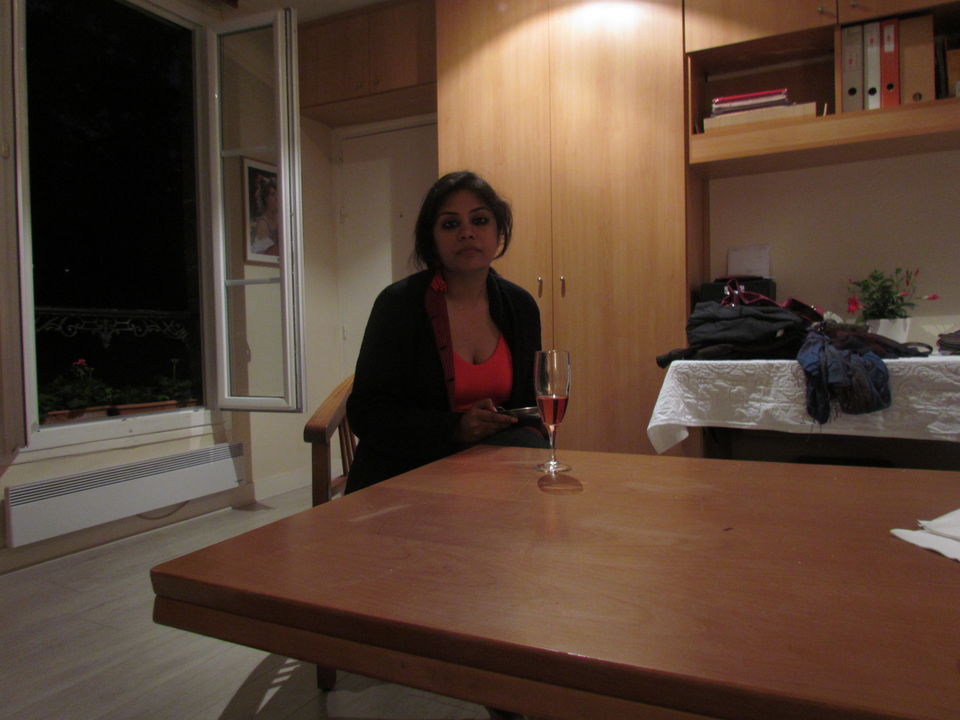 France is the wine world's beacon and no trip would ever be complete without a visit to the Loire Valley. We took a train to the riveting valley of world-class vineyards and cellars and headed to the cellars of one of the world's most famous sparkling wines; Bouvet Ladubay. Not only did we end up tasting some fantastic sparkling wines, we were fortunate enough to be hosted for lunch by the renowned Chairman, Mr. Patrice Monmousseau himself. Lunching with him in a quaint hamlet, driving around in his luxurious car, sipping on some enormously wonderful wine, strolling through a nearby racecourse and listening to stories of this charming part of France; it felt like I was living my dream. Patchwork of villages, with all of the culture and facilities blended in beautifully, France truly boasts of an evolving character.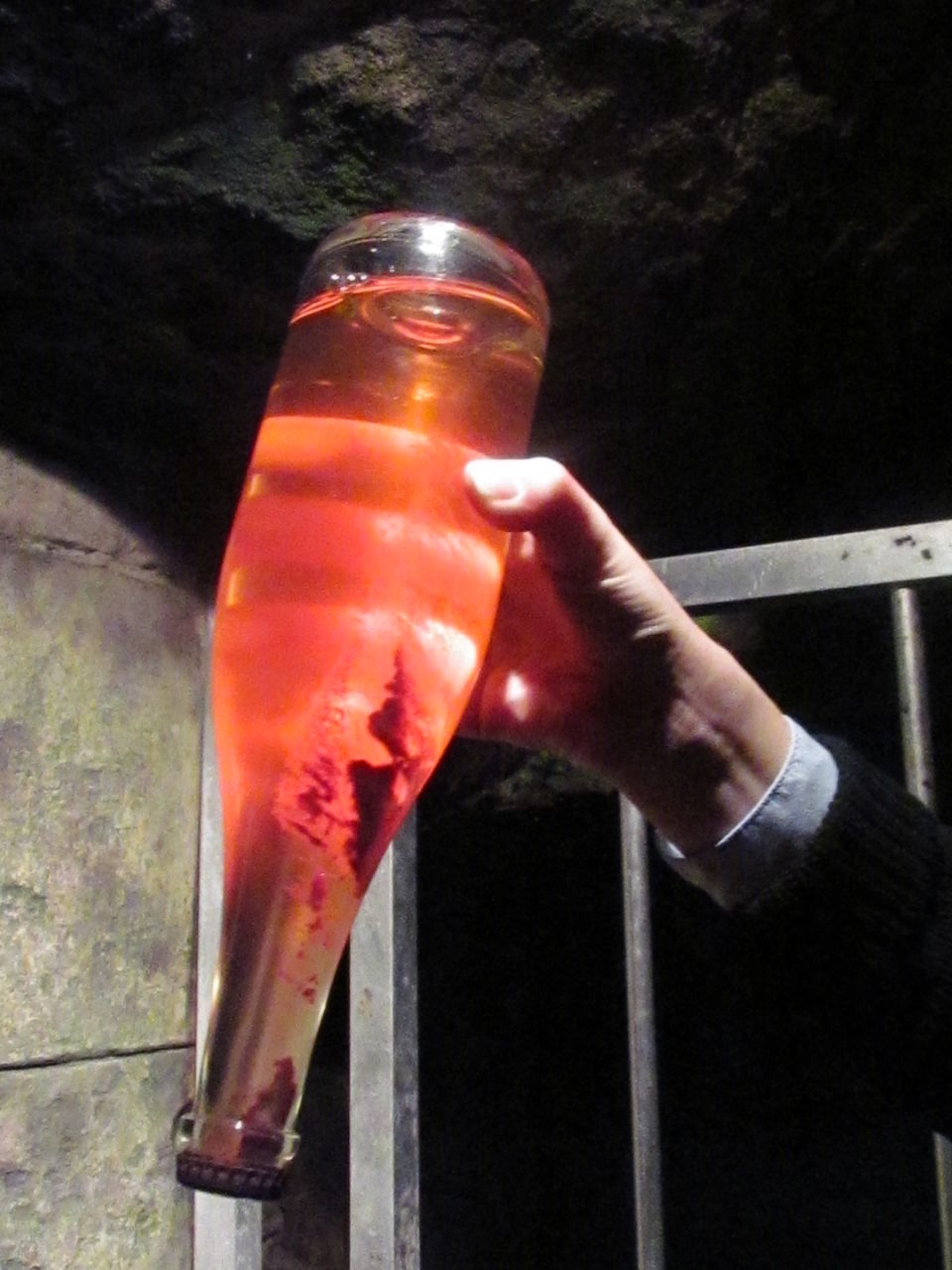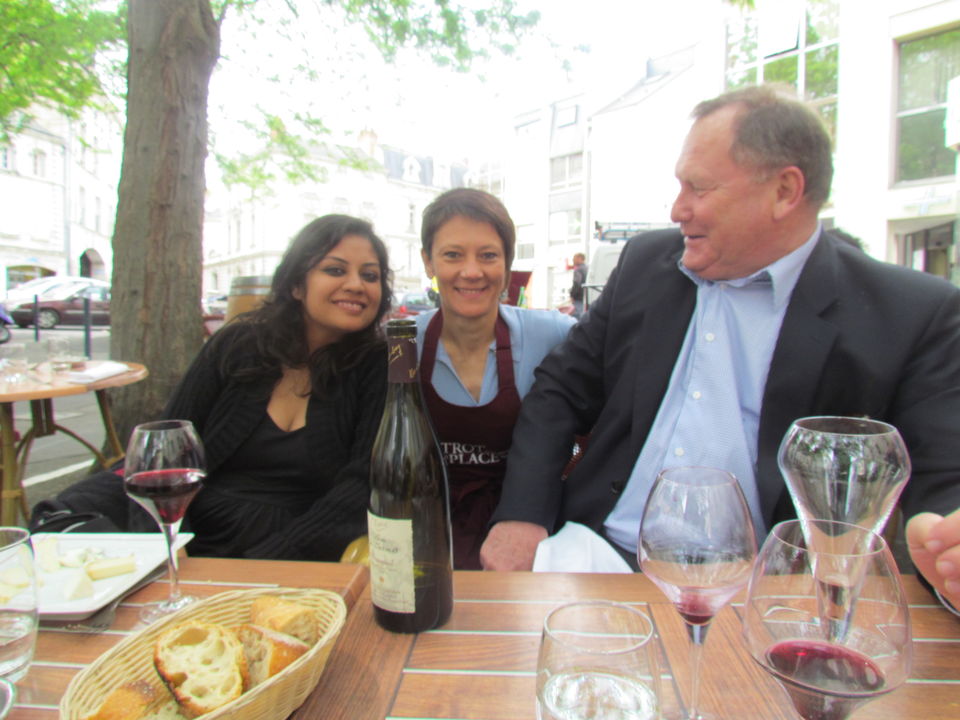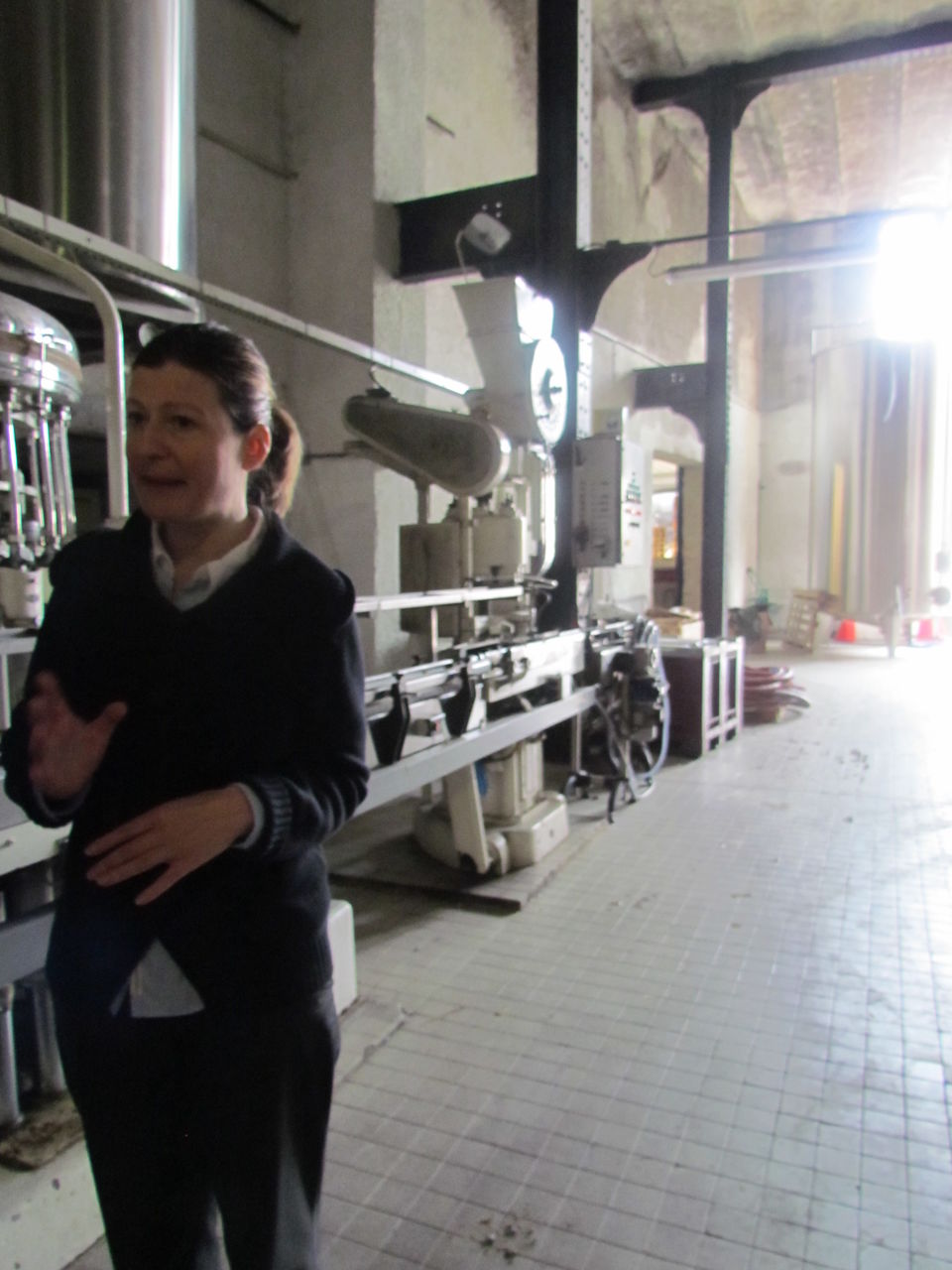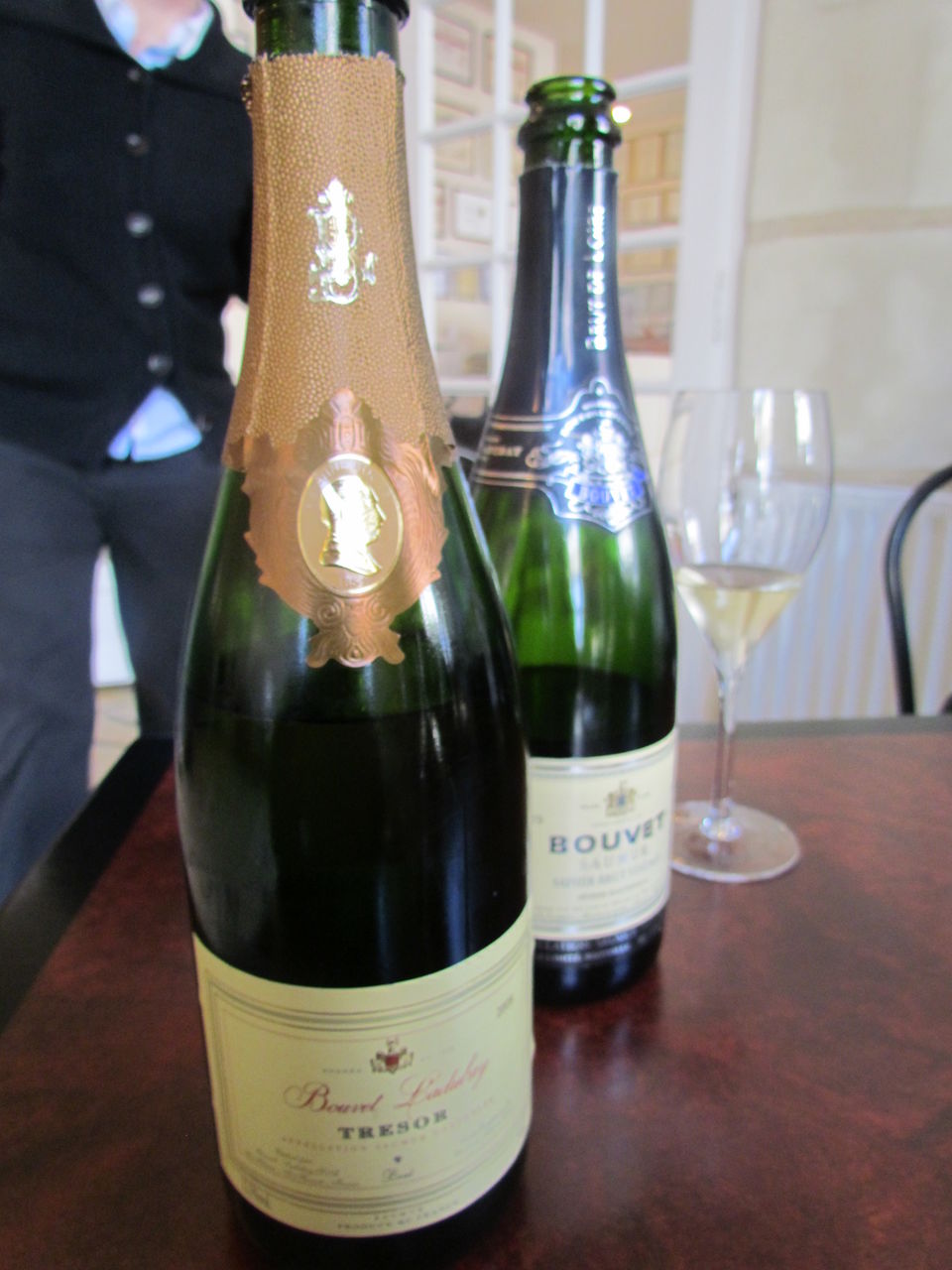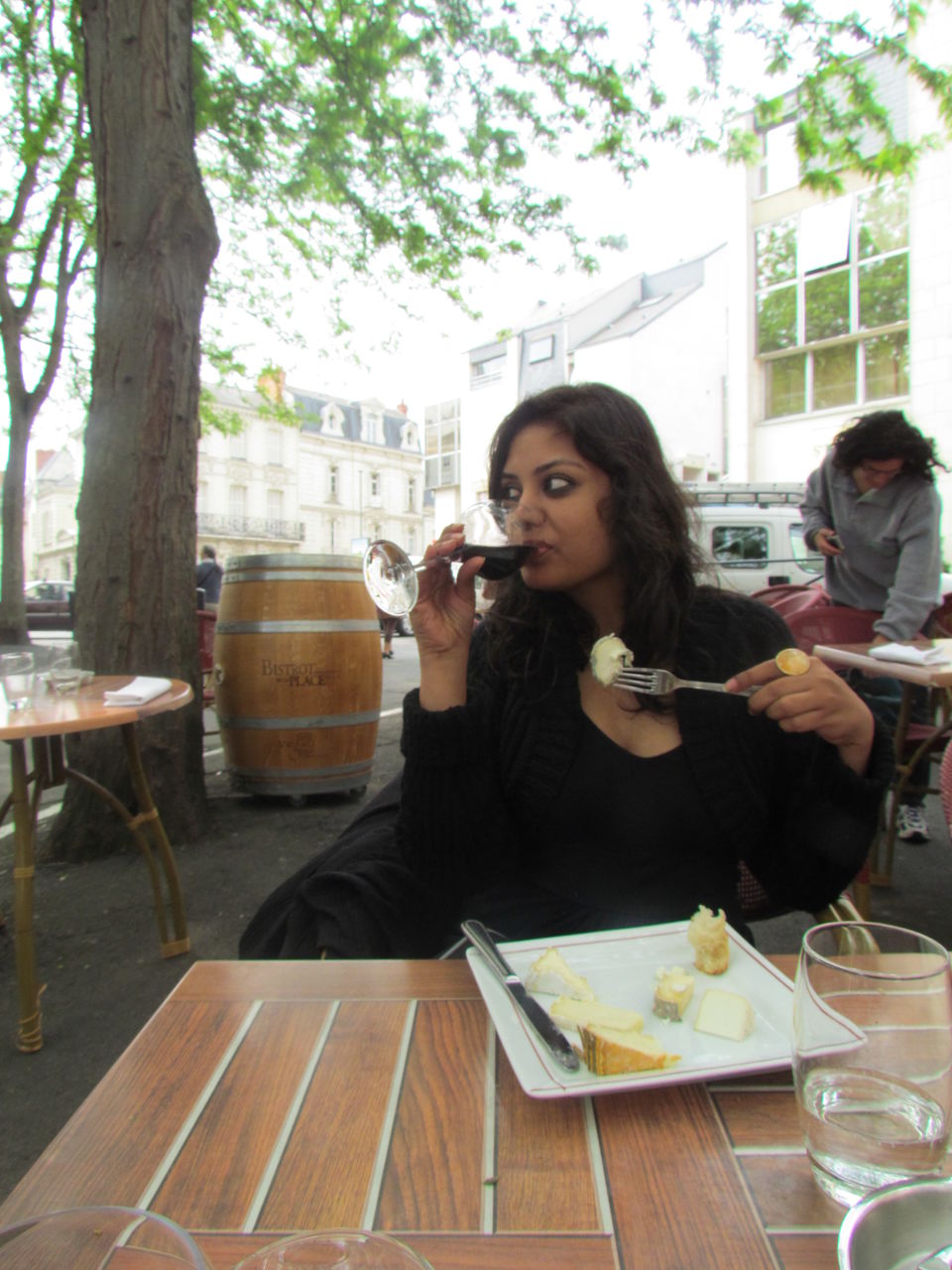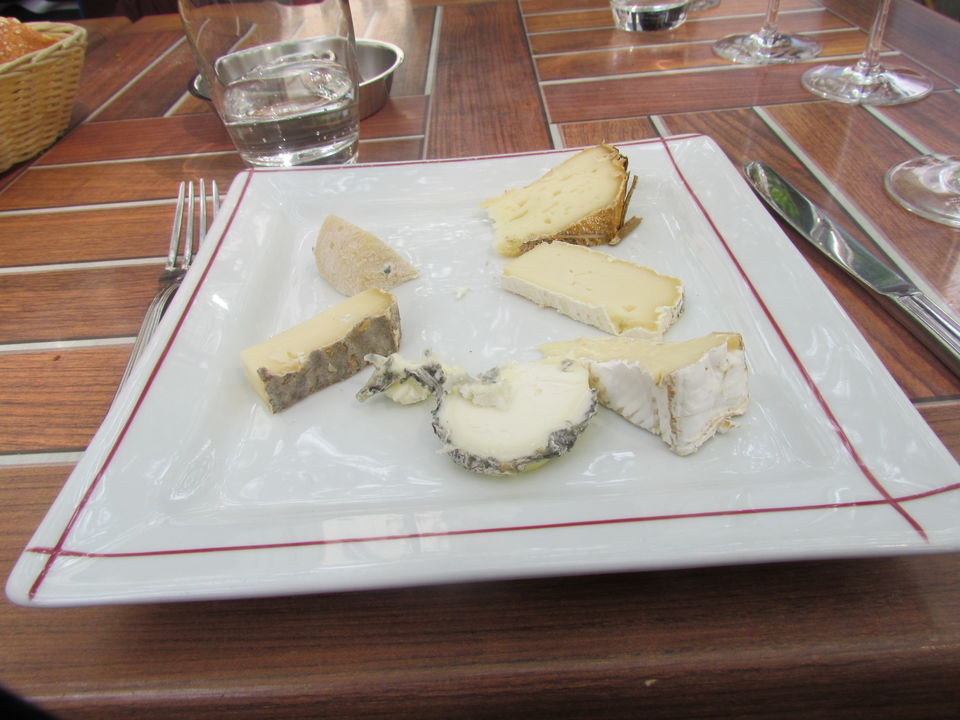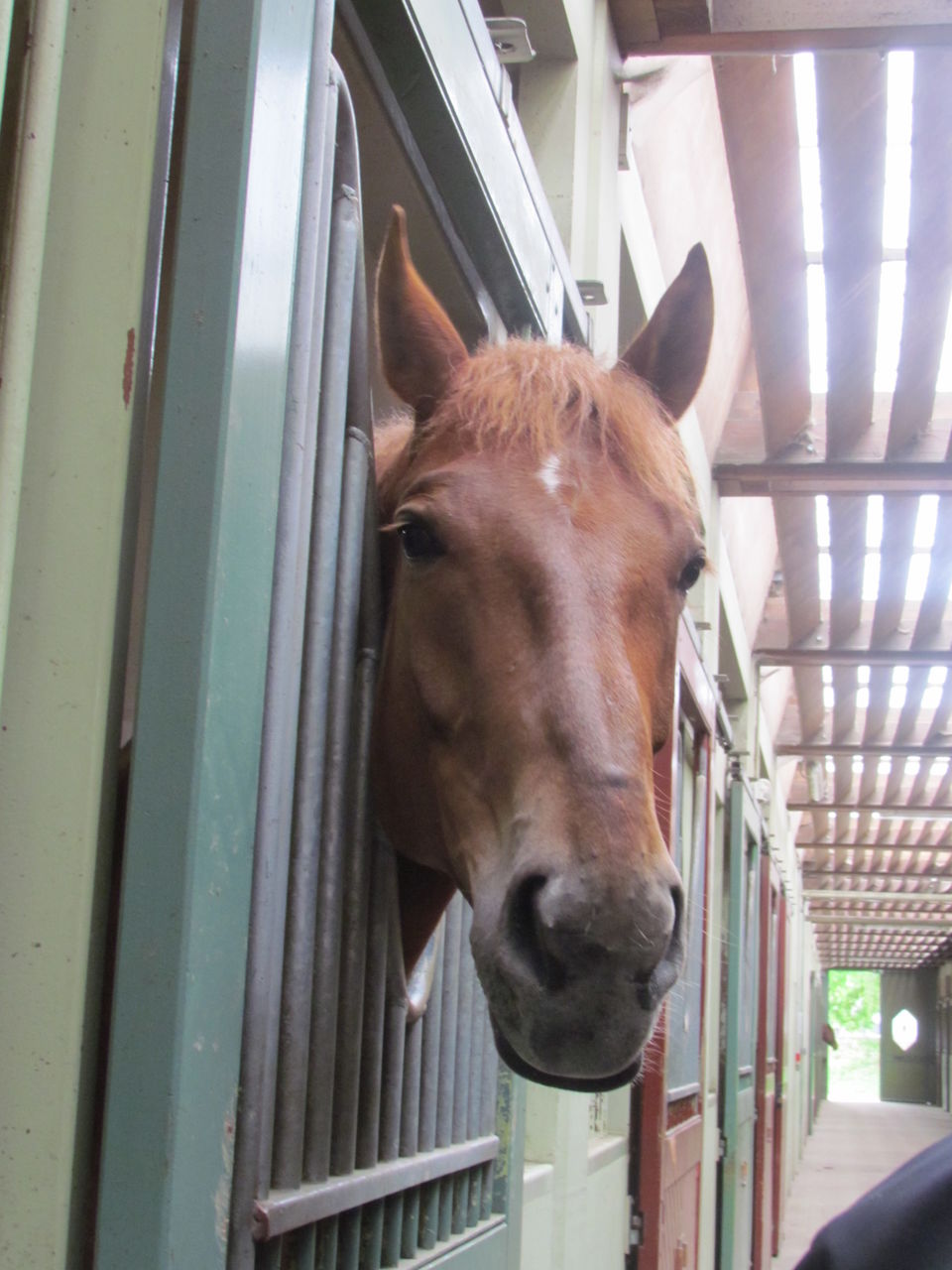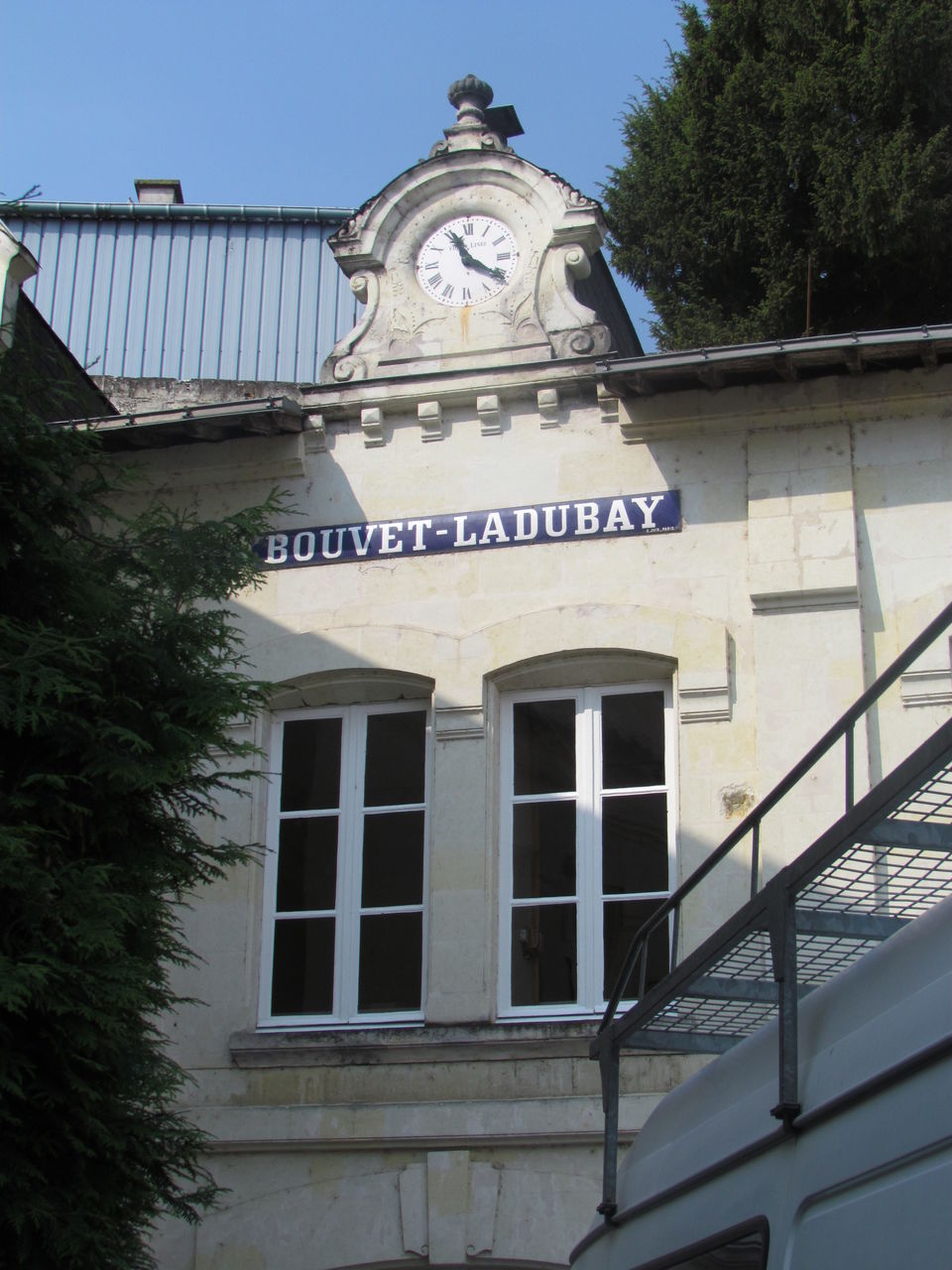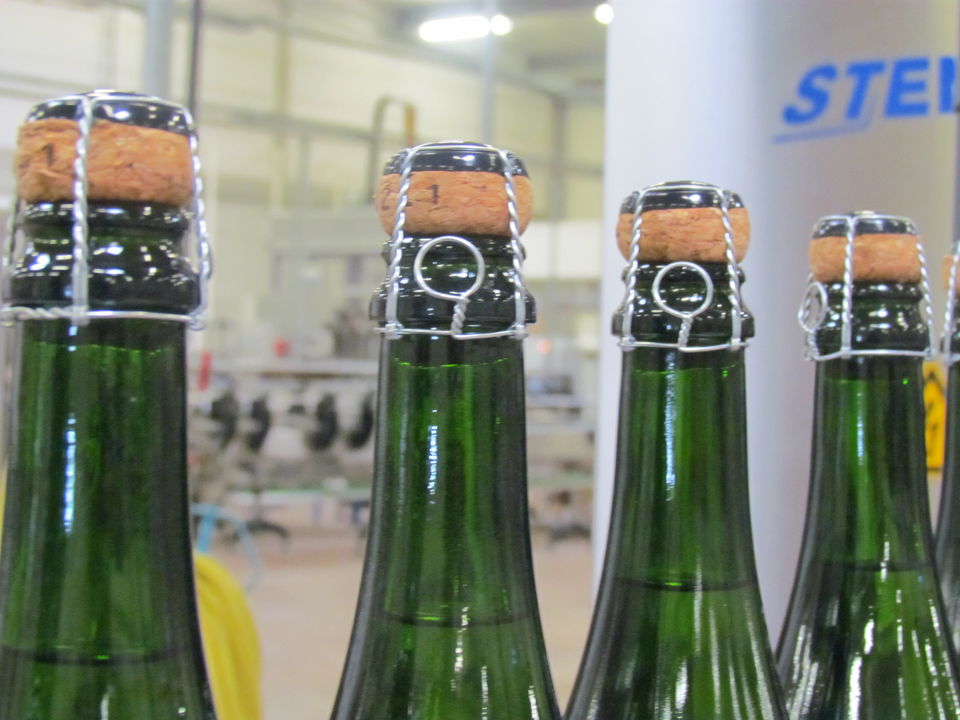 We headed back to dazzling Paris to visit what one could never imagine Paris without today- Eiffel Tower. Frankly speaking, the day time view is rather pale in comparison to the glitzy night time version. We took a walk around this world-famous monument but resisted going through the serpentine queues. Pre-booking tickets is always a better idea. Nonetheless, we soaked in the postcard image of the Eiffel Tower and just sat there staring at its wonder. Oh! let's not forget the sinful crepes. Let's just say it was one sinful dinner.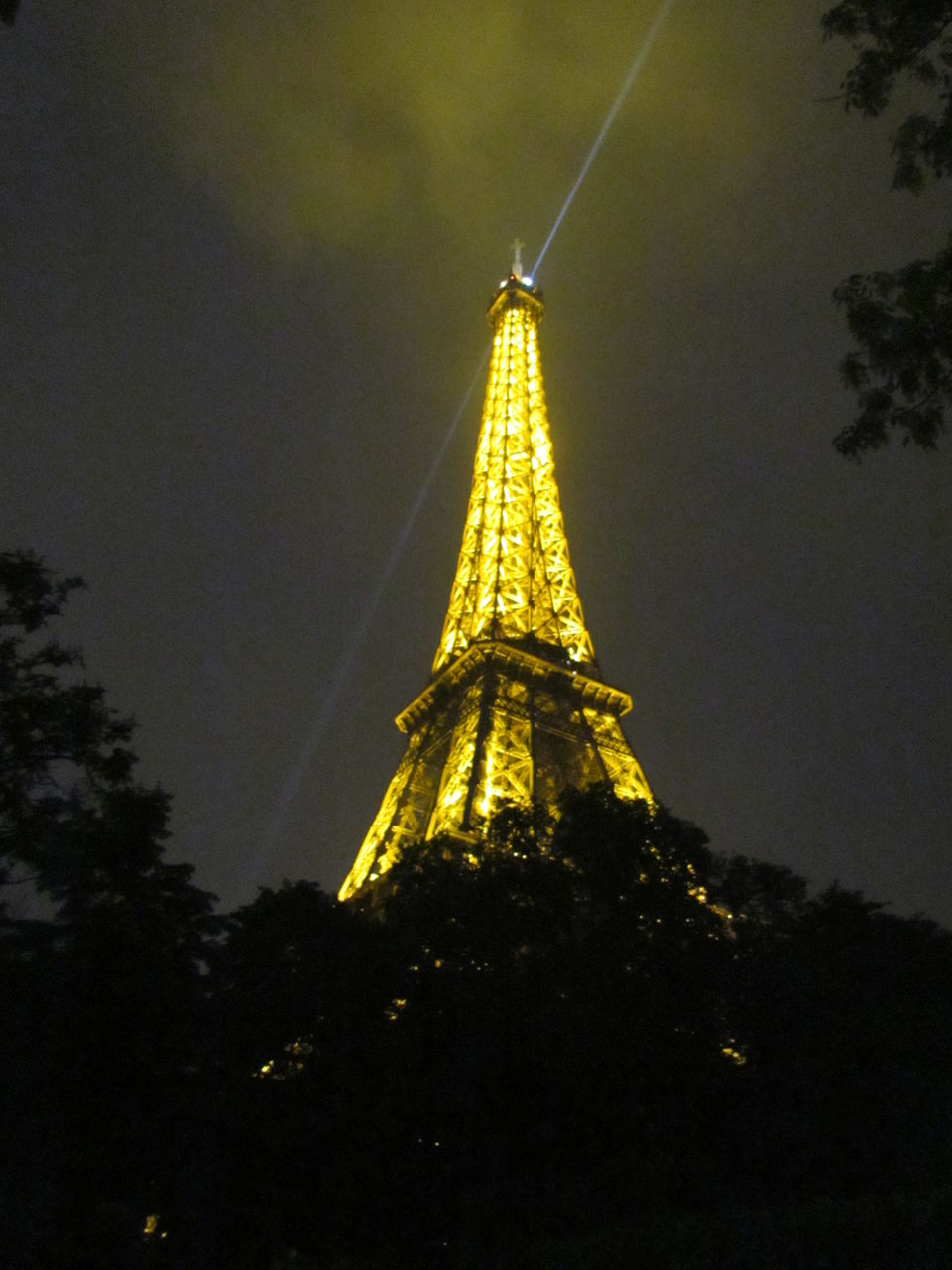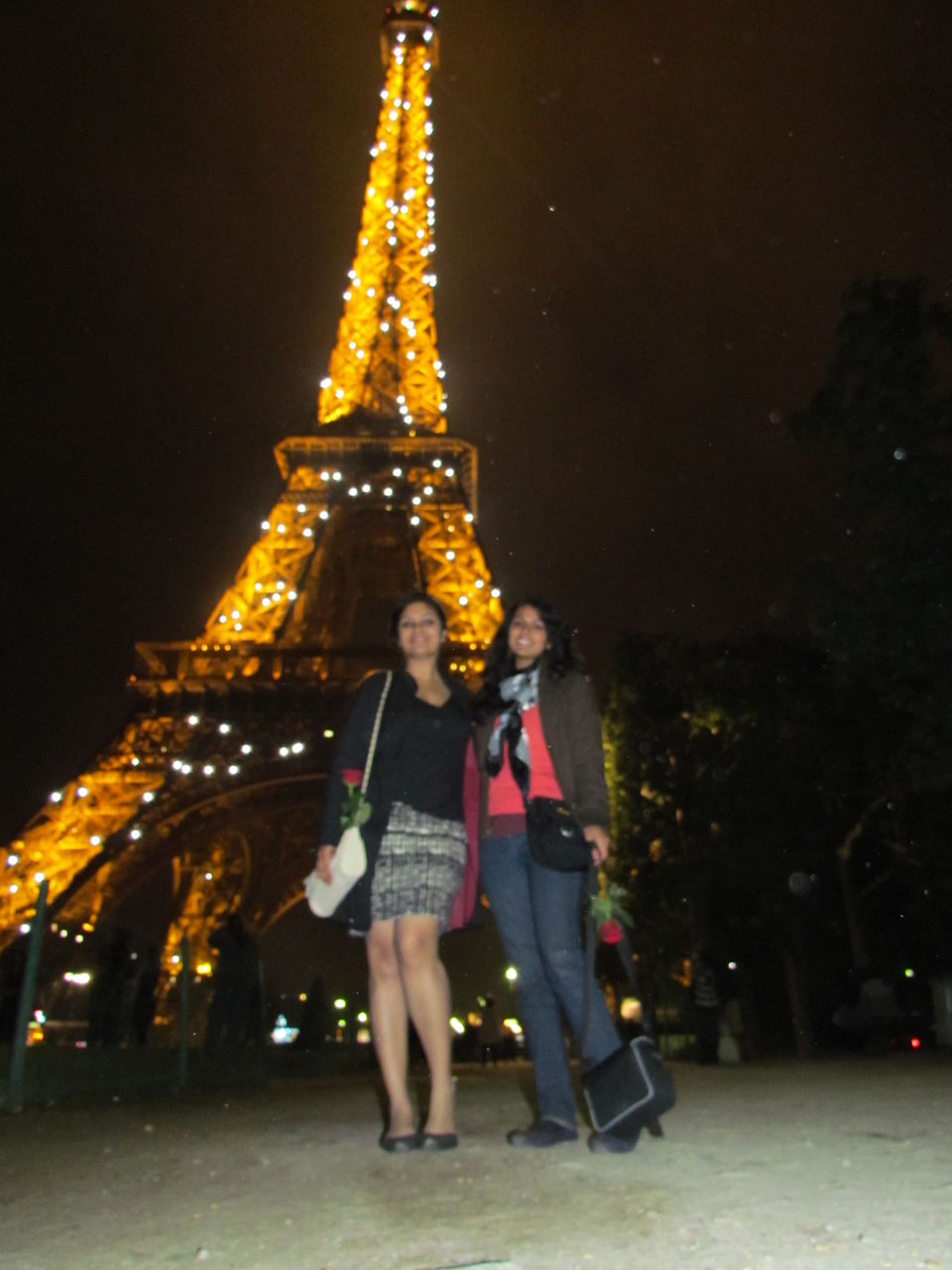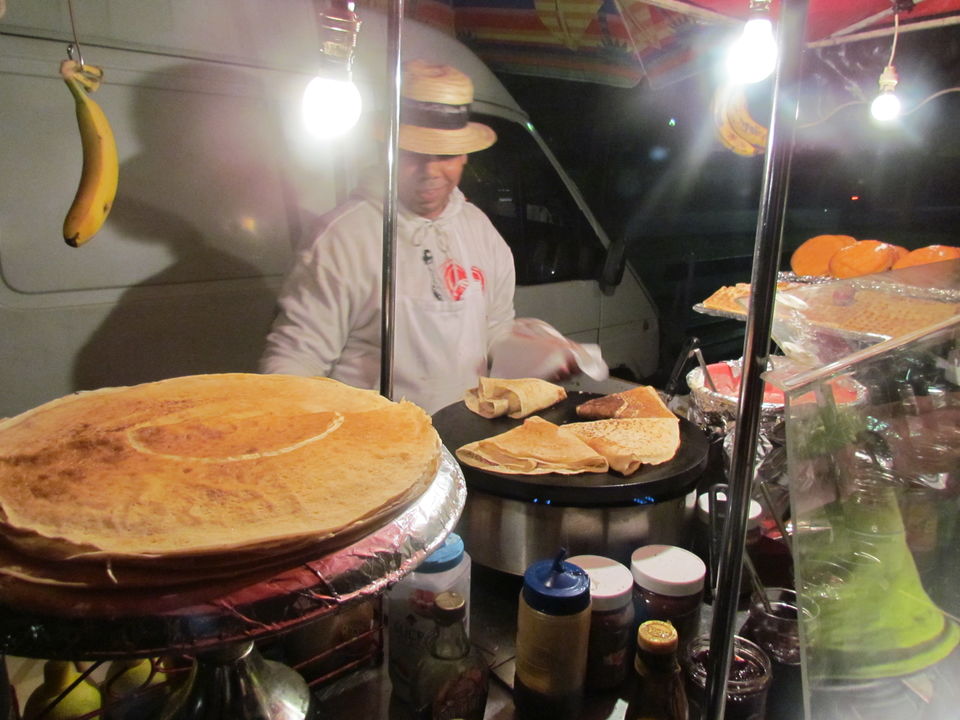 Day 3 was reserved for the most predictable touristy things. The day began with posing randomly on the streets and inched closer towards world's most visited museum Musee du Louvre. Showcasing 35,000 works of art, if you truly want to visit each and every piece it would easily take you half a year therefore study a little about the museum and then be sure as to what piques your interest. From Egyptian and Greek relics to Vinci's Mona Lisa, we tried to take a closer look at the most talked about masterpieces. The next halt was Notre Dame de Paris. It's genuinely a spectacular masterpiece of French Gothic architecture. Considered pretty much the heart of Paris, Notre Dame is Paris's most visited unticketed site.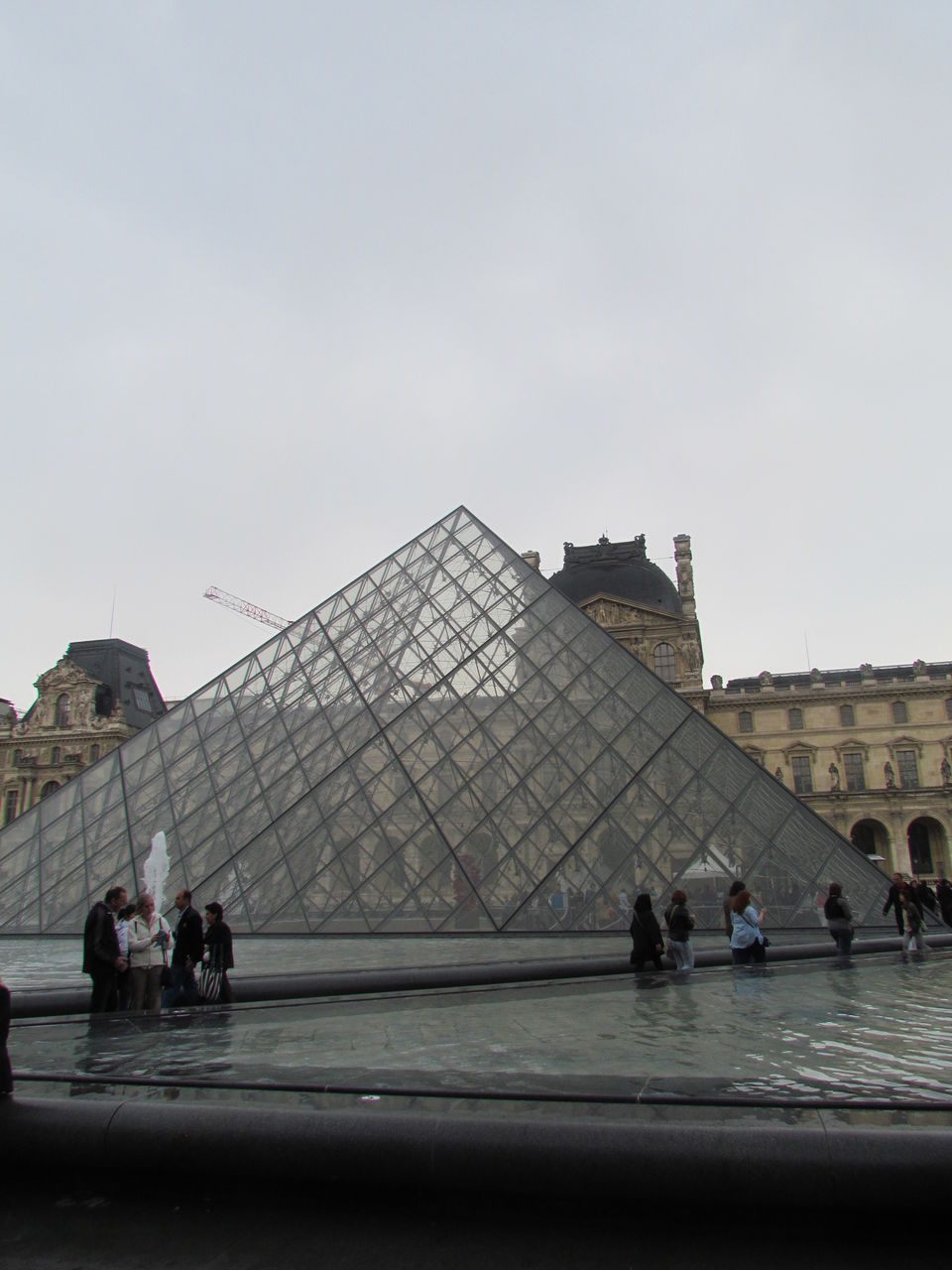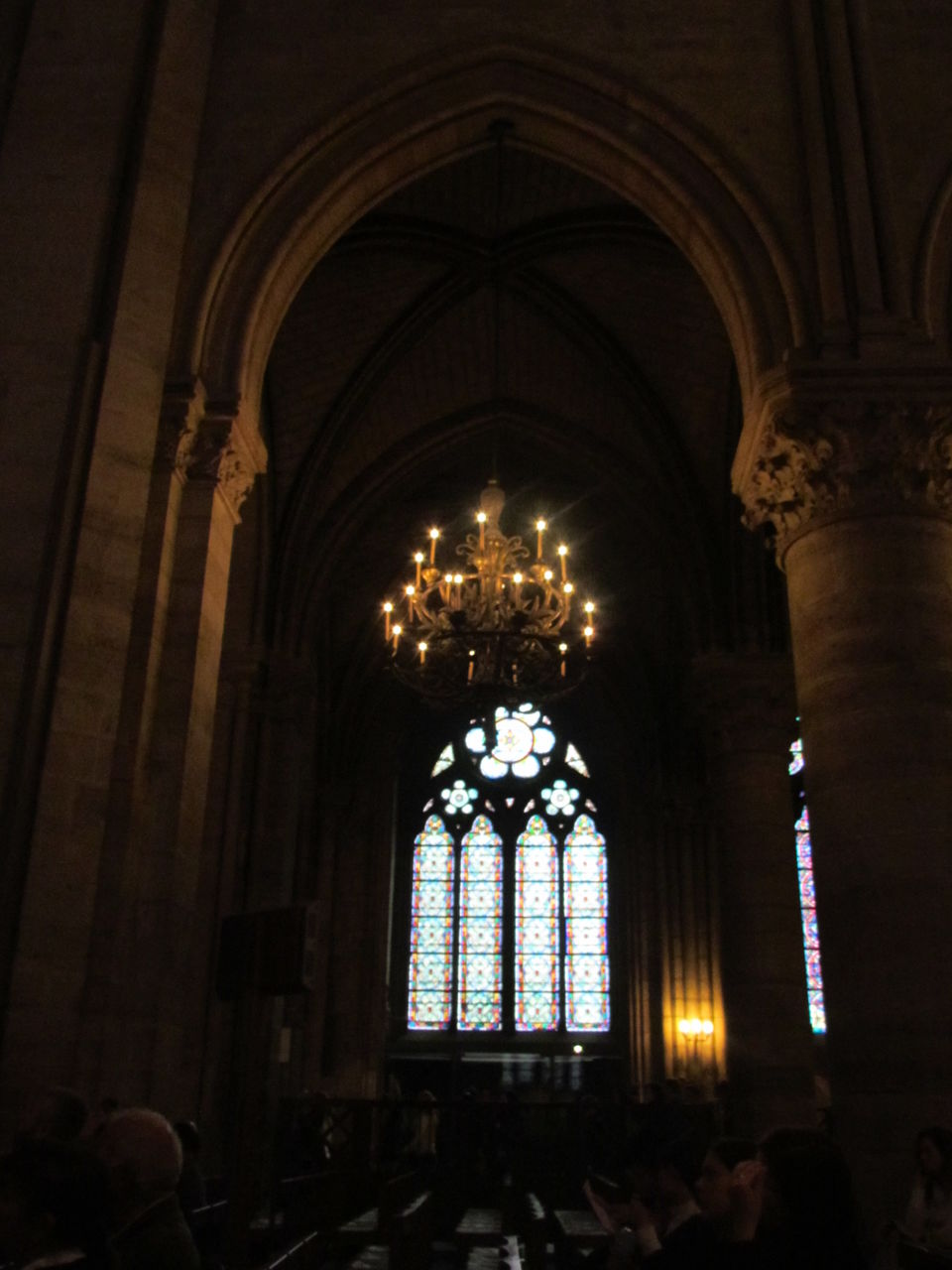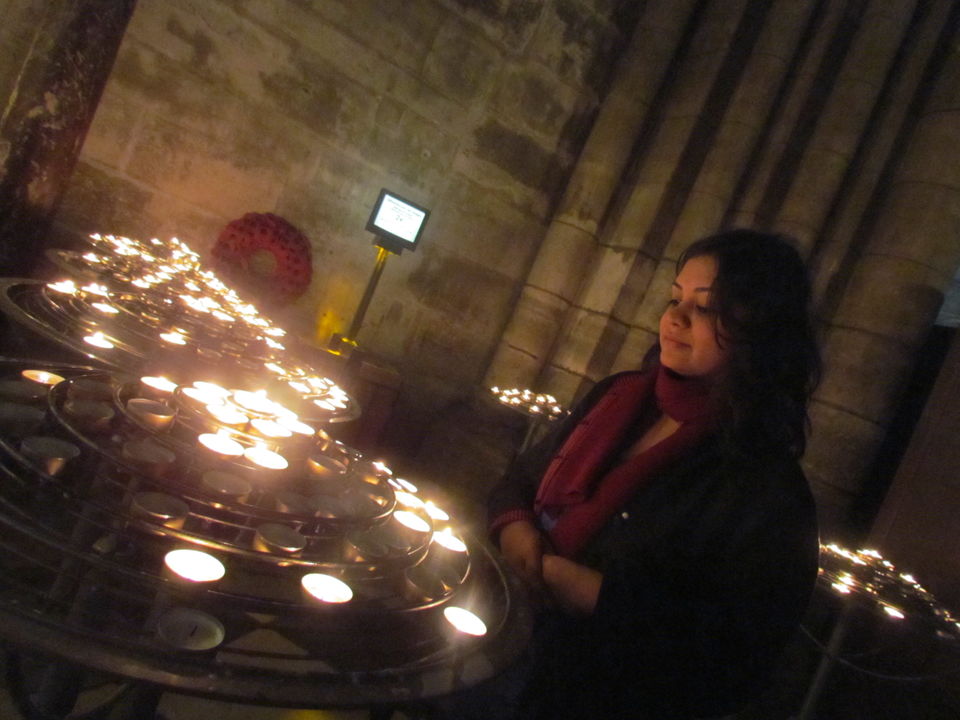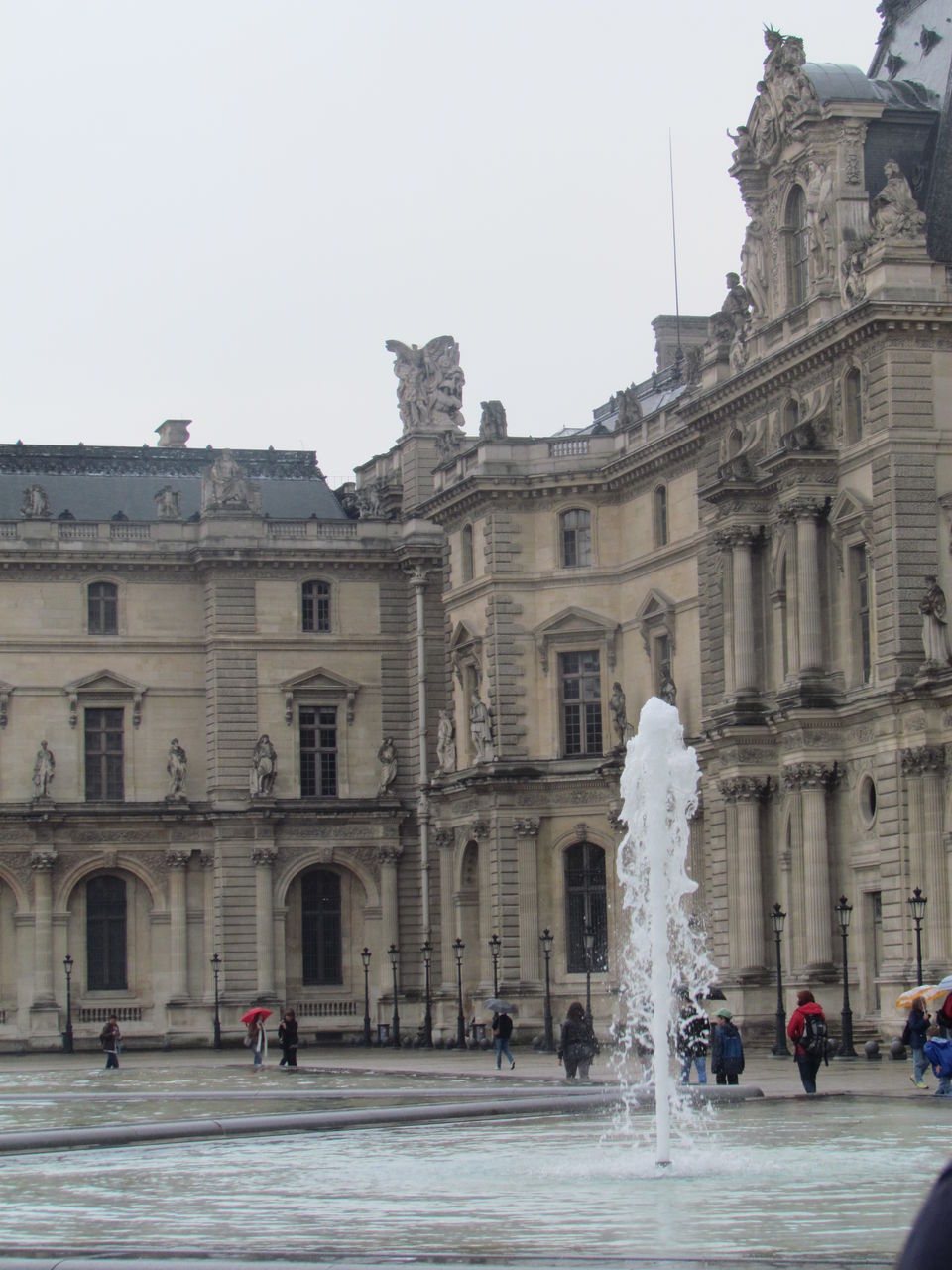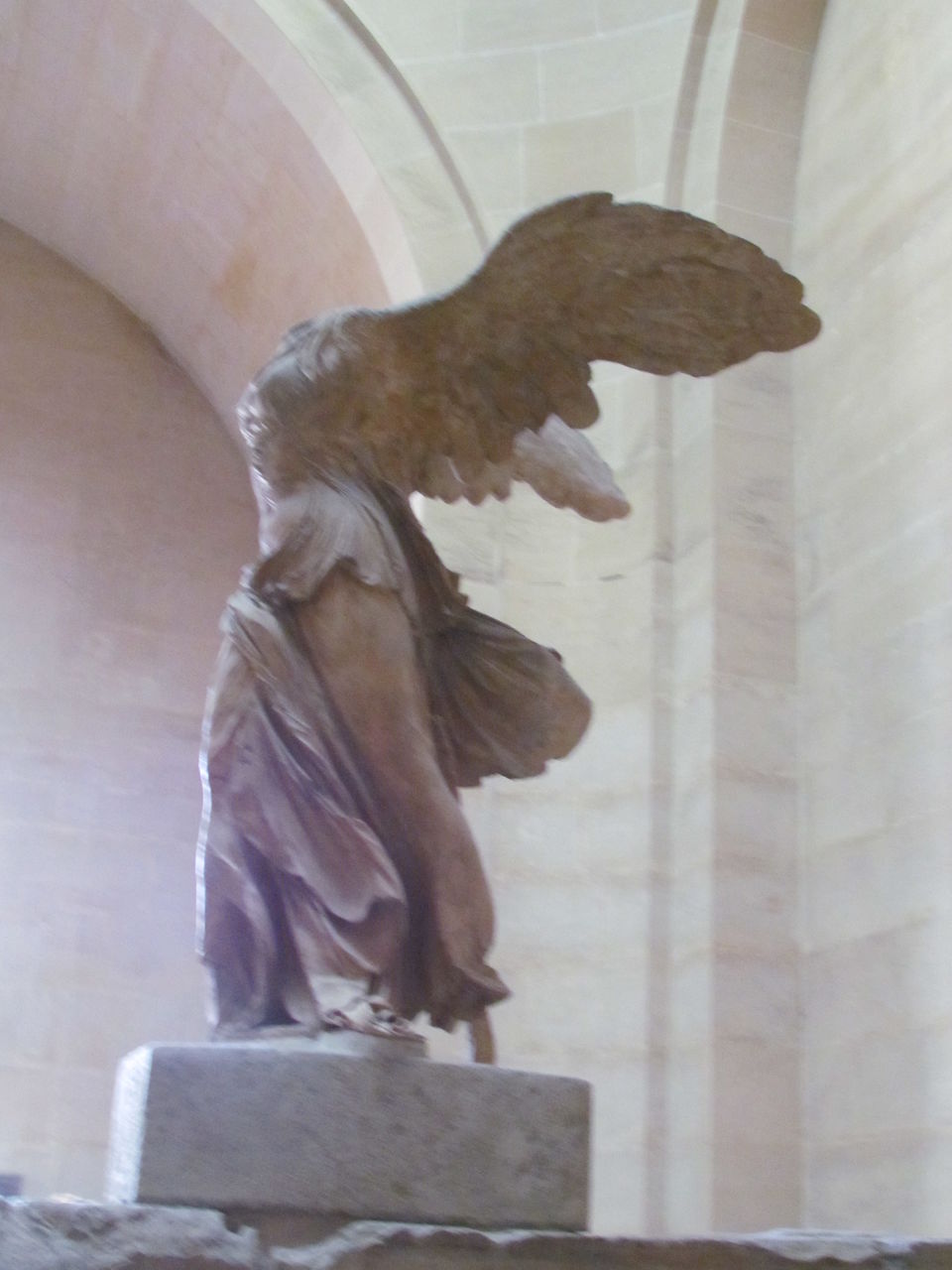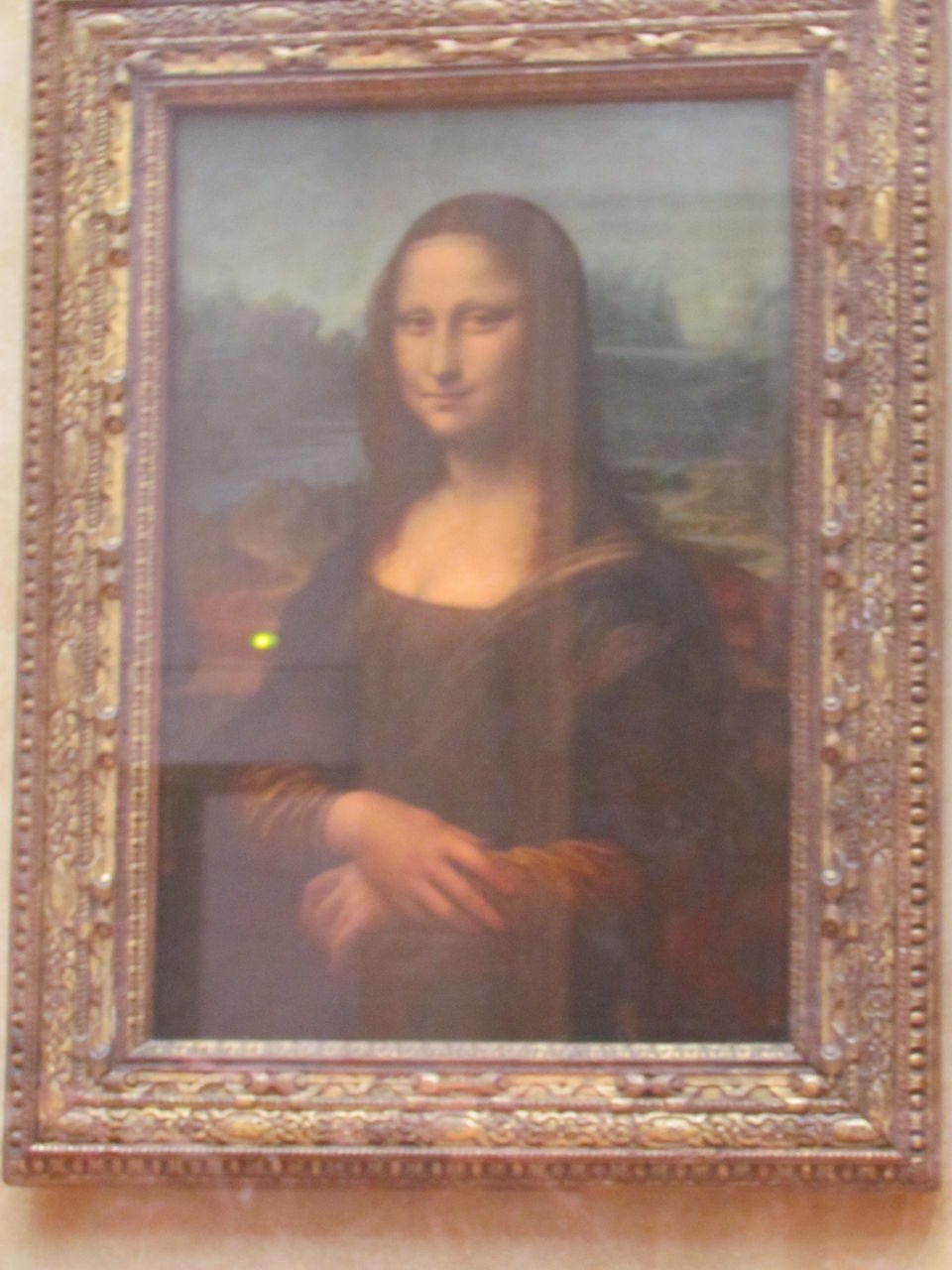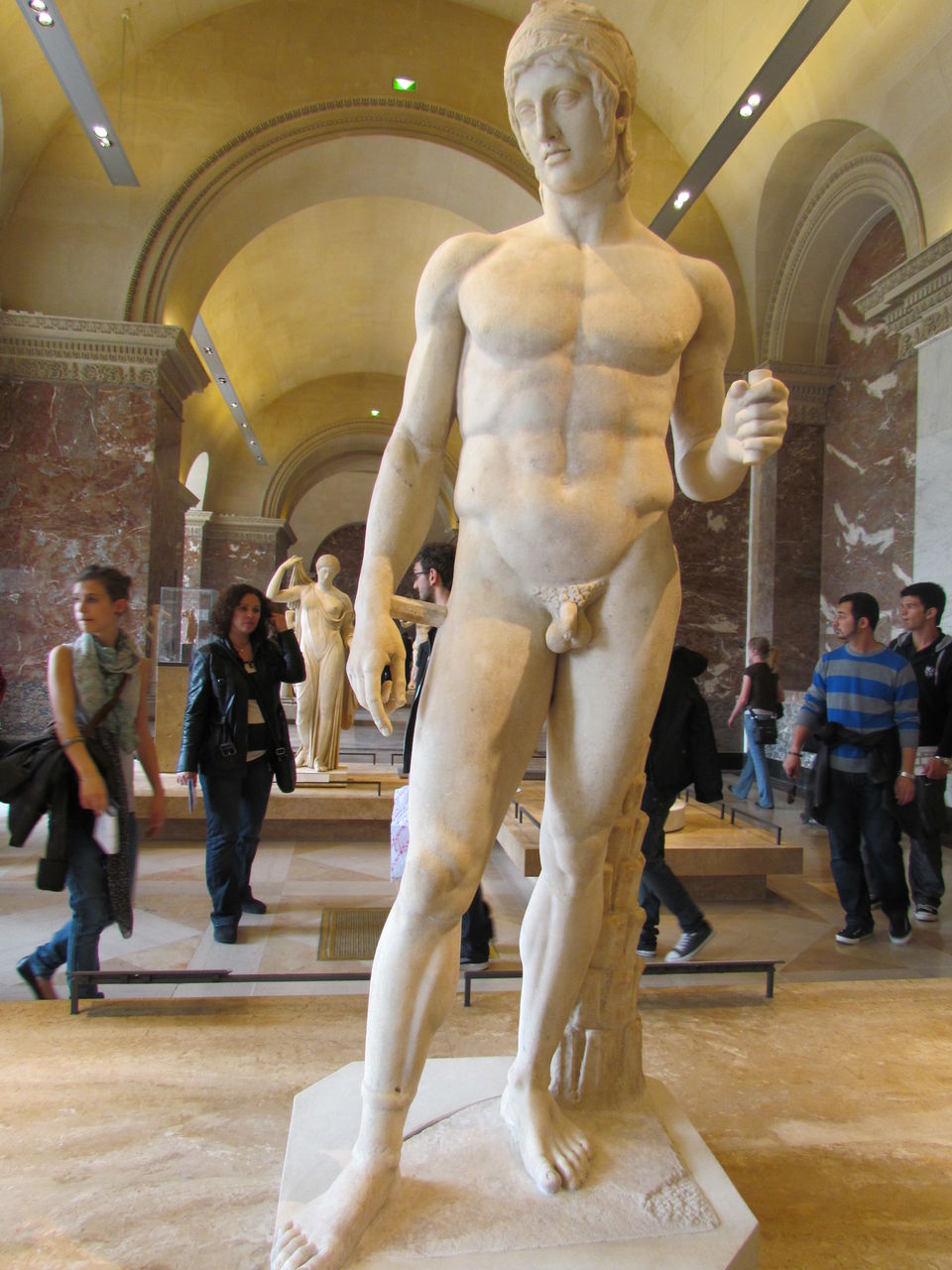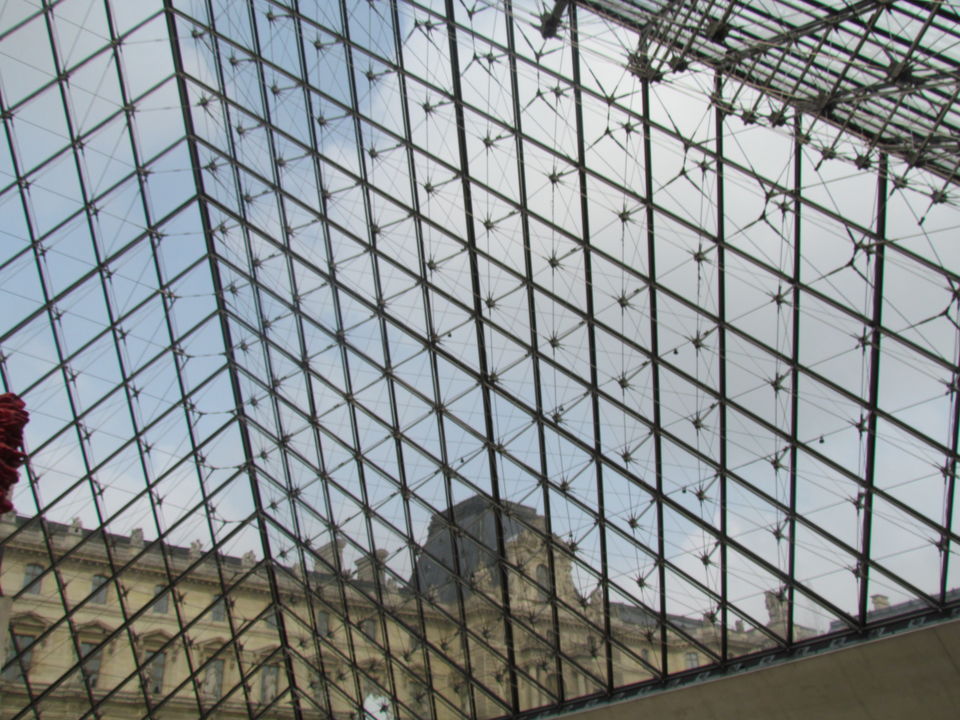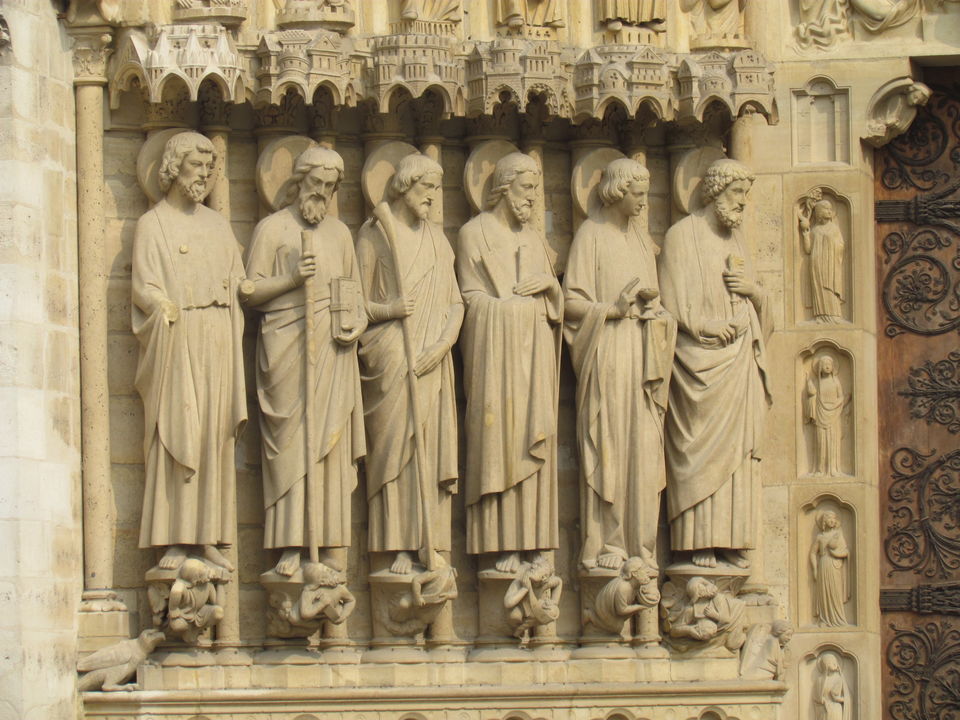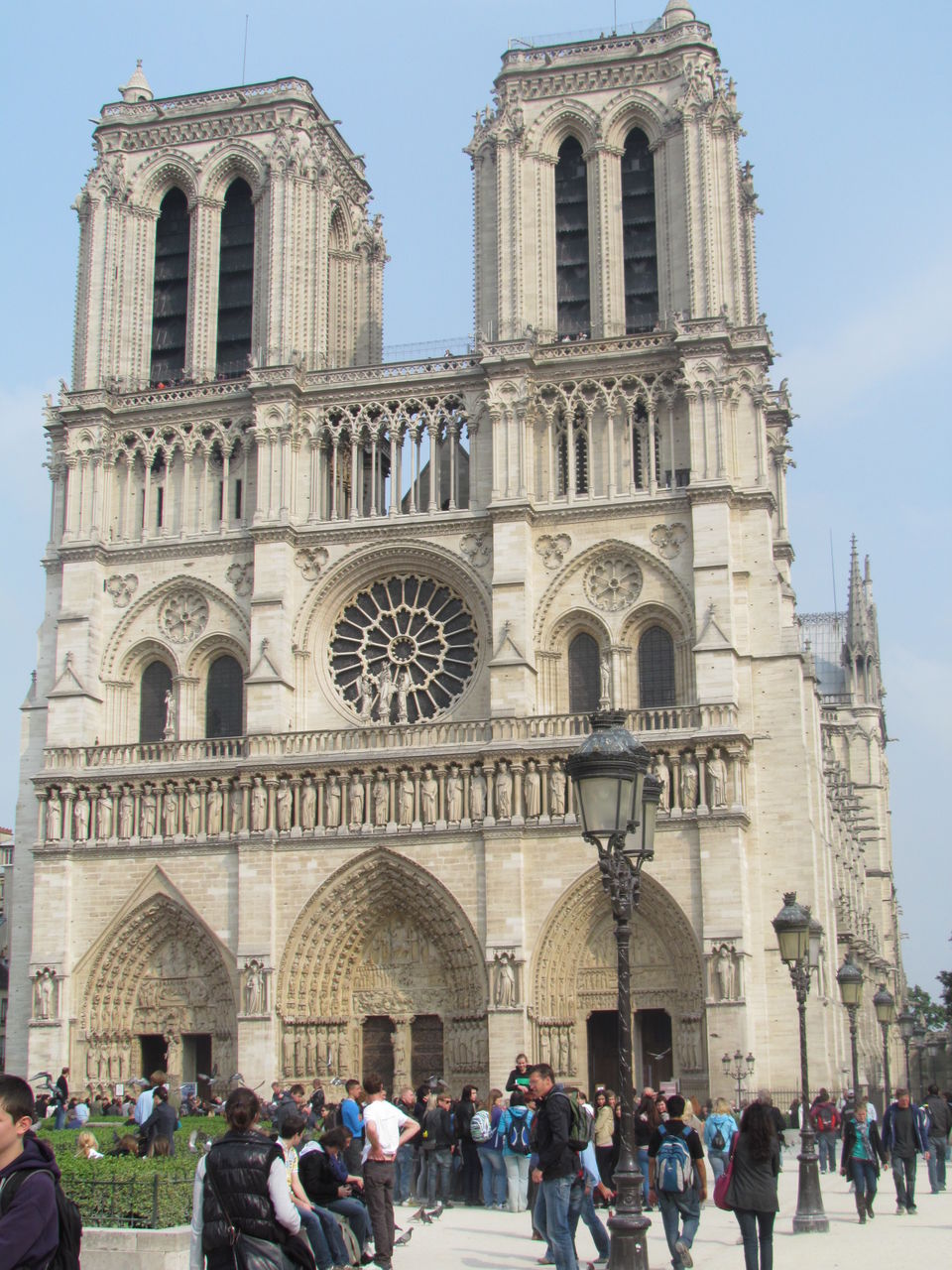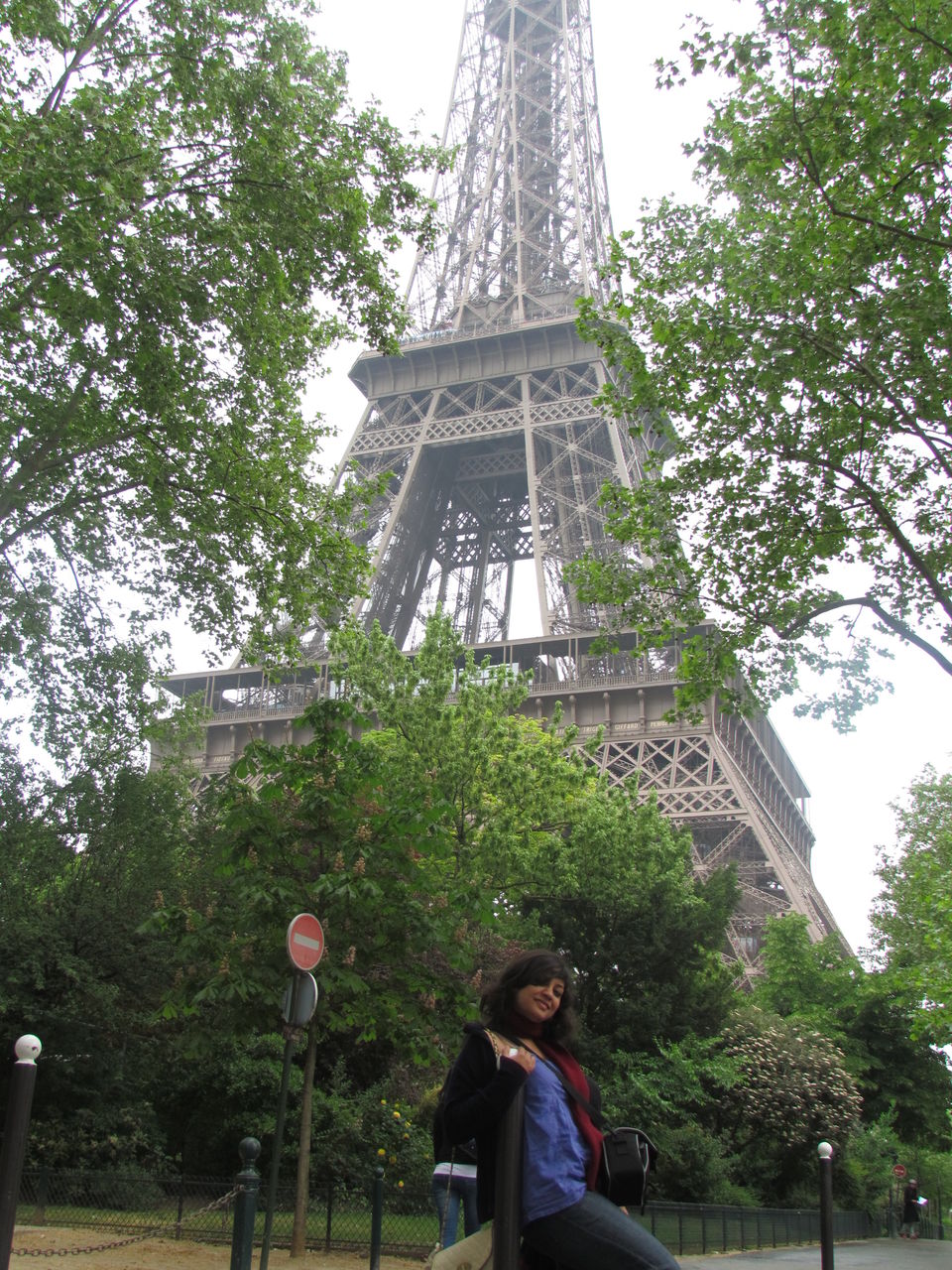 No evening in Paris should end without some wine. Funny/silly posing, drunken banter and pub-hopping was the order the night. We followed obediently and blended dexterously with the not so mainstream yet enticing nightlife of Paris.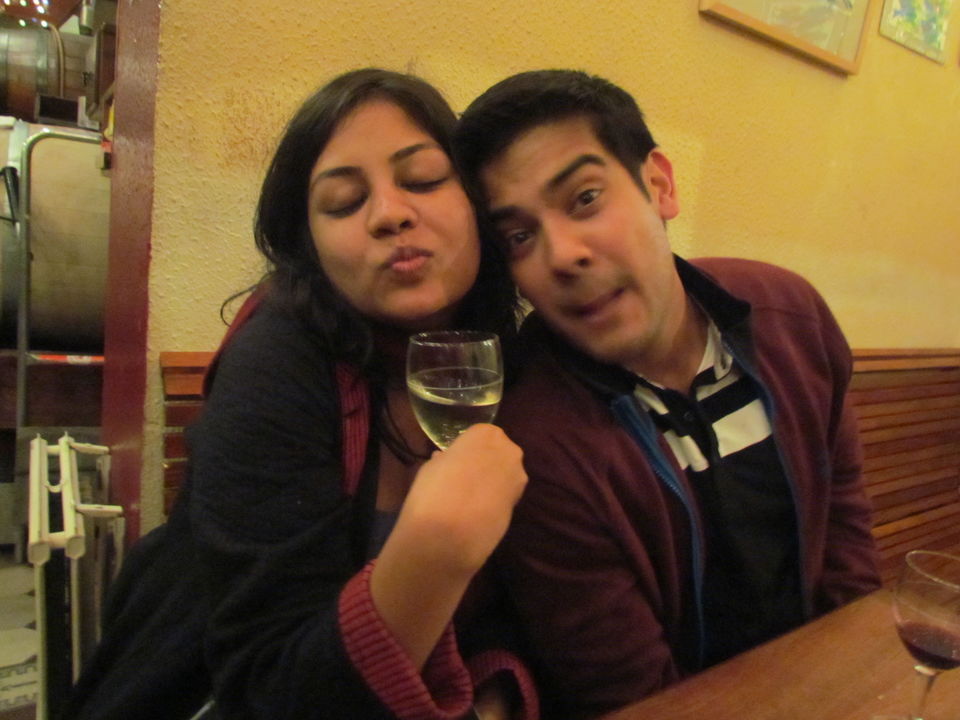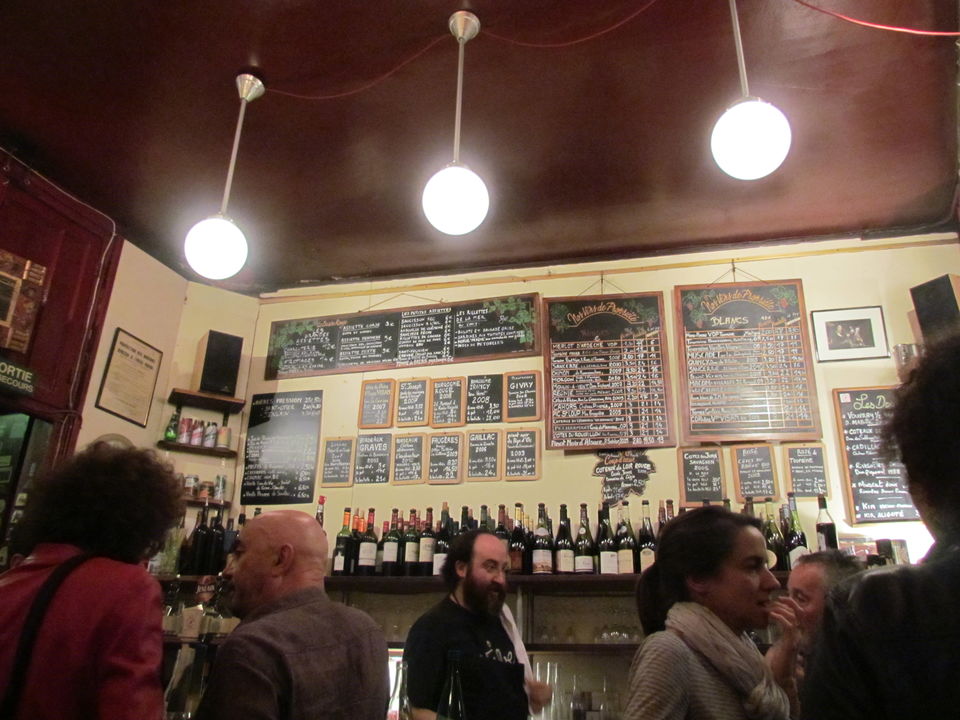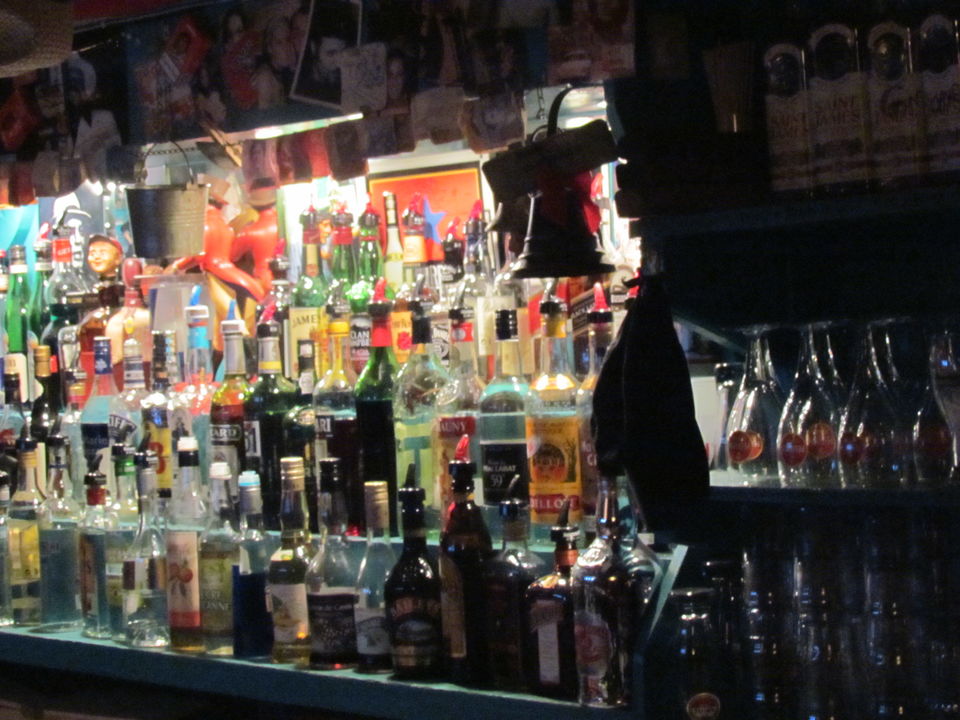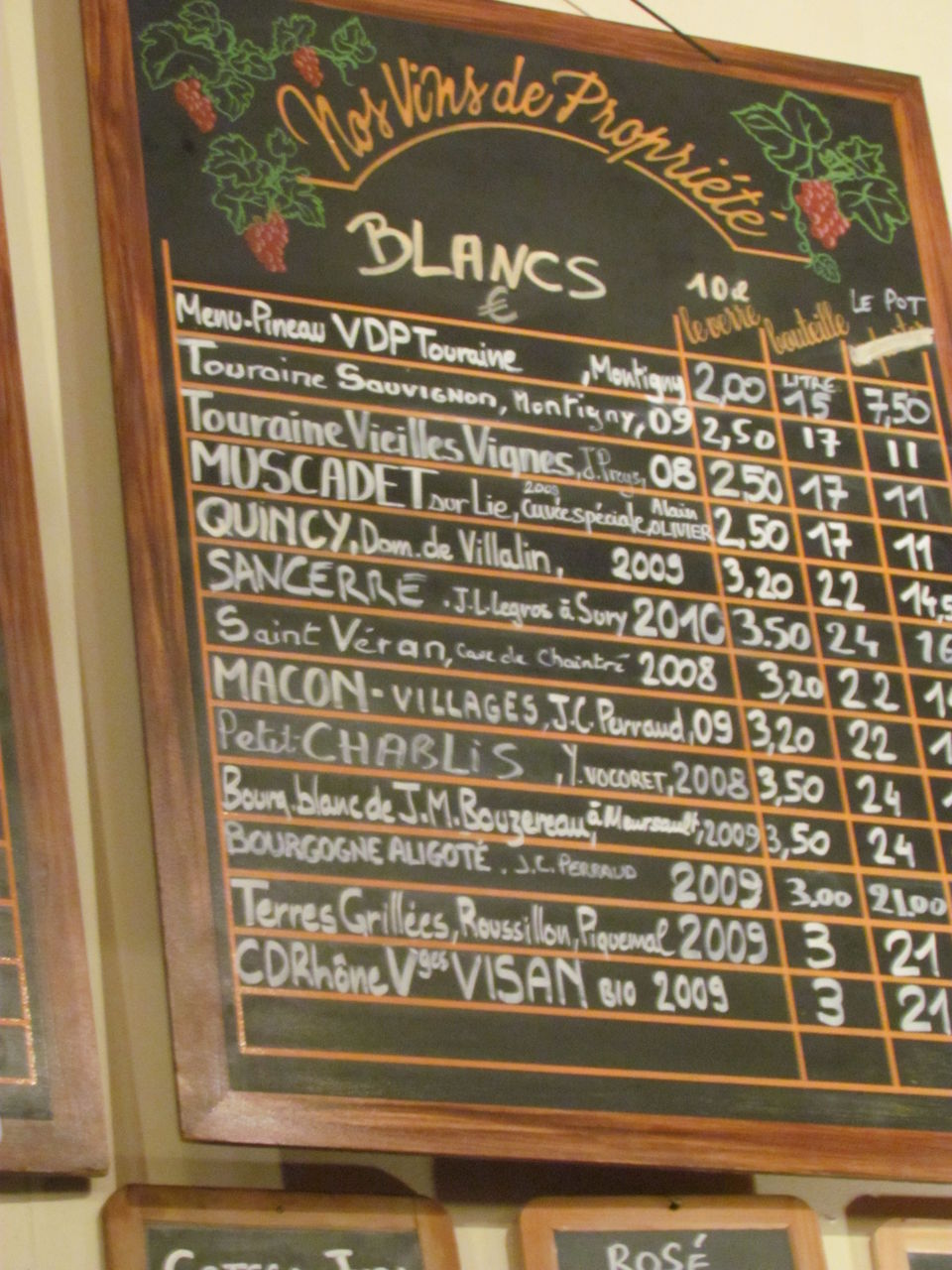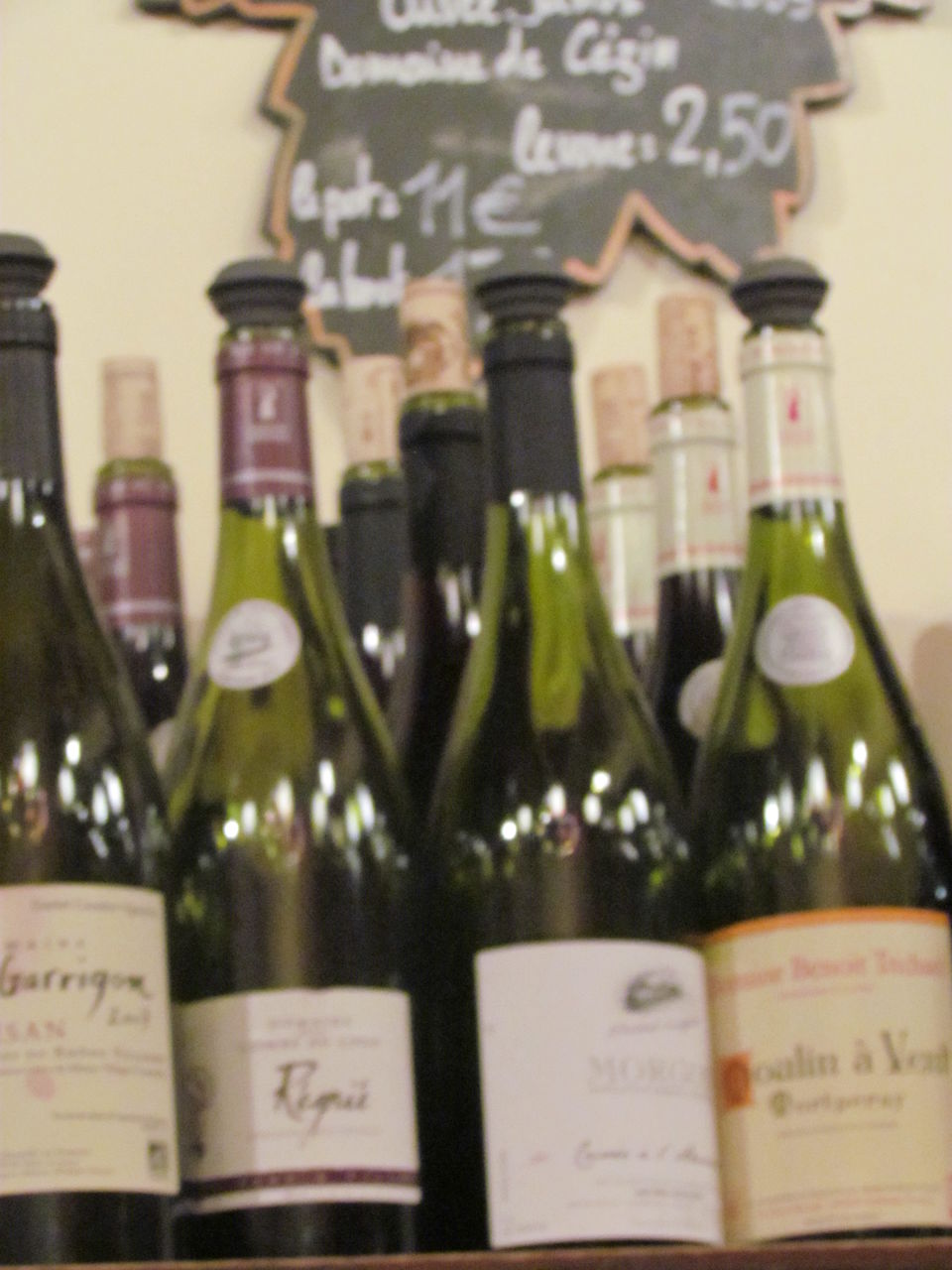 The fourth day we started feeling like Parisians. We had picked up a few French words, we were well accustomed with the train routes, we knew how to pronounce Champs-Elysees and we knew which wine to order. After whipping a lazy breakfast, we all headed to the Northern part of Paris. We decided to spend a large chunk of the day enjoying the lofty views of Montmartre. Crowned by the Sacré-Cœur basilica, Montmartre is the city's most erected quarter. This part of Paris reeks of old-world, fairy-tale charm courtesy it's deviating architecture.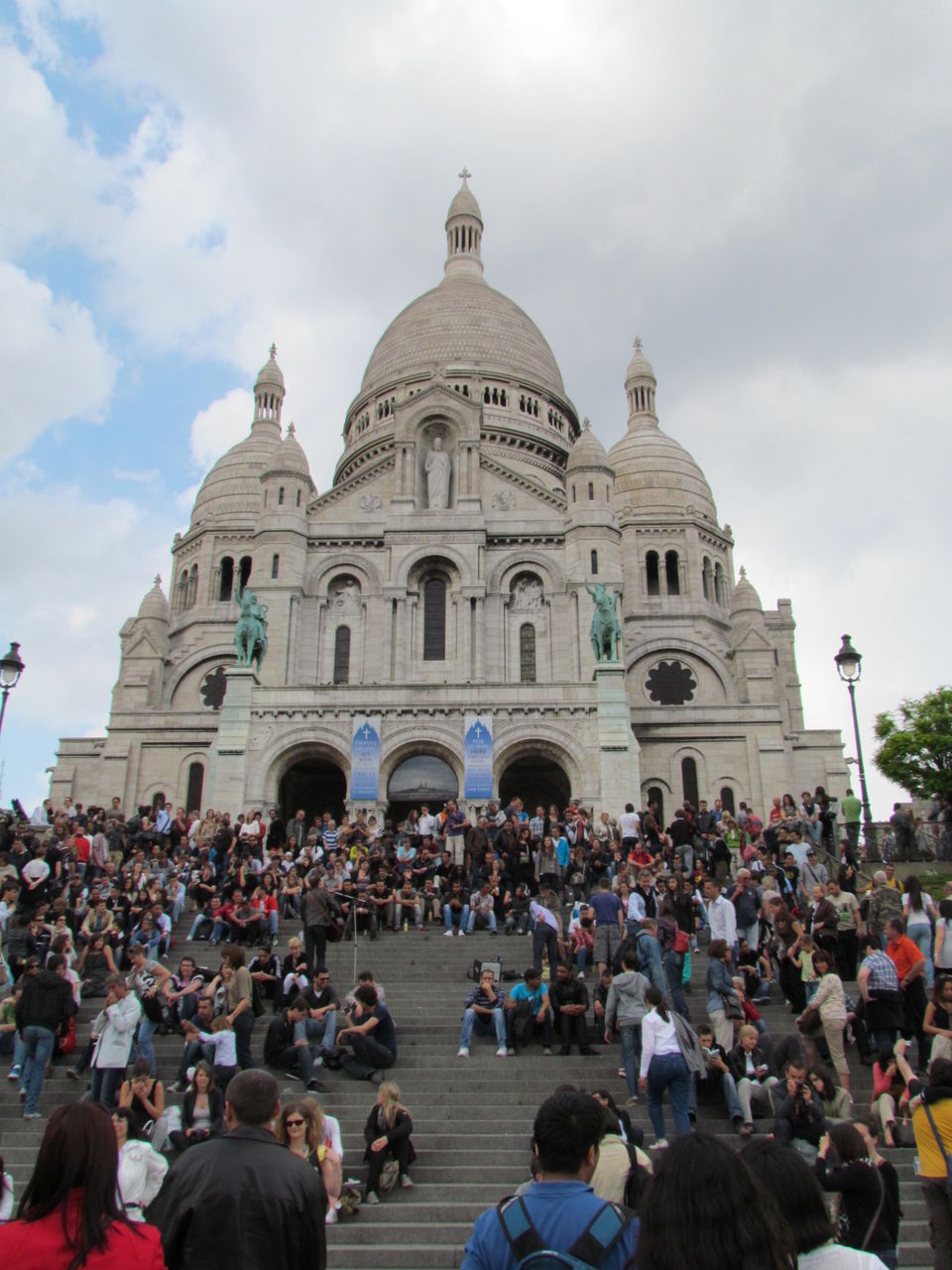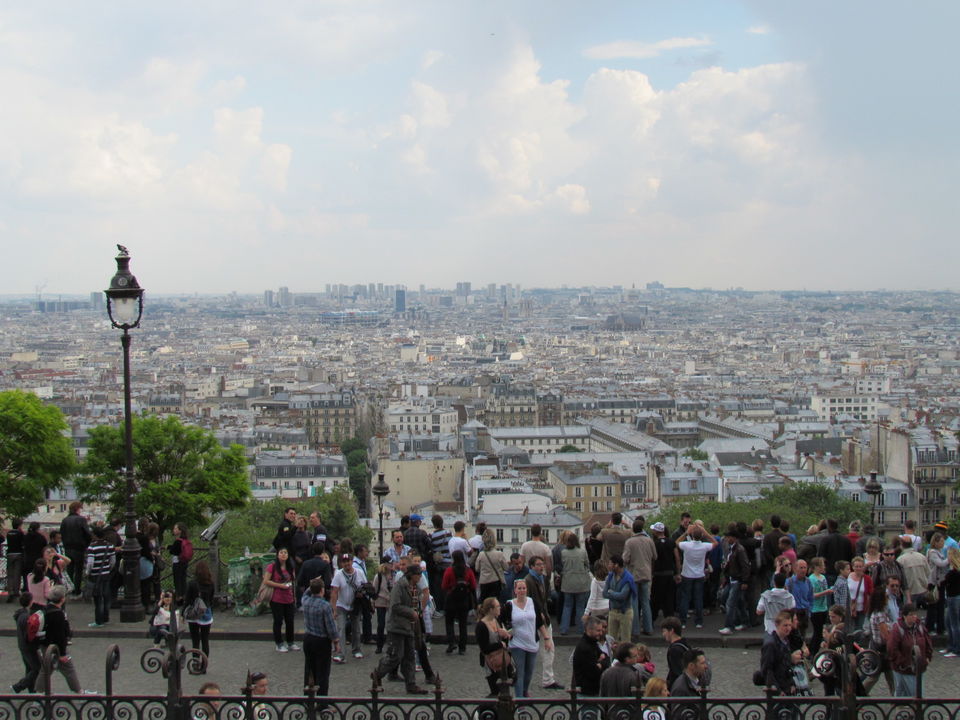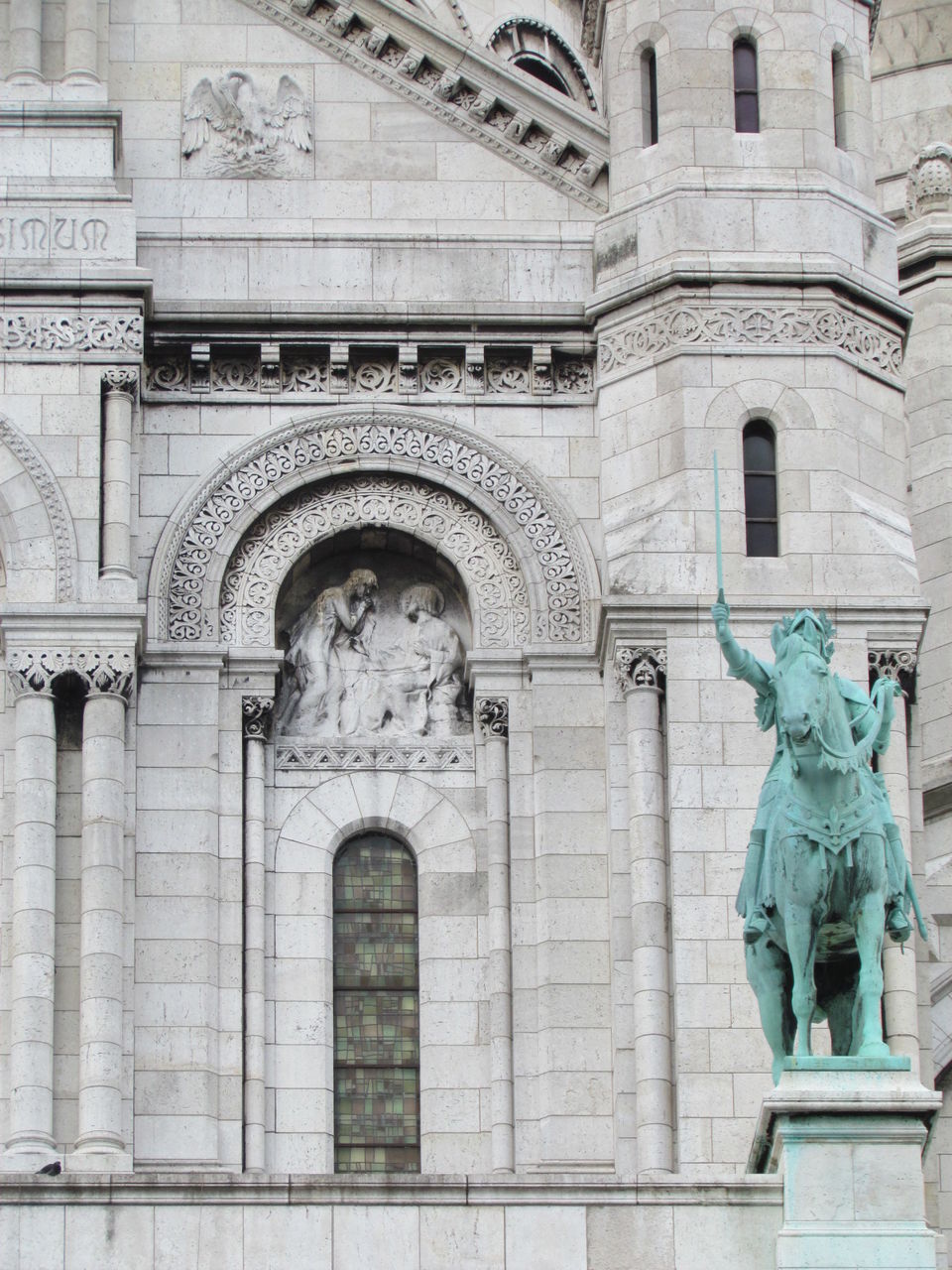 We decided to become a Parisian in an hour and therefore went for a comedy show by Olivier Giraud. The show is aptly titled, 'How To Be A Parisian In One Hour'. The gentleman was not just funny but was a super charmer. If you're in Paris and you get time off visiting the astounding monuments, then it's truly a great way to spend some time.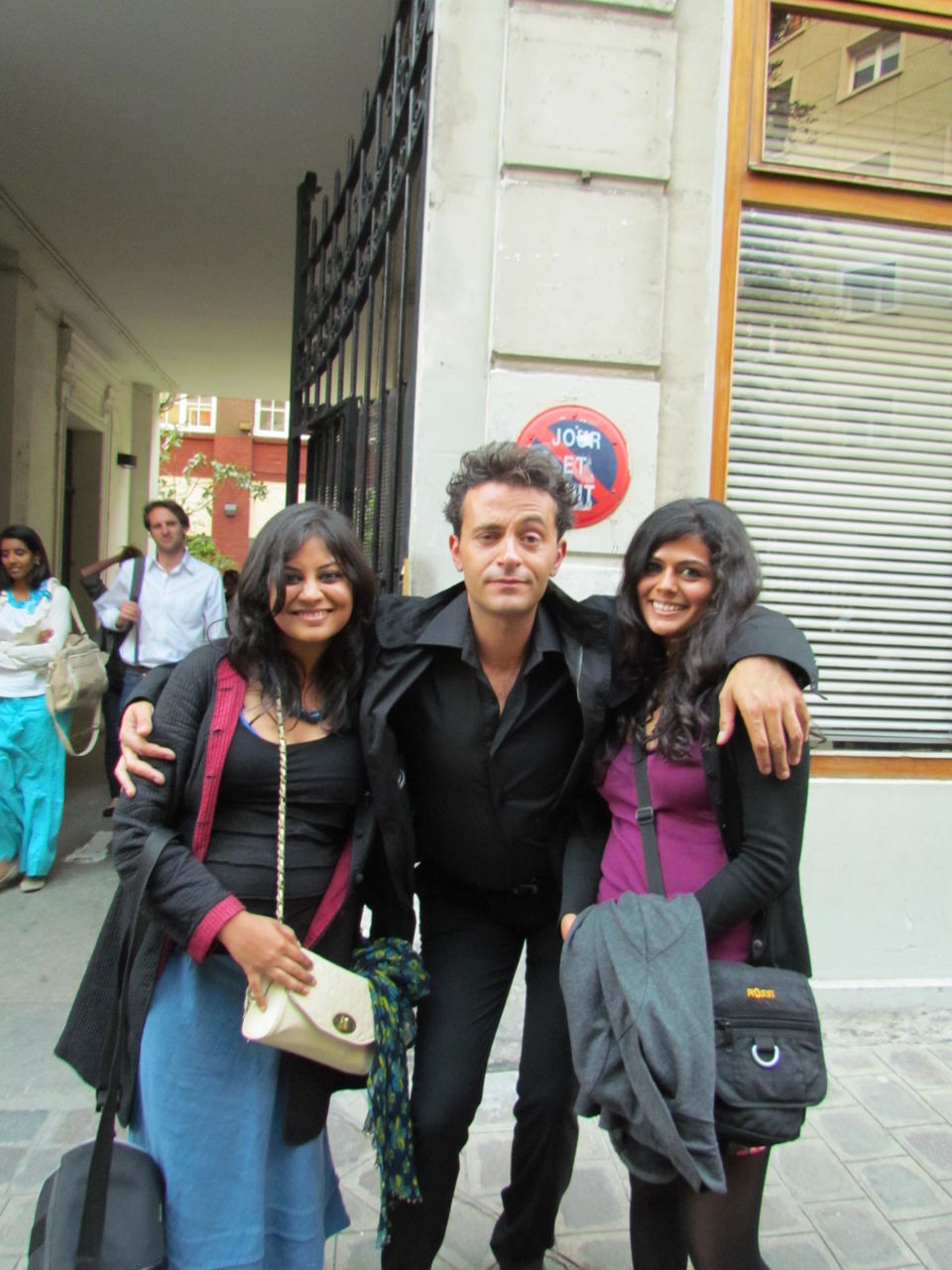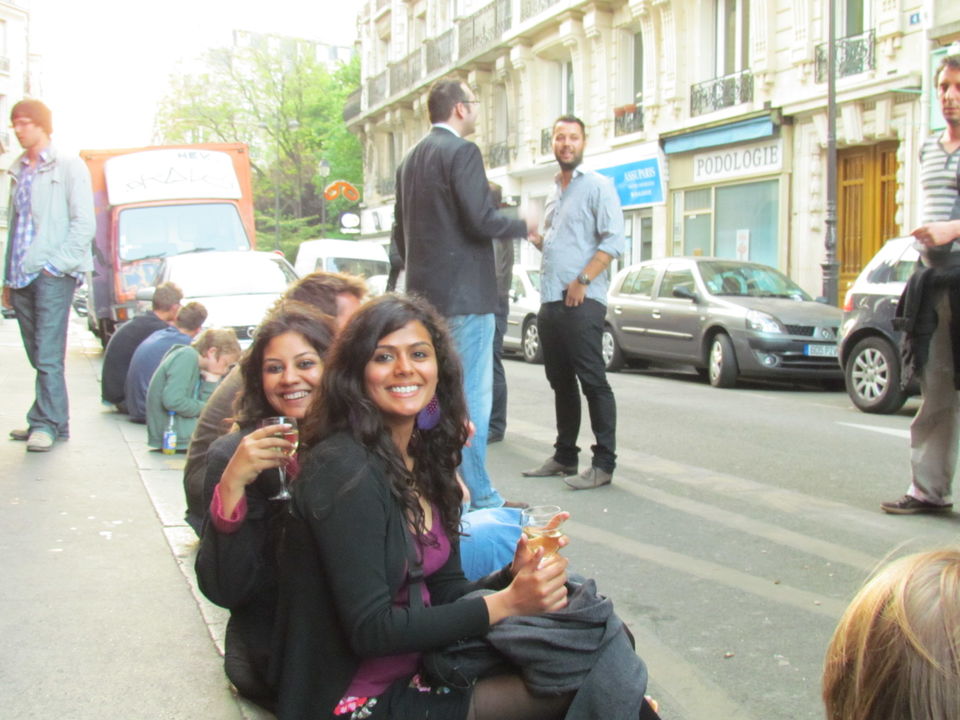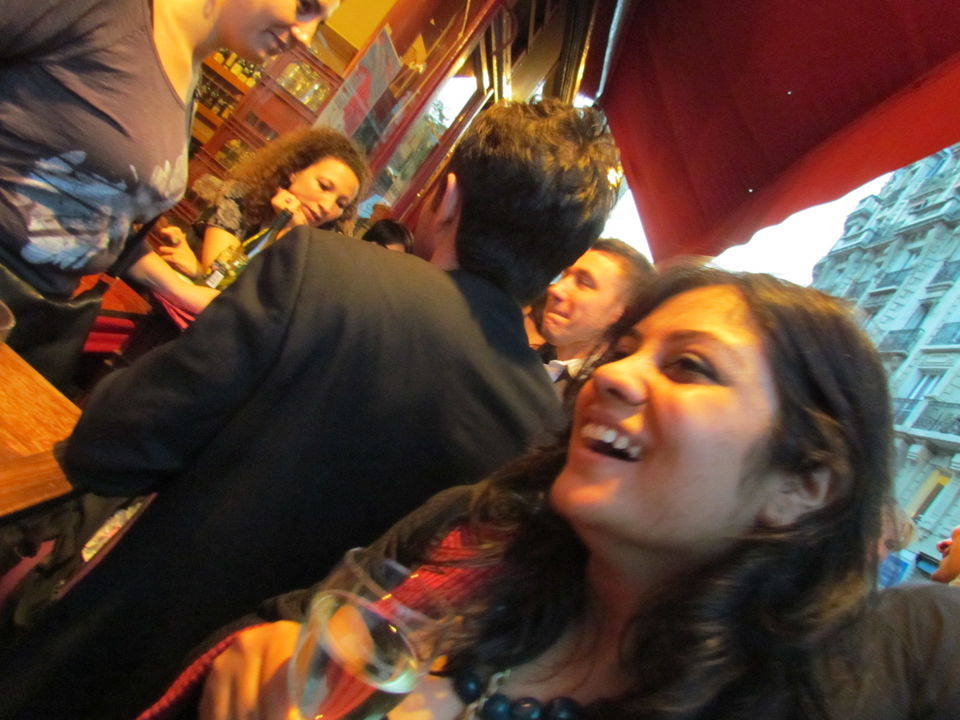 We decided to soak up the Riviera vibe and there is truly no better place to do so than Nice. Sitting on the pebbly shores of Baie des Anges, Nice is a tenacious mix of old world charm, sun, sea and high-end shops and cafes.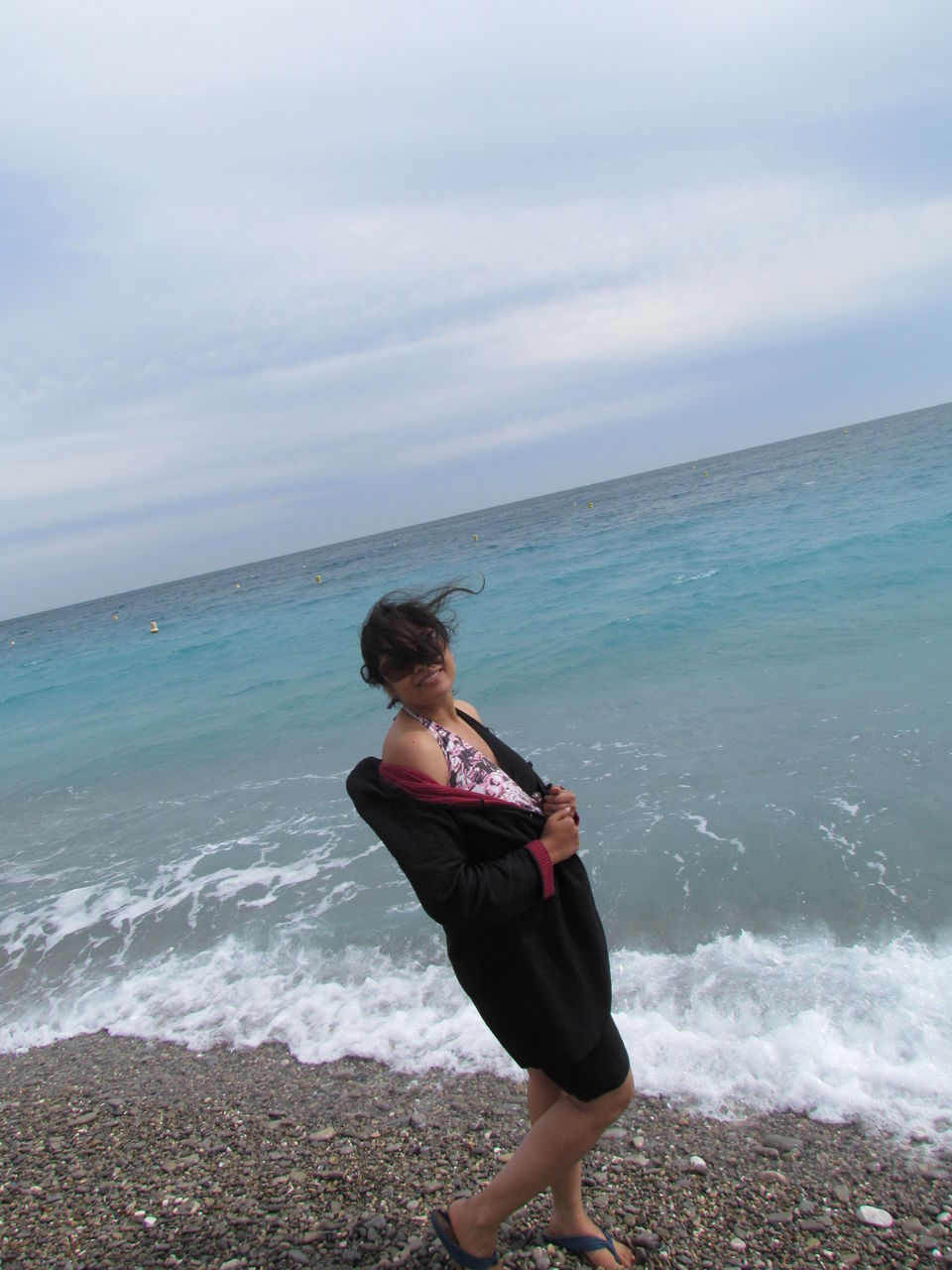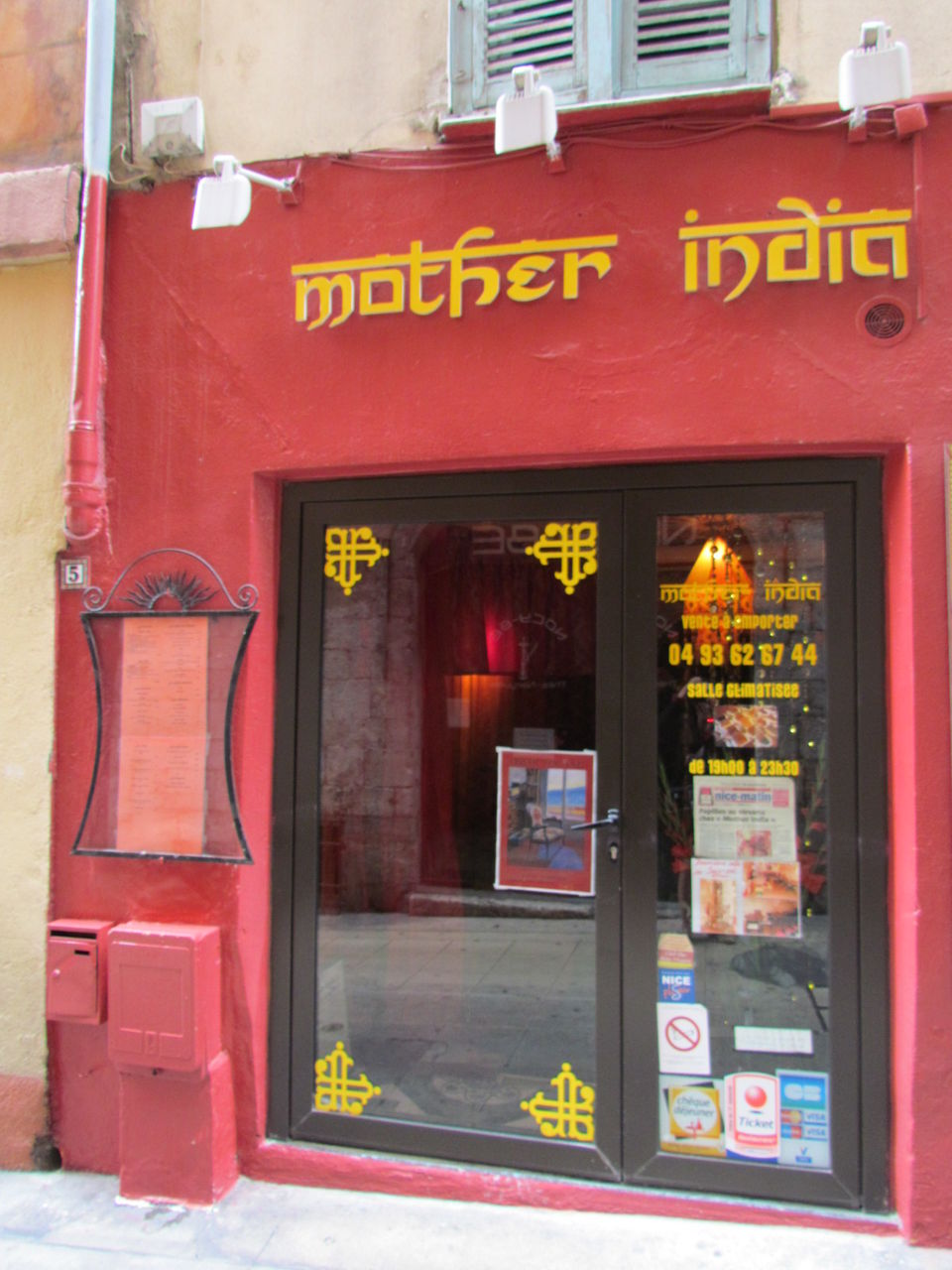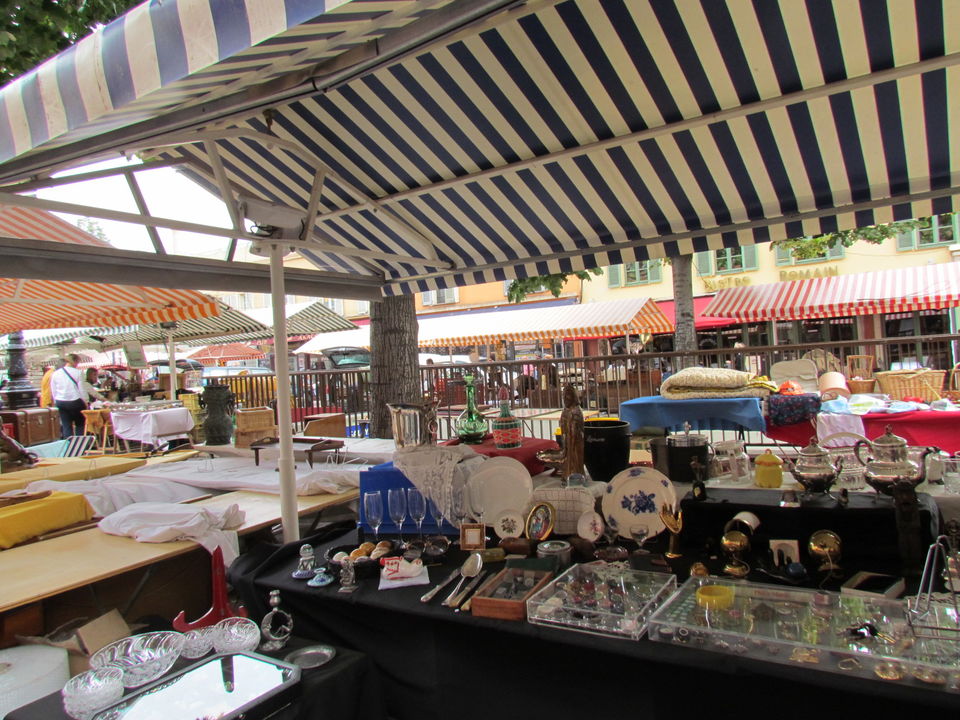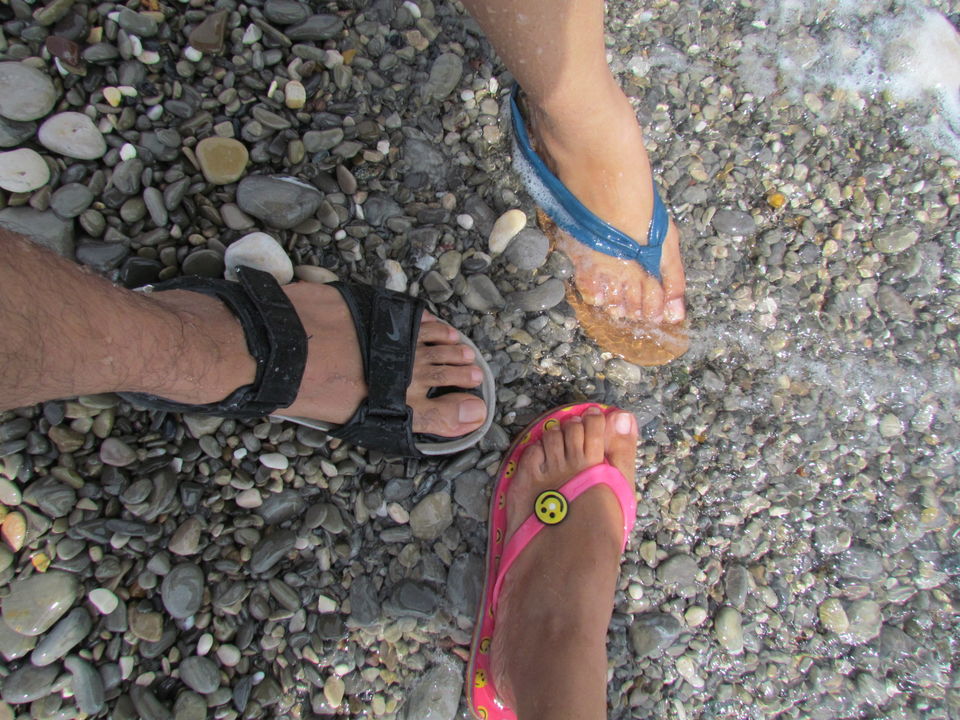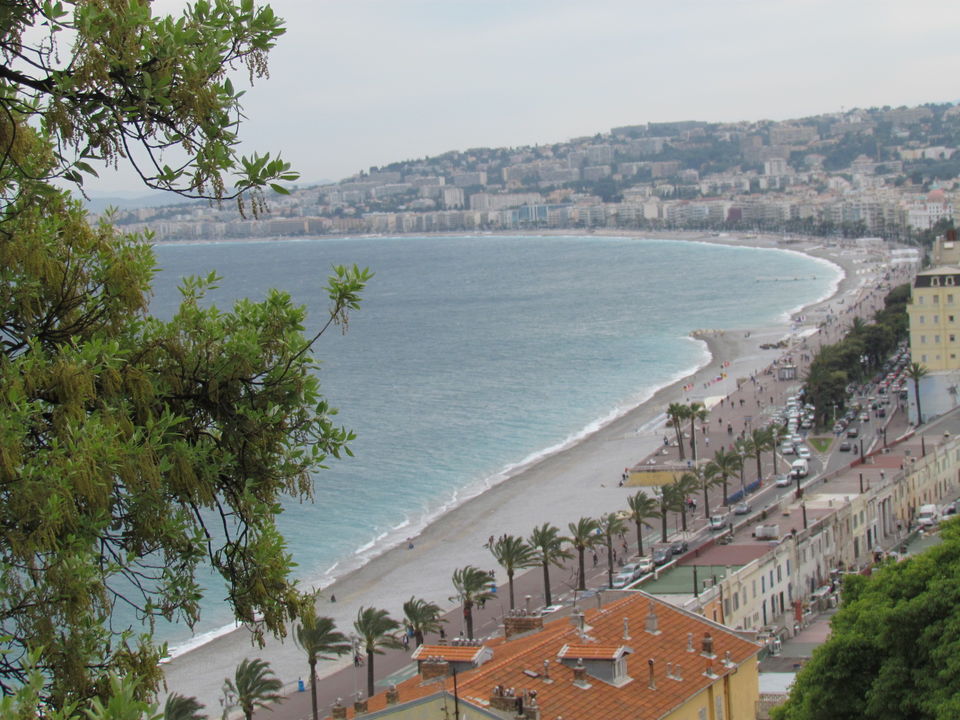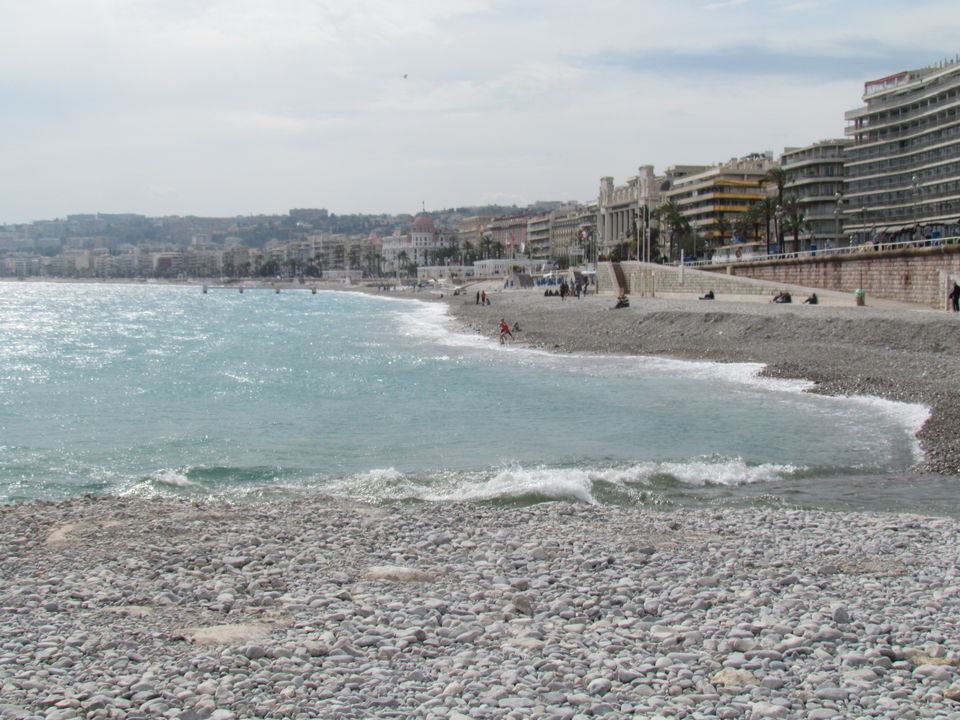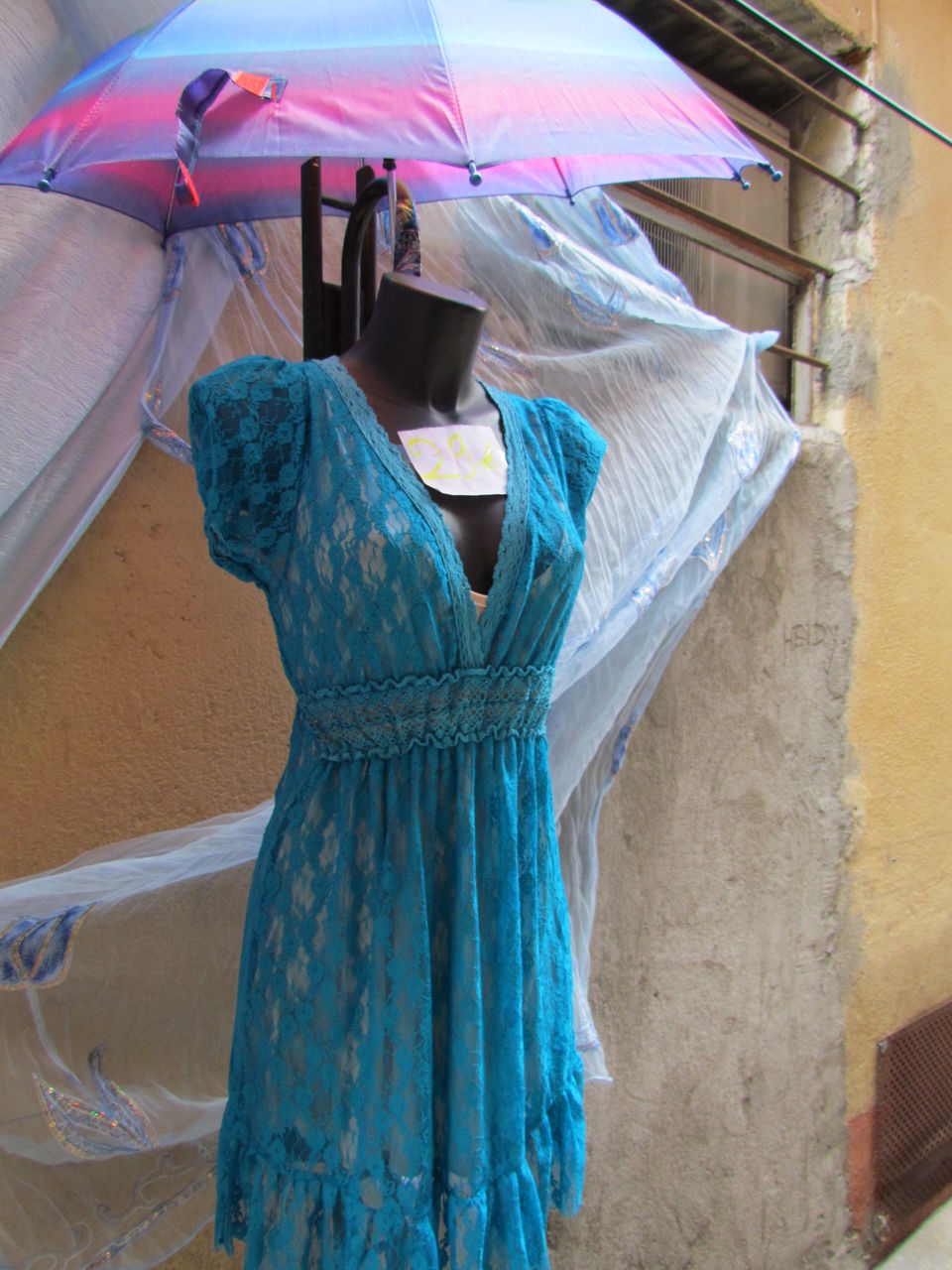 Italy is just round the corner from French Riviera and therefore we decided to make the best use of our schengen visa. We took a train and headed to the Italian town of Ventimiglia. It's just a small train ride away. From eating oysters to digging in pasta- we did that in one day and we were pretty kicked about it. The moment you cross the border, you will notice a stark difference between the French and the Italian culture. Just within a few miles, you see a difference in food, textures, flavours, language, people. We entered a bustling market selling local fruits, vegetables and flowers. The prices are generally lower than what you will find across the French border. Do find time to devour some sinful local risotto, spaghetti and pasta and end your meal with a heavenly tiramisu.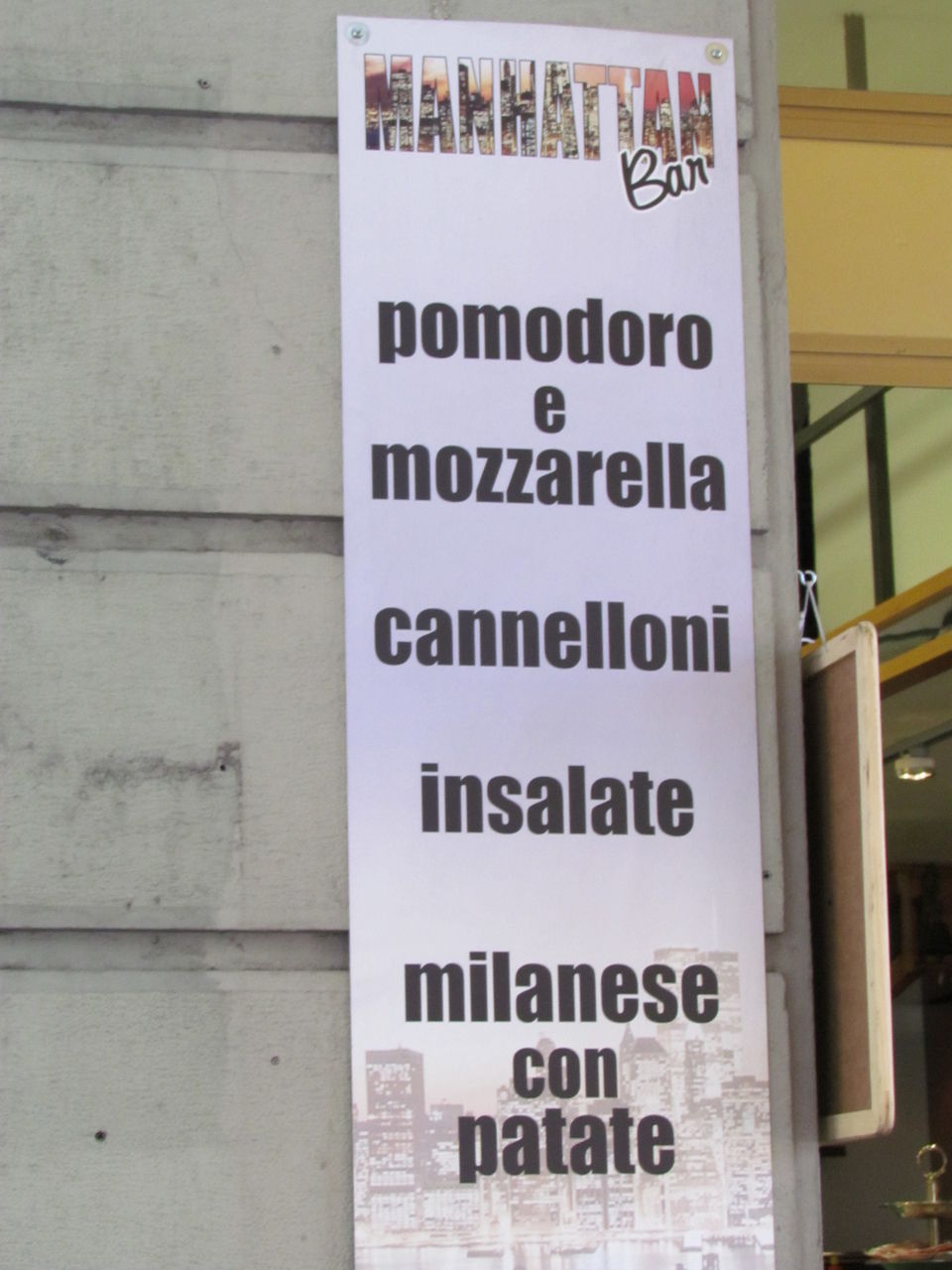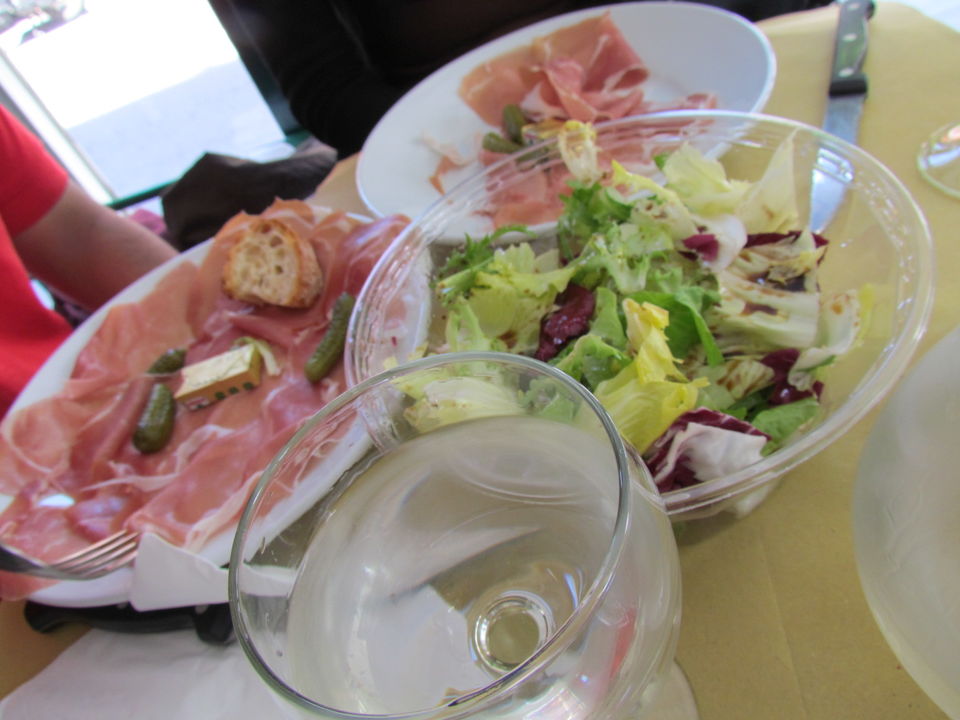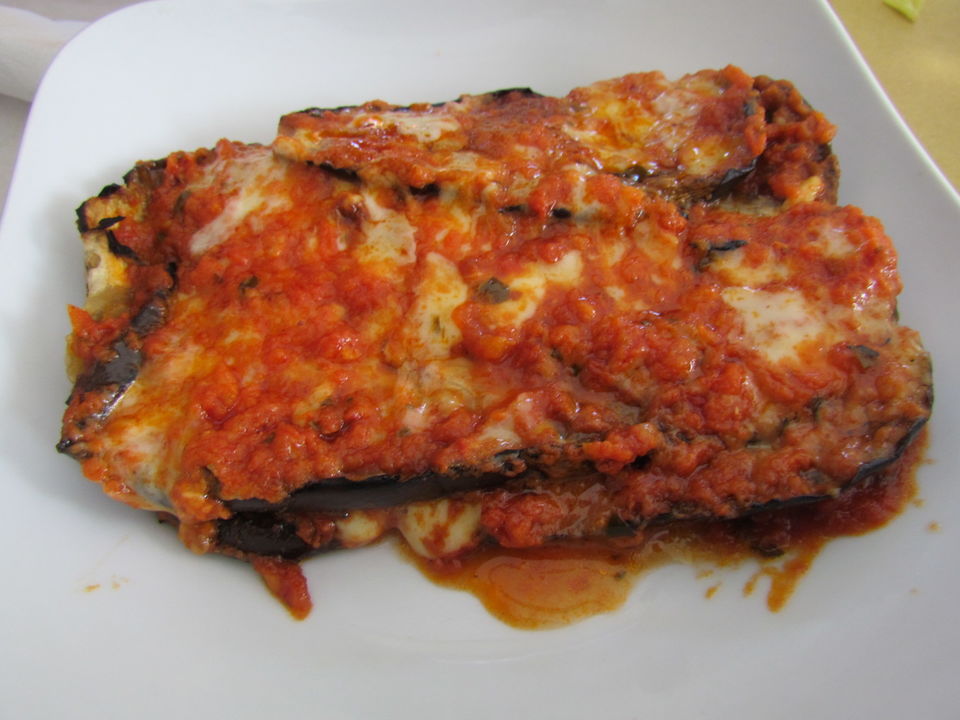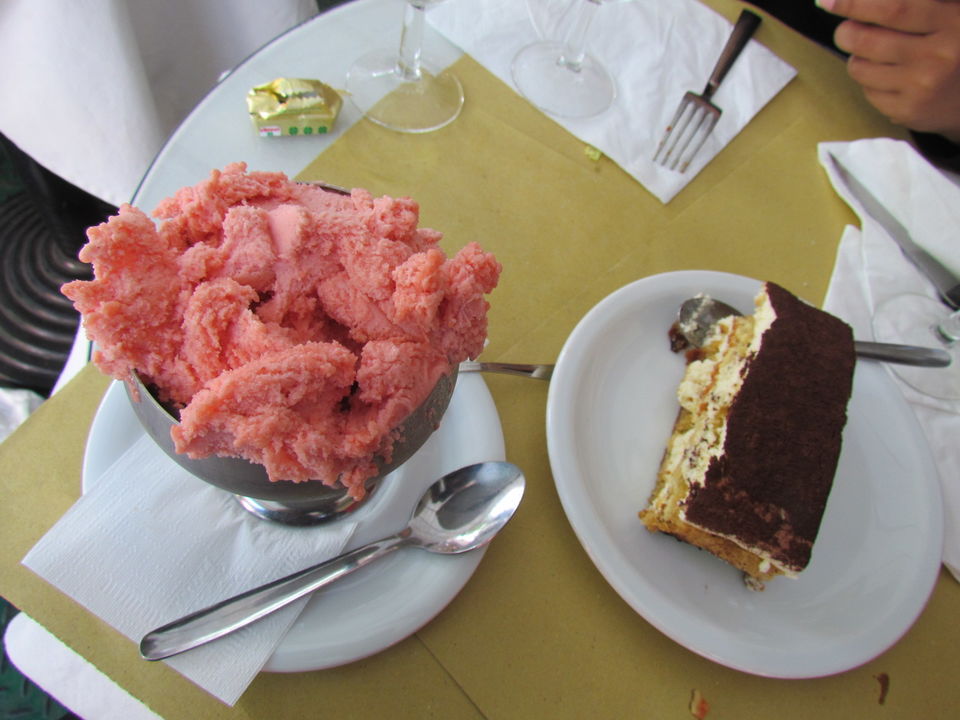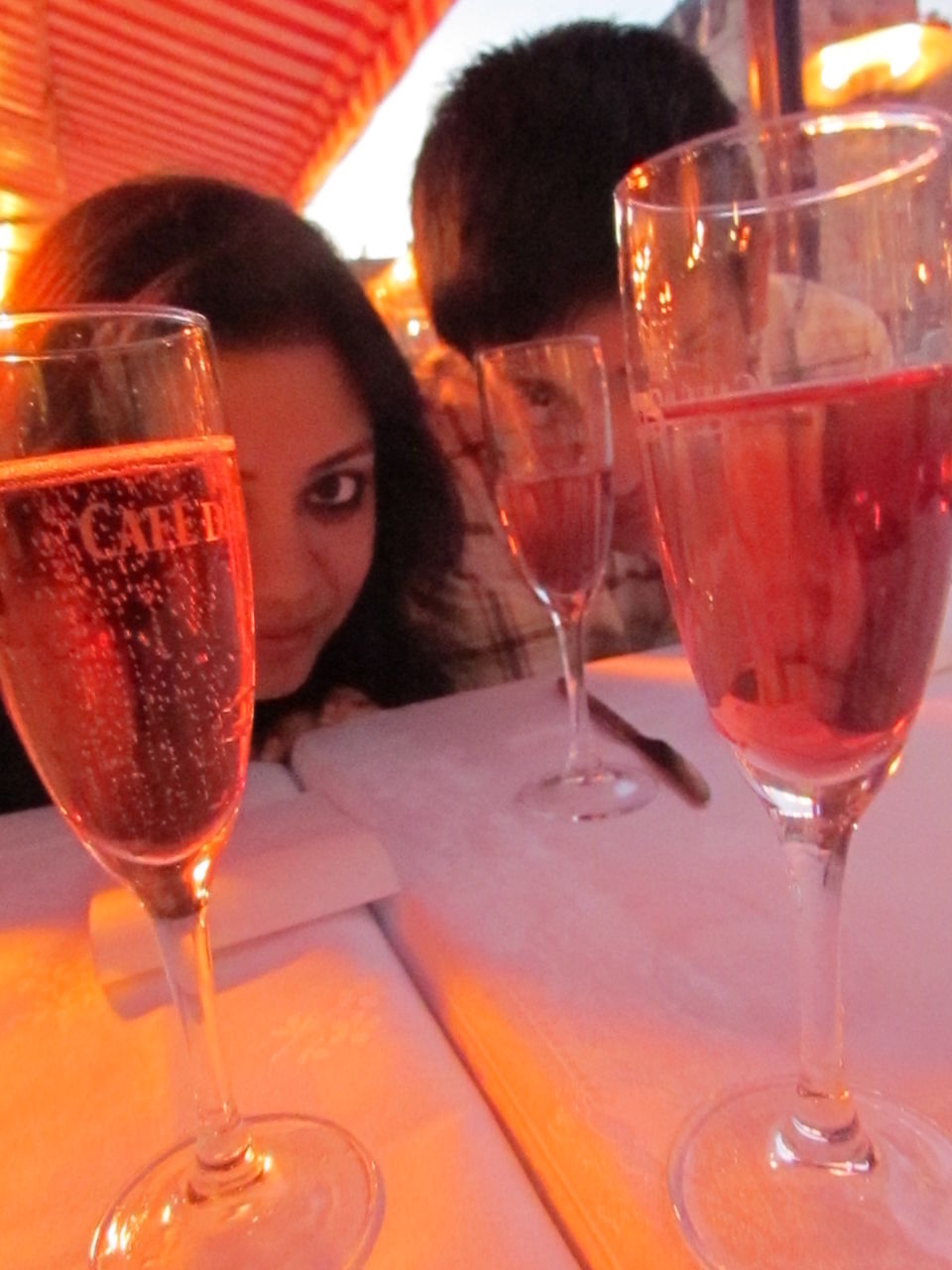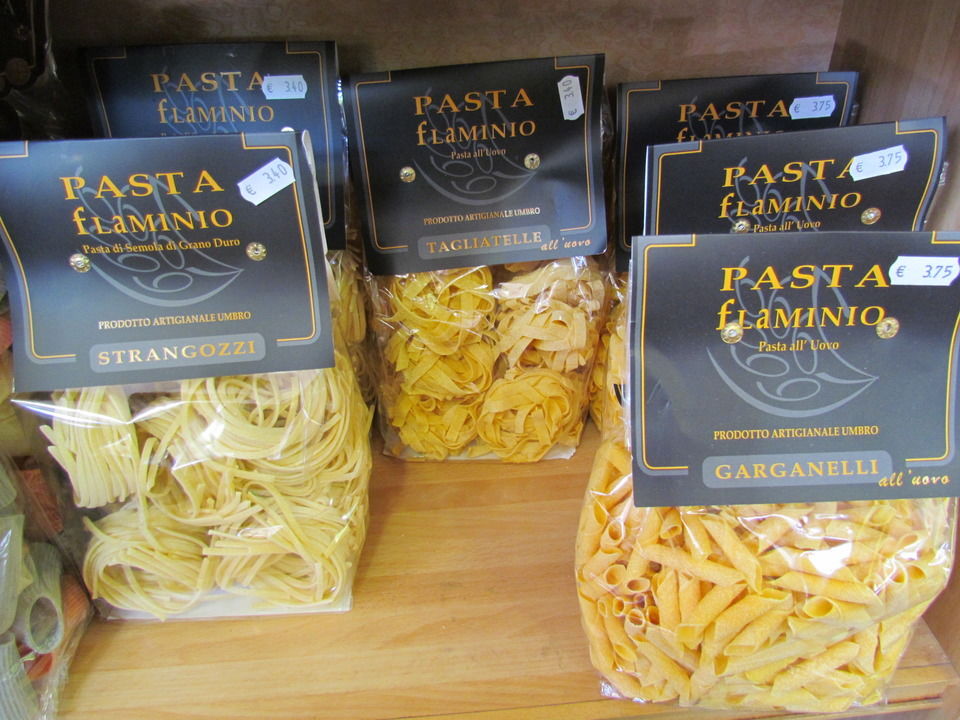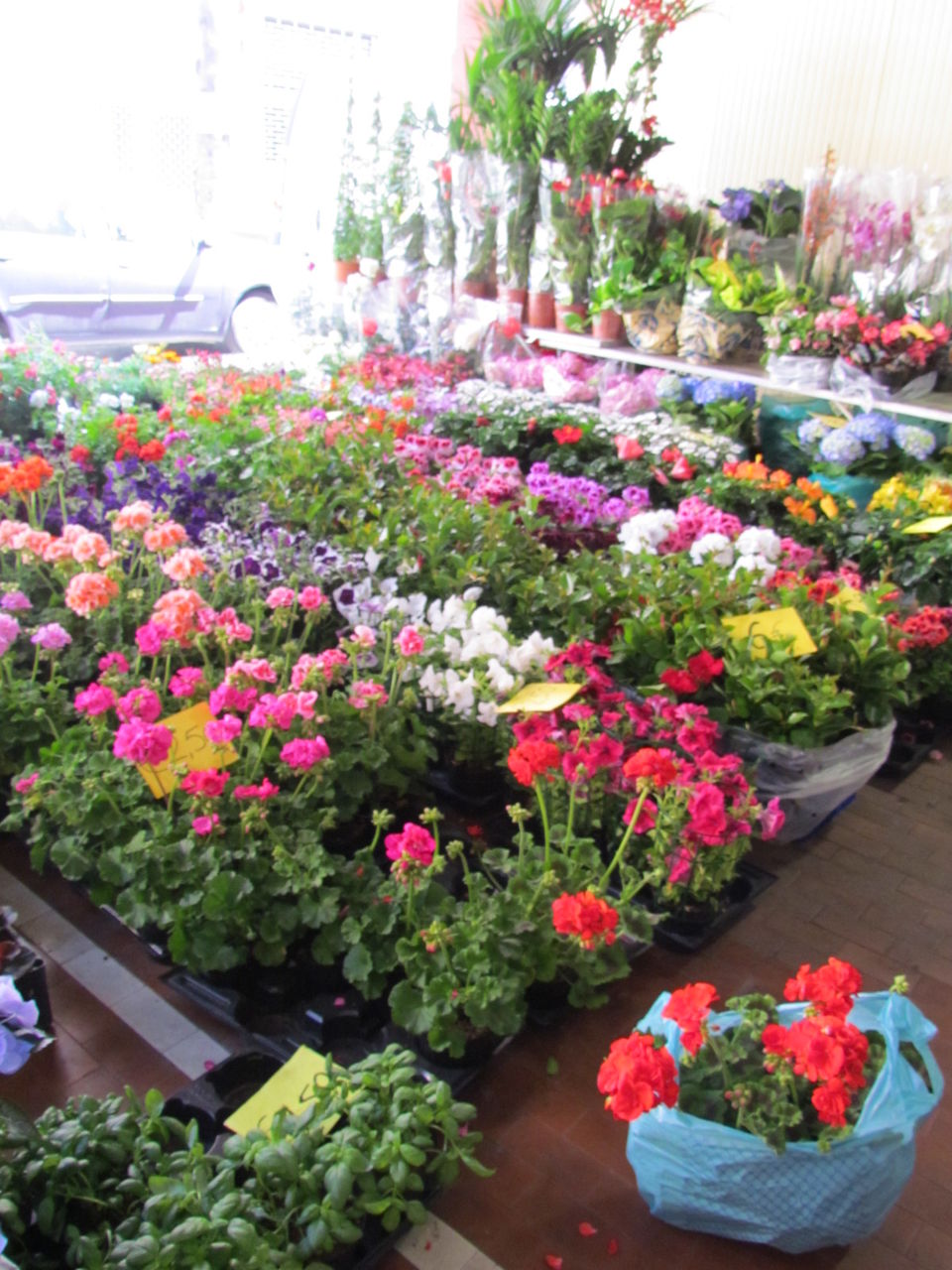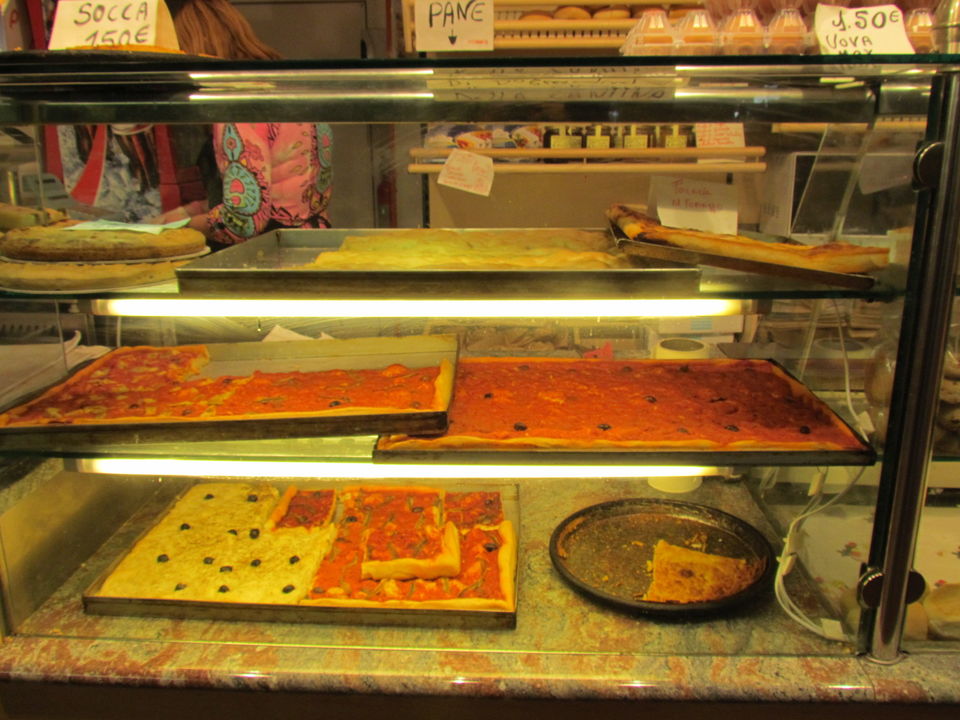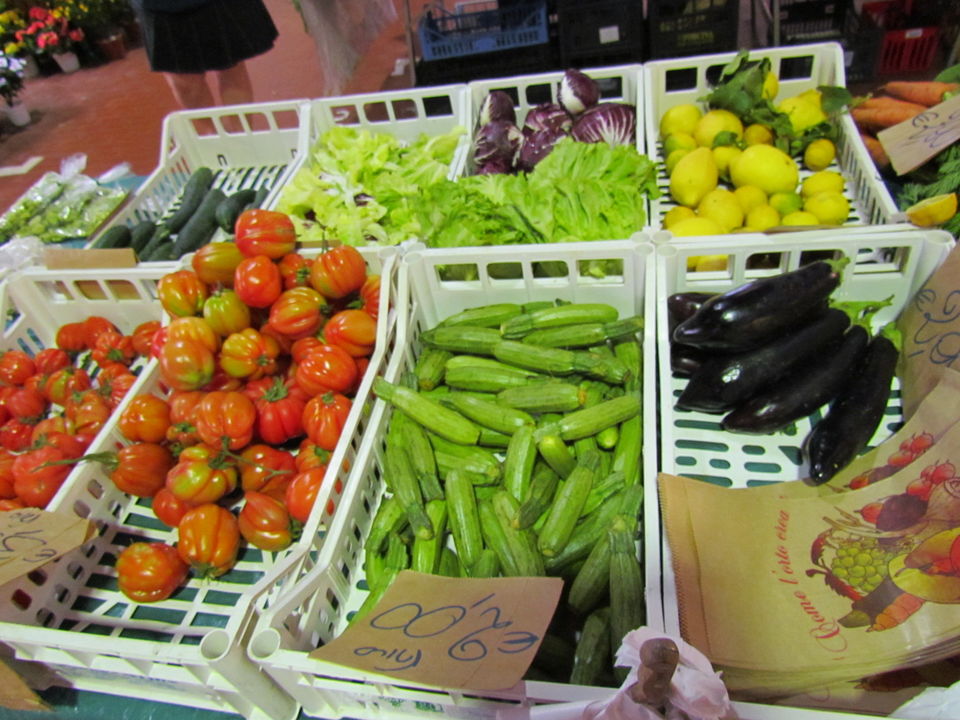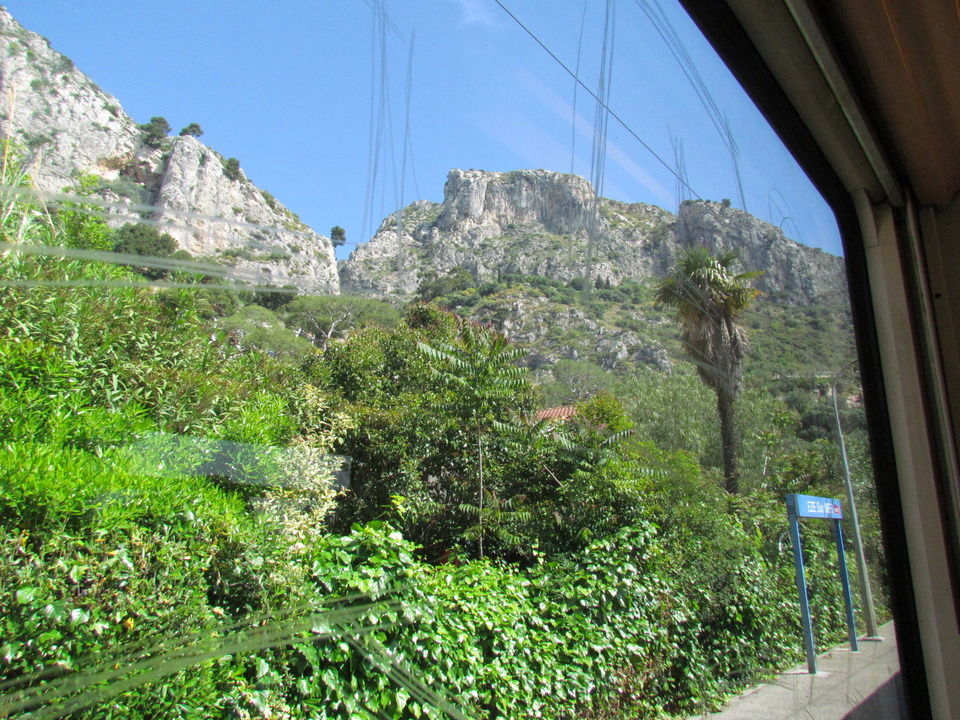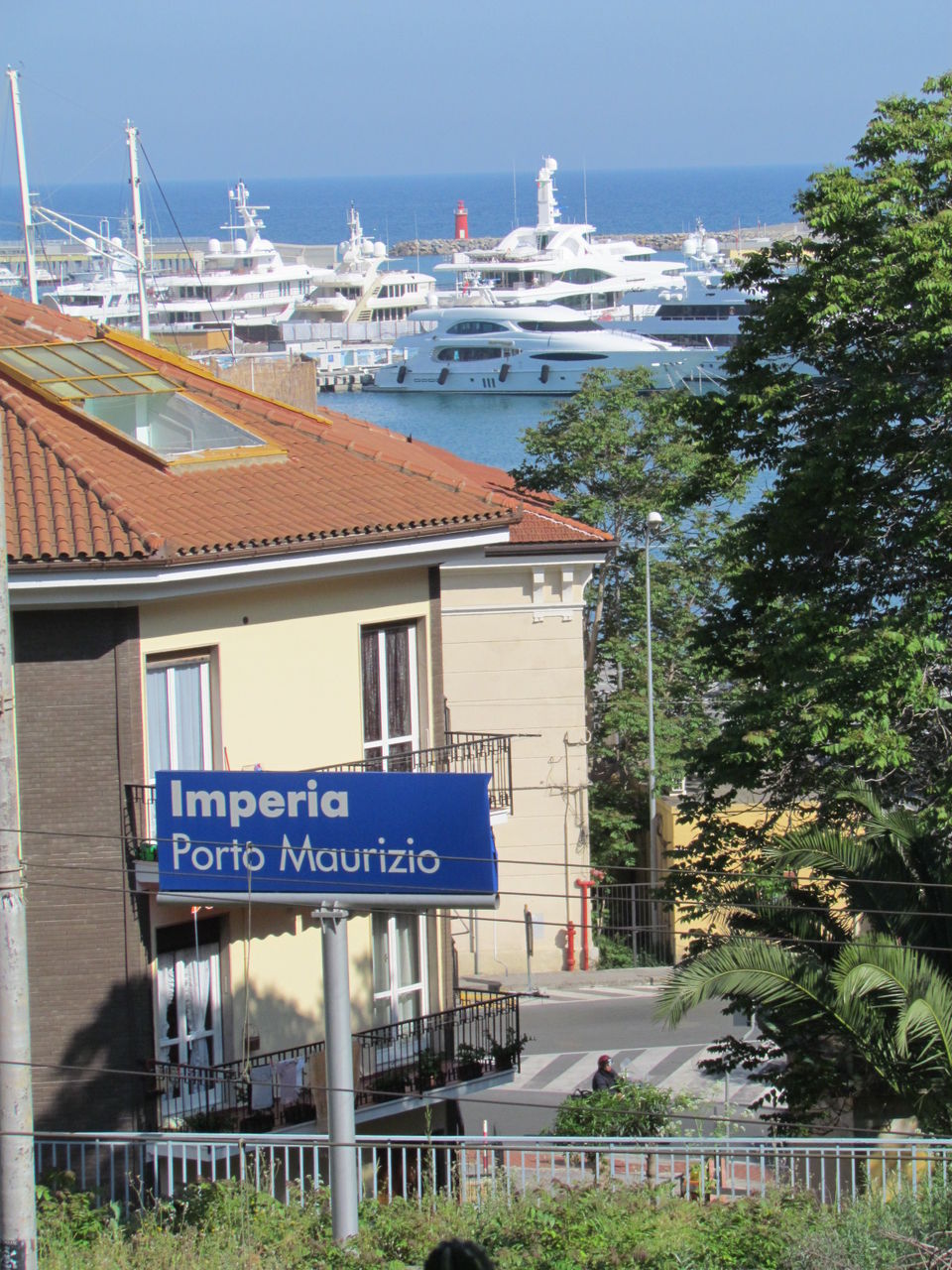 Our short sojourn to Nice came to an end and we flew back to our good old Paris. Yes, that's how connected we felt with the French vibe. You cannot help it, France is so capable of casting a magical spell. It's truly captivating in every sense. My last day in Paris was reserved for one and only- Jim Morrison. I spent the entire day at Cimetière du Père Lachaise, the world's most visited cemetery. And rightly so, after all Jim Morrison, Oscar Wilde, composer Chopin, poet Apollinaire and writer Balzac- all have been buried here.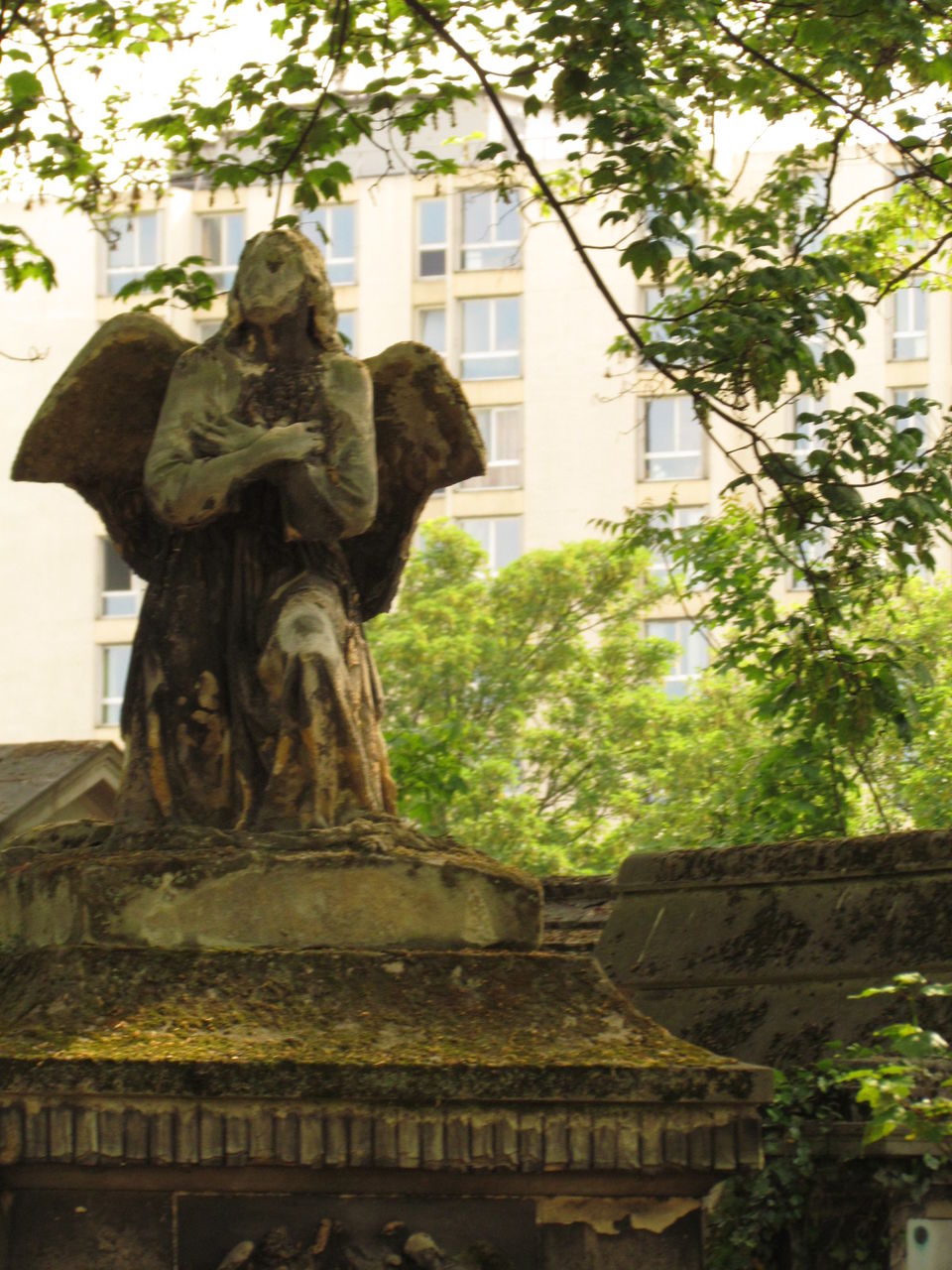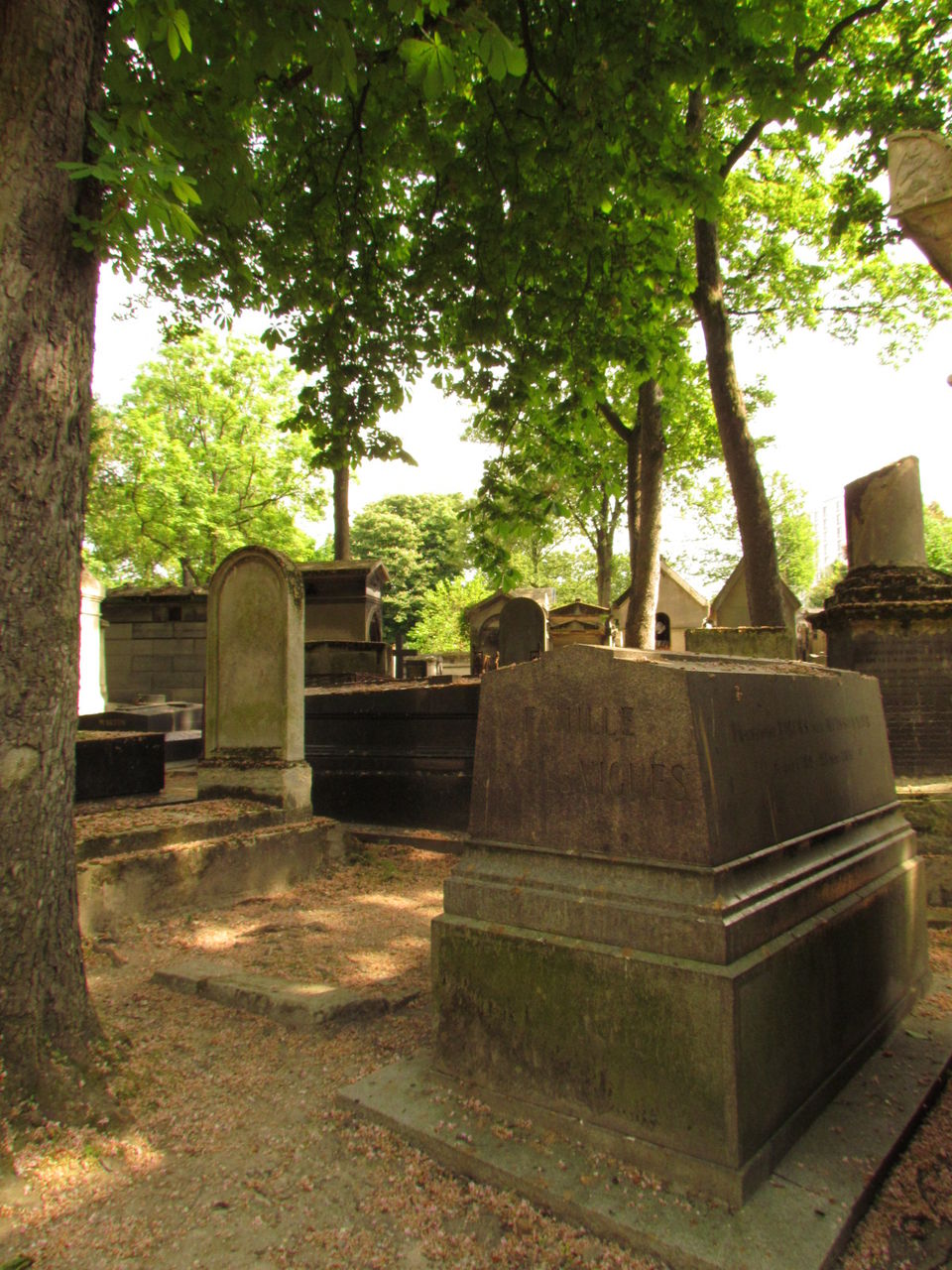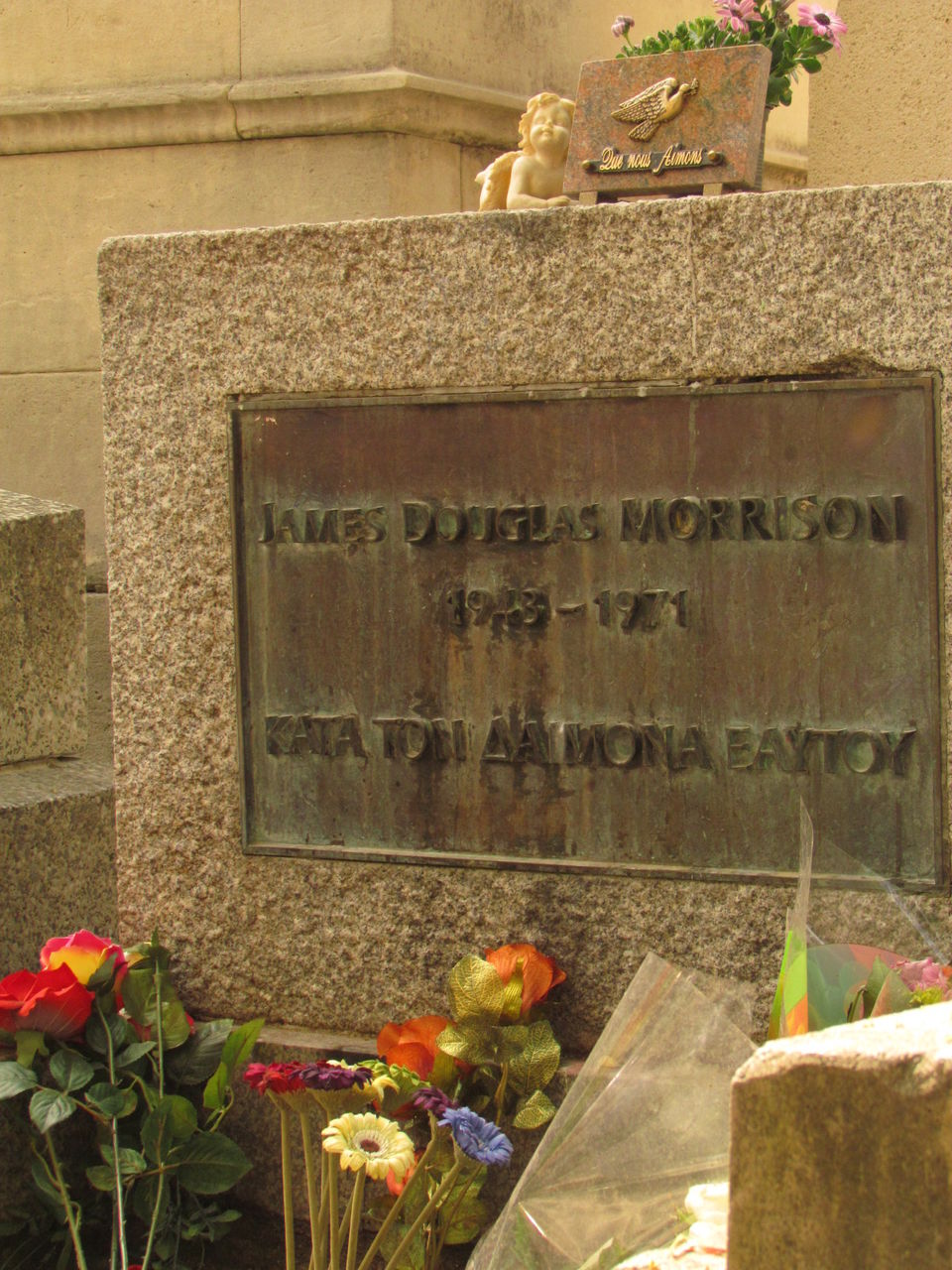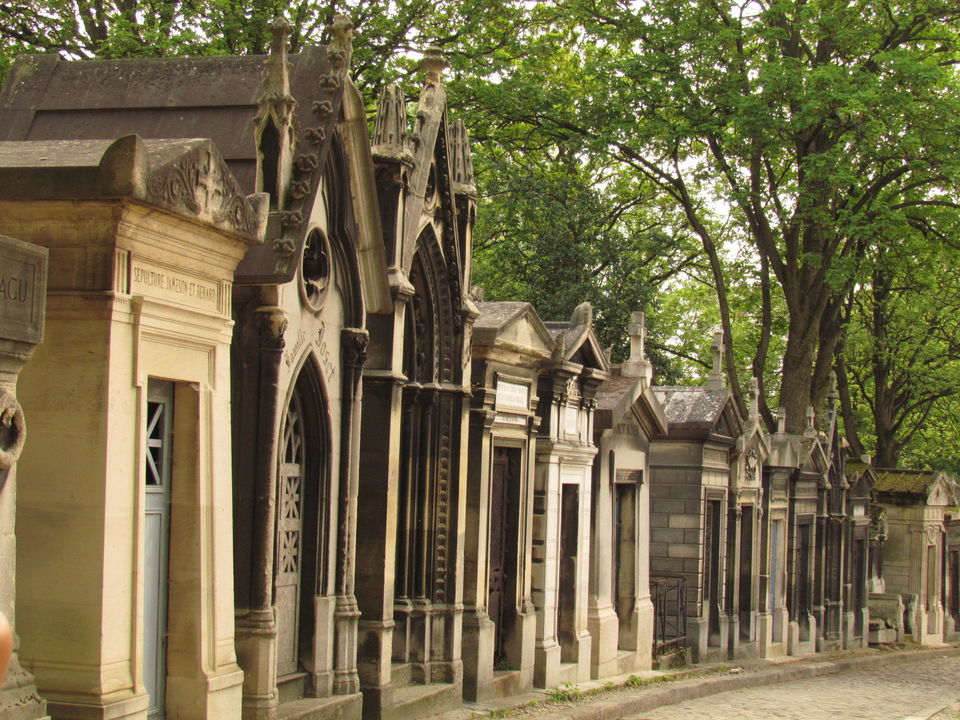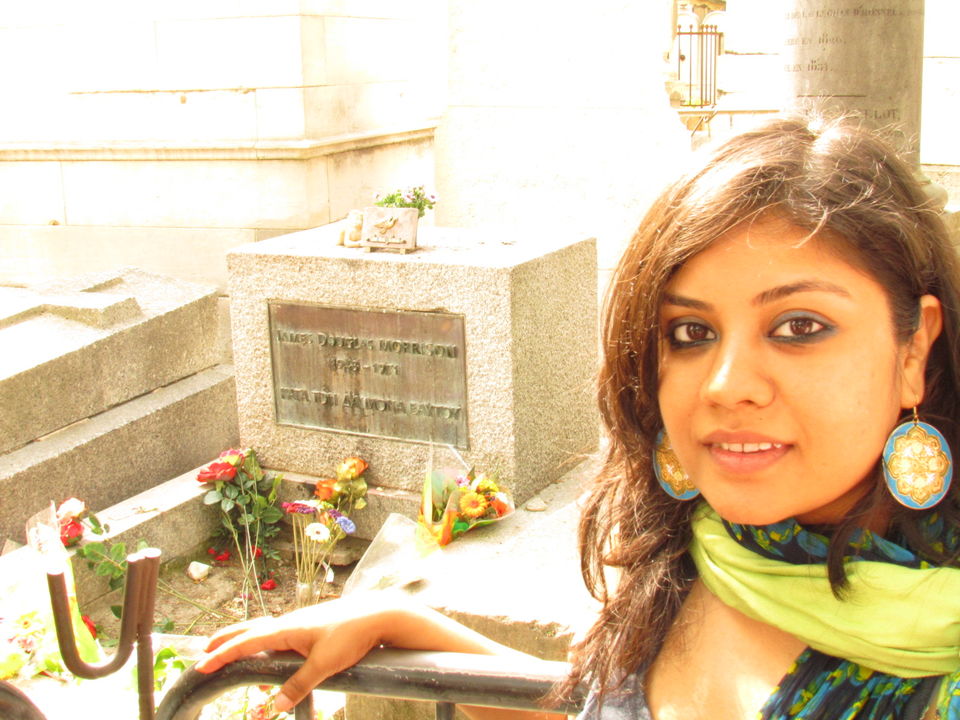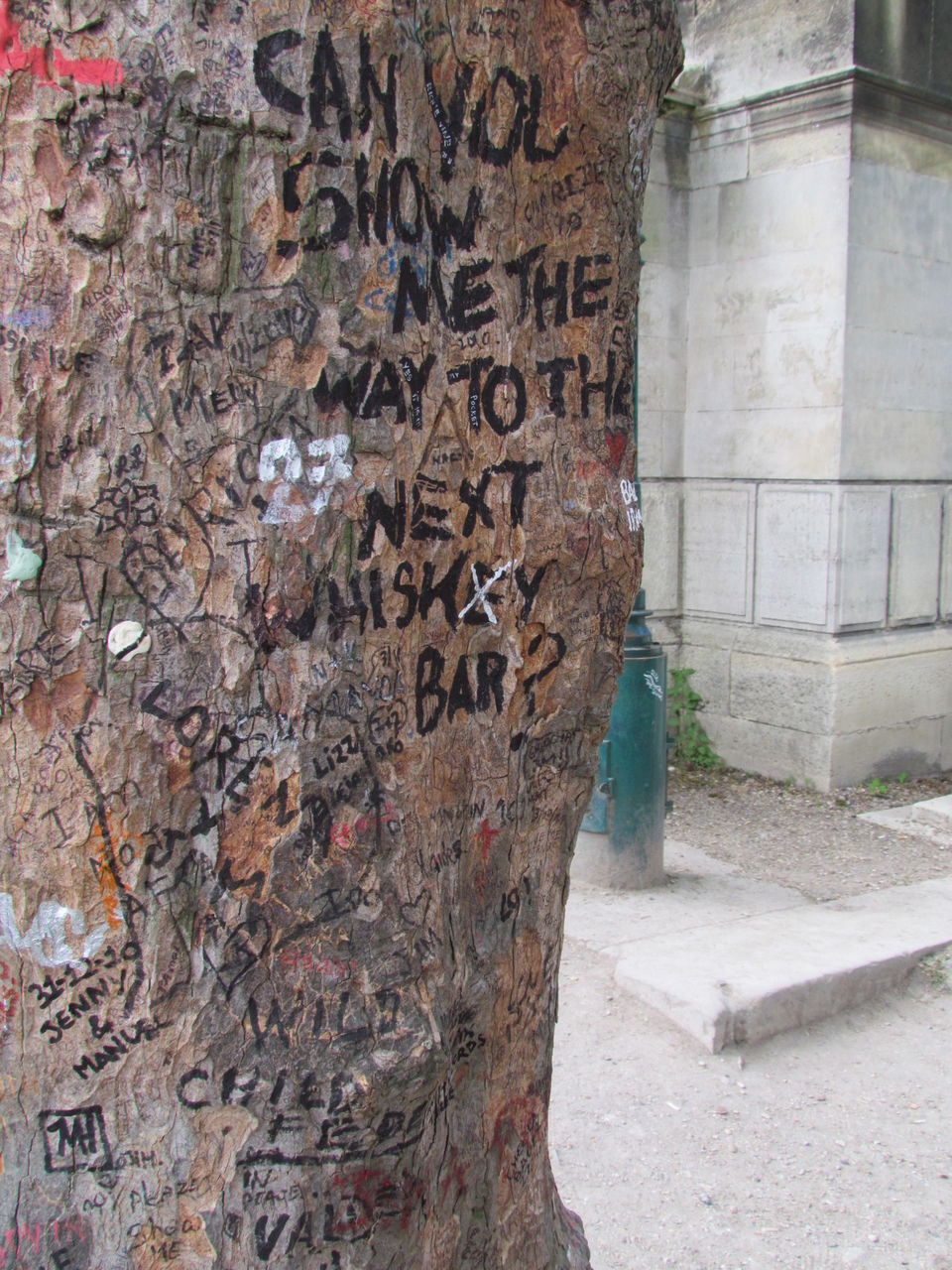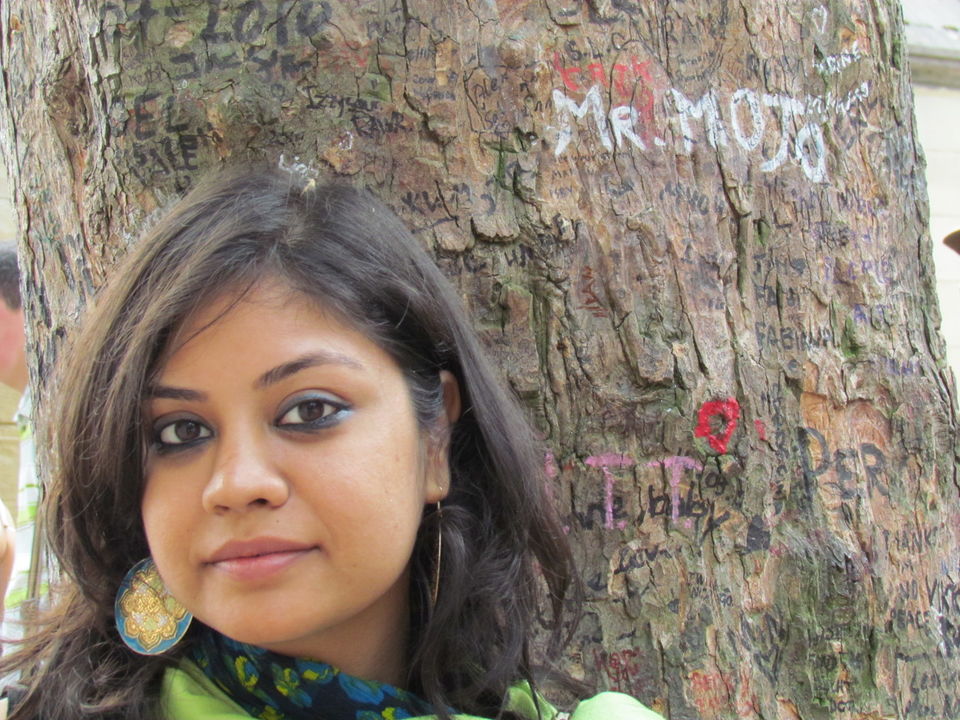 The last night in the extraordinarily marvelous France was spent relishing the beautiful moments and memories of the trip with our gracious host Riddhima and her gorgeous mother. We sipped on wine, ate a delightful meal and indulged in discussions about Paris and beyond.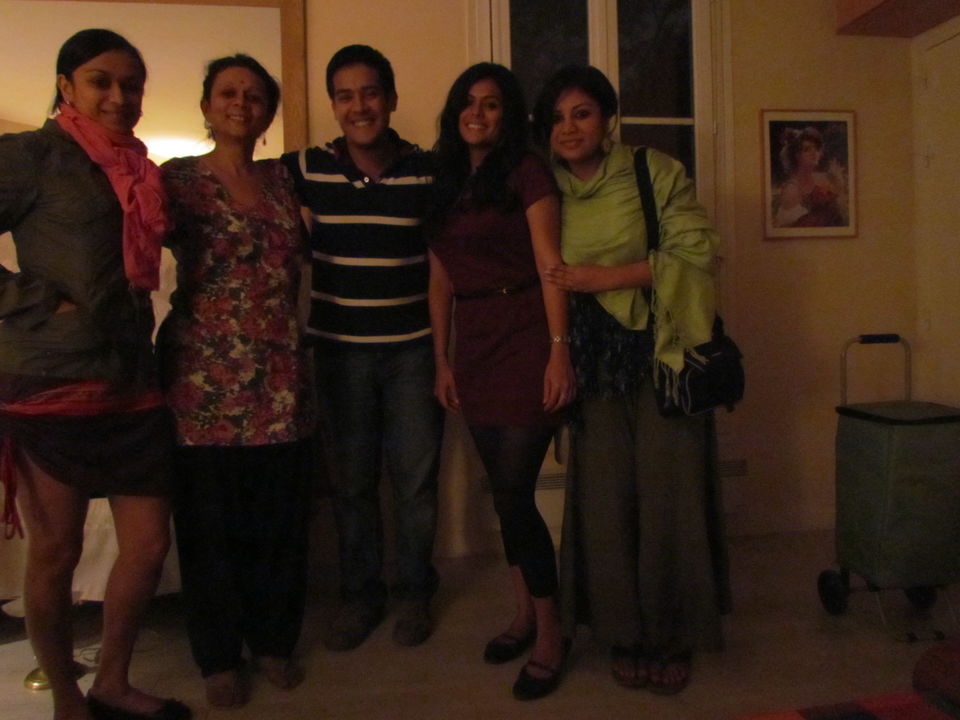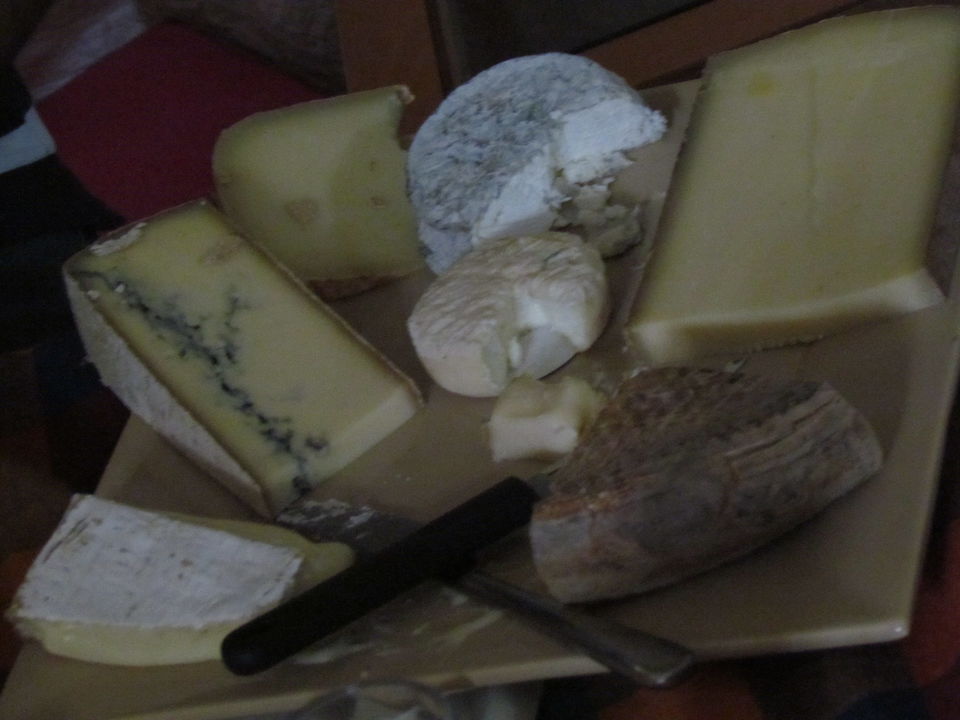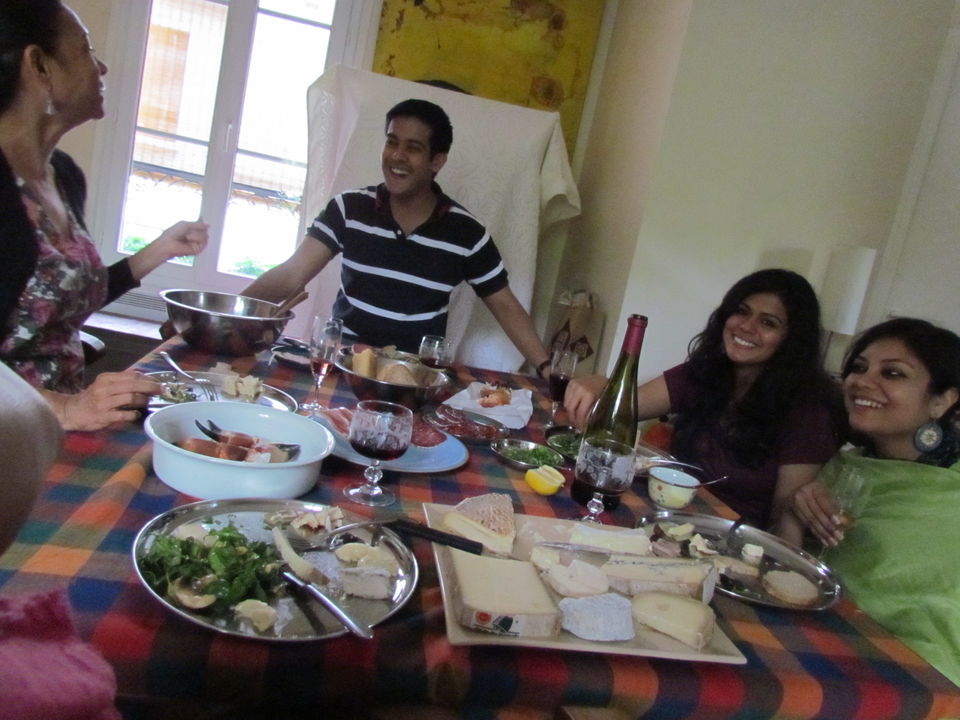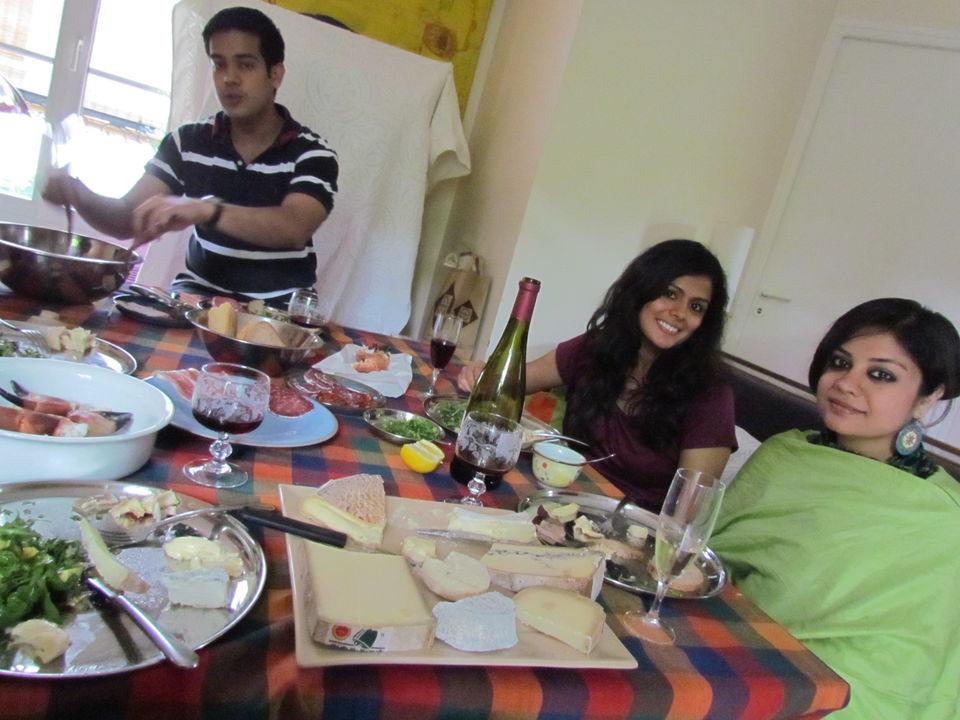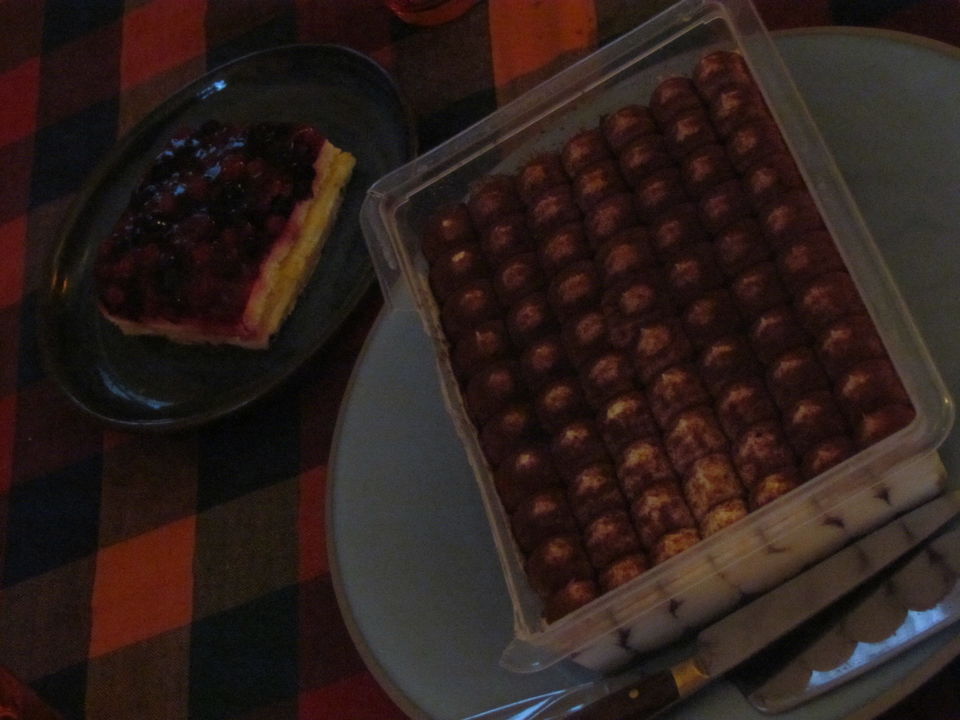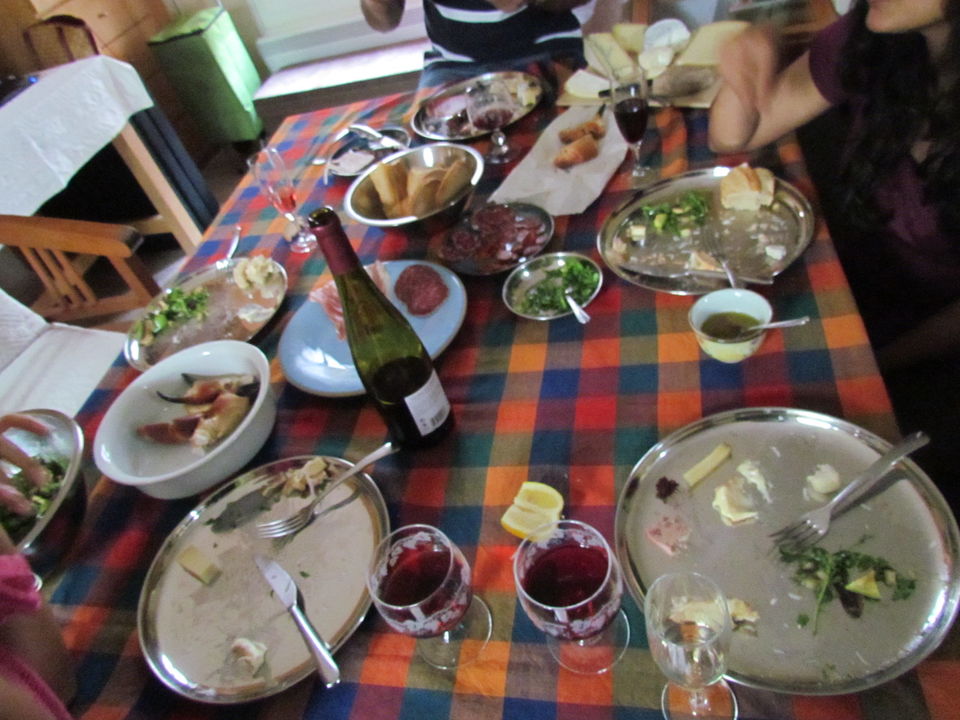 It was time for us to pack our bags and leave for Amsterdam in an early morning Euro Rail. While we were feeling excited at the thought of seeing another buzzing European city but leaving behind Paris wasn't easy. With it's grand monuments, enthralling scenes, unique urban flair, tongue tickling cuisine, unparalleled night life, envious collection of local cheese and wine, swanky shops and prized artistic treasures; France is truly like a good wine, it keeps on getting better, it grows on you as each day passes by and it can truly pass off as the most seductive travel experience of your entire lifetime.