Too tired of the studying or thoroughly bored of your work? Dreaming of strolling by the beachside and walking down unknown trails in a distant land? Or maybe, you are just vaguely staring at the calendar, wondering about the travel plans that have disappeared under the pressure of postponing! If any of the above has caught your attention, then my dear friend, the roads are calling and you must go.
Here 10 signs (and symptoms) to show that you are in desperate need to travel. Now!
#10 You are jealous seeing others' Facebook / Instagram posts!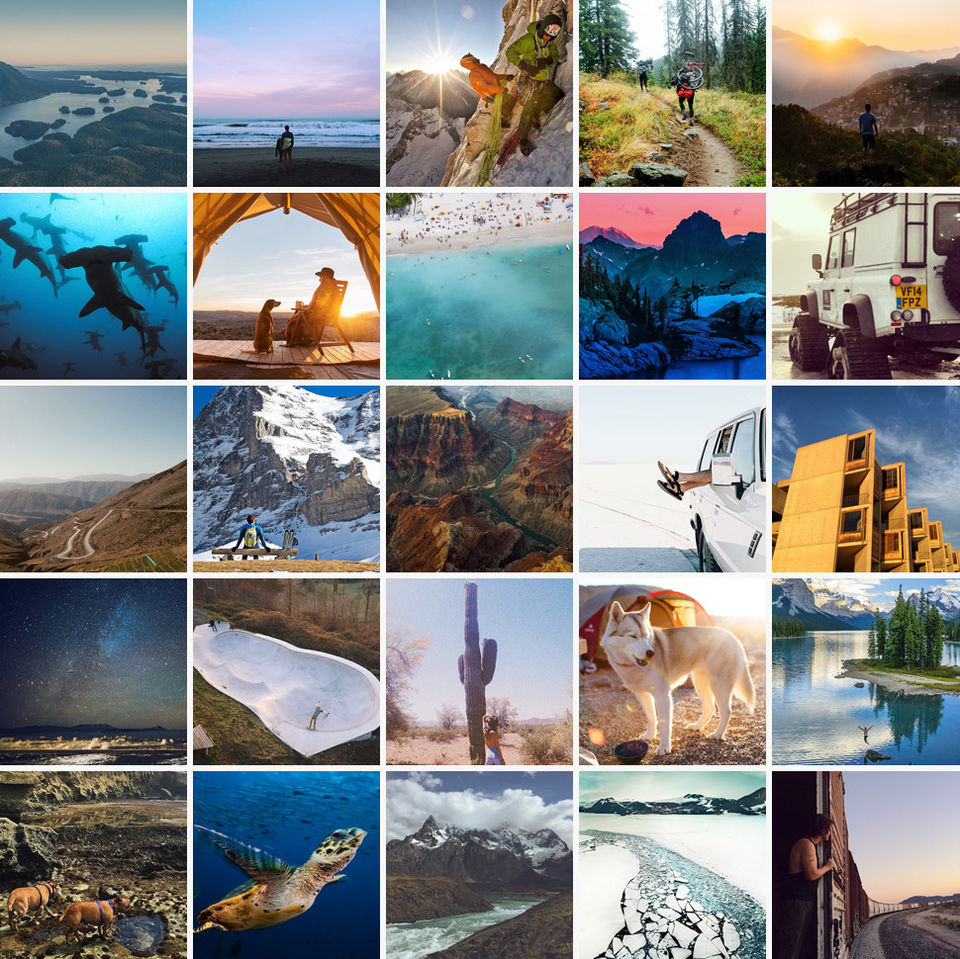 "Oh, she's traveling again! How lucky!" - That's what comes to your mind when you see a friend's update on social networking sites. It causes you pain to hit the like button. You feel the intense desire to be there in those photographs, but then, you are forced to come back to reality!
#9 You hate to be at work on Mondays, or on Tuesdays, or any other day!
That's an important sign - to not like your job! The 9 to 5 thing starts taking a toll on you. There's lack of concentration and your performance starts going down the ladder. You are often lost in thoughts while sitting at your desk, blankly staring at the desktop where the wallpapers keep changing, showing you the Eiffel Tower and then the London Eye, followed by the beaches of Thailand and the Great Barrier Reef. And all of a sudden, you realize that you've been caught in daydreaming!
#8 You make random weekend plans with friends to get drunk!
You try to compensate everything with alcohol - but the chugging of beer isn't the solution! Getting drunk on weekends has become mandatory for you as it helps you to keep wanderlust aside. Your weekends pass by the wink of an eye, and before you can realize, you're again hit by the Monday Blues!
#7 You have downloaded most of the popular Travel Apps, and checked the flight fares to different destinations!
And it didn't just end there! You have looked for the hotel tariffs and figured out about the best restaurants as well. You read several blogs about "Things to do while in...", "Places to see near..." so on and so forth! You are constantly getting alerts from different Flight Booking Sites, offering you with discounts, and you are tempted to just book and go!
#6 You keep looking at the photos from your last vacation, again and again!
You had a different hairstyle then, and a few pounds less as well! Looking at the last holiday photos, you keep wondering how to shed those extra pounds. All the people who are there in those photographs look different now. You feel a strong desire for a reunion at a beachside, where all of you can relive those moments!
#5 You've nothing interesting to talk about!
You slowly realize that you're falling short of interesting conversations! No one really wants to know about your office work and client meetings - they are as boring for others as to you! You have no fun experiences to share with people, and the last time you had an interesting conversation was with someone who had just returned from a month-long volunteering trip in Tanzania. Your life seems to be like a box full of dullness!
#4 You keep looking for excuses to escape!
"It's getting too hot here, I should go to the mountains", "I'm hating the pollution, I need some freshness", "I'm getting fat and before I stop fitting into those expensive swim-wears, I should go to the beach" - You have started looking for silly excuses in order to escape! Although, those aren't convincing enough for others! But who cares? You need to go for a vacation, and that's most important for you right now!
#3 You've become too attached to your smartphone!
You are fiddling with your phone throughout the day, even when there's no need of it! You are checking people's WhatsApp Profile Photo, scrolling down Instagram feeds and responding to unnecessary Group Chats that make no sense to you as well! This means you need a digital detox and should immediately leave for a destination where there's no connection!
#2 You are craving for exotic food!
You've been to the local Thai restaurant for a couple of times in the last one month, and also tried the newly opened Mexican joint near your office. But nothing seems to satiate your taste buds. You dream of having a seafood platter sitting on the beaches of Koh Phangan or having Paella from a roadside joint in Barcelona! "Local food has some extra flavors", you keep thinking in your mind!
#1 Most importantly, you don't care even if you have to go solo!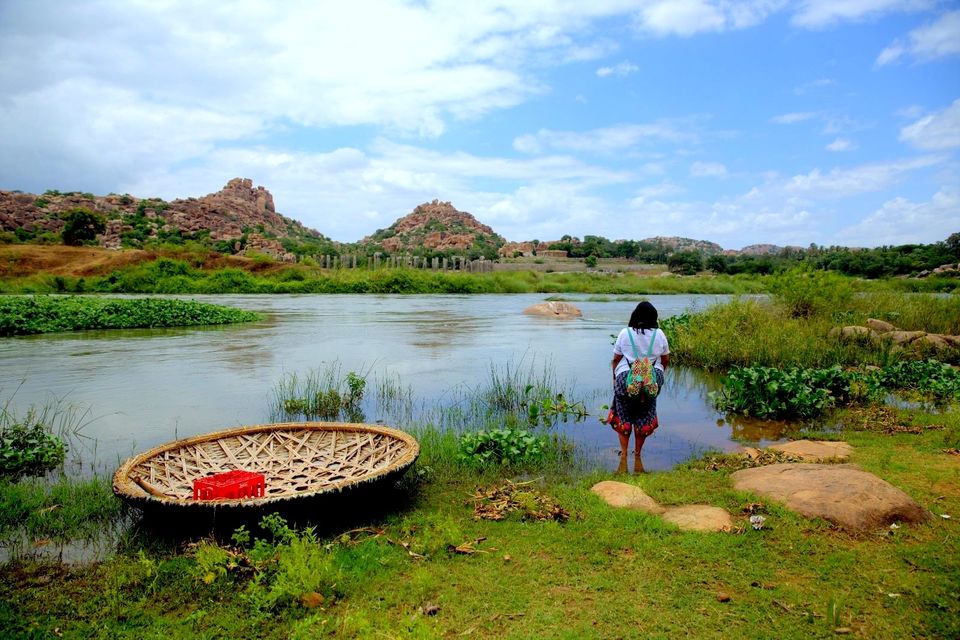 Your family members have different engagements and can't figure out enough time for a vacation. Your friends have all ditched you whenever there was a travel plan. You've waited enough for all, but now, you are all set to go solo! You don't care if someone wants to come or not - you just know that you'll have to go and explore the unknown, that's waiting to unfold before you. So why procrastinate any longer?
If you've been nodding your head all these while and could connect to all the above-mentioned pointers, then my friend, you seriously need to travel right now.
The wait is over! Bon Voyage!