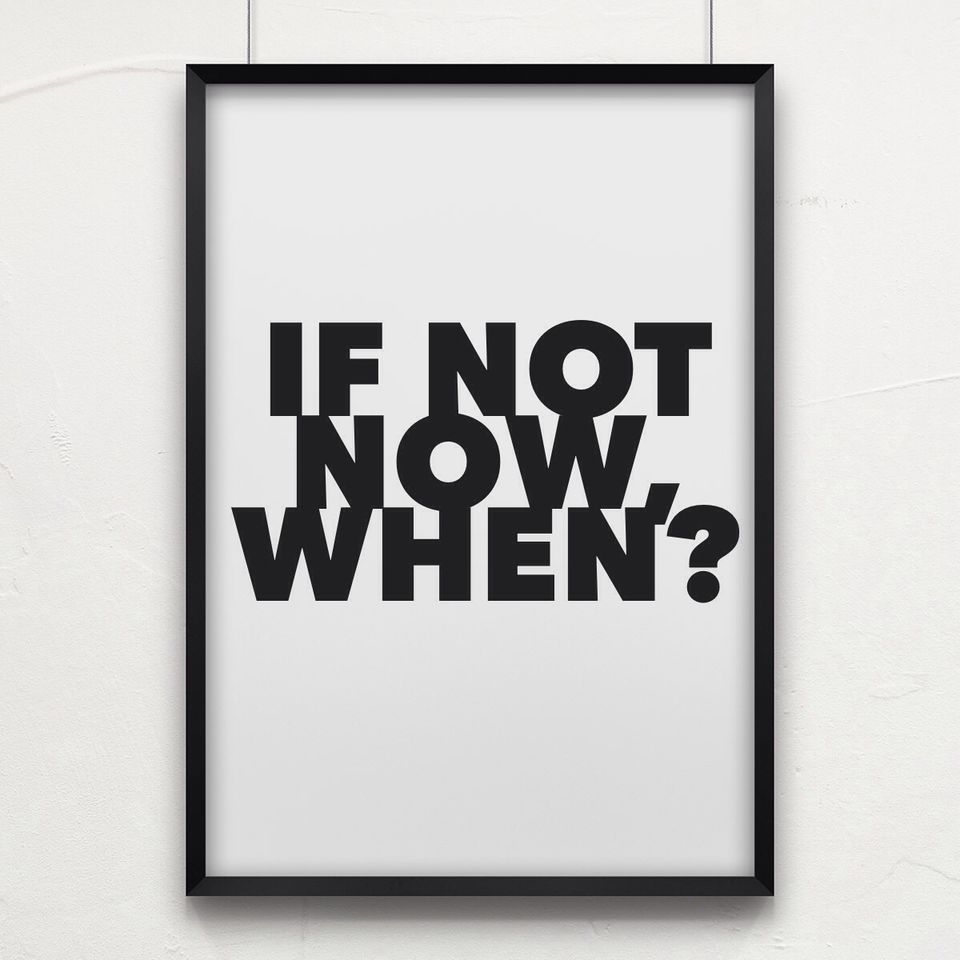 I would love to travel but…
The answers vary, but in the end it's all just lame excuses.
So many amazing experiences and opportunities are waiting for us out in this beautiful world but we stay put at home giving excuses for not traveling.
The reasons may be legitimate, but are these reasons enough of an excuse to keep you planted at home.
Remember, if you really want to travel you can figure out a way to do it. If travel is not a priority for you, you will always find some excuses.
So, what's your excuse???
EXCUSE # 1 -- I can't afford it 
This is probably the most common excuse cited for not travelling. Are we not spending money on unwanted things? We don't need a fortune to travel. Many of the travelers are like you and me. They are not rich but they just choose to travel rather than spending their money on 'unwanted' things.
Travel gives you an opportunity to experience other cultures, understand the people, their lifestyle, and learn new things, we can't be taught in a classroom – and you can't attach a price tag to it. You can opt for economical options like staying in a home-stay or a budget hotel instead of a luxurious hotel or a resort; eat where the locals eat instead of eating in a posh restaurant. This gives you a chance to mingle with the locals and at the same time ensures that you don't burn a hole in your pocket.
EXCUSE # 2 -- I don't have time 
We lead crazy, busy lives. No matter how busy we are in life, we still tend to find time for the things that are important to us. If you are too busy or preoccupied with your work, plan a short trip during weekends to a place which is close to you. Remember, all of us need a break from the rat race.
If you have been waiting for that perfect time to travel, there will never be a more perfect time than now. No one is too busy. It is all about the priorities. If you ever want to get anywhere, you have to make it one.
EXCUSE # 3 -- I have kids 
That's good. Take them along. You will end up spending a little more on the travel but it is definitely worth it. You are introducing them to new people, new language and new lifestyle. They learn so much from these new and different experiences; appreciate the culture and traditions; start treating others with fairness and dignity. It could be a life-changing experience for them. You may have to plan your travel a little in advance but it's definitely worth it.
EXCUSE # 4 -- I'm stuck at my work 
A job is a way to pay for a living and that's it. Don't let it define your happiness. We don't live to work, we work to live and enjoy the things we desire most.
You don't have to quit your 9-5 job to travel. There are a plenty of people who travel while they work. It takes a bit of planning. How many of us take advantage of the public holidays? In India, we have about 18-20 public holidays a year which translates to an almost equivalent number of long weekends.
EXCUSE # 5 -- I'm too old to travel 
Remember, age is just a number and you are never too old to dream another new dream. I've personally met travelers spanning every age group – and all of them seemed to be having the time of their lives.
If you are scared to go solo, go with a group who share common interest.
EXCUSE # 6 -- I'll do that sometime later 
If you don't do it now, then when? A year after or a decade after? You can put off travel indefinitely, but there is a pretty good chance that the day will never come.
There are so many things that we postpone in our lives but how often do we actually get these done? There will always be something holding you back all the time. Do it now when you are able and fine.
Tomorrow, there will still be bills to settle, loans to repay, meetings to host, weddings to attend and a dozen of other excuses not to get started. Then, it never happens. Remember, tomorrow is not promised to us, today is what we have.
EXCUSE # 7 -- I would rather invest money for my future 
Why waste money on travel? You can choose to save the money for your beautiful future by confining yourself to your cubicle but, you will never experience the true beauty of life. Remember, there are a lot of things you spend money on that you think are necessities but they aren't. Remember, life is about making memories, not just collecting possessions.
-- Travel is definitely worth beyond these excuses.
-- Just ditch your excuses
-- A perfect tomorrow may NEVER come
-- TODAY is what we have
-- Take that first step
-- JUST GO!