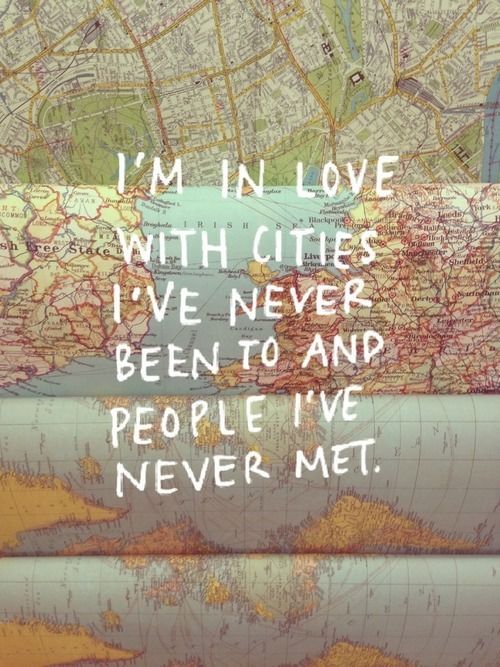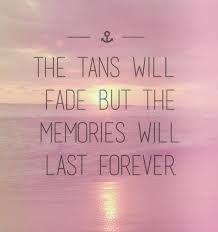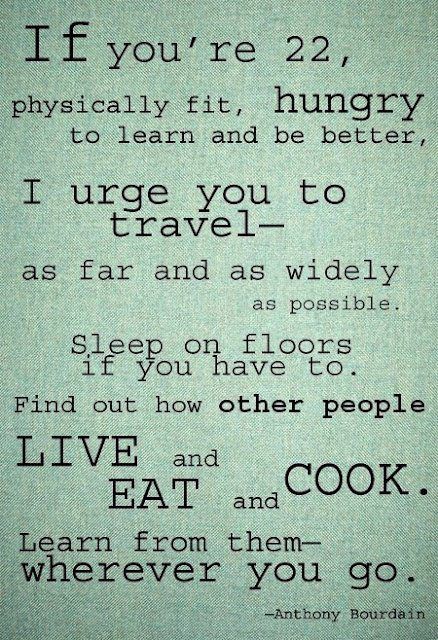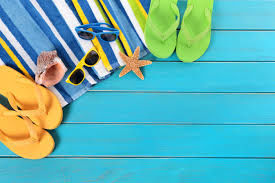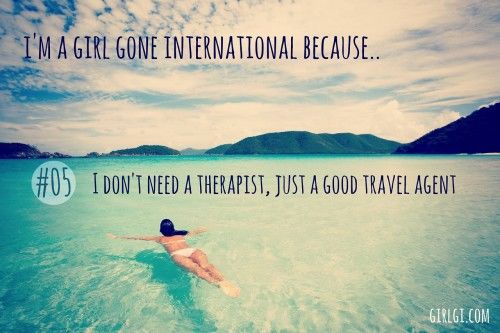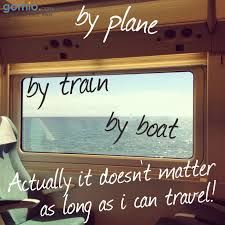 For all you people out there, whether you are in your 20s, 30s, 40s, 50s or have reached the age of retirement. I have only one thing to say to you-Travel while you can. Travel while you are still alive, travel while you can walk, travel while you are able to. Because there is so much to see and do, not even a lifetime will be enough. I have always been unable to understand the different excuses people give to avoid travel. I see no reason why there are excuses for not traveling when there can be reasons for travel. Some excuses I have come across:
#1. Age- "I have crossed the age to travel", "I am not young enough for an adventure."
Well if you are somebody who has used this reason to avoid travel then you might as well be saying, "I regret not traveling when I could." I promise you will regret not traveling when you could. There is no such thing as a perfect age to explore the world. There is no such thing as being too young or too old, buy those tickets and leave. Book that event you have been waiting for since a long time and just go. The biggest regret among people is the fact that they did not travel while they could. And you can now, then what are you waiting for?
#2. Work- "I cannot leave my work and just go", "I have got no time from work to travel".
Of course career is important and so are your dreams. Why are you sacrificing your dreams for the sake of a career? You might as well be sitting in your office for years but you will never find the time to explore the beauty that lies within the world. Take a break, plan in advance and if the job does not provide you with any breaks, then quit! You will learn a lot more while you are traveling than you ever will while sitting in your office. Travel will enhance and grow you. By the time you reach the age of retirement and save enough to travel, you might have missed out on some of the best opportunities to see the world.
#3. Money- "Travel is expensive", "I have not saved enough to travel"
Another excuse I have come across most of the times. Travel is not expensive anymore. There are various airlines which fly cheap, hotels provide discounts and airbnb provides various facilities for all the travel lovers around the world. Connect with people who can help you find the best deals and offers, stay updated on the discounts provided by airlines and save for yourself, for your dreams and to see the world through your eyes.
#4. Time- "This is not the right time to travel", "I will travel, but maybe later"
There is no such thing as a right time to travel. Either you travel or you do not. Once, only once leave your comfort zone, book a ticket and leave. I can assure you there will be nothing better than the pleasure of falling in love with different cities, tasting different cuisines and meeting new people. The world is so vast, there can never be enough. You can travel for your entire life and yet miss out on a few places.
This is the time. It is now. Plan, book, pack and leave. When you come back, you will be a different person. Travel will help you grow, it will change your perspective towards life and you will simply fall in love with the beauty of the world. For starts, at least begin with one holiday a year and then keep adding. But plan one small trip or a long trip in this year and see where you reach. Challenge yourself and simply move. It ll be worth it!