French Riviera was assigned two days in our 15 days Euro trip.
We started with one day in Nice and another exploring Eze and Monaco. We reached Nice from Avignon via train. Trains are one of the easiest and most economical way to travel across Europe, just ensure to book much in advance as the fares are dynamic and prices increase when you near the travel date. You can find relevant trains on omio.com.
If you are in France and love soaking in the sun in sizzling beaches, then Nice is your place. Particularly old Nice is a cultural melting point and one can find a plethora of food options ranging from Italian, Indian and Mediterranean in addition to the local delicacies. Do try the famous dish "Socca" here. It's chickpea flour made vegan crepe and utterly tasty.
Here, one can get enthralled by many great street performances and buy lots of souvenir for your friends and family at a reasonable price.
For great views of the city, you need to sweat a little for the castle hill of Nice which is in old Nice itself. However, all the effort is worth it once you reach the top. It can take anywhere between 0.5-1.5 hours to reach depending upon your stamina.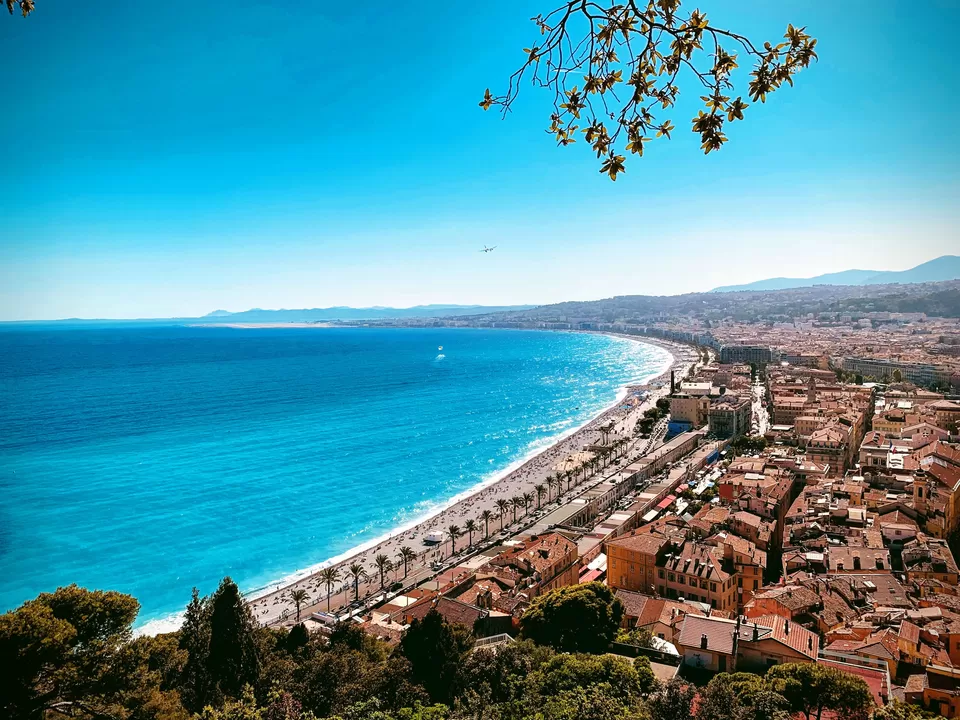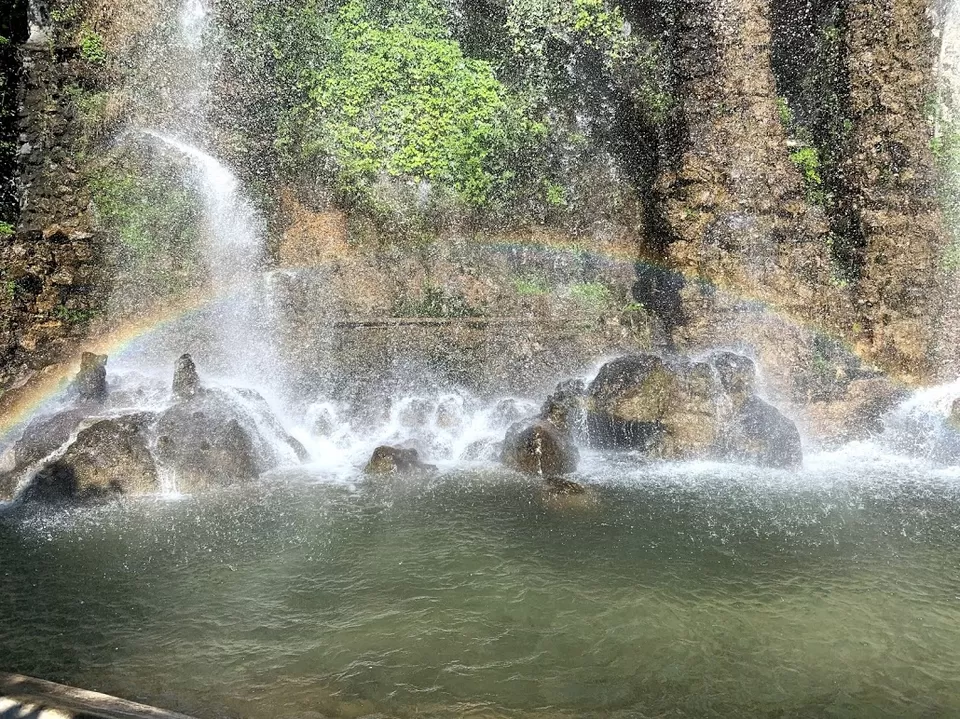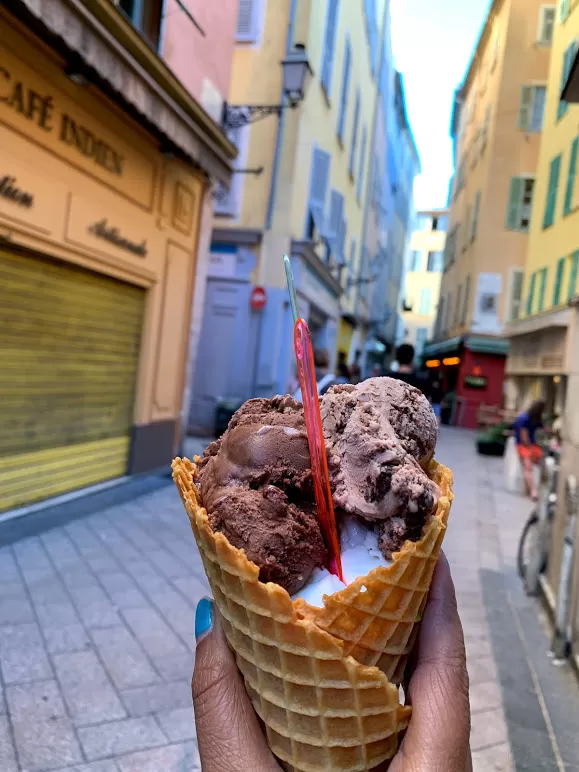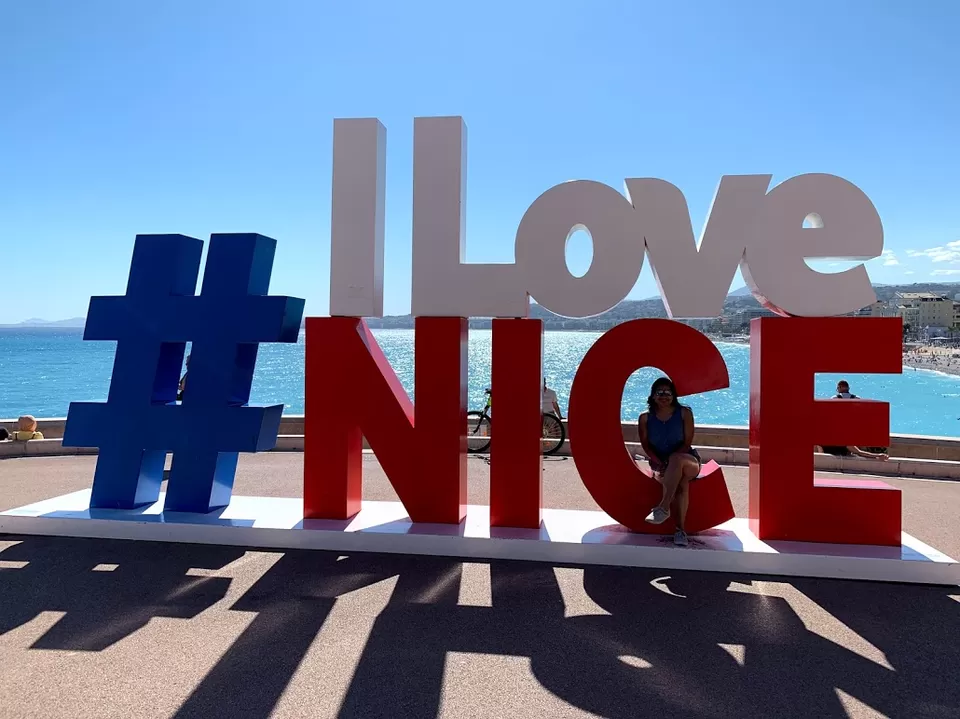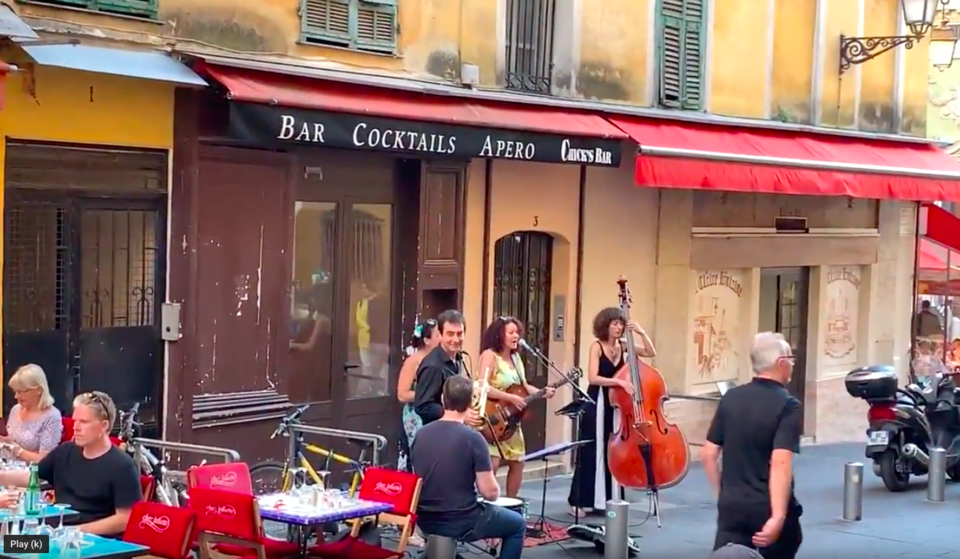 Today we left for Eze which is 20 mins away from Nice via train. From the station, one can either take a bus to reach Eze village which is perched like an "eagle's nest" atop a mountain or can follow the "Nietzsche Path" named on the German philosopher Friedrich Nietzsche who use to walk this path every day when he was staying in Eze.
The village has an old charm with picturesque views from the top of the castle. The way till the castle (and en route an ochre church) is narrow and is dotted with many small art boutiques. It seems like a medieval Bazaar! There is a botanical garden at the top, however, one has to pay 10 euros to visit the same. With a long queue ahead and having already explored many gardens during our trip, we decided not to visit this one.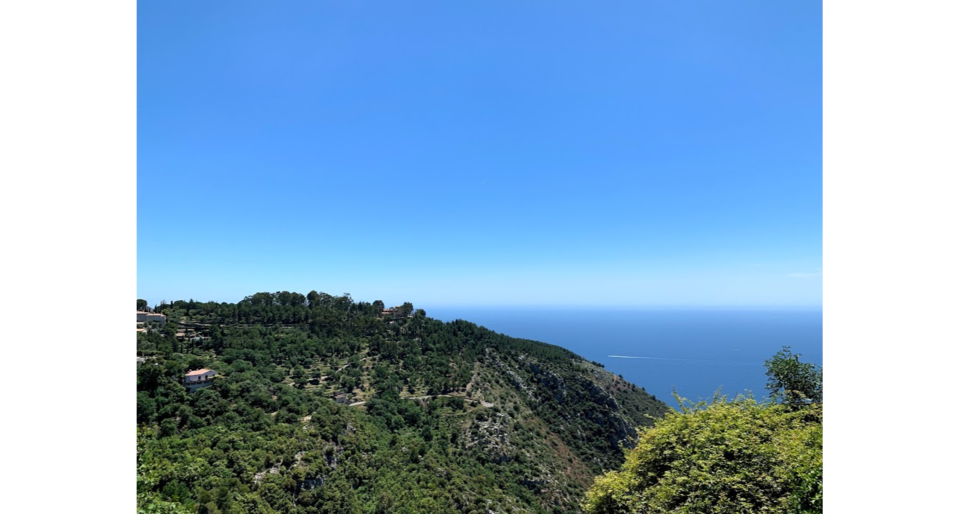 With a population of just 2300, it mainly thrives on tourism.
From here, we took bus no. 112 to visit the tiny country which epitomizes fashion and luxury, Monaco. The city of Monte Carlo looks indeed rich with high-class brands flanking both sides of the streets, high-end luxury cars, and the beautiful rich people.
The prince's castle is atop a mountain and entrance to the main palace is not allowed for the public. However, amazing views of the city, sea and the dock brimming with personal yachts can be witnessed from the adjoining gardens.
Now, was the turn for the famous Monte Carlo casino where the rich spend millions gambling! Do remember to wear your best clothes to ensure you get an entry. On entrance, there is a bar on the right and the main casino on the left entrance to which costs 17 euro per person. Nevertheless, the adjoining common area and the bar are free to explore.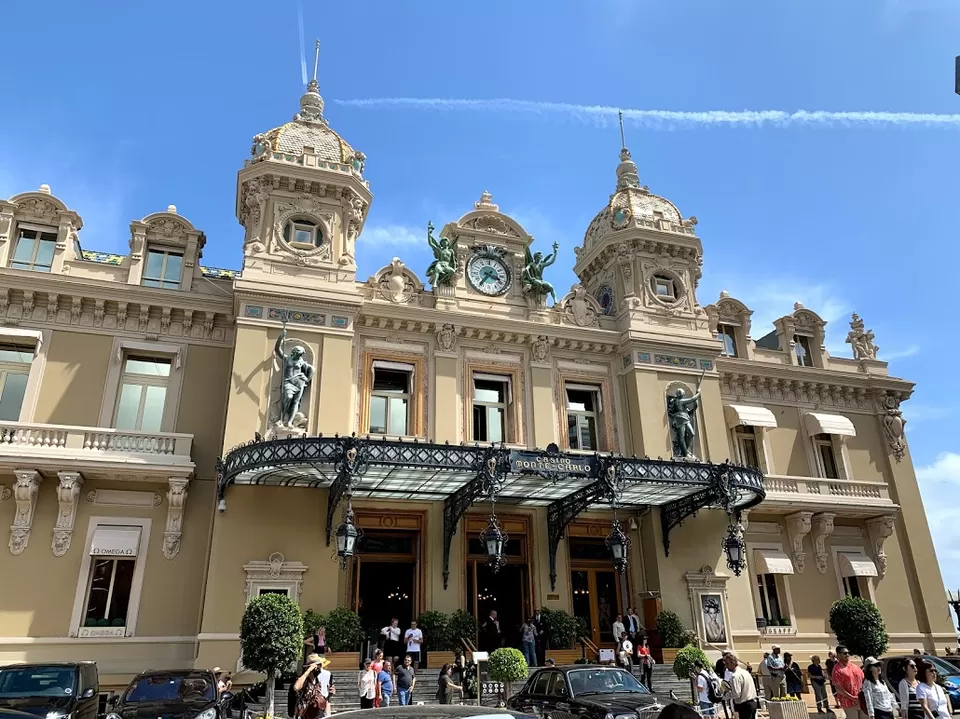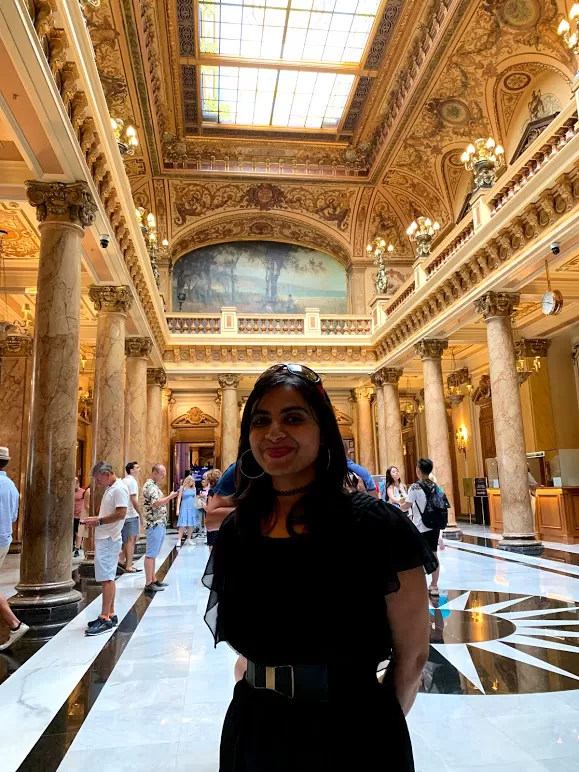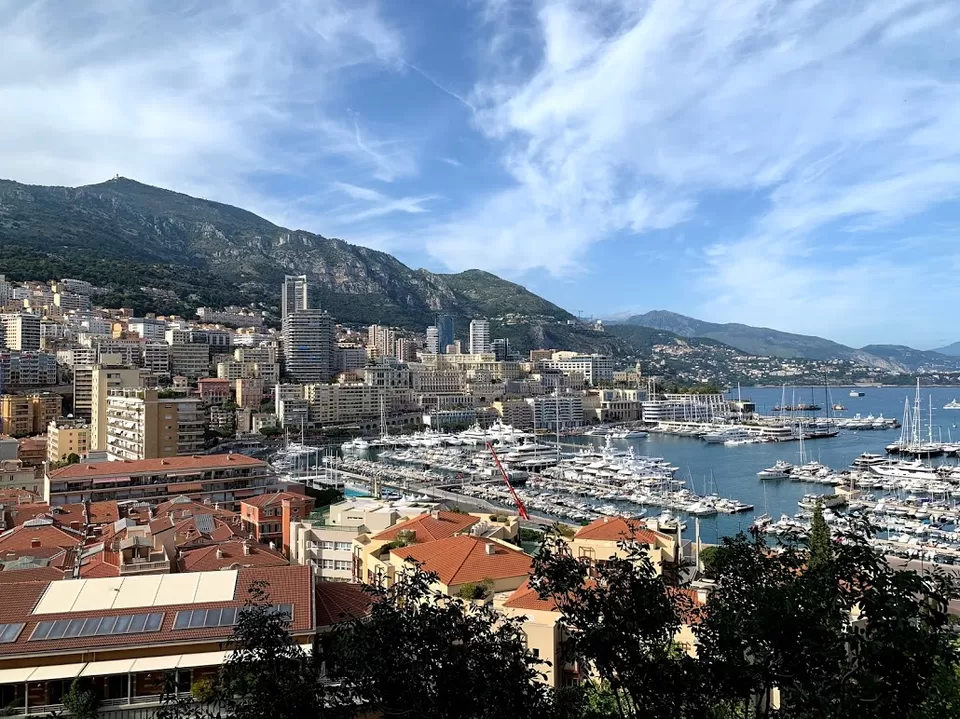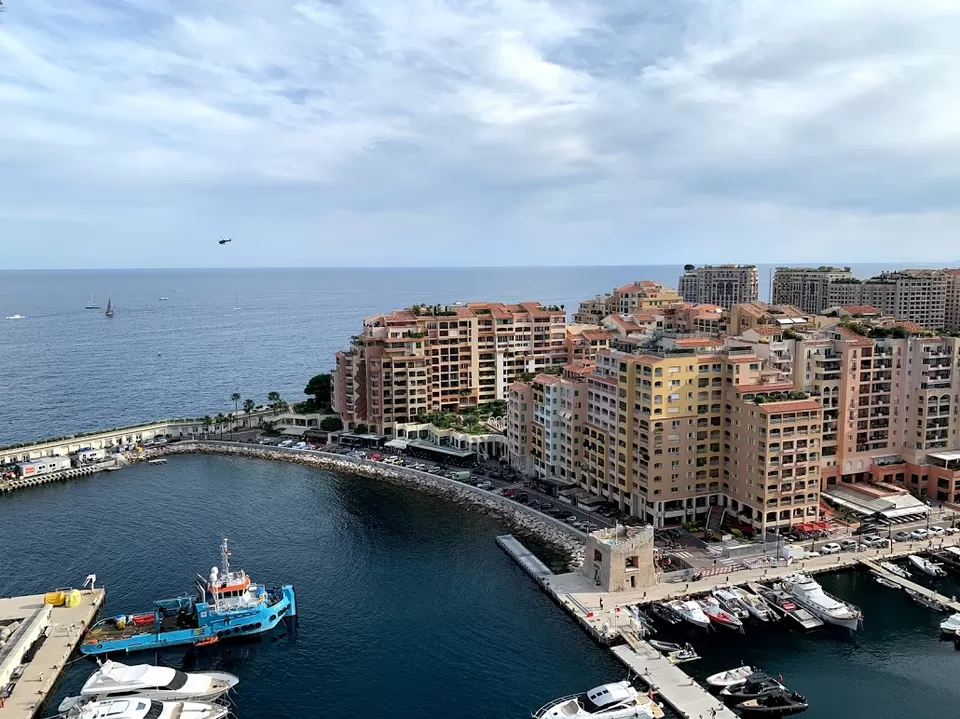 This marked the end of the short and sweet day trip and we traced back to Nice from where we planned to leave for Paris (and Versailles) the next day.