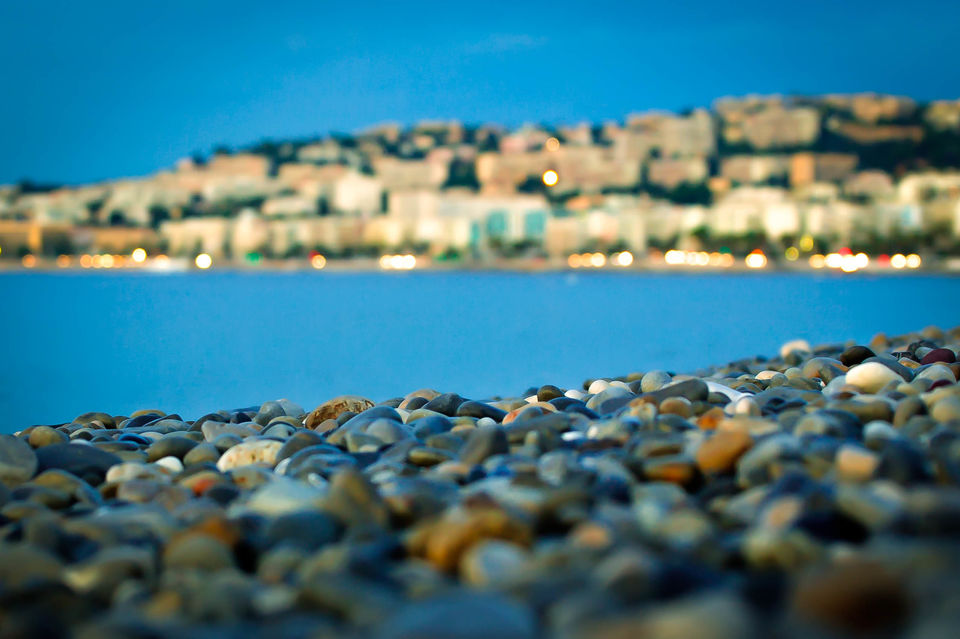 Image Credit : Mike
The Cote d'Azur or the French Riviera is the glorious Mediterranean coastline of the south of France and could easily have been a figment of the imagination of a gifted poet. With the city of Nice, the sovereign state of Monaco and luxurious seaside resorts such as Cannes, Antibes and Saint Tropez, the Riviera is one of the most beautiful places in the world given its azure waters, pebbly-white beaches, rugged cliffs, grand boulevards, flower markets, chic boutiques, iconic hotels and a multitude of tanned legs. Using the word 'glamorous' to define these resorts dotting the Cote d'Azur would be a colossal understatement. You could sip on several glasses of wine, get a foot massage or two at the spa, snack on the juiciest of olives, discover palaces, spoil yourself in casinos and perhaps even appreciate a classical concert at the Opera; all of this while rubbing shoulders with your favourite celebrity! What more could one possibly want?
If in case you are travelling with kids, the French Riviera is exceptionally family-friendly, contrary to popular perception. And how could it not be? Children have all the space in the world to play around, build sandcastles in the sand, swim like fishes, eat an array of exotic fruits, ice-cream and local fried goodies and visit fascinating museums and parks among a gazillion other things they could do. This blue paradise is certainly the perfect recipe for happiness. So here is a 5-day luxury itinerary to help you explore the best of the French Riviera, with your family. Bonne journee!
Getting Around in The French Riviera
France has a great network of flights, both domestic and international and an equally intricate system of public transport. Nice has a pretty fantastic airport to itself and the easiest way to get there is by hopping on a flight from Paris, by booking your tickets a lot in advance, of course. Alternatively, the TGV long-distance, high-speed trains connect Paris to all of the coastal towns (by virtue of Marseille) and also help you save money. In order to go around the French Riviera, renting and driving a car is an absolute boon owing to the fact that all of the resorts are less than a few hours away from each other and the drive is picturesque. If not, you always have TER (regional) trains and buses which are obviously cheaper and even faster. While reservations on trains are not compulsory, purchasing a ticket in advance is recommended and so is owning European train passes/the SNCF Pass, all of which allow you massive discounts. The local transport around these resorts, if in case you do not have a car, is limited to taxis and public buses.
Places to Visit in The French Riviera: Saint Tropez (Day 1)