11. Barcelona, Spain 🇪🇸
There's so much more to Barcelona than the famous Sagrada Familia. Antoni Gaudi left his whimsical mark everywhere, with ornate details and colourful tiles strewn across the city.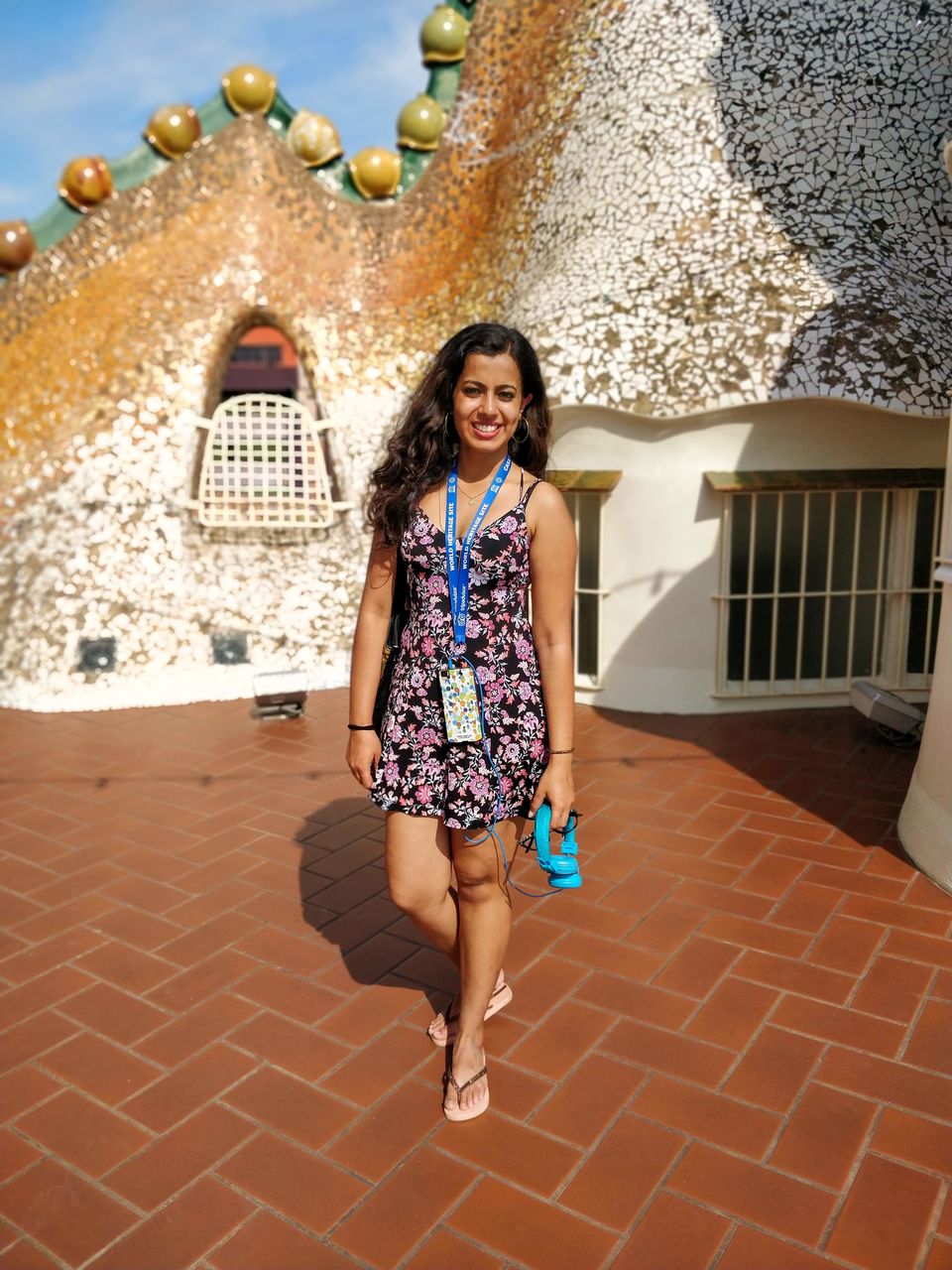 Park Guell has some of the most spectacular views of the city below.
The Boqueria Market on La Rambla is an essential stop for any visitor to Barcelona with the colourful juices and different food items on display!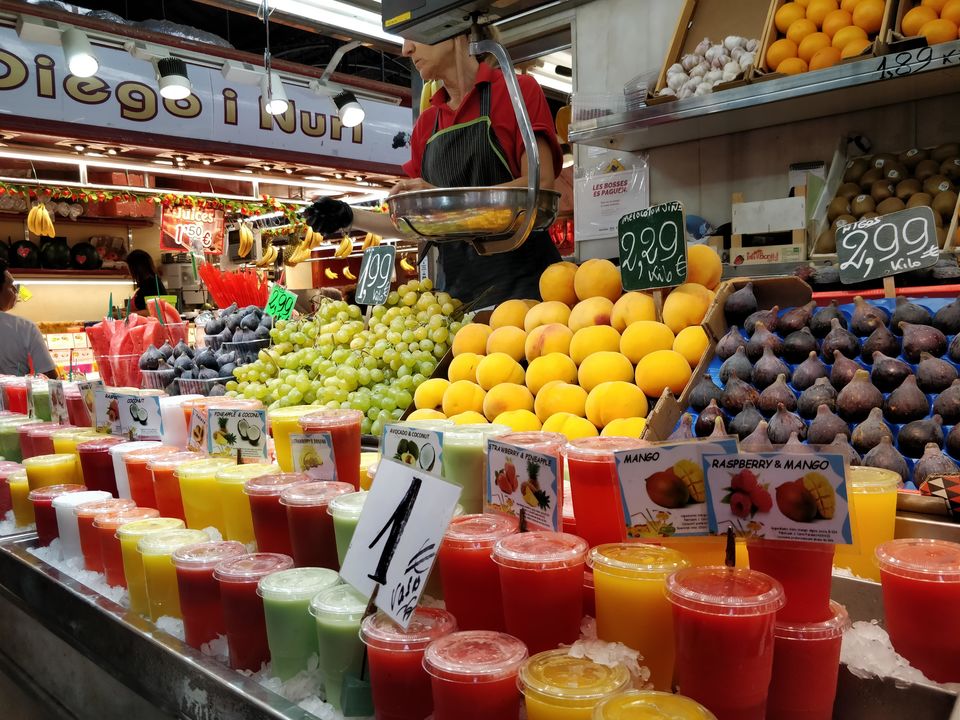 12. Hvar, Croatia 🇭🇷
Hvar is a Mediterranean dream, full of rustic cobblestoned streets, stunning beaches, and ancient history. It is truly Croatia's Paradise Island.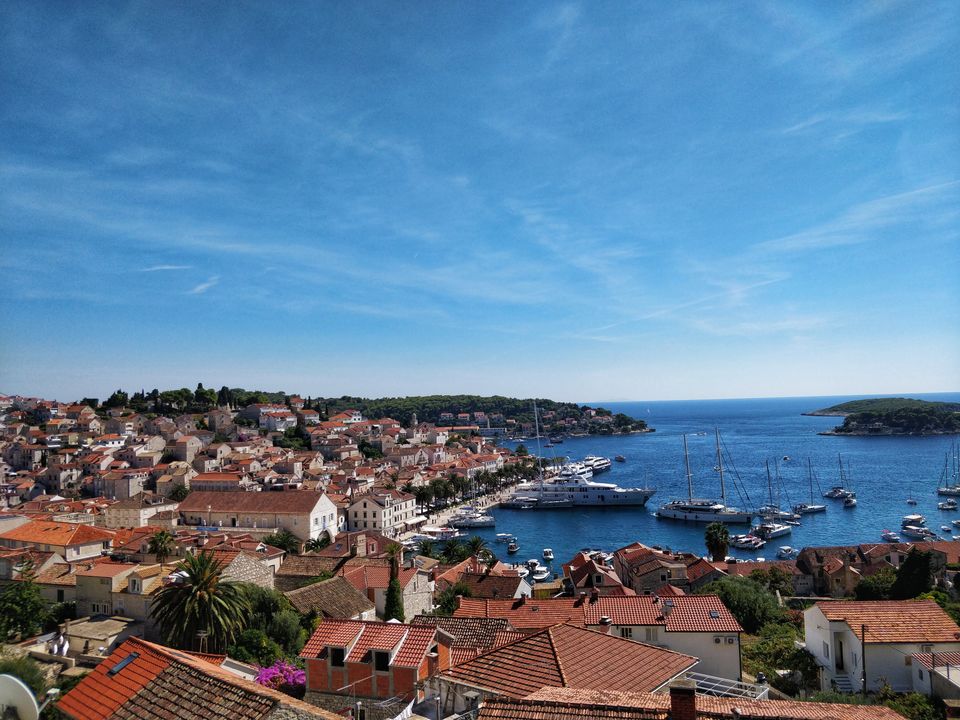 Clear turquoise waters matched only by equally beautiful villages, makes it one of those places you can't miss while visiting Croatia!
It's the complete package with a charming huge central square, marina with gorgeous yachts, stylish old town and a fortress with great views.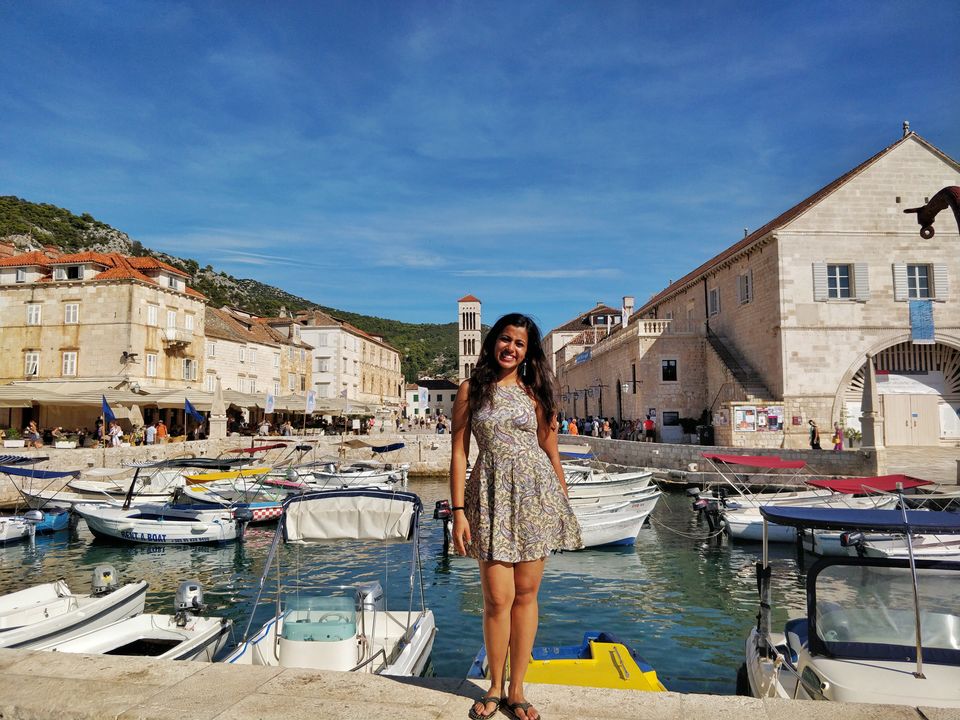 13. Berlin, Germany 🇩🇪
Berlin is brimming with structures and places that feature in many history books. Each street in the city has a story to tell.
A trip to the Reichstag Building and Brandenburg Gate, Checkpoint Charlie or the East Side Gallery all offer unique presentations of pre- and war-time Germany.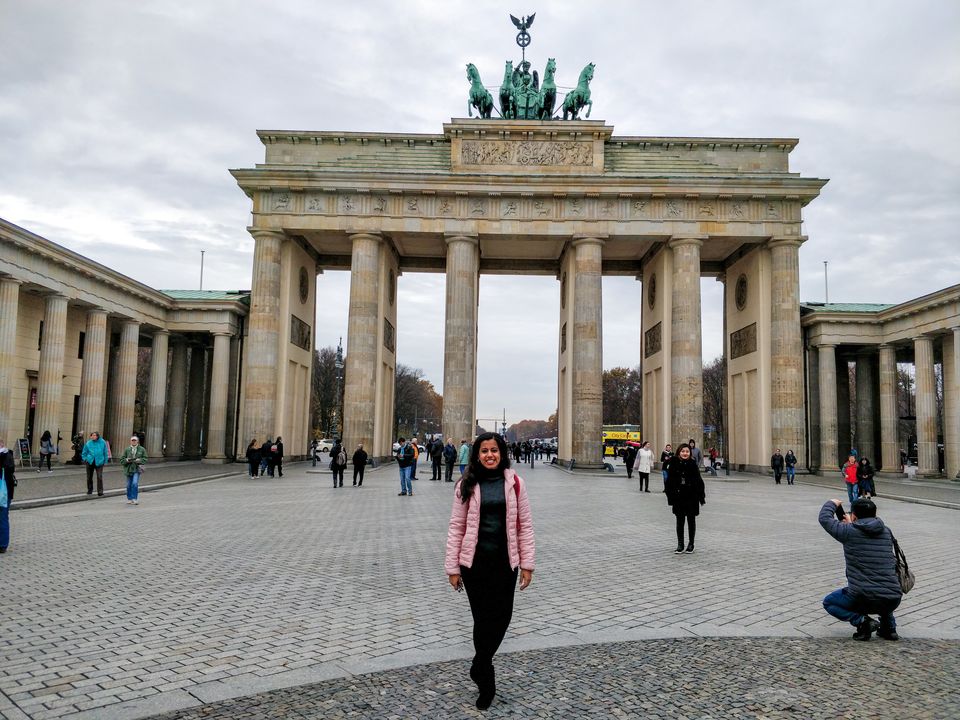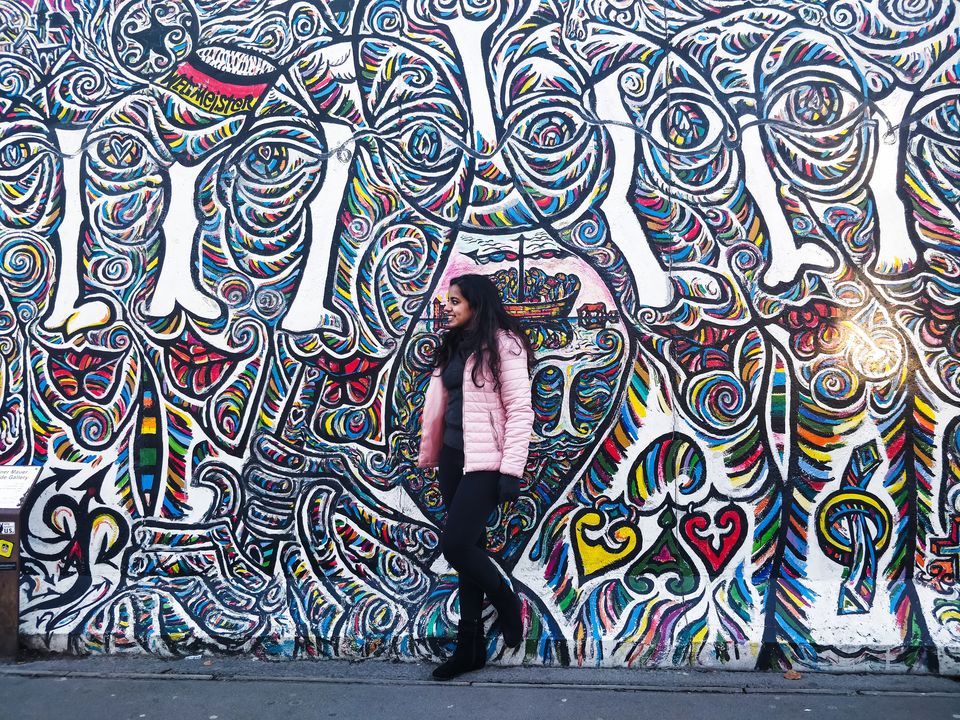 14. Athens, Greece 🇬🇷
As one of the oldest cities in the world, there are plenty of incredible places to visit in Athens, Greece. It's a travel destination not to be missed by history lovers, with a vast array of majestic ruins to visit, including the world-famous Acropolis.
On top of that the city is home to quaint neighbourhoods, stunning view points and cobblestone streets.
15. Dubrovnik, Croatia 🇭🇷
For any Game of Thrones fans out there, you will recognize the historic city of Dubrovnik as King's Landing.
It's also protected as a UNESCO World Heritage Site. The view of Dubrovnik's old town and the Adriatic Sea from the Dubrovnik City Walls are priceless.
16. Zaanse Schans, Netherlands 🇳🇱
Roughly 30 minutes outside of Amsterdam lies a beautiful piece of history. The windmills village of Zaanse Schans is the perfect sample of the quintessential dutch countryside.
Other than windmills, you will find museums, souvenir stores, clog factory and a Gouda cheese making workshop inside the village.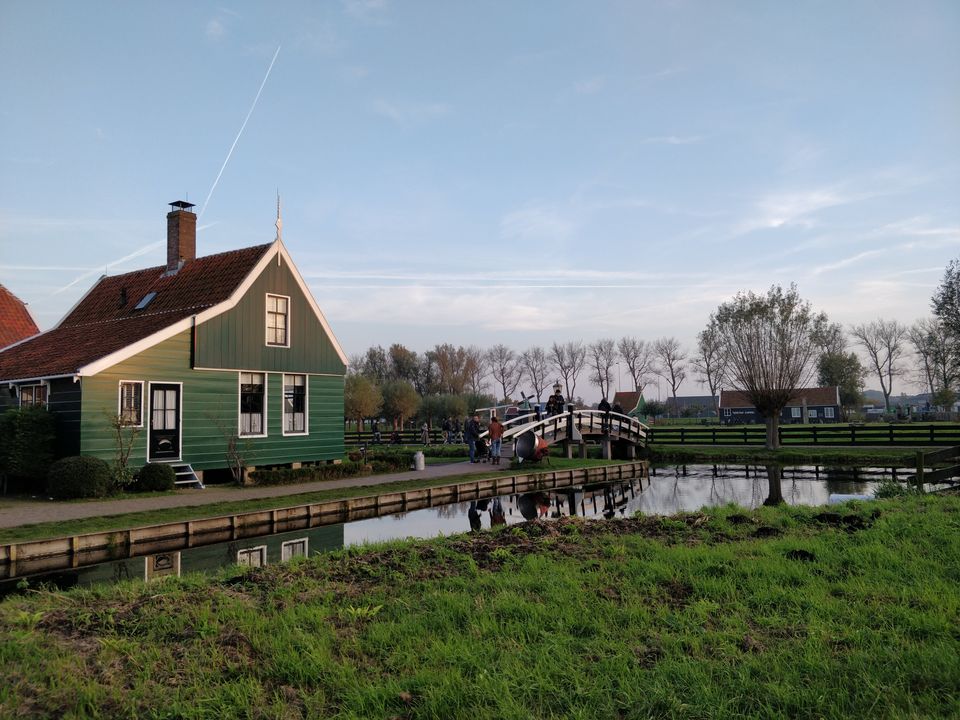 17. Monte Carlo, Monaco 🇲🇨
Monaco is the second smallest country in the world after Vatican City and is known as a micro-nation. Monaco is a mecca for luxury cars and super-yachts.
When you think of Monaco, the iconic casino in Monte- Carlo has to come to mind. It is the epitome of old world glitz and glamour.
18. Lagos, Portugal 🇵🇹
The Algarve coastline has some of the most beautiful places in Portugal.
The peninsula immediately to the south of Lagos has two of the best Algarve beaches, Praia Dona Ana and Praia do Camilo.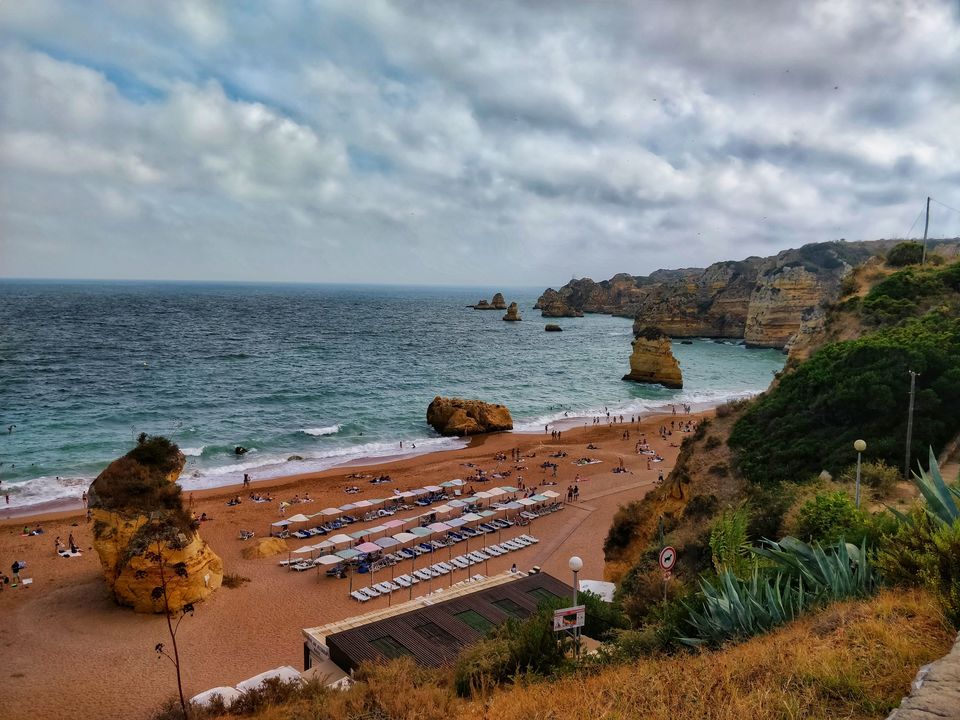 The amazing fairy chimneys and archways carved out by the Atlantic around the Ponta da Piedade headland make for a beautiful snap.
Lagos is one of the best beach destinations in Europe, with plenty to choose from either side of the town.
19. Plitvice Lakes, Croatia 🇭🇷
Hidden deep in the Croatian hinterlands is perhaps Croatia's most famous tourist attraction- Plitvice Lakes National Park.
Soaring waterfalls crash through verdant canyons, while a gentle breeze blows across the many crystal clear lakes.
The park is home to 16 large lakes that are interconnected through uncounted waterfalls, caves and foaming rapids.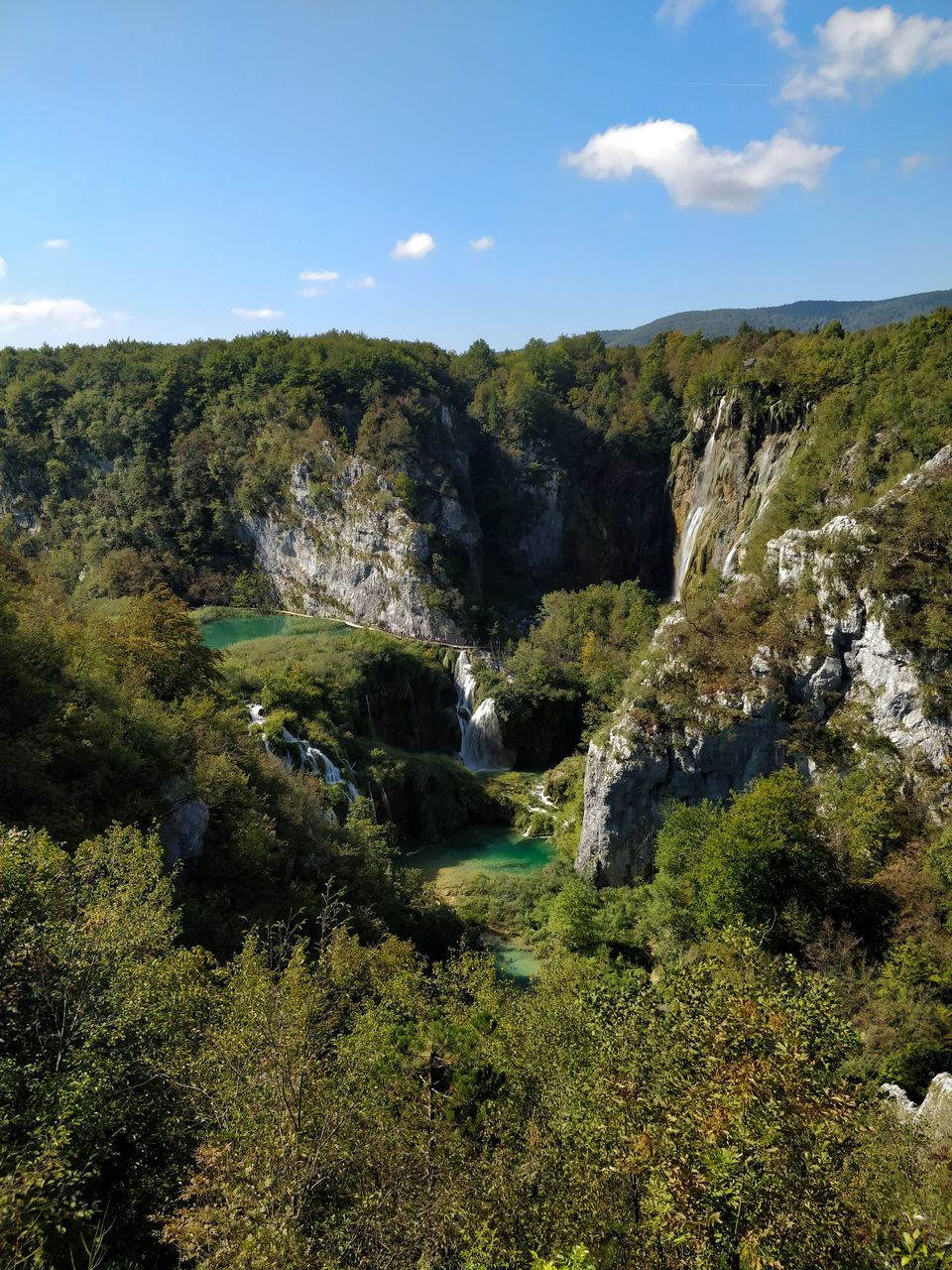 20. Bled, Slovenia 🇸🇮
Lake Bled is the jewel of Slovenia, one of the most picture-perfect places you could ever hope to see, and one of the most beautiful lakes in Europe.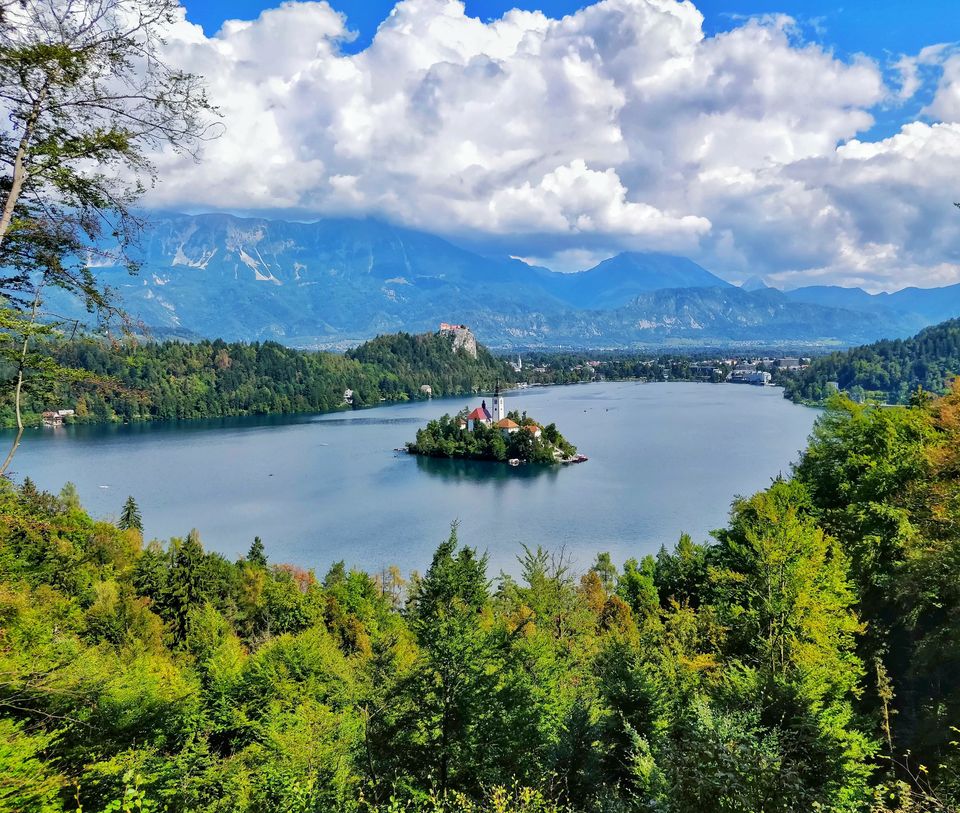 In heart of Slovenia's Julian Alps, a medieval church sits on an island in the middle of a crystal-clear turquoise lake, with a castle high on a cliff behind, and Alpine mountains behind that. It's one of the most beautiful places in Europe, one which I yearn to return to.
Hope you liked the list of cities covered! Of course this is not a comprehensive list, but only some which I loved exploring and have amazing memories of. Please do save for planning your future trips and leave your comments below :)