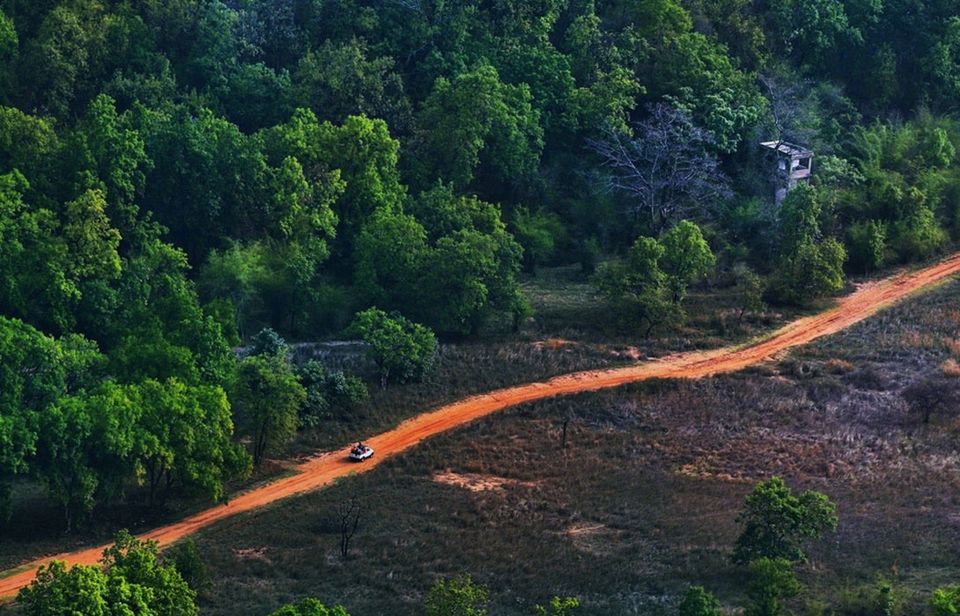 If it's solitude and seclusion that you're looking for on your next holiday, then you need to take a break from the roadside hotels and boring hill stations. Opt for a unique vacation experience at a wildlife resort that puts you smack in the middle of nature, away from the humdrum of the cities, but closer to the cacophony of the jungle.
Pugdundee Safaris, which has been awarded for its excellence in eco-tourism and the commitment to green architecture, offer charming safari lodges that promise a luxury wildlife experience. Here are three of their most popular lodges: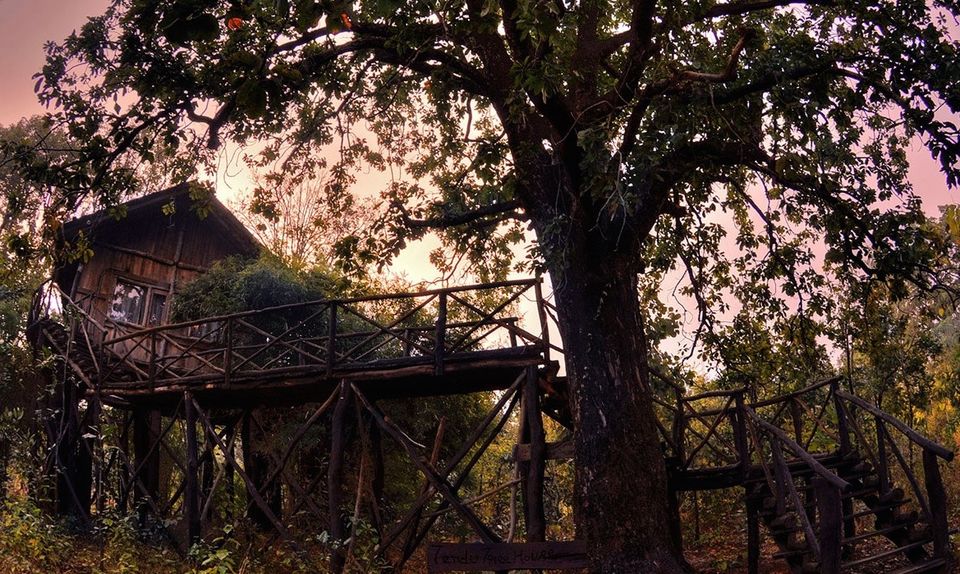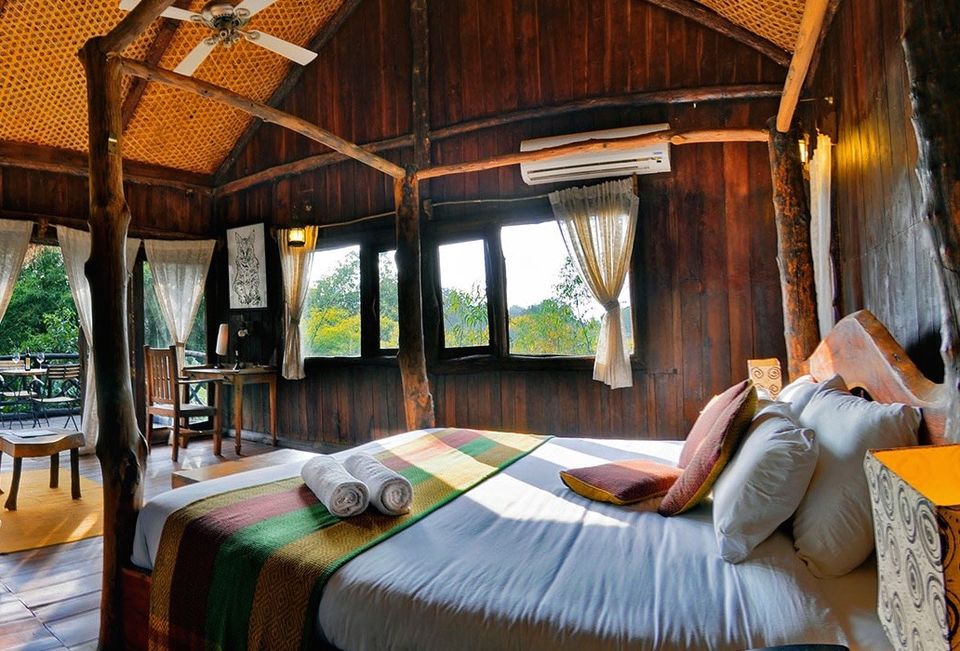 The five gorgeous houses perched on different trees at the Bandhavgarh National Park are what fantasies are made of. Adventure fantasies, that is. So you can experience the wild from the intimacy of your tastefully-decorated, eco-friendly room or venture out and explore your surroundings, while also making friends with the residents of the jungle. Whatever you pick, you are guaranteed to have a wonderful time being one with nature.
Activities offered: Exploring Bandhavgarh National Park on a jeep, elephant safari and local village excursions
When to go: October to mid-June
Get in touch: +91 8800637711; www.treehousehideaway.com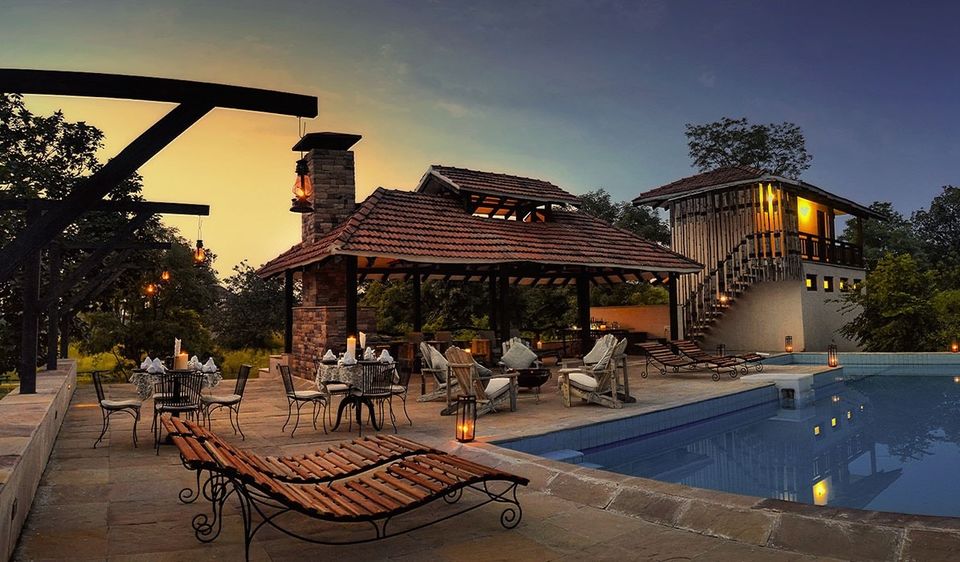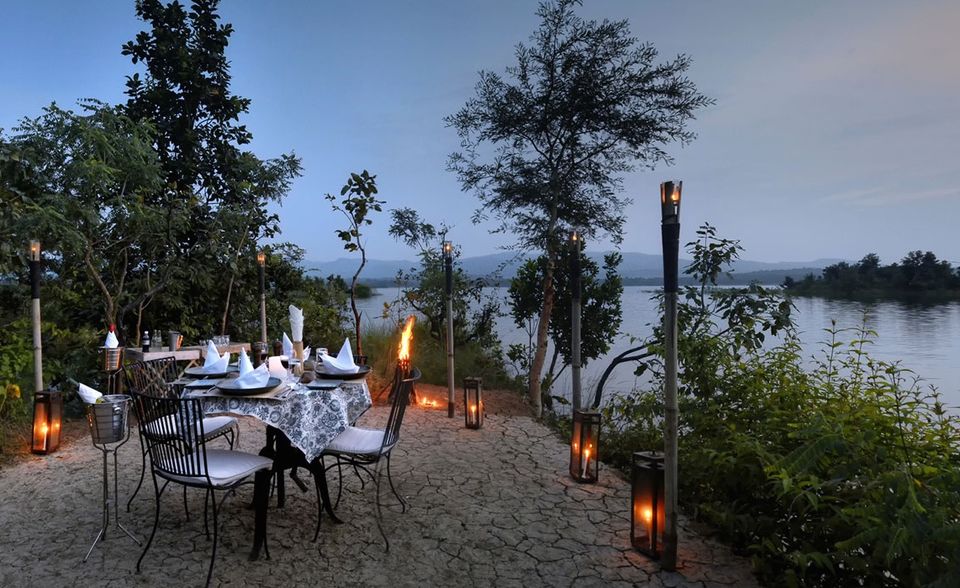 Built on 10 acres of forested land along the Denwa River, the Denwa Backwater Escape is just a boat ride away from the majestic Satpura National Park in Madhya Pradesh. The lodge, which includes eight air-conditioned cottages and two tree houses, is made from locally-sourced raw materials. The interiors have a contemporary style with unique leather safari furniture and attention to detail. The views of the breathtaking landscape, Denwa River and lush green forest, sweeten the deal.
Activities offered: Jeep safari, elephant safari, bird watching, hides, village visits, boat safari, walking safari, overnight camping and kayaking
When to go: Mid-October to June, if you want to enjoy the park and July to September-end to experience the magical monsoon
Get in touch: +91 8800637711; www.denwabackwaterescape.com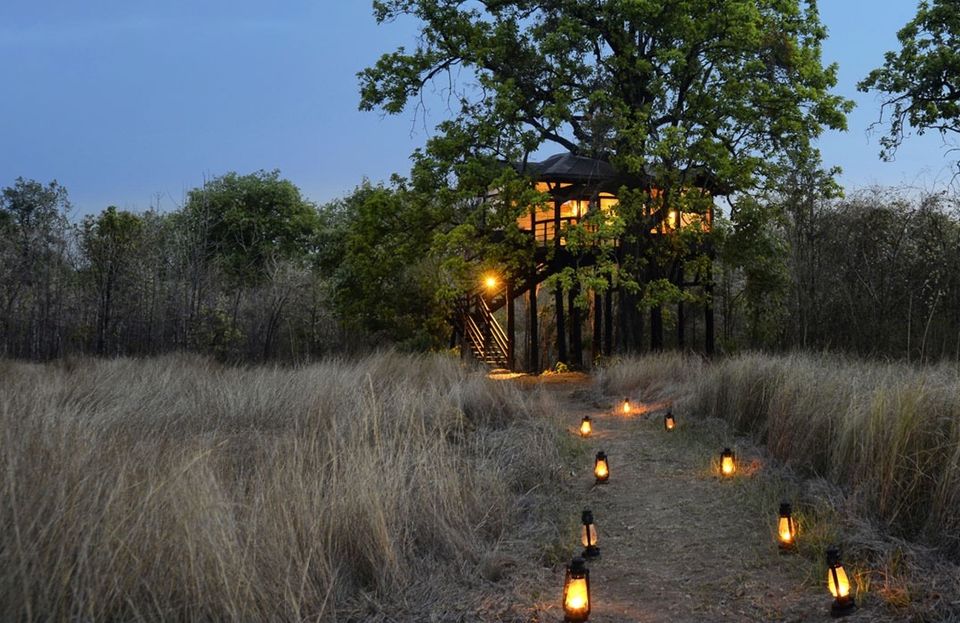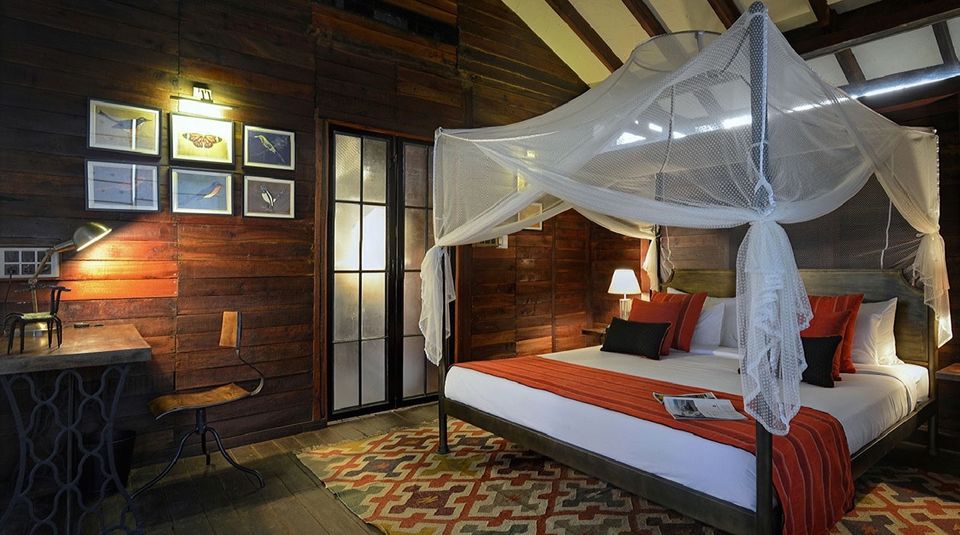 Pench Tree Lodge could have easily served as the modern home of Mowgli, the much-loved character from the Jungle Book. After all, the friendly boy lived in the tribal village of Pench. The six snug tree houses at the Lodge are set in the undisturbed small Sarrahiri village of Pench and make for the perfect romantic getaway. What's more, there is even a swimming pool that is lit up at night with lanterns and offers beautiful views of the jungle around.
Activities offered: Jeep safari, cycling, nature walks, hides, village visits
When to go: Mid-October to June
Get in touch: +91 8800637711; www.pugdundeesafaris.com/penchtreelodge-pench.php


So when are you going on a forest adventure?
Sponsored by Pugdundee Safaris