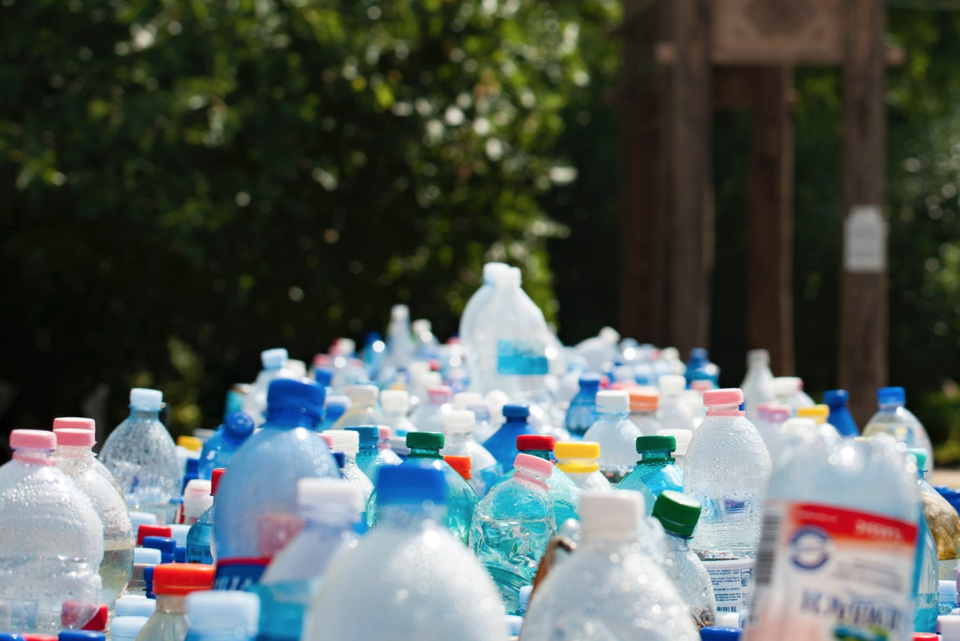 As we become more and more aware of our impact on the environment, many travelers would like to find ways to solve some of these issues on their adventures. One of the many problems plaguing those interested in sustainable tourism today is how much plastic is used. While it may seem like a challenge, it is possible to cut down on the amount of plastic added to landfills—and it doesn't have to be difficult.
Here are 4 ways you can lessen your environmental impact on your next trip.
1. Purchase a reusable water bottle
Although it might not seem like much, you can end up using plenty of plastic water bottles when you travel. It can also be difficult not to use them because many tour groups offer them to their members. It might not always be possible to fill your water bottle with clean water, but it can end up making a difference when you are able to refill your container in places that do offer drinkable water. You might also want to consider iodine tablets or a UVA light, which can help you to have clean water in a matter of moments.
2. Choose local restaurants
It can be tempting to eat a chain restaurant because it is something familiar, but these restaurants can end up contributing to the local trash by using silverware and dishes that are meant to be thrown away. Local restaurants not only provide unique meals, but they are likely to save on the amount of plastic they use because they rewash their dish ware. You get to experience a local meal, while also knowing that you are contributing less waste overall!
3. Choose local shops
Although plenty of souvenir shops are cheap and offer affordable gifts to bring home to family and friends, they might not always be the best option if you are planning on avoiding plastic. Cheap souvenirs are likely not made in the location you are visiting, and they often come wrapped in plastic for importation from another country. Local craftsmen are more likely to use materials from the area, which requires little packaging and helps their business thrive. Plus, you can get the people you love an item that is from that area while cutting down on waste.
4. Don't use hotel toiletries
While it can be convenient to open those small bottles of shampoo and conditioner at your hotel, they are often only used by you before being tossed into the local landfill. Many hotels are now choosing to opt for dispensers in order to decrease the amount of bottles thrown out, but you can make such you aren't contributing by bringing your own bath wash in recyclable toiletry bottles. You can often find them at most supermarkets or box stores.
Many people do not know that it can be quite simple to travel without plastic. All it takes is thinking locally and considering in which ways you might be able to cut back on your plastic usage in certain areas.