Travelling, despite its intimate and instant gratification to our being, is a very social activity. When we set out on the quest to break our routine, unleash our wanderlust and carve a way out of the cubicle for our free spirit, we often get blinded by our passions.
And in the innocent pursuit of happiness, we lose sight of the fragile reality of everything. The world and nature that we are so eager to take in, are not at our disposal. Pristine lakes, rivers and oceans are obliteratingly strong, but they are still not strong enough to swallow our waste. The rare birds and animals that we travel miles and hours for, are not capable of chowing down pieces of plastic.
The growing enthusiasm for travel in India has unleashed a never-before-seen amount of love by Indians for destinations that previously found mentions only in foreign travel books. Along with all this love and fervour, has arrived the evil of irresponsible travel. Laziness, followed by recklessness makes way for irreversible damage to an ecosystem that is the basis of civilisation.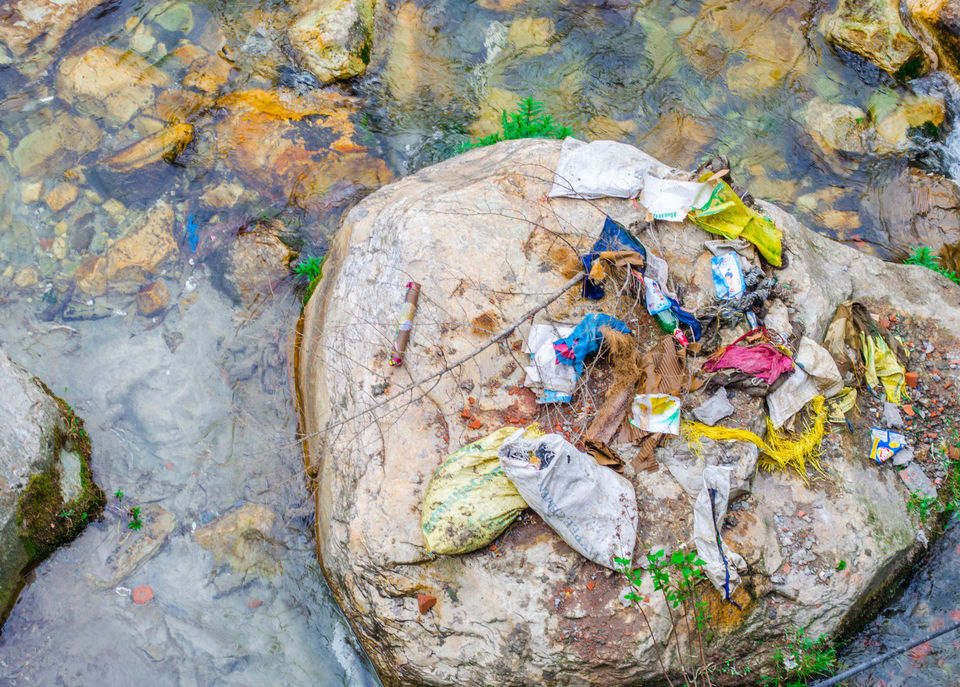 To escape from monotony and for the revival of the spirit, we end up acting like irresponsible ill-bred brats who take nature for granted. This lethal combination of entitlement and laziness is dangerously impacting our hills, sanctuaries, rivers, forests, lakes, people and villages. And it's high time that we, Indians, started treating our blessed landscape and natural treasures with the respect they deserve and badly need.
Moment of truth
Before I begin, I would like to talk about the backlash that I consistently receive on my articles, where I talk about offbeat and rather hidden destinations. I am criticised for selling out a hidden gem, which would most definitely get destroyed after people find out about it. Their fear comes from a place of great care and worry, as they are afraid that increased tourism will only translate into exploitation and pollution. We urge you to think differently and travel responsibly. #LeaveNoTrace, even if you are in a relatively developed city or place.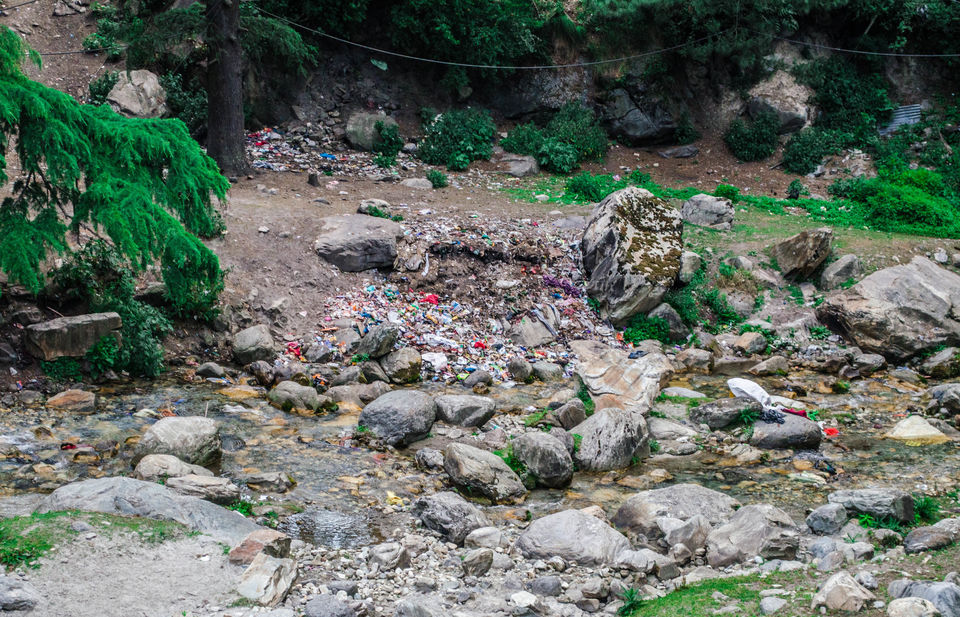 Exploration must not mean exploitation
The perils of an increased influx of tourists are not primarily because of the sheer number, it is a consequence of unsustainable and irresponsible ways of travel.
Now, without further ado, let's start by educating ourselves and travellers around us with the most basic yet effective steps towards responsible travel that aspire to a journey that leaves no trace.
Do not generate waste
The first and the most impactful step a traveller can take is to completely obliterate their waste. Here are a few ways you can practice sustainability in routine trips and reduce your carbon footprint:
Carry your own water bottle: Refrain from buying more than one or two plastic bottles. You can get them re-filled from any dhaba, a stream or a home on your way.
Carry reusable containers for food and snacks: A great way to minimise waste is to only carry food in reusable boxes and completely prohibit purchase of packaged food. If you do buy packaged food, try and ask the shopkeeper to give it you in a paper bag or a reusable box.
Use water sparingly: This is a rule of thumb that should be applied in day-to-day life as well. But if you are at a higher altitude, realise the value of water, and do your bit to help.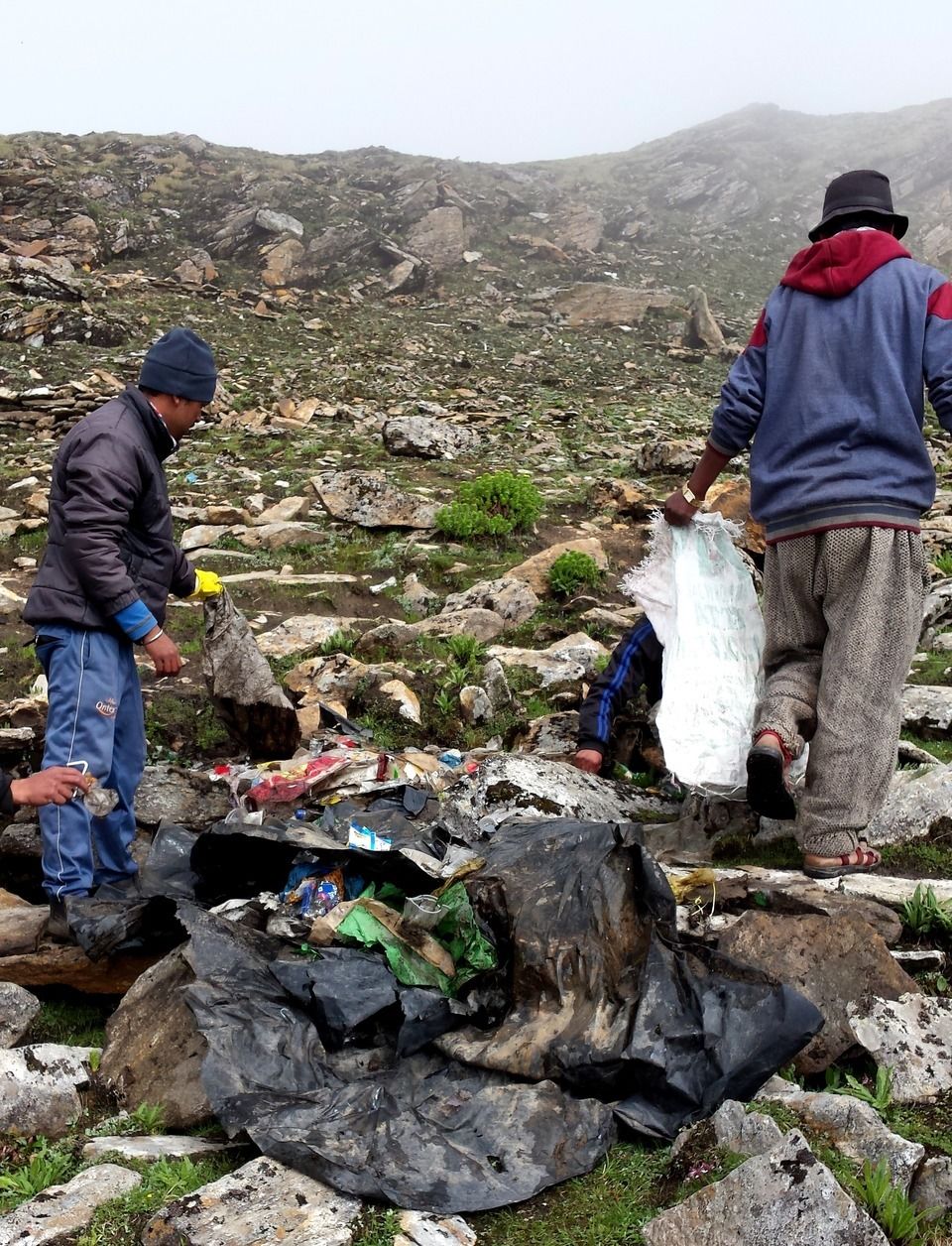 Do not interfere with the ecosystem
Respecting the environment and atmosphere around us is pivotal to travelling in nature. Irrespective of what your destination is, do your best to not disturb the surroundings. After all that destination is someone's home.
No loud speakers: Use of bluetooth/wireless speakers is a big no-no in the mountains. The loud noise is a great disturbance to the natural inhabitants of the place (such as birds, wildlife and village locals).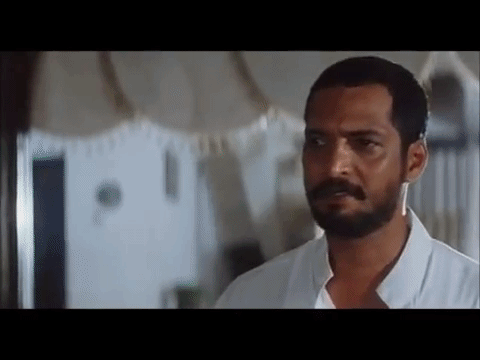 Avoid flights as much as you can: I know it sounds completely impractical and highly inconvenient, but you will be surprised to know that aviation has one of the worst impacts on environment. Read this basic Wikipedia page to know more.
Travel like locals do: Road trips are fun, but not the most sustainable way to travel. If you really want to observe life as it is lived in the part of India you are visiting, travel like the locals do. Sharing jeeps and buses with locals will give you a lot more stories to tell.
Bring back your non-biodegradable waste: Whether you are on a trek or a relaxing weekend by the beach, bring your waste back. Metropolitan cities are more equipped to handle such waste. Besides, this will also encourage you to reduce your consumption of non-biodegradable materials.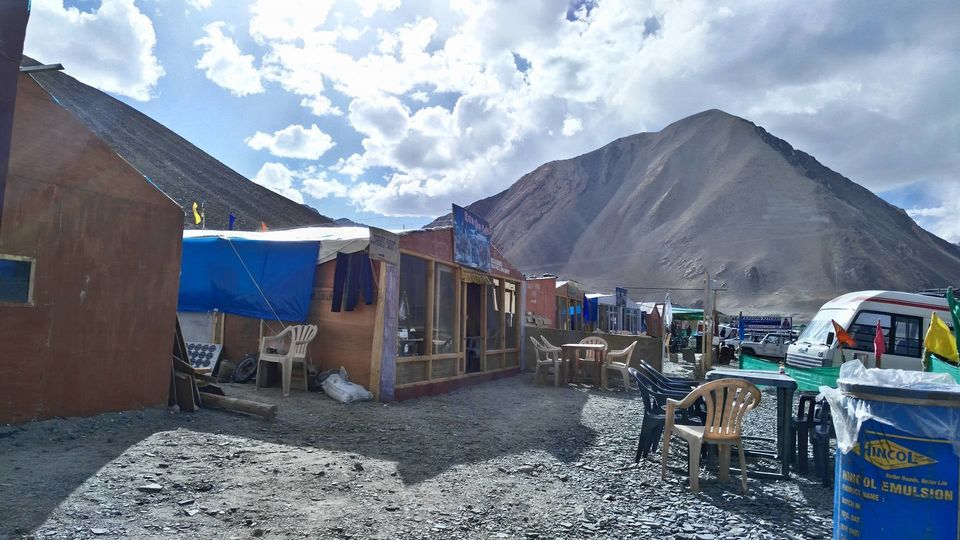 Help local communities
Tourism actually helps several parts of India thrive and flourish. The Ministry of Tourism reports the industry as one of the fastest growing in India and claims that every million rupees invested in the sector, creates around 78 jobs – which is nearly double that of any other industry.
Buy locally-made snacks from local producers: Help local farmers make some honest and well-deserving money by buying straight from the farm. Several parts of India also have their own local snacks, opt for them instead of your usual Lays Chips.
Hire local guides: It's tempting to book through fancy online companies and operators, but before you do so, ask them whether they work with local guides. If not, then opt for one which does, as it helps a community manifold if its people are succeeding.
Opt for homestays: Given the increasing popularity and availability of homestays, it is almost foolish to opt for hotels. When you pick a homestay over a hotel, you get to enjoy decent 3-star facilities while also supporting locals of the area directly.
If you are already doing your bit, and have been travelling responsibly for a while now then I have a message for you.
Stop hesitating!
Don't be afraid to stop your friends from dumping their packets and plastic on the road, and NEVER in the river. You might start getting called names or being made fun of, but know that your actions against pollution are far more impactful than those names can ever be.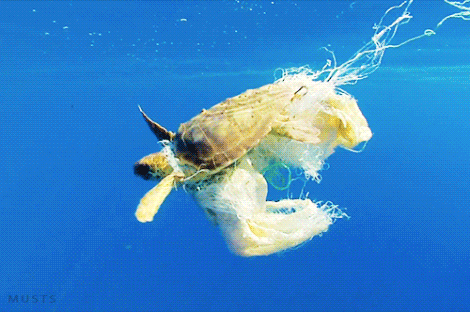 Don't run away from being called or calling yourself an environmentalist. Carry your badge of care and concern for nature with honour, and guide people as much as you can.
Once you are done reading this little guide, take a little pledge. It could either be the smallest "I will not buy multiple water bottles" or a massive initiative like "I will organise a clean up drive to Triund". It doesn't matter where you start, what matters is that you take the first steps before it's too late.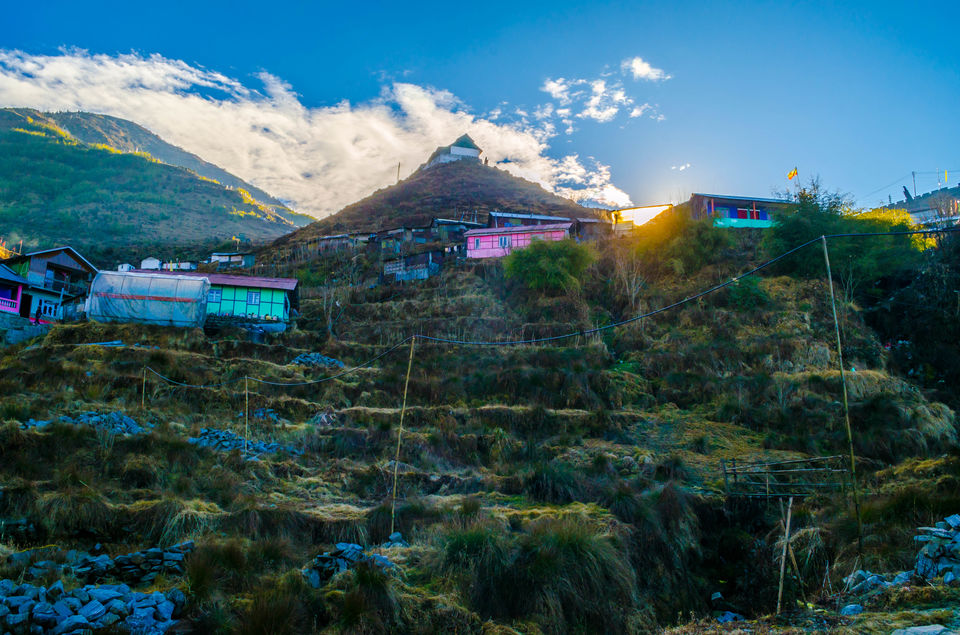 Here are a few articles where Tripoto staff writers have talked about responsible travel, adverse effects of mass tourism and how the spirit of animals is being sold to tourists.
Frequently Used Bits of Plastic That Are Turning Our Favourite Destinations Into Plastic Graveyards by Disha Kapkoti
We Have Ruined Kasol Forever. But Is It Too Late To Save Parvati Valley? by Sreshti Verma
Exposing The Unknown Cruelty Behind Those "Fun" Animal Rides by Trisha Singh
'3 Idiots' Has Brought A Bunch Of Idiots To Pangong Tso And We Really Need To Talk About It by Disha Kapkoti
The Mountain Is Not There For Your Hobby Climbs: Here's How You Can Trek Responsibly by Sreshti Verma