London!!! Its on every traveller's wishlist and why not? This city is bae to all sorts of wanderers. You name any experience and London has it in store for you. The city never fails to surprise you.
I have visited London in winter and the city was dressed happily for christmas and it was a spectacle to watch. Here I am jotting down few must visit places if you are at london for 48 hours or less than that.
First thing first, you should directly book your tickets for hop on hop off bus, taking you to all important places in the city. During christmas the open roof-top sitting zone of the bus gives you a feeling of being in a wonderland, just ready for christmas. I would suggest you to drop down at buckingham palace or thames  river bridge and explore both the places. Do research before you travel to london about the timings of buckingham palace.
Next place is to be at Madamme Tussauds. Yes there are many Madame Tussauds now all around the world but none can beat the originality of this place and thus its importance too.
If you want to feel the buzz of this dynamic city, you should next head to Piccadily Square and Trafalgar square where you can lazily sit and spend your evening gazing at the citygoers.
You are in London and its christmas, how could you miss the shopping opportunity here. Head to Oxford street for exploration of best brands in the world. And during christmas, you will find exciting discounts too in most of the shops. If you are a student,do carry your passport and I.D card with you as they offer great discounts to students at these shops.
If you want slightly different shopping experience then I will suggest you to go to Marylebone Village near to Madame Tussauds where you will find good boutique shops showcasing from clothes to crockery and perfumes too. Here in this lane, you will also find many good bakeries and cafes to meet your sweet tooth.
I have stayed at Melia White House near to Regent Park at albany street and it was at very short distance to regent street and oxford street and even to marylebone road. Here if you go walking at the backend of albany street, you will find many Indian restaurants serving buffet for lunch ie Drummond street and very much in budget. There is indian sweet house even for all those craving indian delicacies abroad.
Do not miss the Hyde park and specially Regent Park, one can spend the entire day sitting and reading books here.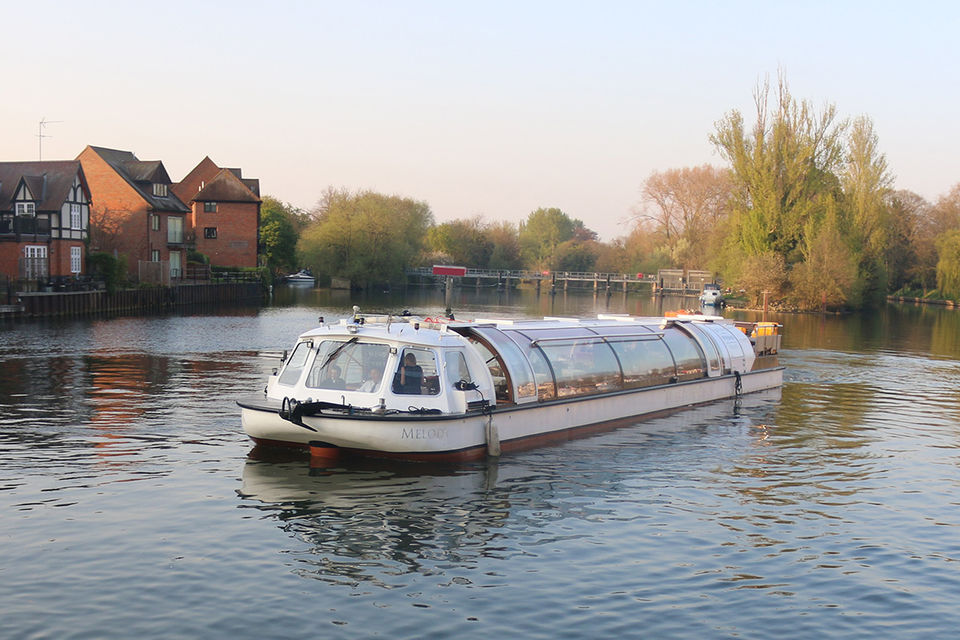 River Cruise on Thames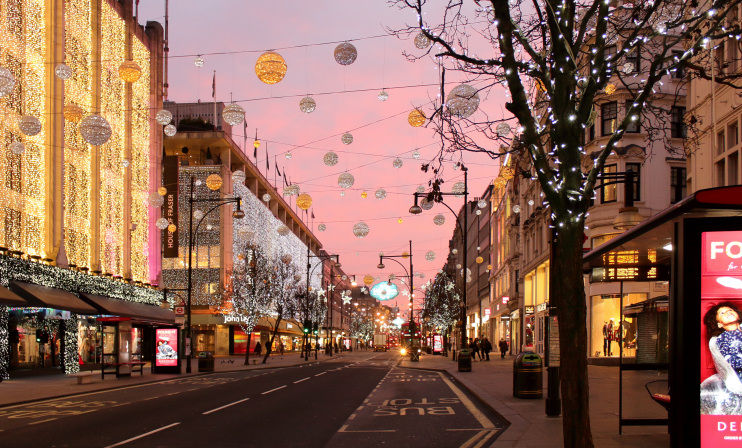 OXFORD STREET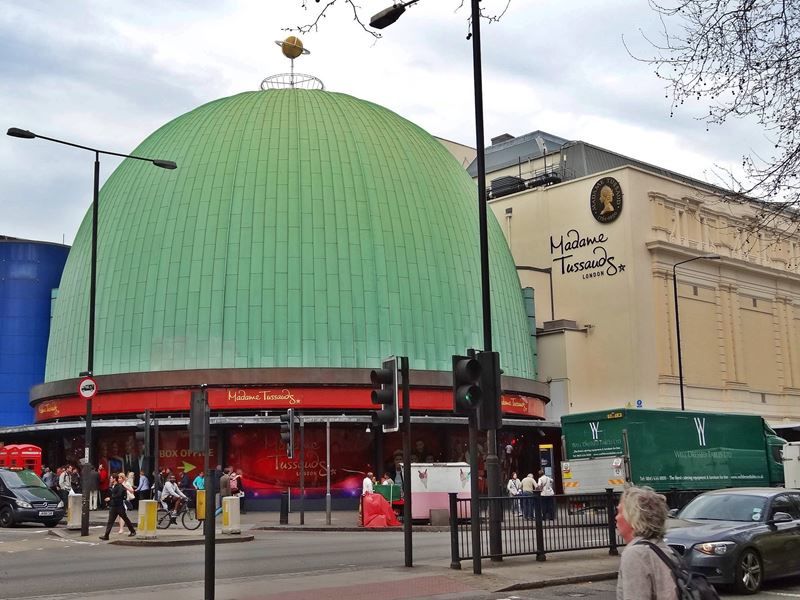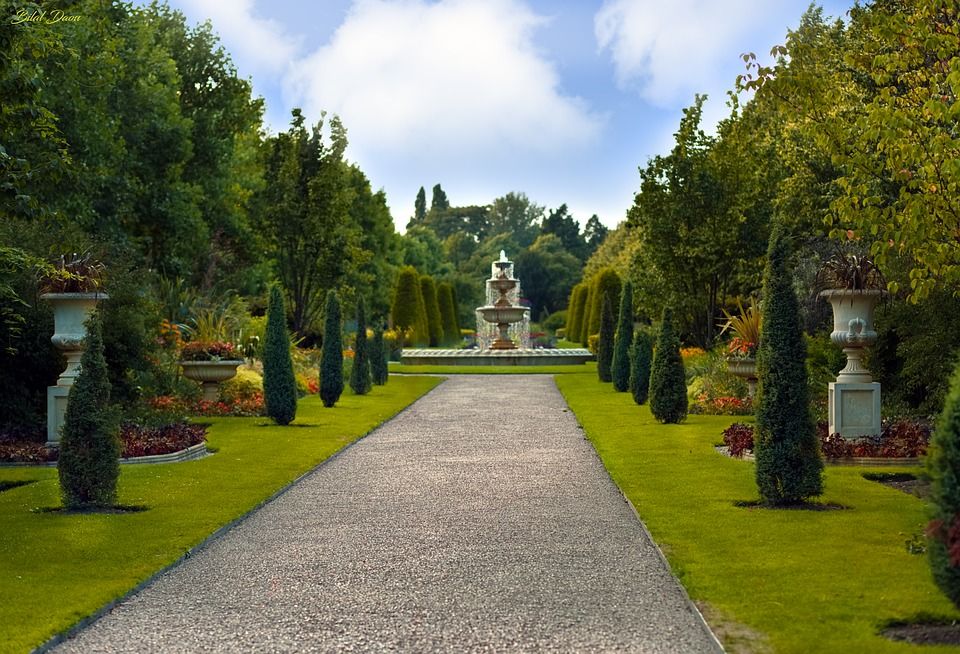 Regent Park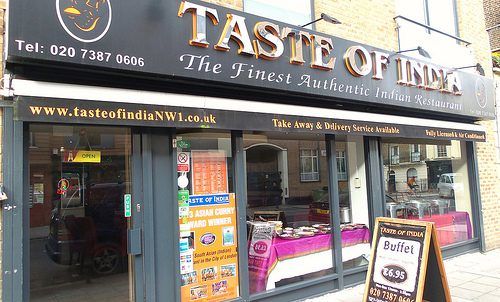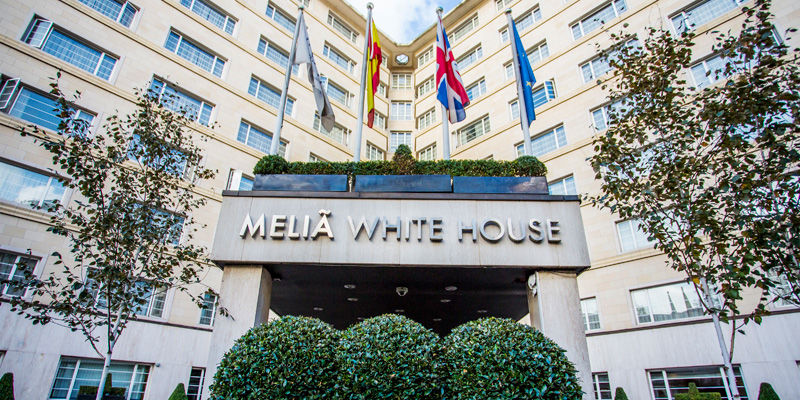 Hotel at Albany Street
Please note that the trip cost estimation of INR 35000 does not include my airfare or visa, this is the meal cost and accommodation charges along with my travel expense in london (sightseeing).