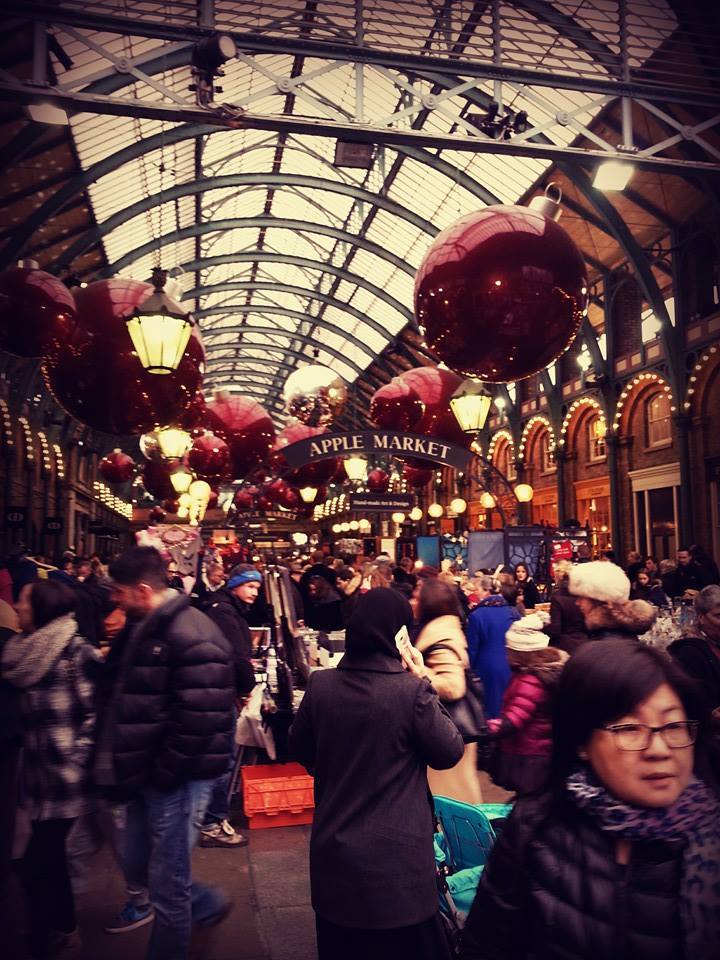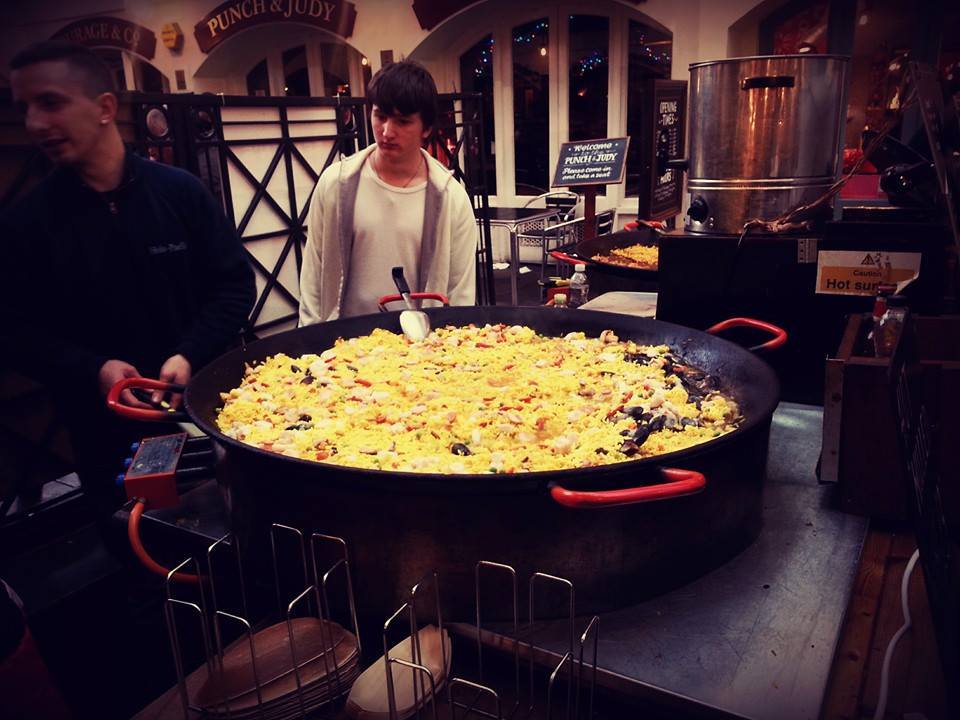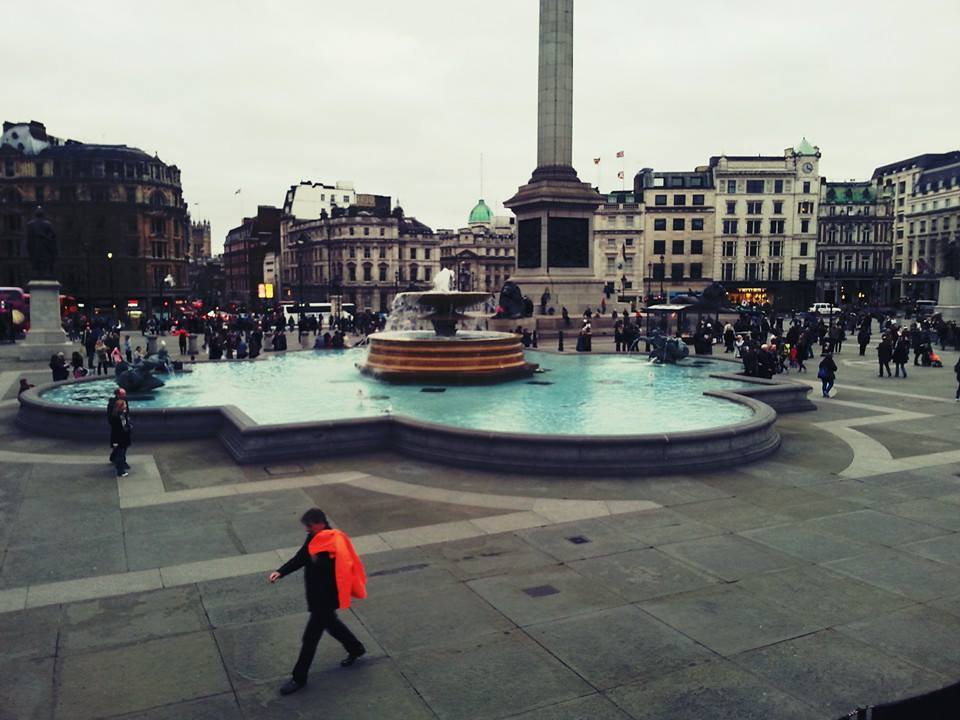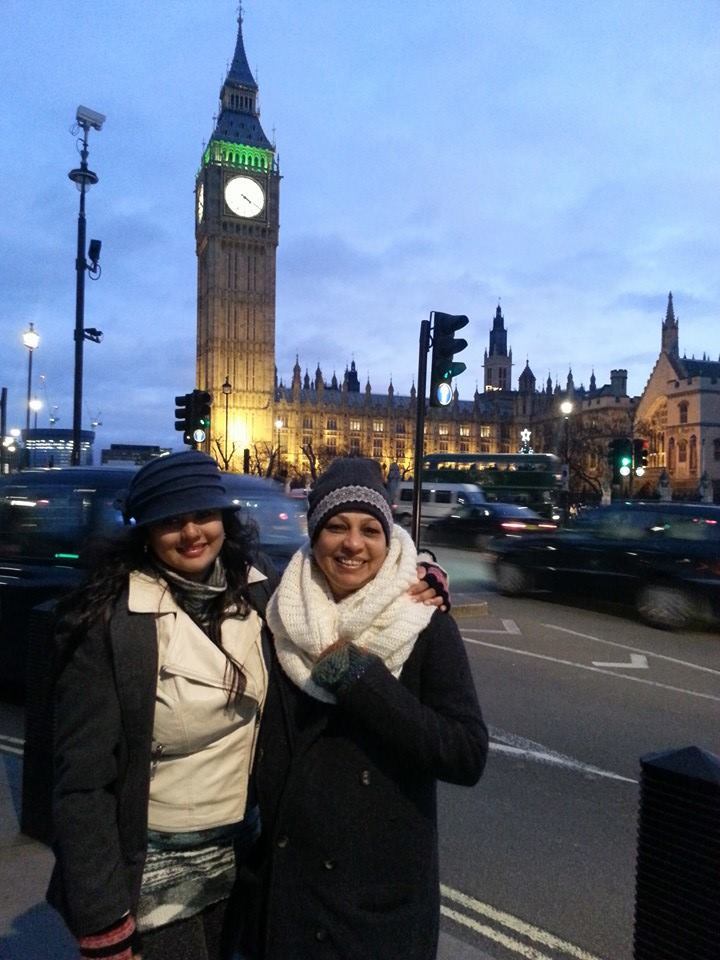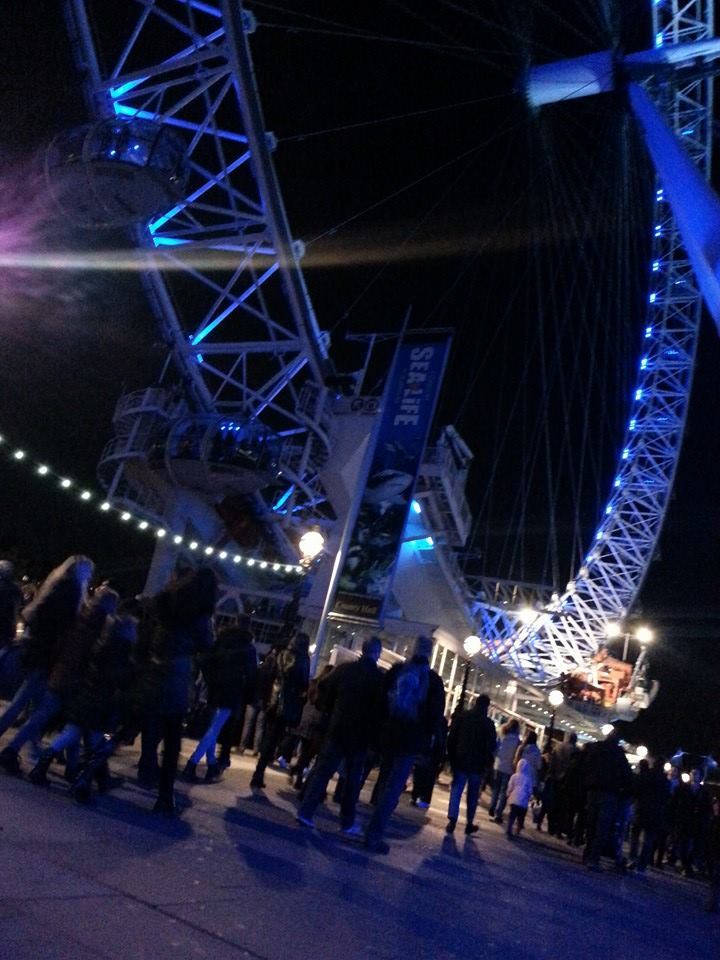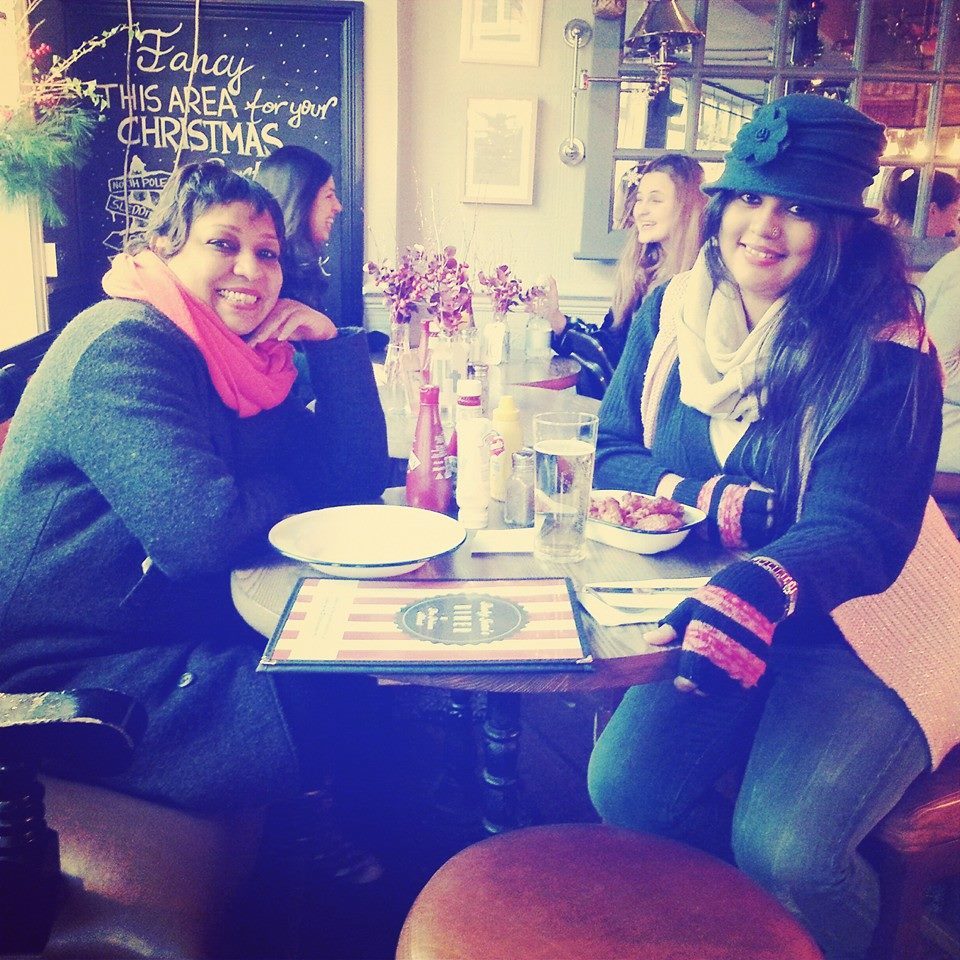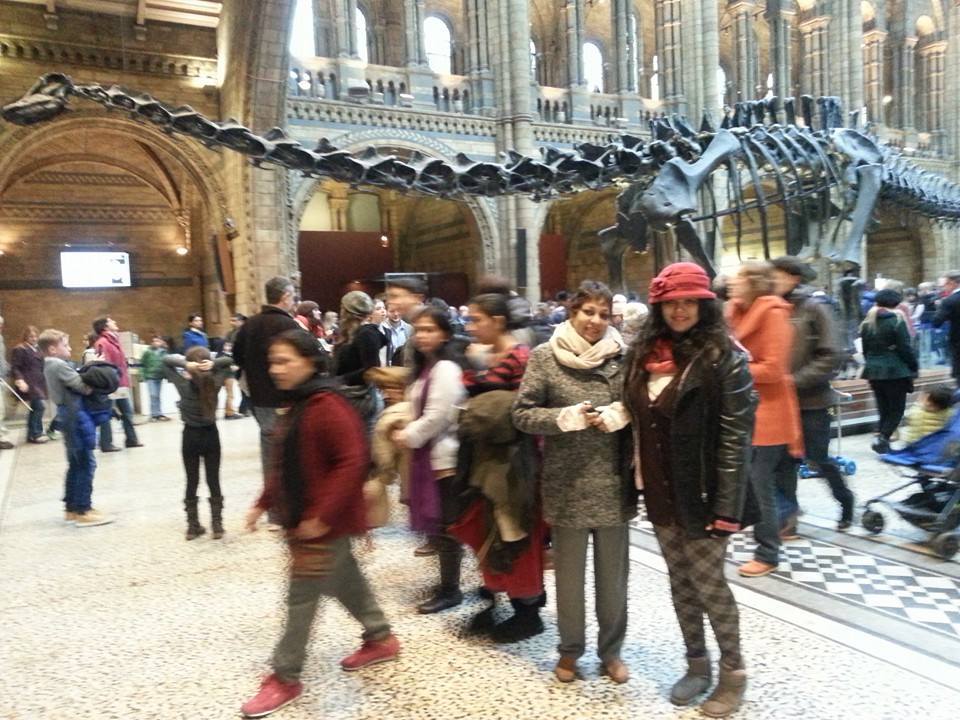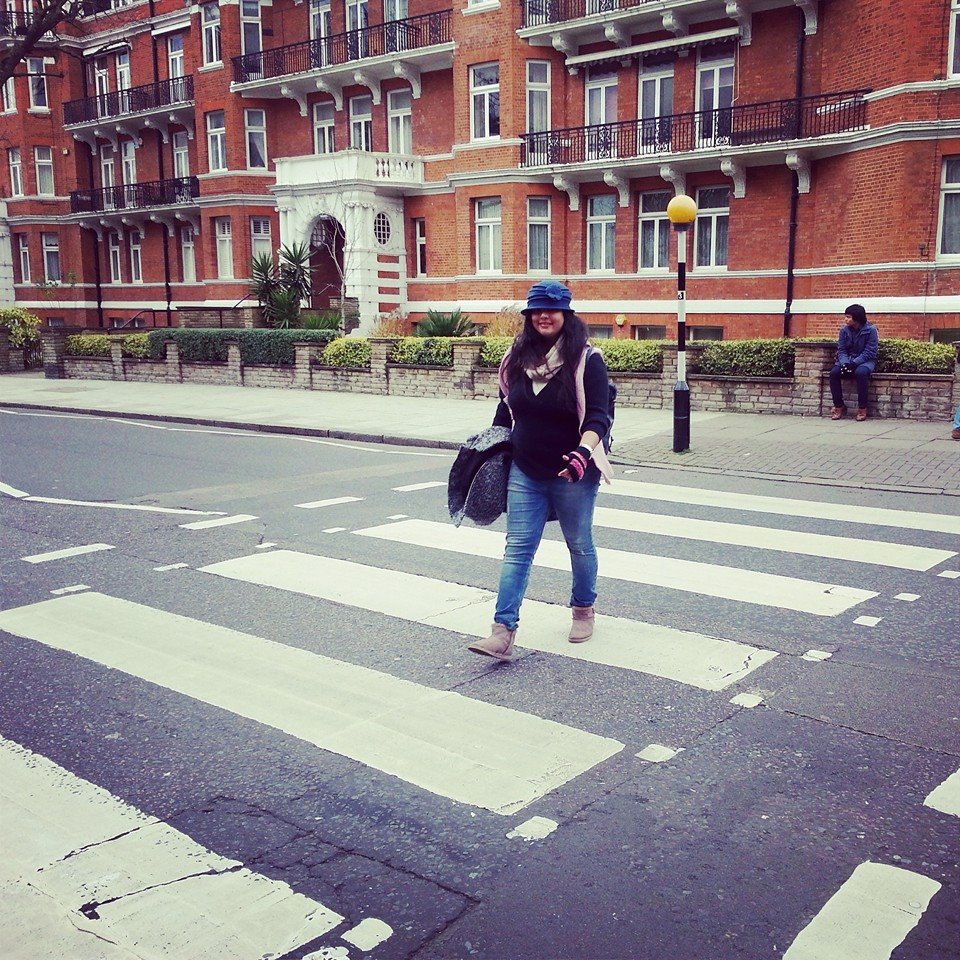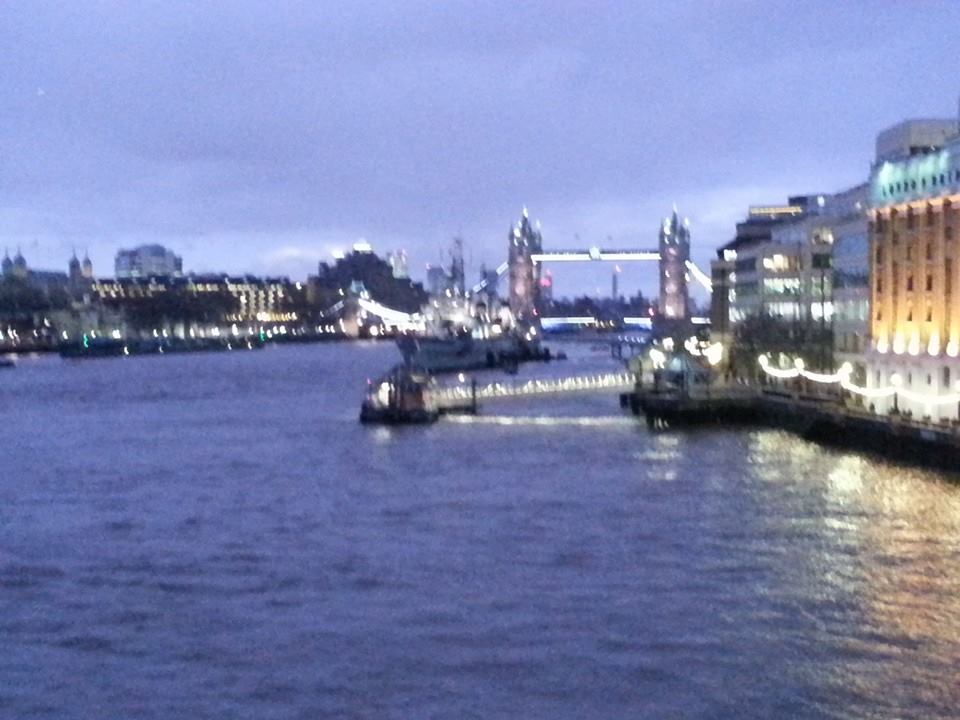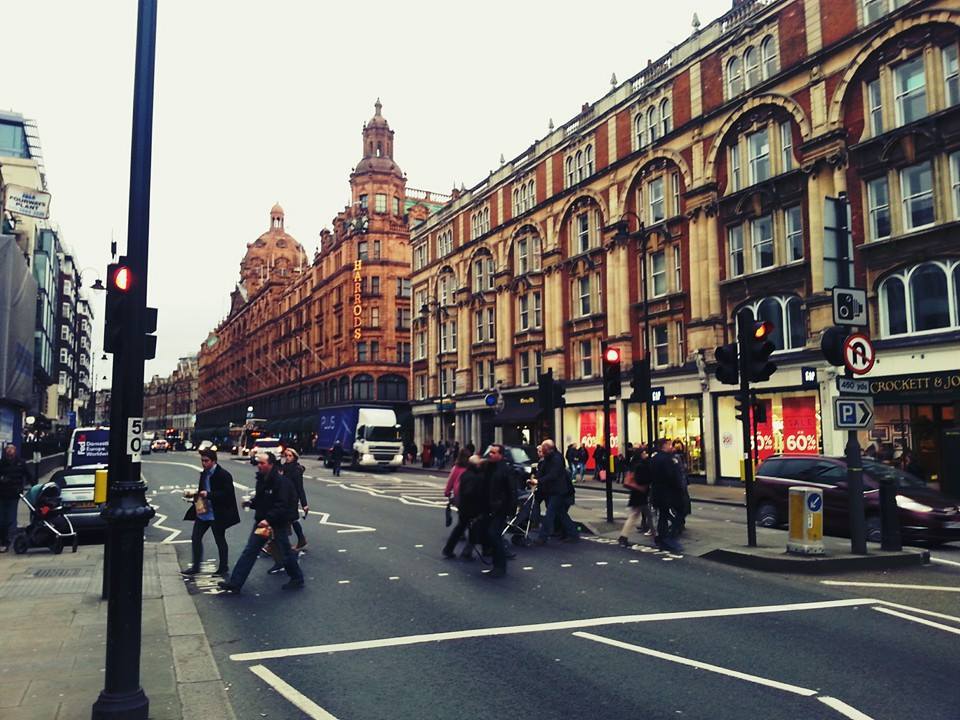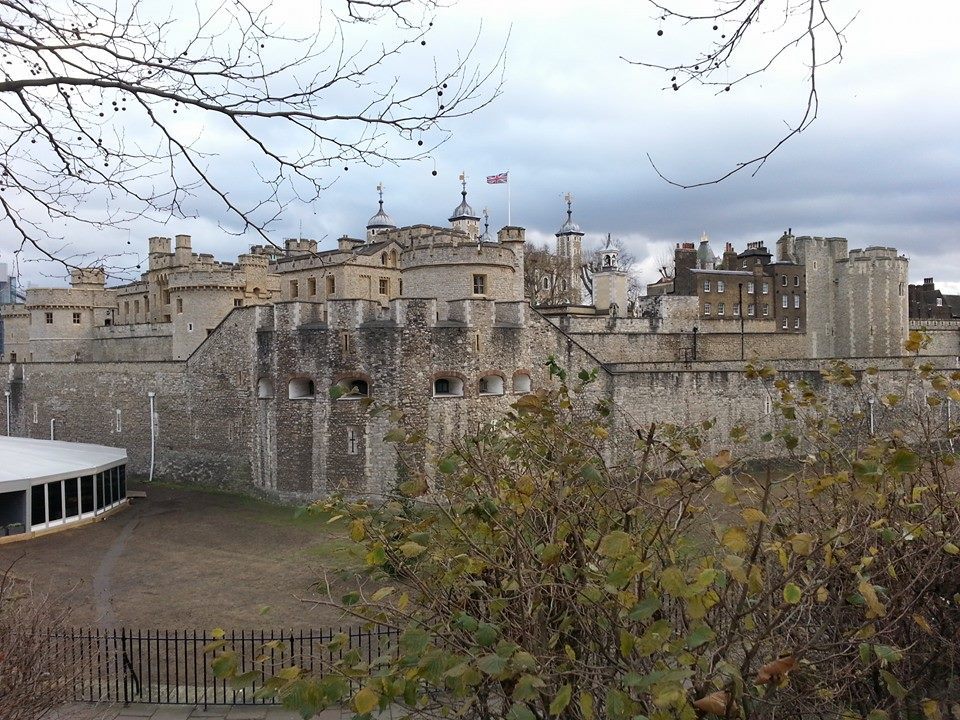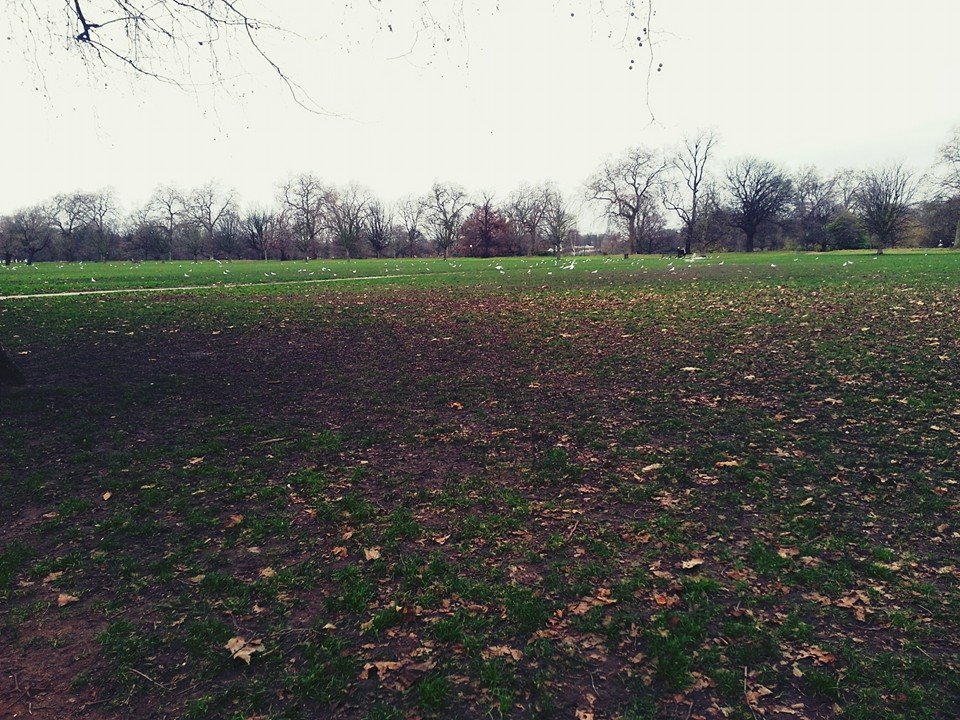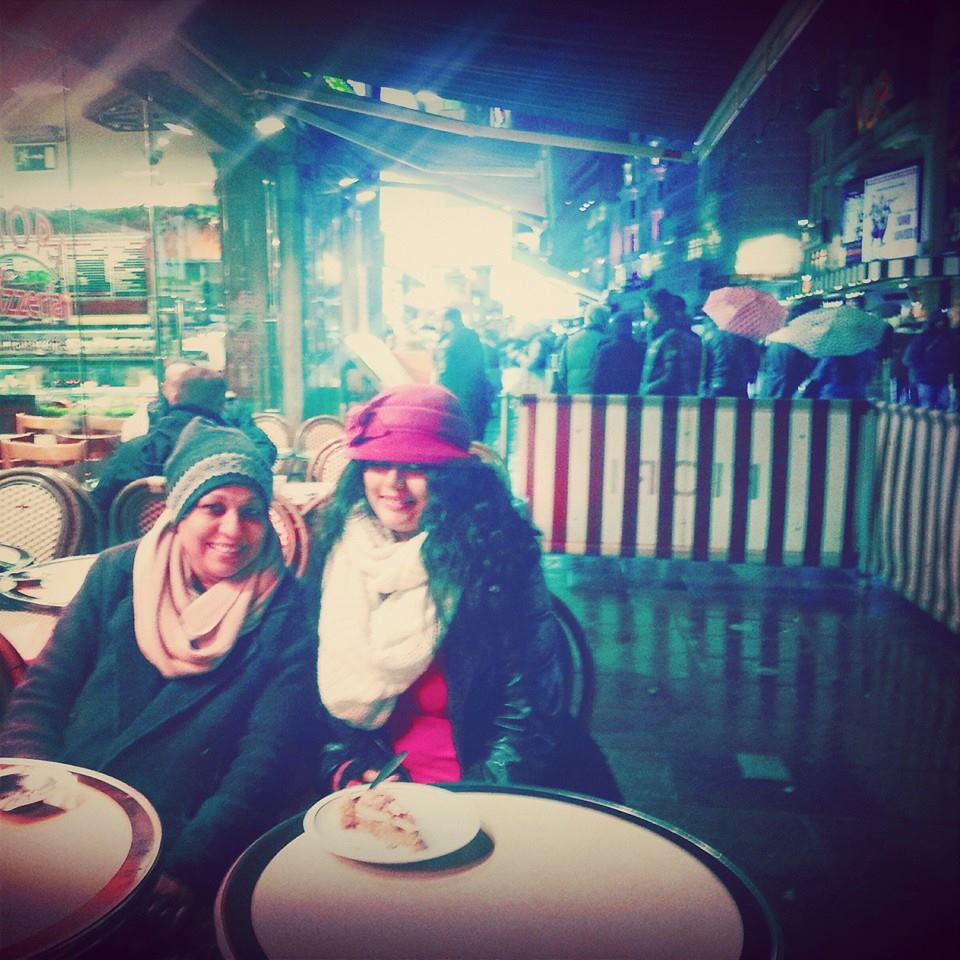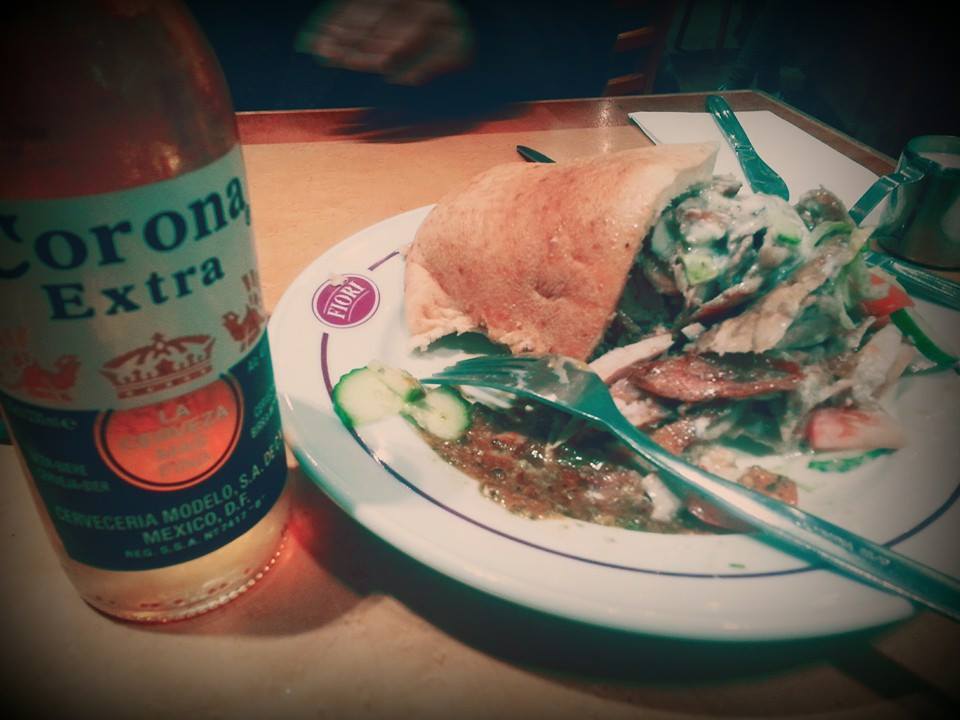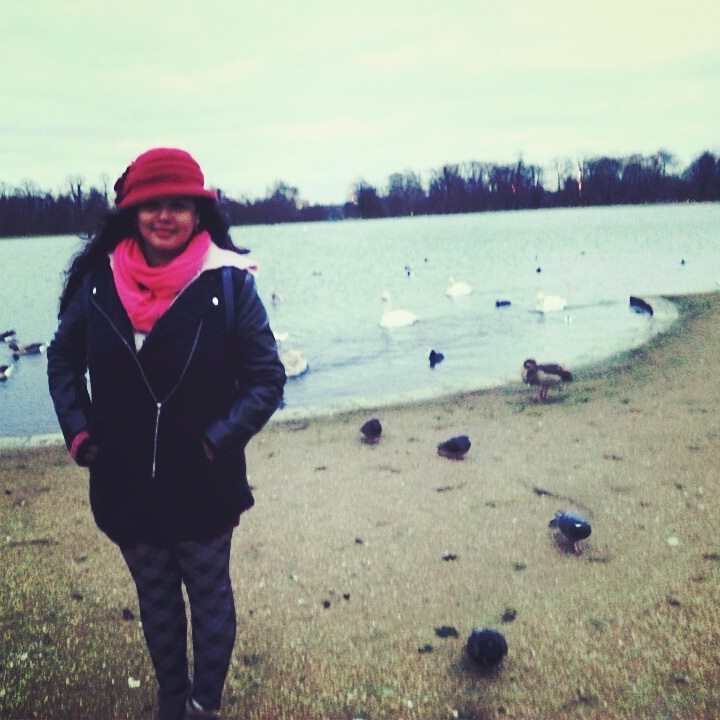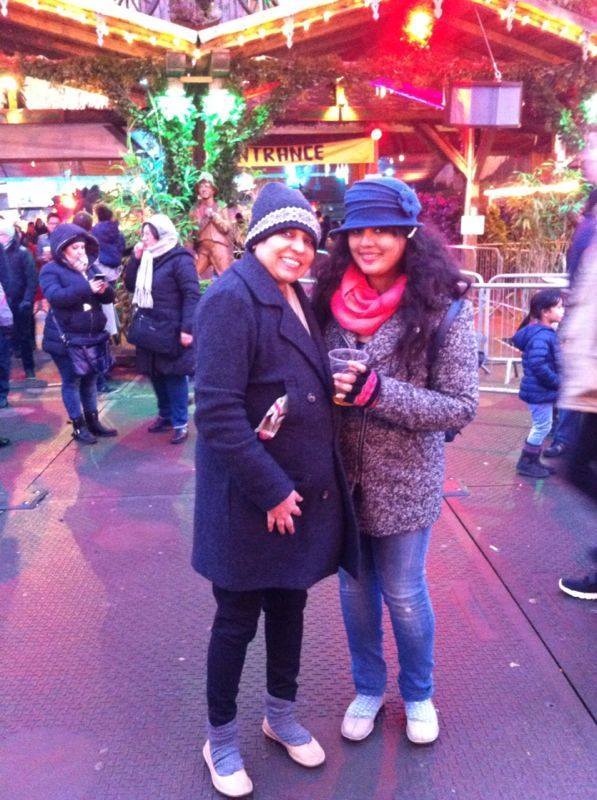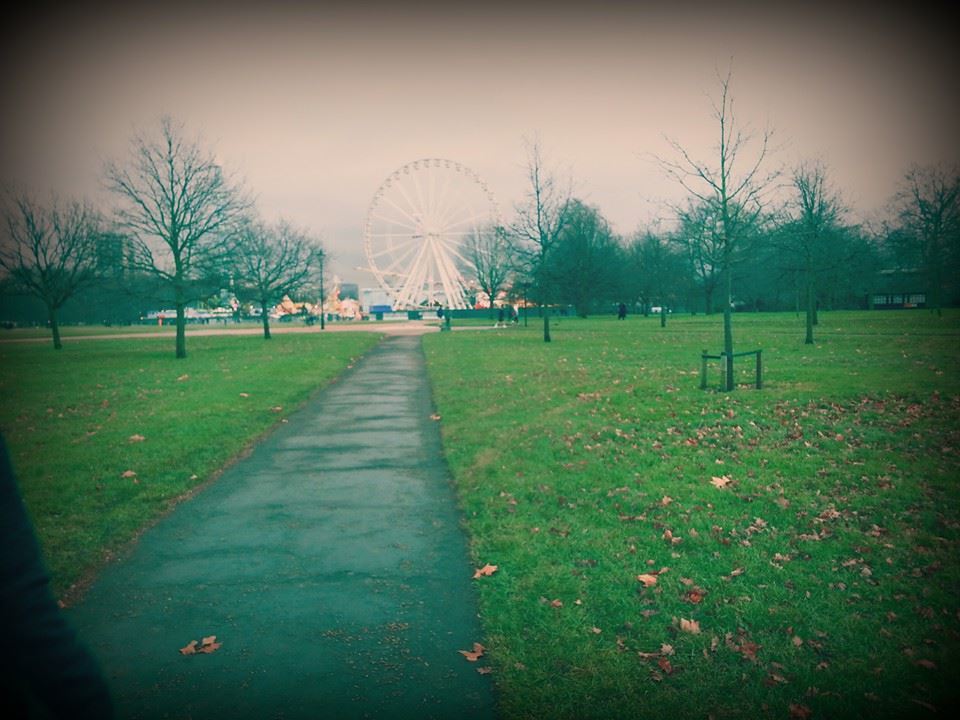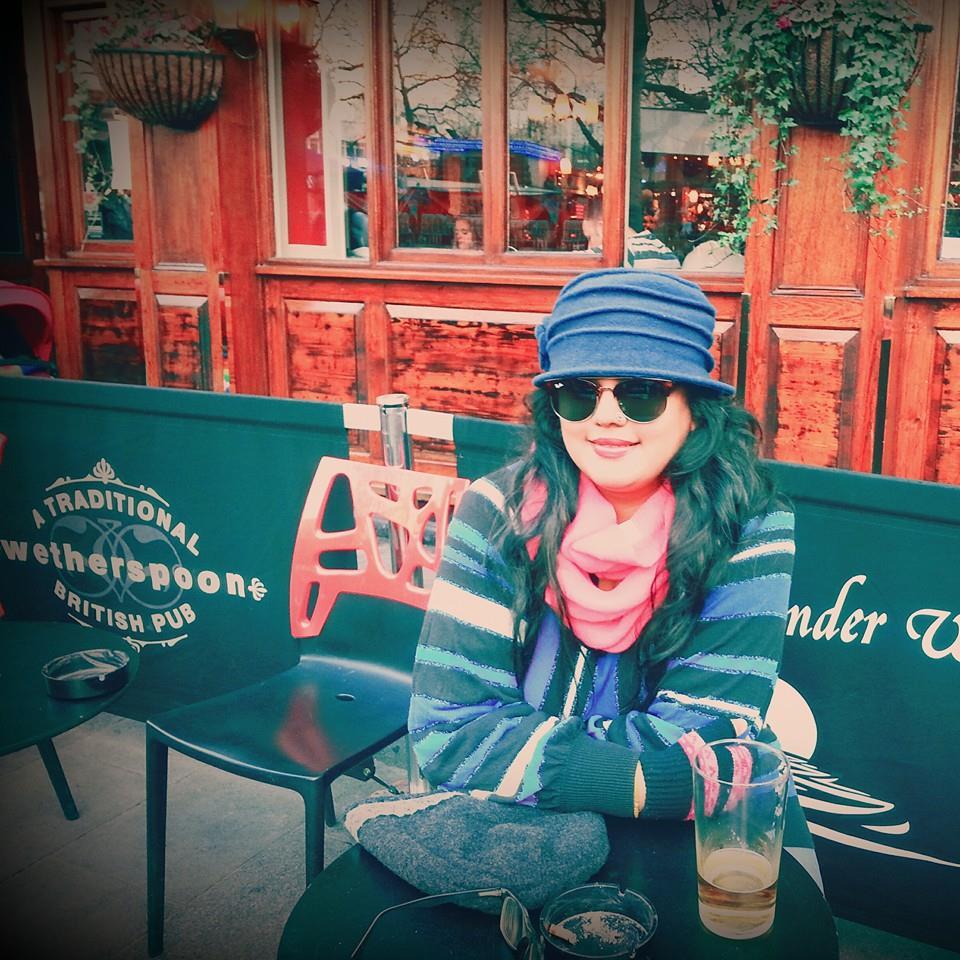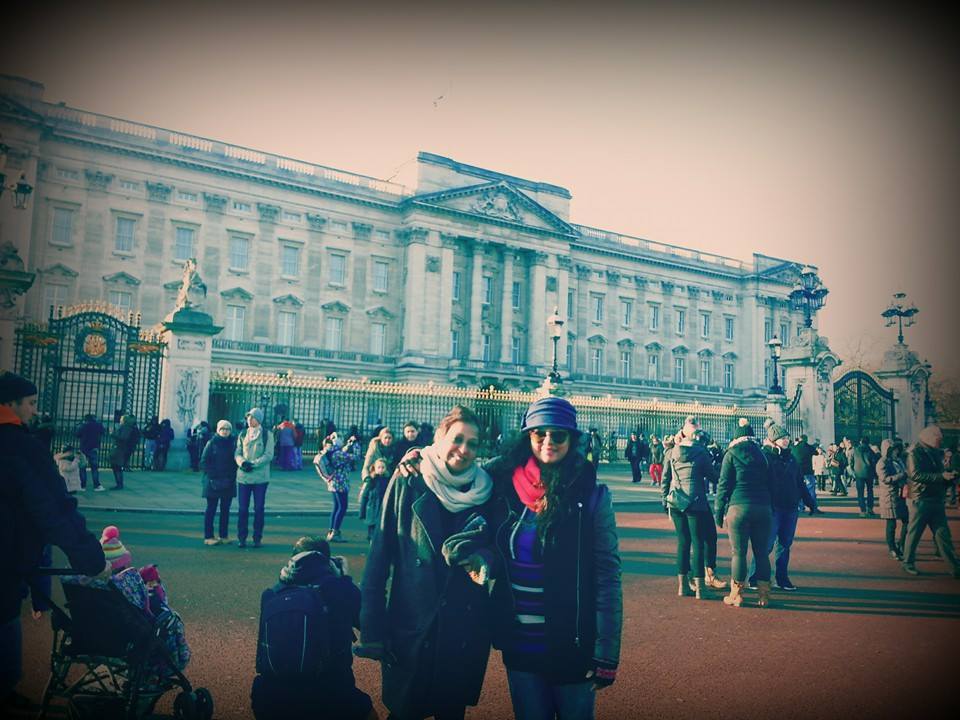 London is everything i had dreamed it would be and more!. A week in London and we did not waste a day not doing anything.
The best way to explore London would be to use the tubes-the most fantastic thing built by the British.
We covered London based on the following.
History:
London is home to some of the best museums and galleries we visited- The national history museum, the science museum, the royal albert hall to name a few
Beautiful Palaces : Kensington and Buckingham were simply majestic
Hyde Park,At James park ,Round pound at Kensington gardens were never ending acres of green .It was very peaceful and a joy to take a nice long walk.
Top Attractions:
Some of the top attractions we visited in London were London eye, Big Ben, Trafalgar Square,Tower Bridge which were all breathe taking. The Thames which flows through London top attarctions added to this experience.
The local pubs and shopping was a great experience at Piccadily cirrus,regent street and oxford street ( a must visit)
The winter wonderland is one of the worlds best christmas markets at hyde park.
Over all a great experience in the United Kingdom
Travel tips:
1.Local transport;use the oyster cards available at the stations
2.Book flight tickets with coupon codes either on Make my trip/clear trip
3.Use zomato for finding great restaurants /pubs
4.London is best explored by walk, so don't bother suing the tours(budget travel)
Happy Exploring!