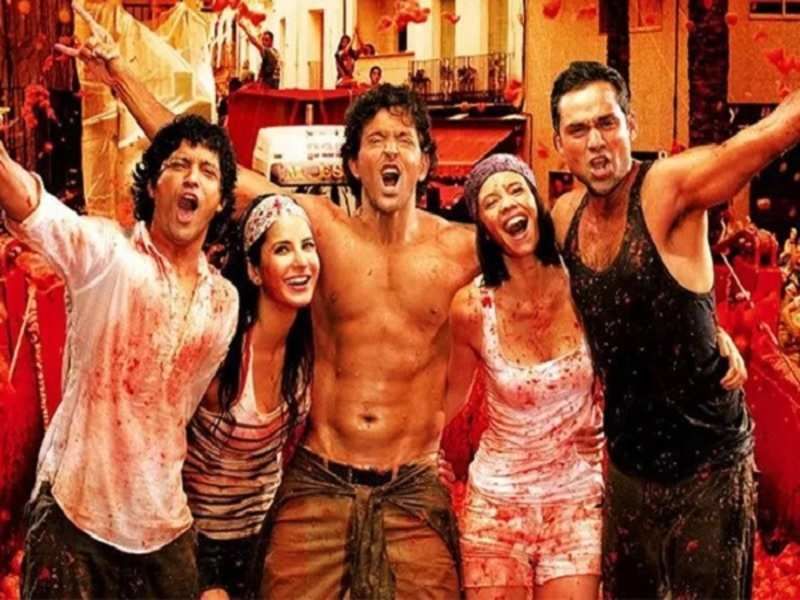 Bollywood is embedded into our collective psyche, capturing our imaginations and fancies alike. From our culture to career choices, lifestyle to relationships, Bollywood films have been a major influence. Naturally, we tend to find them aspirational and try to model our lives around them. Since Yash Chopra made it fashionable to shoot at exotic locations, many movies have included Insta-worthy destinations in their locales. However, these destinations do not just serve as pretty backdrops anymore. With the evolution of storytelling, travel has been slowly woven into movie narratives. The advent of this relatively novel genre of films has resulted in a mass surge in the number of Indians travelling every year in the past decade.
From Dilwale Dulhaniya Le Jayenge to Queen, here is a look at the movies that inspired and implored us to travel along with the tourist spots they brought into vogue:
1. Dilwale Dulhaaniya Le Jayenge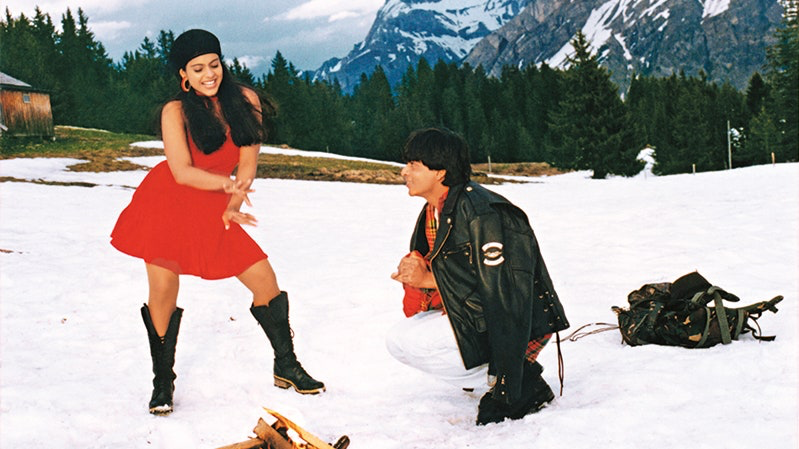 The first movie that romanticised foreign travel for Indians was the Yash Raj hit, DDLJ. As Raj and Simran's Euro Rail meandered around Europe, our love affair with cinema and travel began. With every city they visited, from dreamy Zurich to stately London, we fell in love with the characters and travel while secretly wishing for a love story in an unknown foreign land.
2. Dil Chahta Hai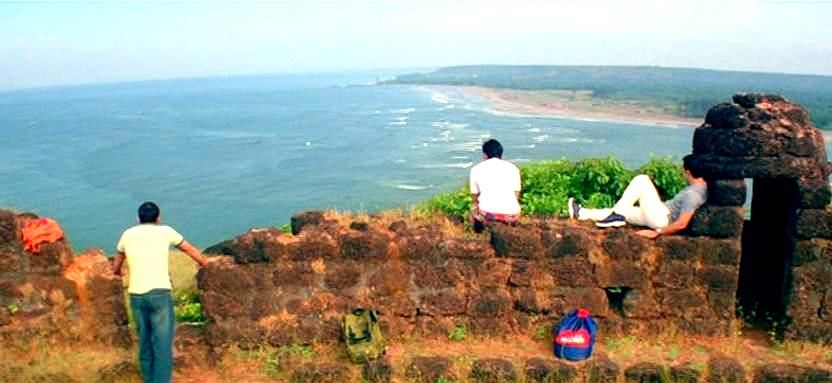 Dil Chahta Hai transformed Indian cinema in many ways. A unique portrayal of friendships and love in the modern era, it popularised the trend of trips with friends. In the first part of the movie, we are treated to Goa's gorgeous beaches and forts, culminating in a shot of the three friends sitting on a wall of the Chapora Fort in North Goa. Today, the fort is fondly known as the 'Dil Chahta Hai' Fort. In the second half, we are taken to the breath-taking locales of Australia, with scenes shot at the Sydney Opera House, the Sydney Harbour Bridge, Hyde Park, among others. As Akash pined for Shalini in the song, 'Tanhayee', we yearned for a trip to Australia.
3. Yeh Jawaani Hai Deewani
While for many, Yeh Jawaani Hai Deewani epitomised exploring love and finding your path. For hodophiles like me, the movie is significant because it made us revisit some of India's most beguiling tourist spots, from Manali to Gulmarg. Moreover, who can forget Bunny's travel montage in Paris and Lyon, with the song 'Ilahi' playing in the background, showing his stint as a travel photographer with Fox Traveller. It pandered to the aspiring travel bloggers & photographers and made the rest of us daydream about travel-inspired jobs. The movie also established Udaipur as a coveted wedding destination by serenading us with stunning views of The Oberoi Udaivilas.
4. Zindagi Na Milegi Dobara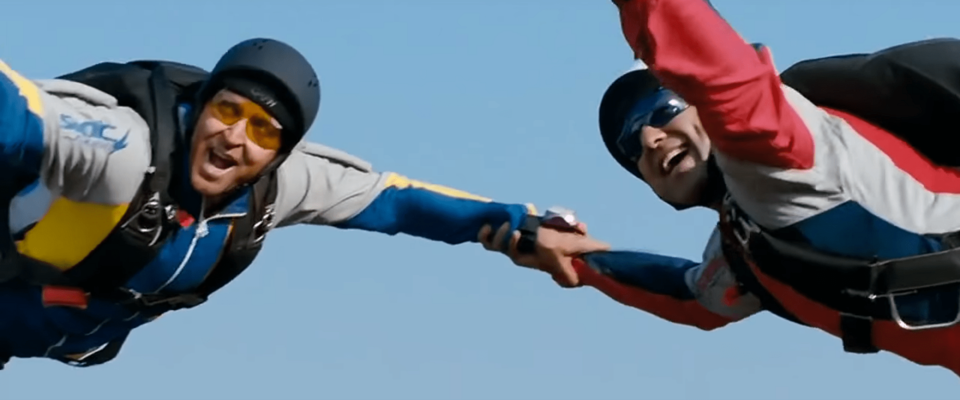 Zindagi Na Milegi Dobara recently completed ten years of its release and has long achieved cult status for its contribution to cinema. Centred around adventure travel, the film focuses on the lives of three friends who pick one destination each, coupled with an adventure activity to celebrate their bachelorhood and overcome their fears. The film takes you for a wild ride across Spain, from Costa Brava, Girona to Barcelona, and finally to its climax in Pamplona. With some unusual scenes and delicious cinematography, the film is known for its unique perspective on travel.
5. Queen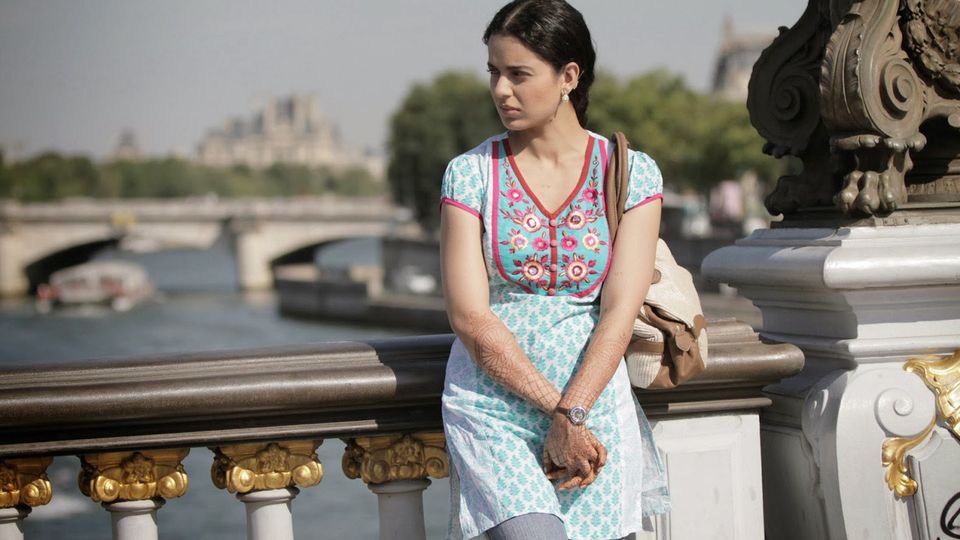 In Queen, Kangana Ranaut embodies a homely, timid girl who decides to go on her honeymoon alone after being scorned by her fiancée. As the story unfolds, the viewers are treated to stunning views of Paris and Amsterdam. Staying in hostels and shared stays, she makes many friends on her travels, and in the process, discovers her true self. Her initial hesitation and crippling fear are replaced by unshakable confidence as she comes into her own. The film is remembered for its novelty and audacity, as it emboldened many solo women travellers to find their courage and explore the world.
While travelling has always been a passion for many Indians, it cannot be denied that Bollywood movies have only fuelled it into a collective obsession. Every one of the above movies has contributed to revolutionising the way Indians travel. These movies have also transformed many unconventional destinations into 'must-visit'. Therefore, if you are in the mood for some frivolity, re-watch the above films and travel vicariously through them.