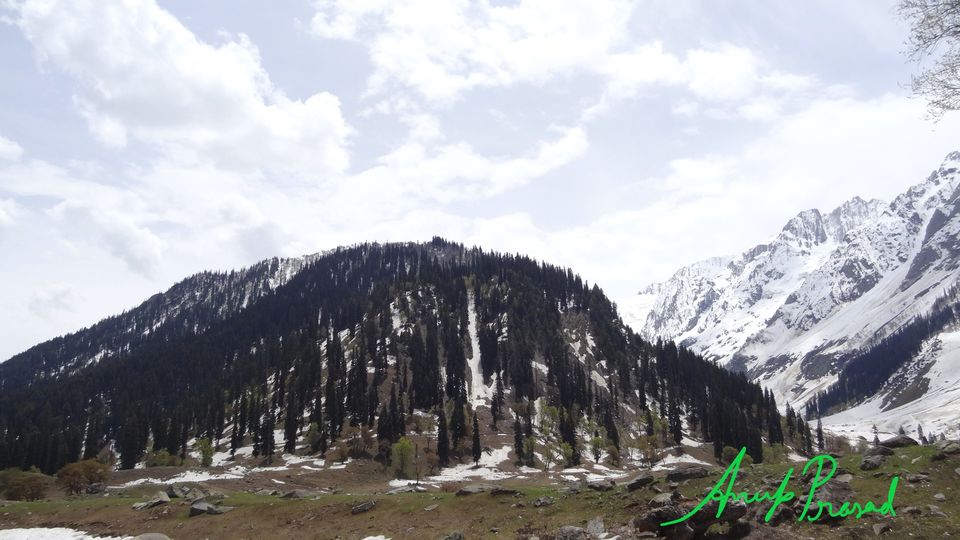 We, Indians, are 'Jabra fan' of our very own Bollywood Hindi films. Whether it's a romantic drama, a comedy, a thriller or a periodical movie, we love them all. We love their characters, we laugh with them, we cry with them, then why not to travel with them.
The exotic and beautiful locations in India can compete with any of the foreign locations. Many of the Bollywood movies have been shot at historic Indian cities and colourful small hamlets unveiling the beautiful Indian panorama on their 70 mm scale.
Bombay being the home to Bollywood is the obvious place to explore. Here are 15 Bollywood movies shot in different beautiful locations in India which can, even has given a new meaning to the tourism of 'Incredible India'.