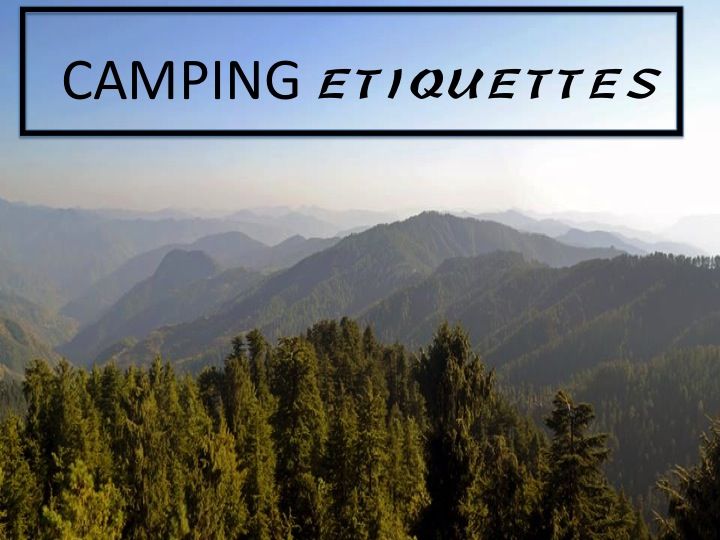 Camping has always been a memorable experience whether be it's the journey we undertake or the new persons we met. Camping in the high altitude mountains is not only about stoppages in between your long and tedious treks but also about the experience you gather during such periods. No matter your personality, there are rare human beings who do not want to explore a night in the tents in the absolute silence of mountains.
Though I am not an avid trekker but after five trekking endeavours that include two high altitude treks, I got inspired by from the personalities I met during my trek than from the journey itself. I am writing this article based on my experiences on such treks which helped me transform my habits. I am not saying that I did it right from the first day but gradually I figured out that following certain basic guidelines can help you have a fruitful learning experience in your trek.
1. Be Organised: Nobody likes people who are not aware of their own belongings which ultimately creates chaos when we tend to leave the campsite. Try to most of your stuff in your backpack and get out only the clothings you need for the sleep. Pulling out everything from your inventory not only makes your life tough the next day when you need to pack them back but also of your fellow tent companion who could not find enough space inside the tent.
2. Keep your shoes out: I have seen many people sleep with their boots on or keep their trekking shoes close to themselves when they sleep. It is advisable to not sleep with your trekking shoes on. After long walks for the whole day, your feet need to breathe or you get infections. You should always carry a pair of slippers so that you can move freely in your campsite. Sleeping with your shoes inside the sleeping bags not only makes that dirty but also can turn them at times because they are not made to withstand tough soles of shoes. Moreover, some people got smelly feet which makes it impossible for your companion to endure. Make sure you carry some feet cream.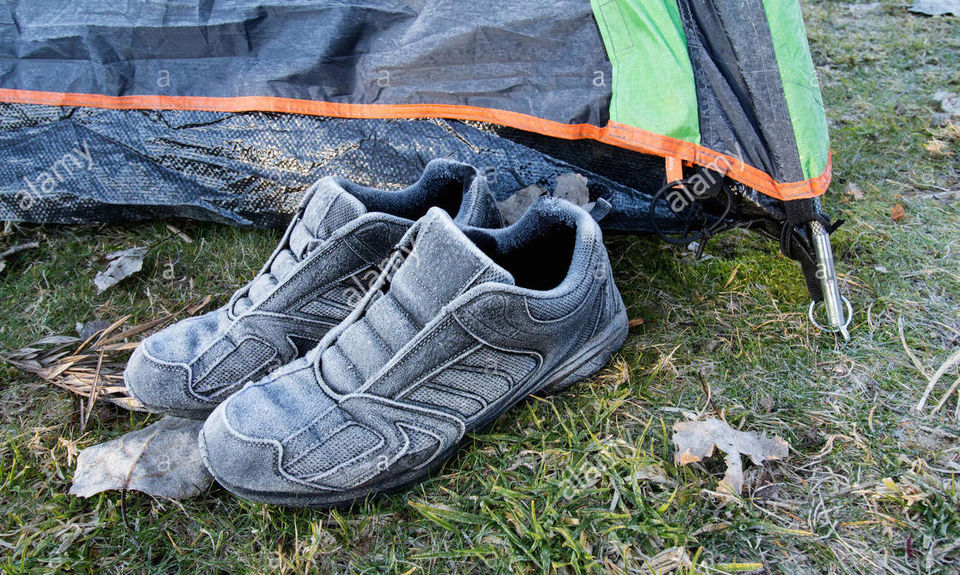 3. Leave no trace behind: This point should be strictly followed by all individuals trekking or hiking in the mountains. Leave with everything you came and leave no traces or garbage behind. The mountains are already reeling with adverse environmental effects – let's not make that worse. Take a small garbage bag with for all your disposables and bring that back in your backpack. I would also make a plea to most of the trekking organisations to provide their members with a small pouch to help them keep the mountains clean.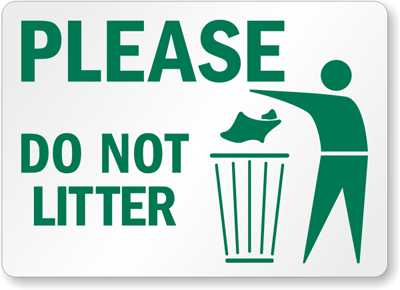 4. Don't Trespass: This is an absolute no-no. There might be other groups camping around the same place- thus please respect their privacy and don't barge into their campsites until there is an emergency. If you really need to enter their campsite, ask permission from someone and then proceed further.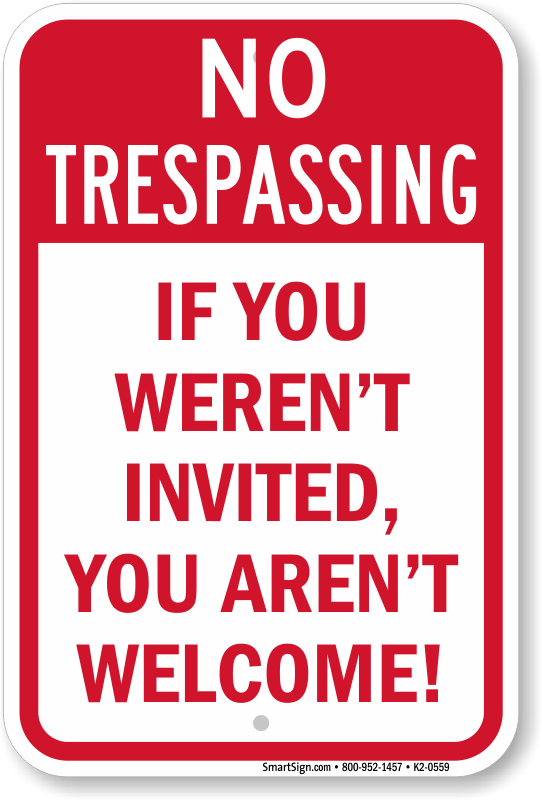 5. Lower your Decibels: You might be up there with your friends enjoying a drink but there might be serious trekkers who have to move much higher the next day and they need rest. Or there can be elderly persons who are not habituated with such loud music at night. Keep your music very low, laugh slowly and try not to make any unwanted noises. This is also applicable when you are inside your tent because they are canvases, not walls that are soundproof. Thus any sounds inside that too can disturb our neighbours.