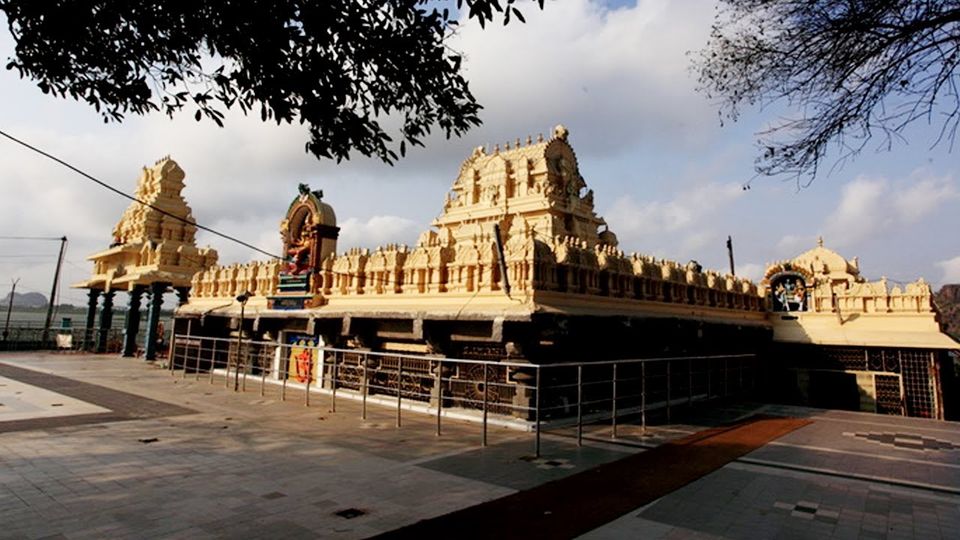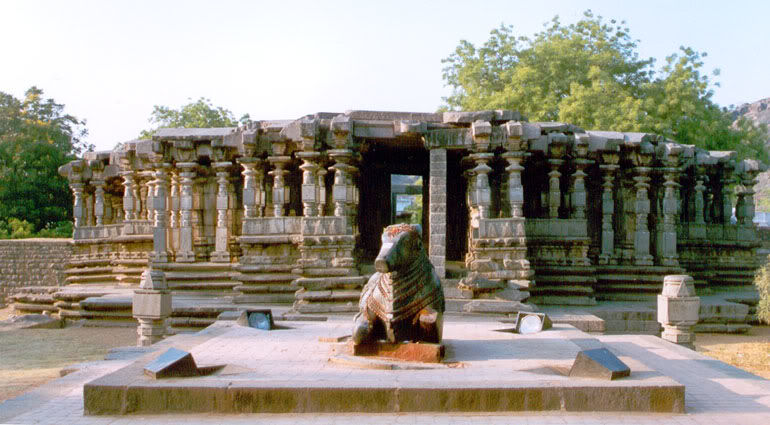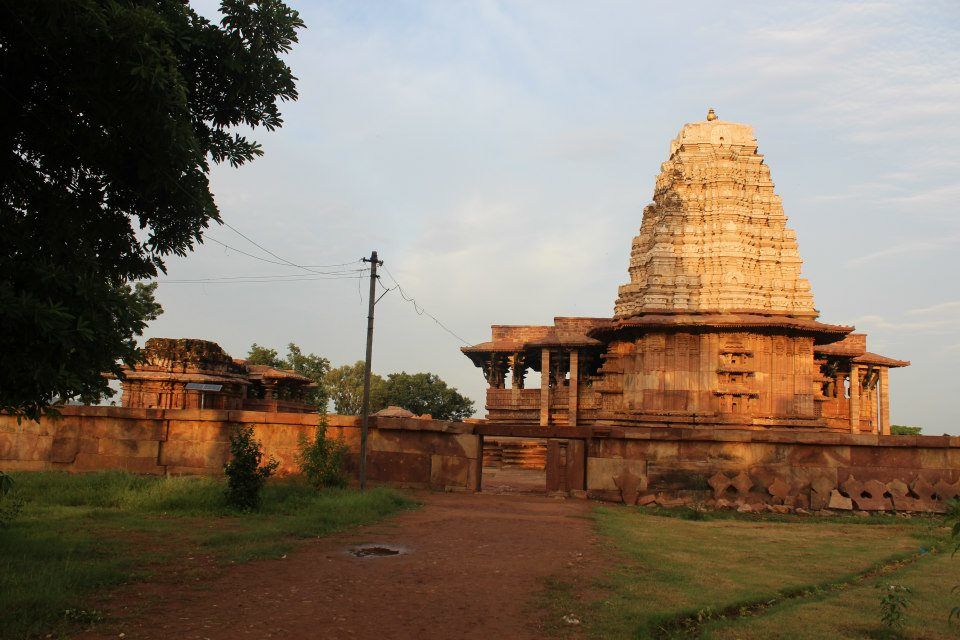 Every one needs some space..! Every one needs some peace..! Some are spiritual. So they go to temples.
Bhadrakali Temple: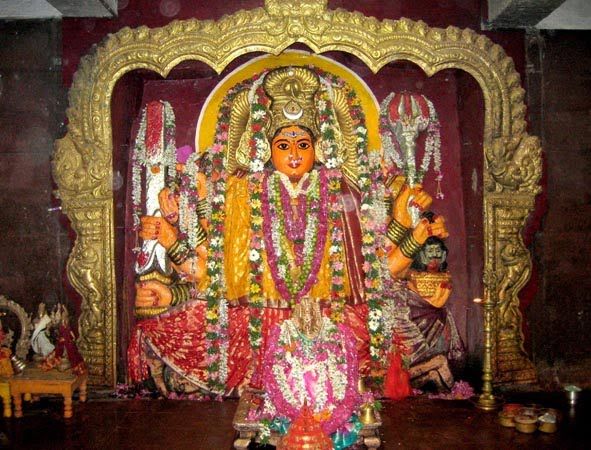 I live very near to this temple but I did not visit it till I was 20 years every time I thought of going to the temple some or the other reason came in between and going to temple was left behind. The exceptional feature of the temple is the stone image of Goddess Bhadrakali with fierce looking eyes, and eight arms each carrying various weapons.The temple is held in high esteem by devotees of the of Goddess Bhadrakali popularly called the 'Grant Mother Goddess'.The structure of the temple is said to be 250 years old .The best time to visit the famous Bhadrakali Temple in Warangal is the Telugu month of 'Sravana' which corresponds to the month of August - September according to Gregorian Calendar. At this time a festival is organised and the deity is aesthetically decorated in various forms.
Thousand Pillar Temple: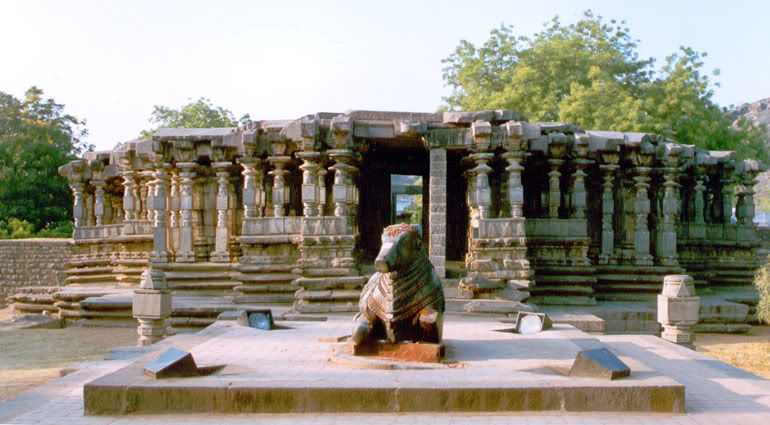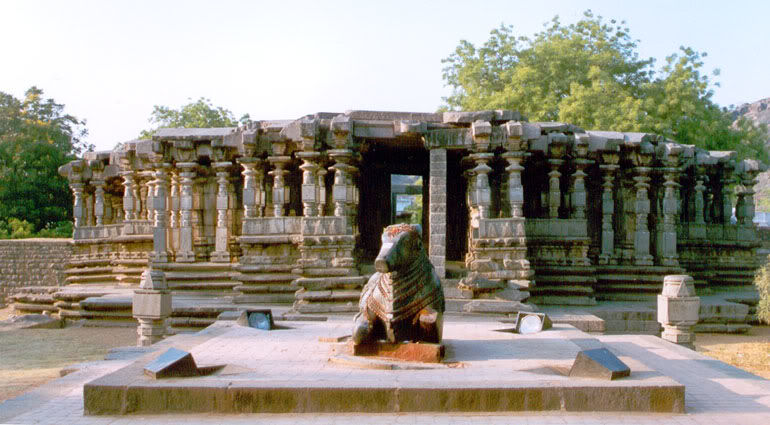 I've visited this temple a number of times from my childhood but the peace and sometimes fun if you are with your friends you get is enormous and every time I visit it's a strange feeling of happiness and the Shiva Lingam is a very big one.The temple is star-shaped with several shrines and lingams. There are three shrines inside the temple called the Trikutalayam, dedicated to Shiva, Vishnu, and Surya. The temple is surrounded by a big garden in which many small lingam shrines can be seen. There is a carving of a Nandi bull in the form of a highly polished black basalt monolith. Frontcolumn.com office is located near by.
Ramappa Temple: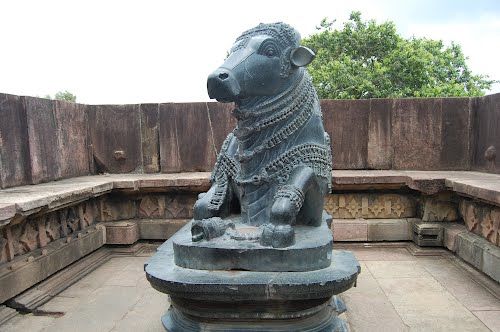 The main structure of the Ramappa Temple complex is know as Ramalingeswara and is dedicated to Lord Shiva. It is popularly known as the Ramappa Temple and stands on a elevated star shaped platform of height 6 feet. It consists of three entrances flanked with the dancing idols.The sand stone built temple is crowned with a spire built of light bricks, so light that it is said to floats in water.This is one the few temples worth visiting in life that humbles the body and soul.