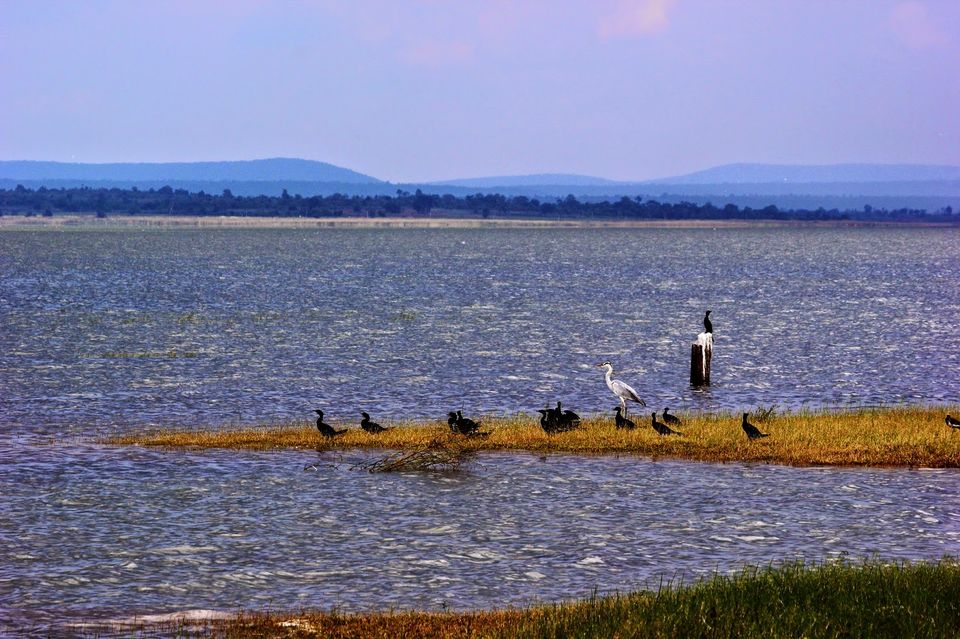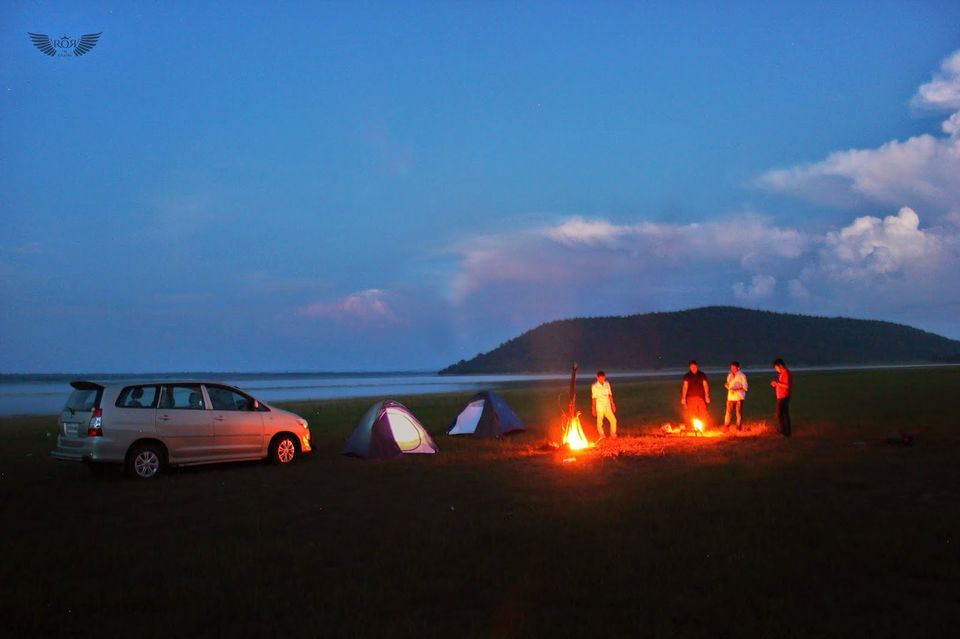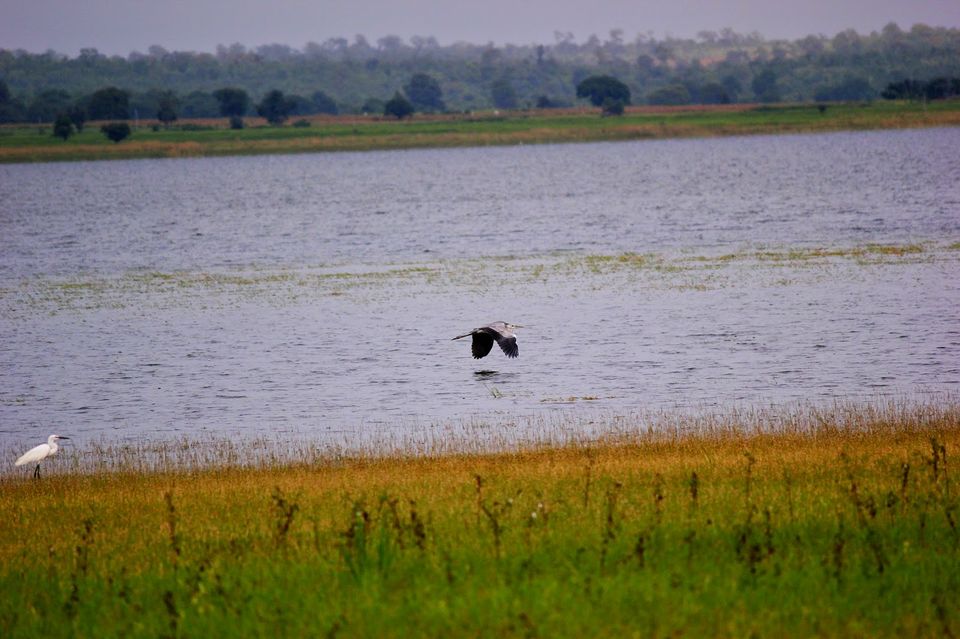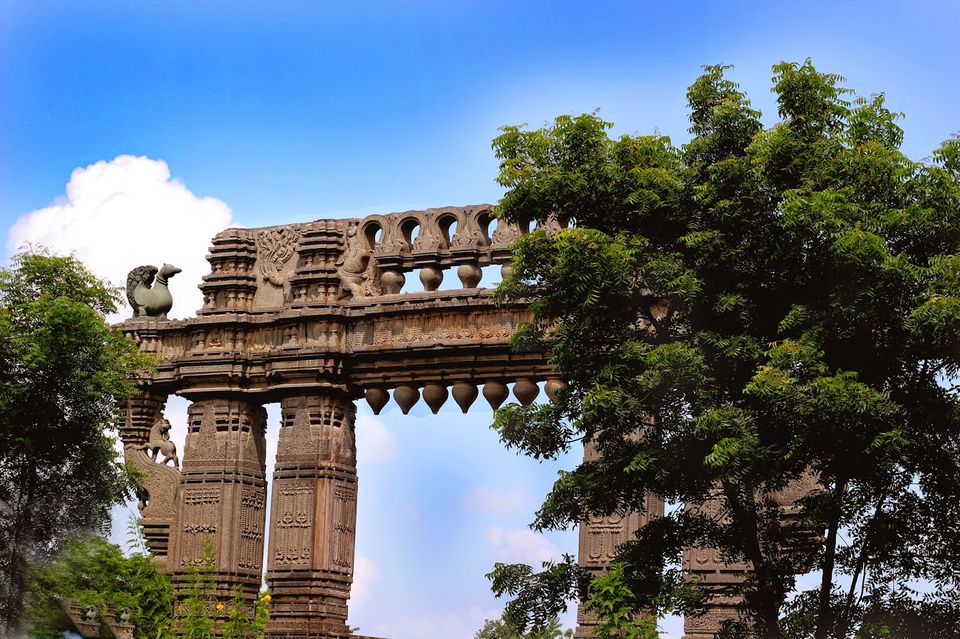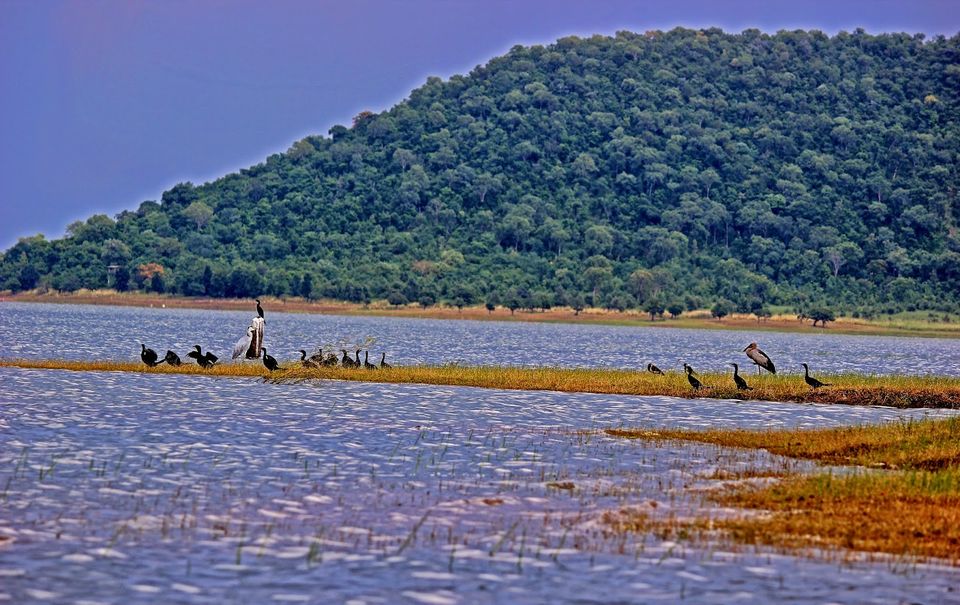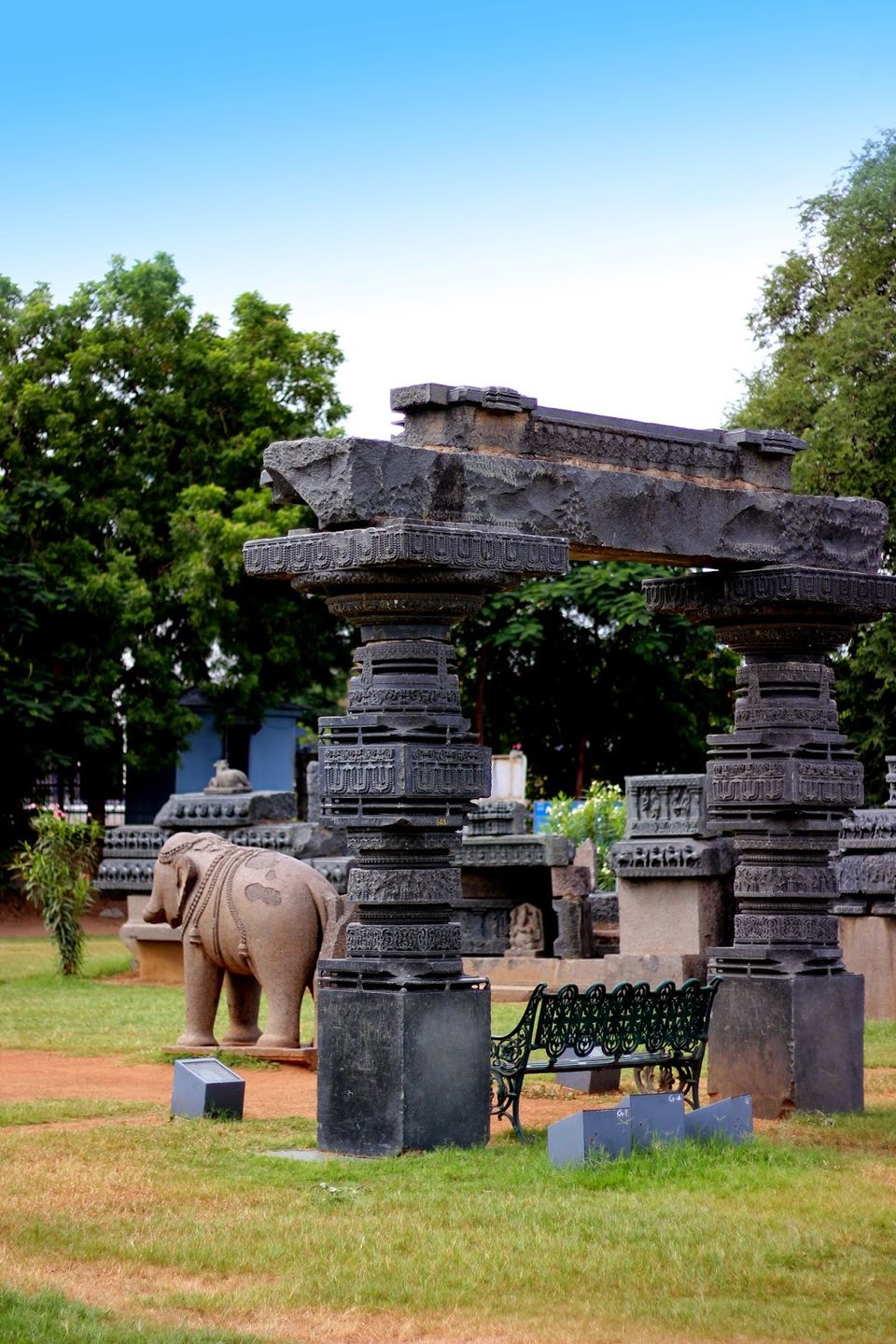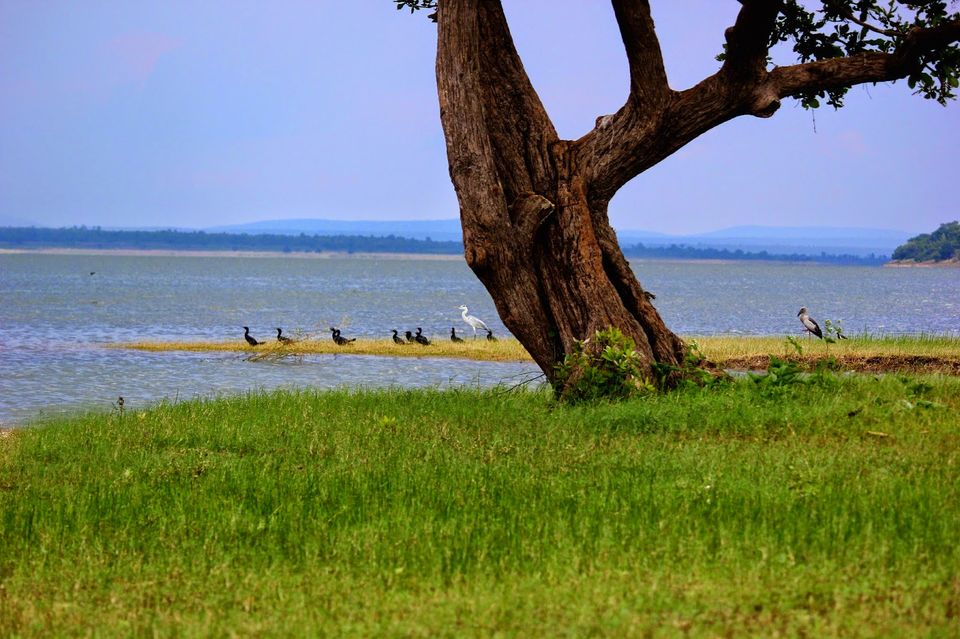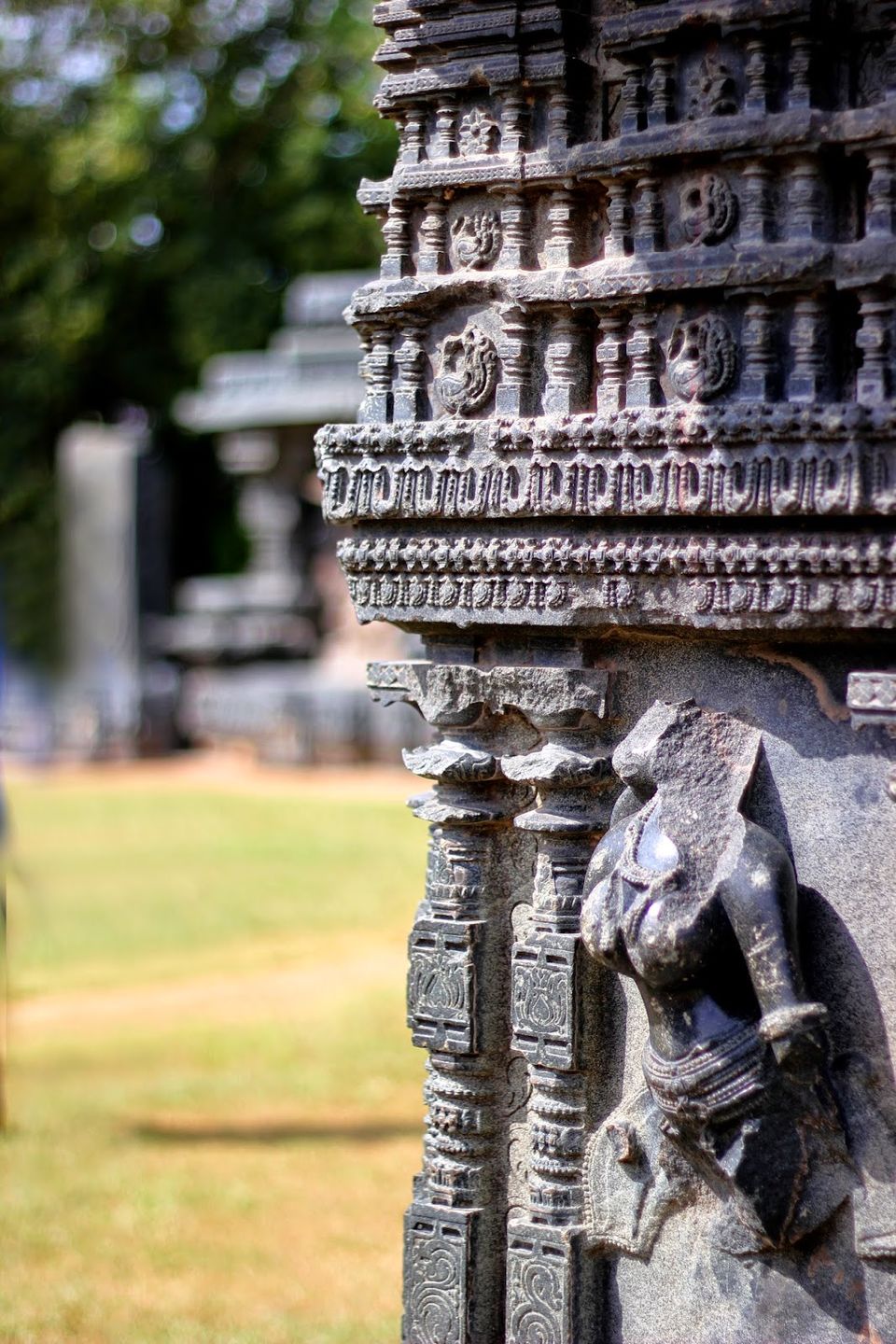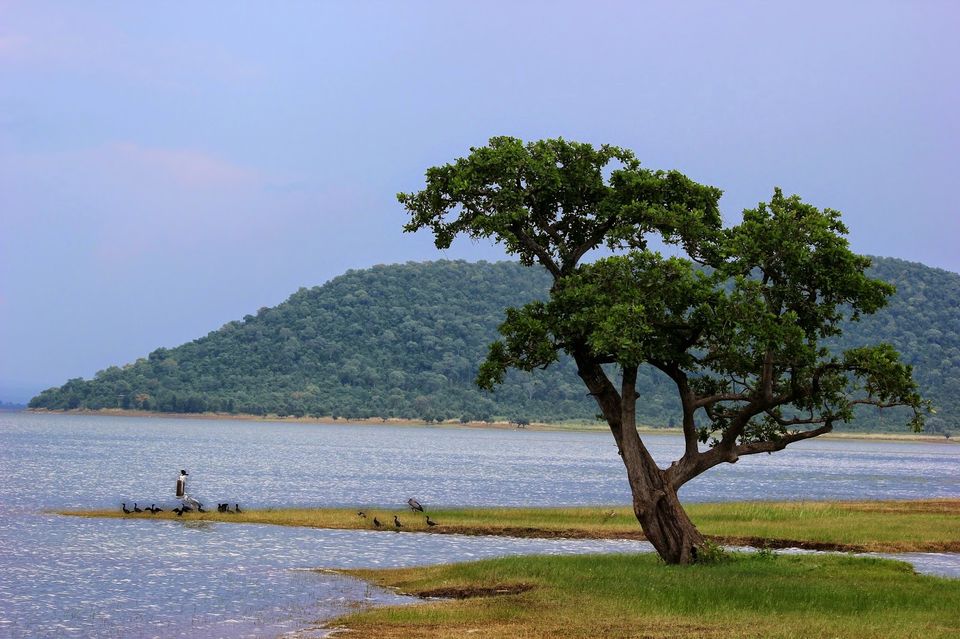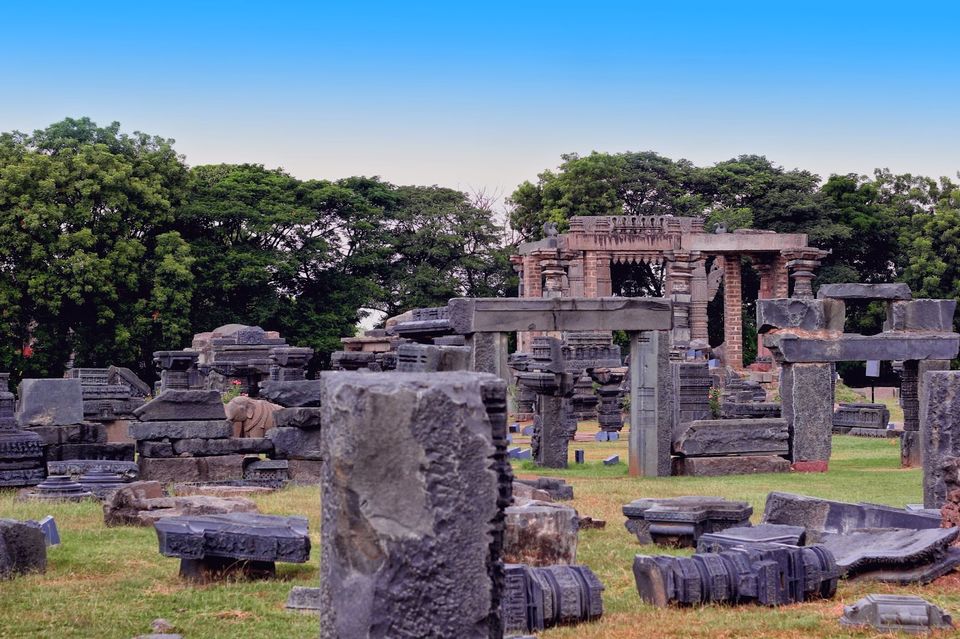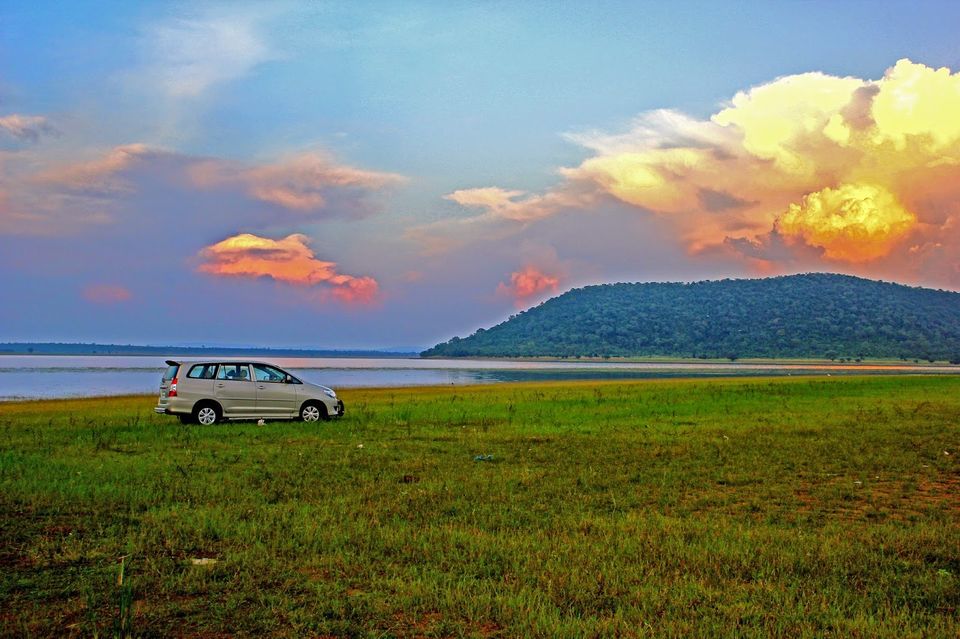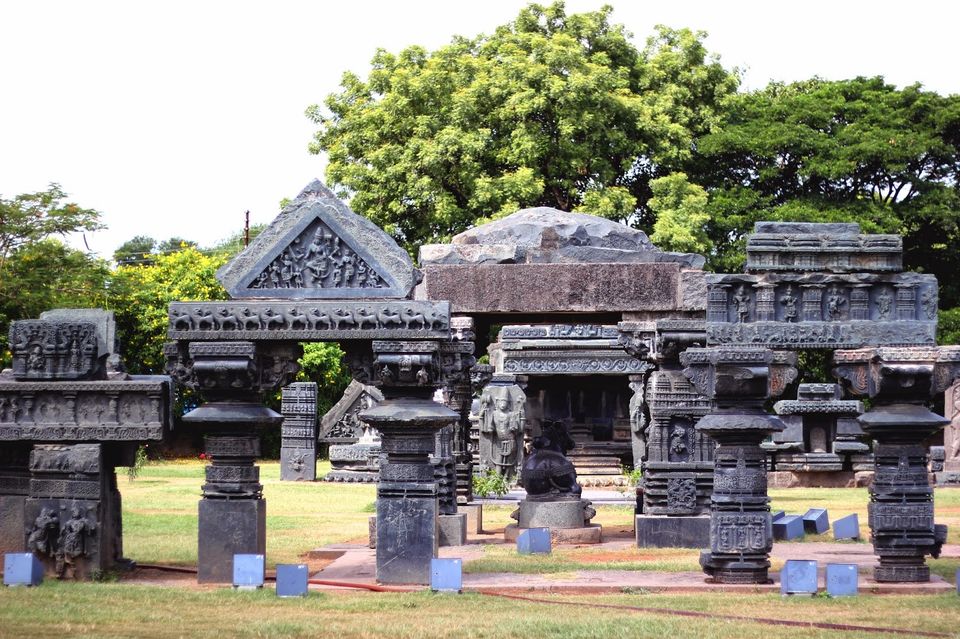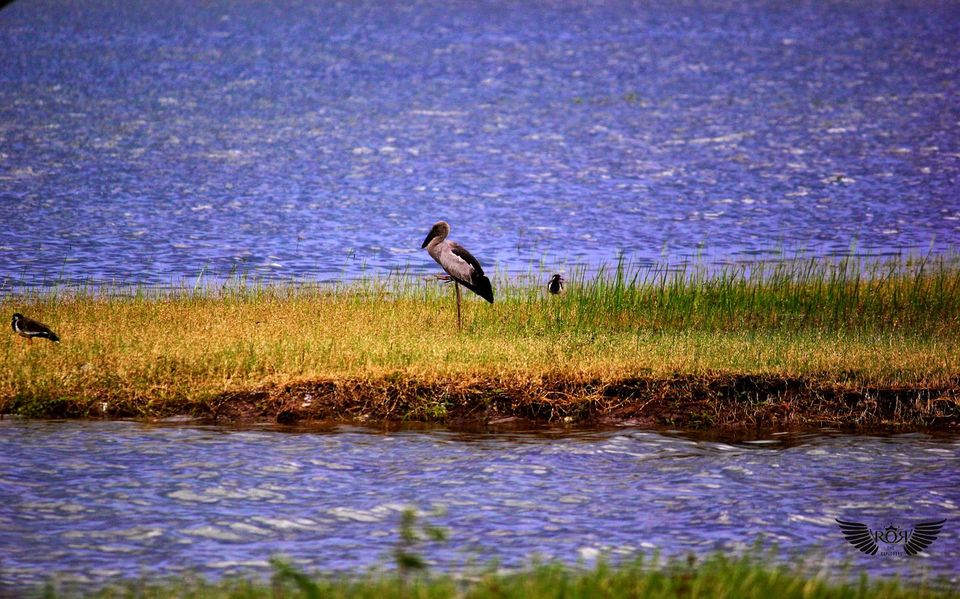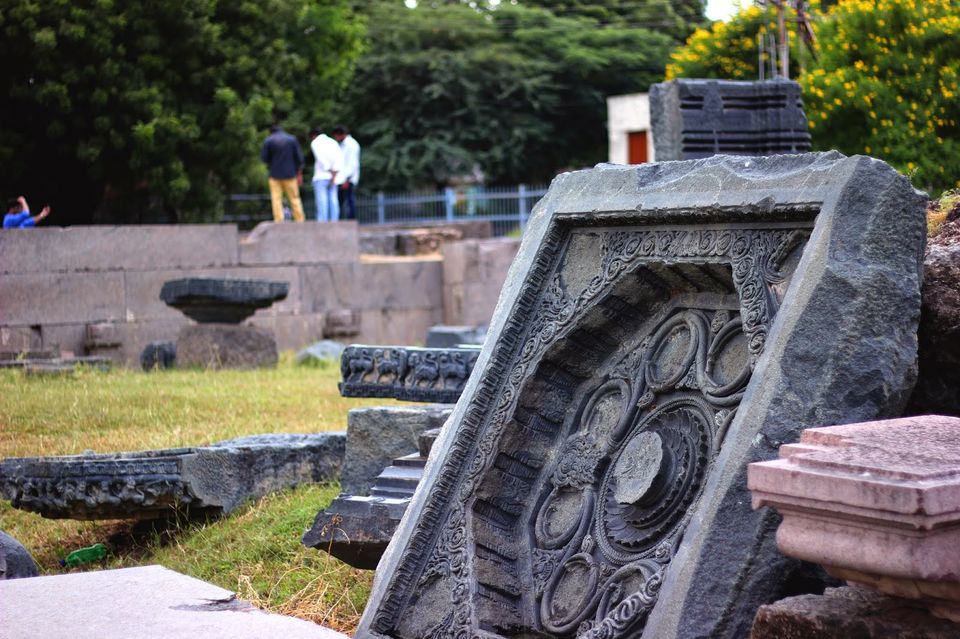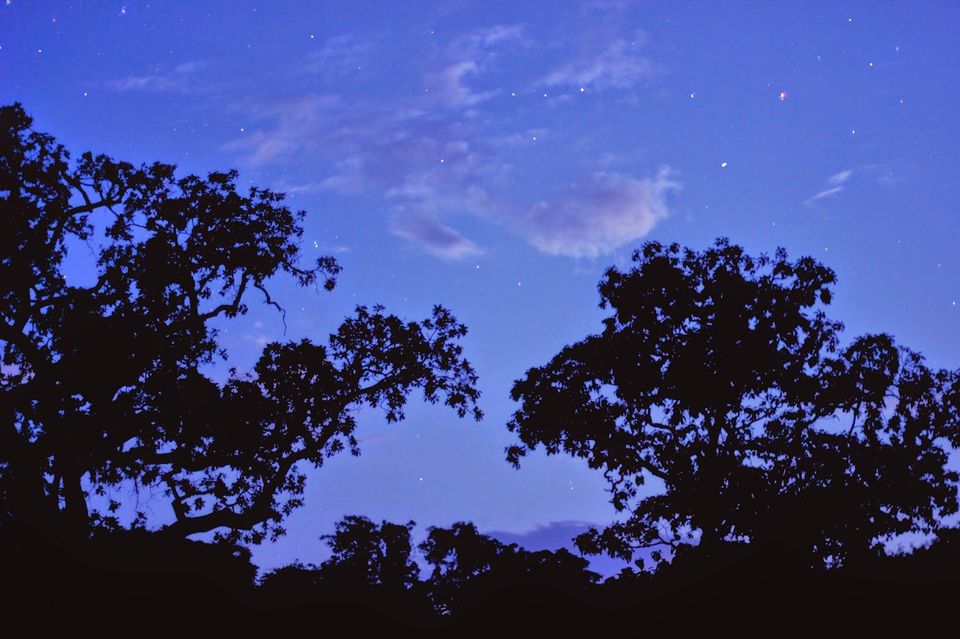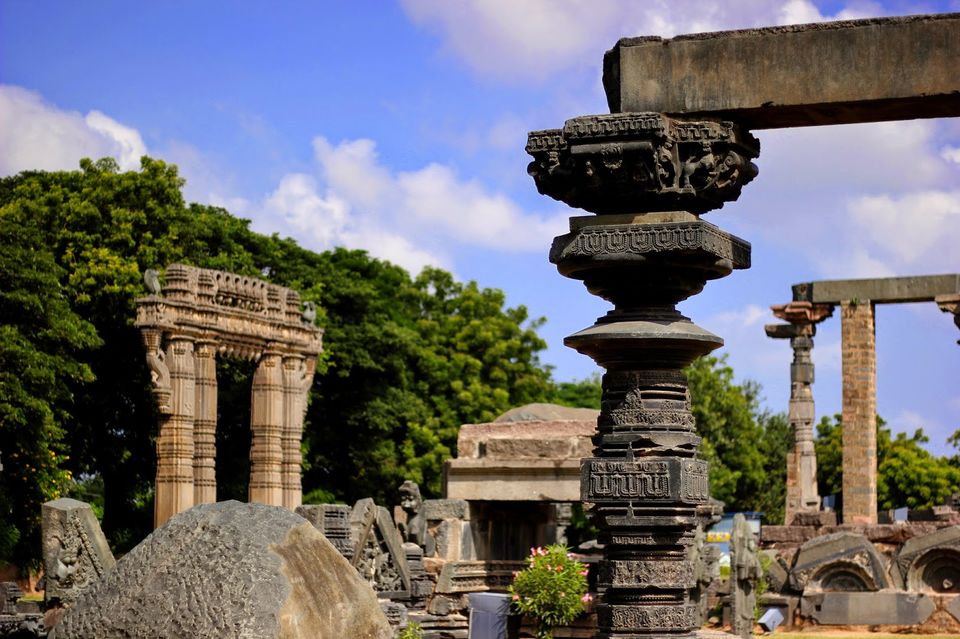 Warangal is around 140kms away from Hyderabad. Once Warangal is the capital of Kakatiya Dynasty. It's been a longtime for us to spend some time in peace away from the hustling-bustling city life. So, we planned a weekend getaway to Pakhal lake to refresh ourselves. Anyways we were in need of this break from a long time. We arrived Warangal at 8:00am (we already missed the sunrise at Pakhal lake which was quite fascinating it seems). So we thought of checking out the Ancient Warangal fort.
Mesmerizing Warangal Fort:
Warangal Fort appears to have existed since at least the 13th century CE. Although precise dating of its construction and subsequent enhancements are uncertain, historians and archaeologists generally accept that an earlier brick-walled structure was replaced with stone by Ganapati deva, who died in 1262, and that his successors – Rudramadevi and Prataparudra – added to its height and added gateways, square bastions and additional circular walls prior to the latter's death in 1323. Here were many modifications took place between 15th and 17th centuries, comprising principally the addition of barbicans to the four gates in the stone wall and the creation of gates in the outer wall. Later ASI has listed this site as an monuments of national importance.
Pristine Pakhal Lake:
After having lunch in Warangal we started to Pakhal lake. Our main motto was to visit Pakhal lake which is a man-made lake in the Pakhal wildlife sanctuary. It is about 50km east of Warangal and is well connected by road passing through Narsampet which is about 12kms away from the lake. It is one of the best spots for Bird lovers in
Telangana
. I would call this place as an Ornithologists hangout place.This lake is situated amidst undulating forest land hills and watching birds is a popular retreat for the tourists. This lake is constructed around 1213 A.D. by Kakatiyan Ruler, Ganapati deva and spread over an area of 30 kms.
The shores around this lake is the Pakhal Wild Life Sanctuary with an area of 839 kms. It is a dense forest shelter for a variety of fauna. We did not find any animals other than wild dogs, languor and monkeys. This place is a hub for snakes, didn't even remembered how many snakes we saw on the road while we were cruising the forests.
Camping at the Pakhal Lake:
There were more monkeys than tourists in this place. Till evening, monkeys were always interfering in our business. By the time monkeys gone into the wild it was already dark. Then we thought that this camping will be more awesome than Laknavaram. But there were so many insects and bugs. I would rather use a superlative degree to mention it, there were millions and millions of insects which literally showed us hell. We are preplanned for this camping as we know that camping in forests is not a joke, So we carried ASV's, DDT's, and some chemicals as a precautionary measure with us.
Everything and every attempt made by us to kill those insects gone in vain.
'What to do?' was the question raised by everyone.we waited and waited but there was no use. Around 9pm, we packed up & escaped from this hell.Then we shifted our camping to some place near Narsampet which was good one but not memorable like Laknavaram or
Goa