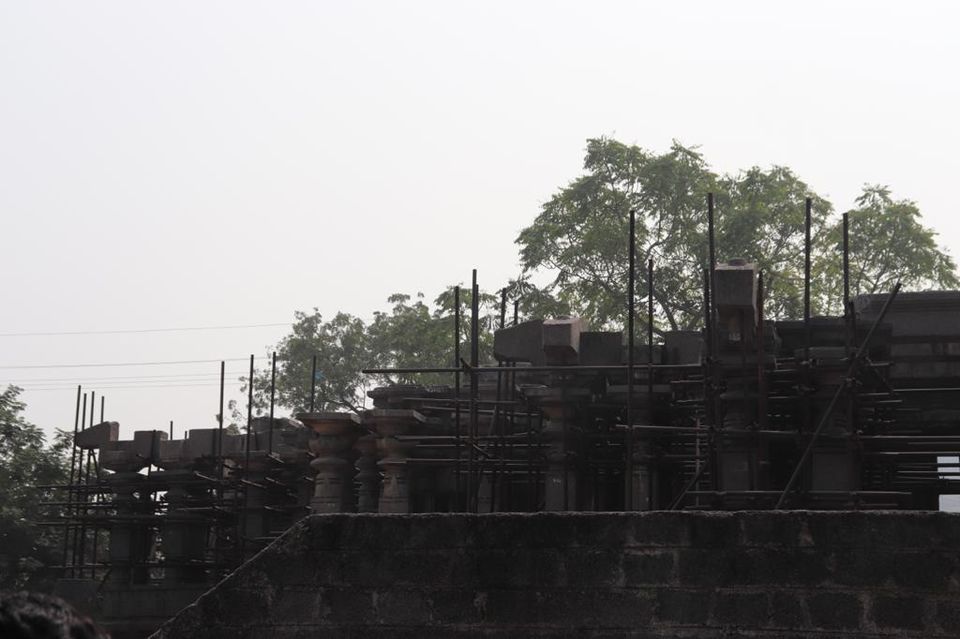 After a very long Lockdown, sitting in front of systems and doing work from home really got very tired and need some vacation.
So Decided to go out somewhere. Every time when we thought of going out ,Generally we have two options all the time. This time we have Ananthagiri Hills and Warangal. After a long survey came to know that Ananthagiri hills is not a good thought, so finally decided to go to Warangal.
We group of cousins decided to go to Warangal. So we shortlisted some places to watch there.
Some are below.
Remember one thing, If anyone is going to Warangal from Hyderabad, There is a speed guns on the highway that captures and fines if you overspeed.
Finally after some time of travelling, We have reached Warangal.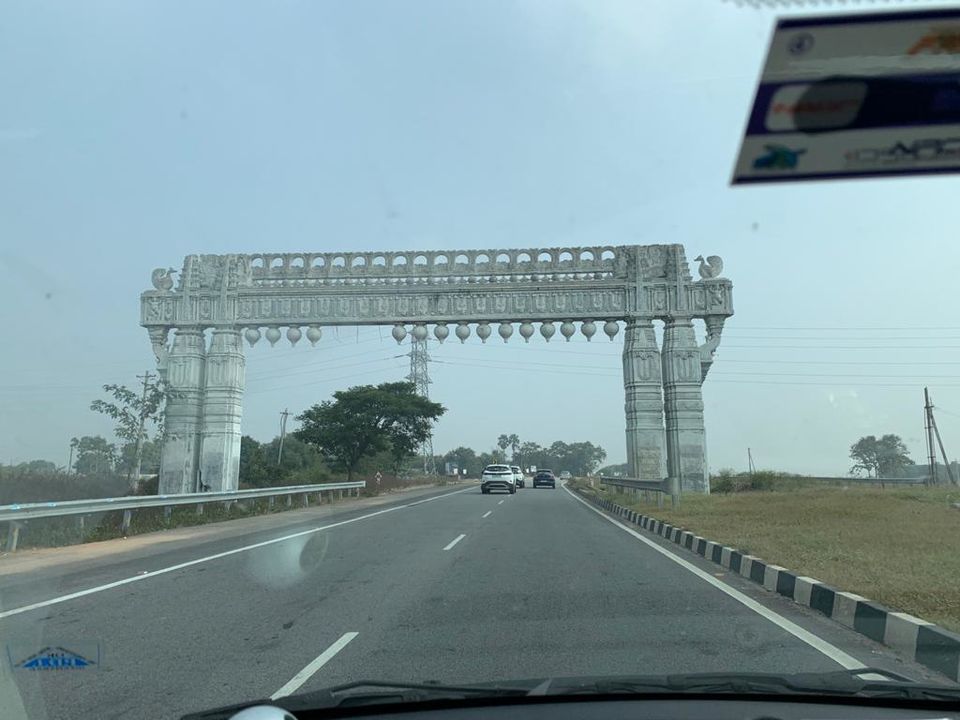 First point is Very famous Badrakali Temple.
Second point is the very famous 1000 Pillar Temple
The name 1000 pillar temple derived because it is built with 1000 pillars. Long back there is a hanging pillar also but it has been destroyed/demolished.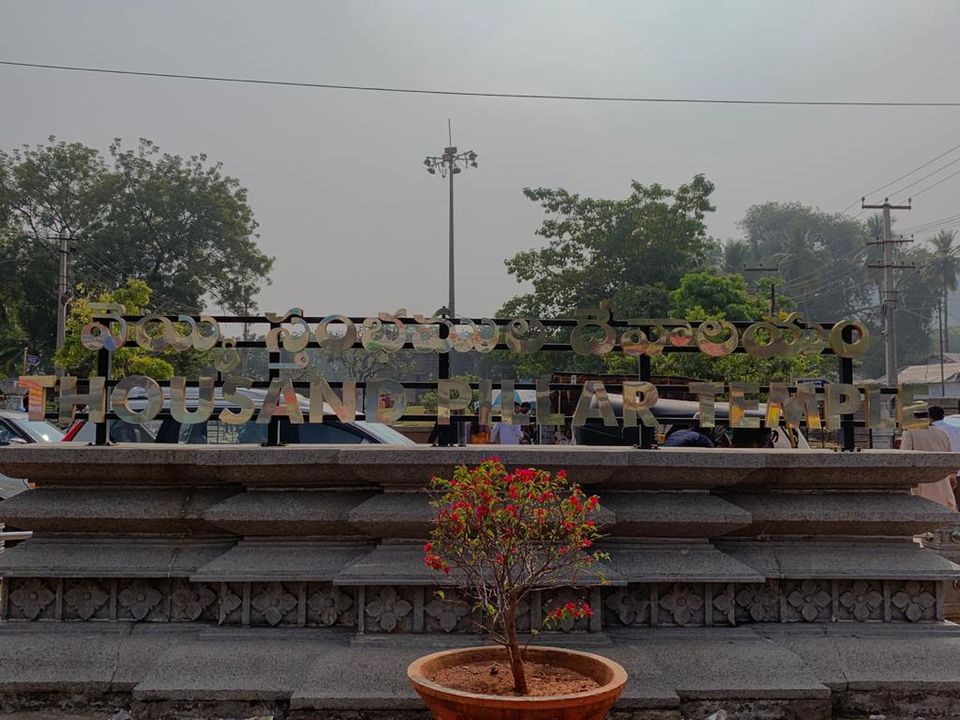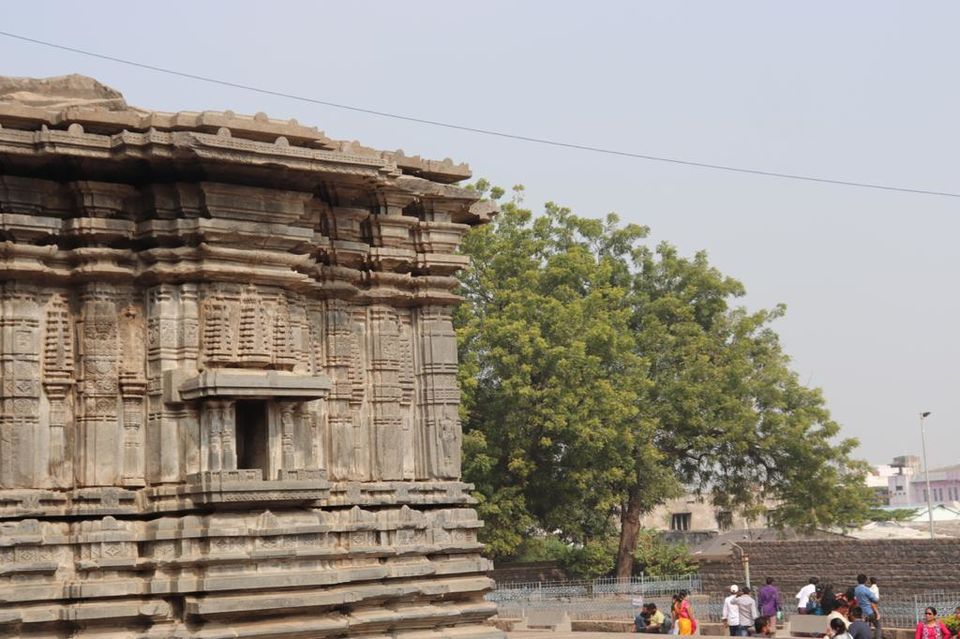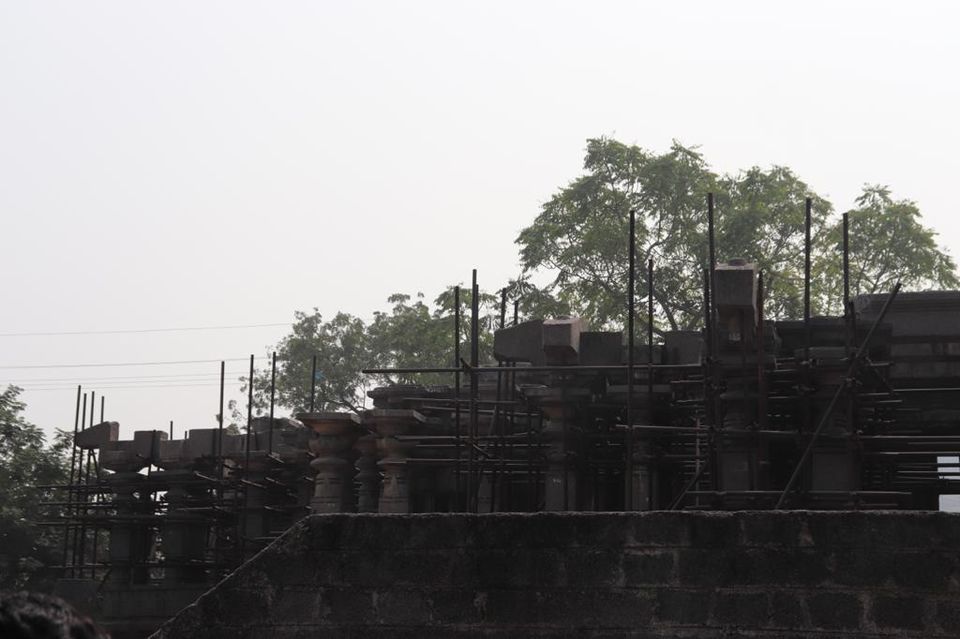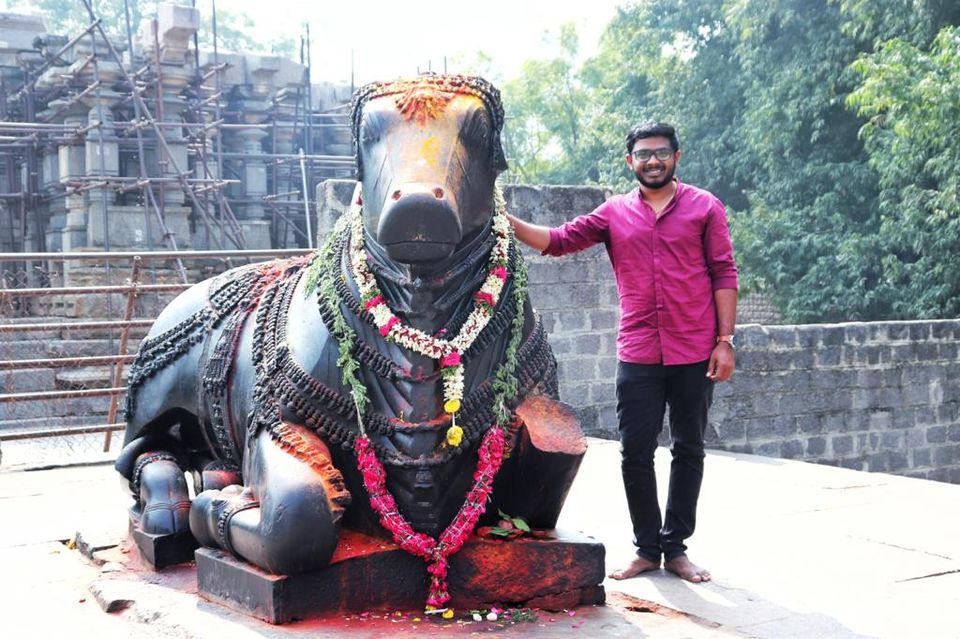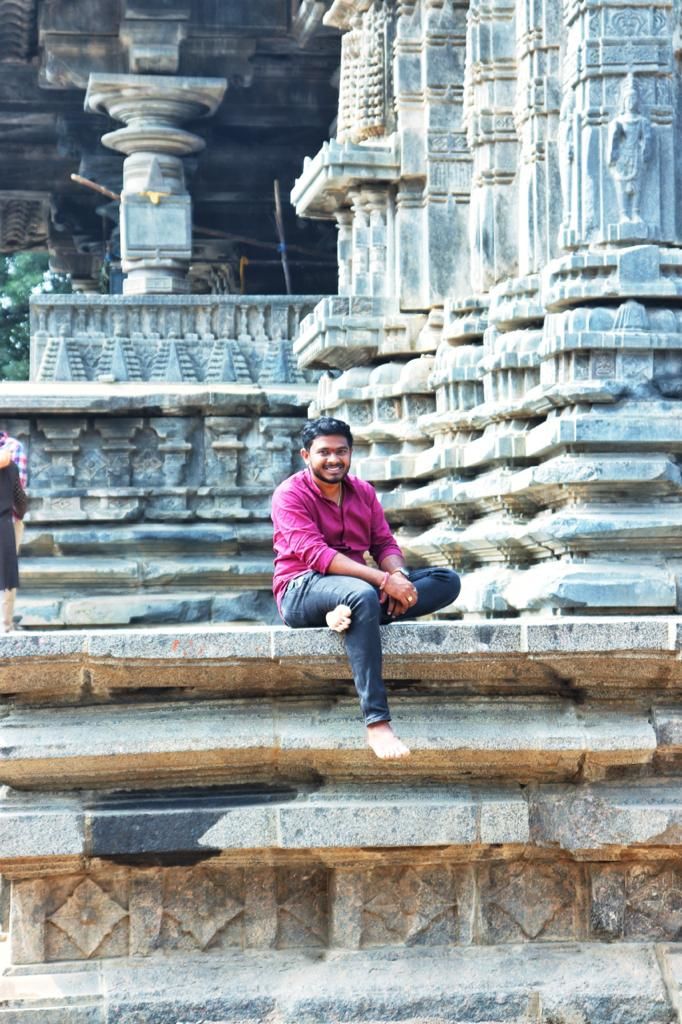 Then after we have headed to nearby famous lake LAKNAVARAM were it is famous for bridge on the river to the island.
It is pretty famous for photoshoots, couple shoots.
There is an entry fee for this and you can do some adventure activities such as rope cycling.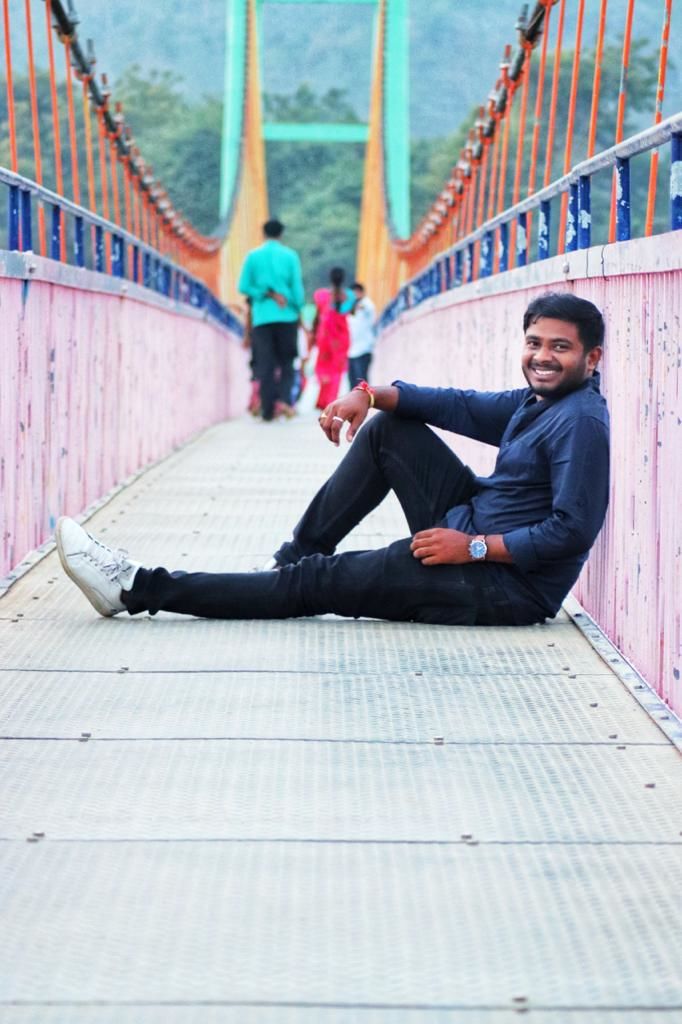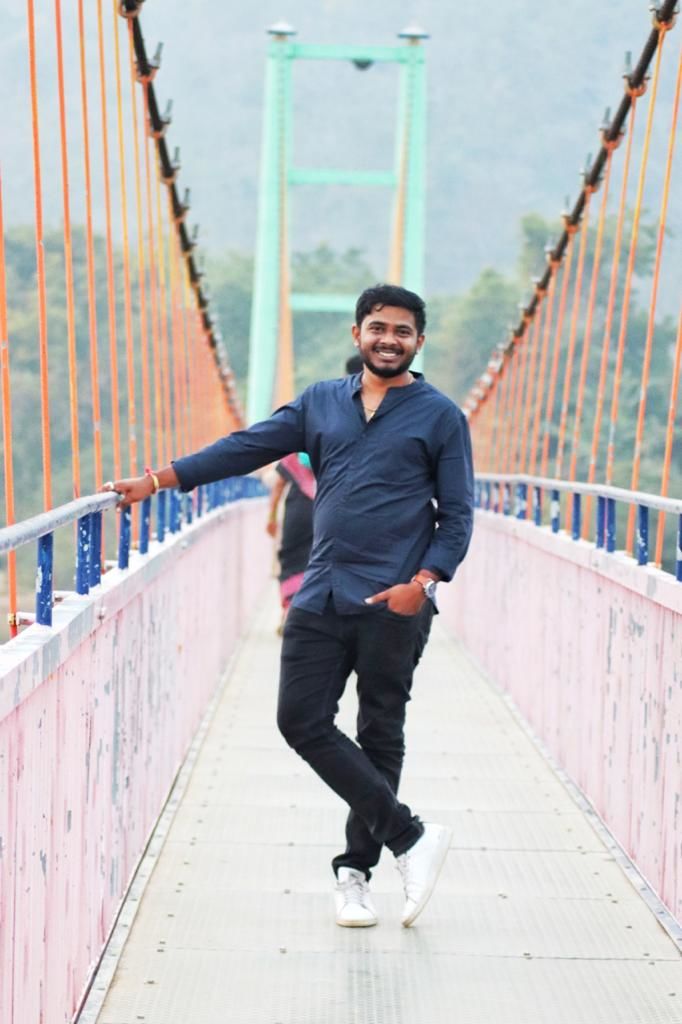 And here the timings is from 8.00 to 5.30 .
After that we started back to Hyderabad.
Finally i could say if you are in Hyderabad and wanna do a one day trip you can opt this.